Medieval Siege, May 2012
Arundel Castle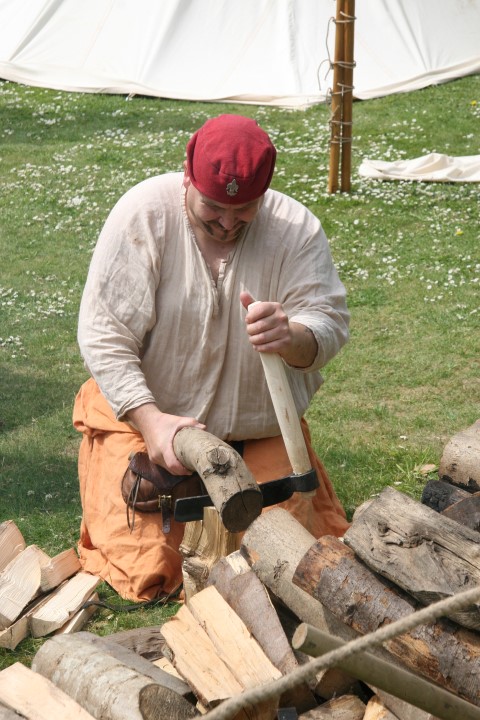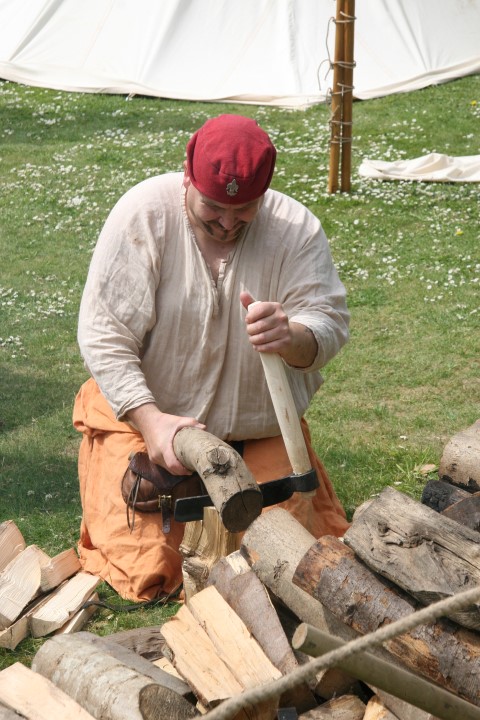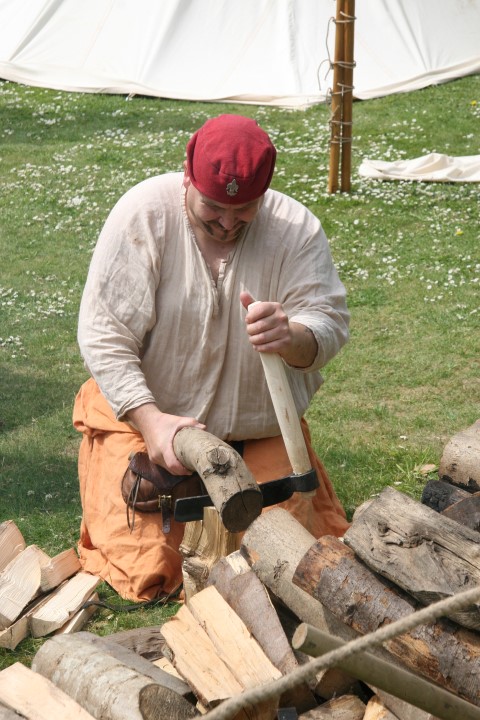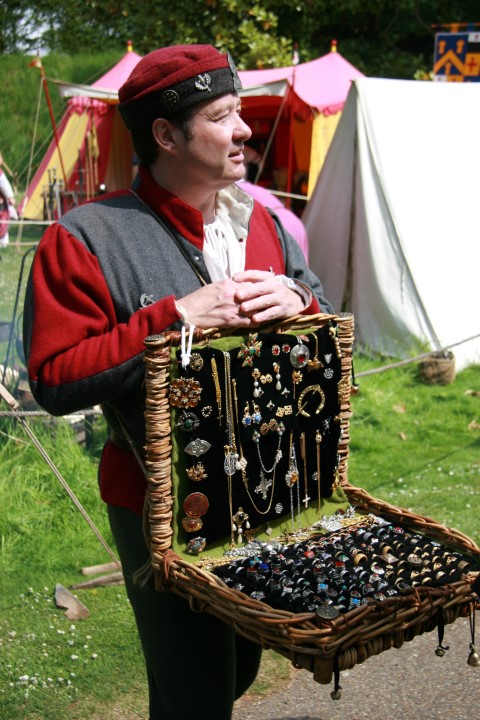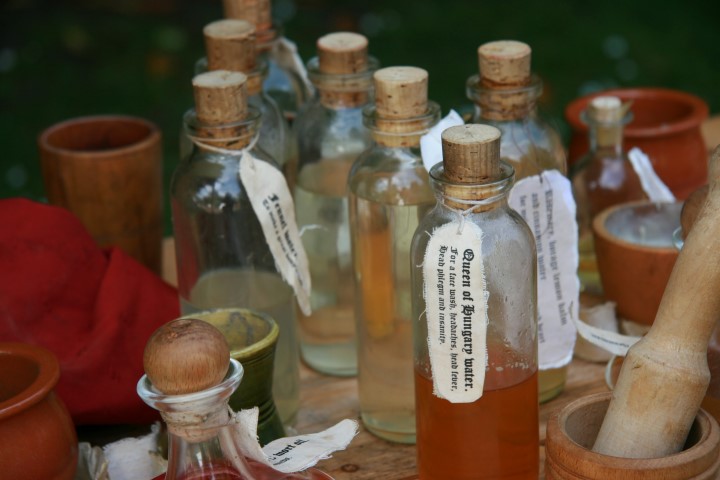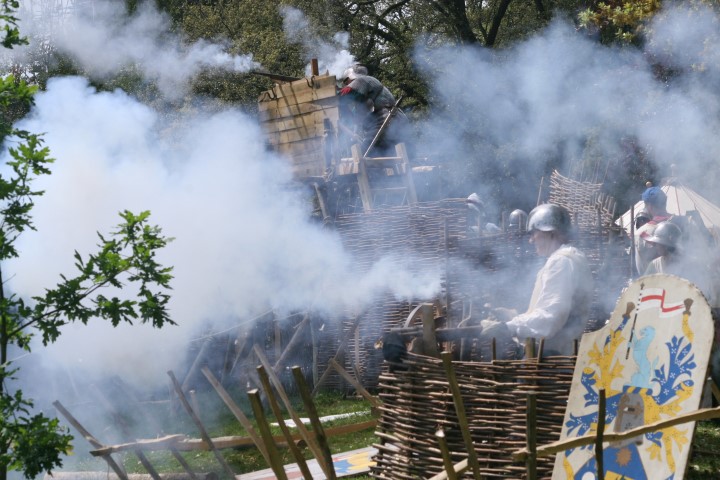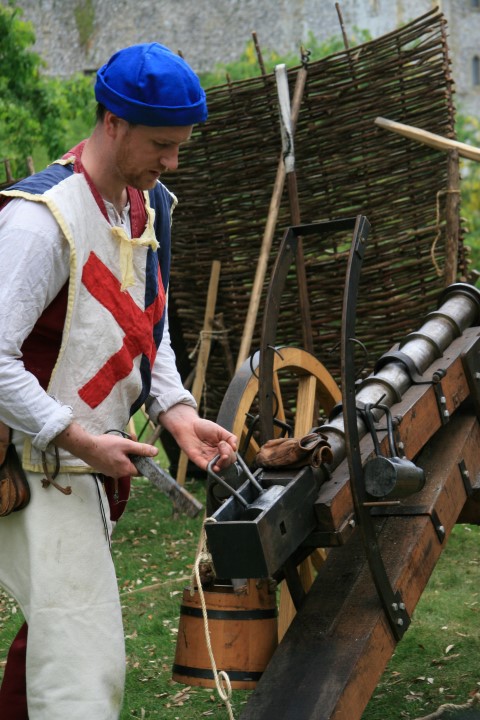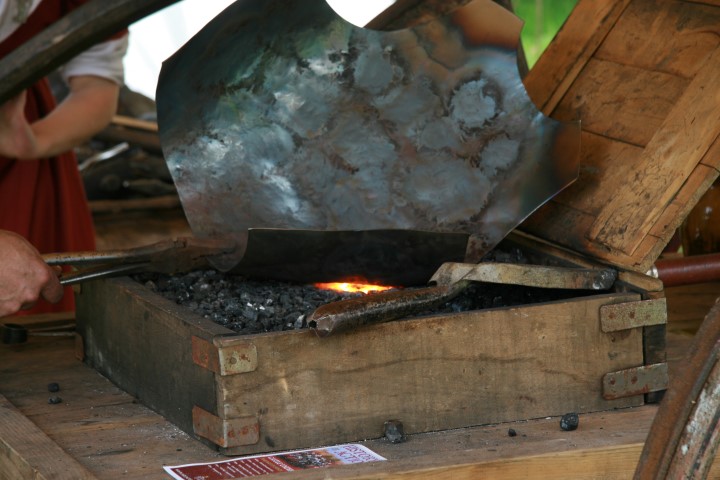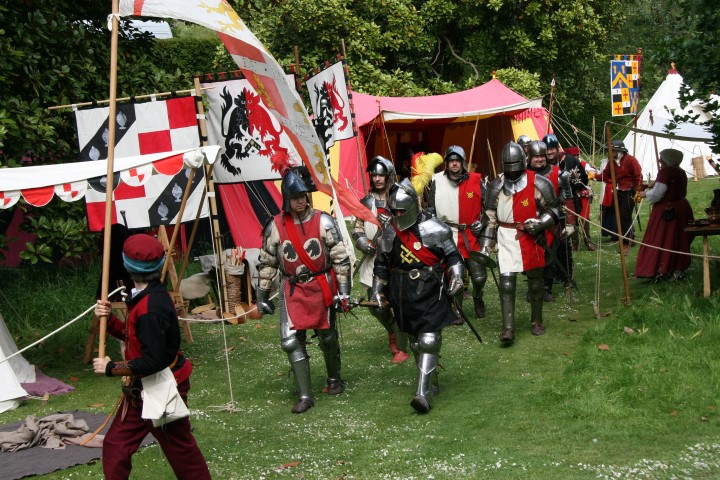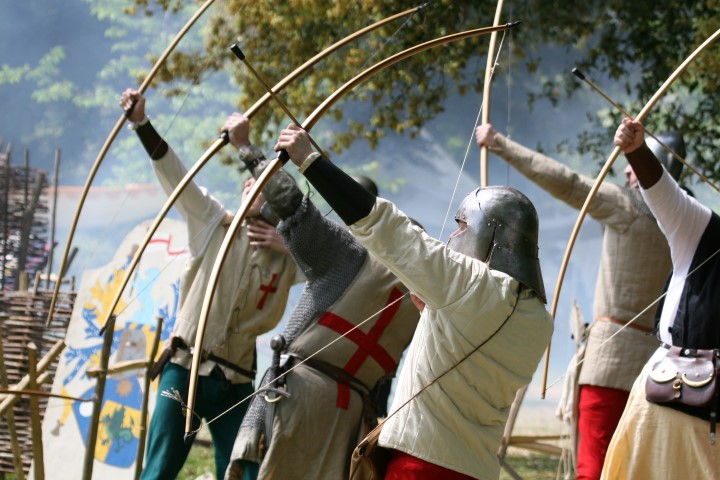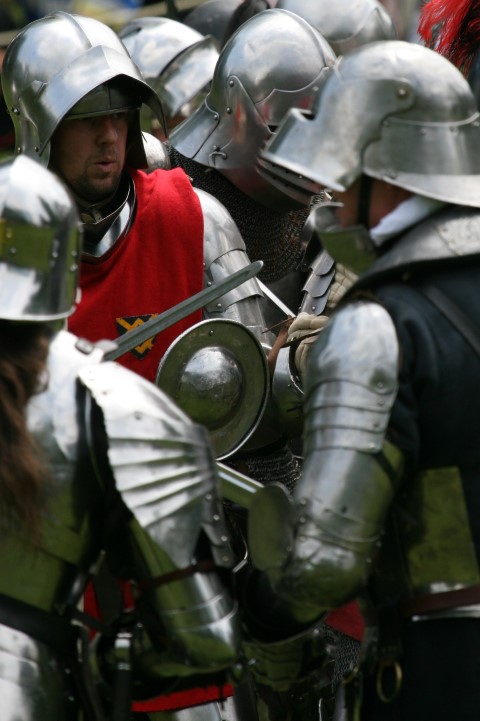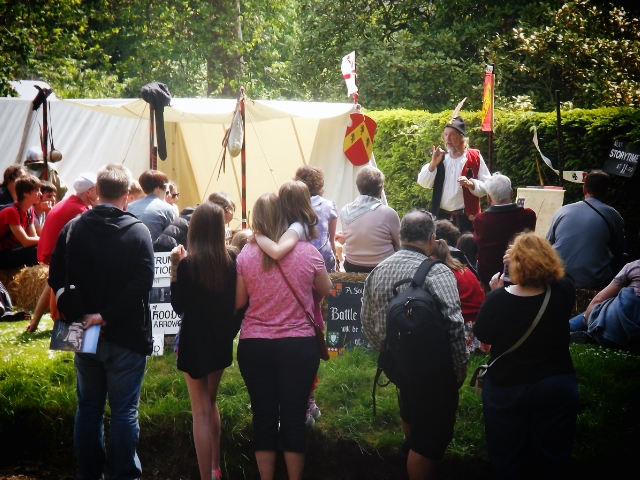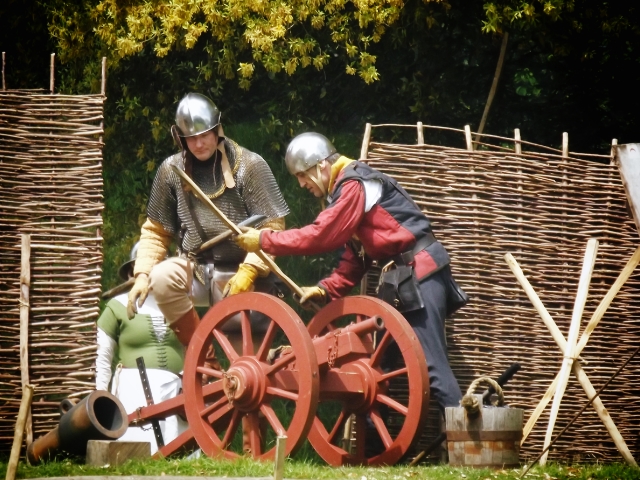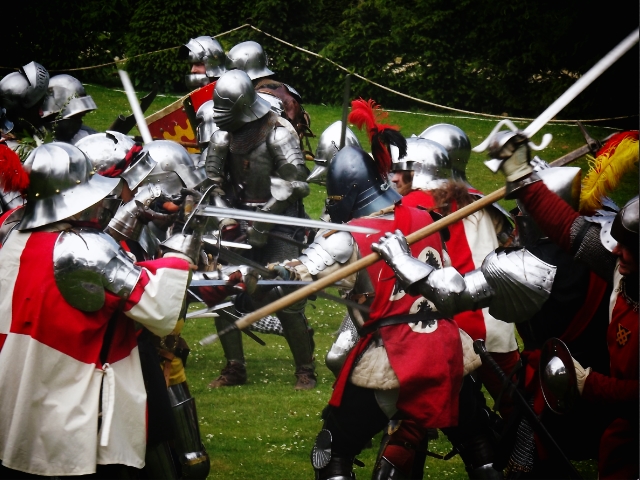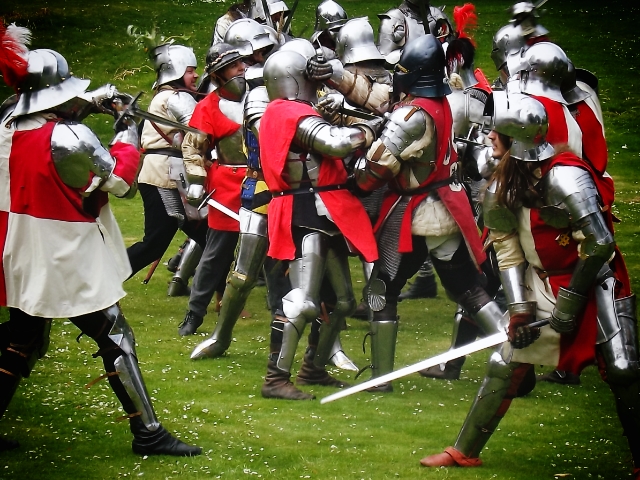 Baron Howell once again seized the kings Ordinance (The Company of St Barbara) and laid siege to Arundel Castle over the Jubilee Weekend.

With defenders becoming attackers, and attackers becoming defenders, everyone survived the "script" and some top class fighting and displays took place over the three days. With a drive-by shooting of the commentator (very good shot Master Michael), some wayward gunnery timings by the Master Gunner, and some mighty fine sword play by all on the field, an excellent weekend was had by all. And I'm wearing Wellington boots if it rains any more... was near to trench-foot it was so wet underfoot in the Sound Tent.

My thanks to all in The British Plate Armour Society, Distant Trumpets Story Teller, John The Under-woodsman, and Company of St Barbara for all your participation, support and hard work, much appreciated.

A veritable feast was laid on by Mistress Morag and her team, well done and thanks to all. An excellent event folks.
---