Medieval Joust and Tournament, July 2012
Arundel Castle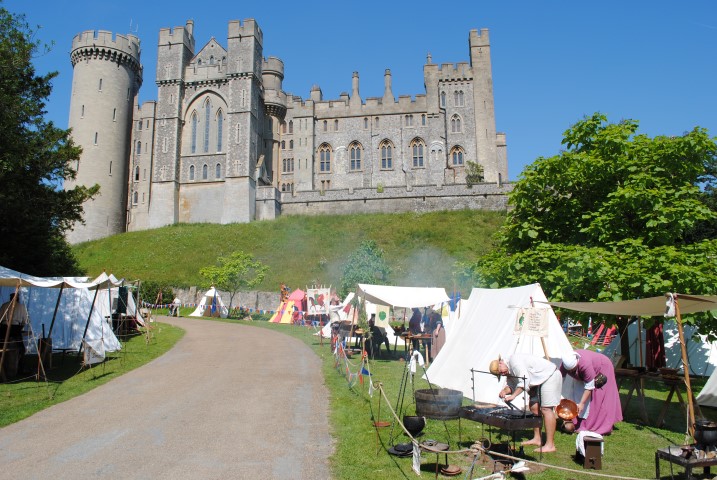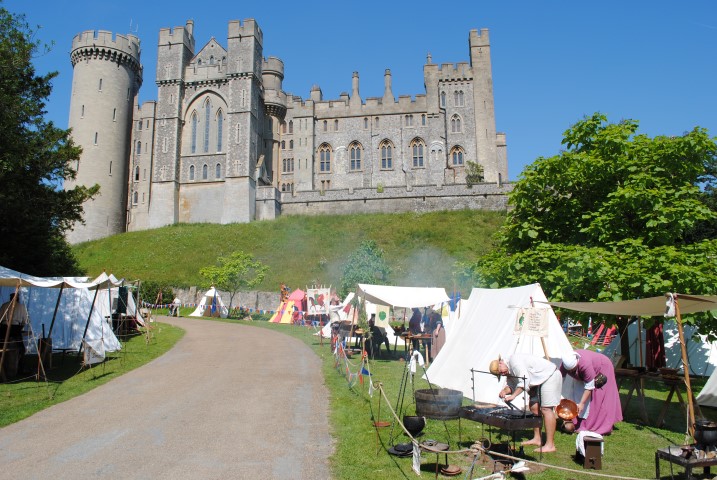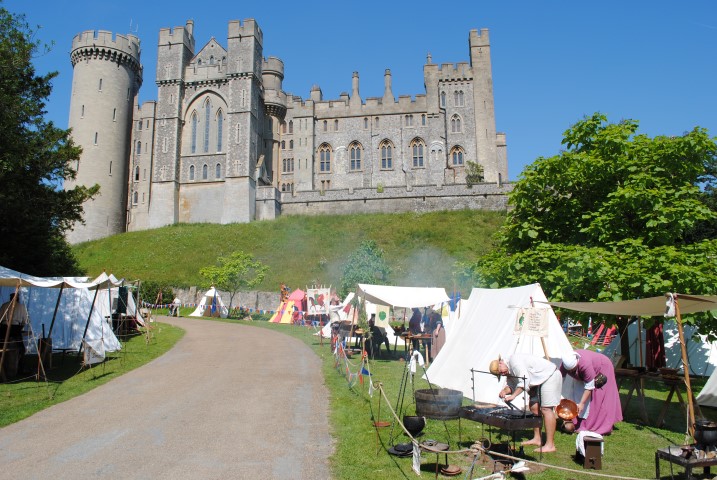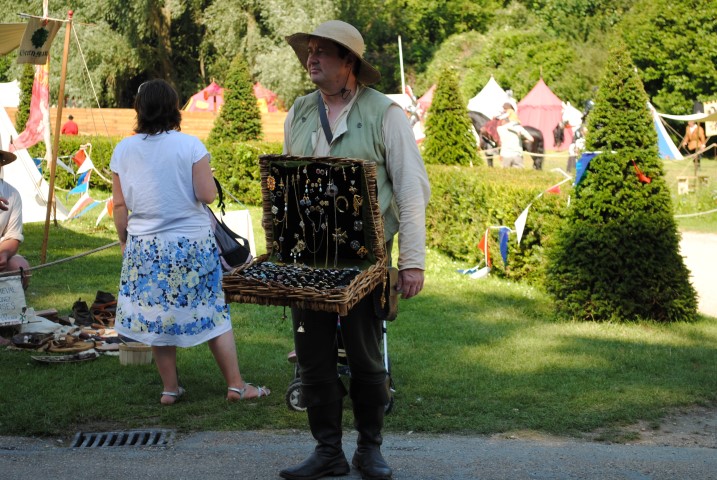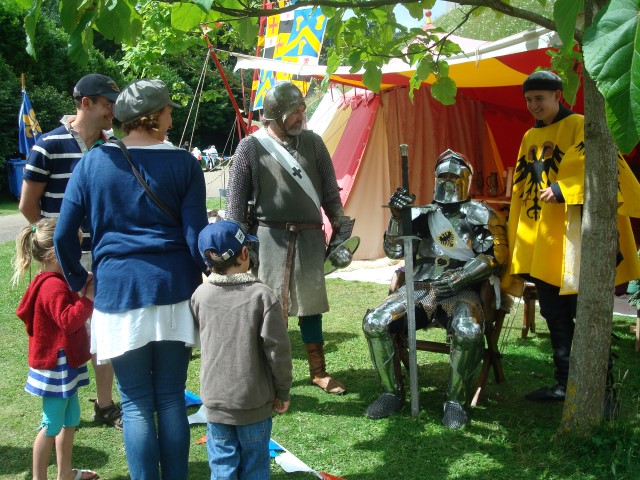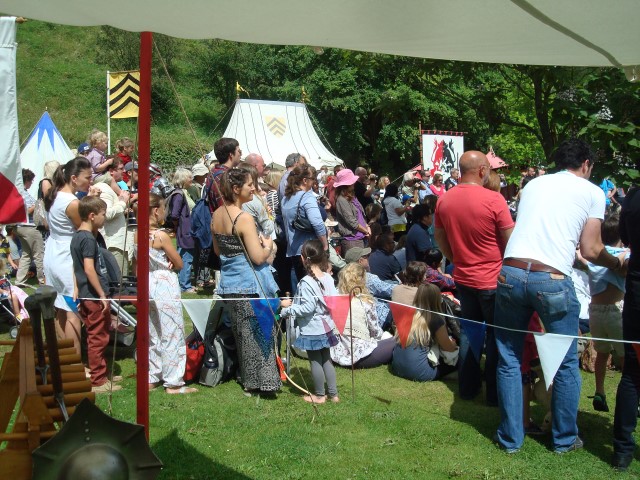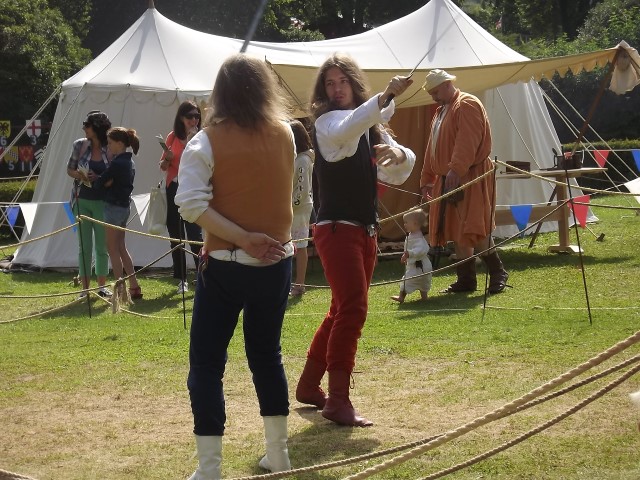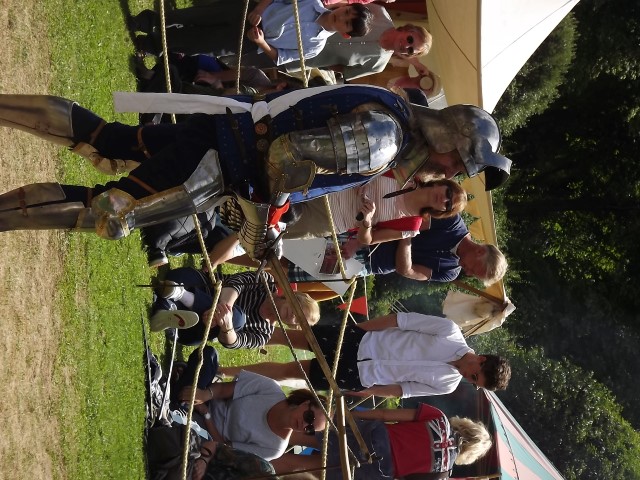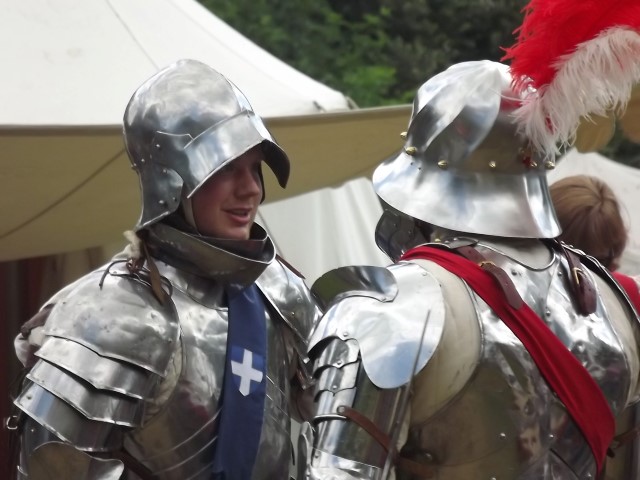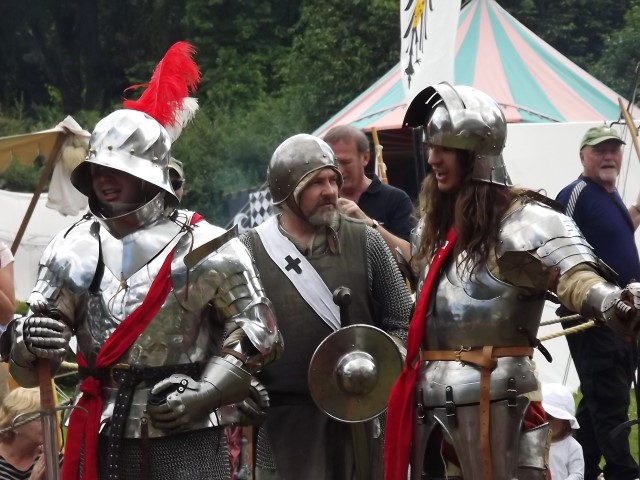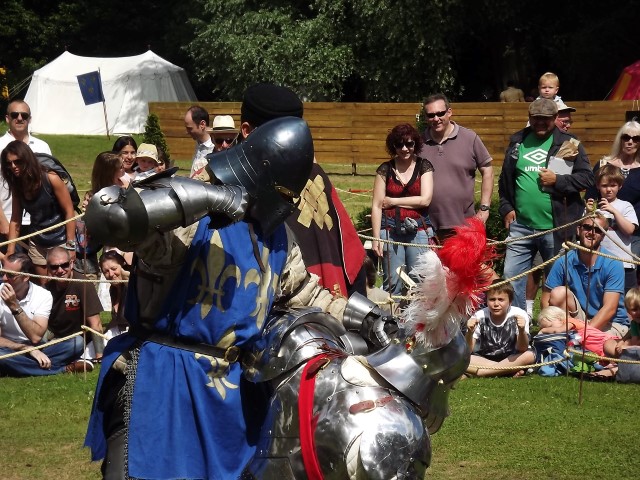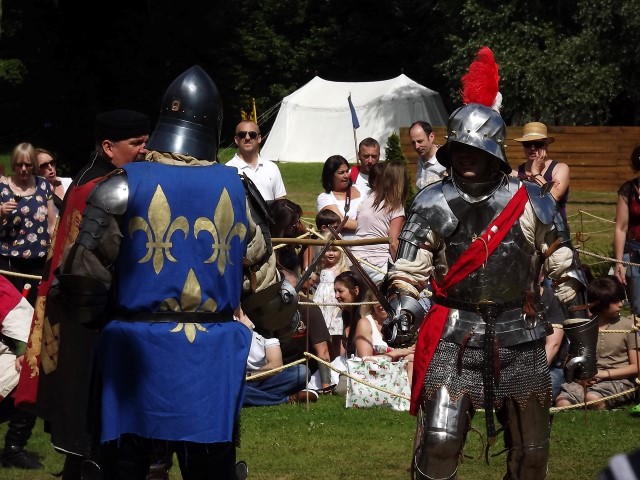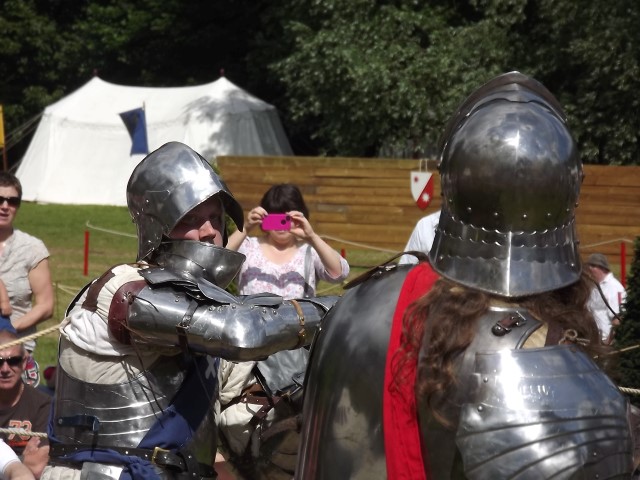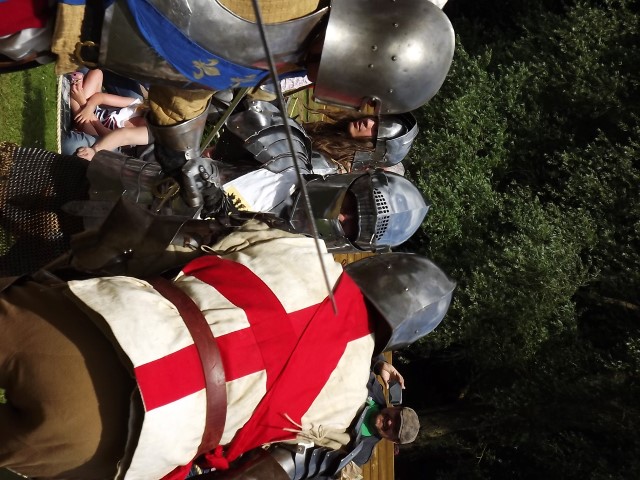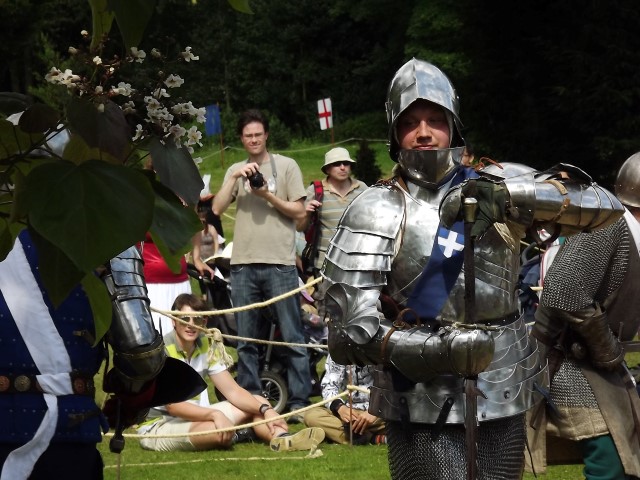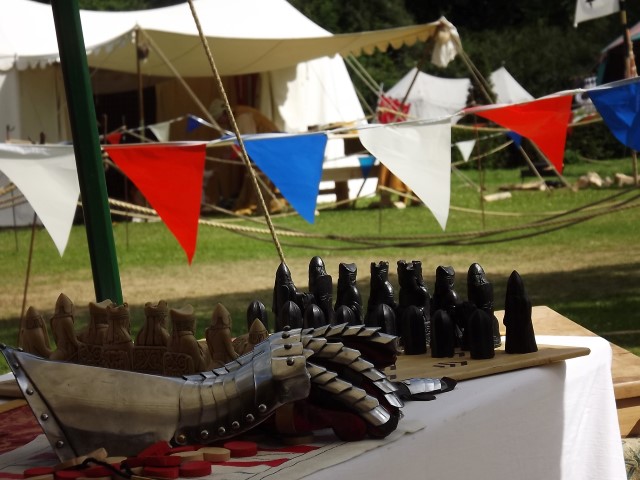 The biggest and best jousting event at Arundel Castle was what we all we aiming for, and we didn't disappoint. The tri-nations event saw teams from England, France and The Holy Roman Empire spending 6 very intense days battering the living day lights out of each other in the tournament arena, and providing some top class jousting in the arena.

With additional support from Roughe Musike, John the Under-woodsman, Lionheart Replicas, Distant Trumpets, Dragons of Wye-ten, and Hawking About it was truly the biggest event we have staged at the castle. My thanks to Stacy Evens and all in Arundel Castle International Jousting for a superb event. It felt like a real team effort this year, and everyone's hard work and support was greatly appreciated.

Mistress Morag and the team managed to feed nearly everyone at the event, which was greatly appreciated... least there was no wasp infestation this year. Well done to Lord Massey and English Team for winning the Foot Tournament, and for Wilhelm Von Aachen (aka Dez Marshall) for winning Foot Tournament Champion. Huge thanks to all for making this a brilliant event.
---