Medieval Tournament and Joust, 21st - 26th July 2015
Arundel Castle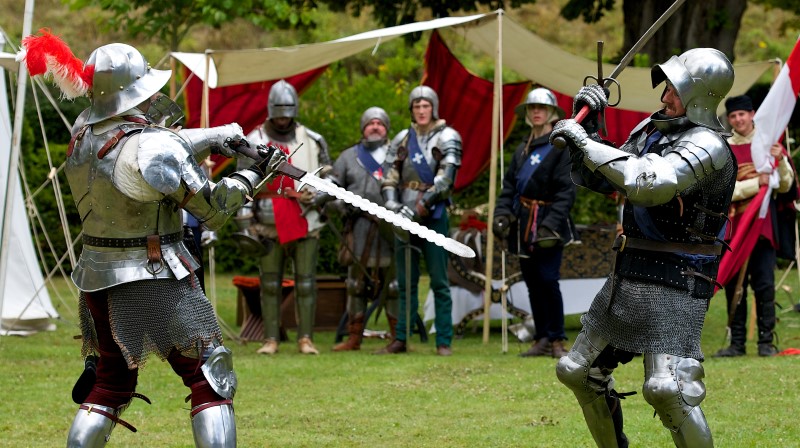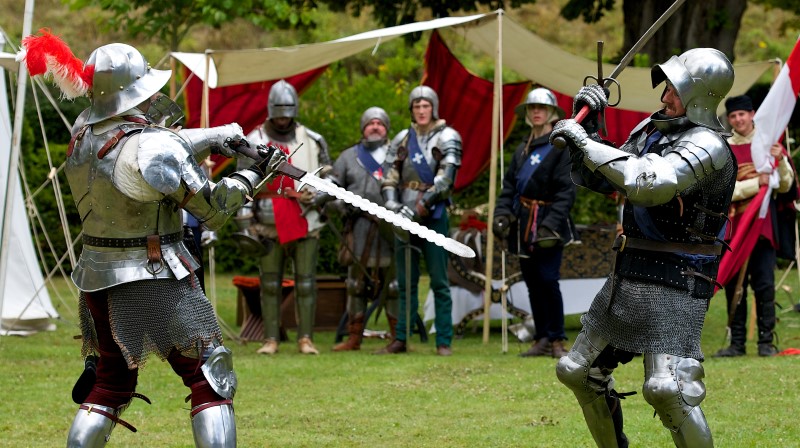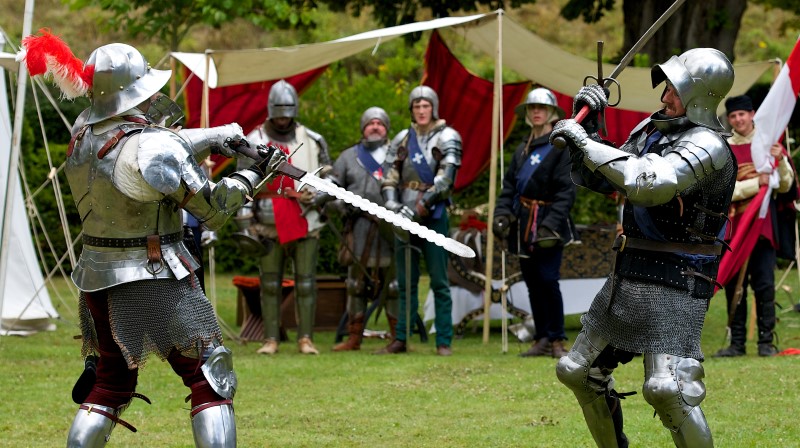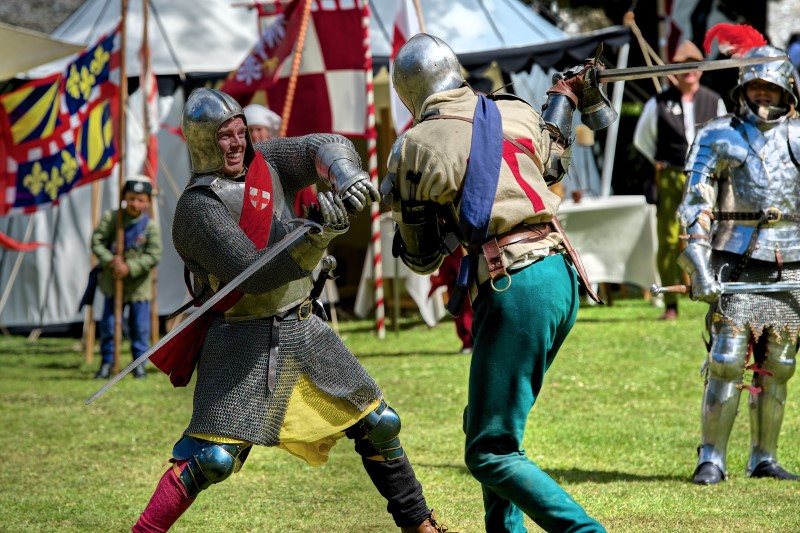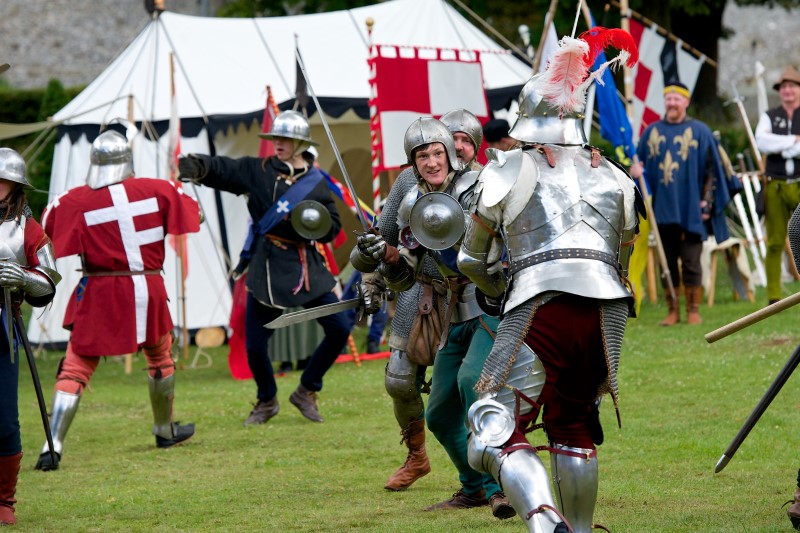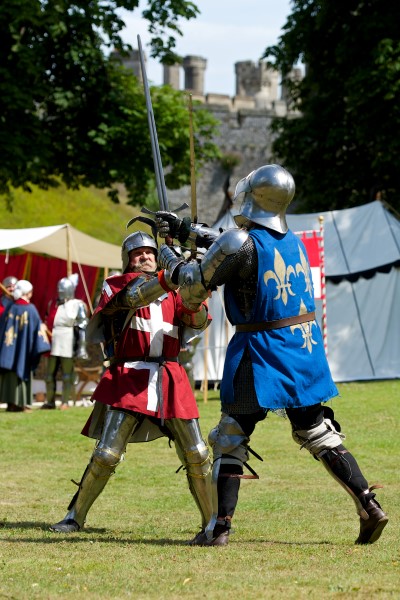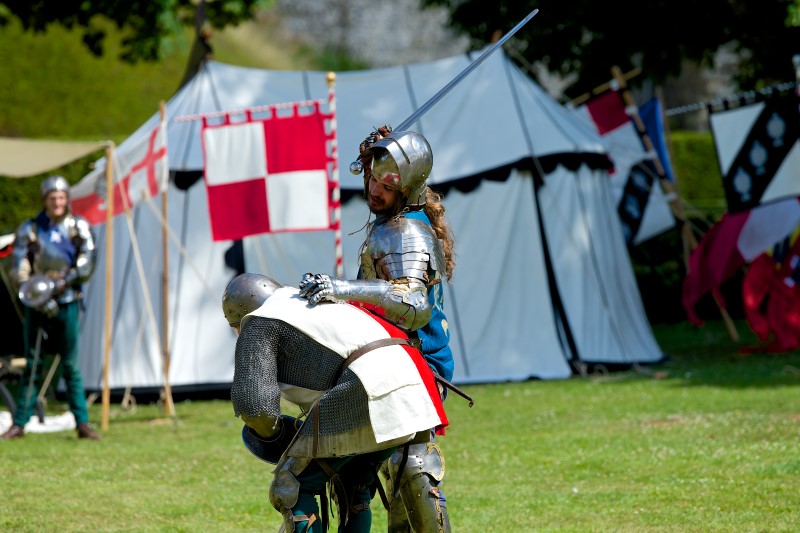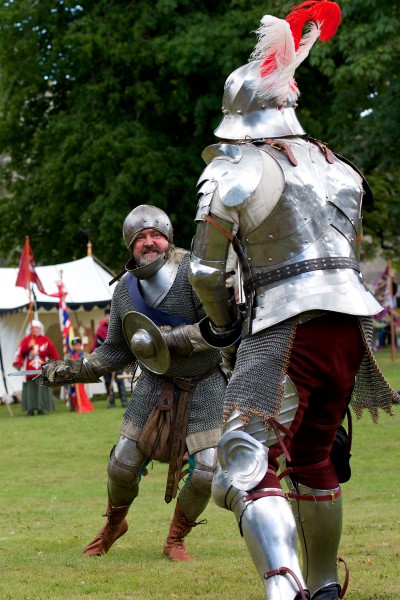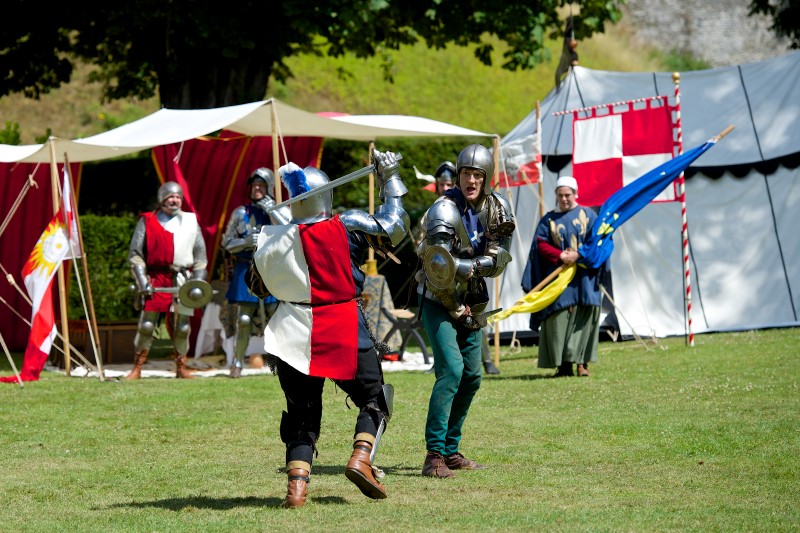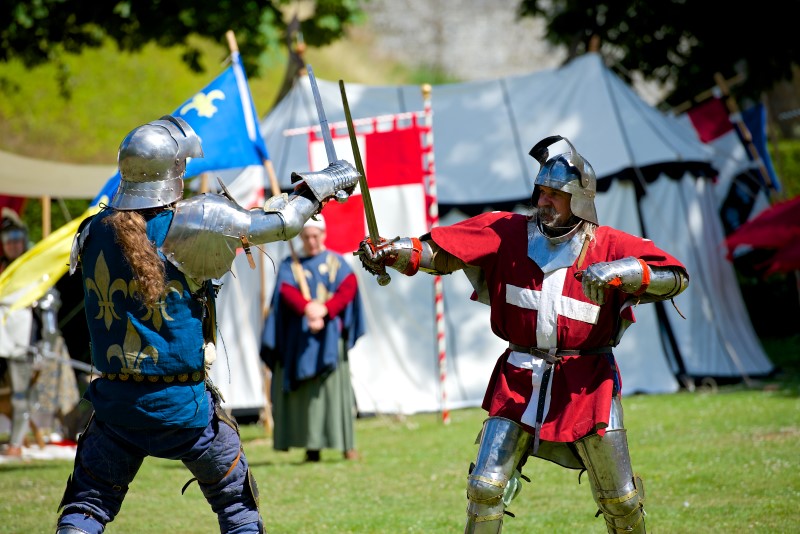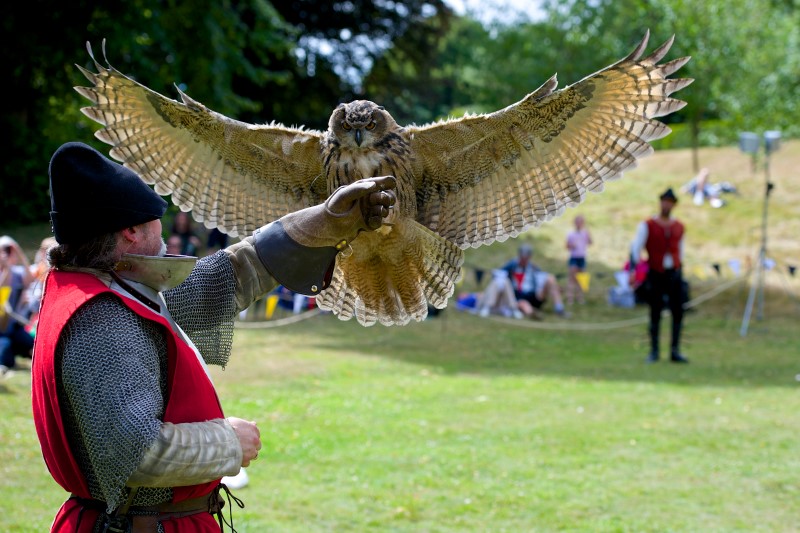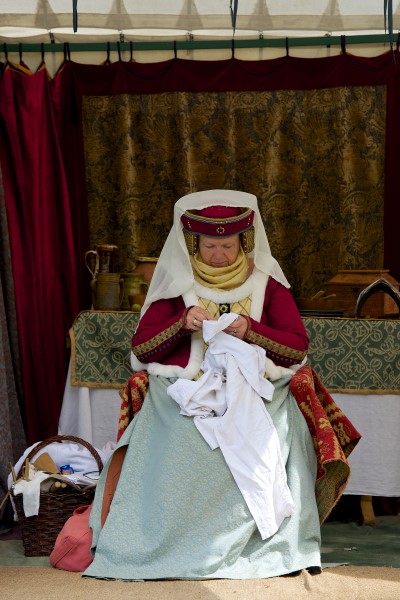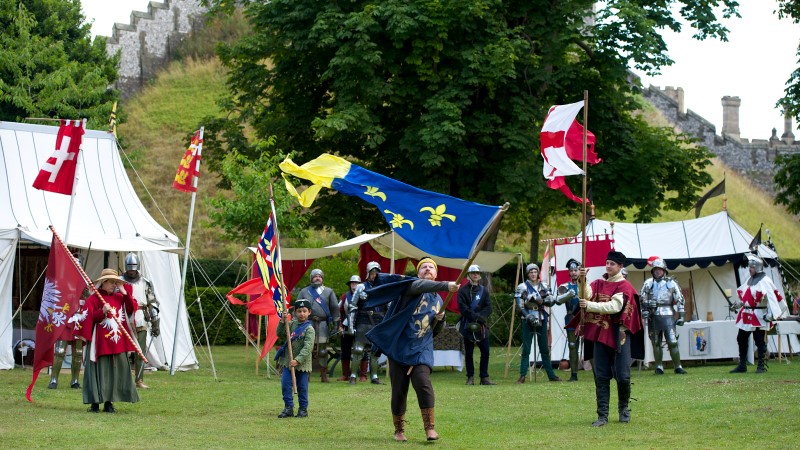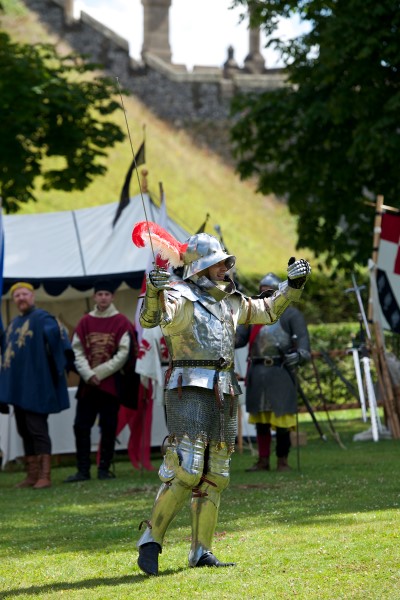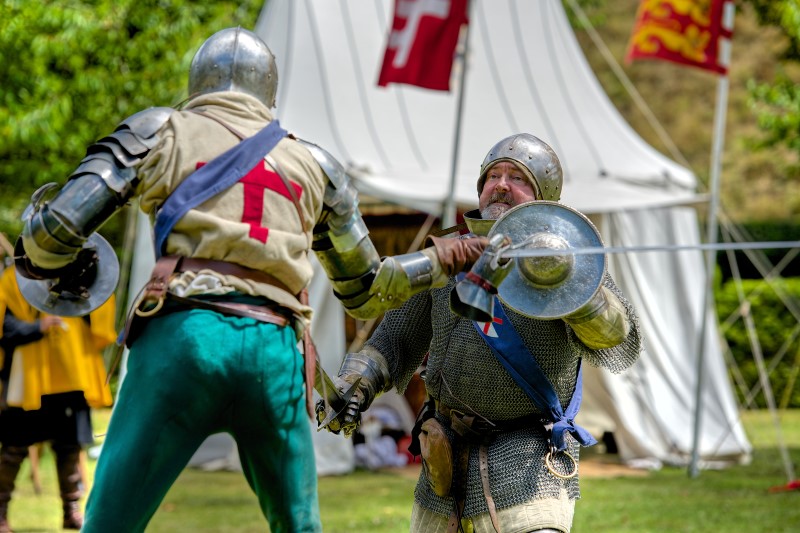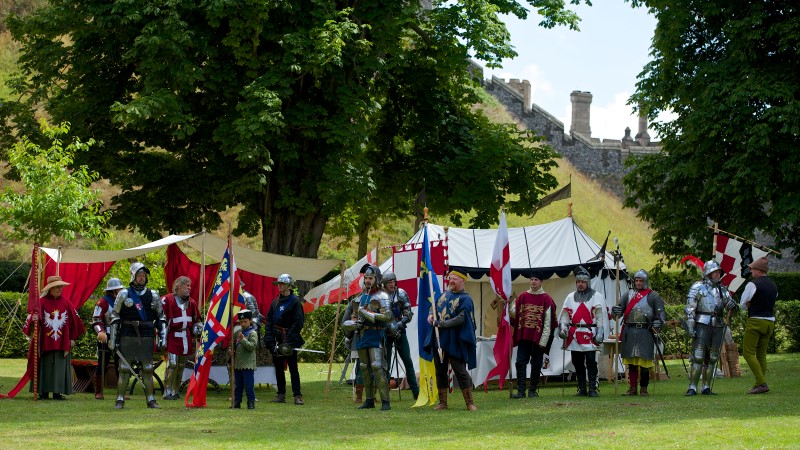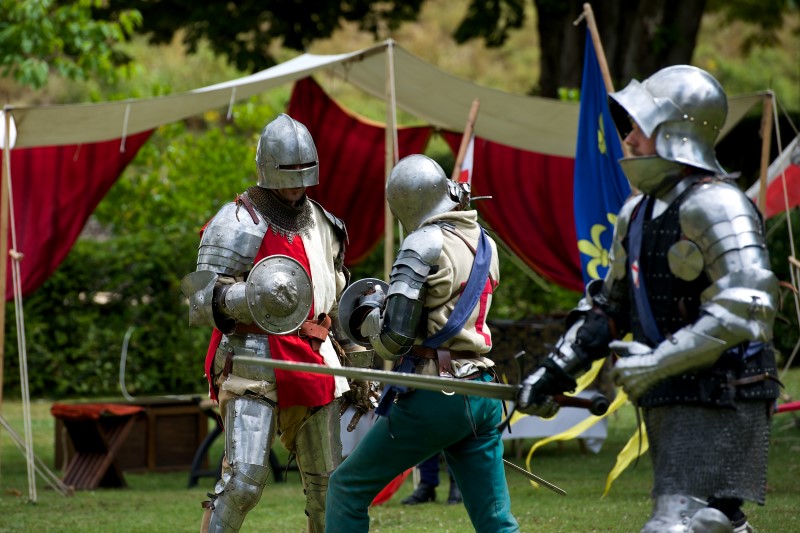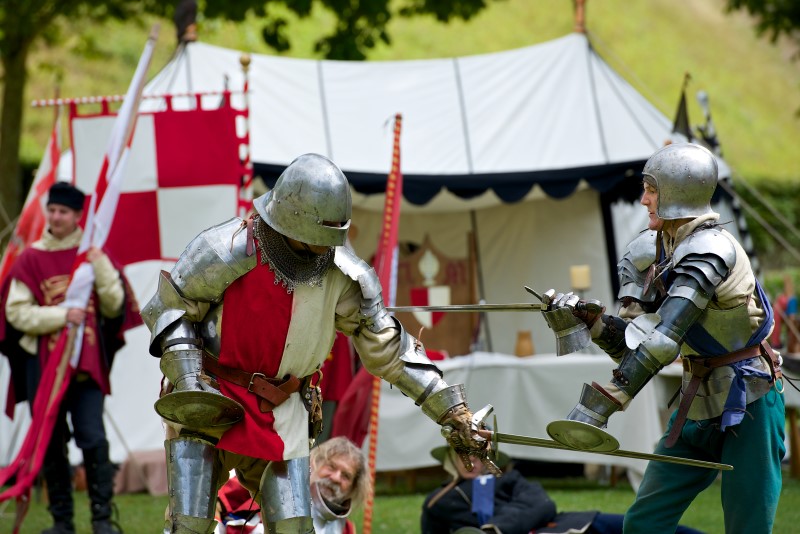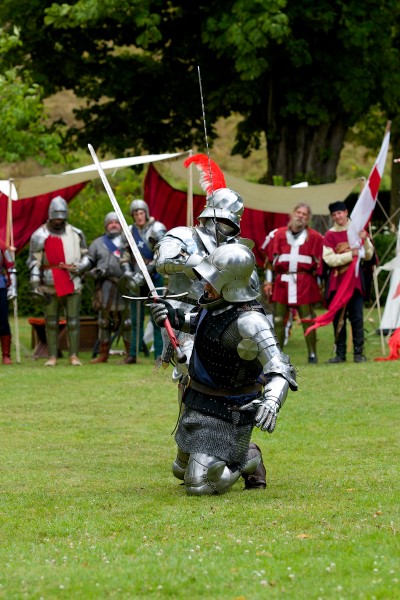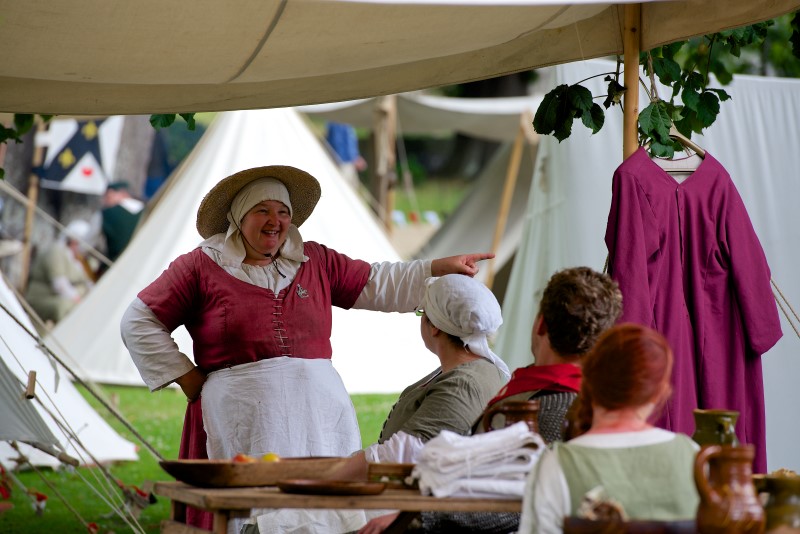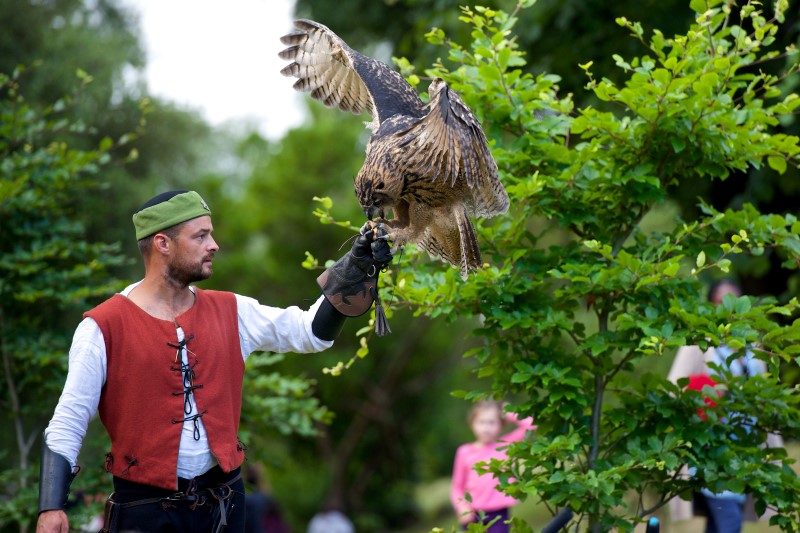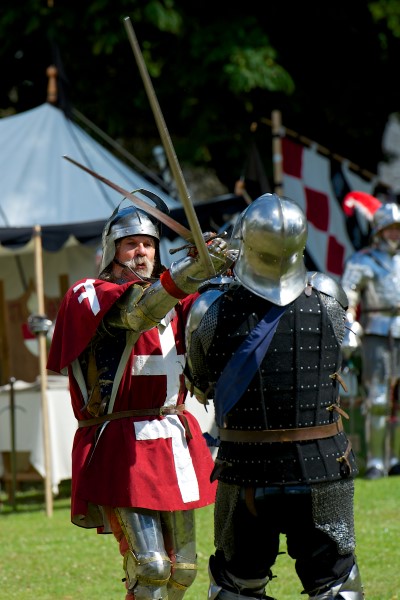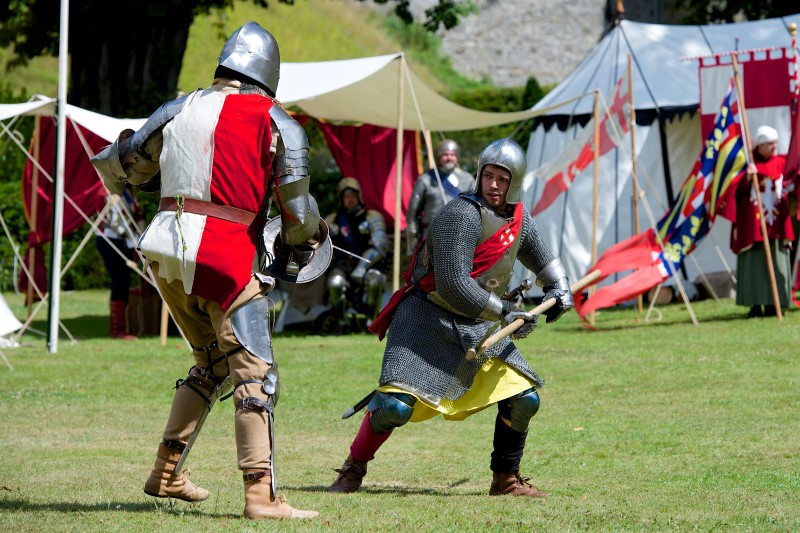 Well as events go this week has been a roller coaster crowd wise, weather wise and event wise... numbers of visitors were down over the week, but 2 days of heavy rain, and the schools not breaking up until the Thursday, and poor euro certainly contributed there... weather wise, blimey, 4 days great, 2 days drowned rat, sadly one being the final day so wet tents and everything else...

Event wise, well, the castle spread the event throughouit the grounds so that certainly made the visitors work for their tickets walking up and down the hill, and certainly the lower lawn was quieter for half the week until Roughe Musike started playing music on the Friday. We moved up to the American Lawn to get more space, encampment wise and combat wise, which we certainly got... we went from seeing no one to having more people than we had ever seen to no one as waves of visitors followed the timetable around the site... adding more banners along the road side, having crafts and demonstrators throughout the grounds really extended the overall event, which is what the castle wanted... So encampment wise I don't think we have ever looked so good, and the American Lawn really has a great atmosphere to be on, under the oldest part of the castle, and landscape wise.

Being able to extend our arena, having the ombatants pavilion and the ladies pavilion worked really well, and visually was great for the audience to be able to see into... Saturday was certainly the best day weather wise, and audience wise...1900 visitors hit the castle and I think we had most of them for both fights, literally there was no grass space at all around the arena, and the audience was still at least 8 deep standing on the roadside... Throwing all 4 nations into the combat slots worked really well and there was some excellent combat displays on the Saturday and throughout the week.

Sunday afternoon, despite the downpour though most of the day the knights and men-at-arms still went out and put on a cracking show... We decided to turn the prize giving on its head this year and went for Best Herald (John Steel...best flag wagger ever), Best Living History Display (Papa Labelle, dipslay has just been getting better and better over the year), Tournament Champion (Andy House, a true gentleman, chivalrous, and blooming good fighter all week), and finally Great Contribution (Mistress Morag...who no matter what weather, no matter how many there are to provide for, still gets us fed and watered, and managed to get into a new posh outfit on Saturday...we are all so grateful for ALL you do hon)... It has been a huge team effort to get through this event, and despite Health and Safety changes at the castle, and not being with the traders, we still managed to pull off one of our best ever events.

Thanks to all of you for your time, support, and friendship this week... few more grey hairs, lots of well needed hugs, and fantastic company... all is always much appreciated folks, but truely people a very well done too all.
---