Total War: Warhammer - Promotional Event, 23rd February 2016
Weald and Downland Open Air Museum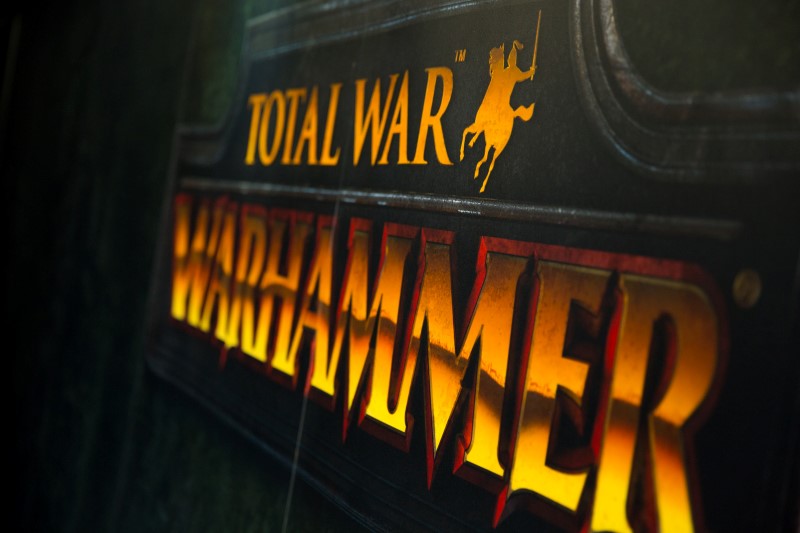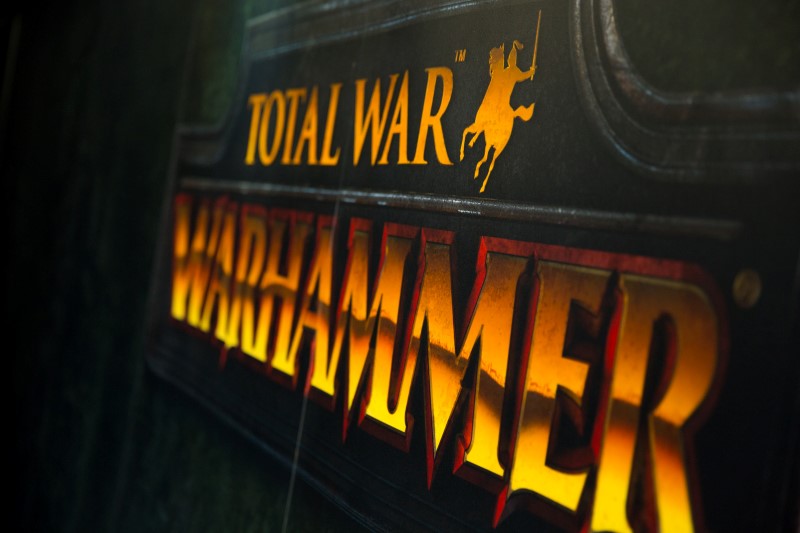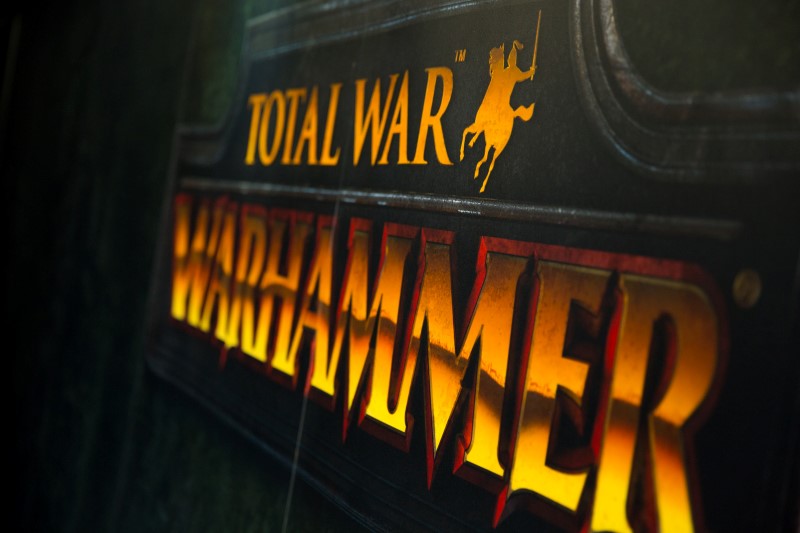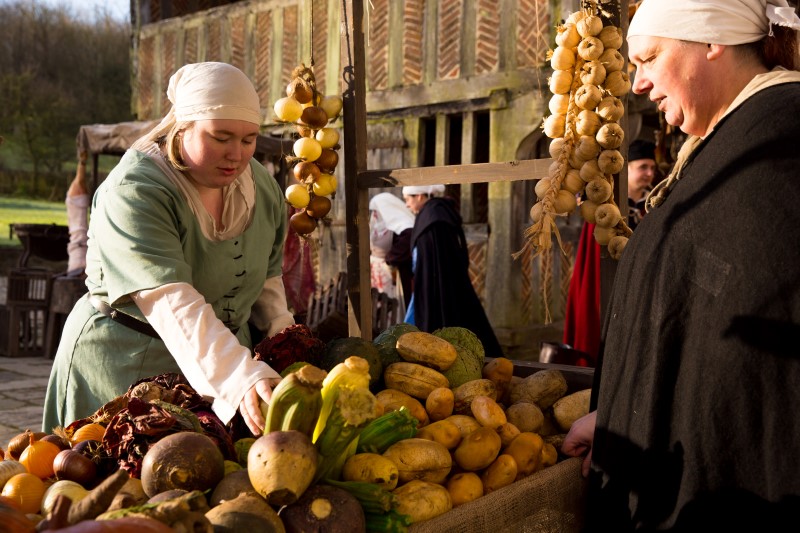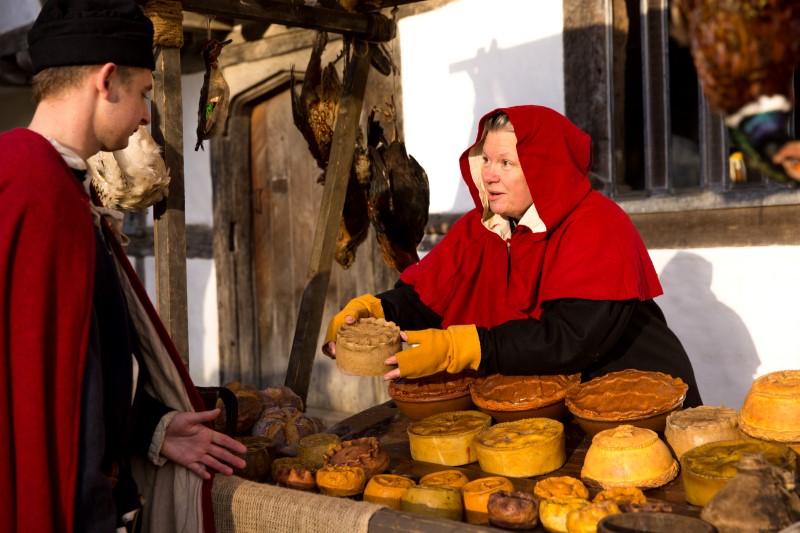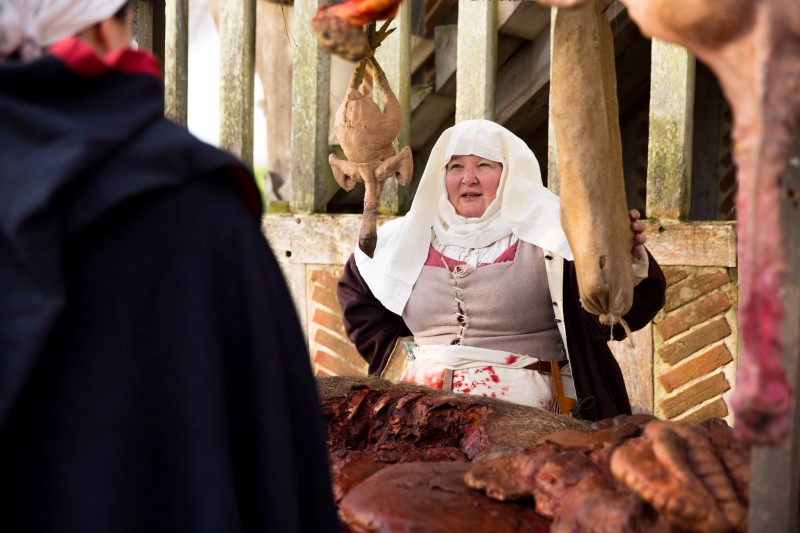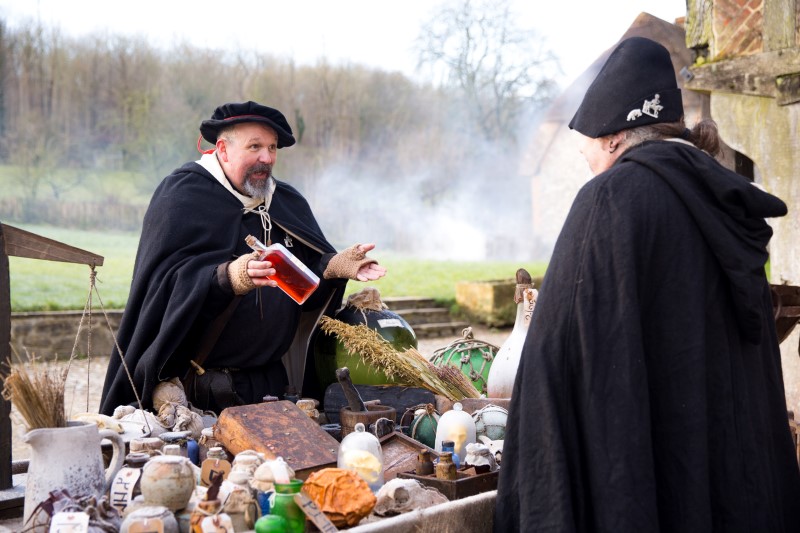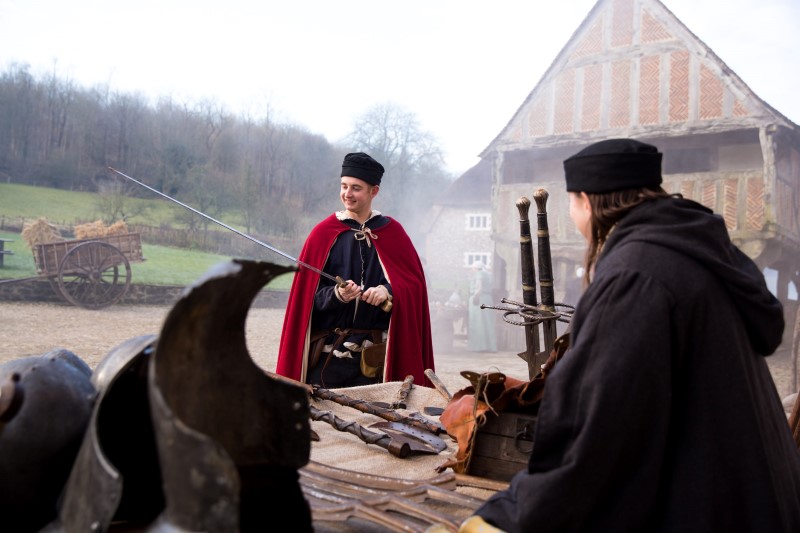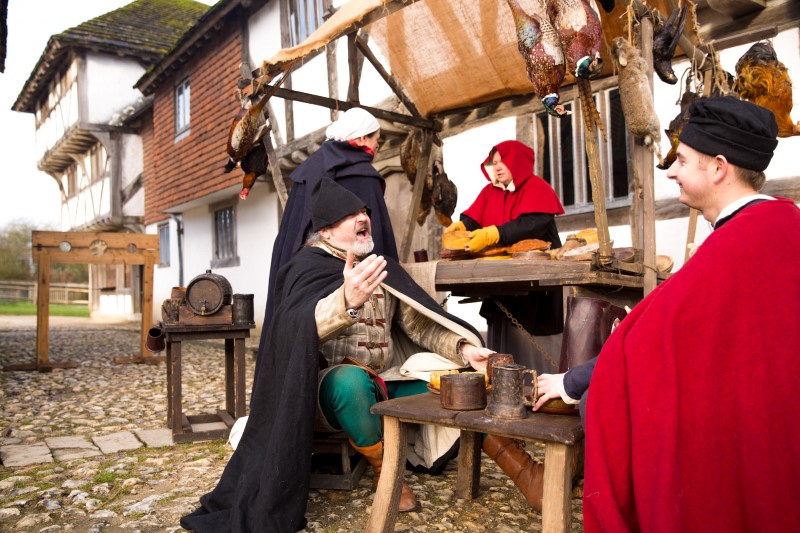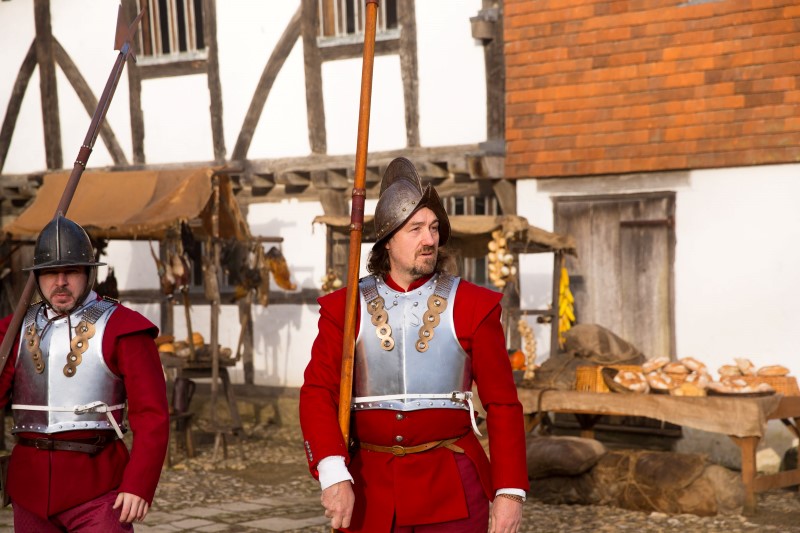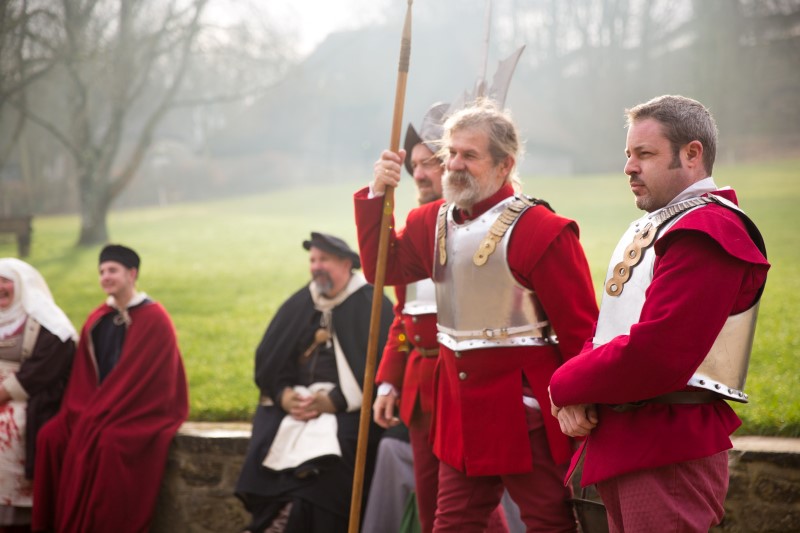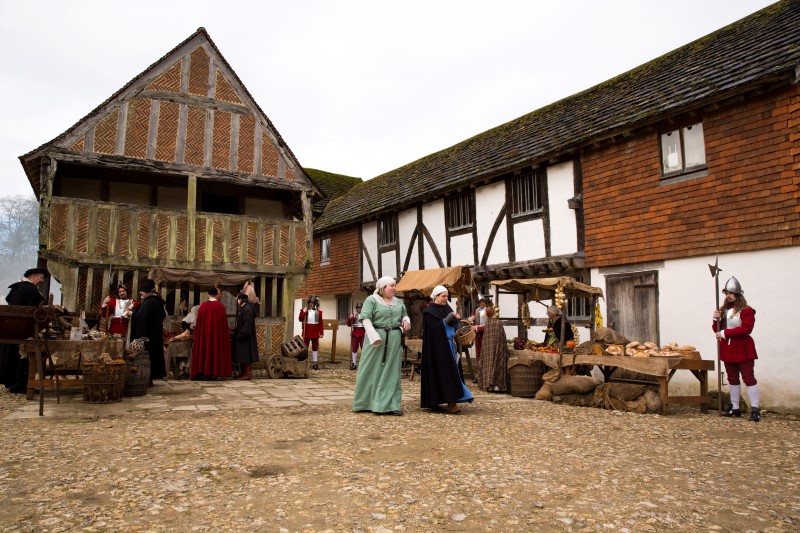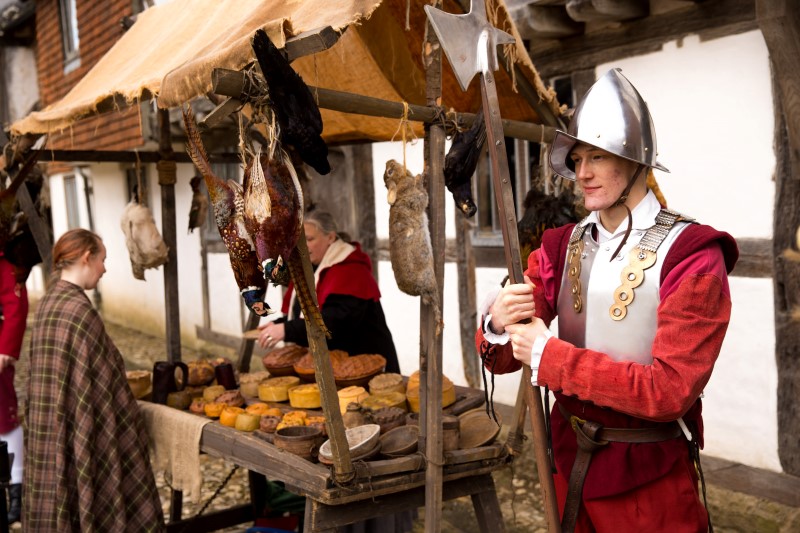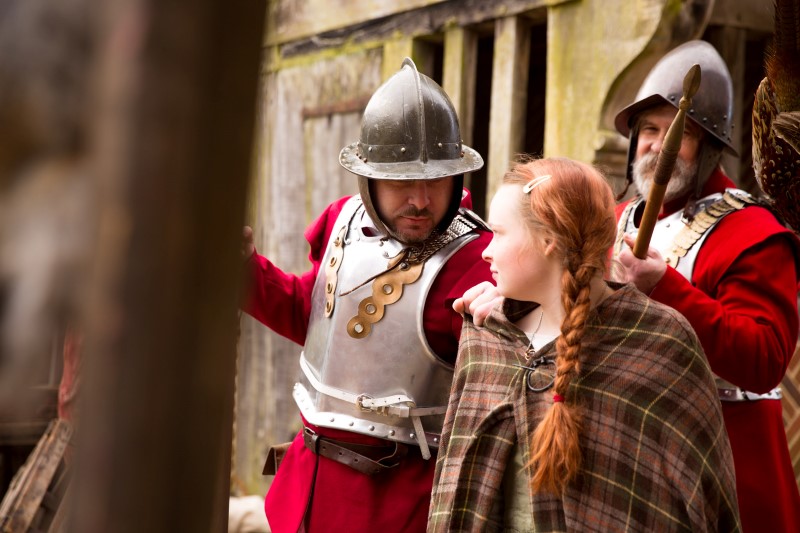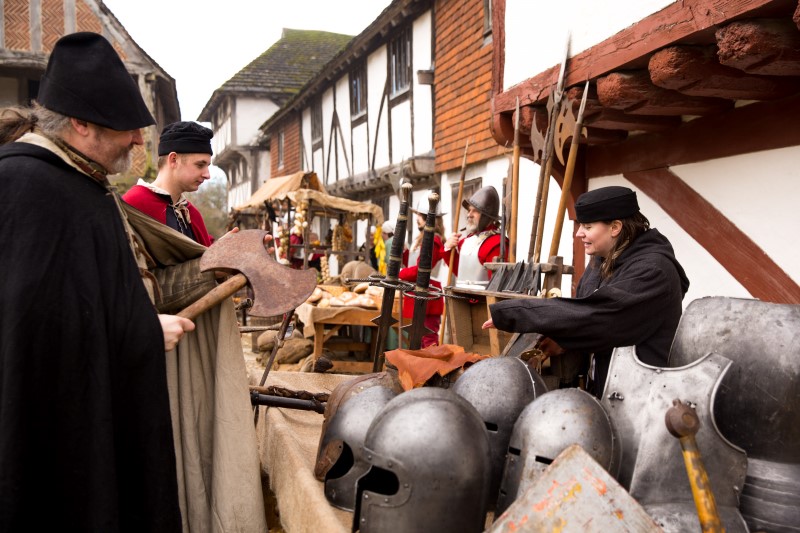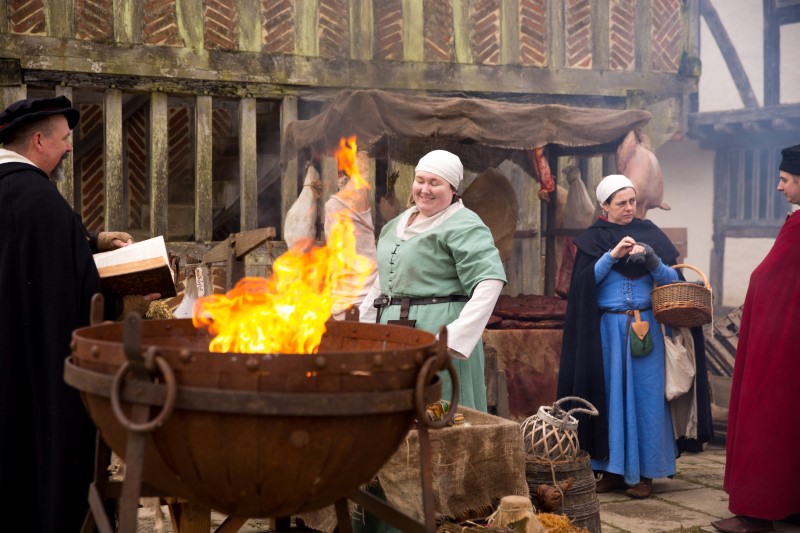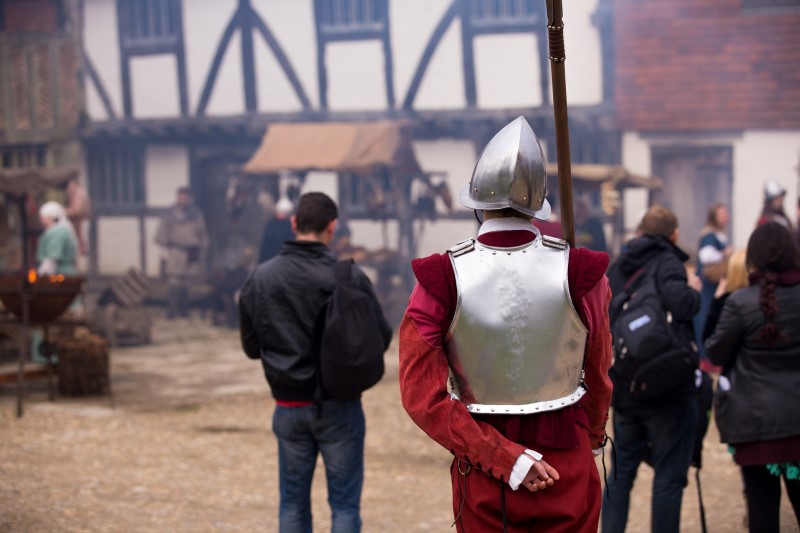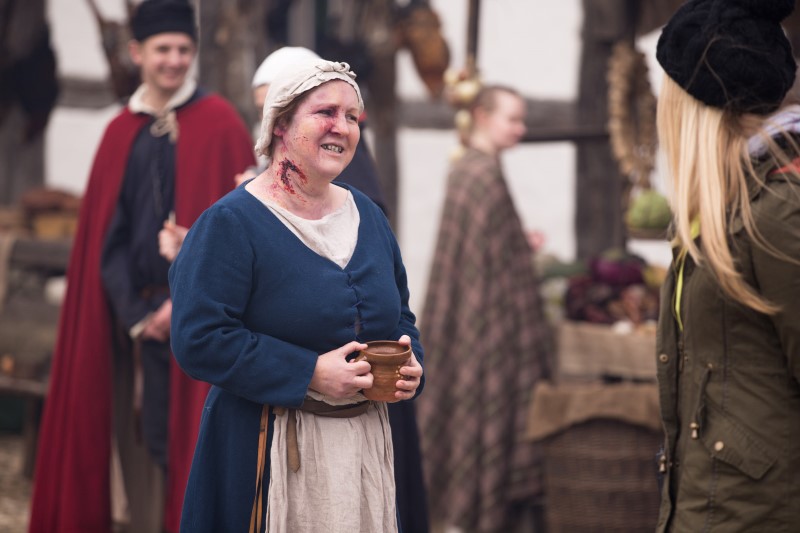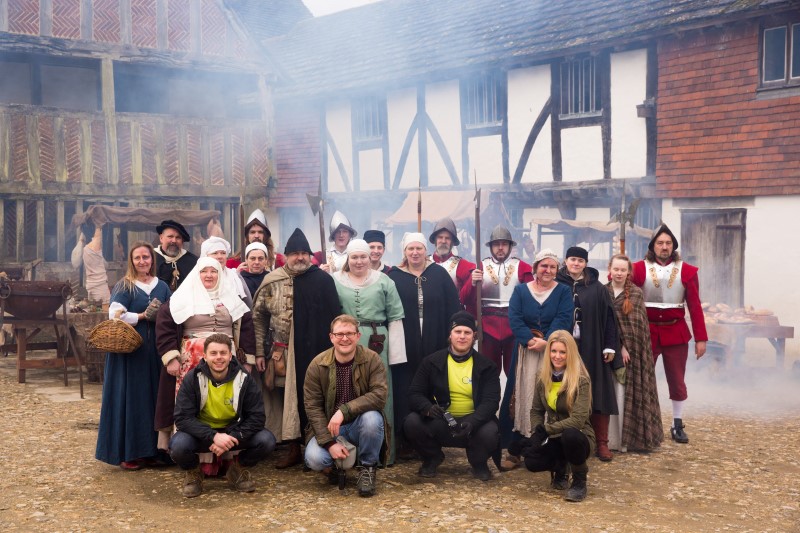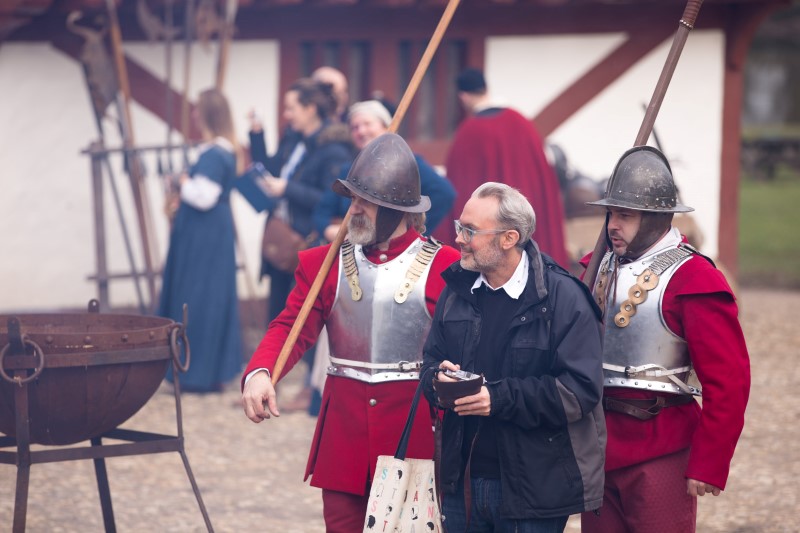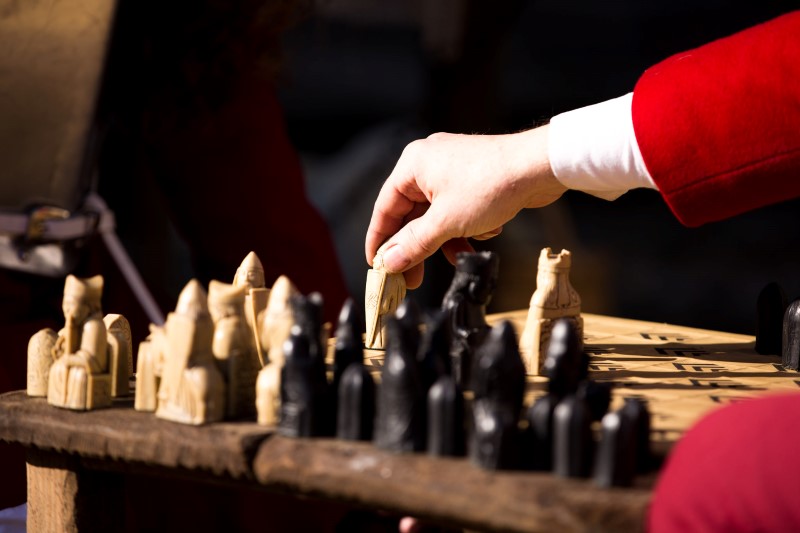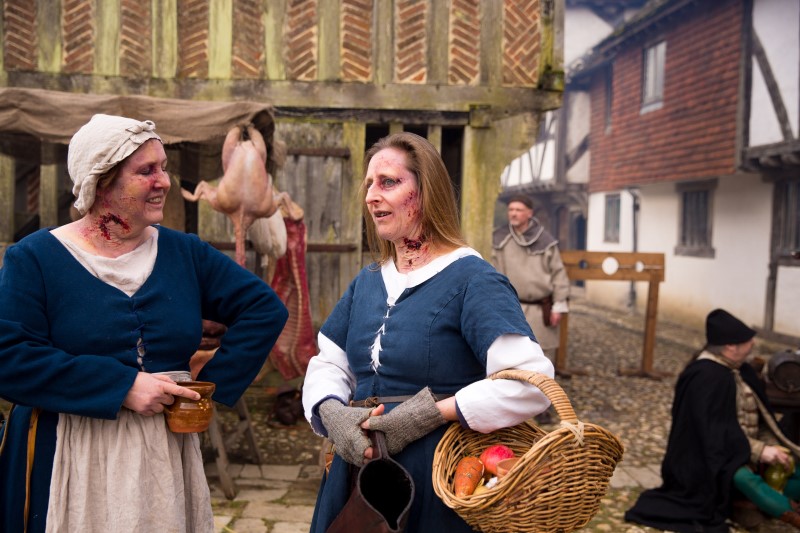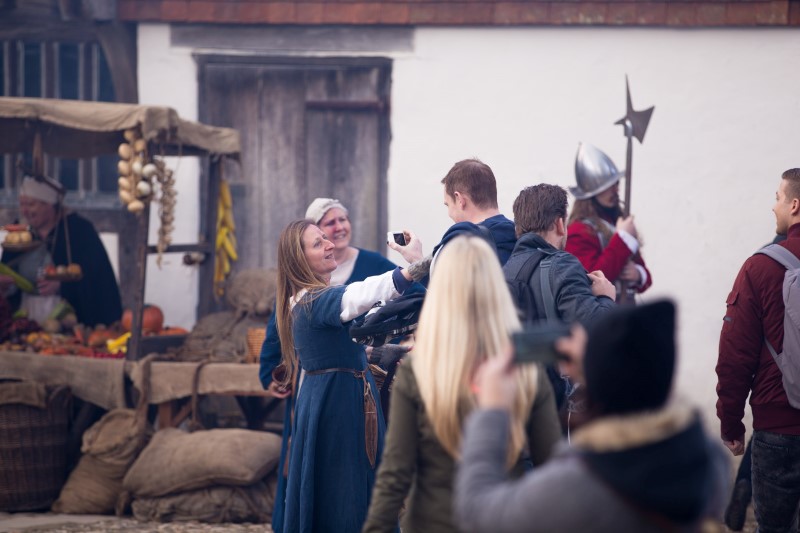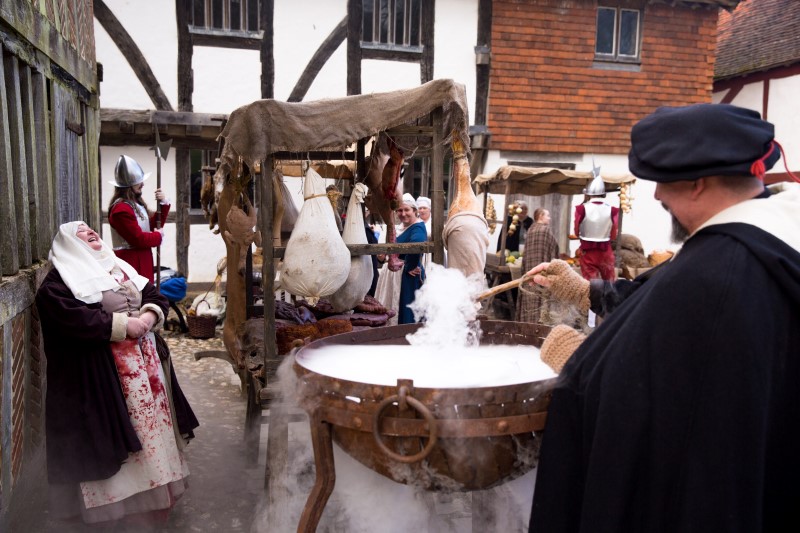 Leading up the release of the strategy game Warhammer: Total War, the latest in Creative Assembly's prestigious Total War franchise, Raven Tor was asked to provide background and atmosphere for a live promotional event, standing in as Empire Soldiers and market-goers from Games Workshop's 'Warhammer' universe.

Raven Tor members were tasked with escorting press around the venue (the Weald and Downland Museum in West Sussex) and providing a bustling market scene to immerse the attendees into the Warhammer world, and to "add a great amount of colour and fun to the guest's experience".

The day went exceptionally well, with Sega, Creative Assembly and Games Workshop "extremely effusive" about the final results.
---