Life in a Medieval Castle, 2nd - 3rd April 2016
Arundel Castle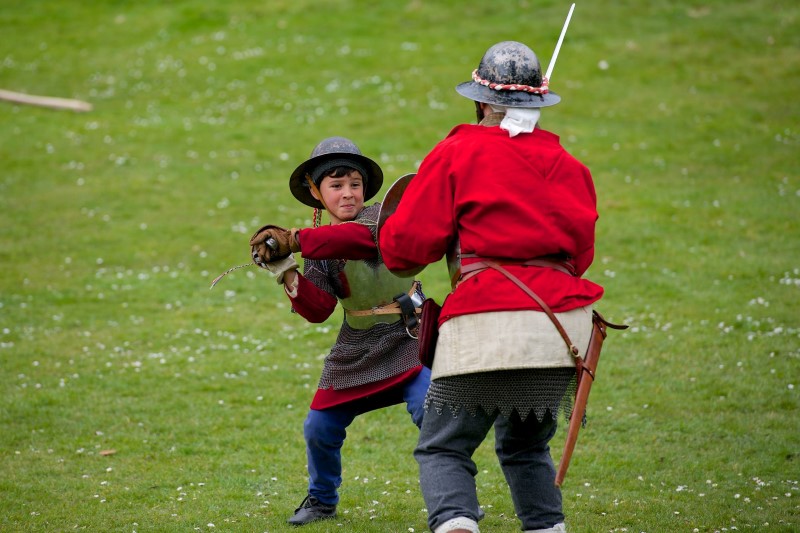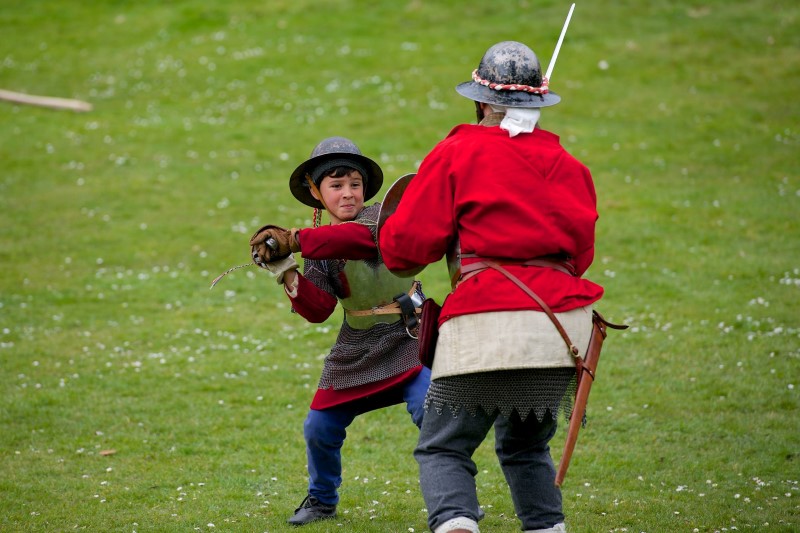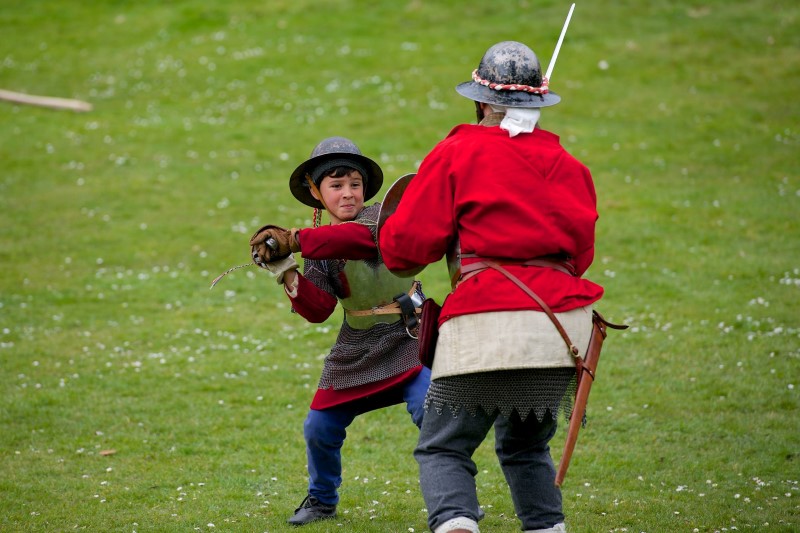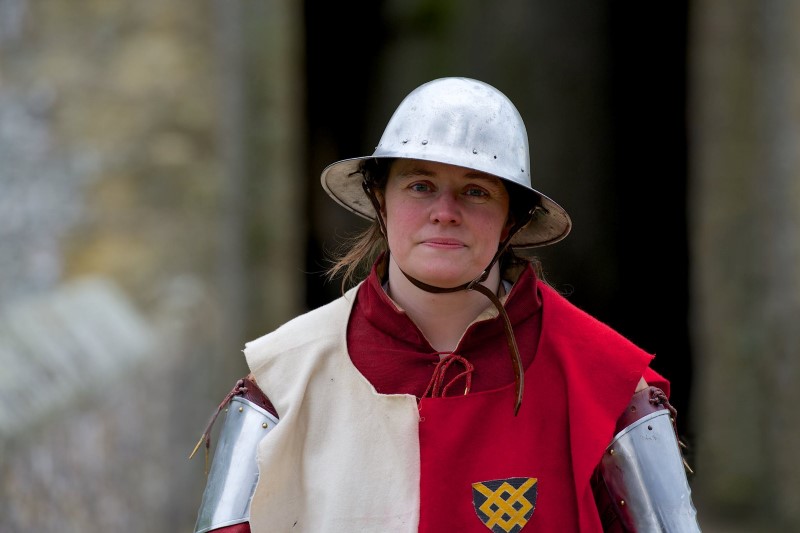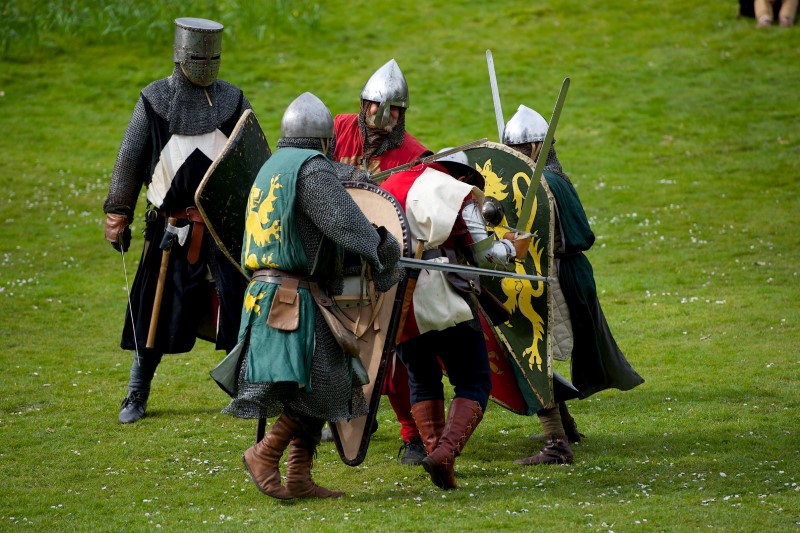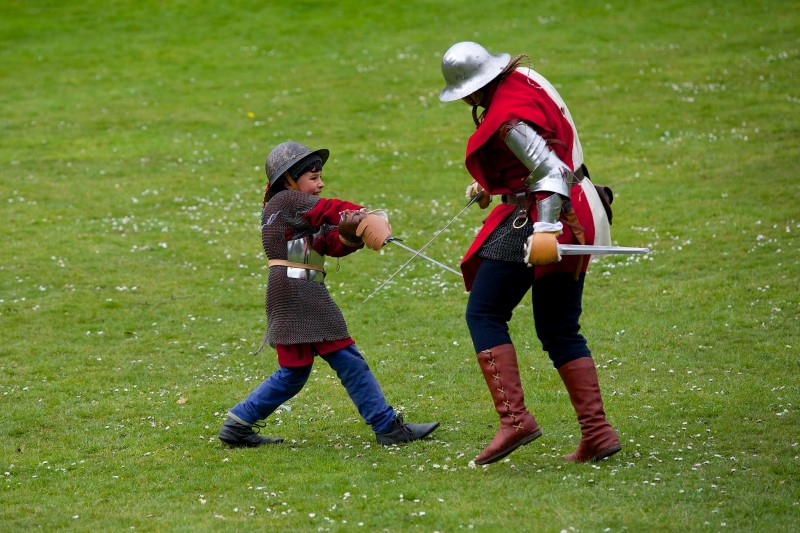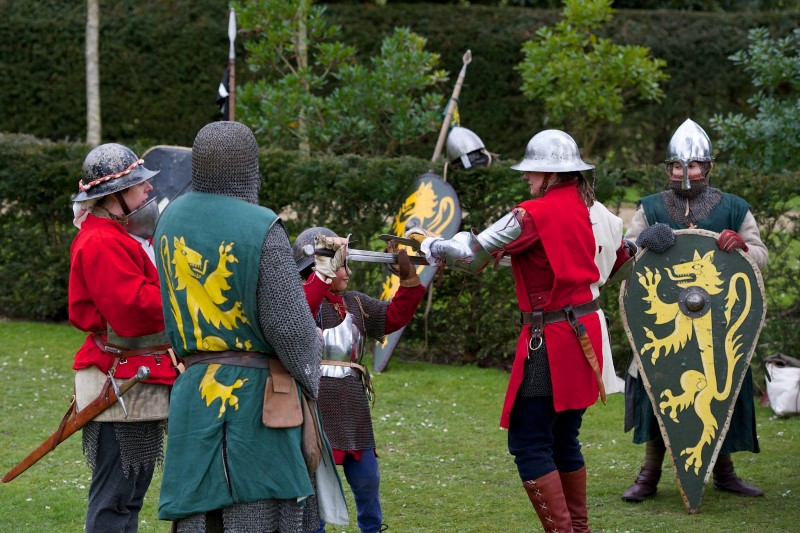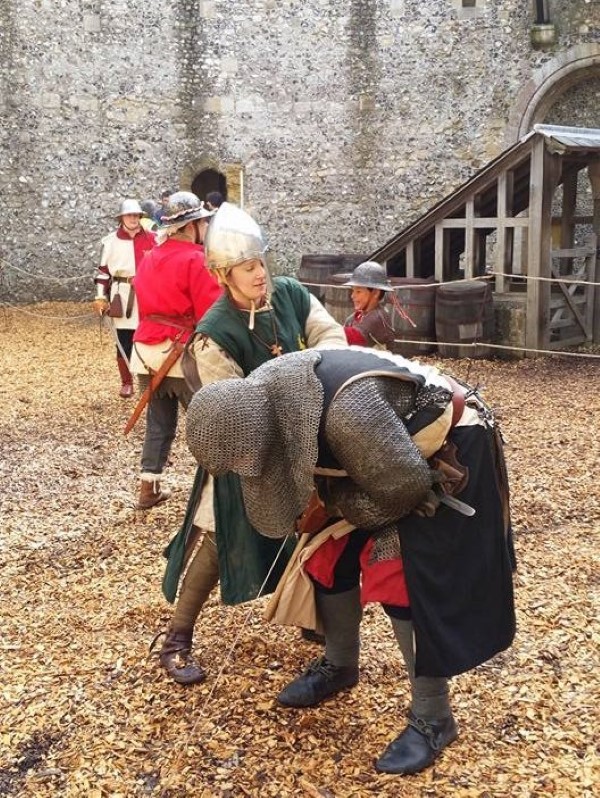 Finally the weather gods were with us and so the word of the weekend at the castle was "awesome"... Very good numbers of visitors both days, with lots of very positive feedback on displays, what people had learnt and found out and most importantly how much they had enjoyed their visit.

It was great to see on both days every single member of the group interacting with members of the public, and i think this really enhanced the experience of the event for visitors...well done everyone for that...

The combat and archery I think certainly went up several notches this weekend, not only for skill, and display but for entertainment and showmanship... The mix of all really worked and everyone had a real opportunity to demonstrate the abilities and skills, and put on a mighty fine performance... Steve Payne as archer...just call him Hawk Eye, excellent hits on Marek and Pete... Squire Samuel's fight against my Lord of Arundel, hits awesome status... and Baron Farenberg (Pete Dukes), I'm not sure how many more weapons he can actually access during a fight but some excellent displays against everyone... Truly one of the best inside events we have done at the castle, and certainly the most enjoyable... Huge thank you to everyone who participated over the two days... your time and support as always is greatly appreciated...
---