Castle Siege, 28th - 30th May 2016
Arundel Castle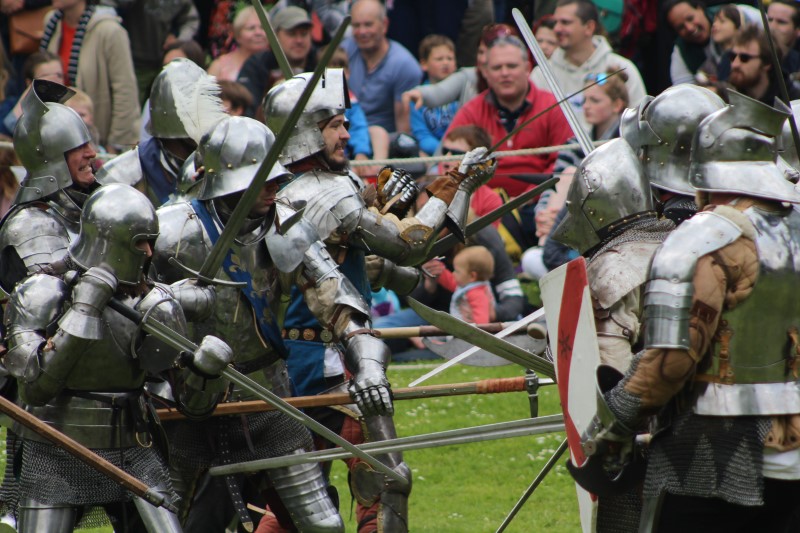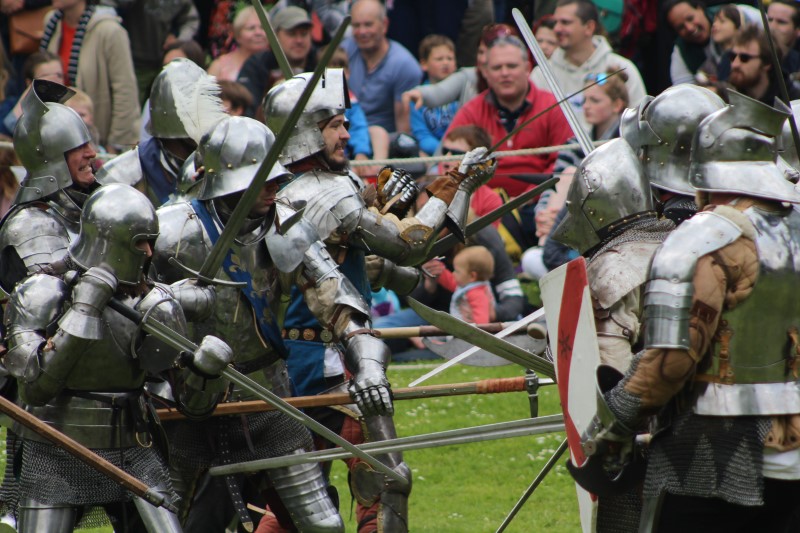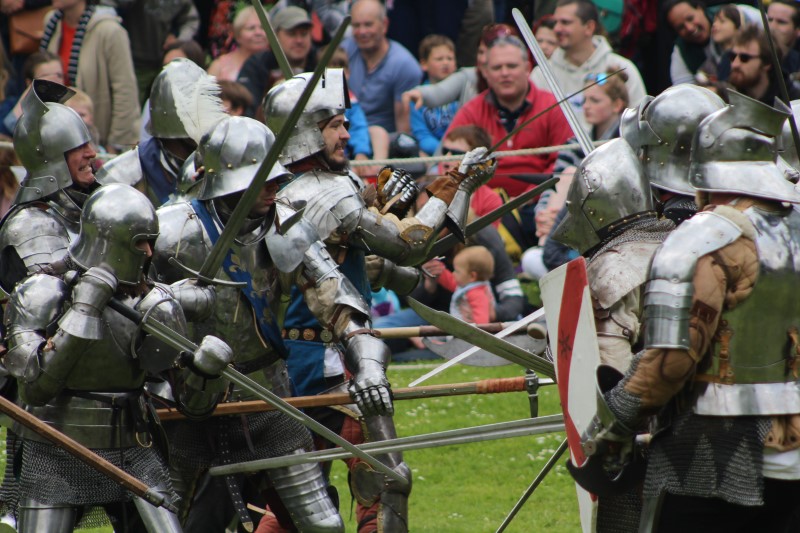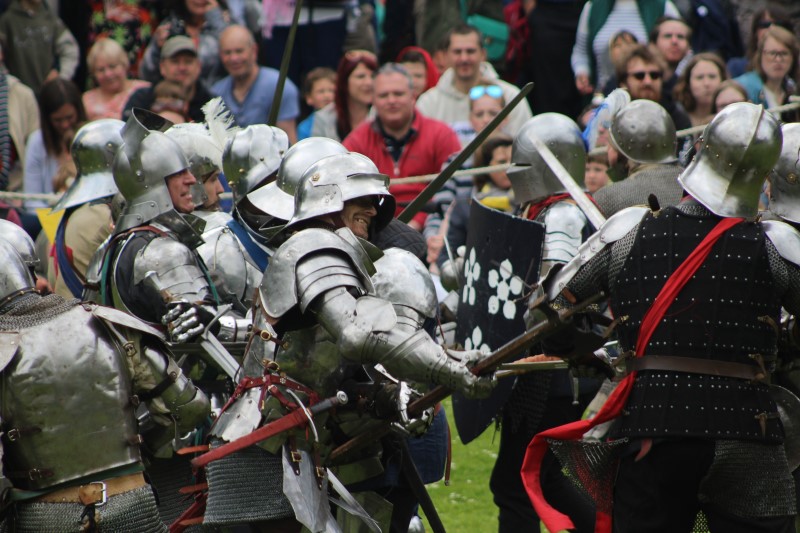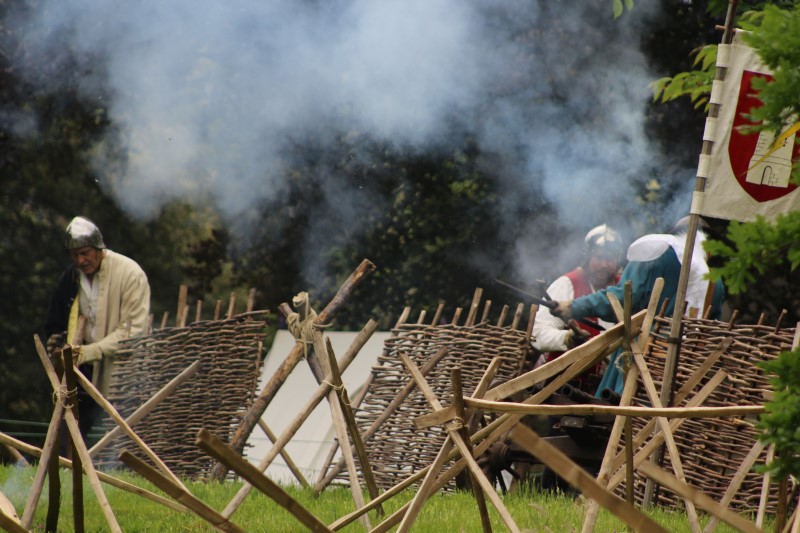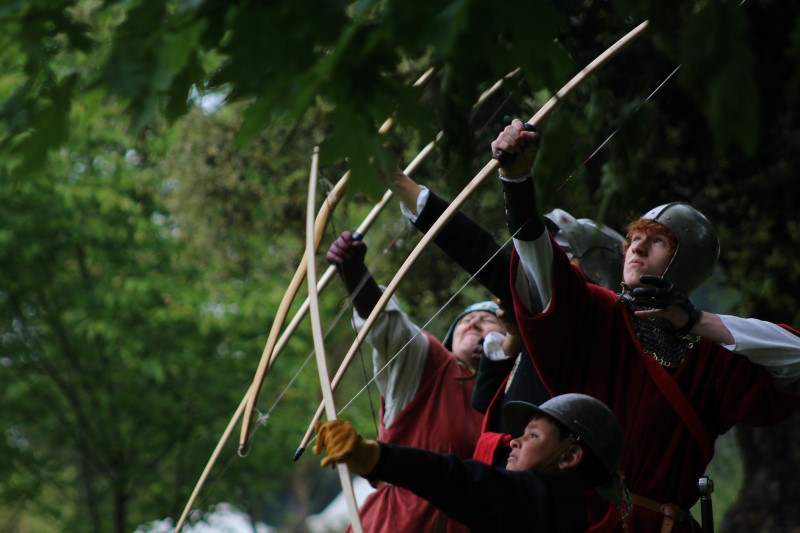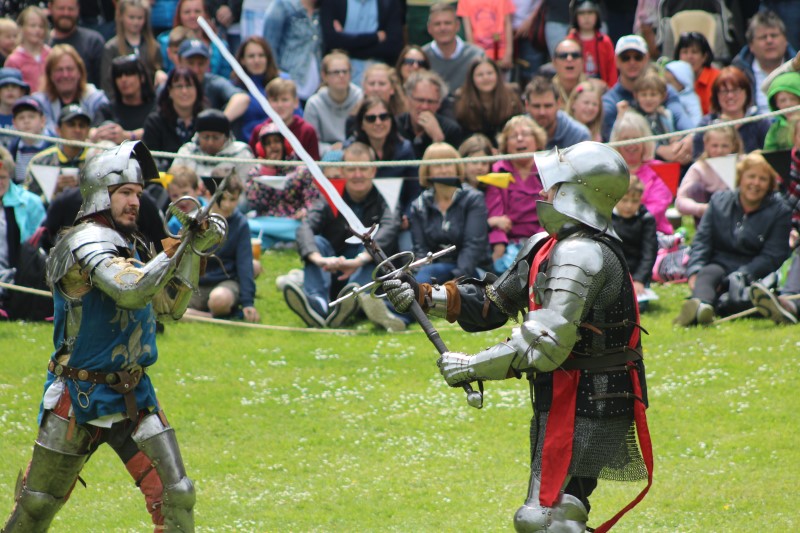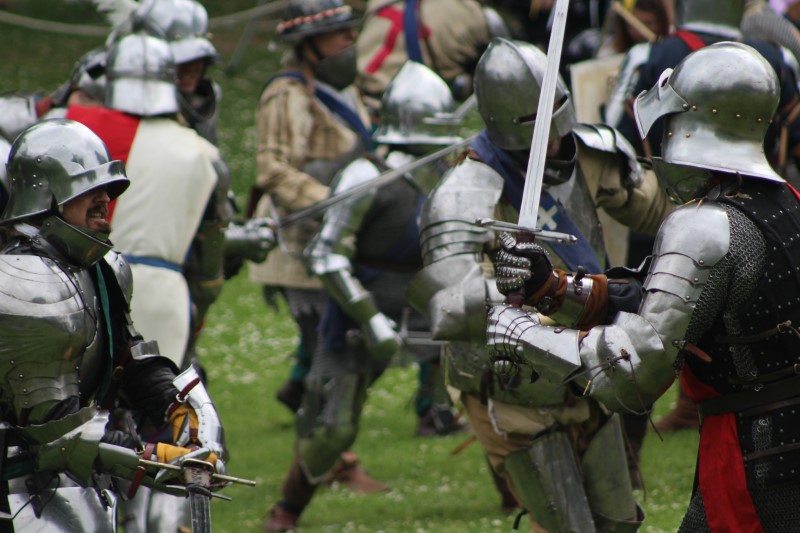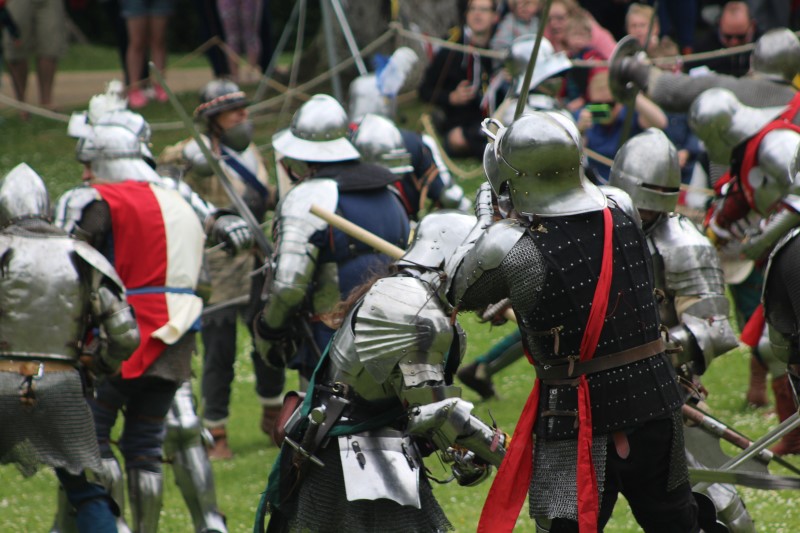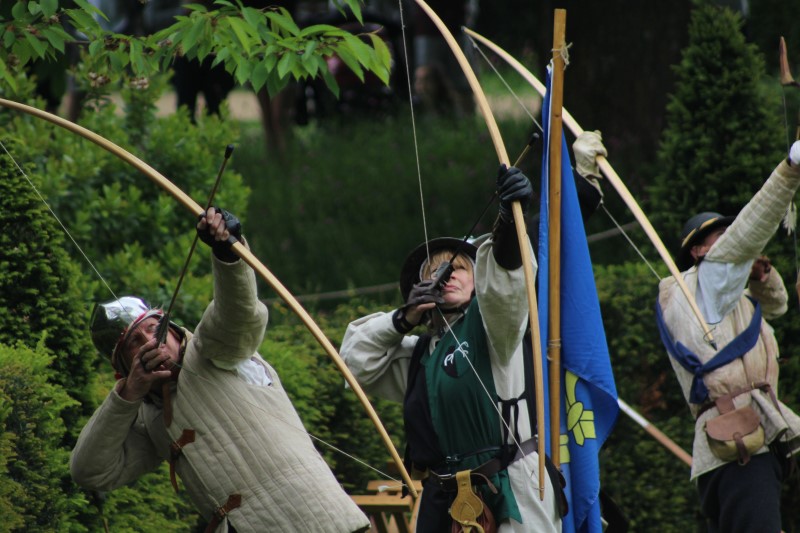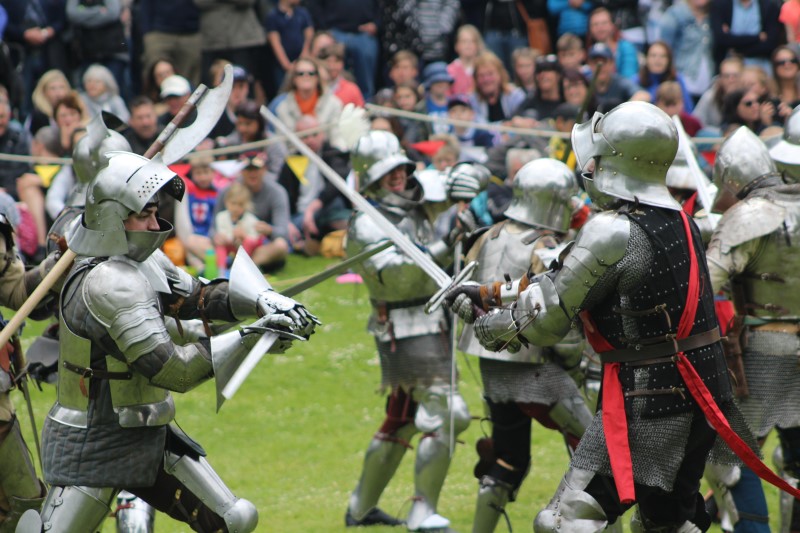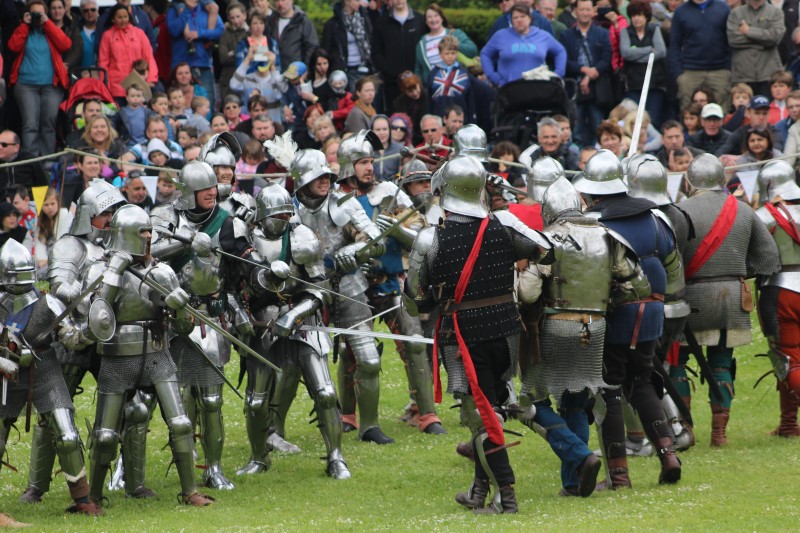 Finally the weather gods gave us three DRY days and left us with a fantastic weekend HUZZAH...

Great turn out visitor wise, who were supporting every blow on the battle field (can't remember such a blood thirsty audience who every day were baying for the execution of prisoners and really in no way could cheer and support the French)

Great to work with Wessex Medieval Alliance and Company of St Barbara once again... certainly the best Siege we have all done at the castle, combat wise, presentation, display and interaction between groups and with the visitors. All groups really have lifted the bar this year and the combat of the field ebbed and flowed at a really great pace, making the whole event more realistic, dramatic and effective.

Some of the highlights of the weekend for me... The opposing commanders sitting down for wine/tea, croissants/cake at the third days parlay (thanks guys); John Masseys execution by the archers; a visit from Sir Andrew "Chopper" Senior; the homemade brews from Wessex Alliance...taste buds may never recover...and the great atmosphere over the whole weekend.

Many thanks to Morag, Jenny and Courtney for an excellent spread of food for the three days; cheers to Caz for some great videos via "Shield Cam" and "Helmet Cam"; some great fights from everyone, especially Micky and Kelly, well done both...

A huge THANK YOU to all who participated and supported the event..it has been an excellent three days, with so much positive feedback from visitors and especially participants. ALL greatly appreciated as always folks.
---