Normans in The Castle, 26th - 27th October 2016
Arundel Castle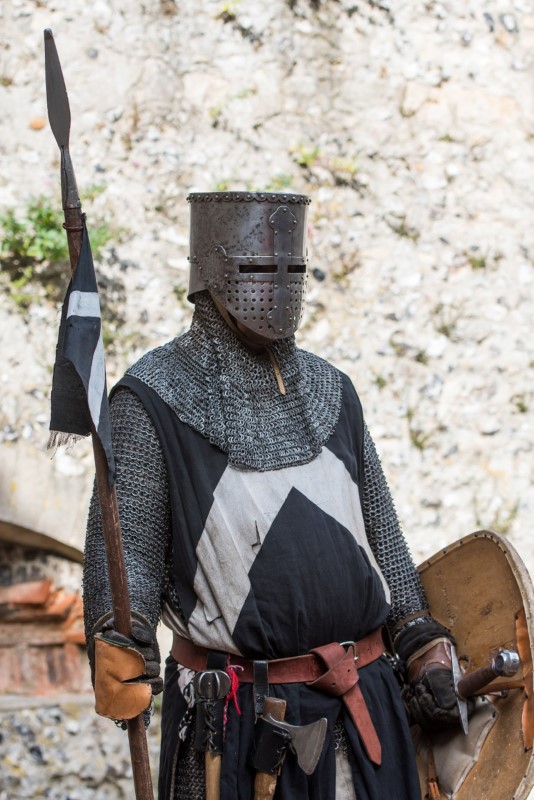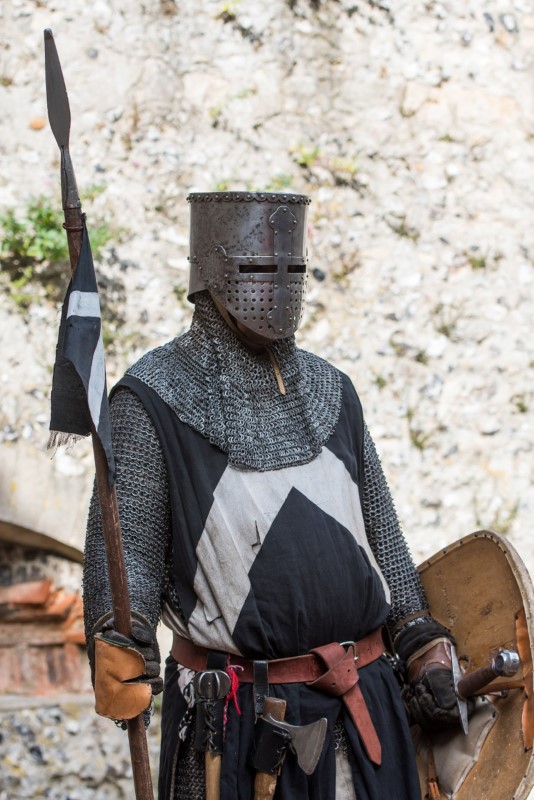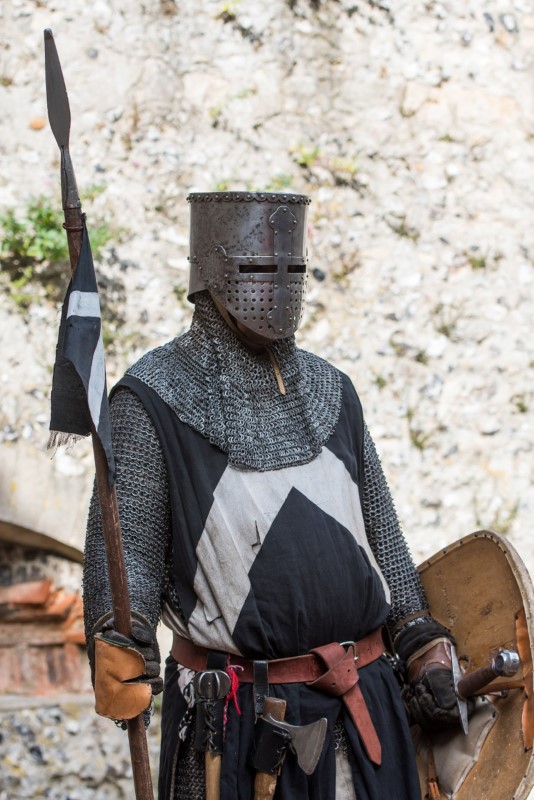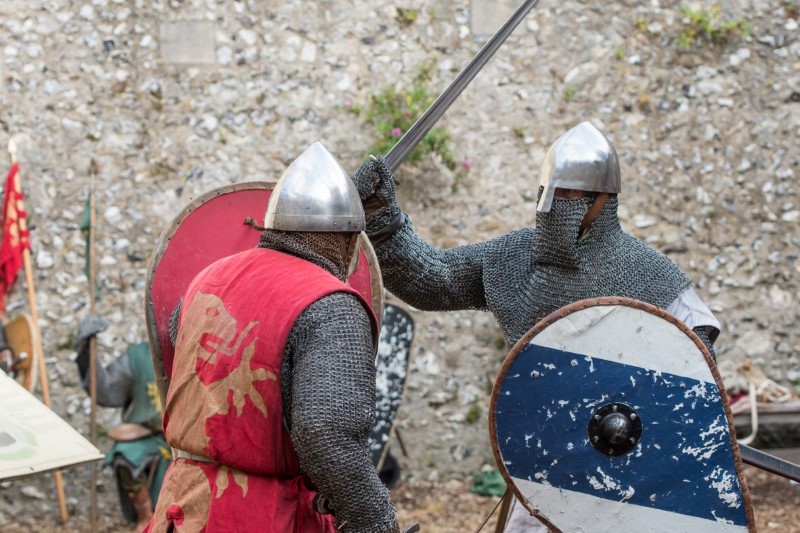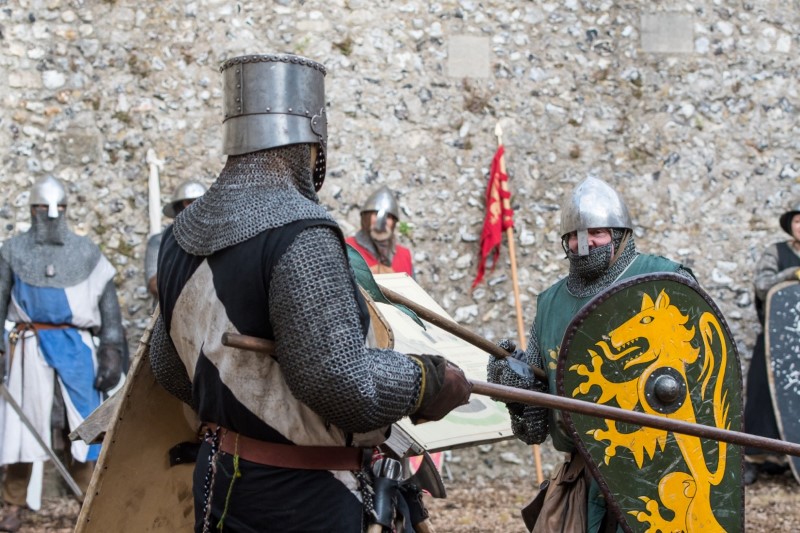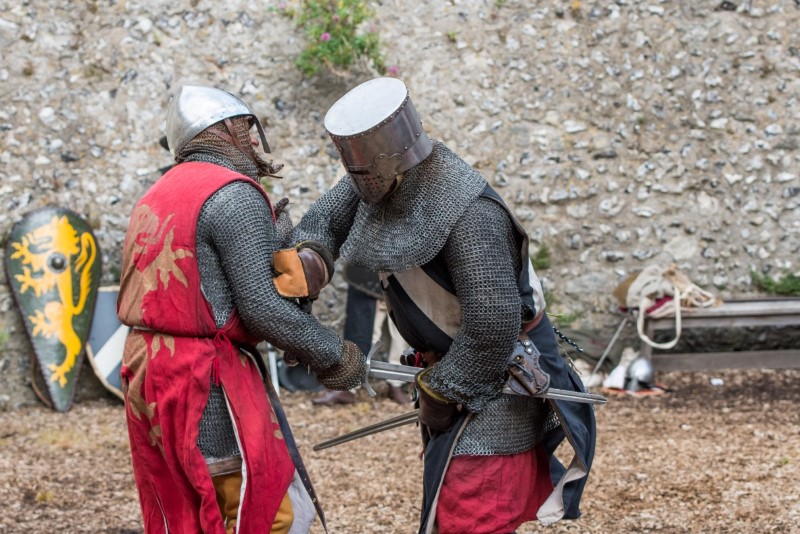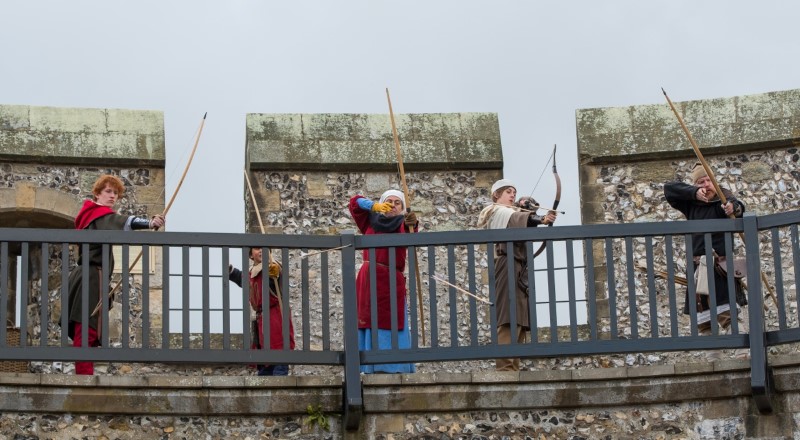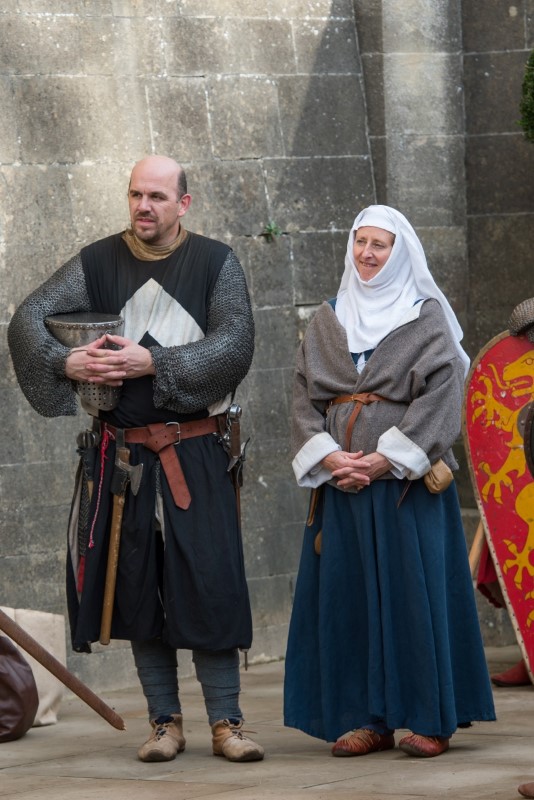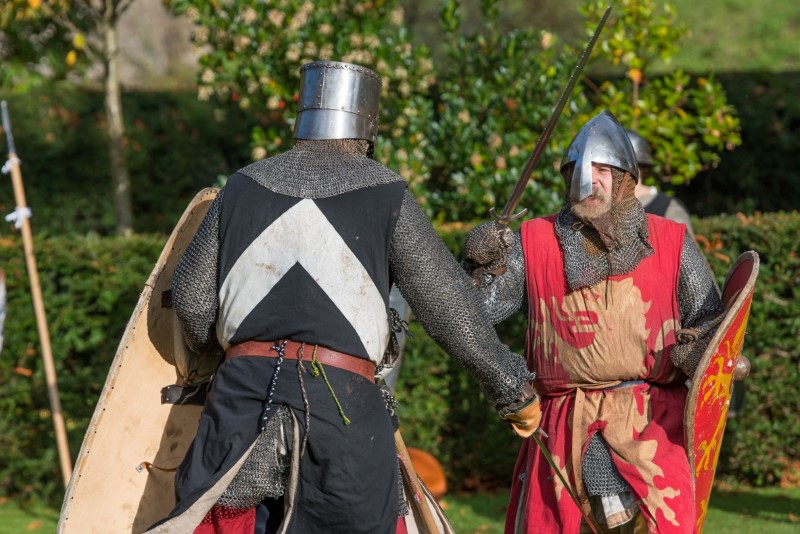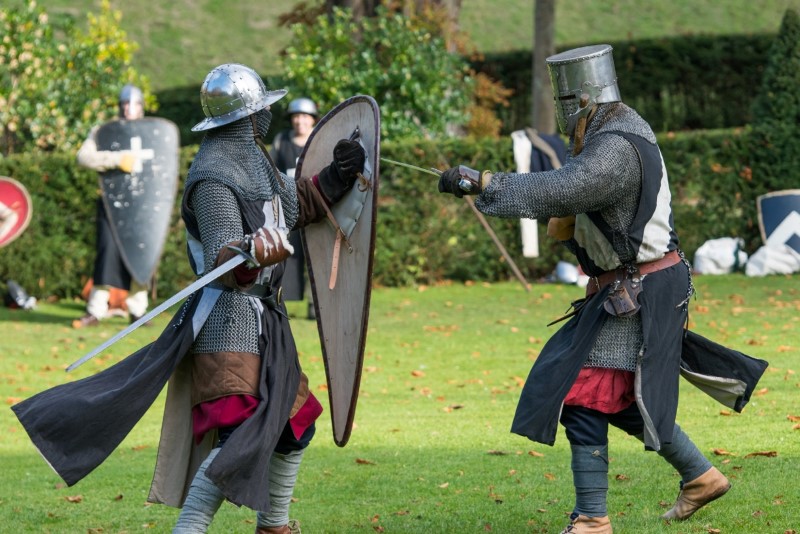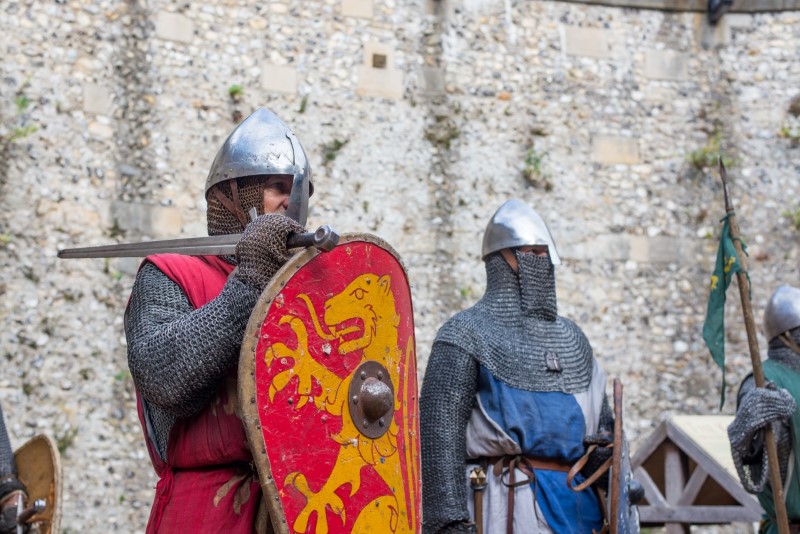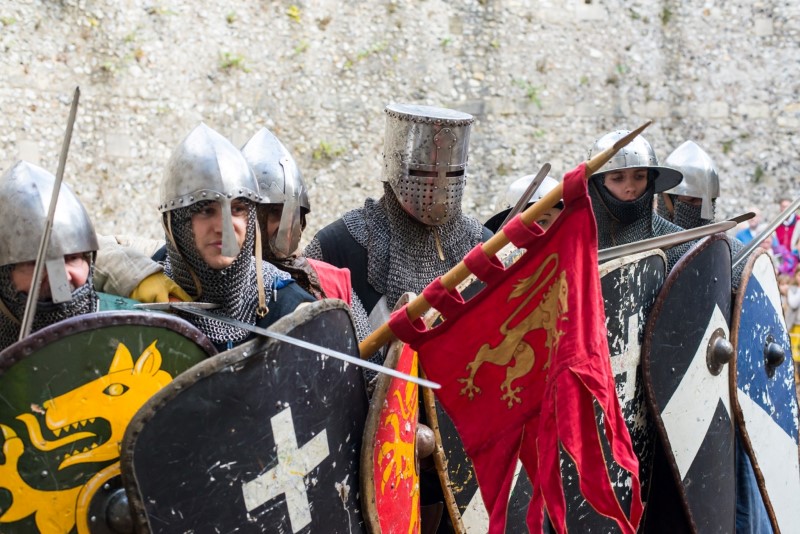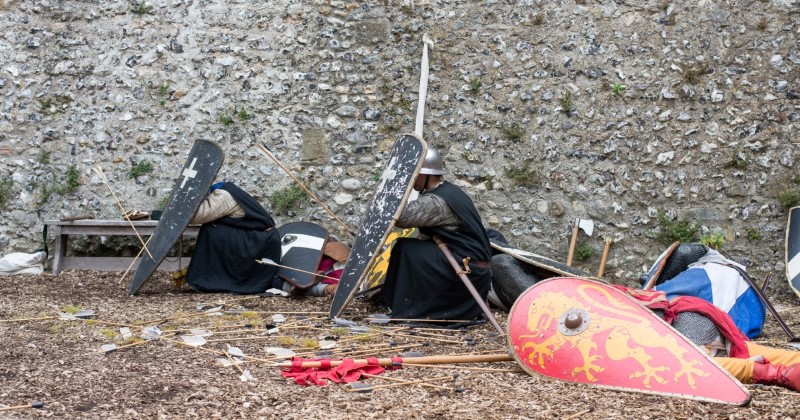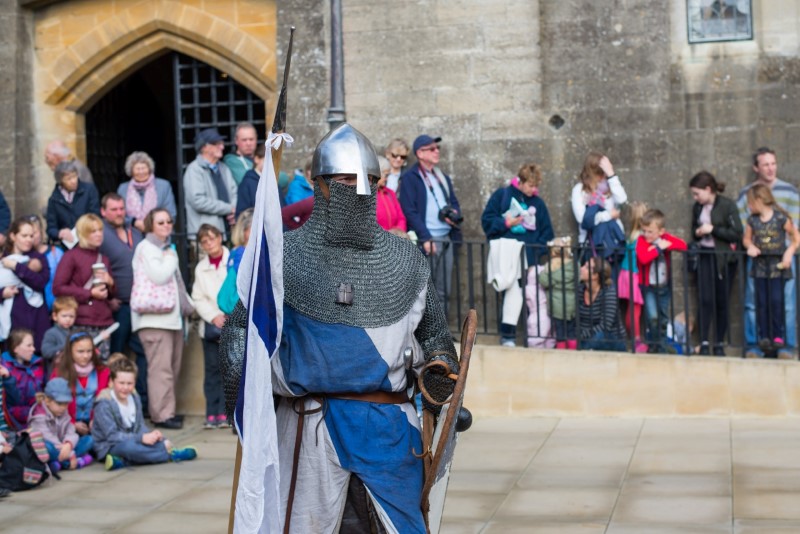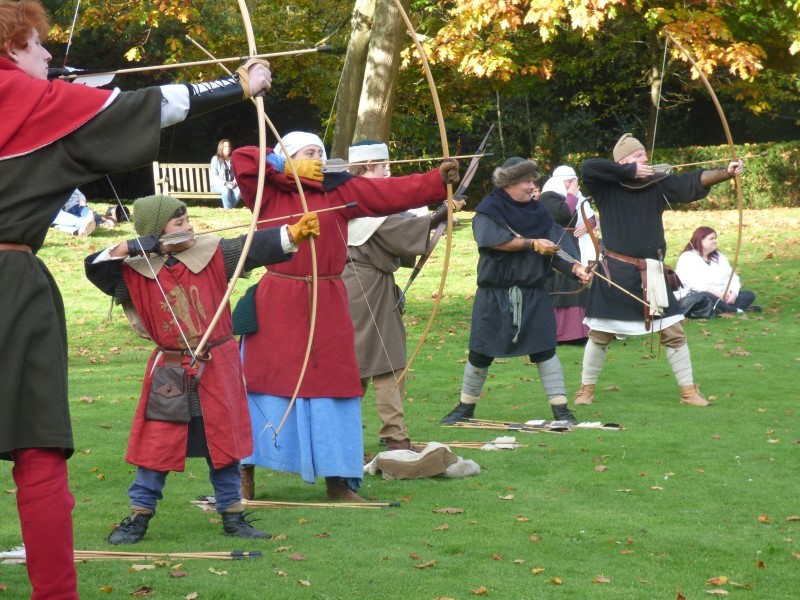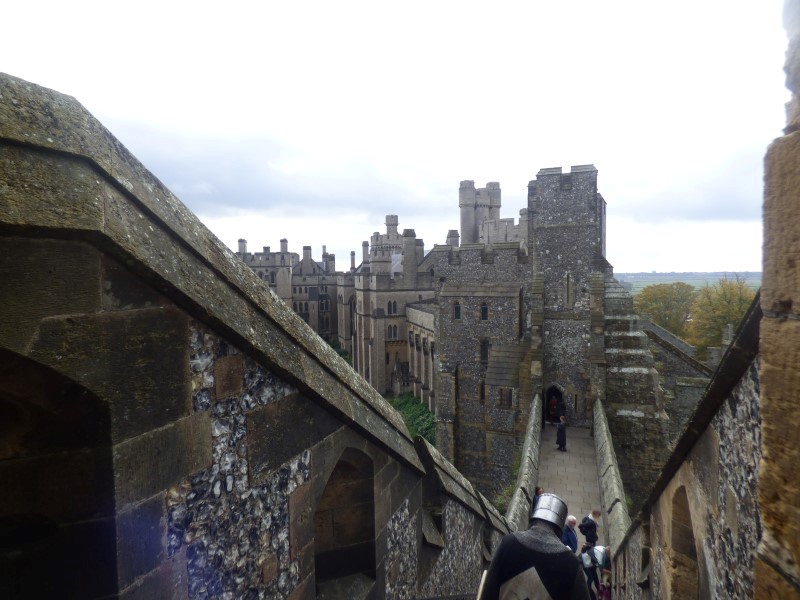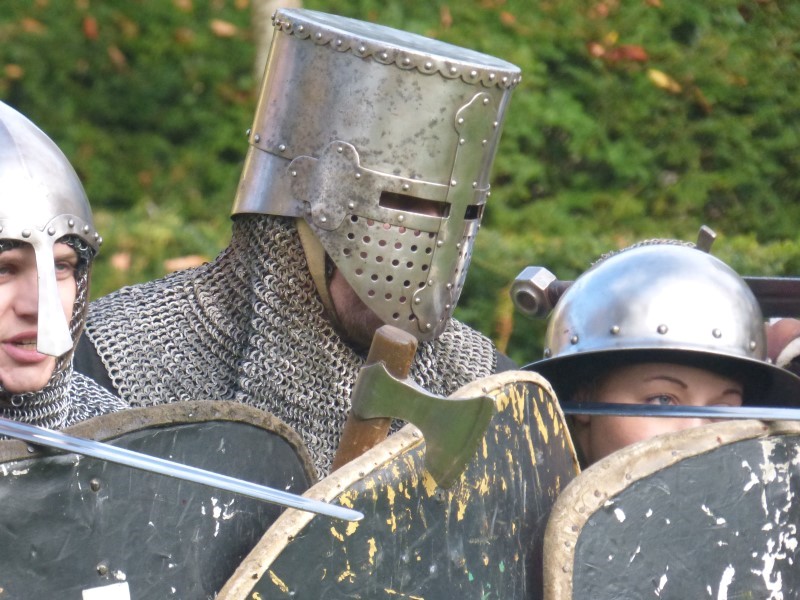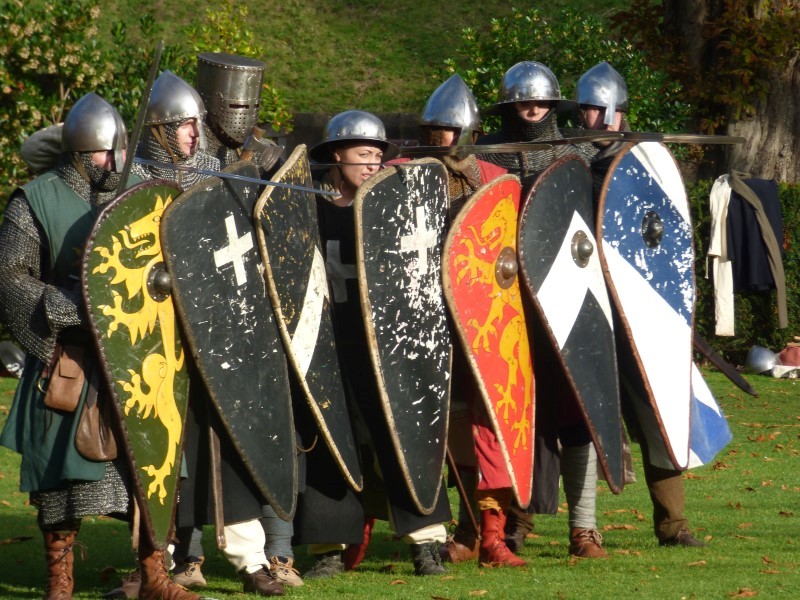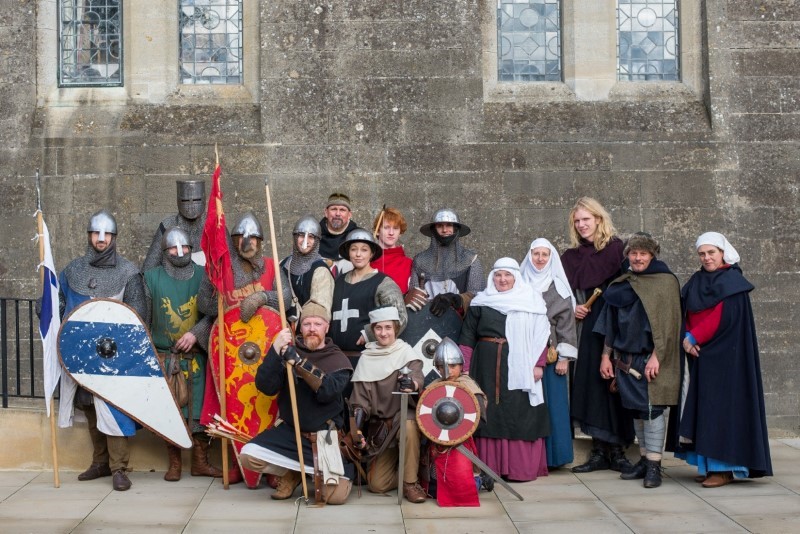 Two excellent days at the castle, weather wise (despite the early morning fog), amount of visitors on both days, and combat and demonstrations.

I stood back when in the Keep and every single member of the group was fully engaged with show and tell and talking to the public... a few years ago that wouldn't have been the case...Its great to see how everyone's confidence and knowledge has grown, and their willingness just to get involved, very well done all.

The two days proved how far we have come combat wise when comments were made of how good the combat was since the last time we were seen, how realistic it looked, and how many people stayed around to talk to the combatants as well. Very well done Squire Sam and Brother James (Nina) for winning last man standing... some great combat folks...

The Stone Hall has worked really well for crafts and displays, and a big thank you to Morag and Jenny for coping with the onslaught on both days. Well done to Papa for another great display in the Courtyard, another great location, and always good to see the stall. Plenty of really positive feedback regarding the opportunities to have ago and what was been demonstrated folks.

All in all a great way to finish the season at the castle. Great company, great team work, and two really enjoyable days. Big thanks to all you were able to attend and support the event. Your time, participation, sweat and enthusiasm all very much appreciated. Cheers all.
---