Four Nations Tournament, 17th - 18th June 2017
Arundel Castle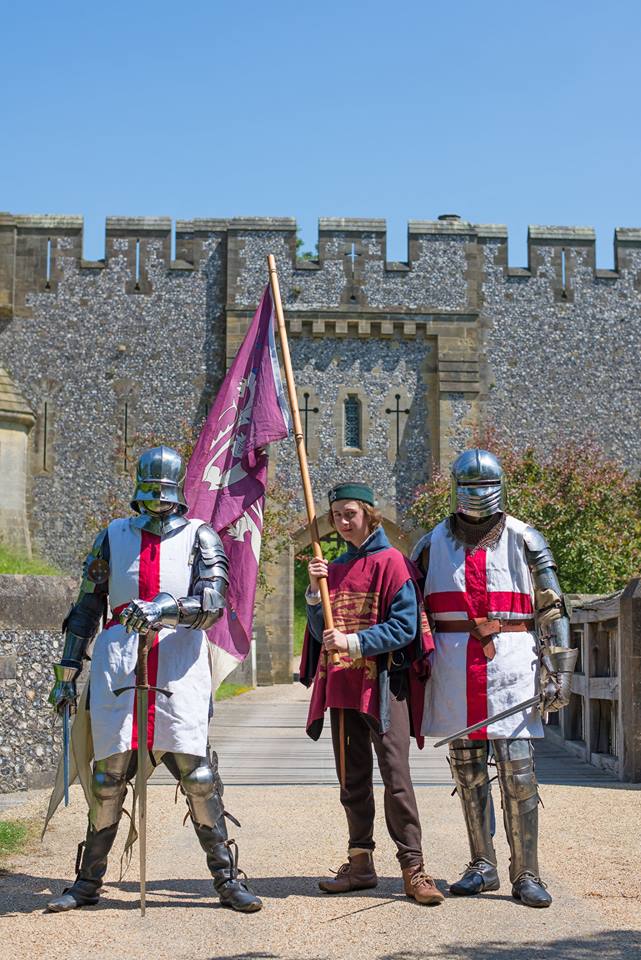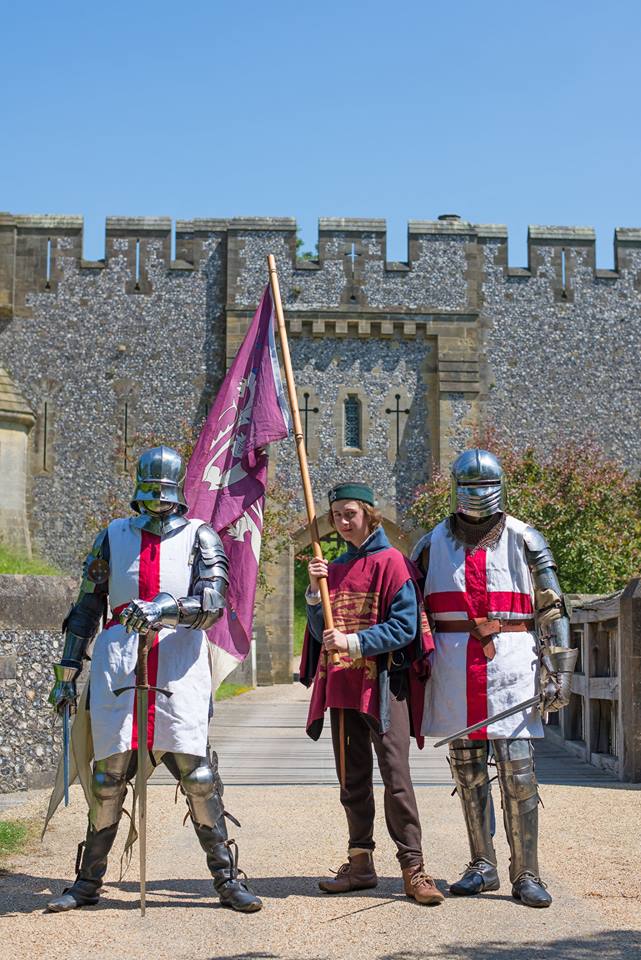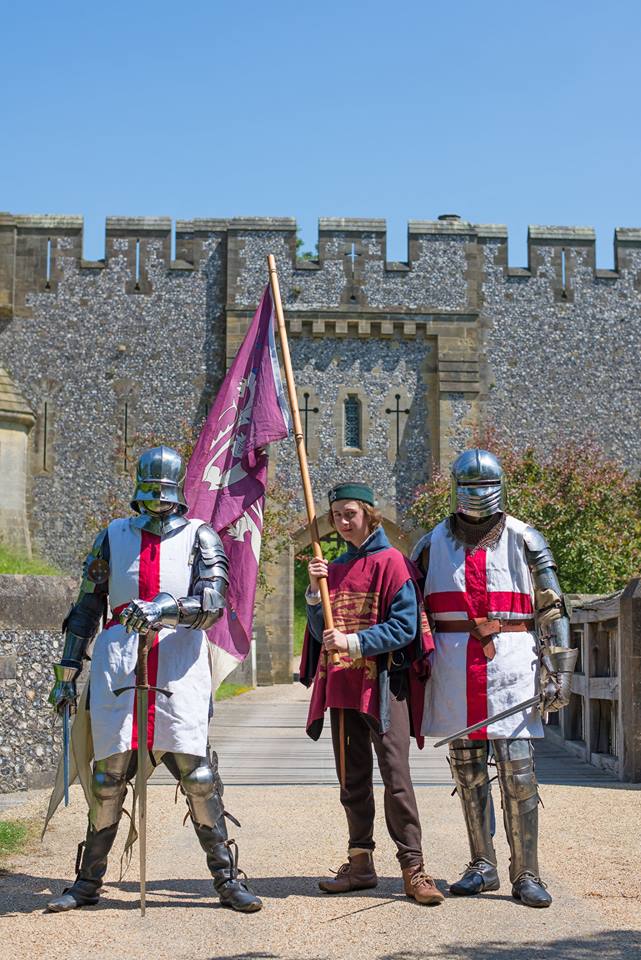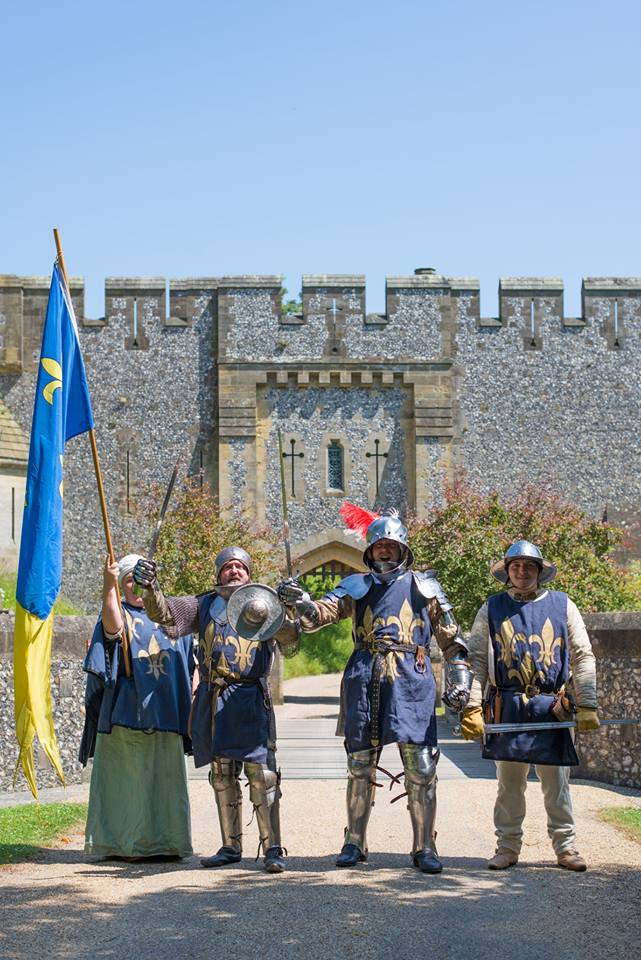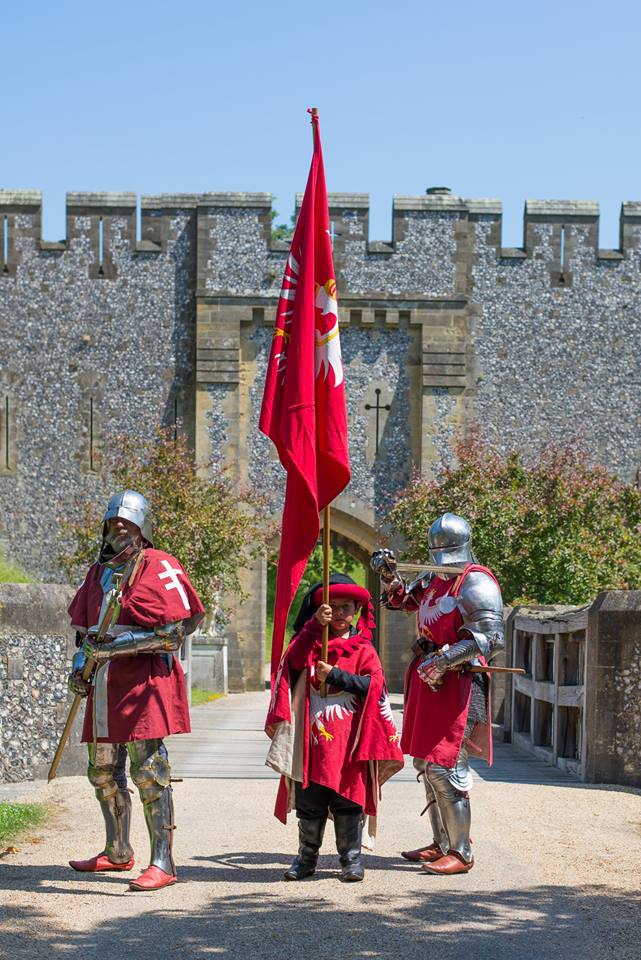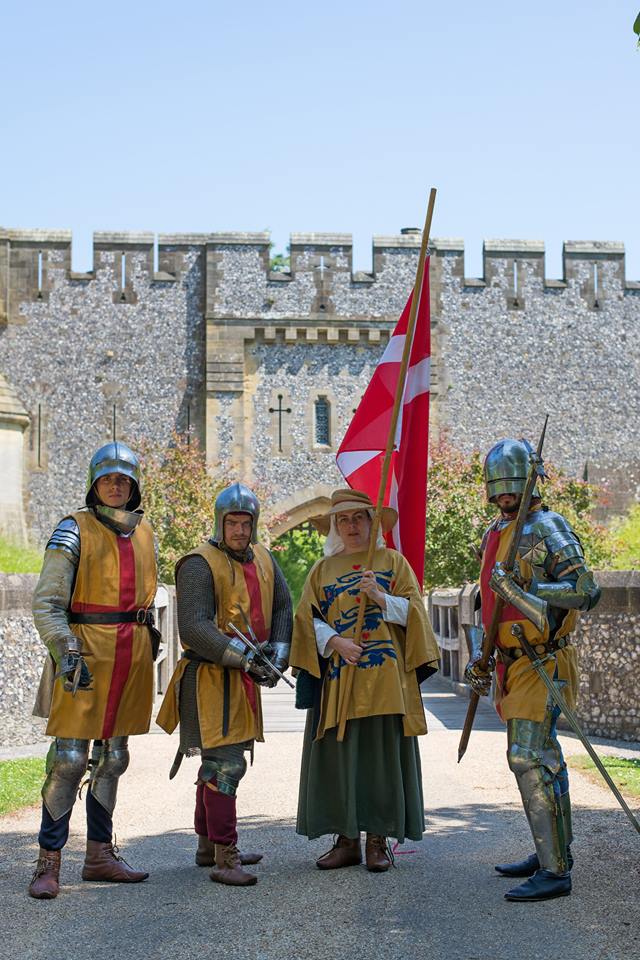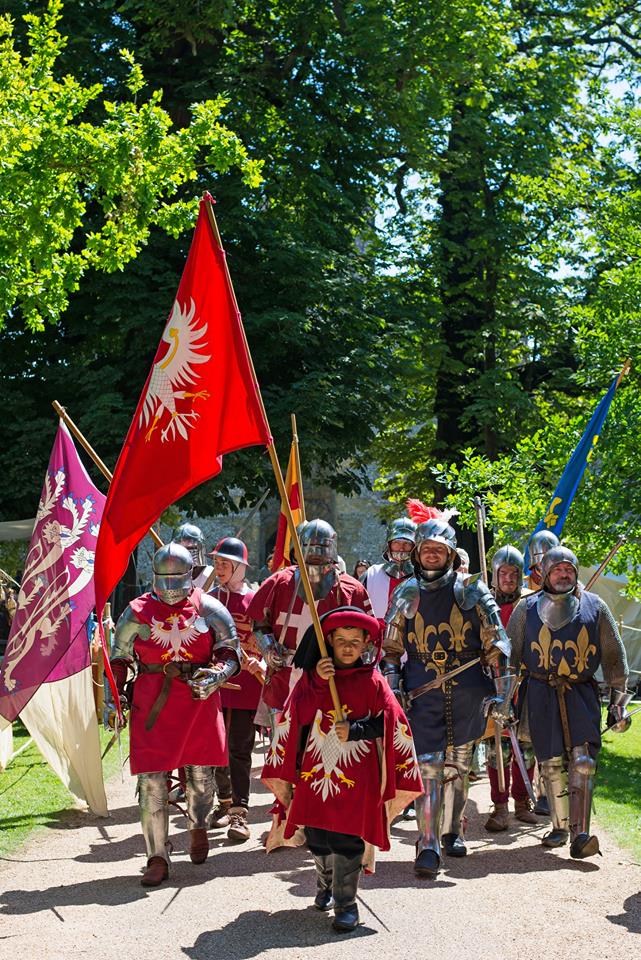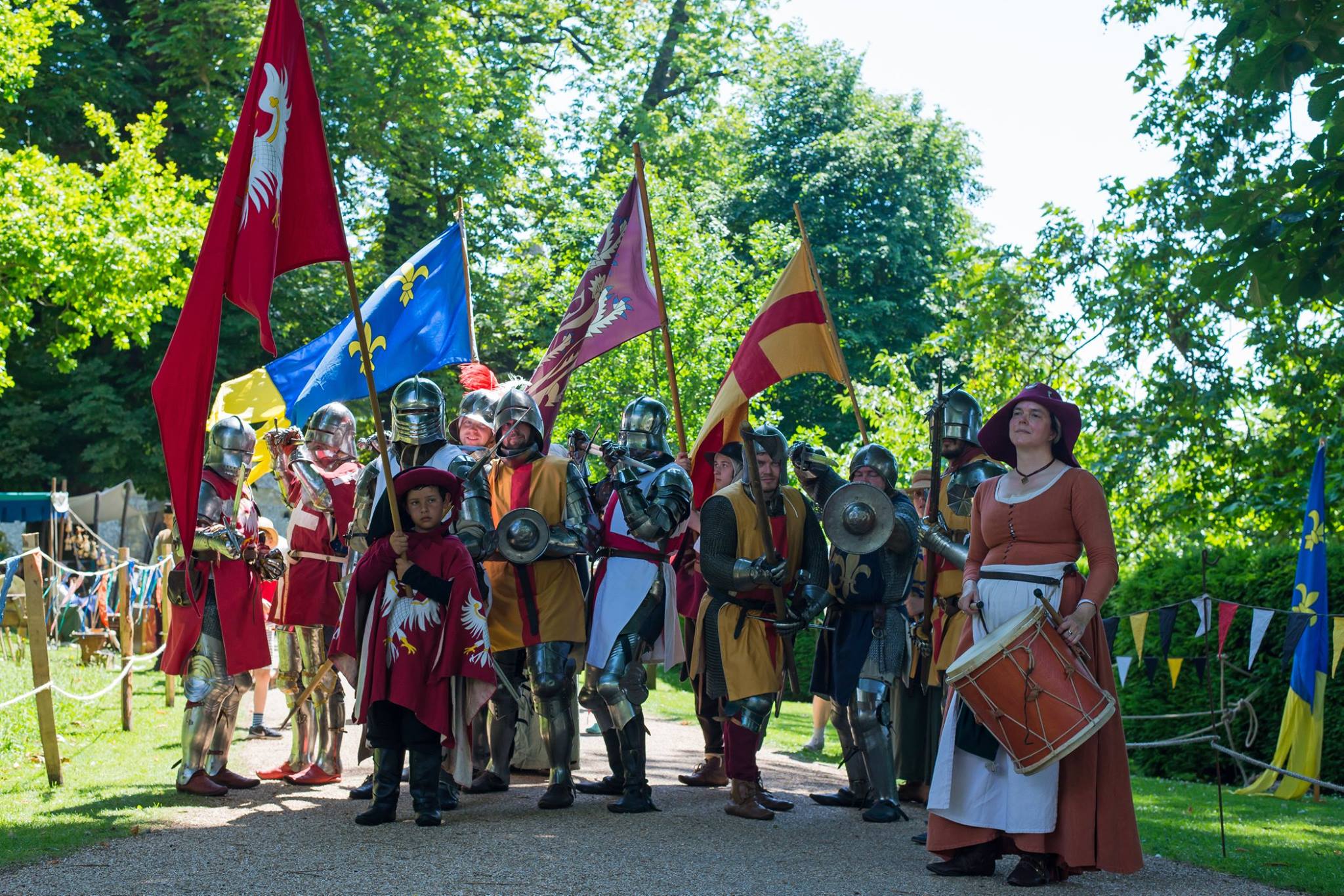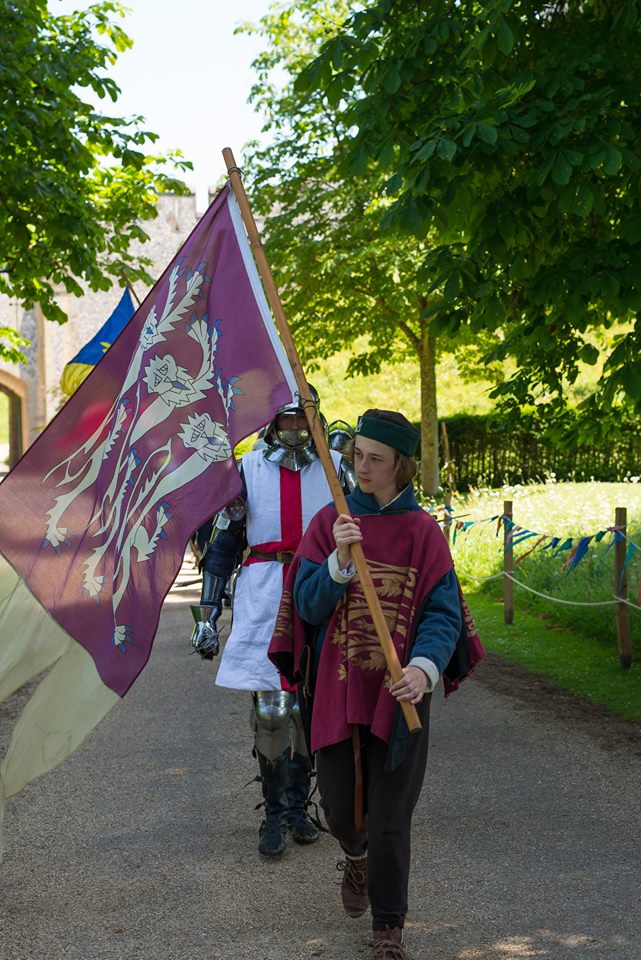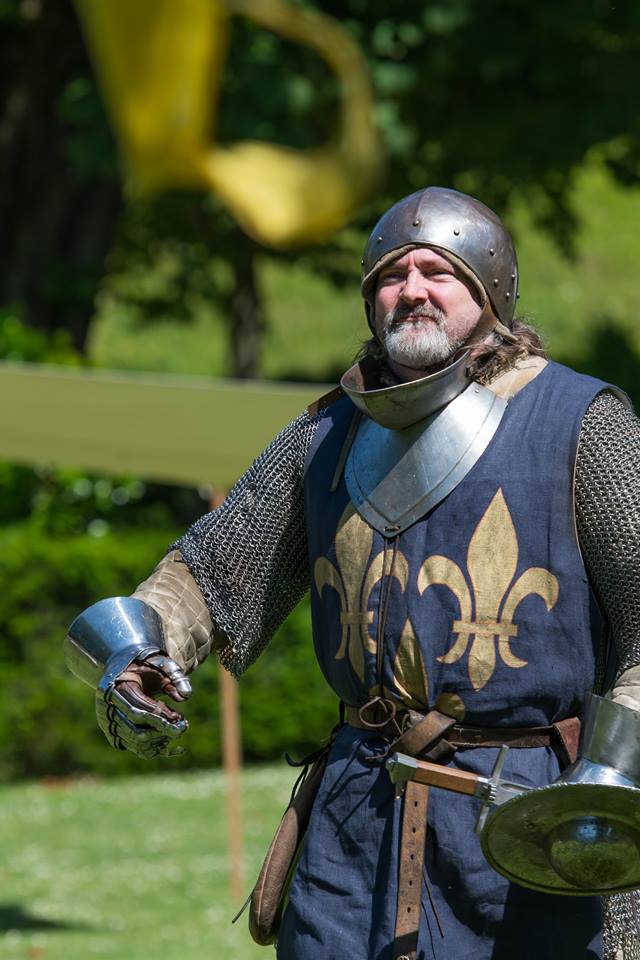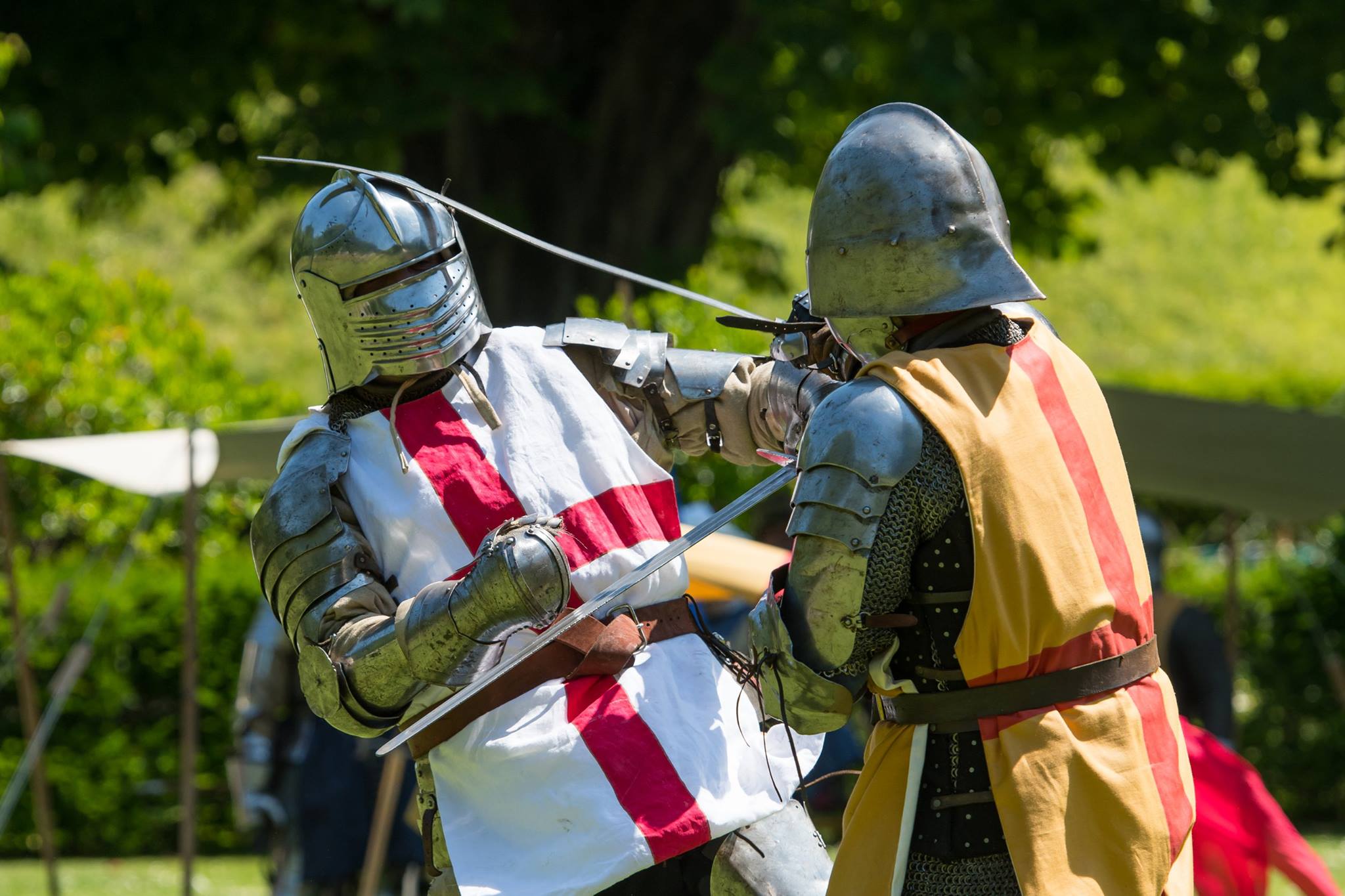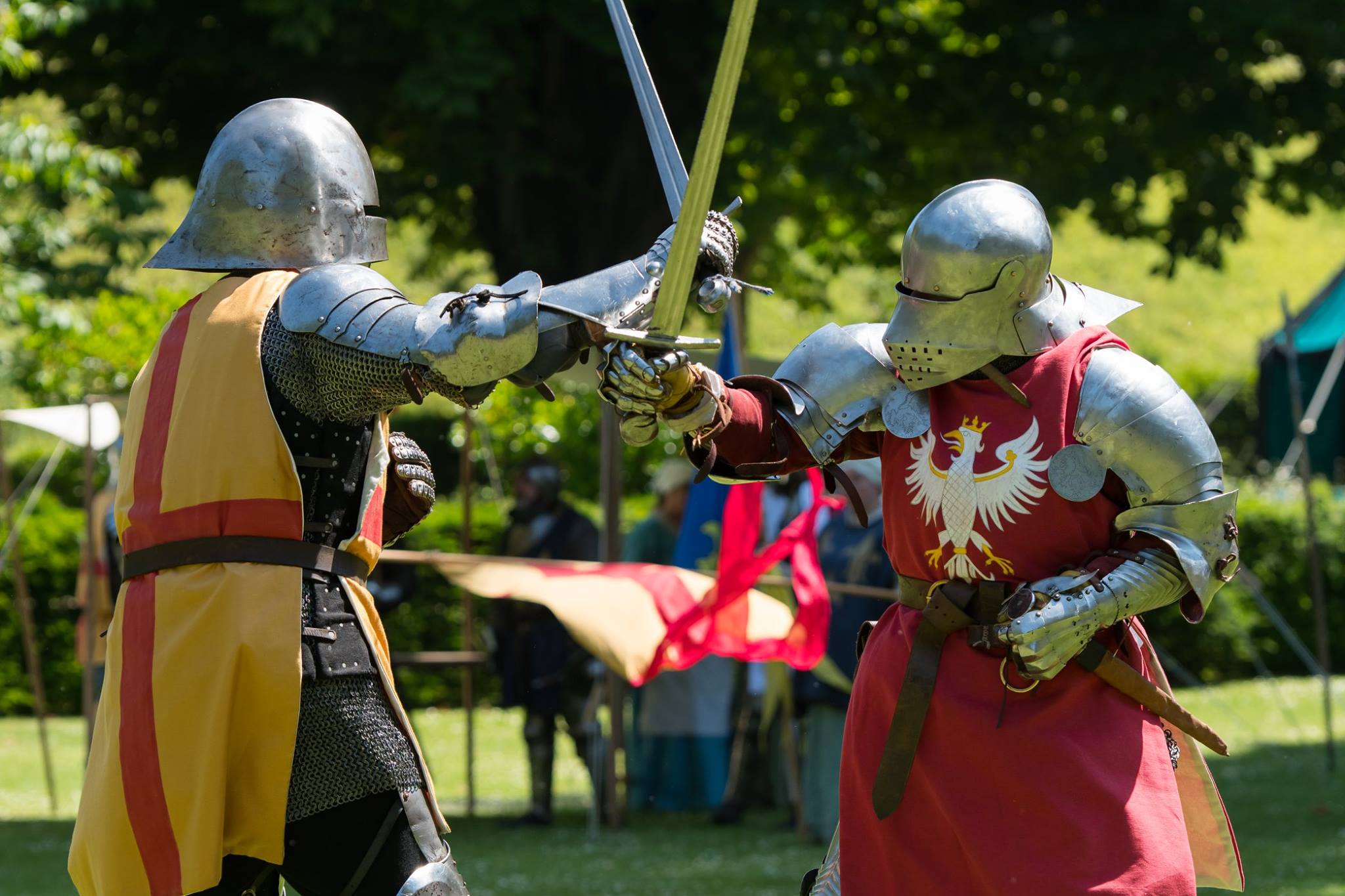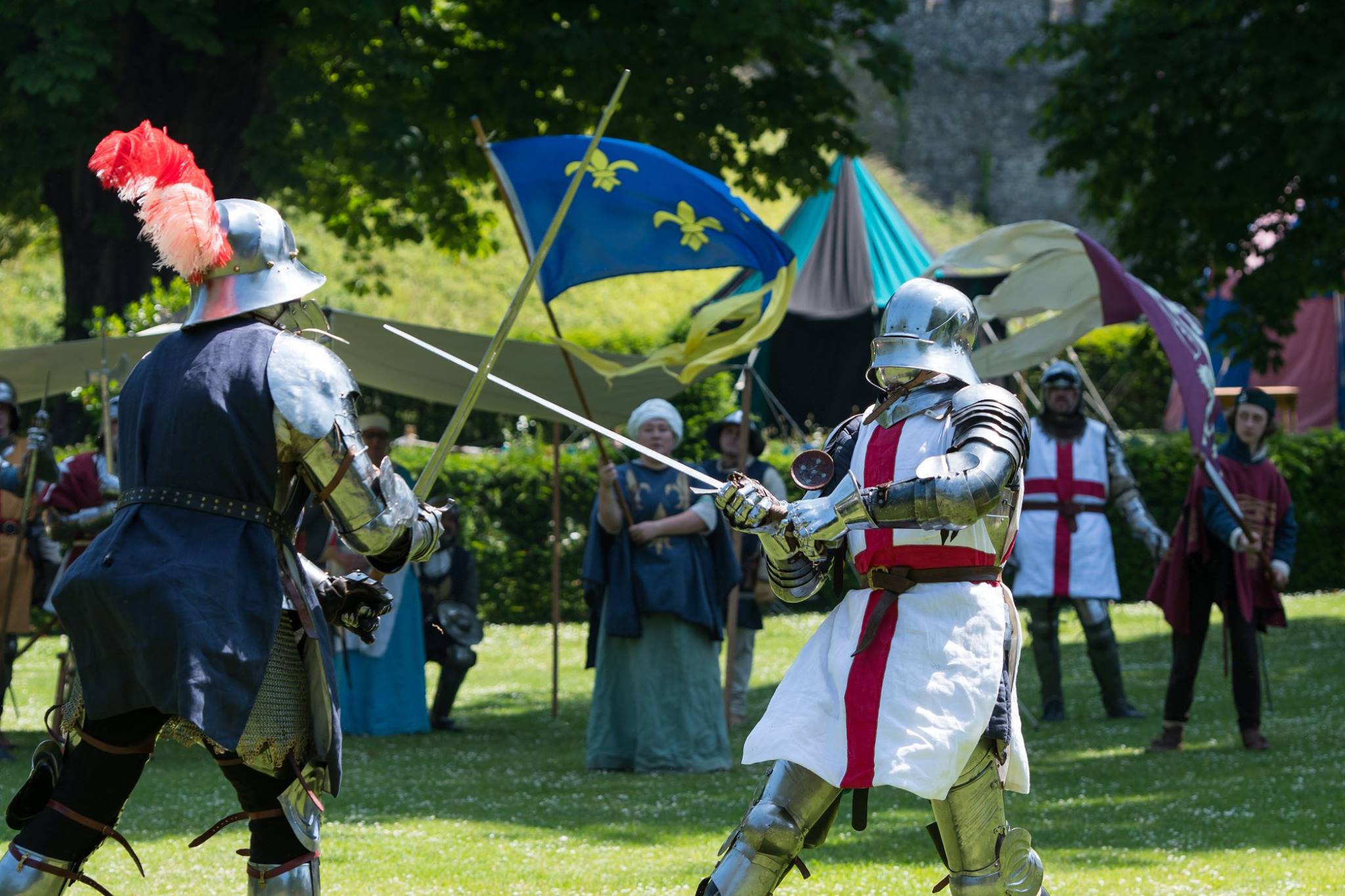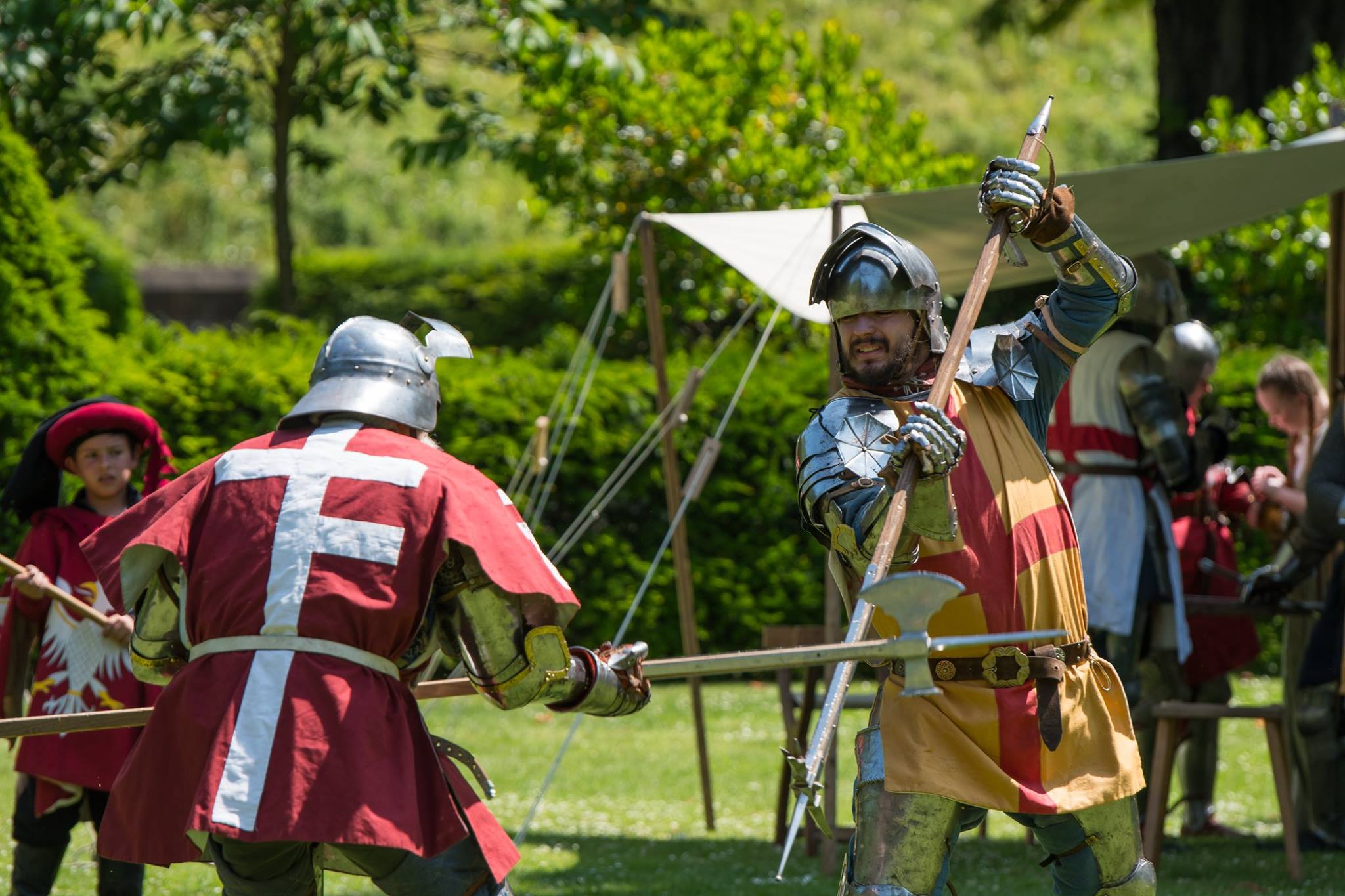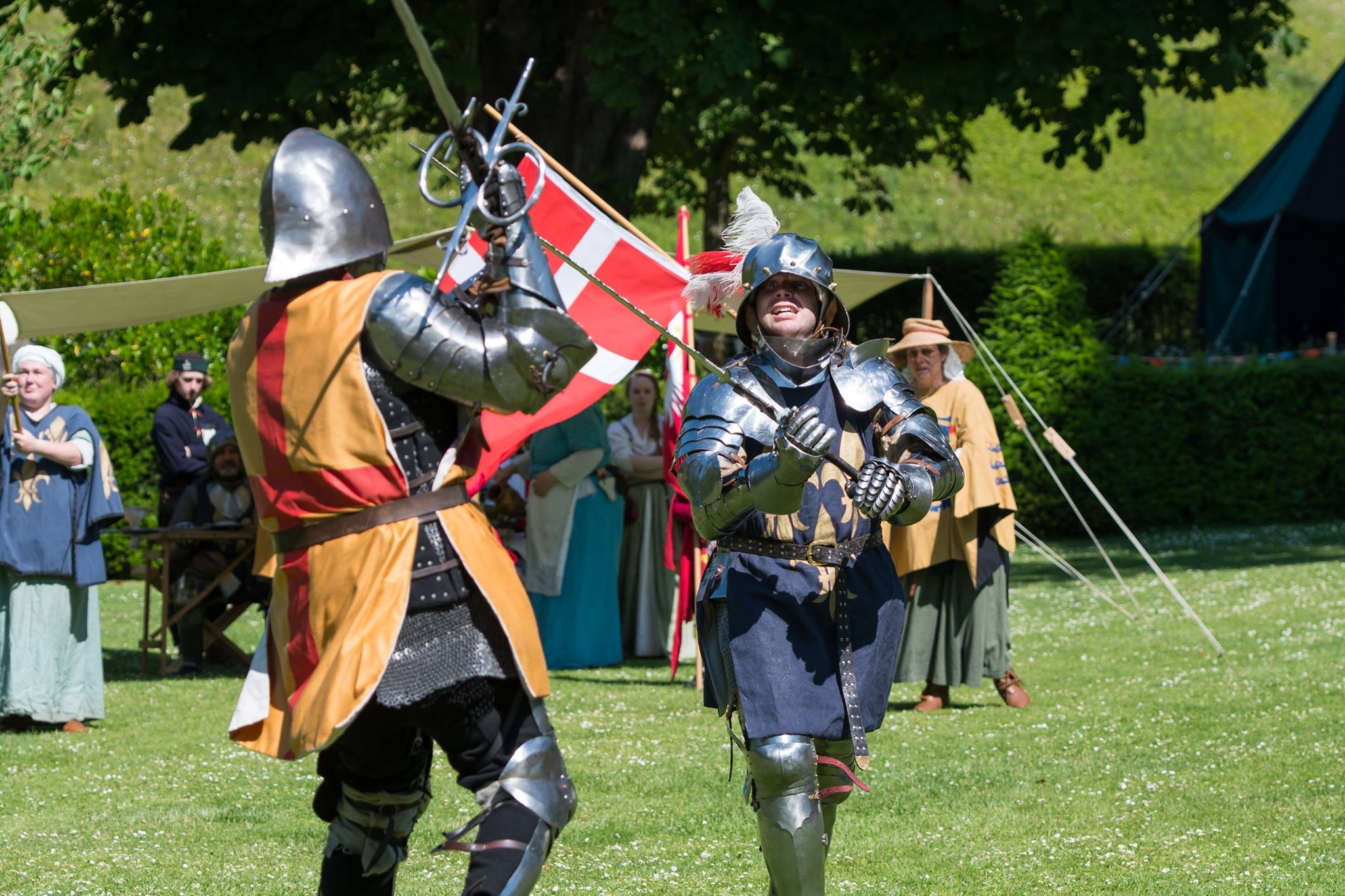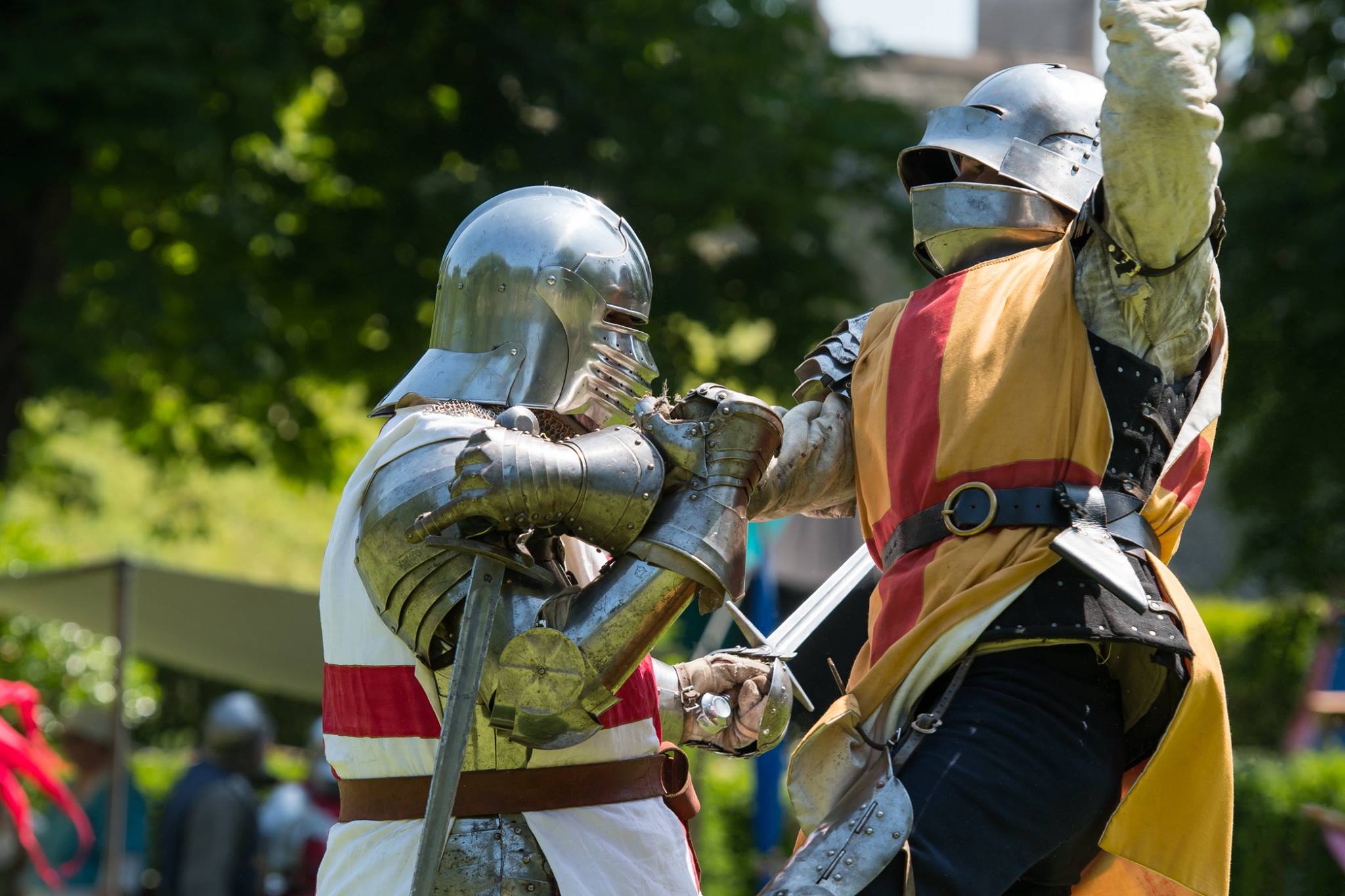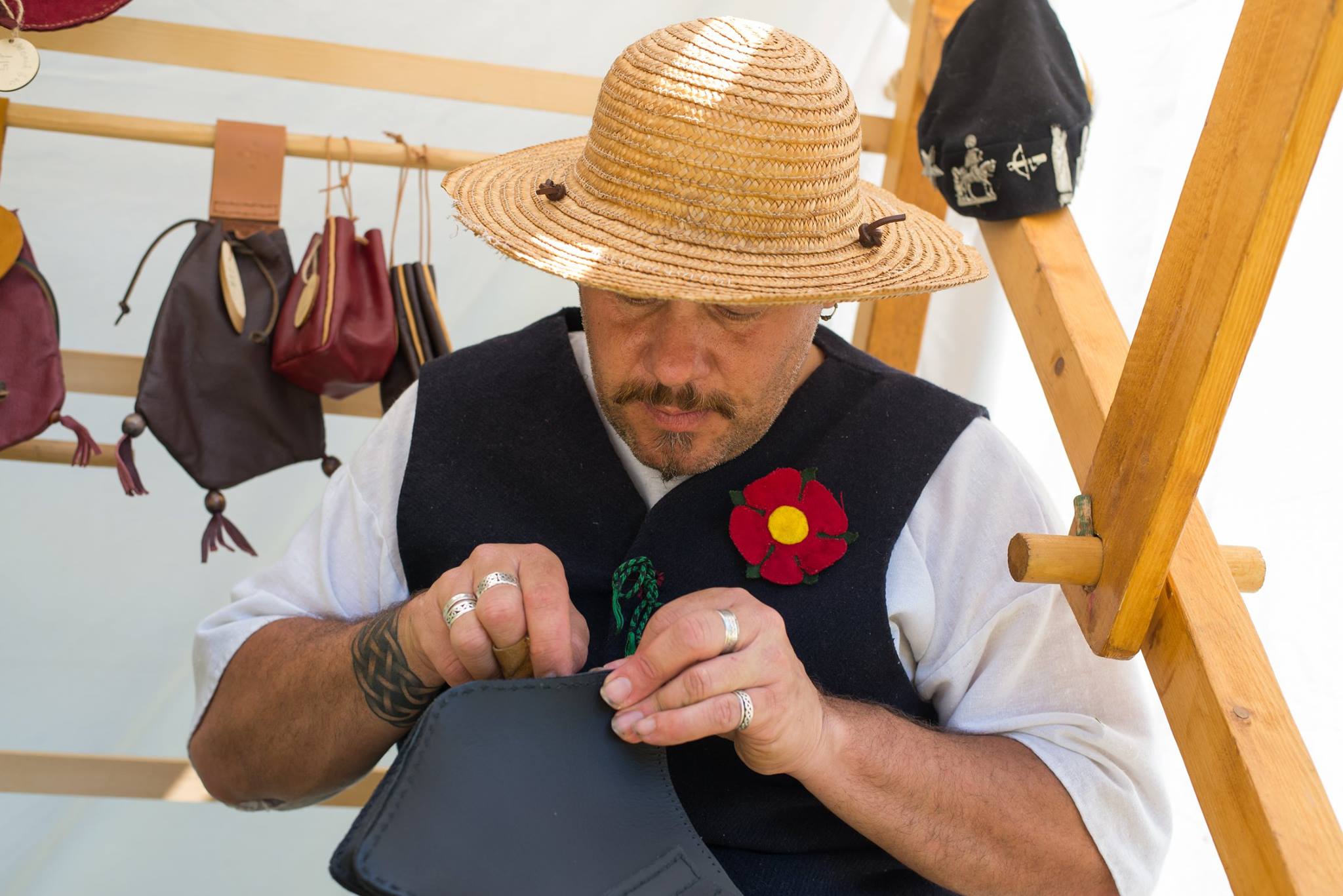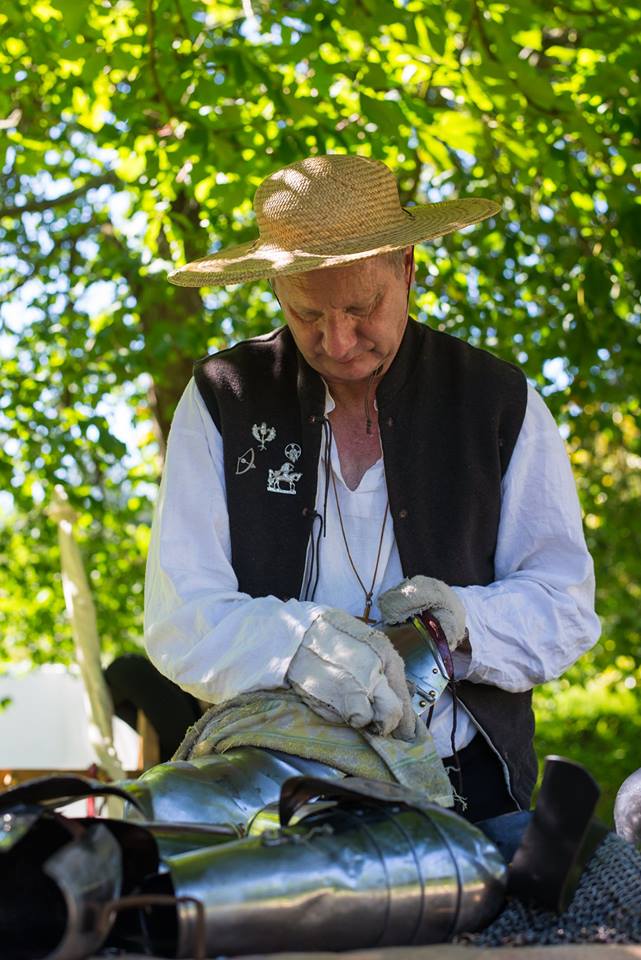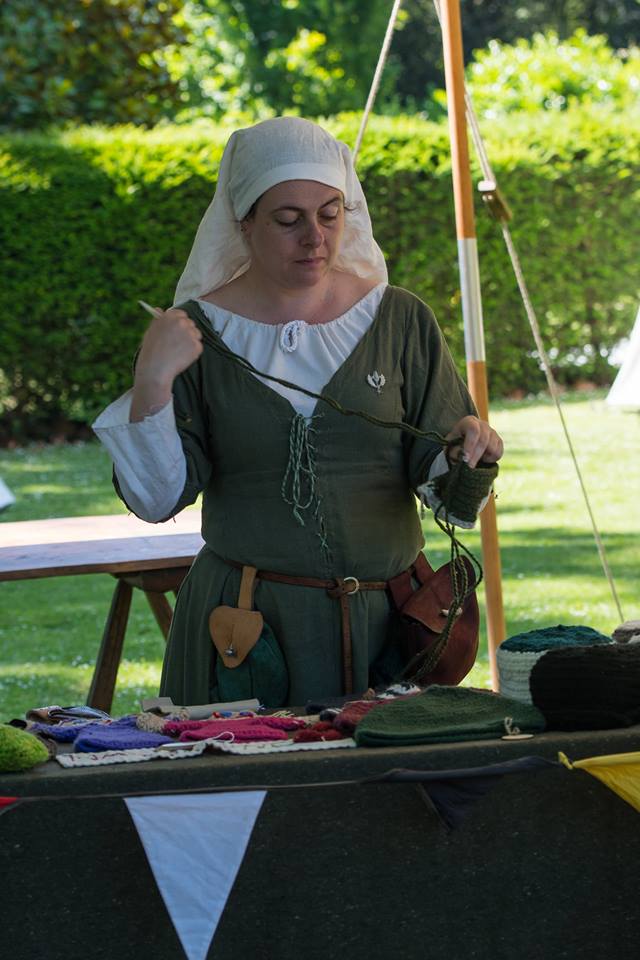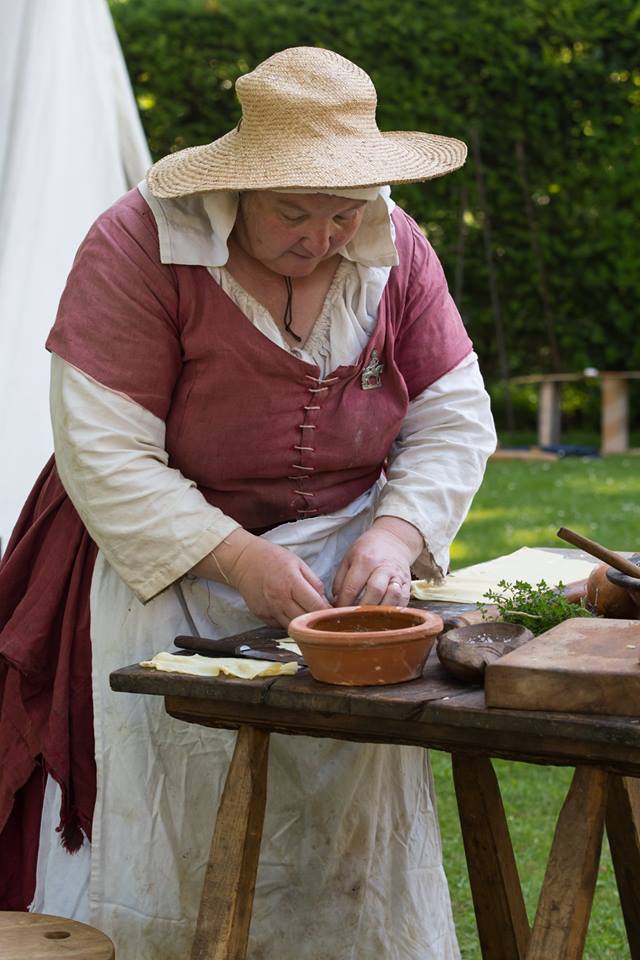 4 Nations Tournament Arundel Castle 17/18 June

The hottest weekend of the year, with clear blues skies, barely a breeze, wear several layers of wool and linen, add 60 pounds of plate armour, and throw 9 people into an arena and let them slog it out....4 Nations Tournament, AWESOME!

A fantastic effort from everyone over the weekend, both in the arena and those in the encampment... We have had hot before, but two days of 30 degree's was an effort on every level.

To the combatants some outstanding fights made for excellent viewing, and certainly Saturdays Polish visitors were one of the best audiences we have had. Capture the flag is a great addition to Tournament events, and clearly a firm favourite of the visitors judging by how vocal they were.

Congratulations to Sir Stephen Bec (Steve House) and Sir Kristofer Bonner (Kelly Bonner) for being made knights... very well deserved for all the hard effort over the last few years, and all the support you have given the group, very well done both...

Too many great arena moments but a couple that stick in my mind... Andas Peterson, Denamark (Sam Dukes) airborn, delivering a buckler blow to Pete Dukes, England (yup his father) helmeted head; Jean de Massey, French Captain (John McGloin) buffalo charging Karl Gudmunson, Danish Captain (Karl Klementowitz)...twice; Polish Herald (Jack Labelle Hughes) trying to hold all the captured banners and being totally covered by all the flags... Everyone put on some great fights over the two days, a tribute to all the training, dedication and endurance by all...

Big thank you to all who assisted Mistress Morag in serving out two excellent days of food, and to all those who demonstrated a craft, engaged with the public, and who assisted around the campsite.

It was great to have Roughe Musike, and Claire Goodall (Story Teller) with us for the weekend...really added to the atmosphere, and always great to work with such wonderful, talented and professional people. Thank you also to Michelle Faull in Hawking About for some excellent flying displays, and Mandy Linn (Bowstrings Archery) for the have ago archery. And cheers Claire Seaman for the the photography...some excellent pics, and always appreciate all you do.

A really outstanding weekend on every level, and a certainly one we can all be very proud of. Thank you to everyone who was able to participate in the event... your time, support and friendship is always much appreciated. Cheers All.
---