Norman Knights Tournament, 15th - 16th July 2017
Arundel Castle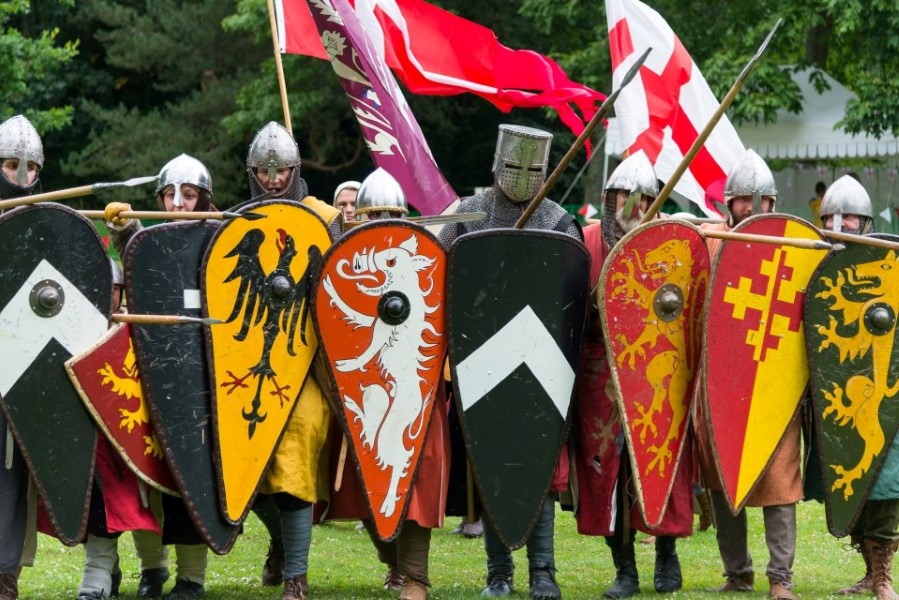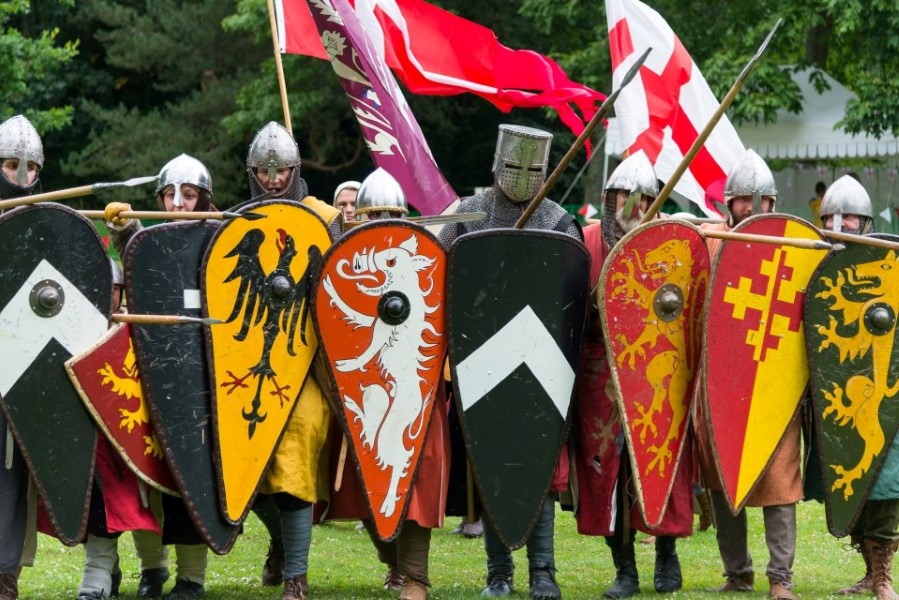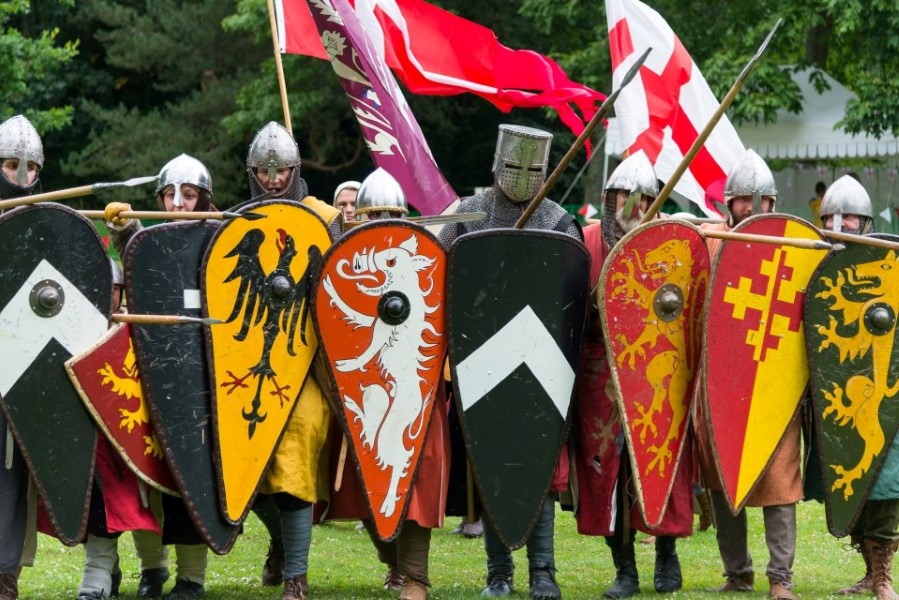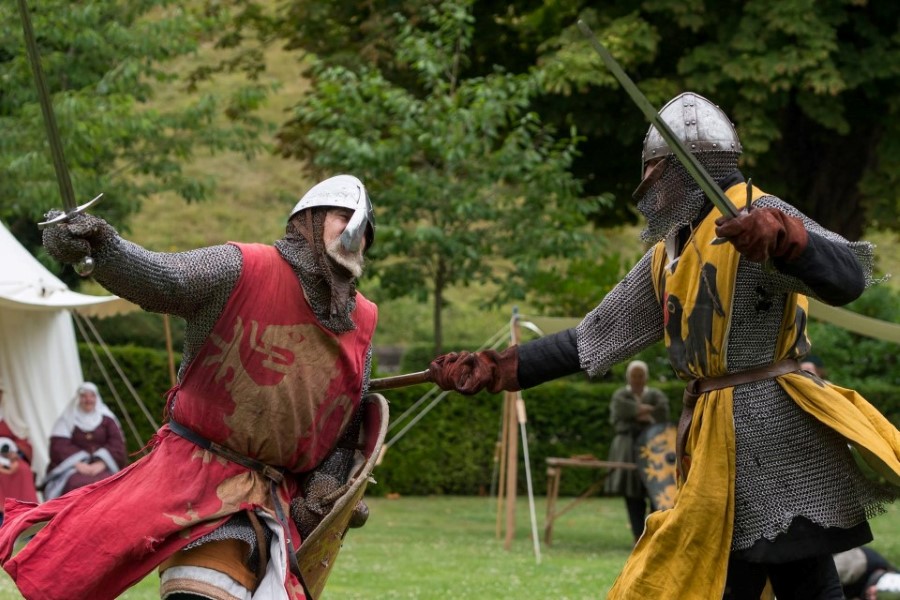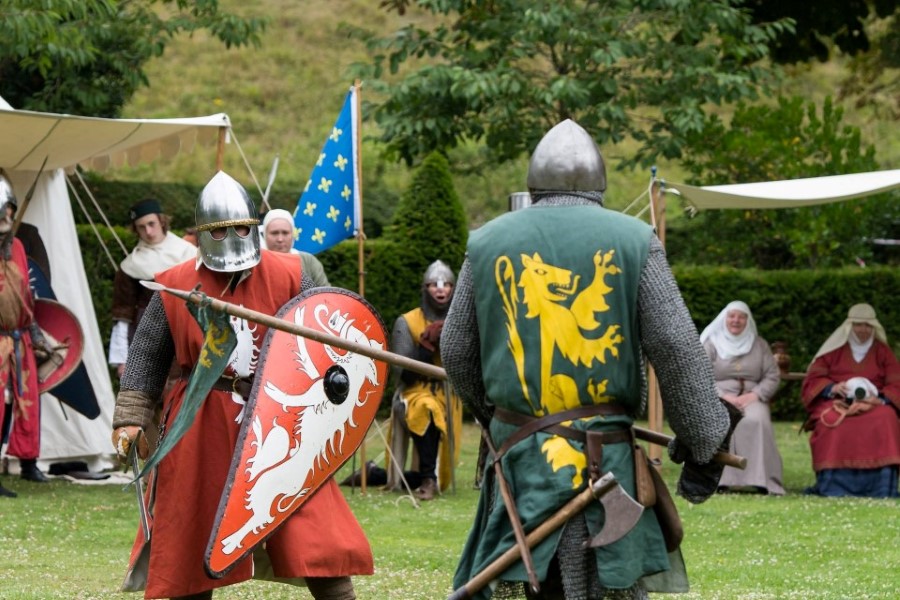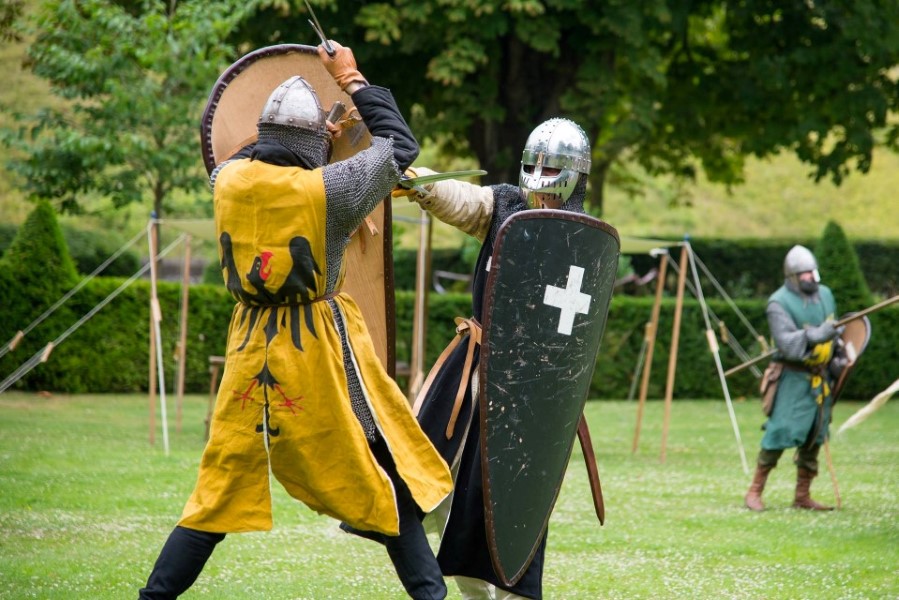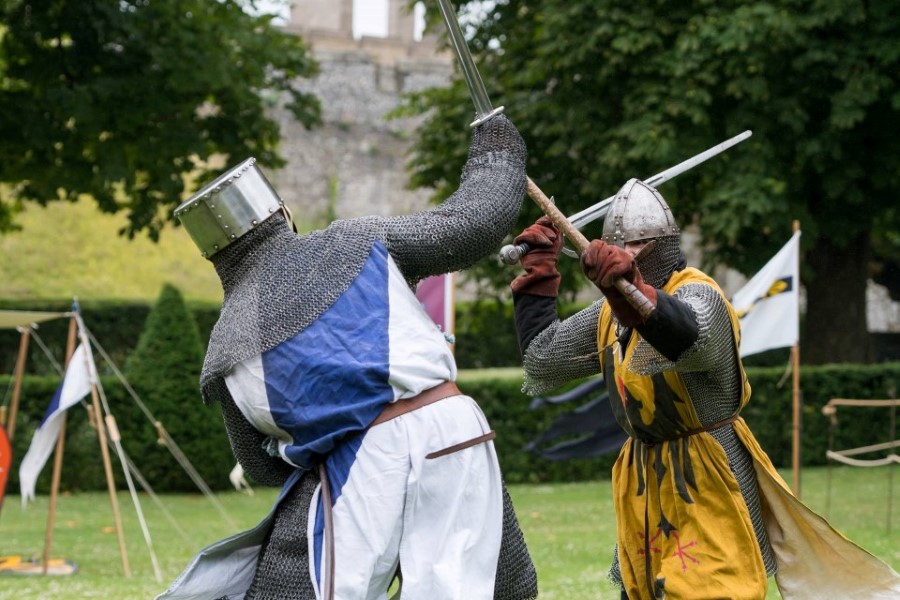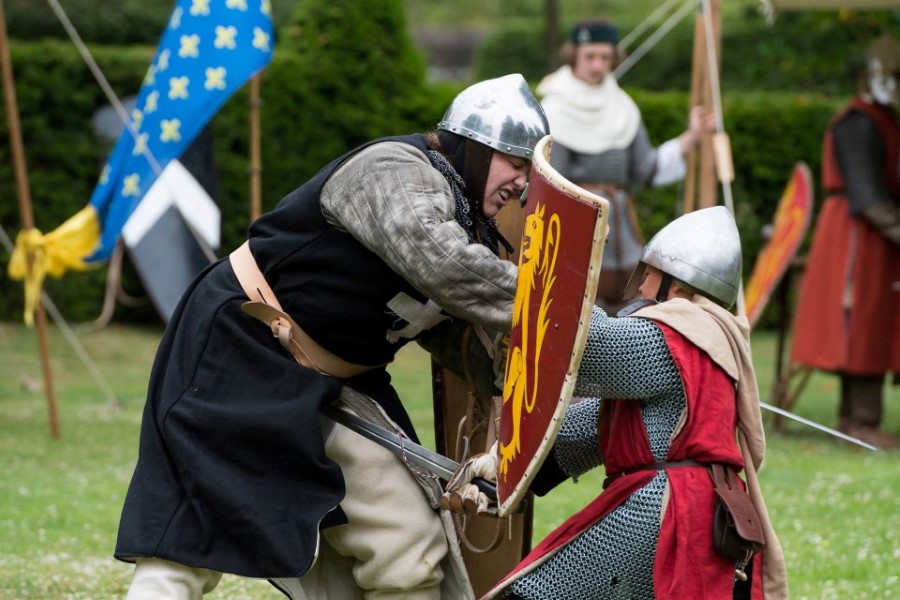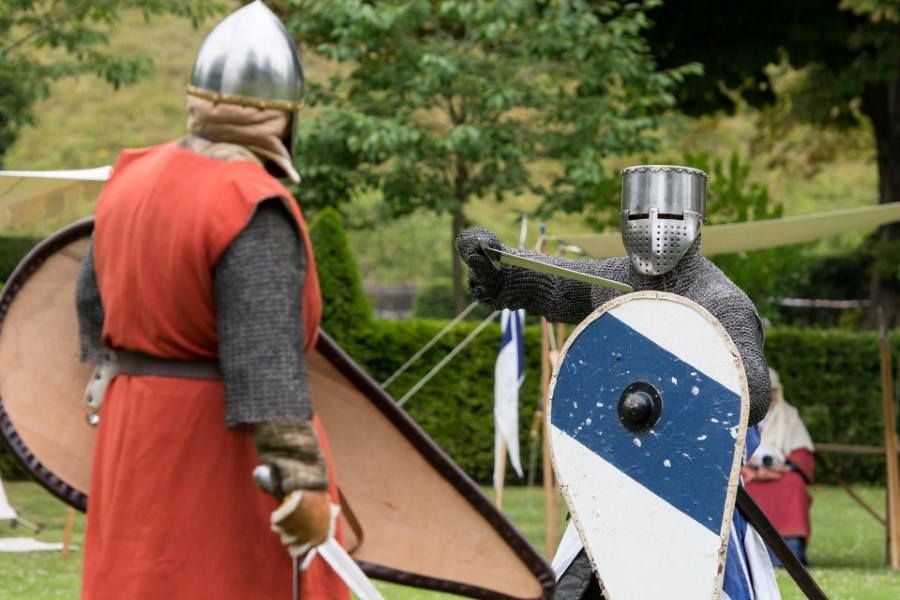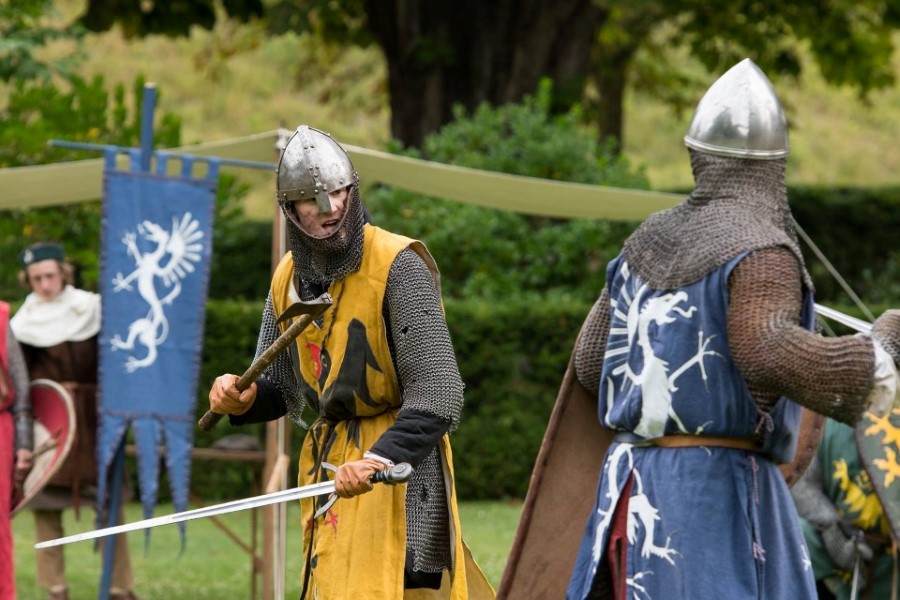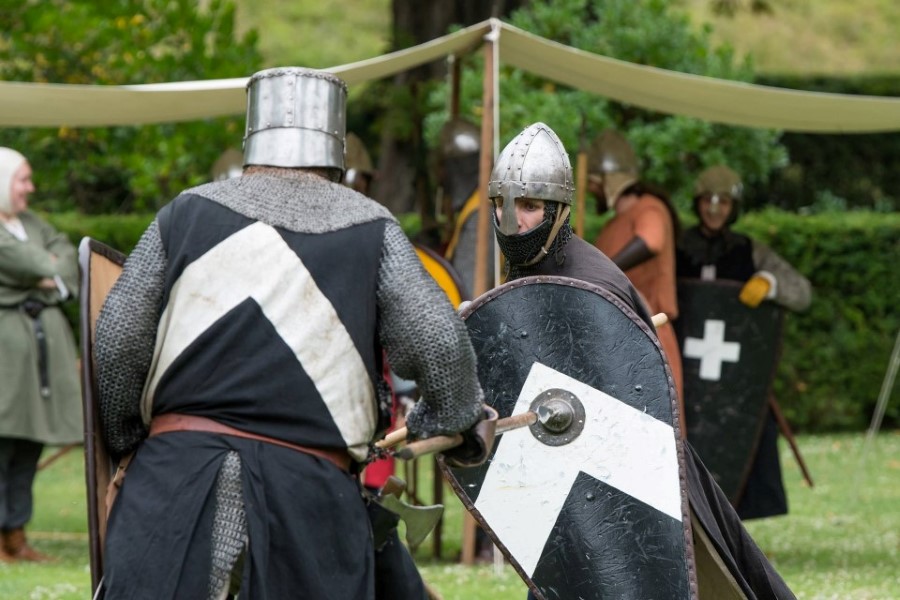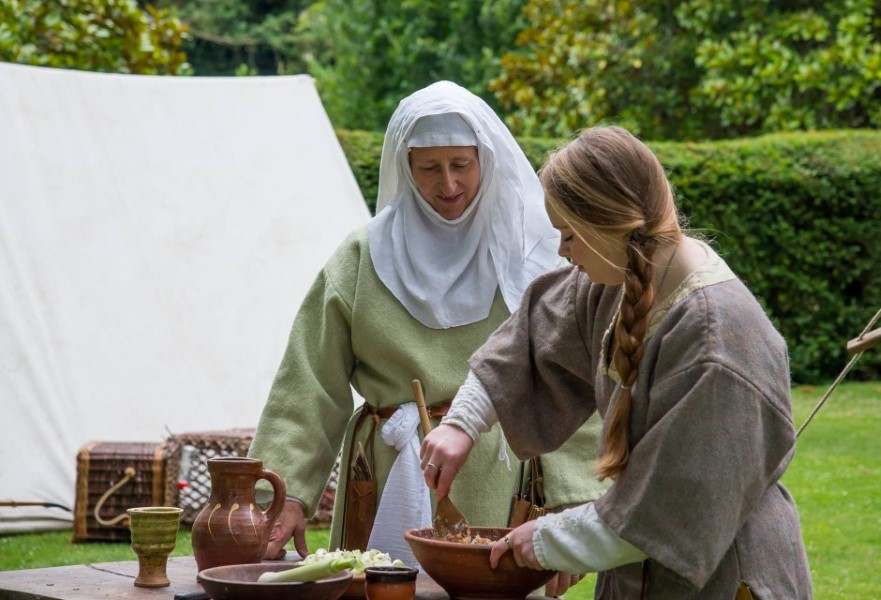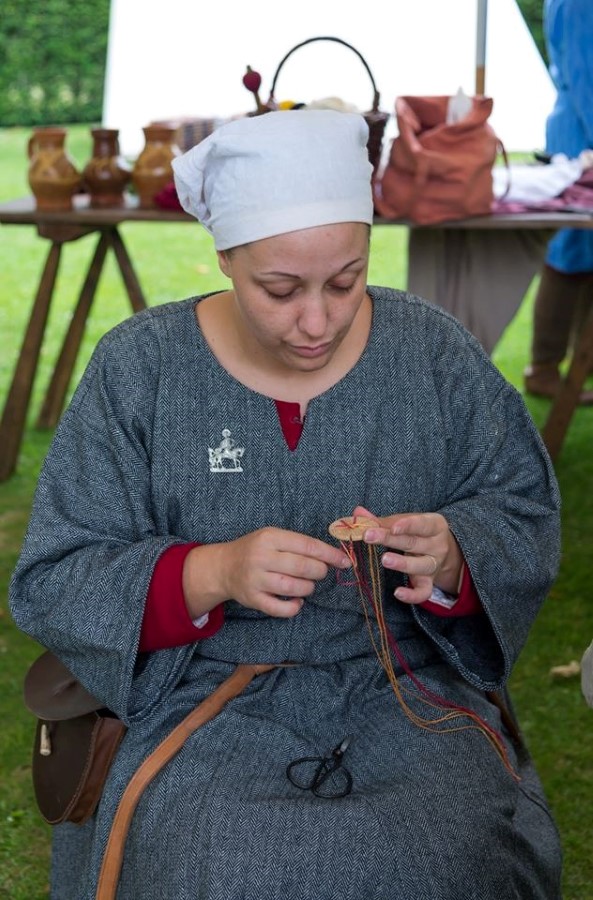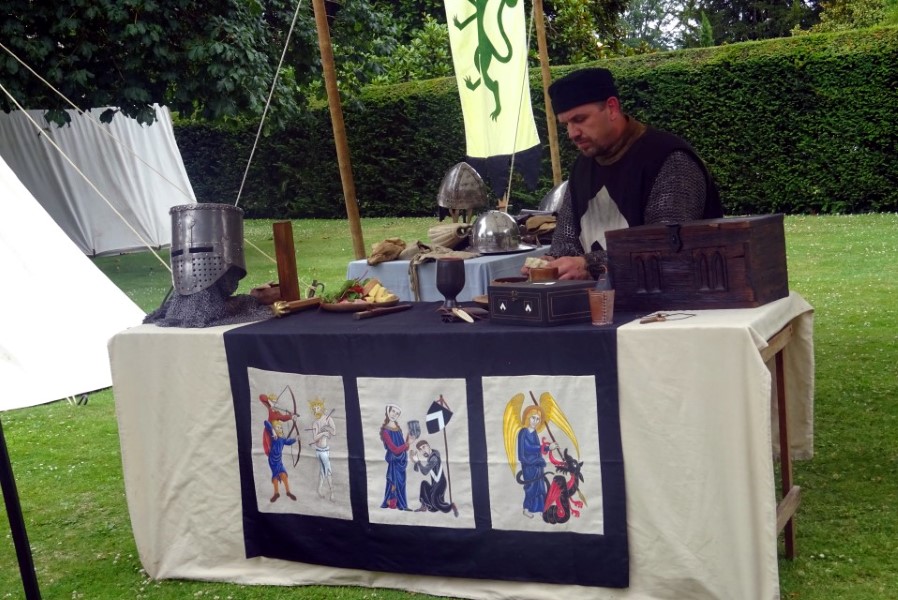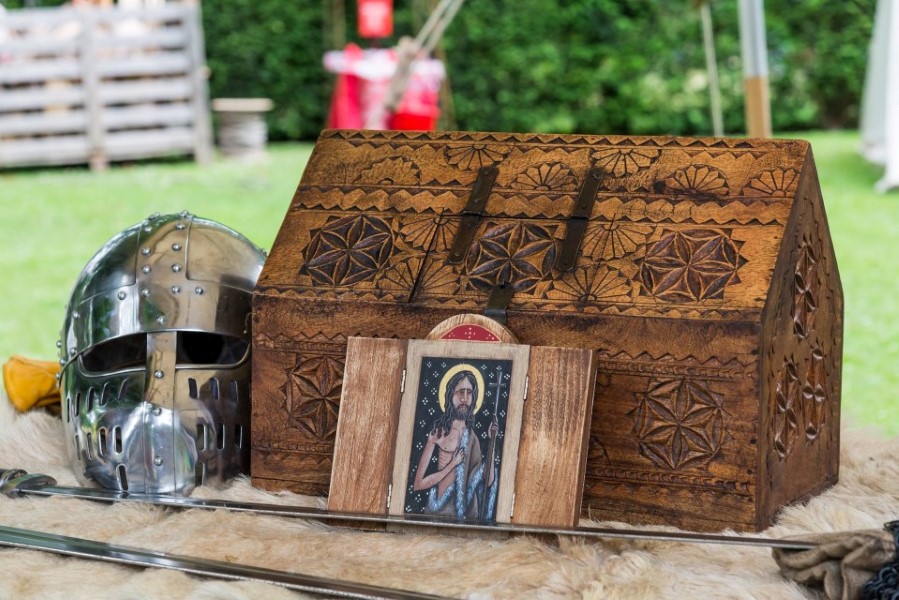 Considering the amount of major sporting fixtures, and the schools haven't broken up for holidays, it was a good turn out visitor wise this weekend, and despite the humidity it remained dry which is always a good thing at any event.

First time we have held a Norman Knights Tournament at the castle, and judging by the audience reaction on Saturday, and especially Sunday afternoon I'd say that it proved to be very successful... My Lord of Arundel (aka Marek Klementowicz) has never been so popular, nor received so much support, and never have I heard such an enthusiastic audience (I presented an English silk tailed banner to the Italian groups tutor too say how impressed I was and too say thank you).

Some amazing fights over the two days (videos to follow) which really reflects the time and effort people have put in over Winter training... Well done to Sam Dukes for being knighted and becoming Sir Samuel Sampson (very well deserved mate); Welcome to Master Christian (great addition to the group, and an amazing spear man); Sir Stephen House for great style and flair, and using so much of the arena, very well done. My Lord of Arundel and I both commented how the combat just has got better every event this year, that there isnt one fight in 2017 that we felt was in any way disappointing to watch...well done ALL.

Many thanks to Mistress's Morag, Courtney and Jenny for the fine spread of food over the two days. And great to see again so many people in group interacting with visitors. Thanks to Claire Goodall for some excellent story telling, to Pete and Joyce Butler and Plessis Armour for adding to and enhancing the encampment's living history. Some great flying displays from Hawking About really added to a great weekend.

A really enjoyable weekend with some amazing people...Big THANK YOU to all who were able to attend and support this event.
---