Pirates in the Keep, 17th September 2017
Arundel Castle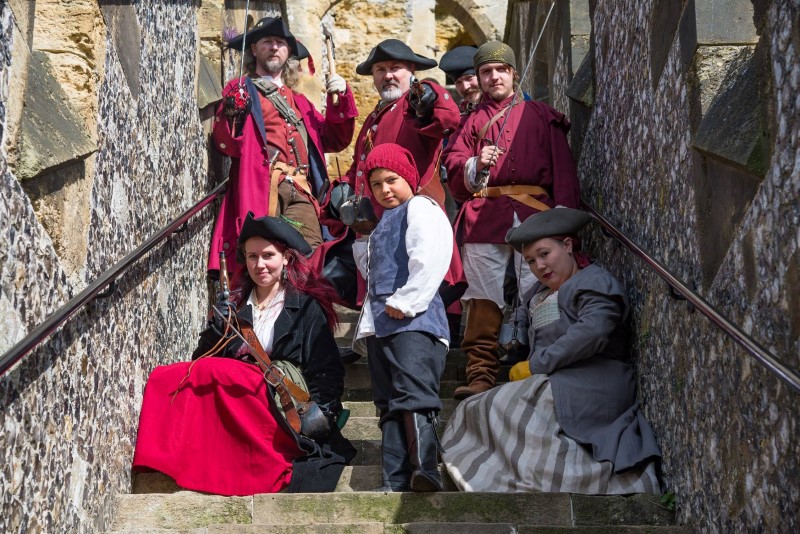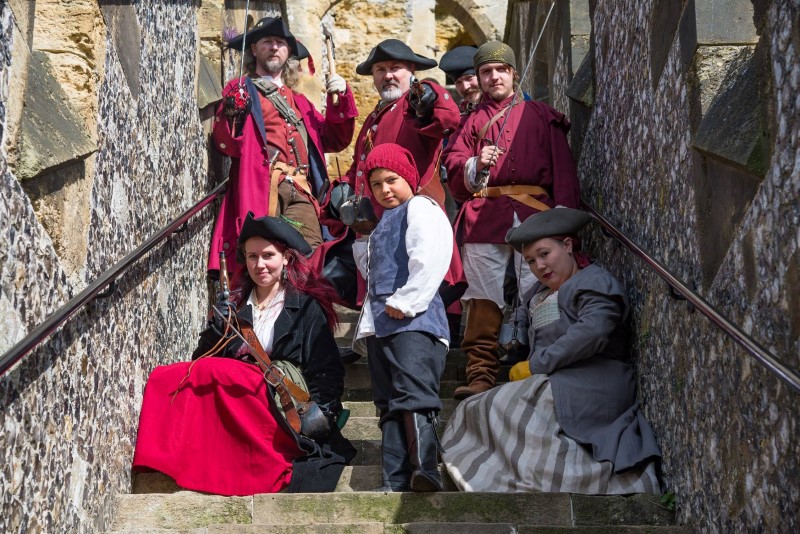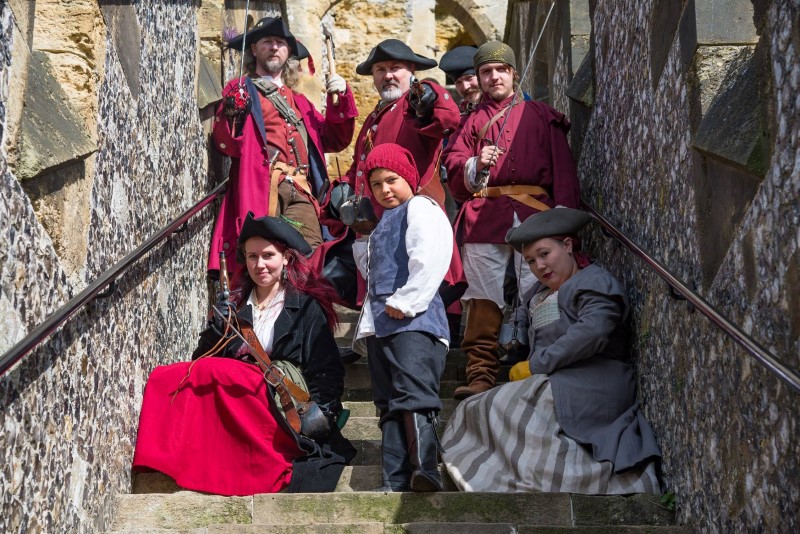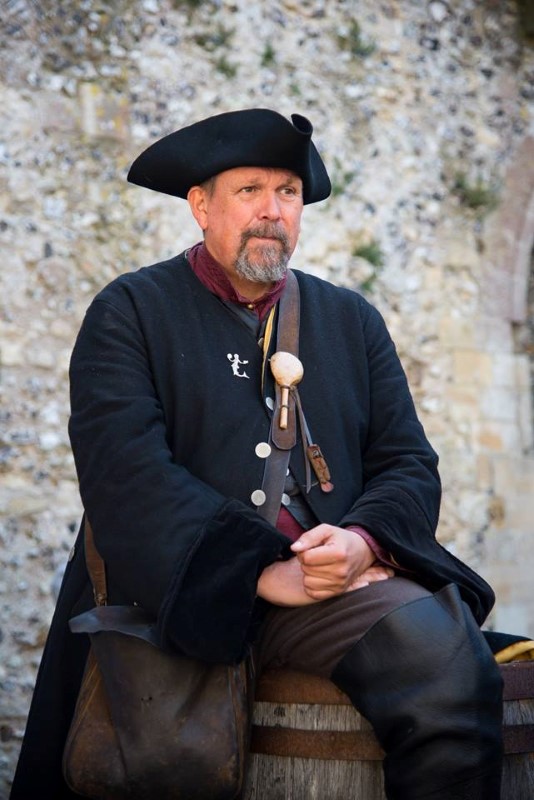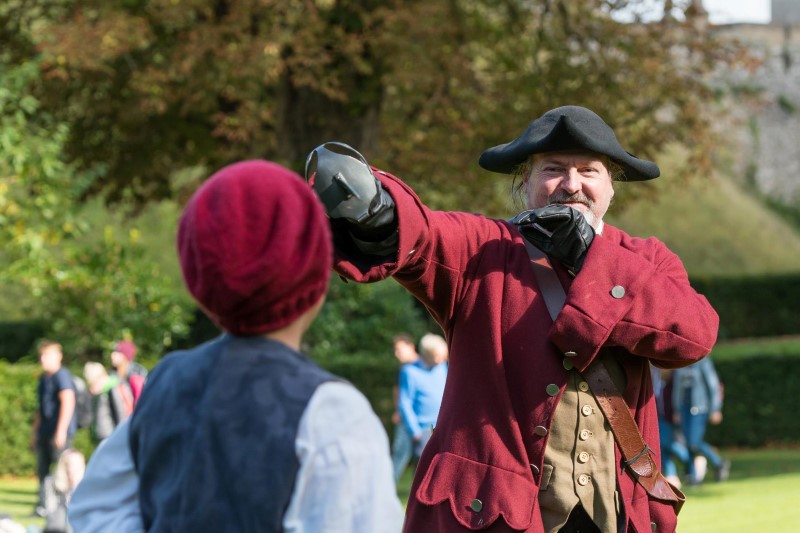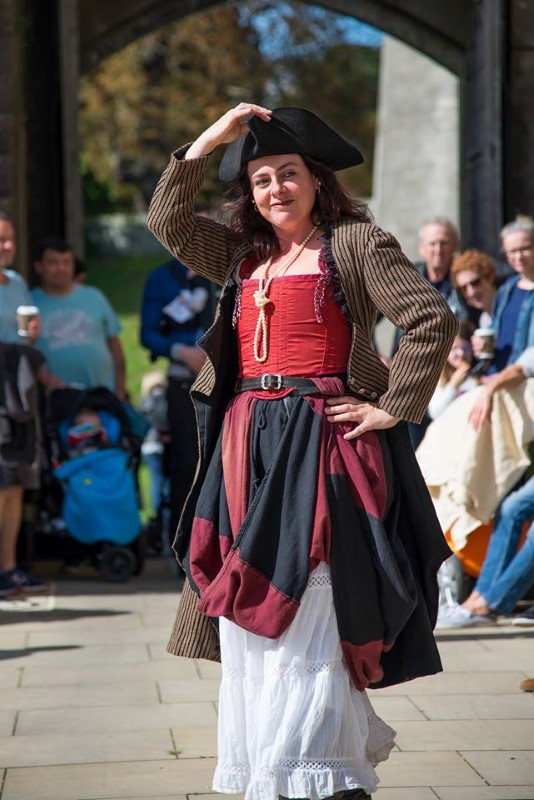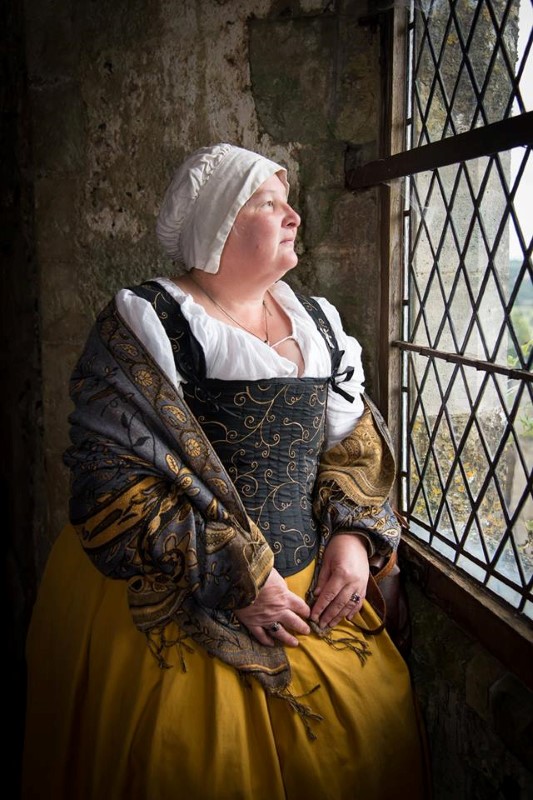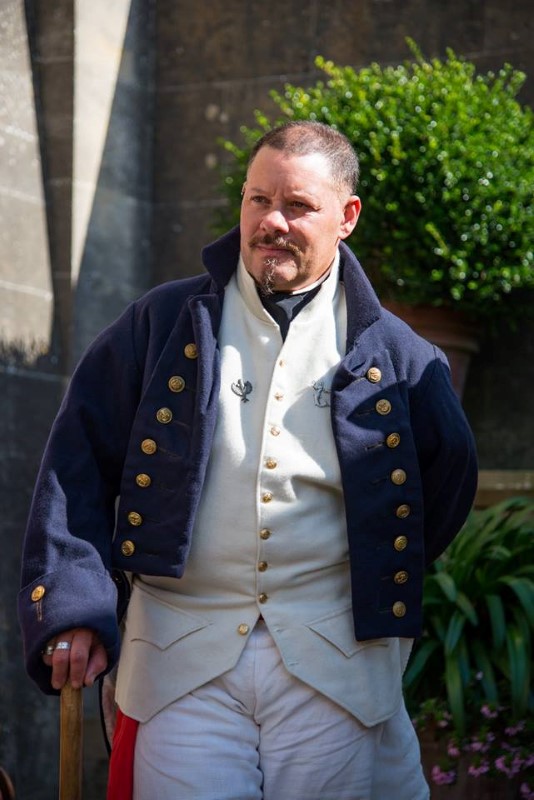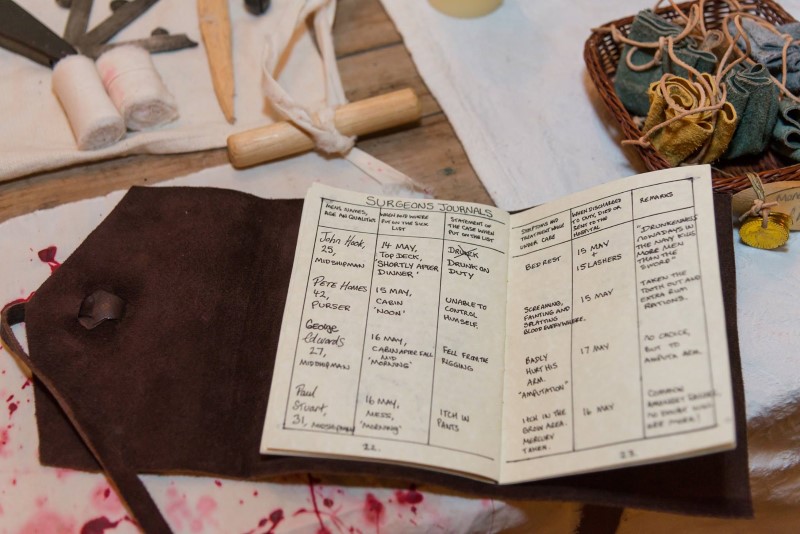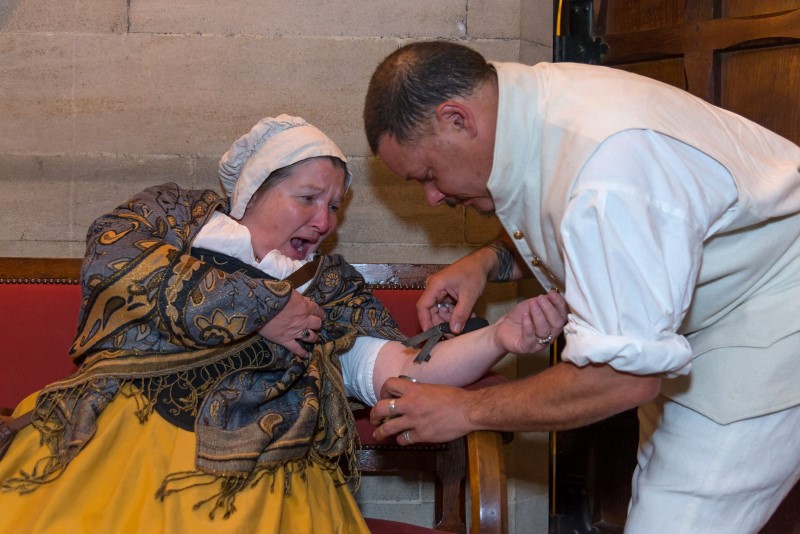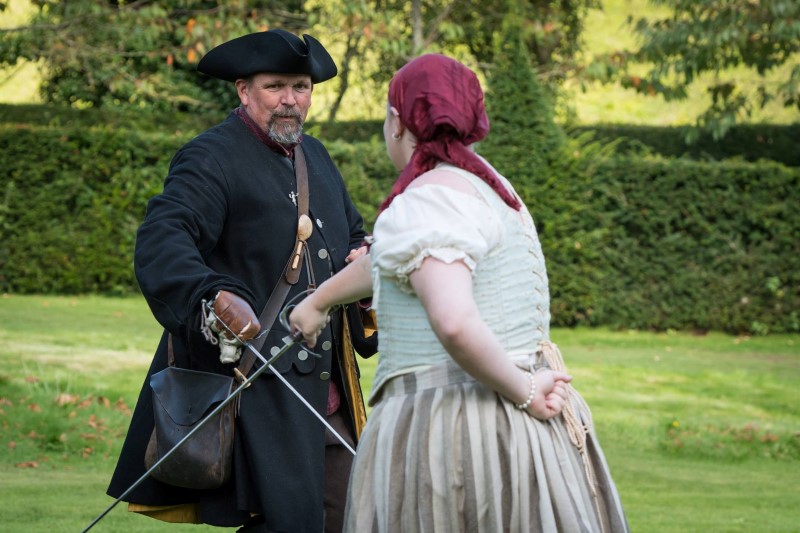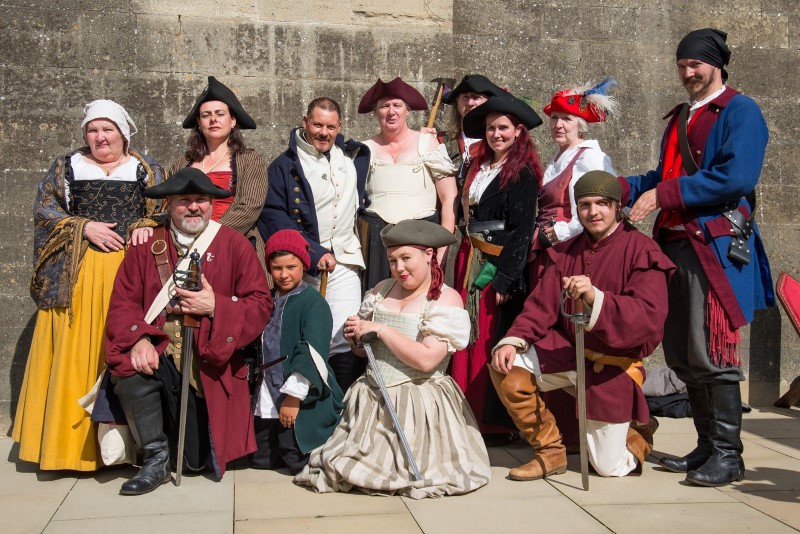 Another great day at Arundel Castle for the Crew of the Mermaid, and guests, both visitor numbers and weather wise (lovely warm sunshine and blue skies).

Some great footwork, flowing style of combat and visitor interaction from all, which certainly kept visitors around throughput most of the day. Lots of really positive comments and feedback from castle visitors, and a podcast interview as well.

My thanks to Mara, Sam, Stewart, June, and the other lady whose name I forget, for joining us today...support and interaction with visitors much appreciated.

I think everyone should be very proud of how far we have come as a Crew, combat, clothing and presentation wise, and although the transition from Pirate to Smuggler is an ongoing process the progression is very noticeable and appreciated.

Really enjoyable day, spent with some great people and friends, in an outstanding location...couldn't think of a better way to spend a Sunday. Big thank you to everyone who was able to attend and support the event. Cheers all.
---