Roman Villa Event, 7th - 8th April 2018
Bignor Roman Villa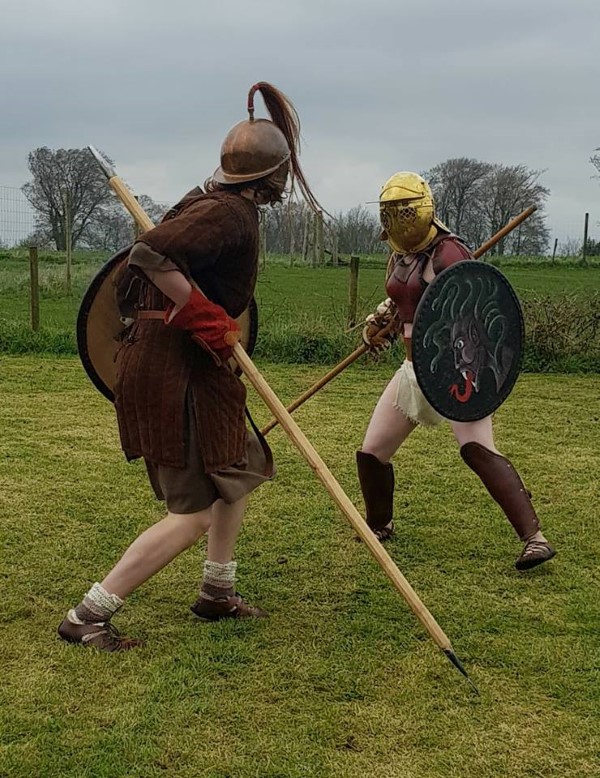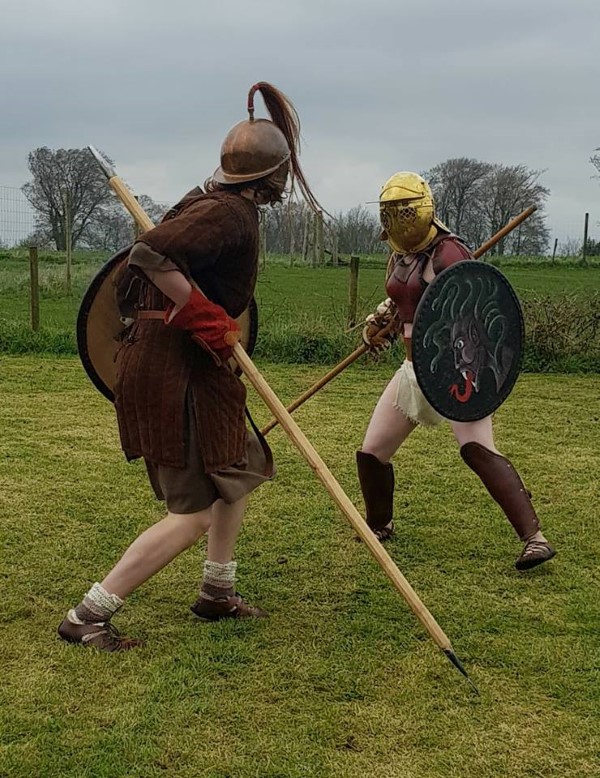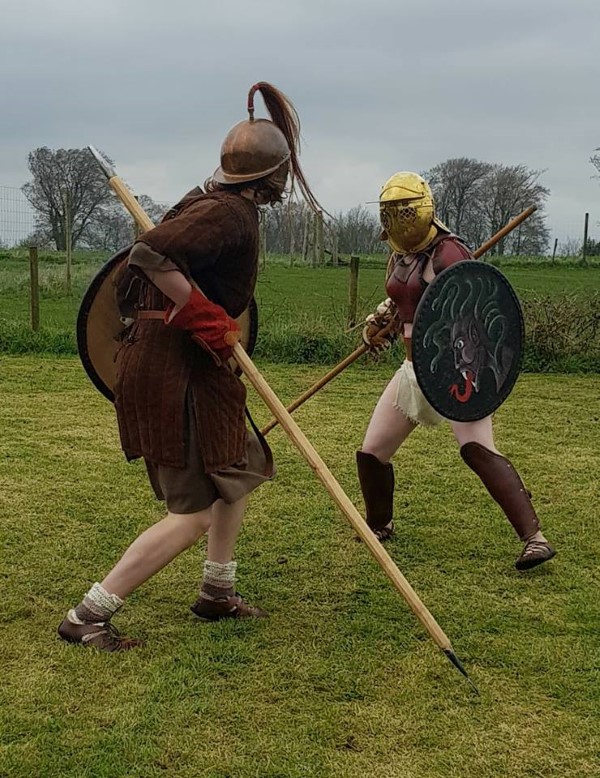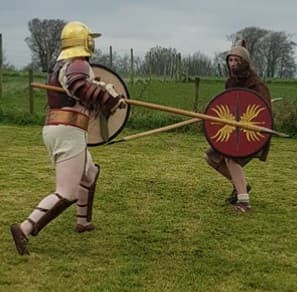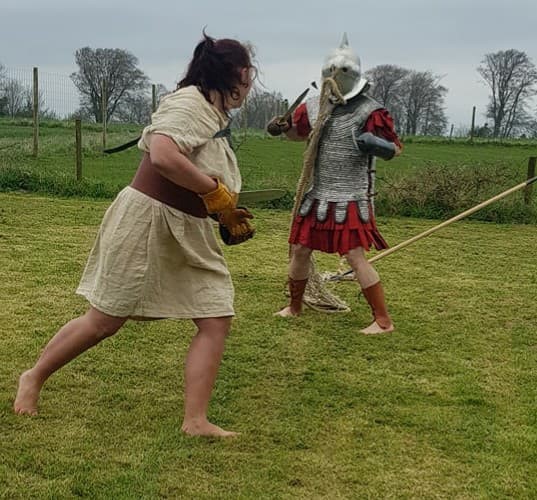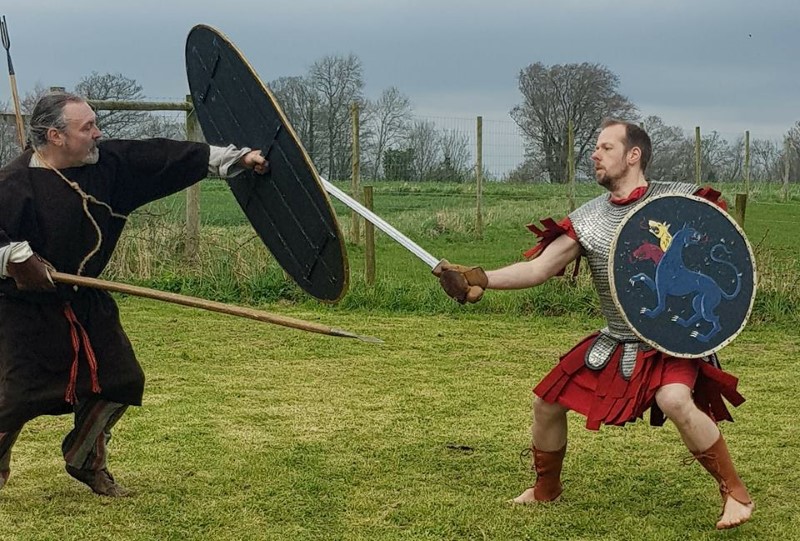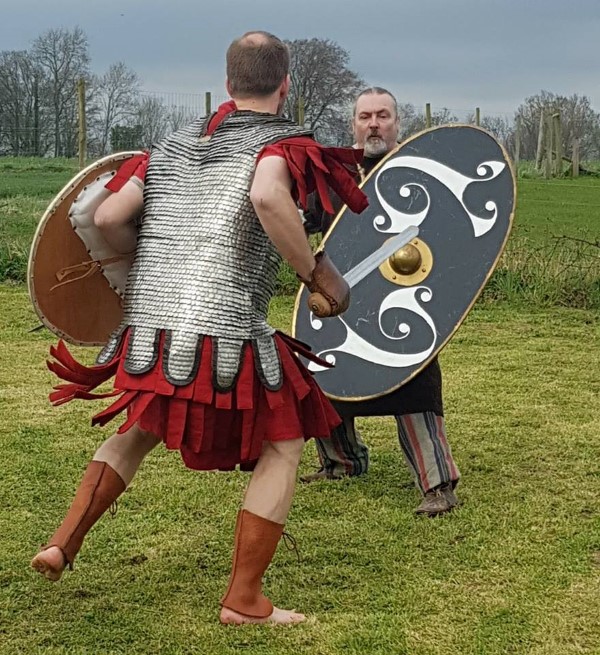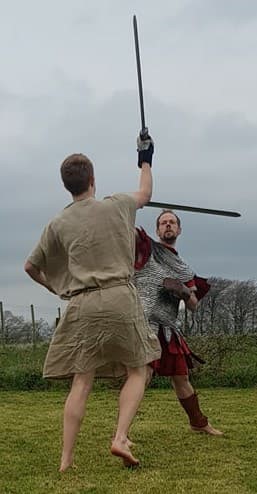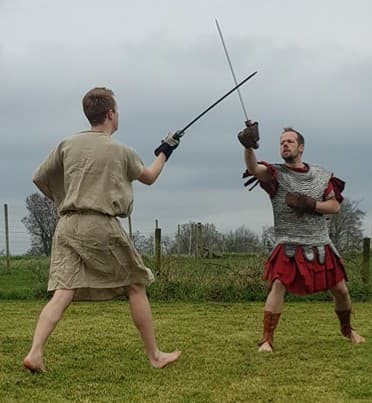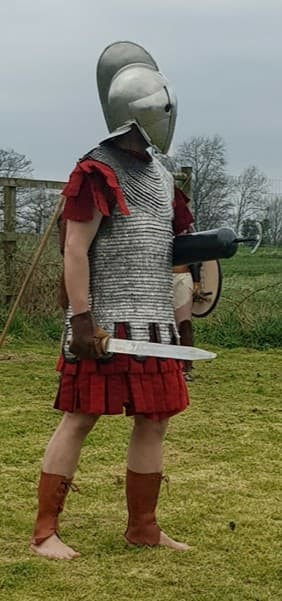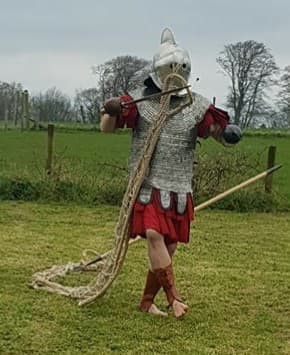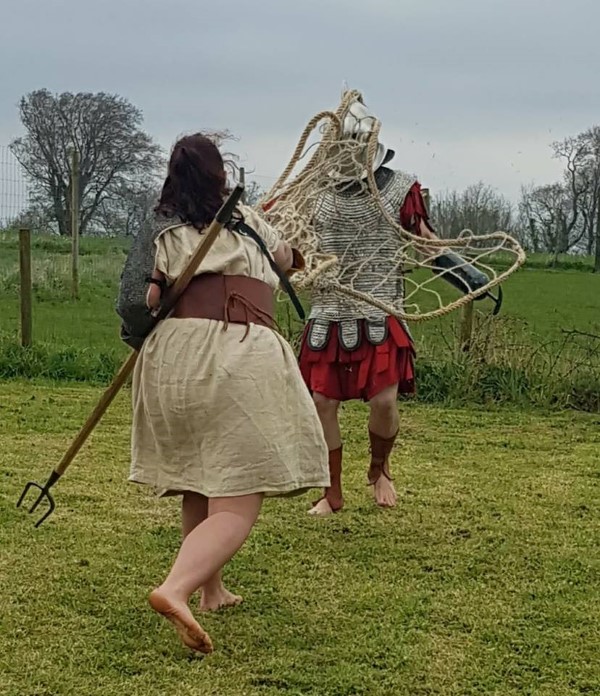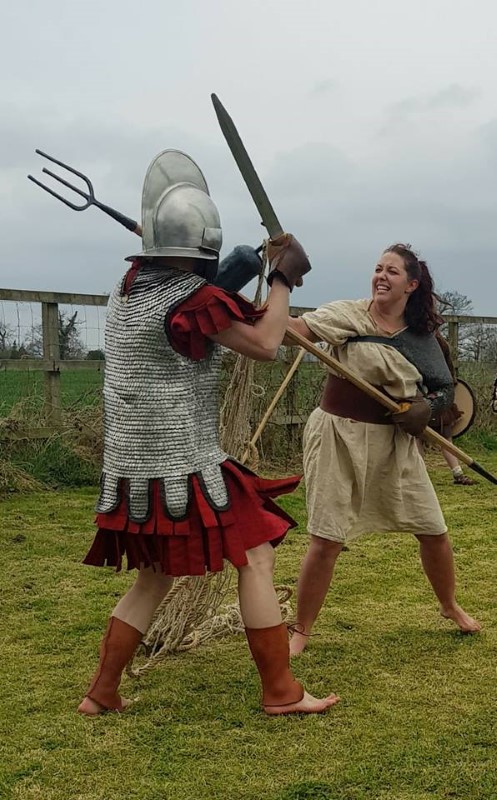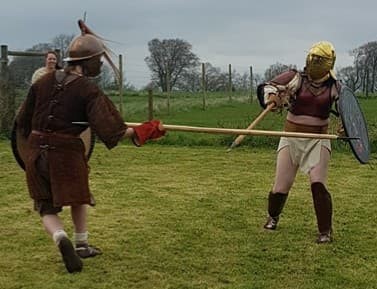 First Roman event of the new season and clearly Apollo was still on vacation... Despite a very damp Sunday the villa still had 150 paying visitors, which aint bad considering the weather.

Some great combat moments on the Saturday, see attached pics courtesy of David Raven, and some great show and tell when we could.

Good mix of Britons and Romans over the two days added something a bit different, and stand in "lady of da villa" Jenny Grey did exceptionally well...

All in all a good start to the Roman Season, and here's hoping the weather gods sort out some sun and warmth soon.

Very well done and thanks to all who were able to attend and support the weekend.

Cheers all.
---