Roman Villa Event, 2nd - 3rd June 2018
Bignor Roman Villa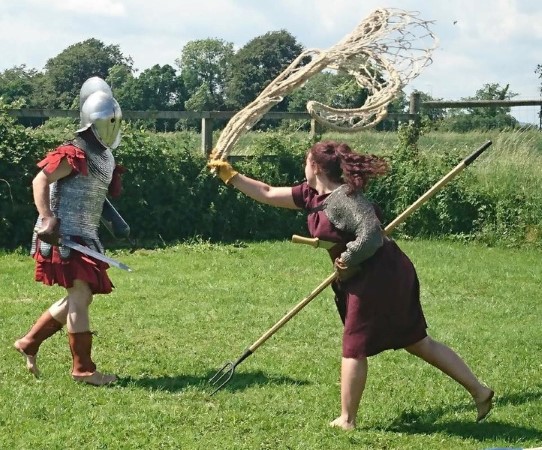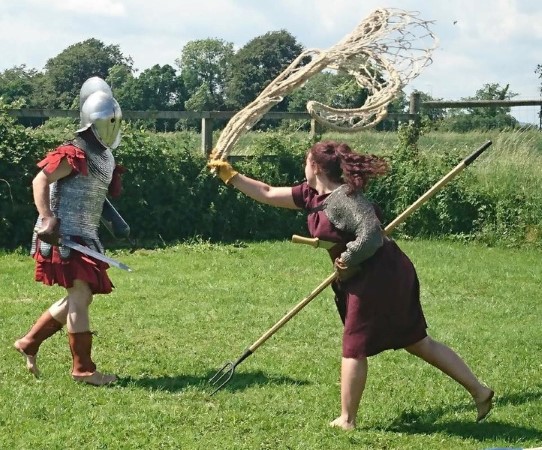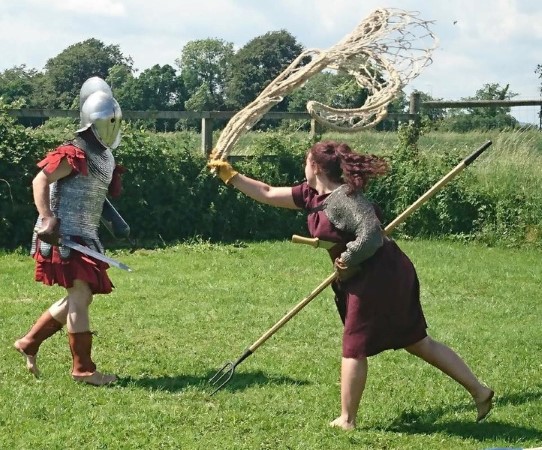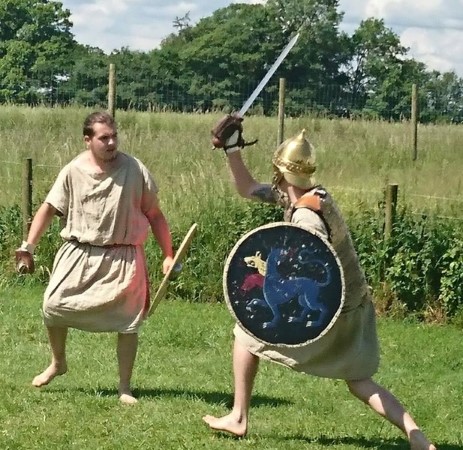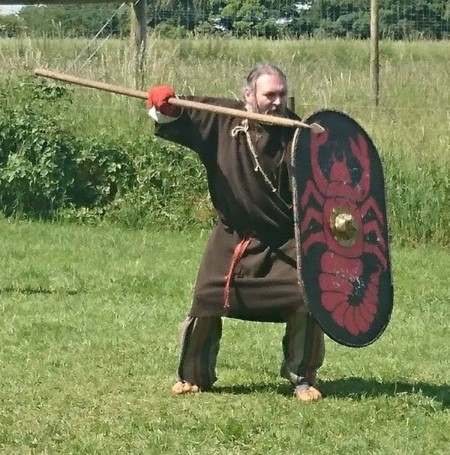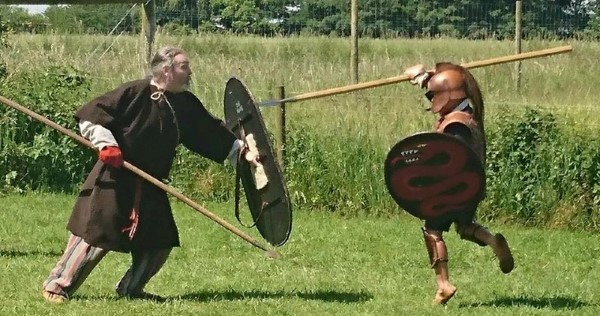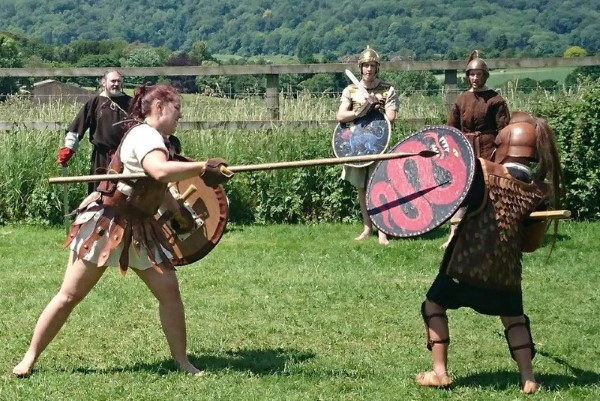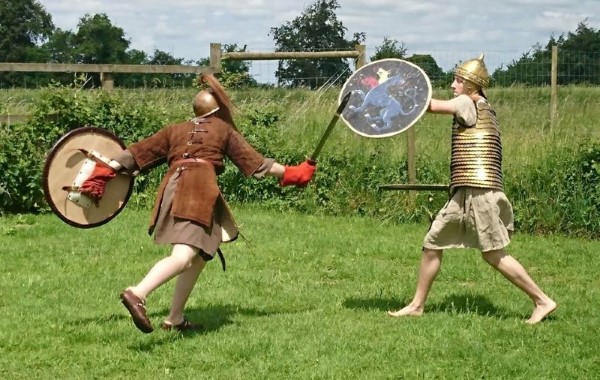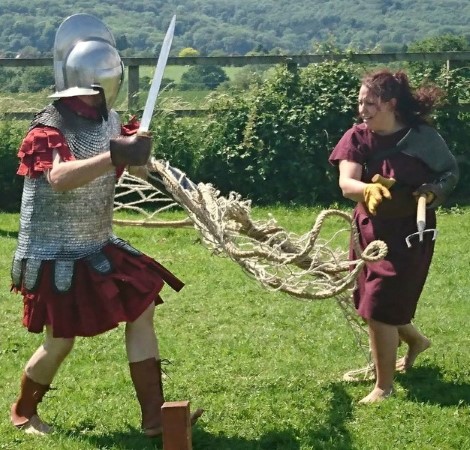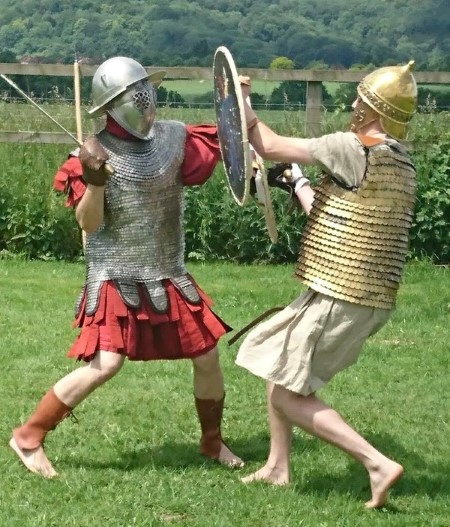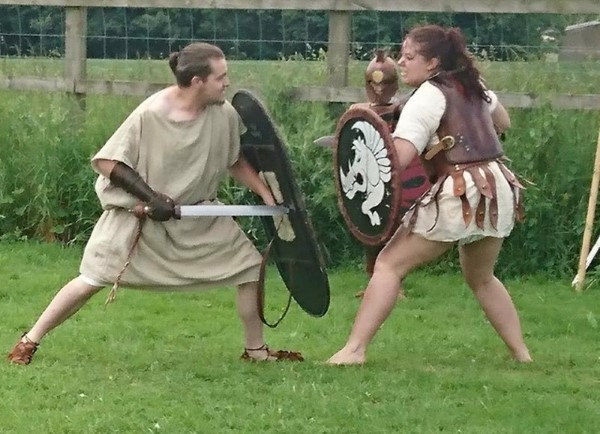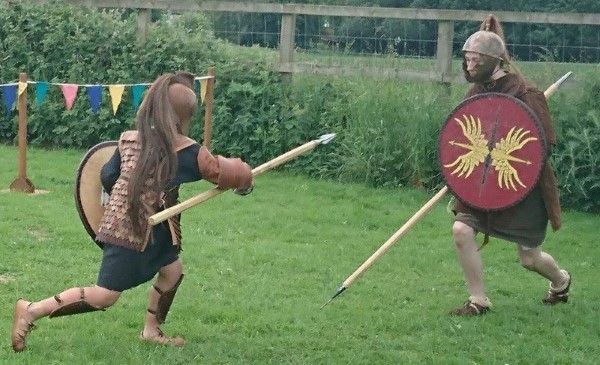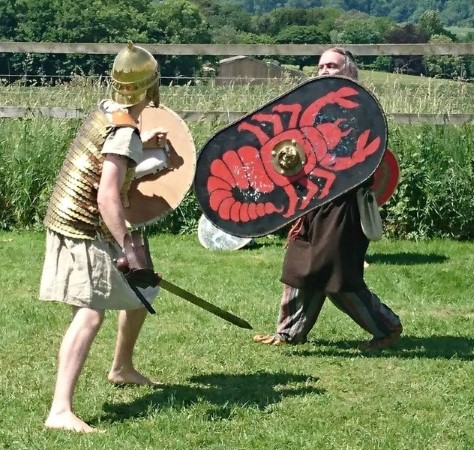 Finally a whole event with the only wet stuff being sweat Huzzah!!!!

A gloriously hot, sunny and DRY event at the villa with nearly 200 visitors over the two days (which is huge by villa standards).

Some outstanding combat from everyone throughout the event, and with Jack getting airborn I think we'll have an ariel display team before long.

A great two days, and my thanks and appreciation to everyone who was able to attend and support the event. Cheers all.
---