Four Nations Tournament, 2nd - 3rd June 2018
Arundel Castle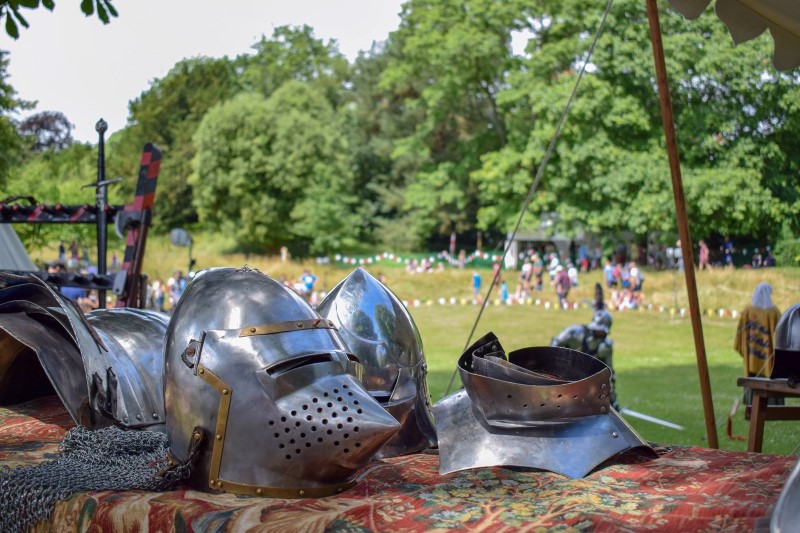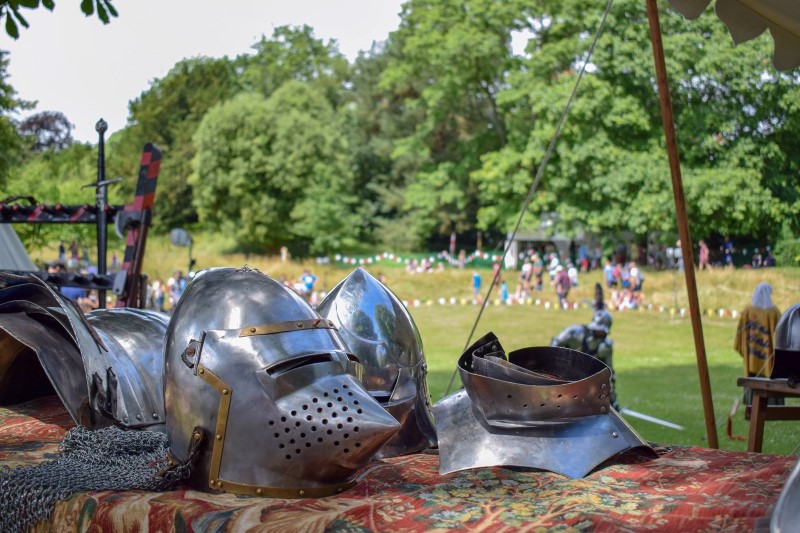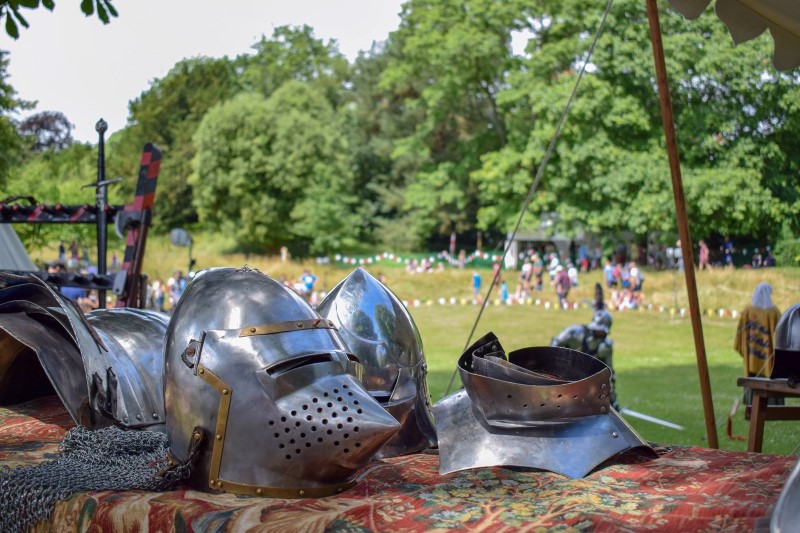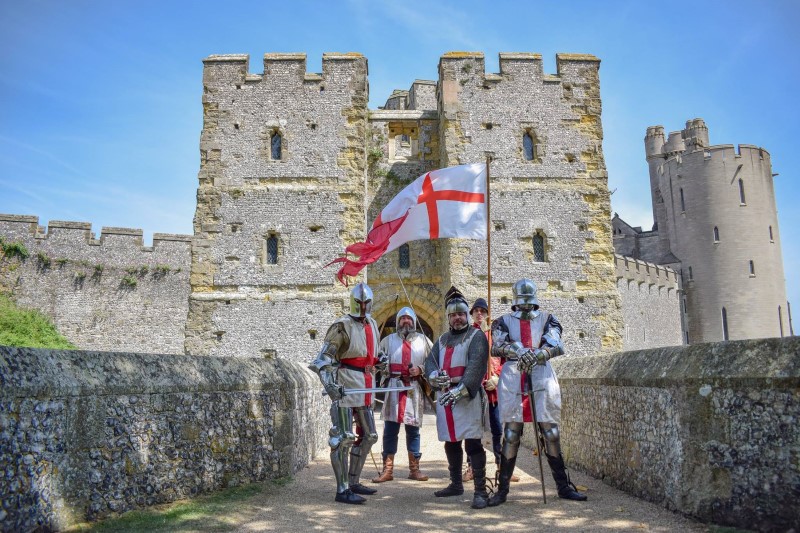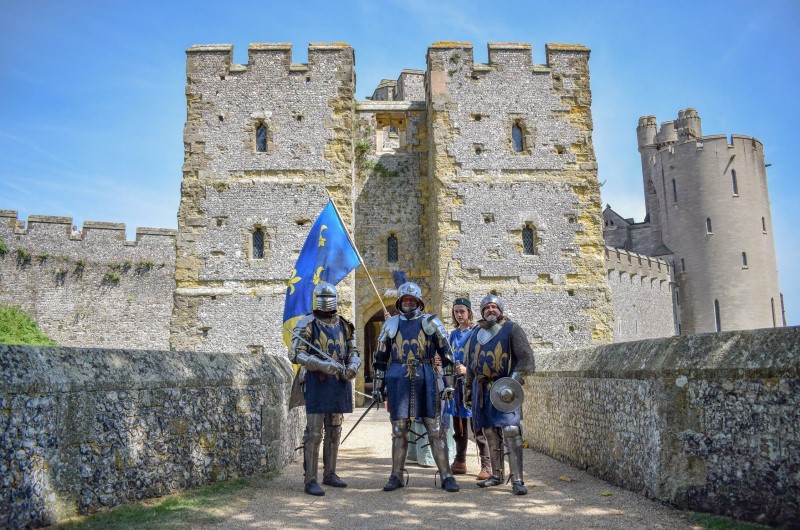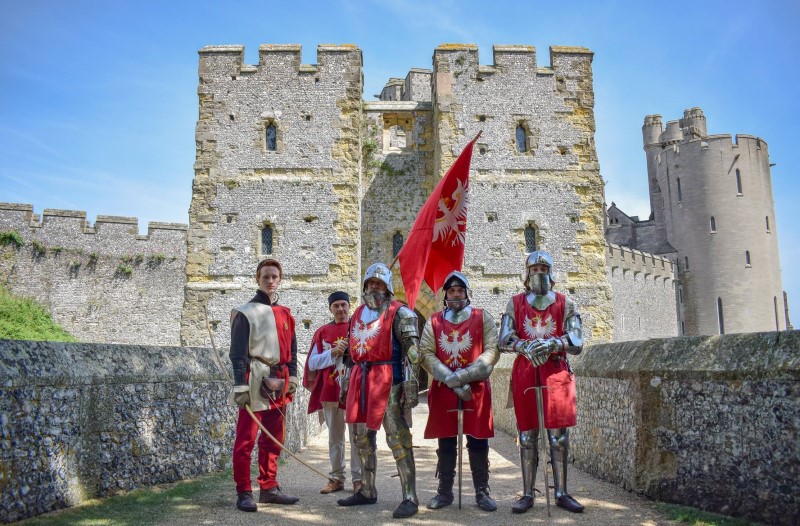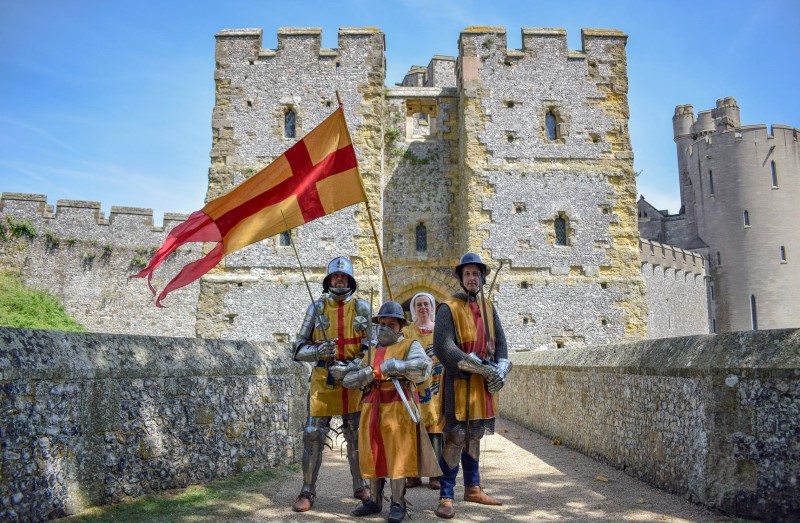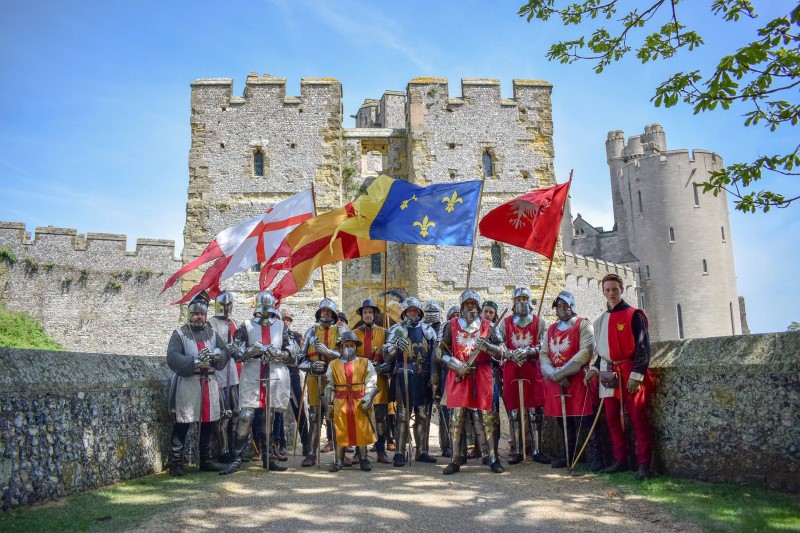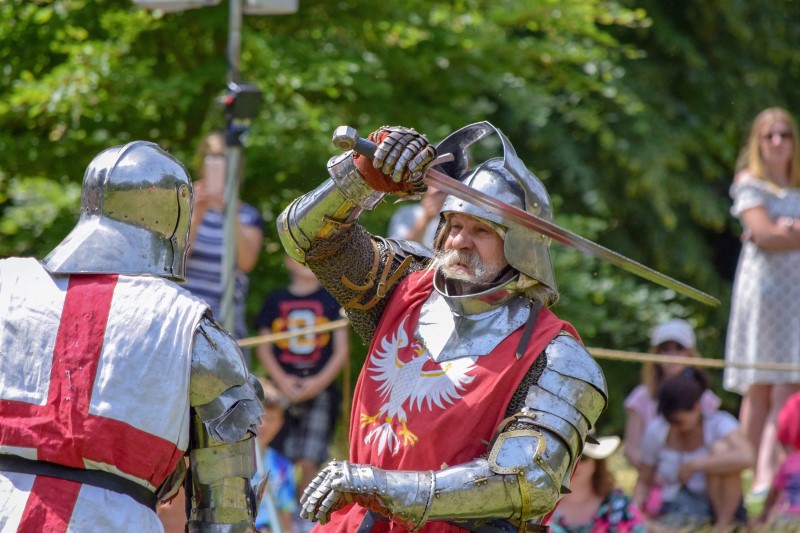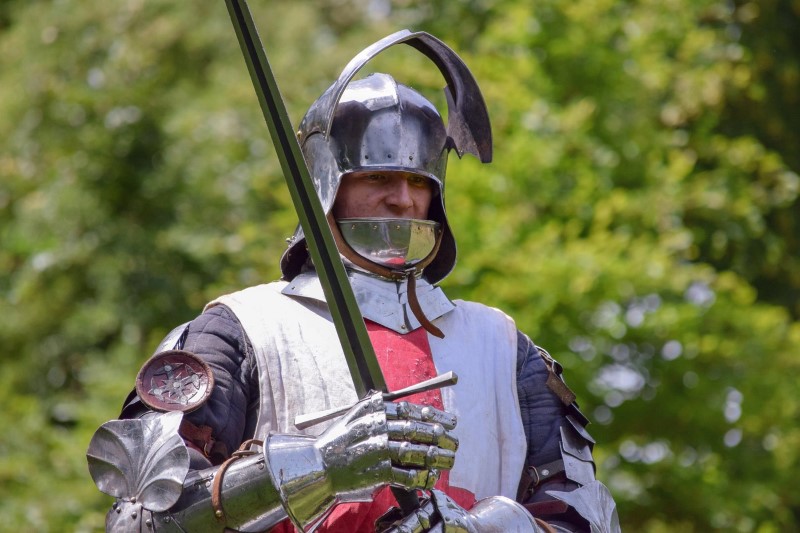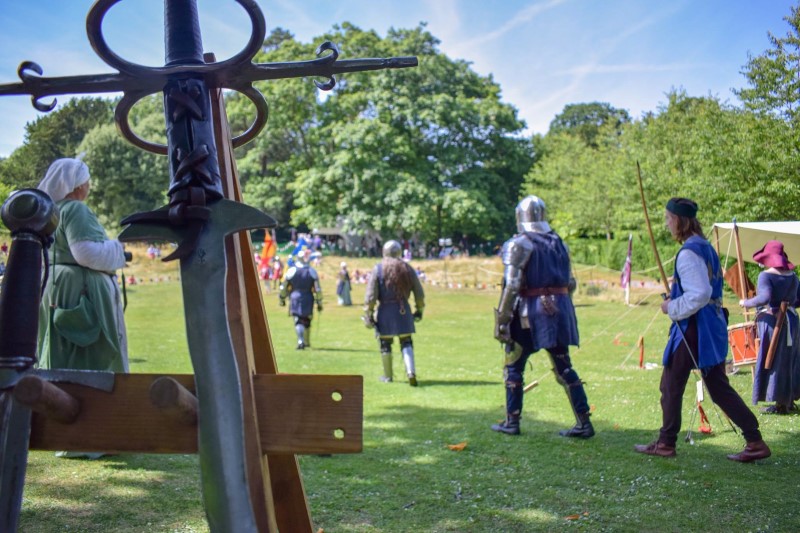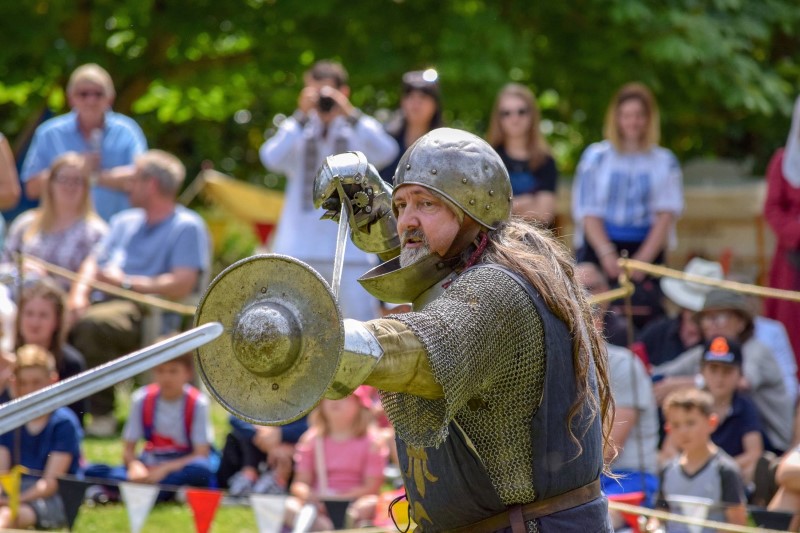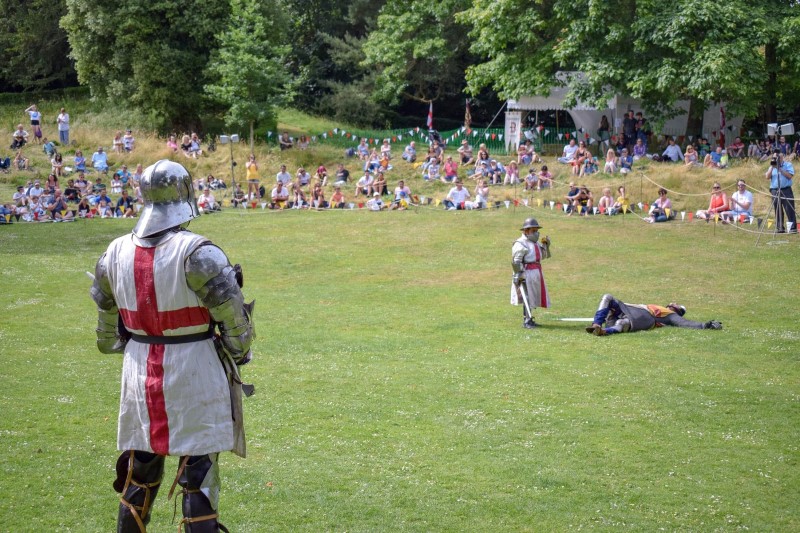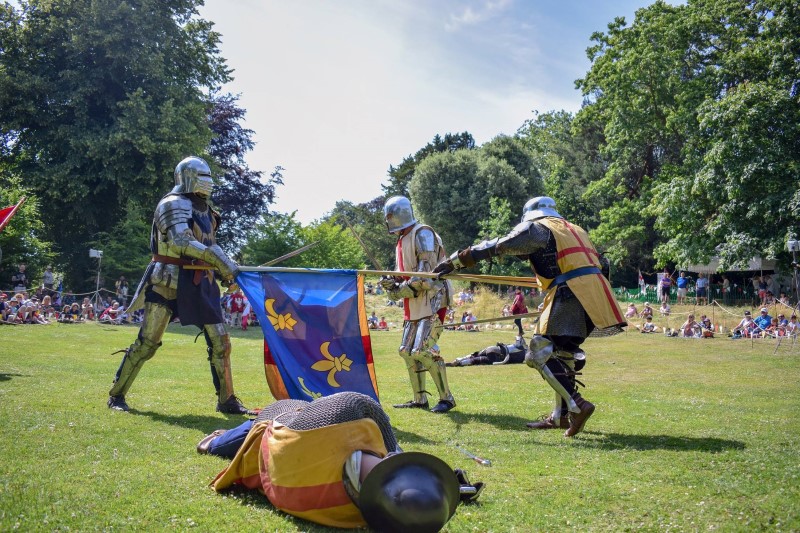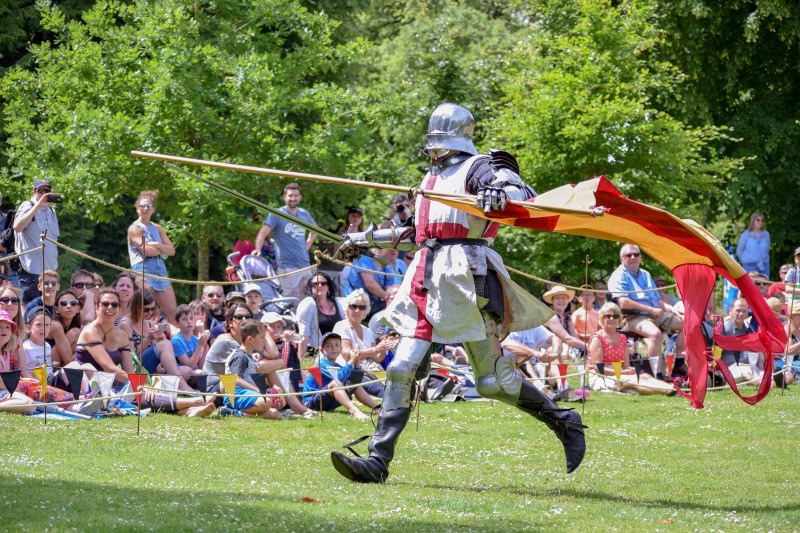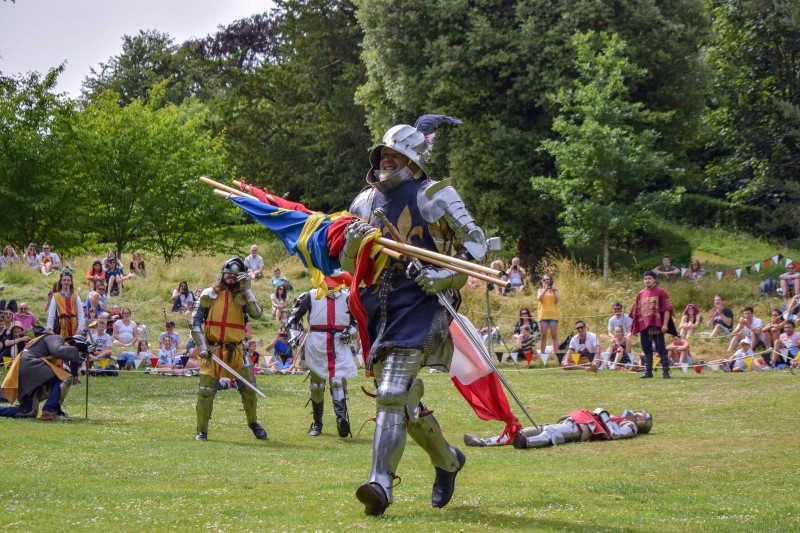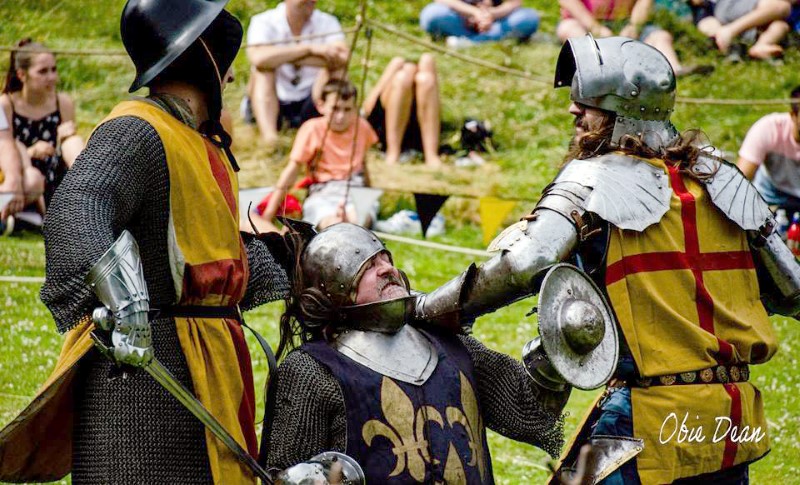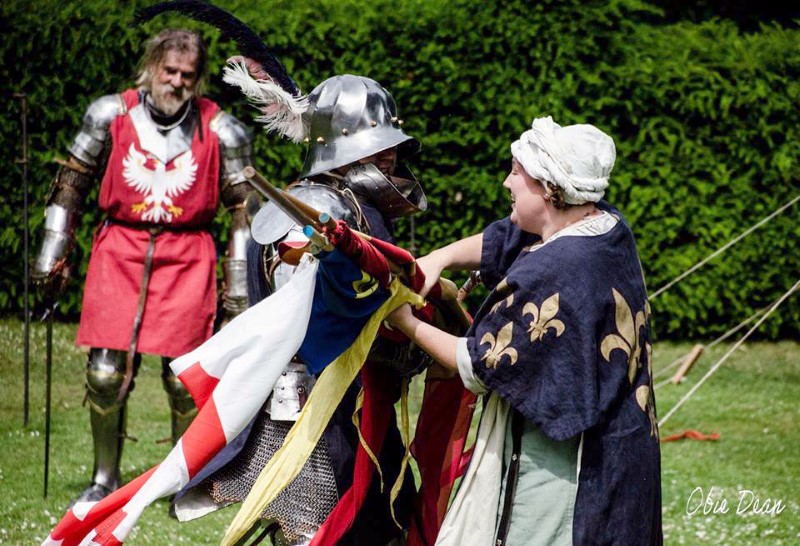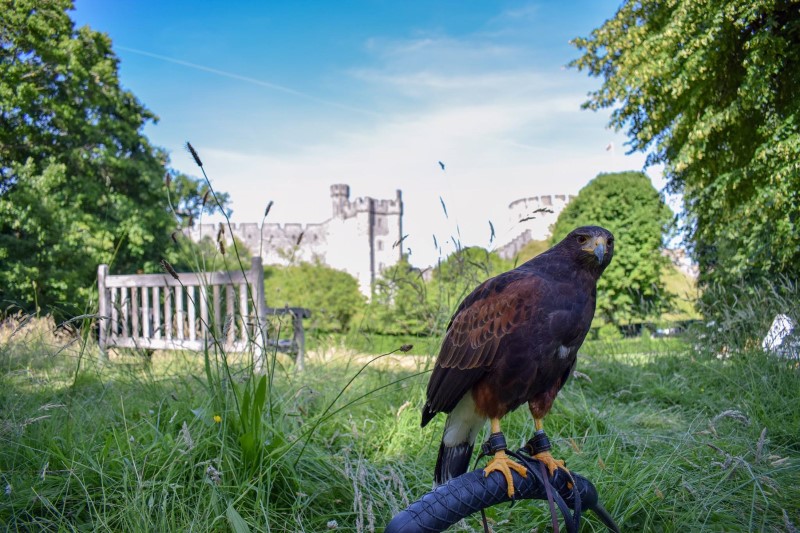 Huge thank you to everyone who was able to attend and participate in an an awesome weekend at the castle. The weather gods blessed us with two dry and sunny days, good visitor numbers (despite England World Cup footy game and Grand Pri), and some outstanding combat and archery.

Always great to be joined by Roughe Musike, Hawking About, Plessis Armour and Claire Goodall (Story Teller), all of whom helped to enhance the event, encampment and atmosphere.

Many thanks to Mistress Morag, and all who assisted, who once again provided some excellent nosh over the two days (and still managed to appear as Lady Margaret for the finale on both days). Very much appreciated.

There was some great combat and archery throughout the tournament: Polish archers Lawrence the Humble (Larry) and Harry Rufus (Harry Grey) great shooting lads, really impressive, Master Steven Payne... you may have ended the continuation of several families but great to see you back on the line; Jack Labelle Hughes, Sam Miller, Harry de Gudron and David Raven some great fights over the two days, great to see the next generation of combatants really stepping up effort, skill and style wise. And the naughty prank award goes to... My Lord of France, John Massey (John McGloin)... using an archer as a runner in capture the flag, I doft my cap in a cunning plan...for nicking country banners I wag my finger in thy general direction ;)

The encampment looked great, and even though we accommodated the castle shop tent we still managed to put on some great shop and tell and craft displays. Very well done all.

And thank you to all those who helped in take down (and David Raven for pre set up)... its always much appreciated.

So best June event we have had at the castle in years, great atmosphere, great weather and great people...Big Thank You to all.

Photos courtesy of R.A.Chalmers Photography, additional photographs by Obie Dean.
---