Roman Villa Event, 30th June - 1st July 2018
Bignor Roman Villa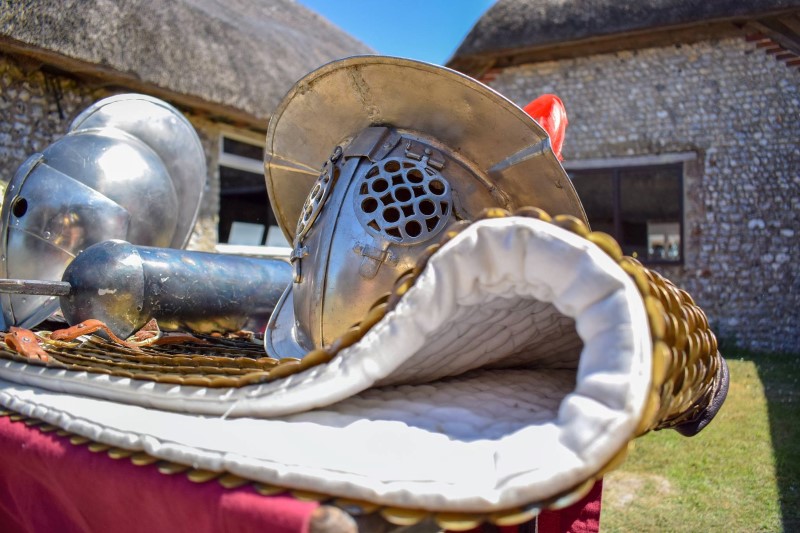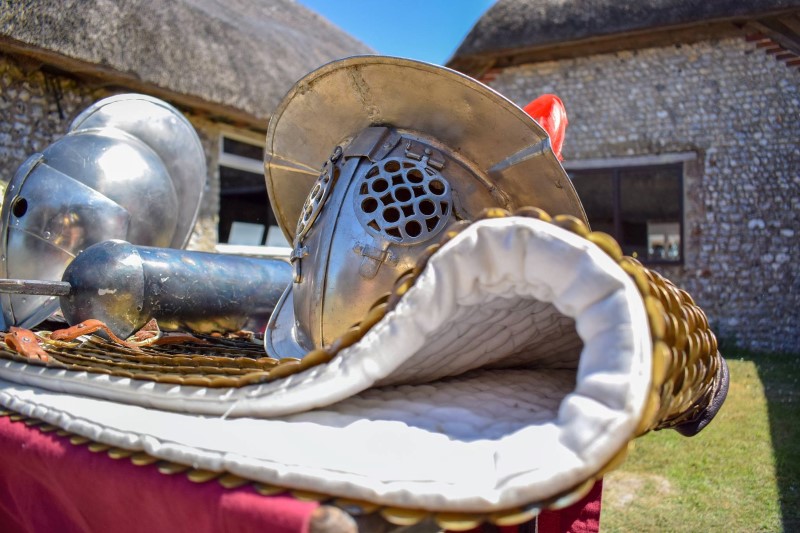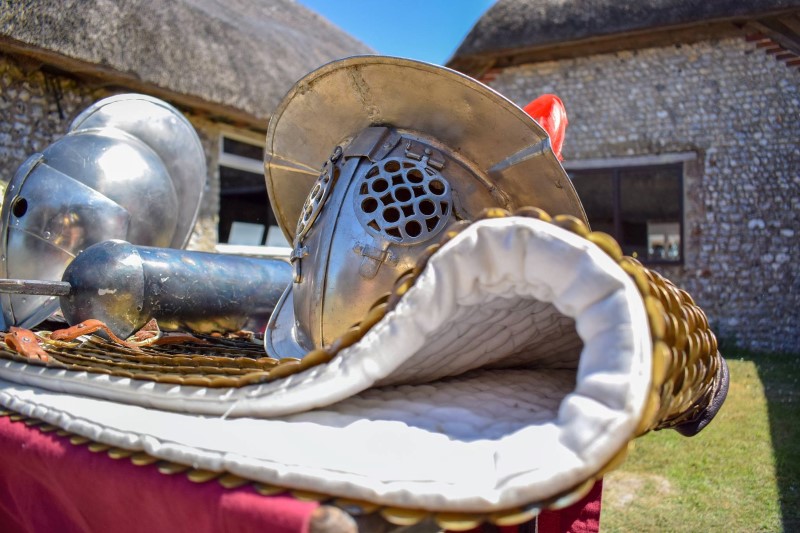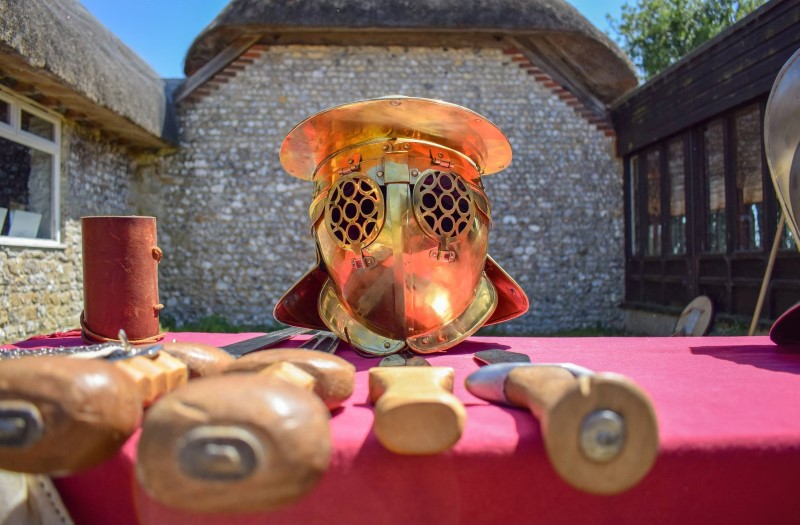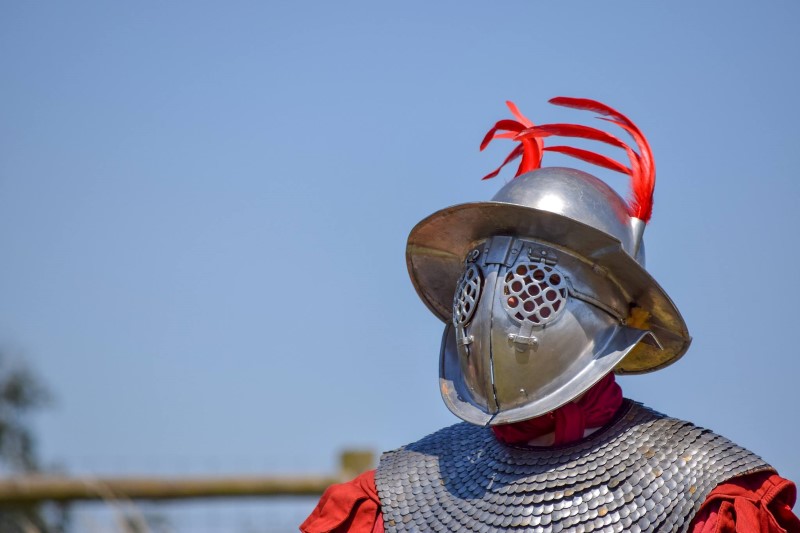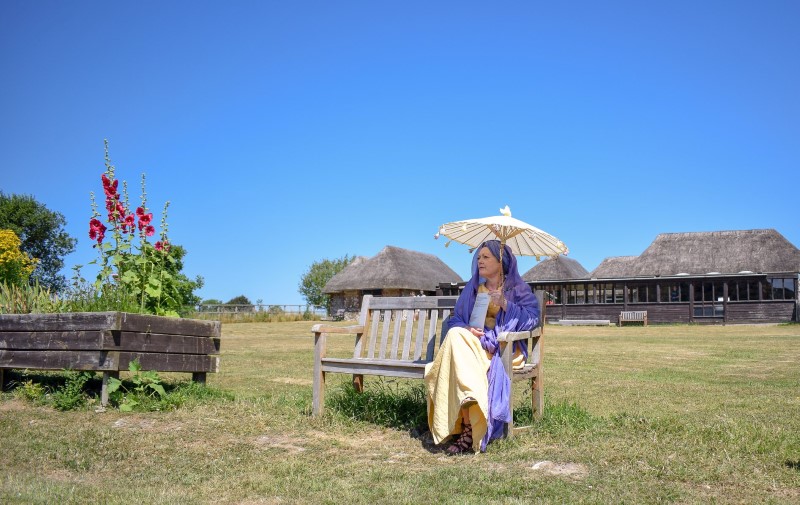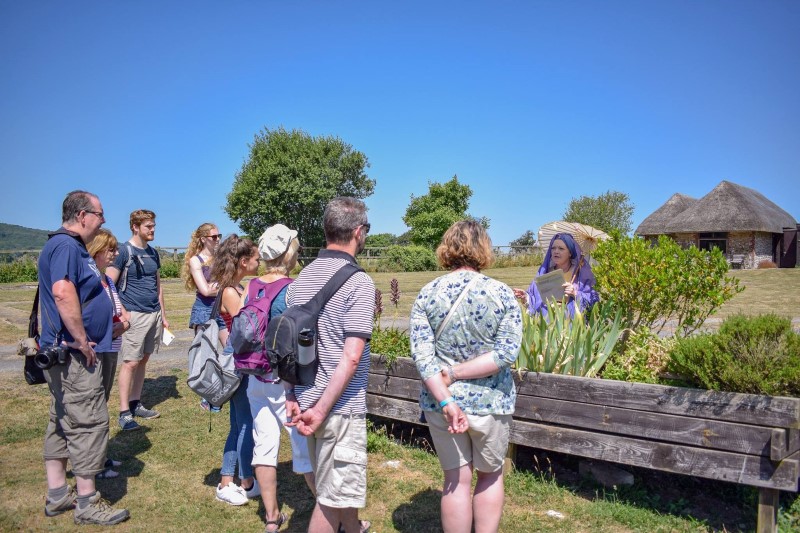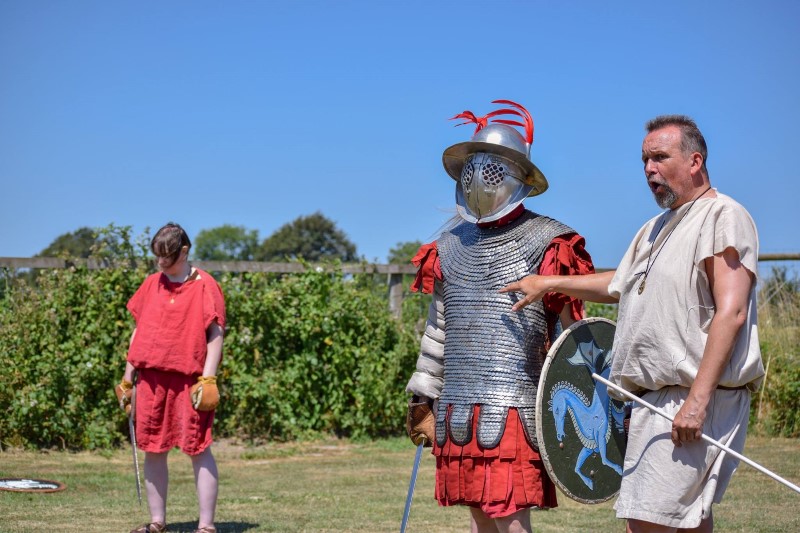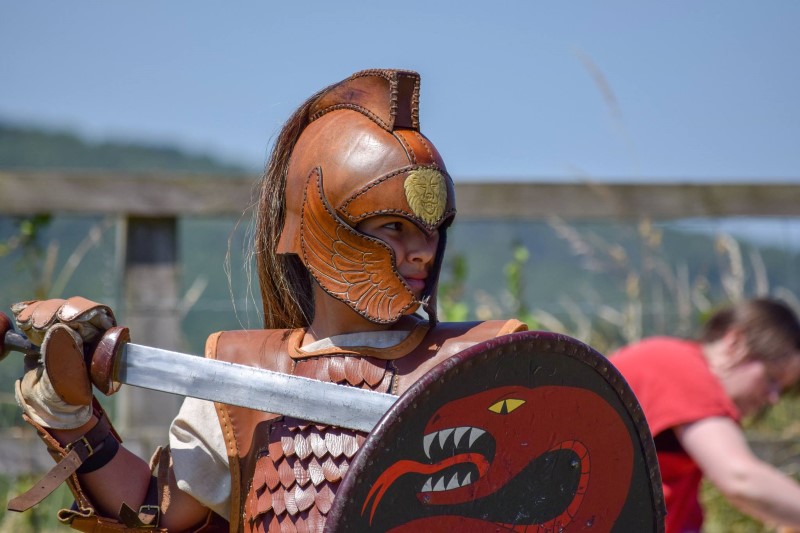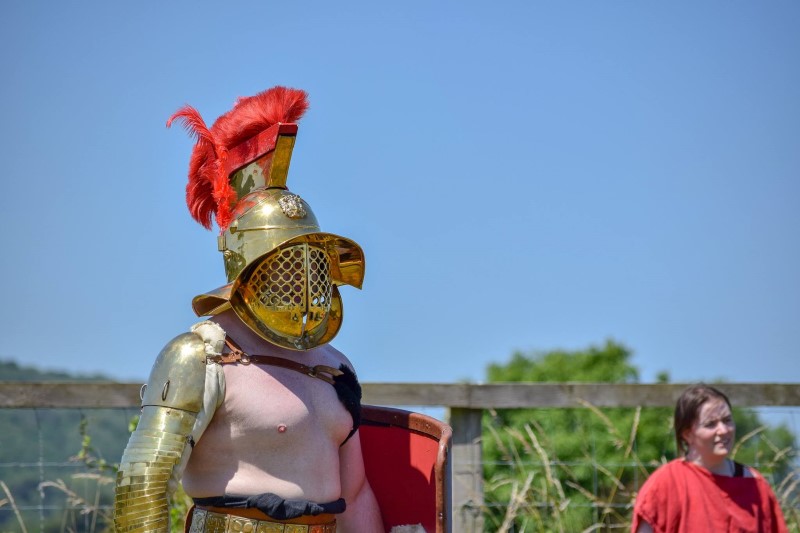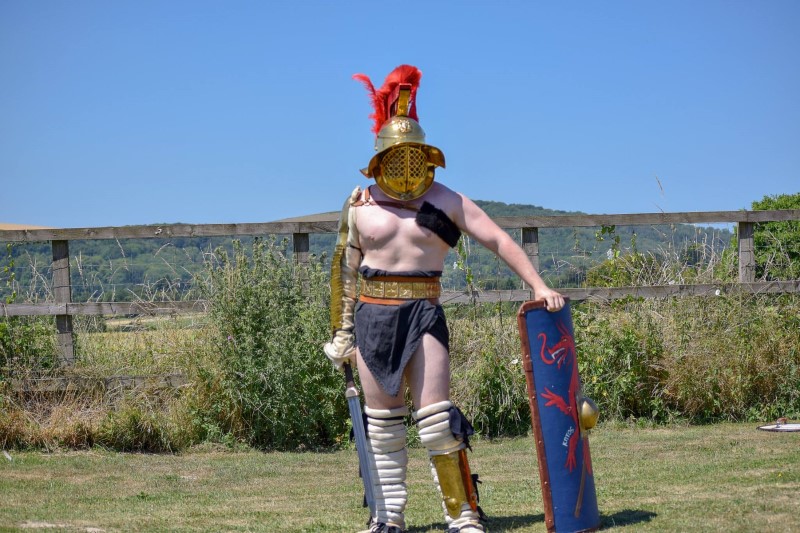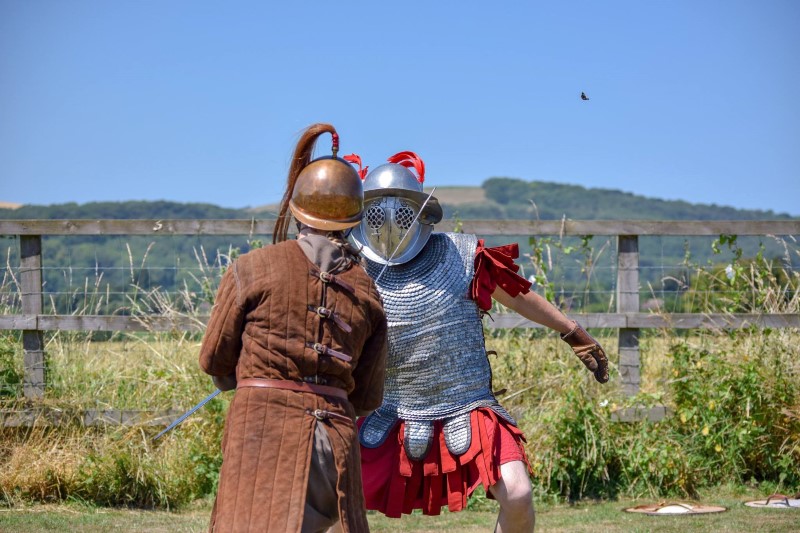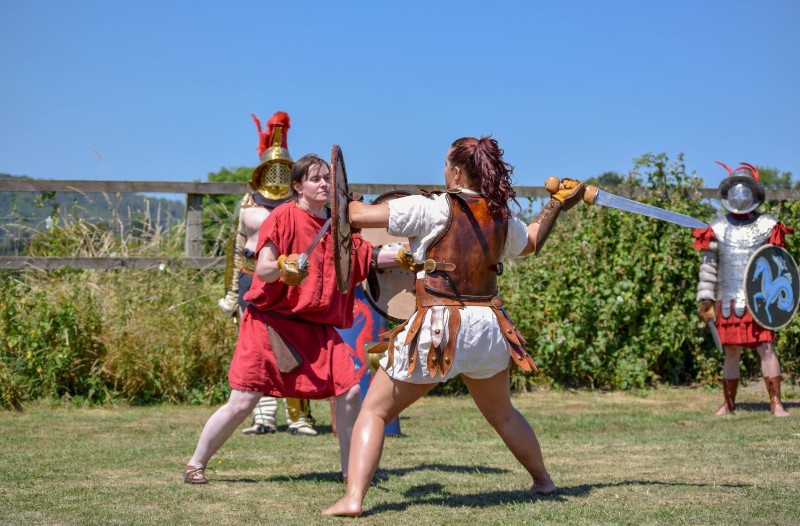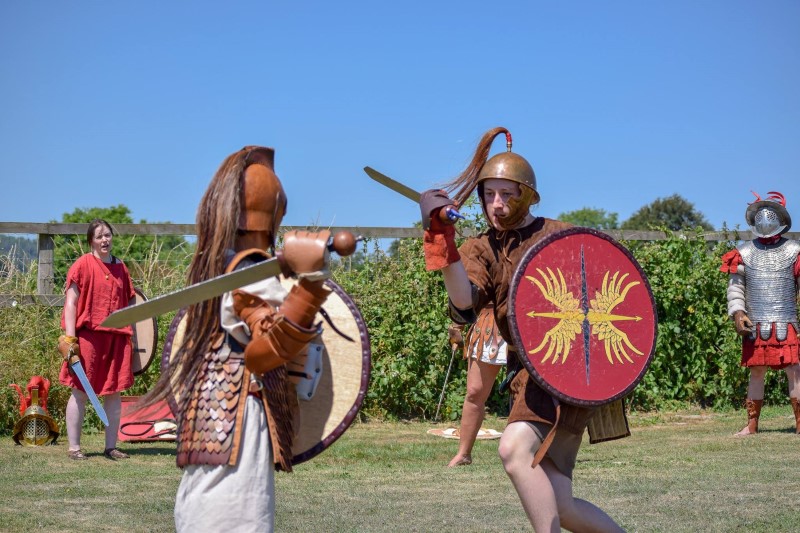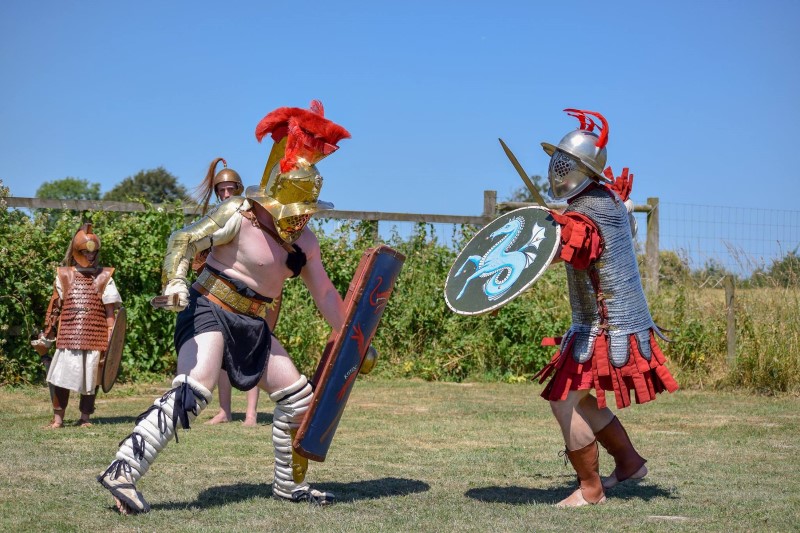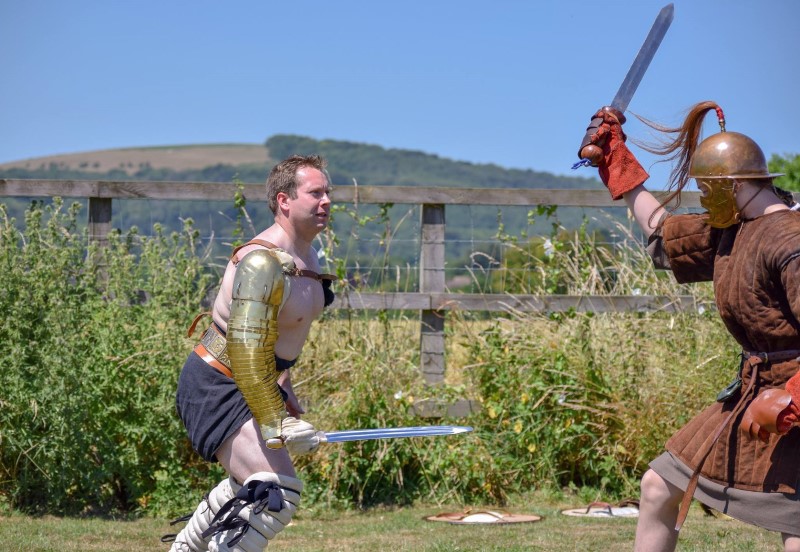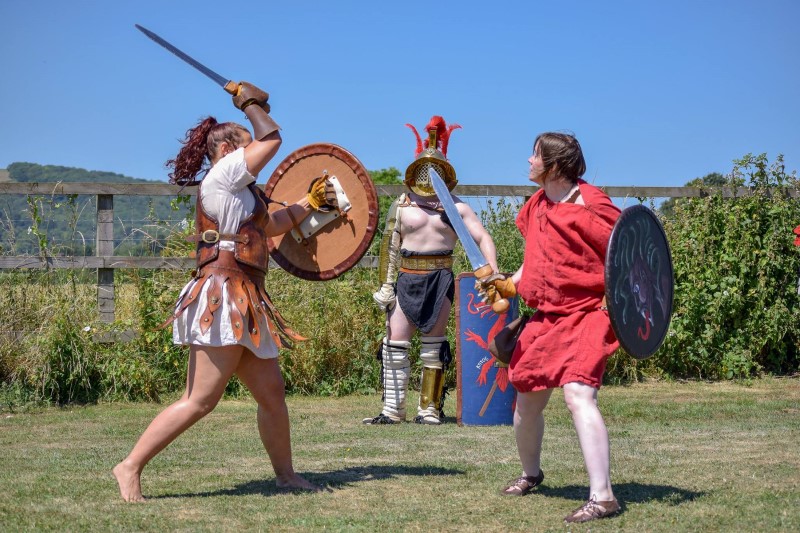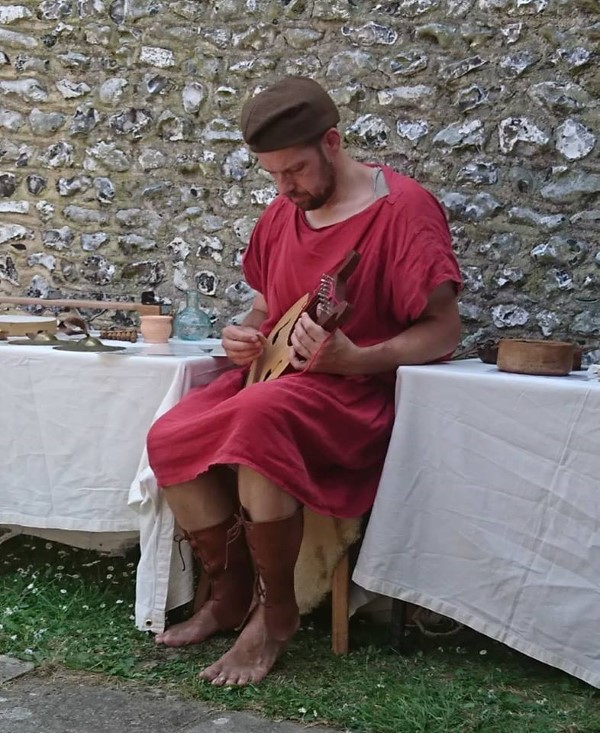 The weather gods truly blessed us at the villa this weekend with some excellent sunshine, and over 200 visitors!

The combat over the two days was absolutely excellent, and a credit to everyone's training and dedication that it all looked so good. A very well done to Achillia (Nina Mander-James) for receiving Gladiator status and the red tunic (the test of Courage fighting seven fights back to back, and winning them all was certainly the high light of the weekend, absolutely brilliant) and adding to her name, Achillia Amazonia.

Great to see Falco (Sam Dukes) back in excellent form (a near beheading of Ursus (John McGloin) possibly had the biggest shout and applause from everyone (in group...). In truth everyone really stepped up a gear and put on some great displays.

A very big thank you to everyone who was able to attend and support the event. It was really one of the best weekends we have had at the villa. A very well done to everyone.

Photos courtesy of R.A.Chalmers Photography.
---