Family History Weekend, 18th - 19th August 2018
Arundel Castle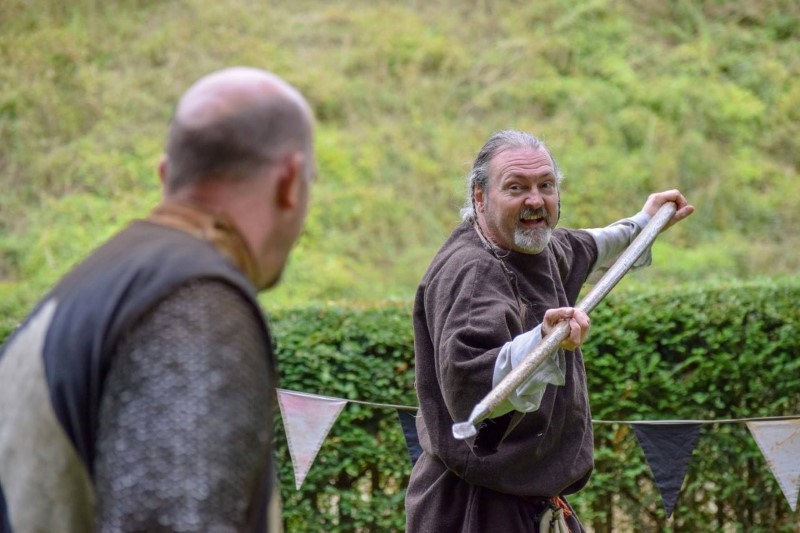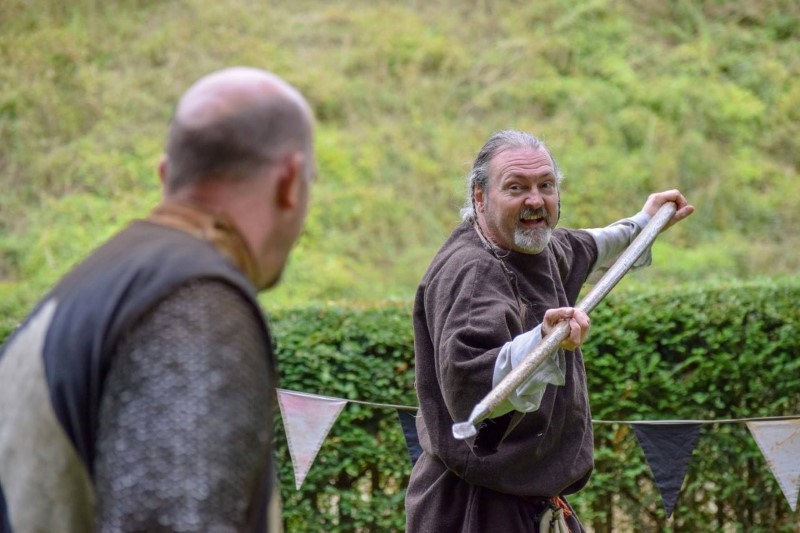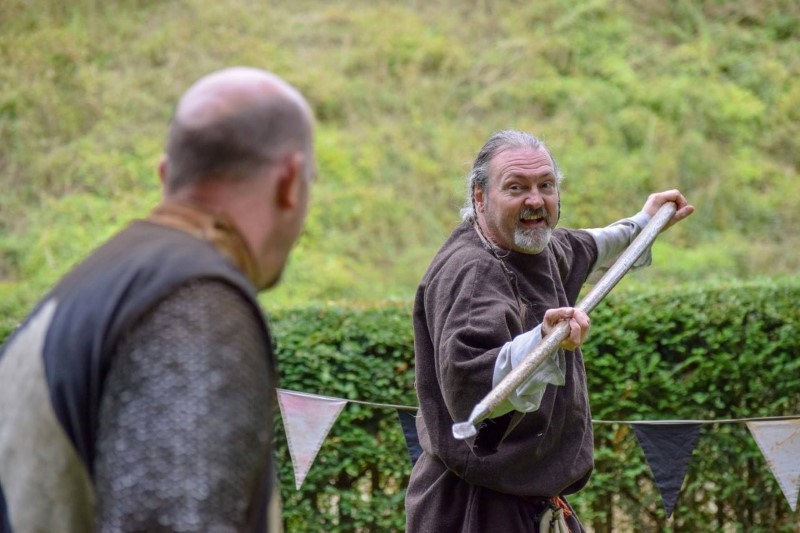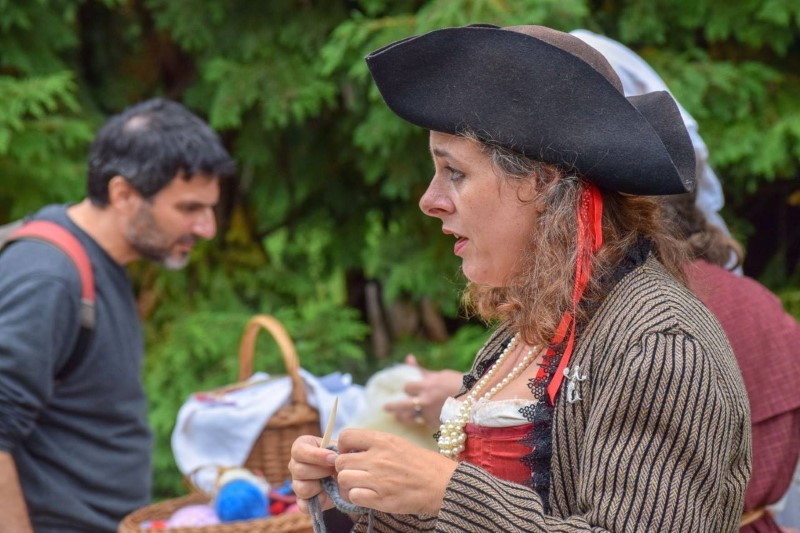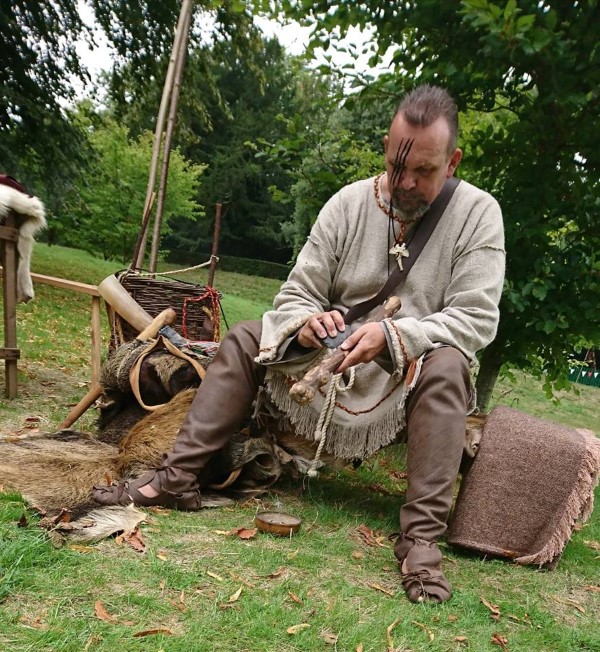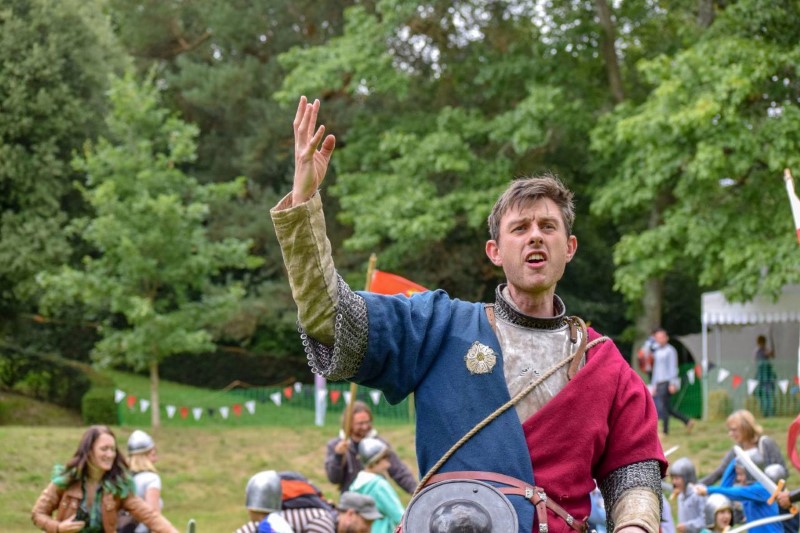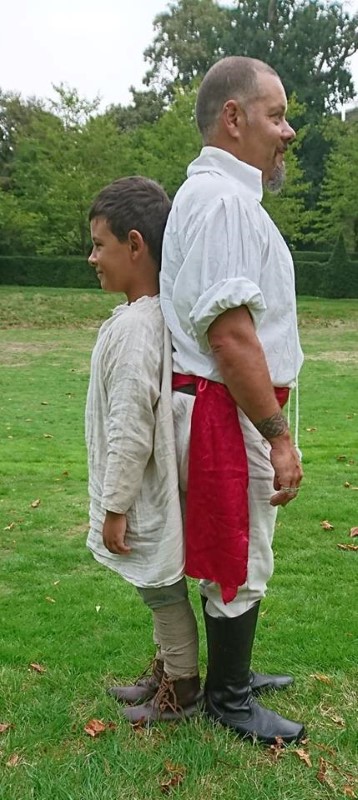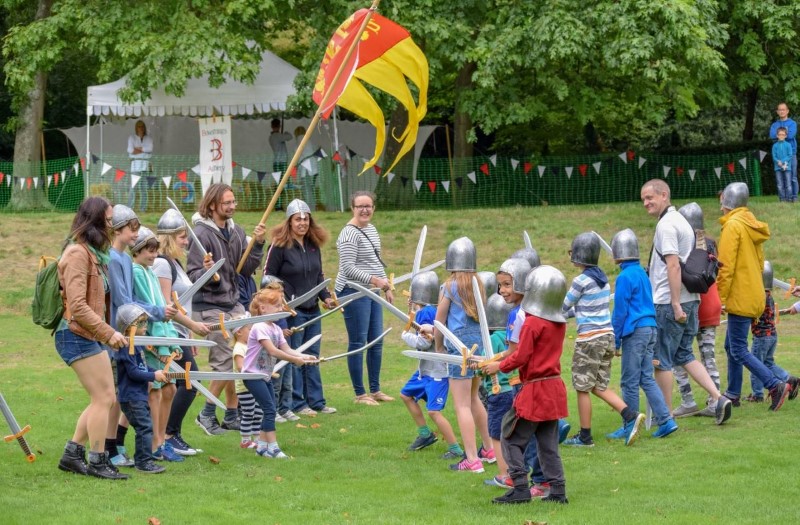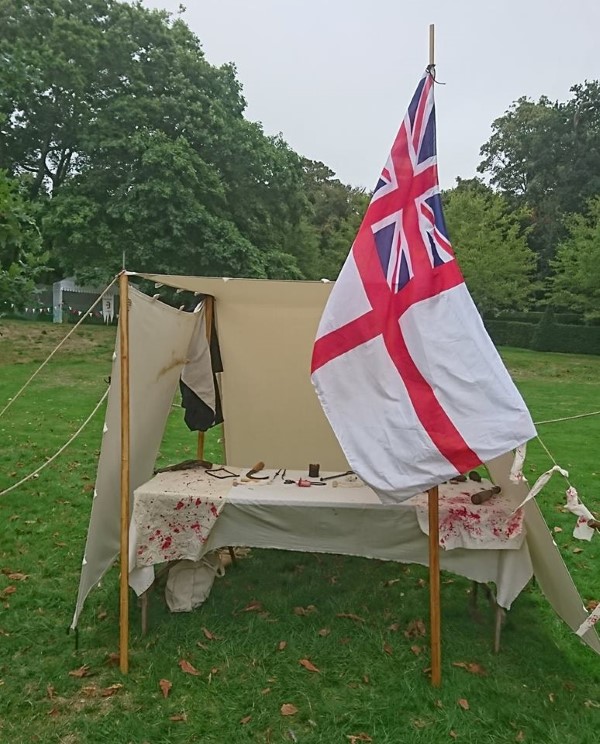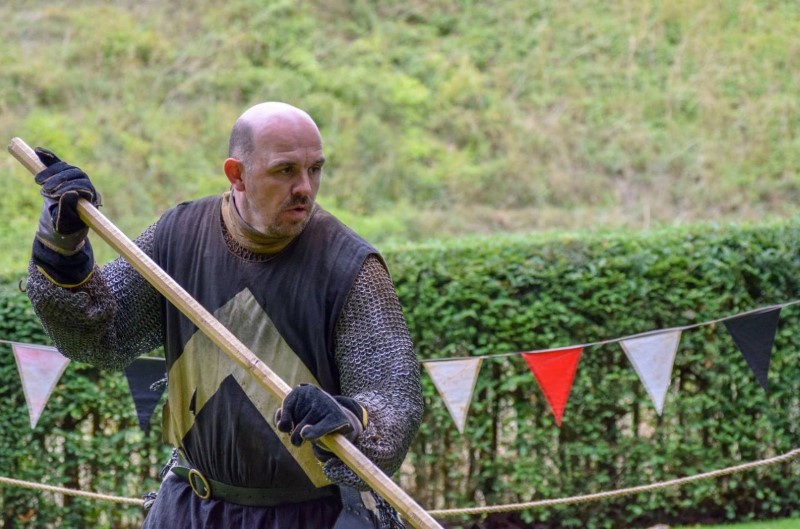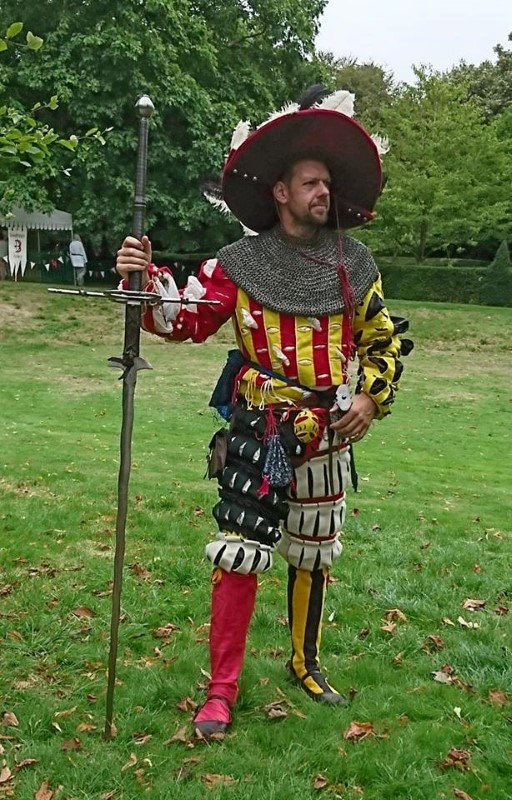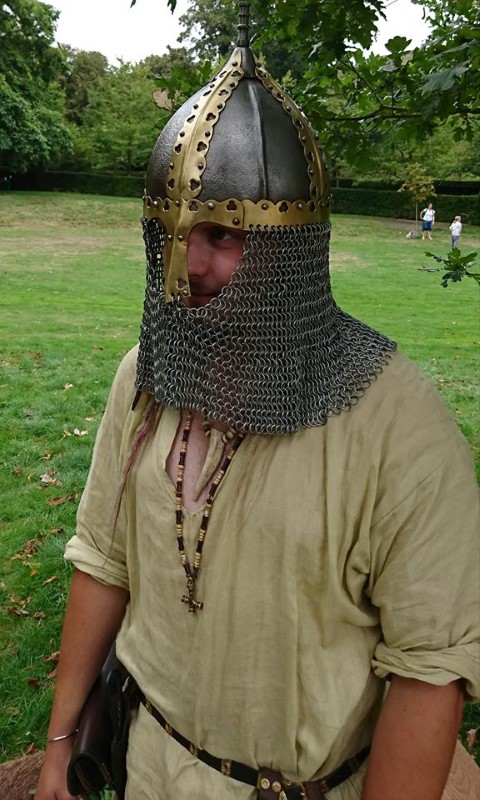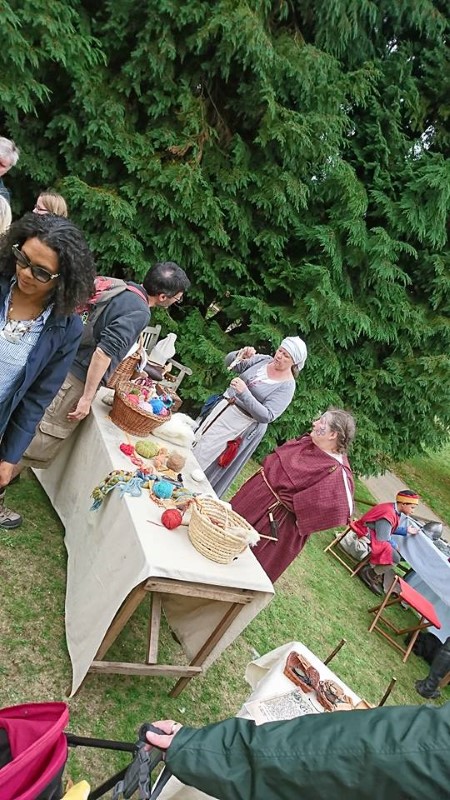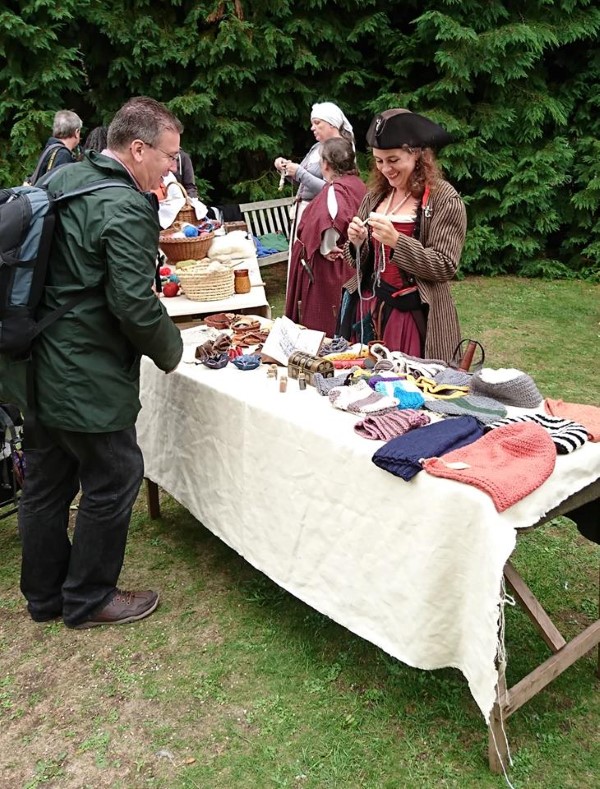 Many thanks to all those were able to attend the Family History Weekend at Arundel Castle. First time we have tried this at the castle, and even with Shakespeare in the Earls Gardens on Friday and Saturday nights the weekend was well attended visitor wise.

With Reach the Core Activtie's doing two Kids Battles per day, craft tent and mini catapults, Bowstrings Archery doing have ago archery, Hawking About, traders, story telling, face painting and a wide variety of interaction and show and tell from group members I think visitors certainly got value for money.

Everyone's time and support is always greatly appreciated folks, and thank you for making it a very successful weekend.Thanks to Ricky Chalmers for some of the below pics.

Cheers all.
---