Arundel Castle Norman, 20th - 22nd April 2019
Arundel Castle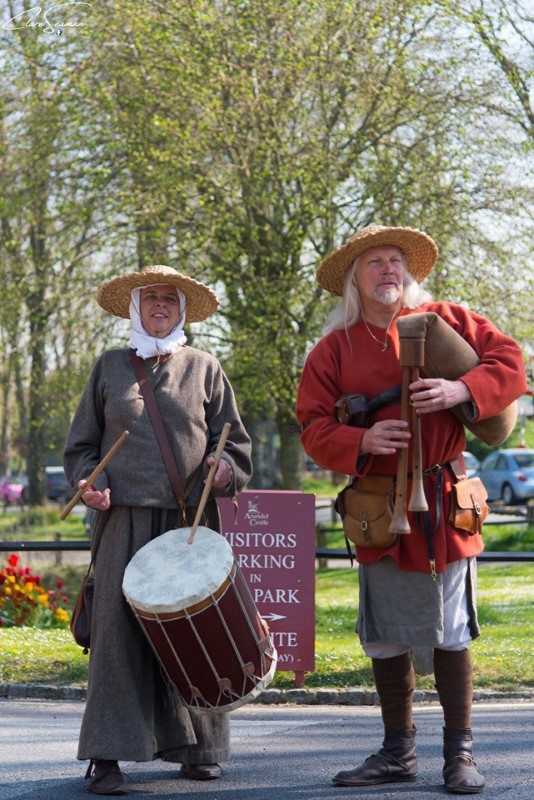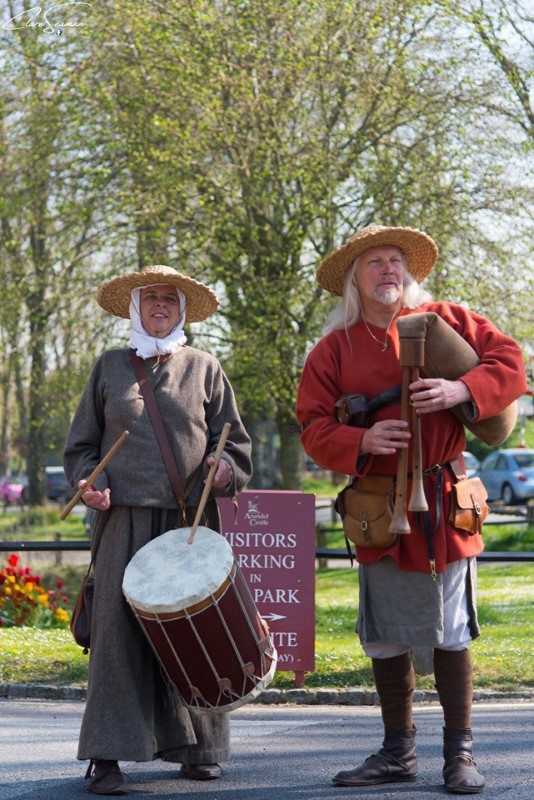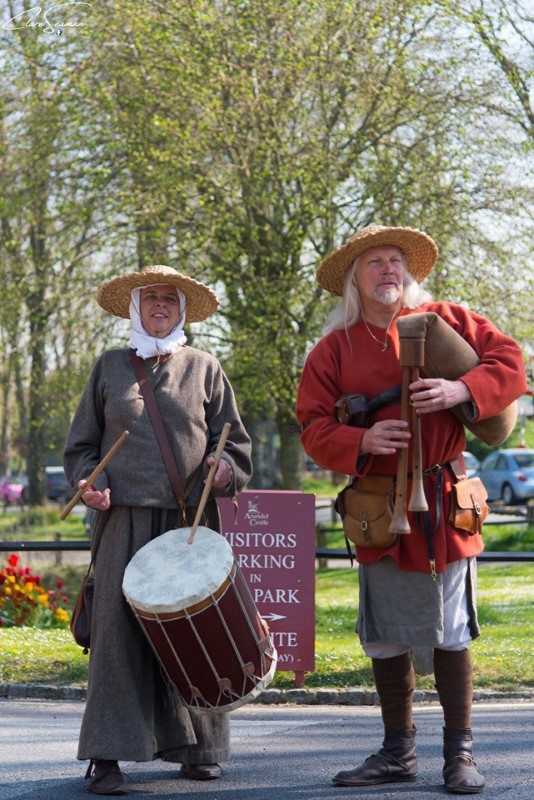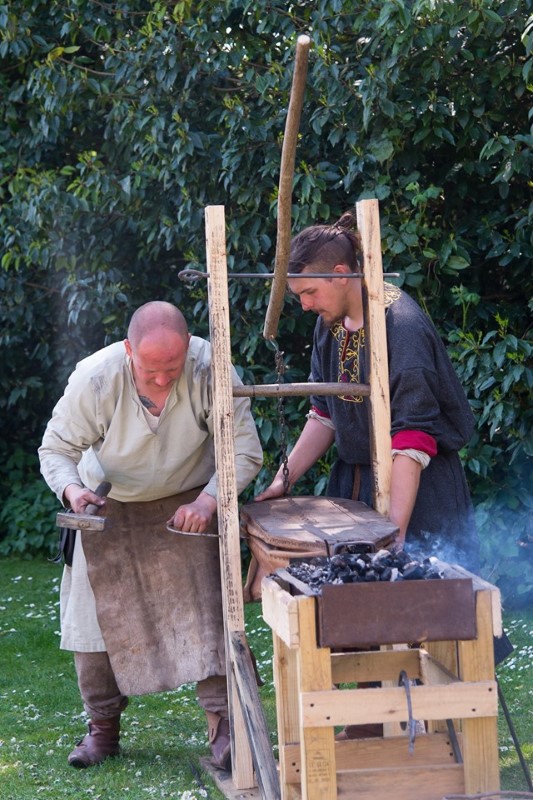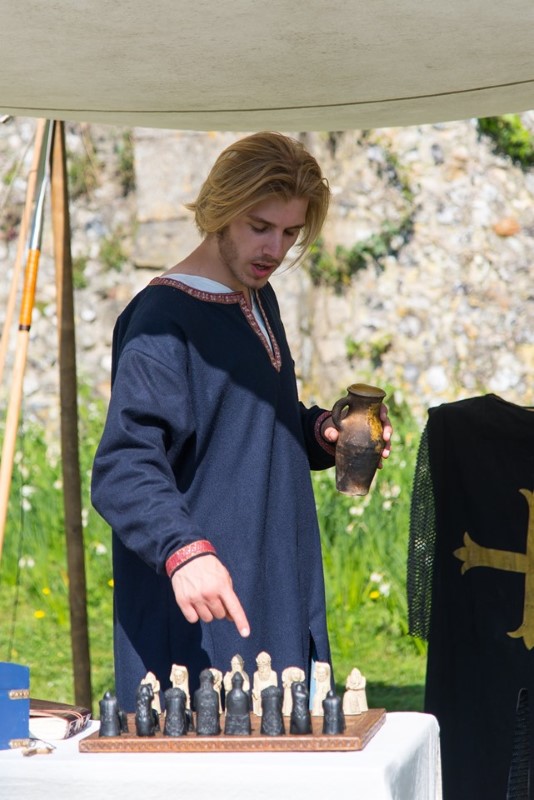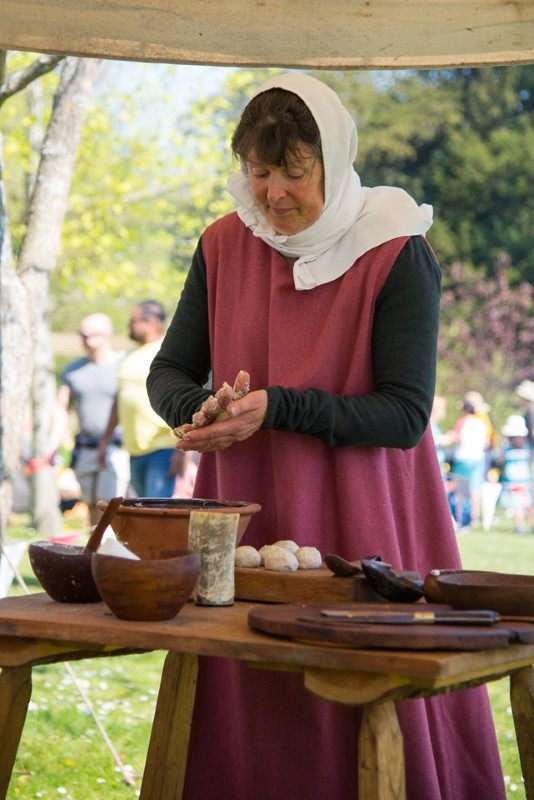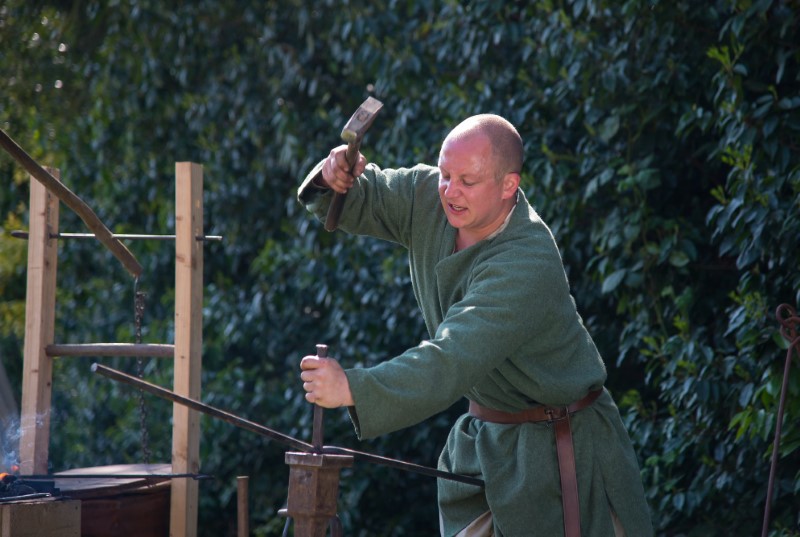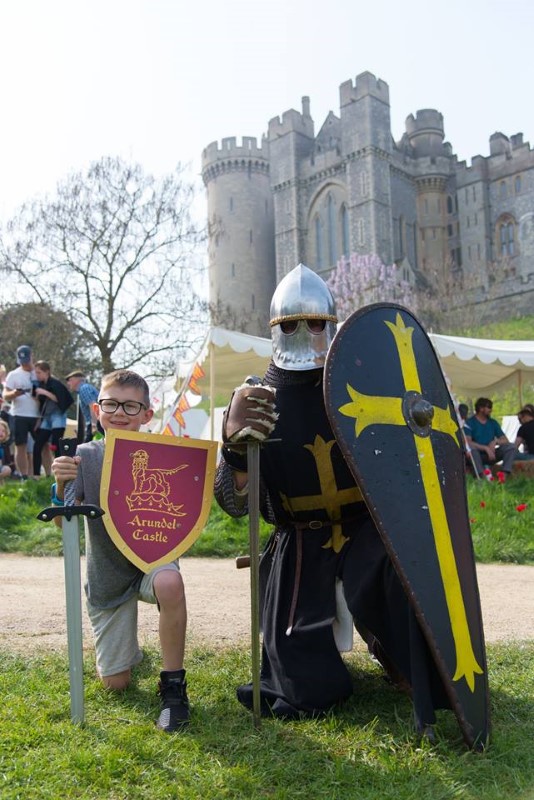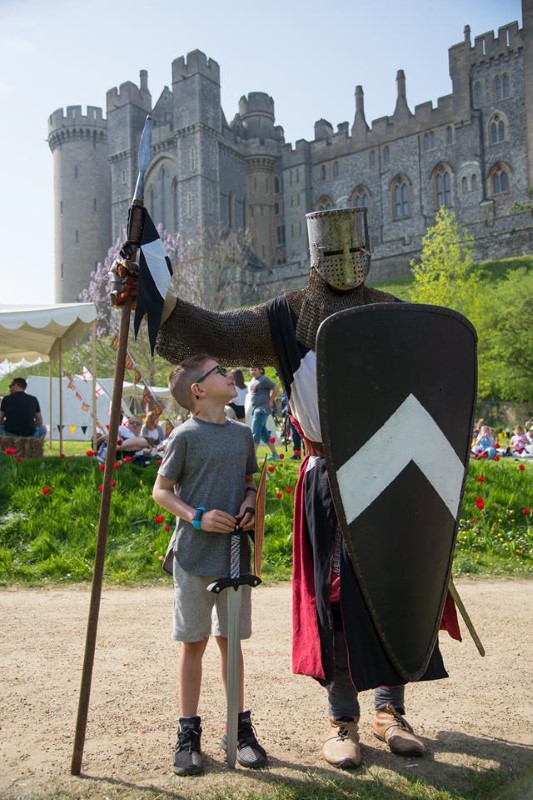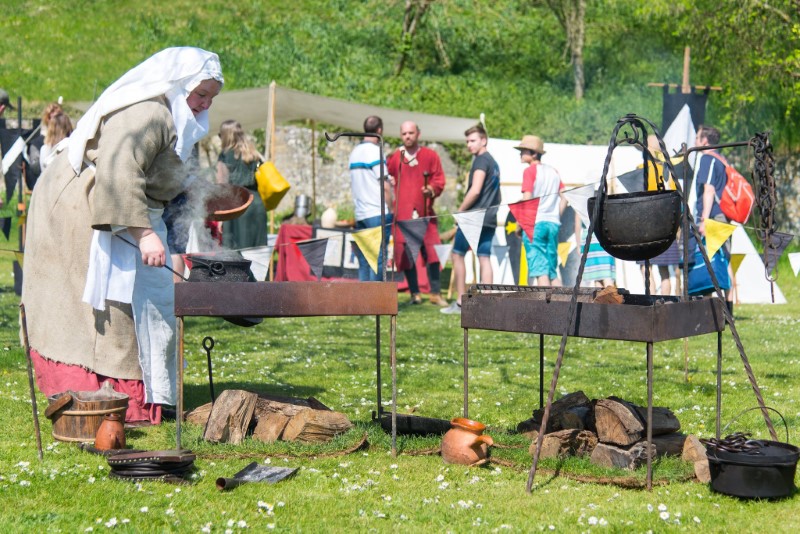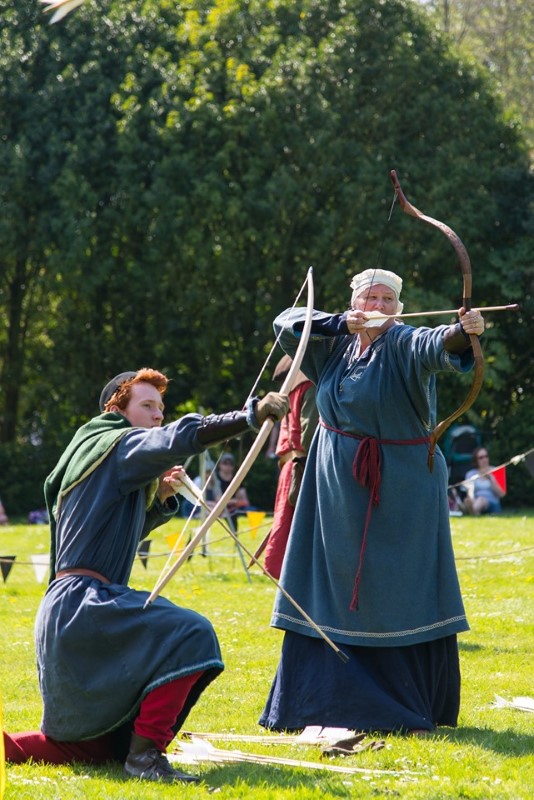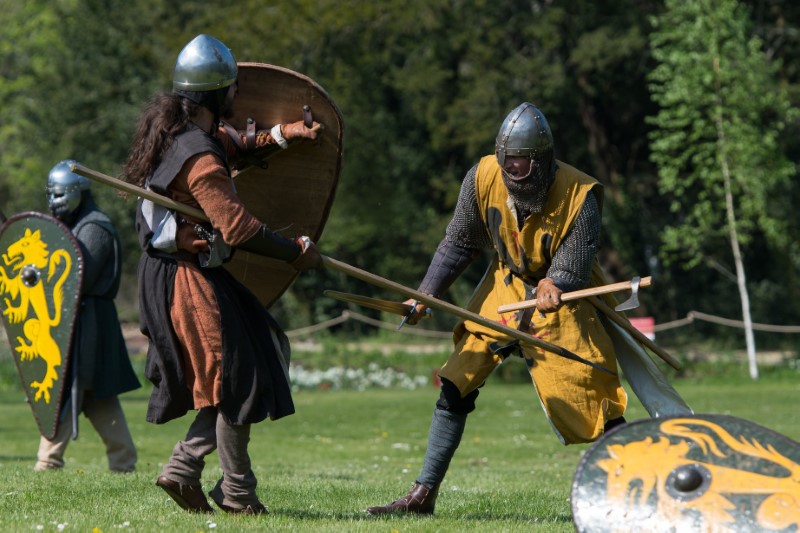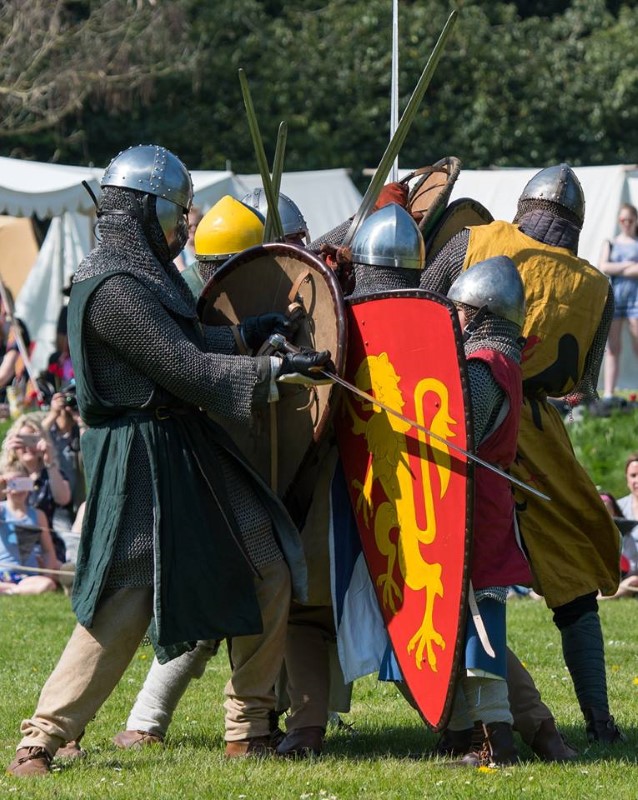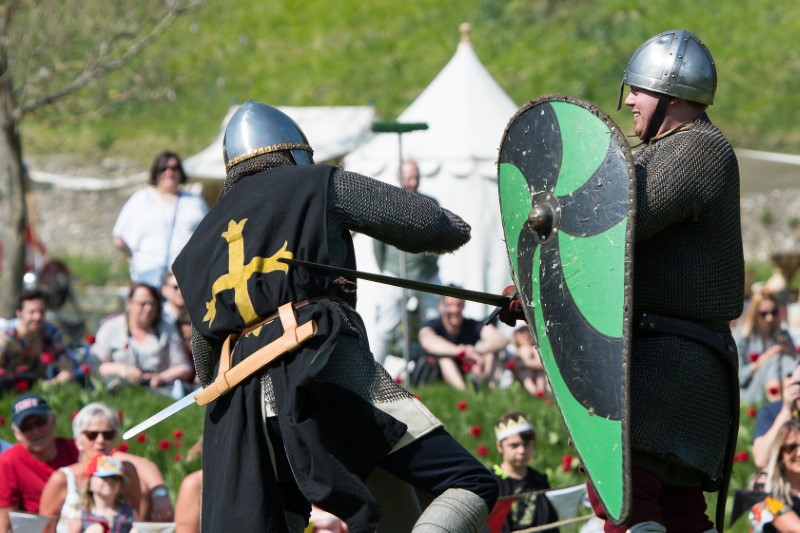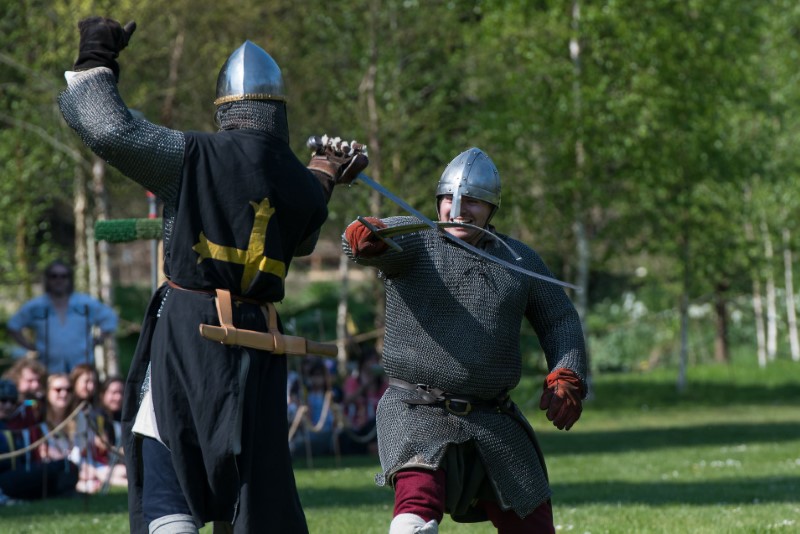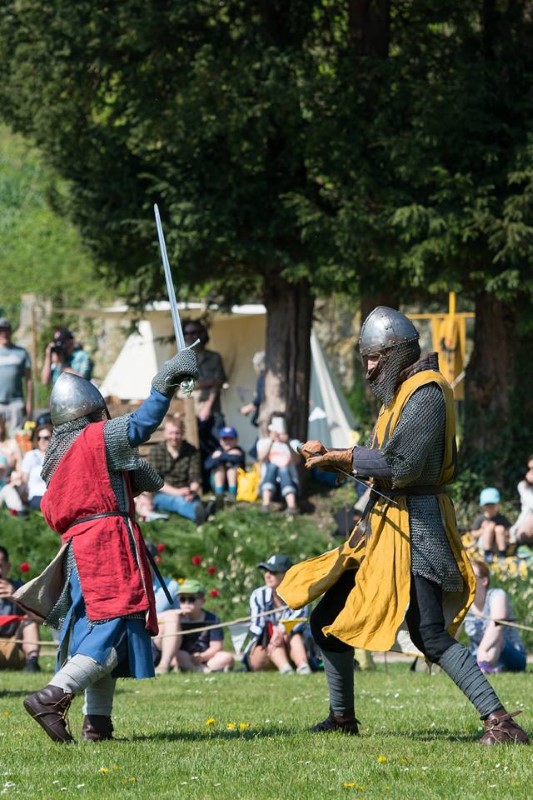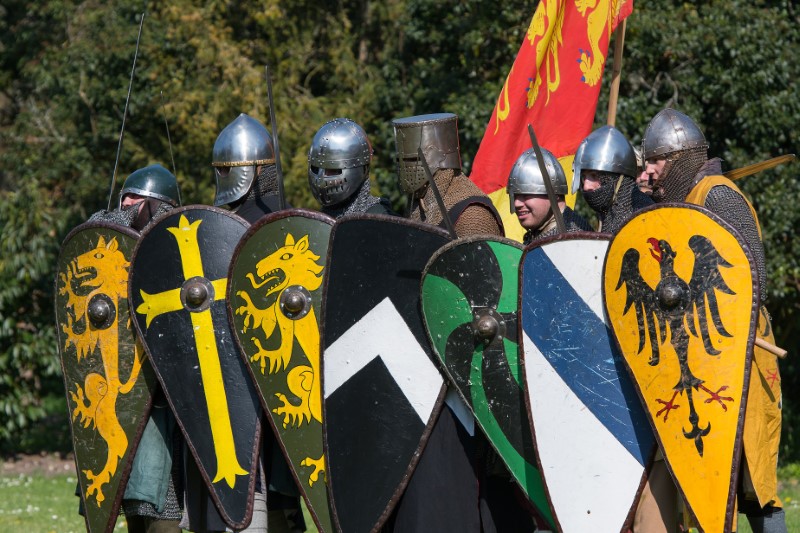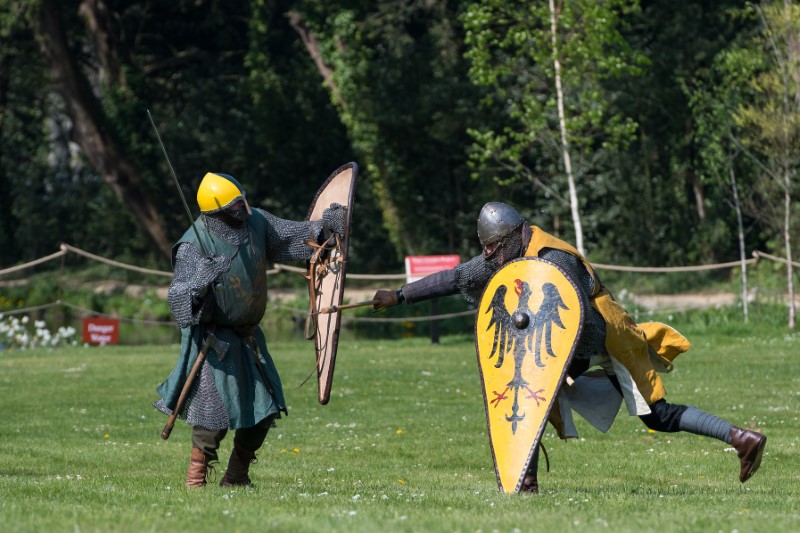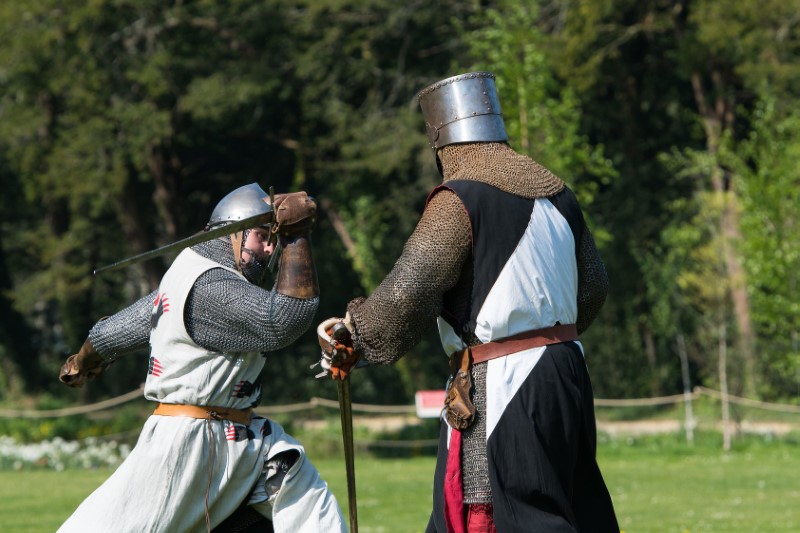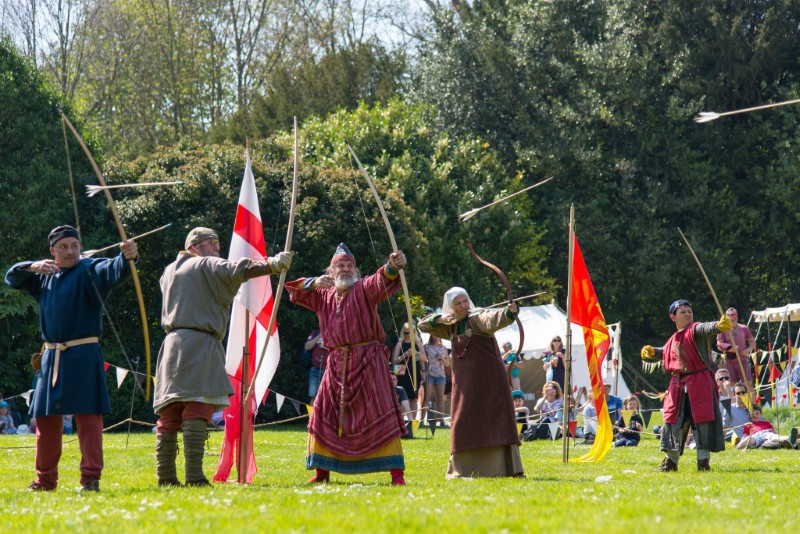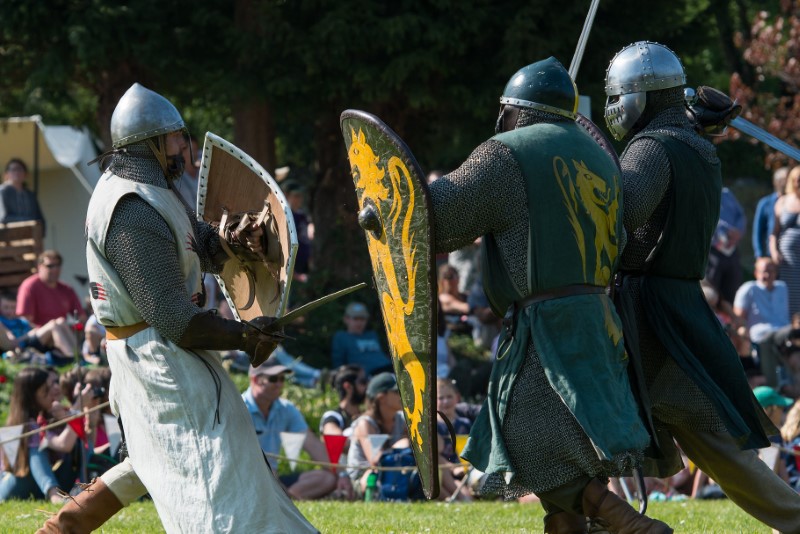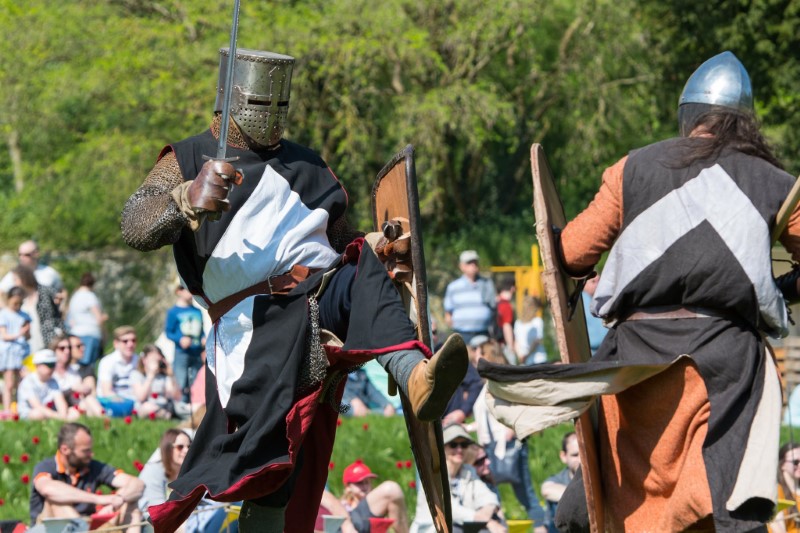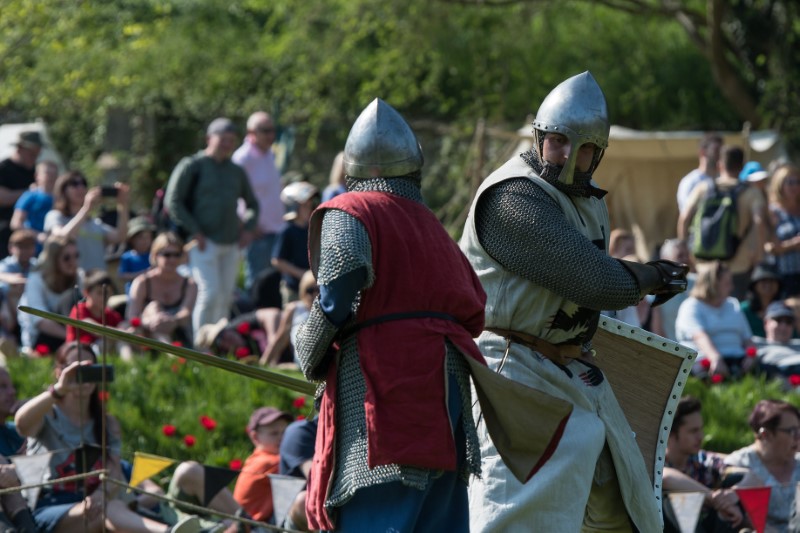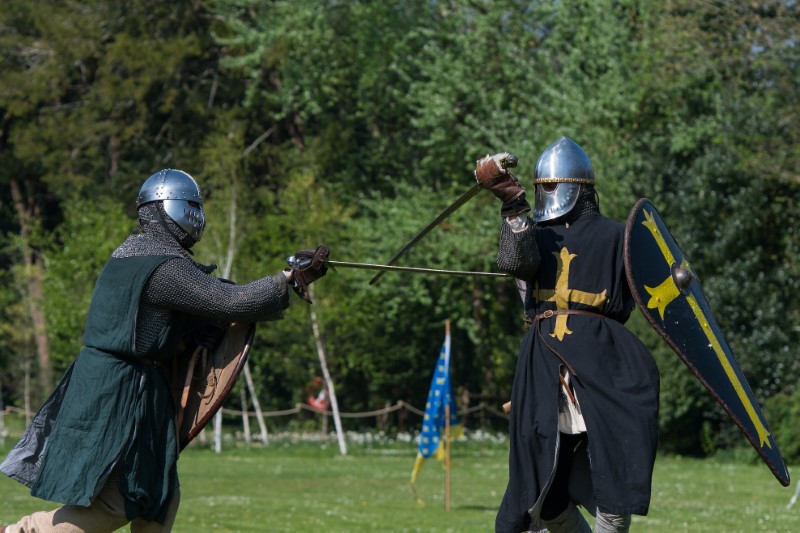 It is entirely possible that this weekend was one in a generation for weather, visitor numbers and being such a successful event. I can't remember three dry, and so hot days over the Easter Event at the castle, it felt more like July (and even then we haven't been blessed with many scorchers)...

I'm not sure where to start the praise... Every combatant and archer, despite the heat, pulled out all the stops and created some awesome fights and shooting.

Display wise everyone has lifted their game from clothing, to table arrangements and with show and tell. And the additional traders row was excellent.

Huge thank you to morag, jenny and Kirsty for slaving over hot cauldrons and feeding the multitude once again.

It was a different layout encampment wise, and worked well for some and not the best for others so each event I'll be tweeking things around to try too see what works well for different occasions.

Huge thank you to Clare for photos, to Myal and Peg for awesome music, Knights Table for brecky (breakfast, and one evening bar will be available at each weekend event from now on) and Hawking About for some excellent flying displays.
---