Arundel Castle Skirmish, 25th - 27th May 2019
Arundel Castle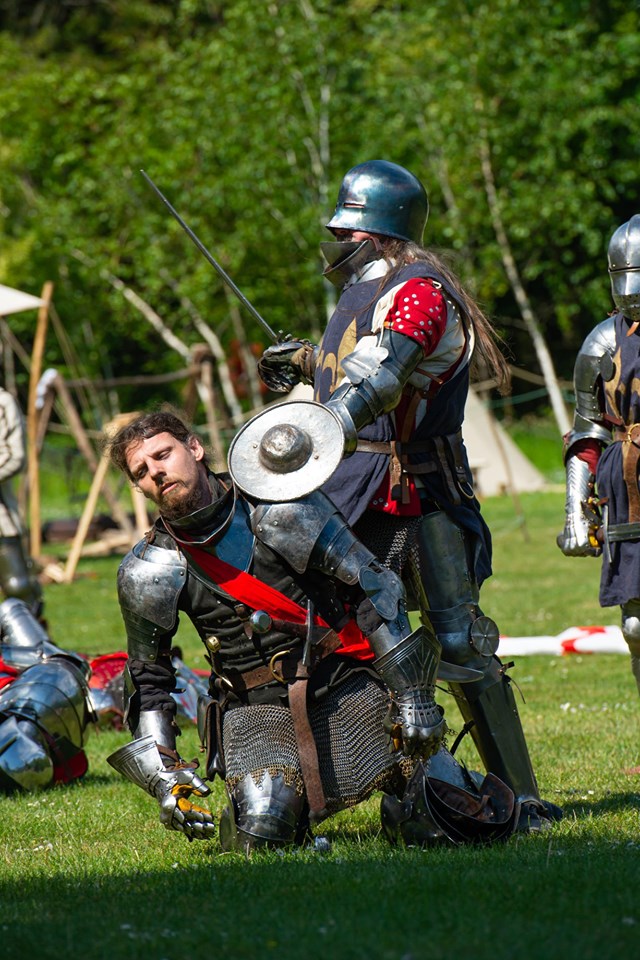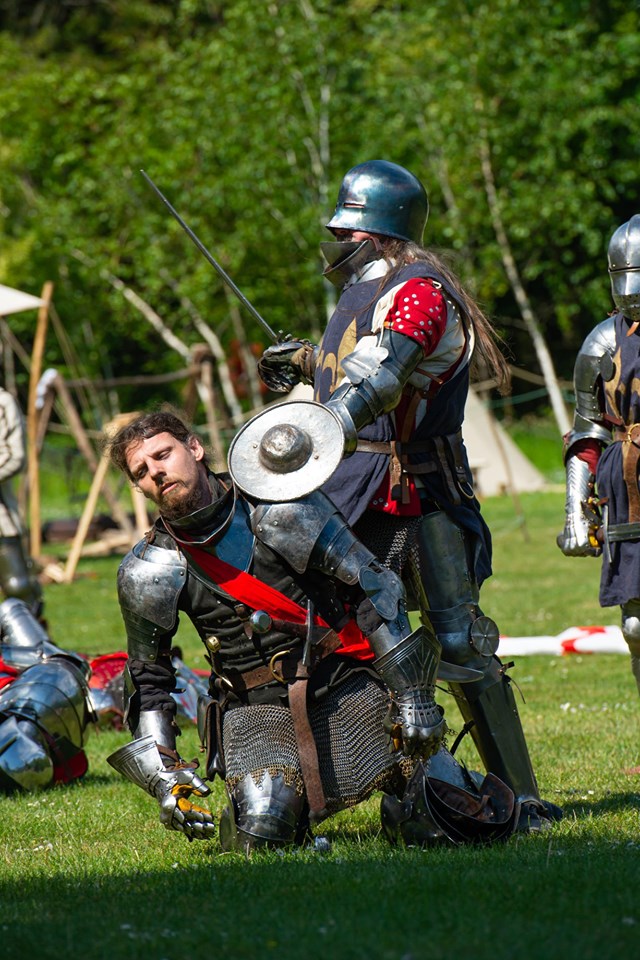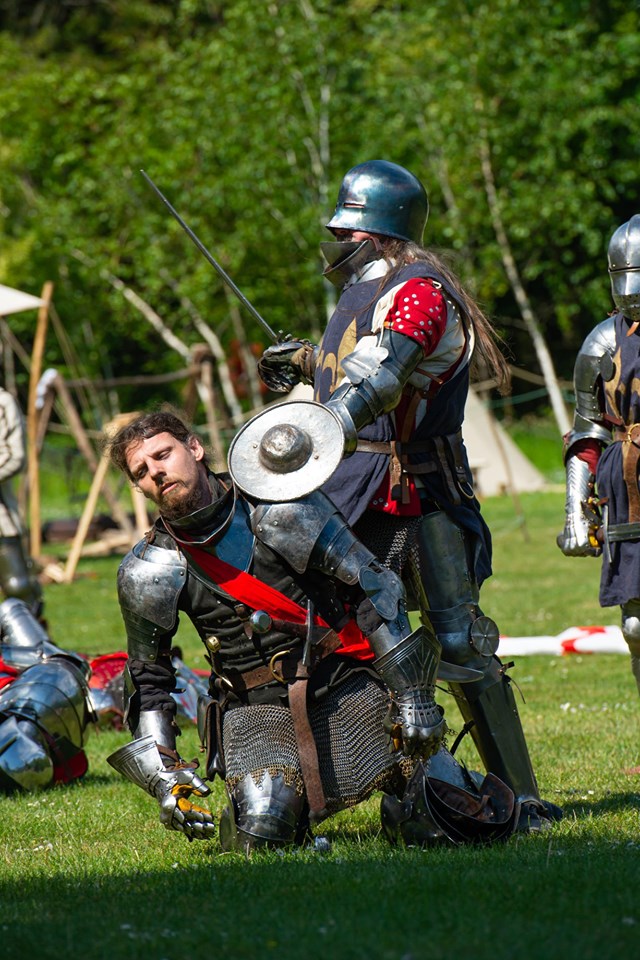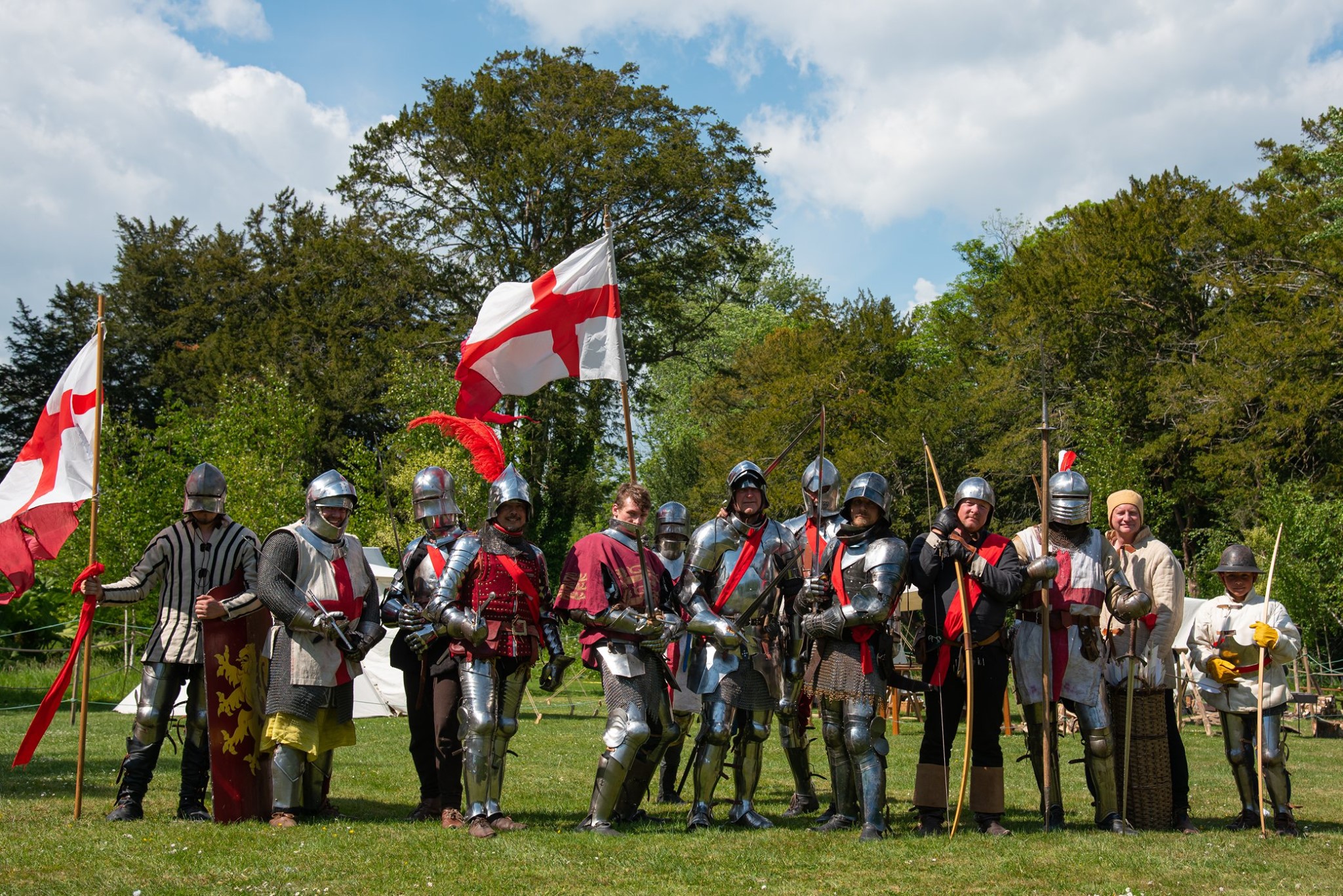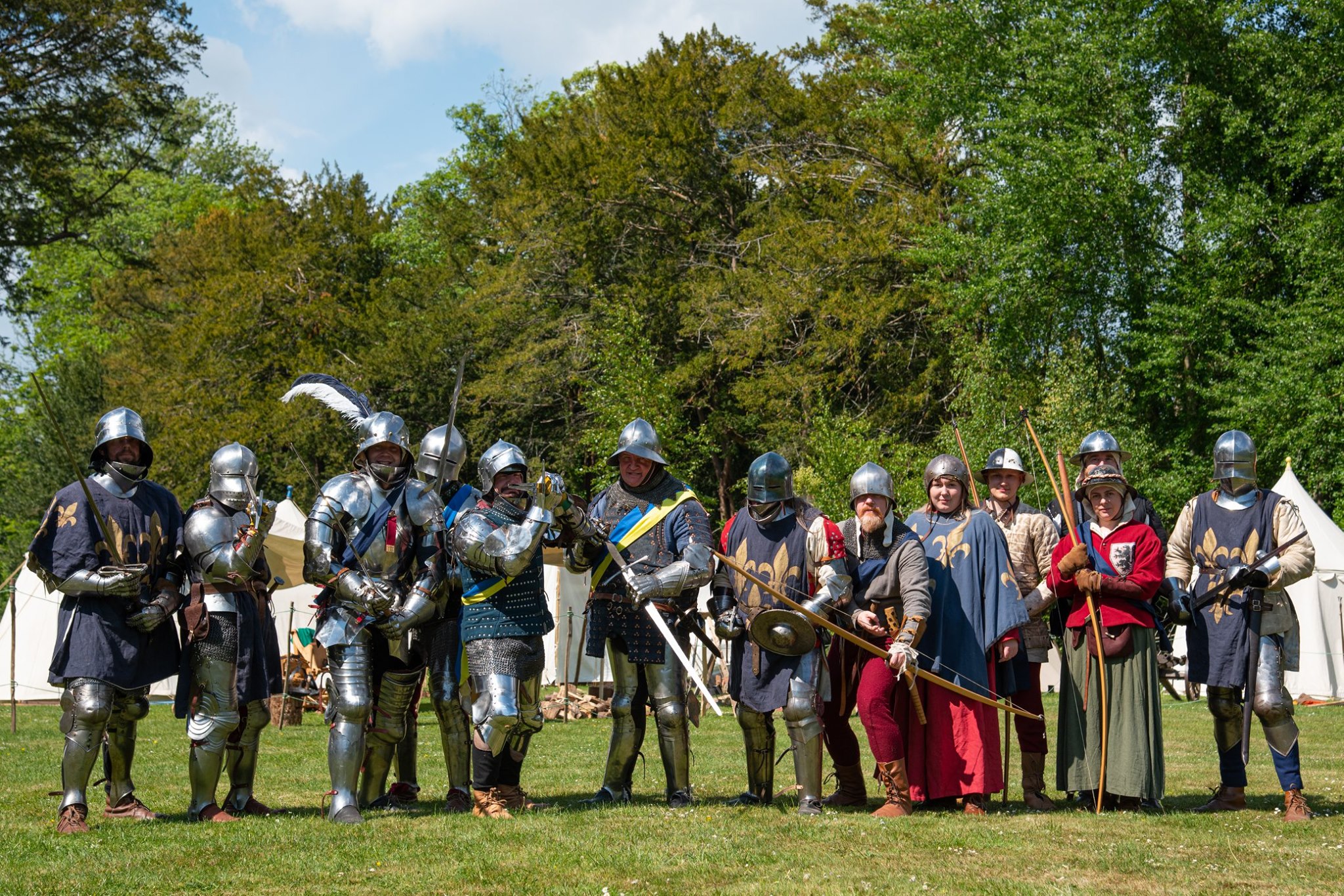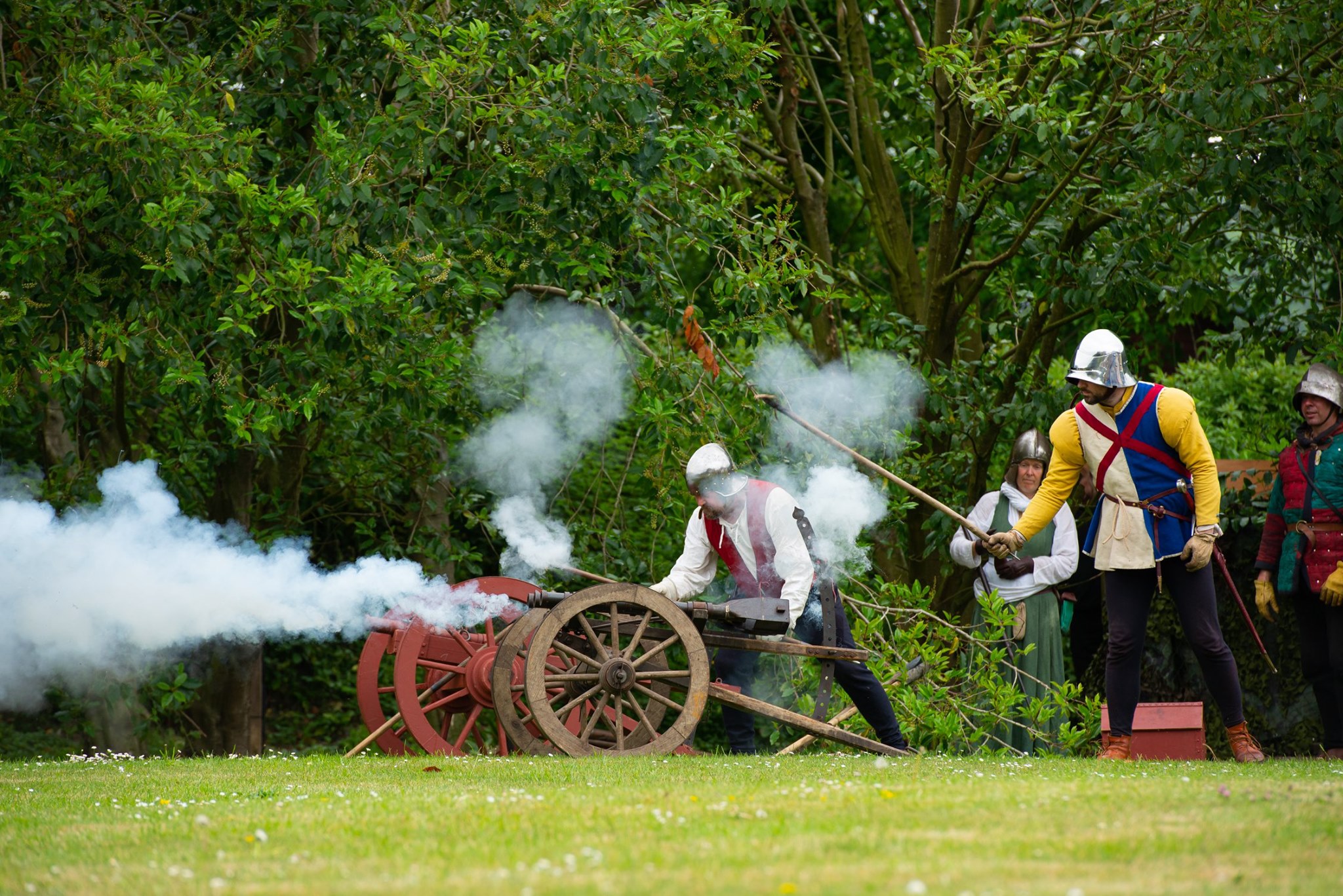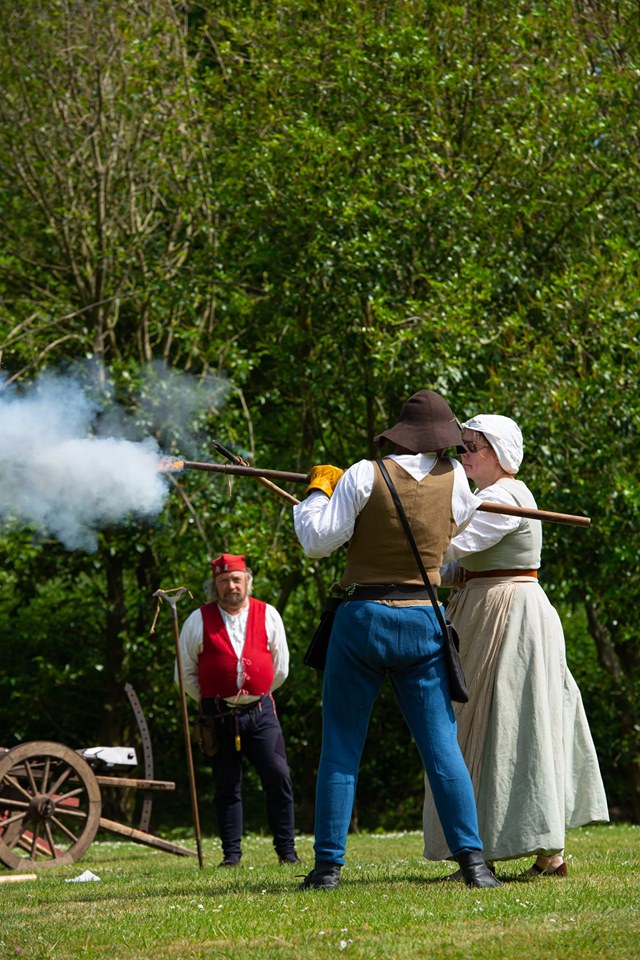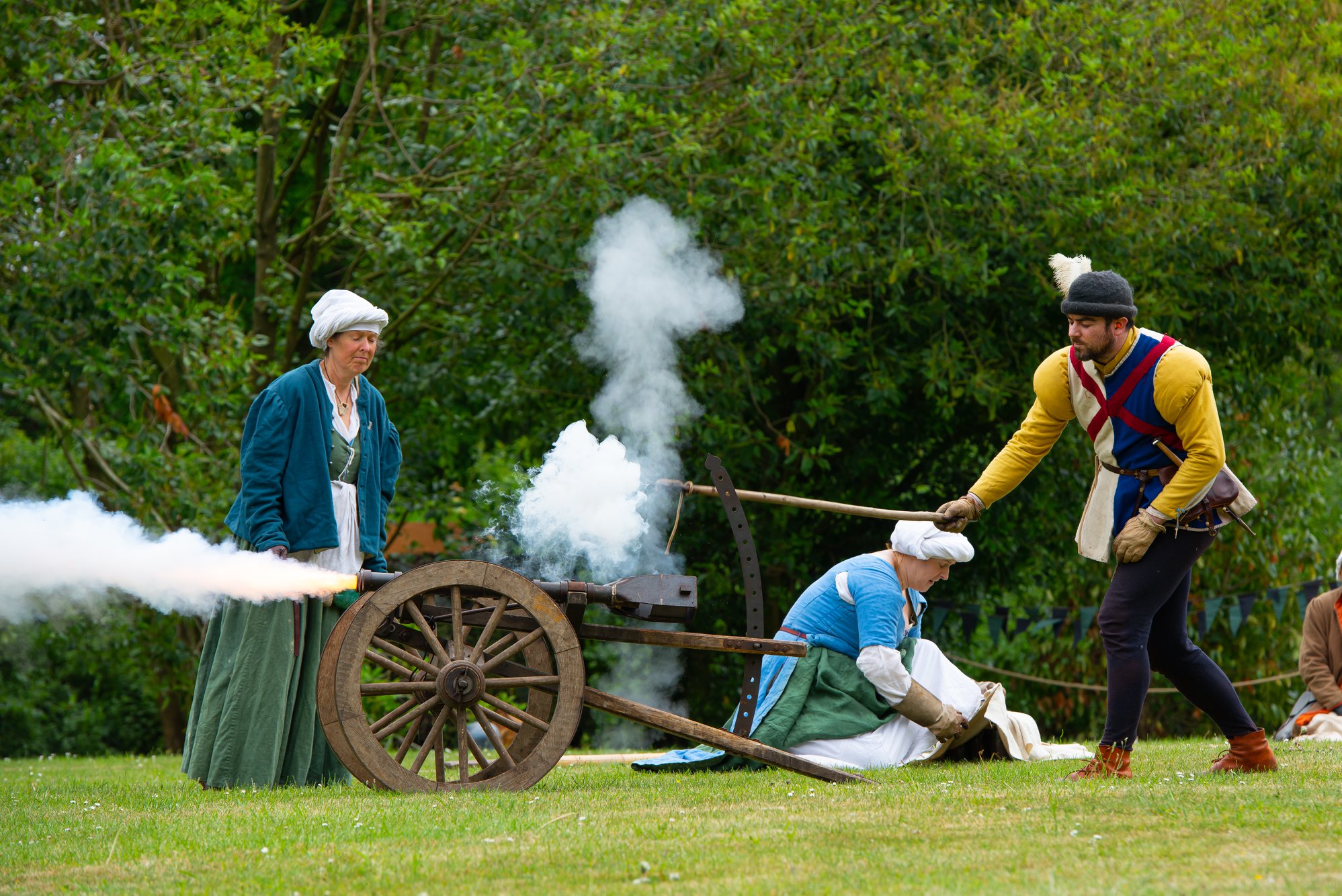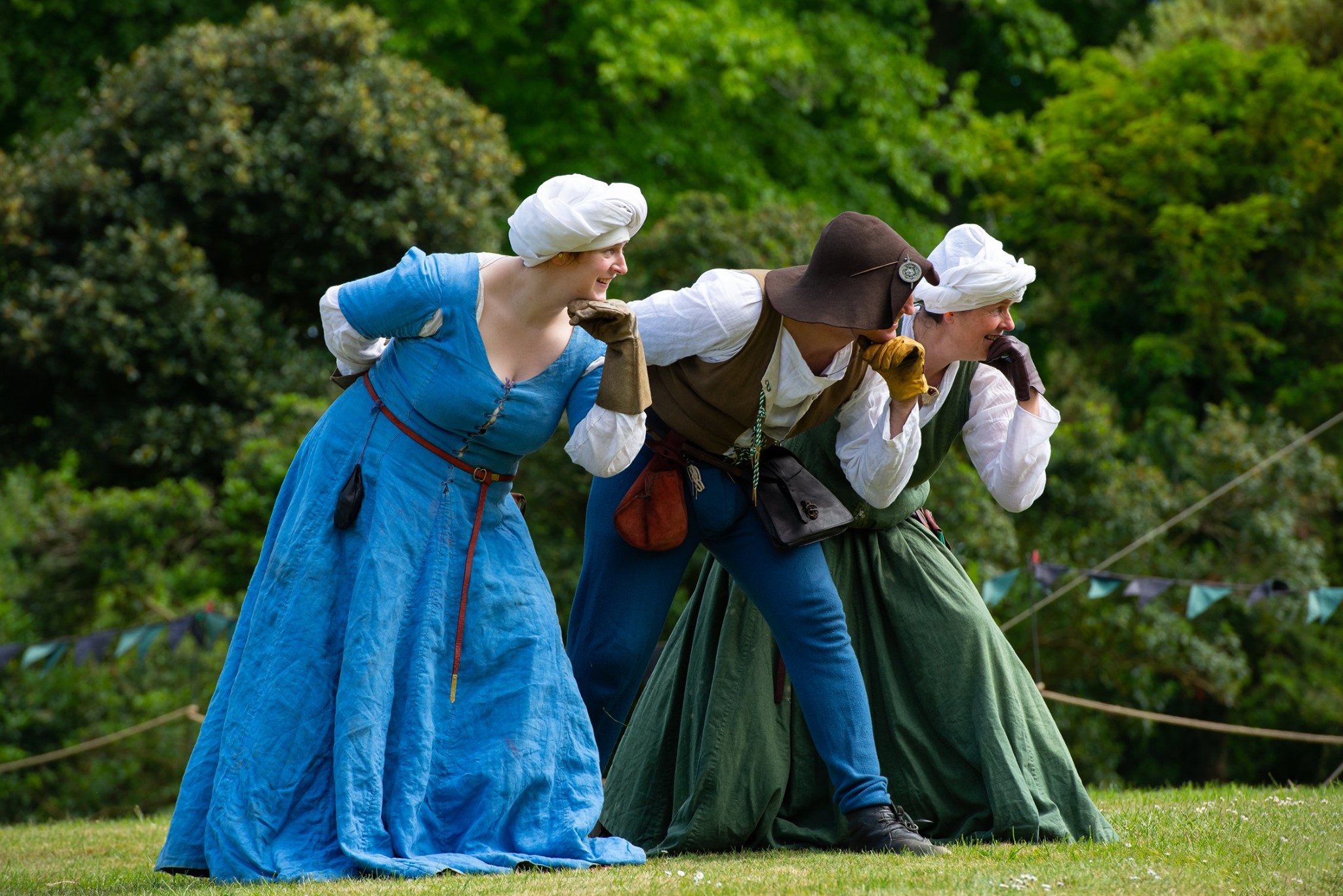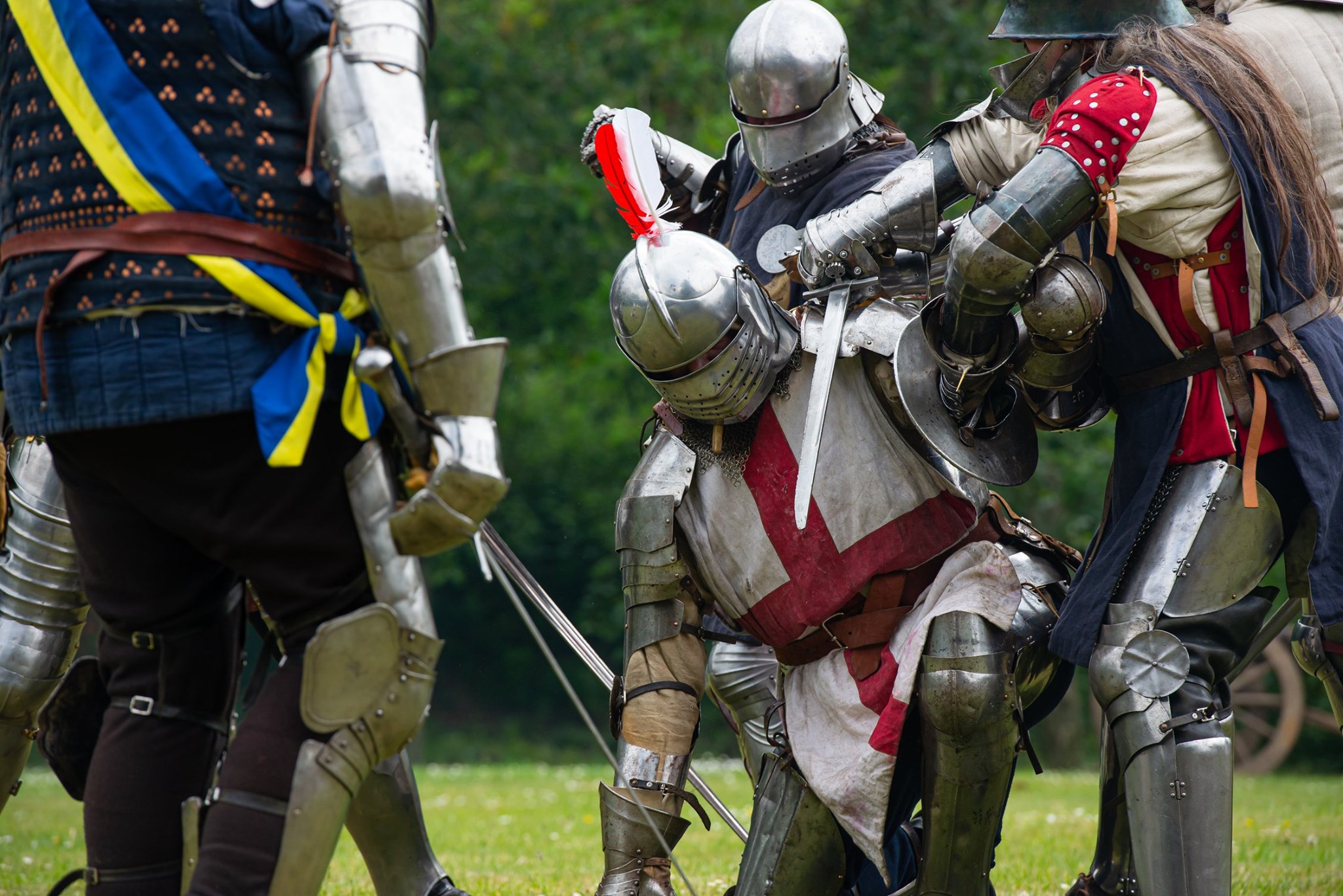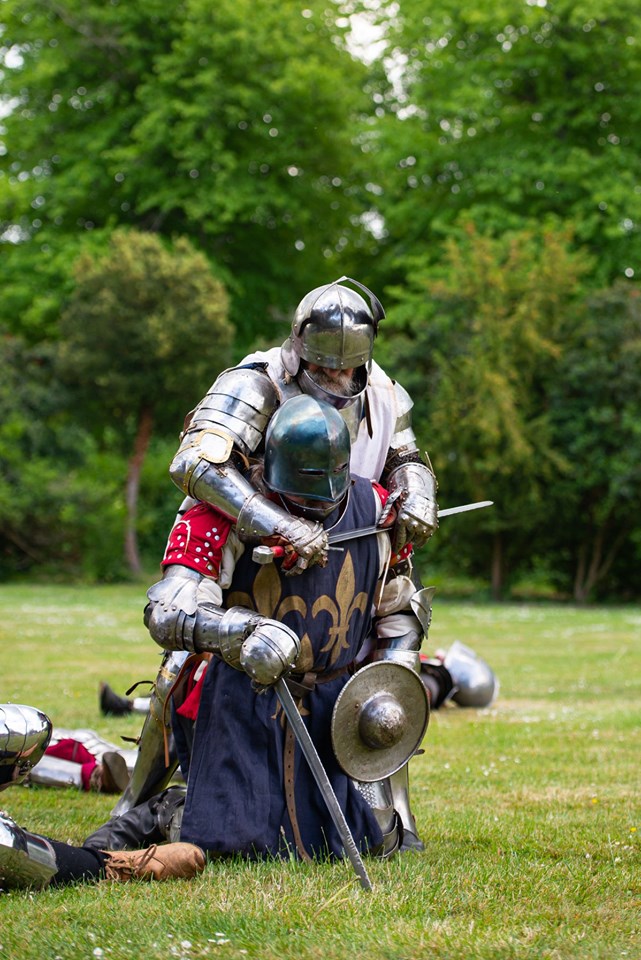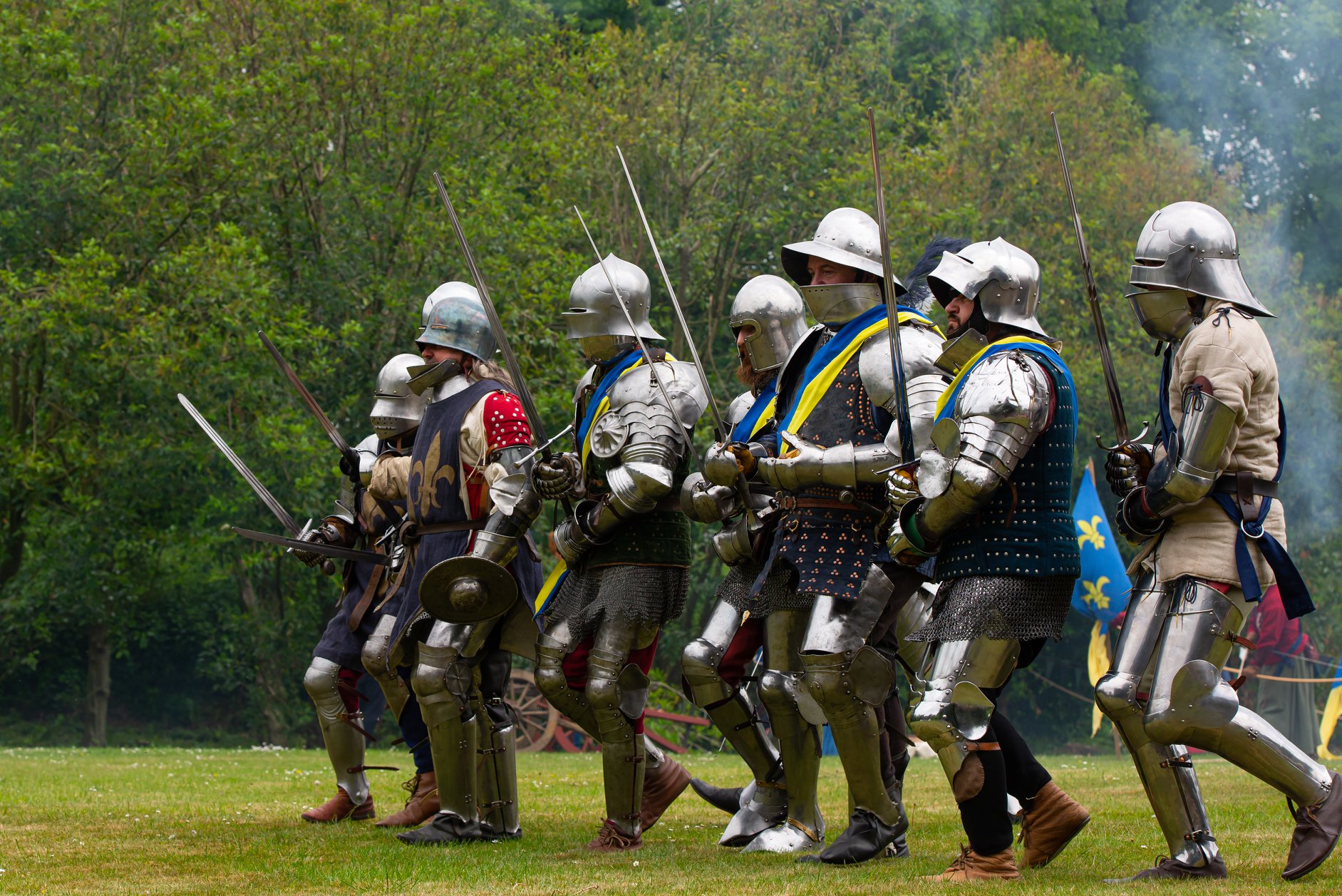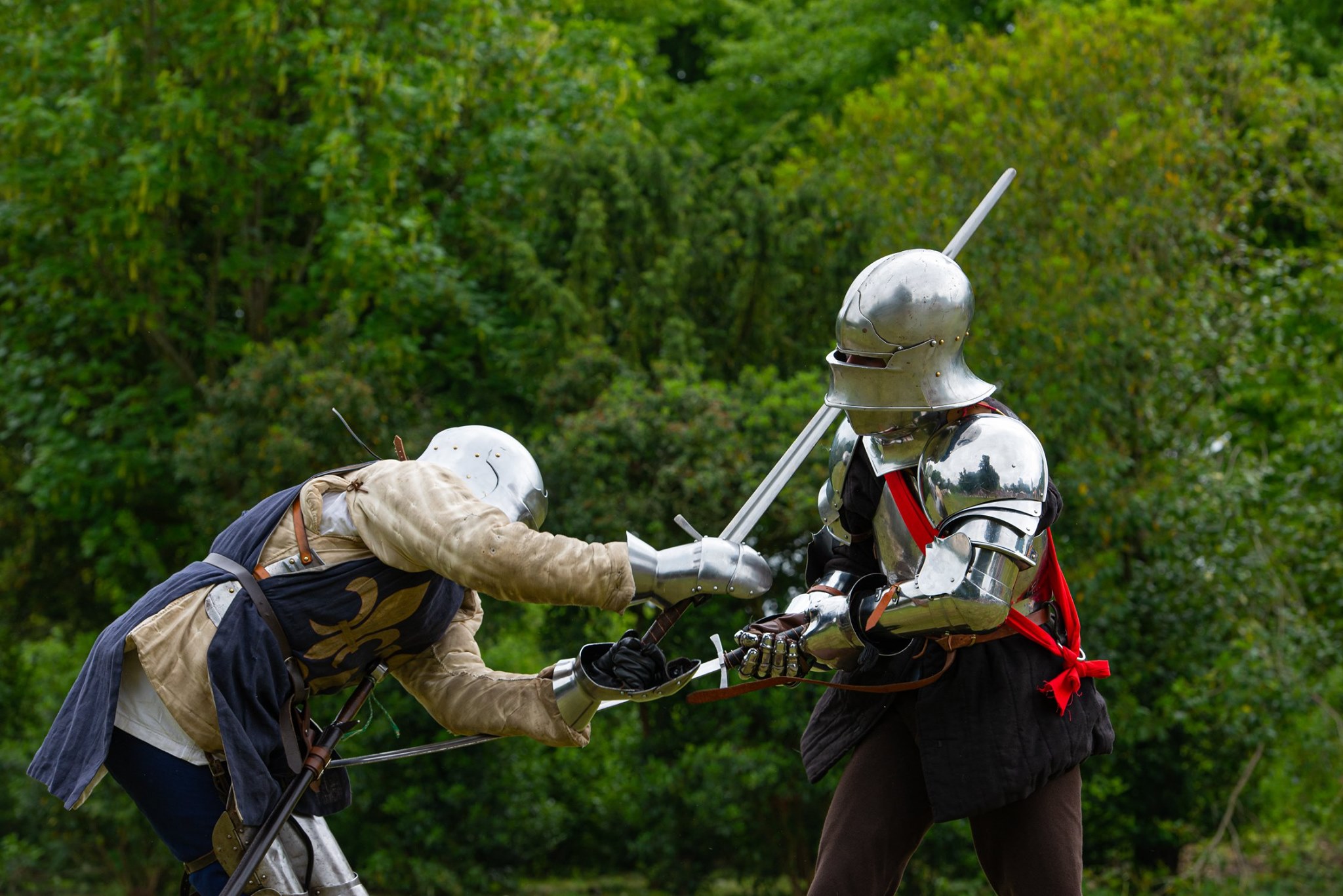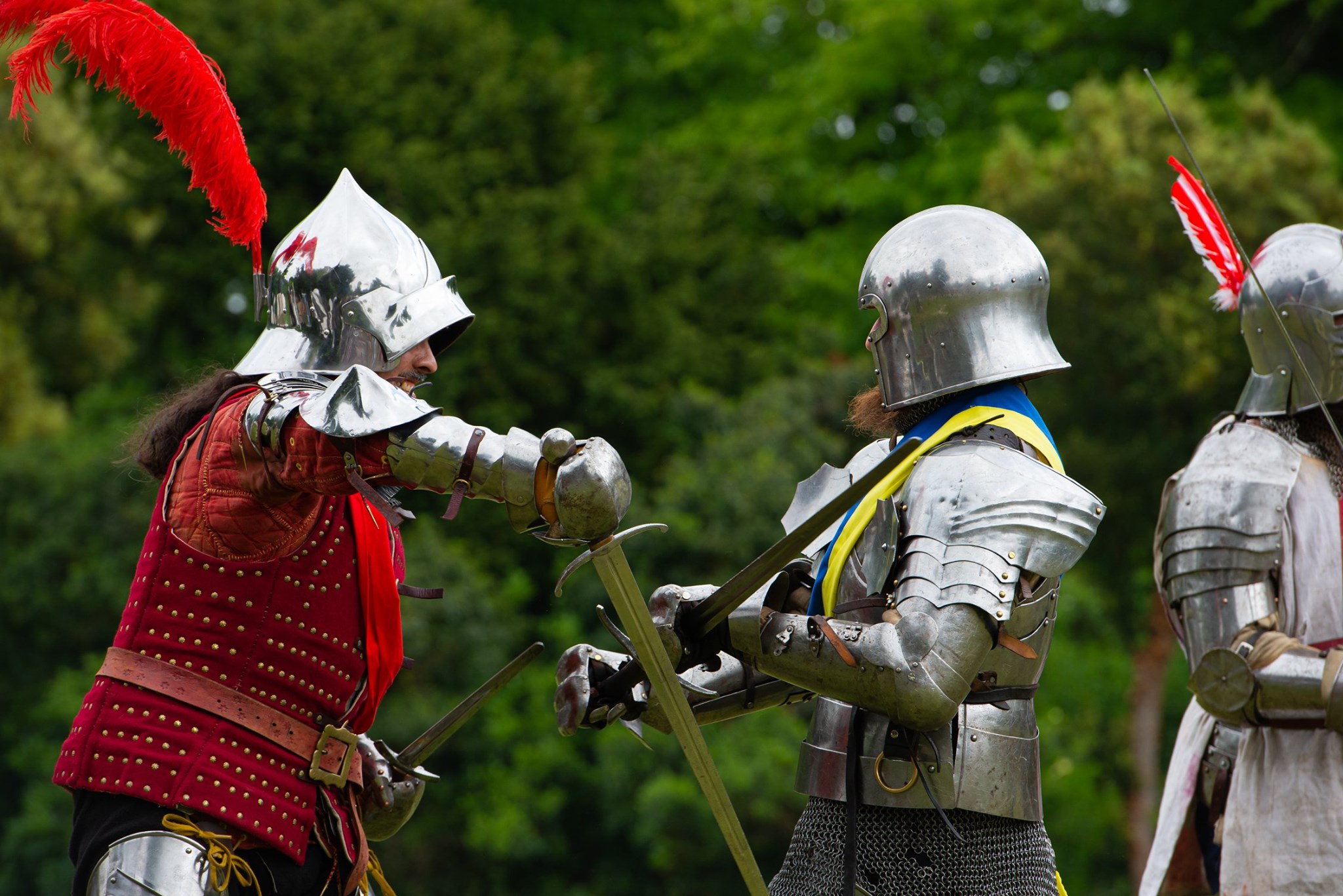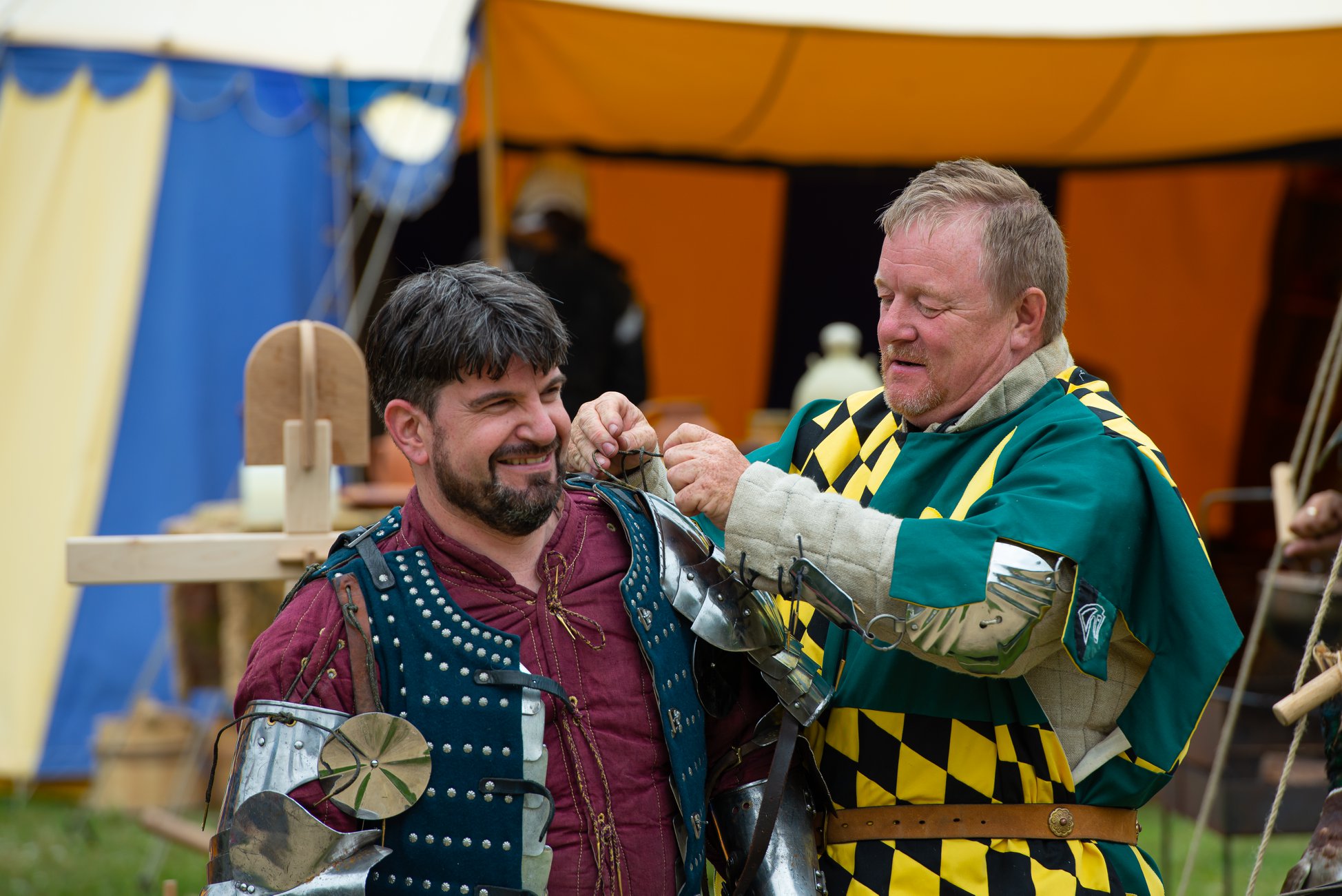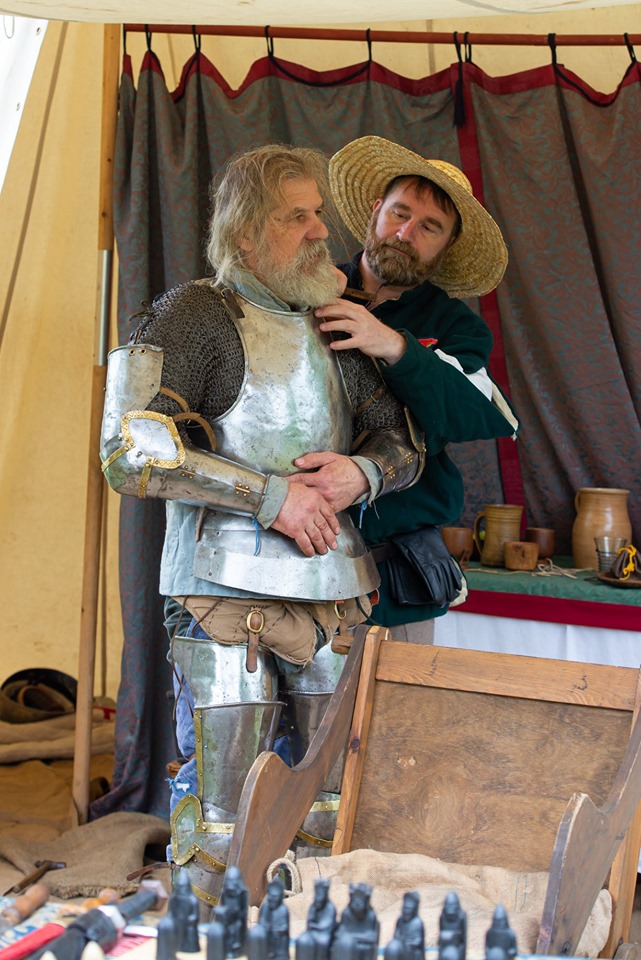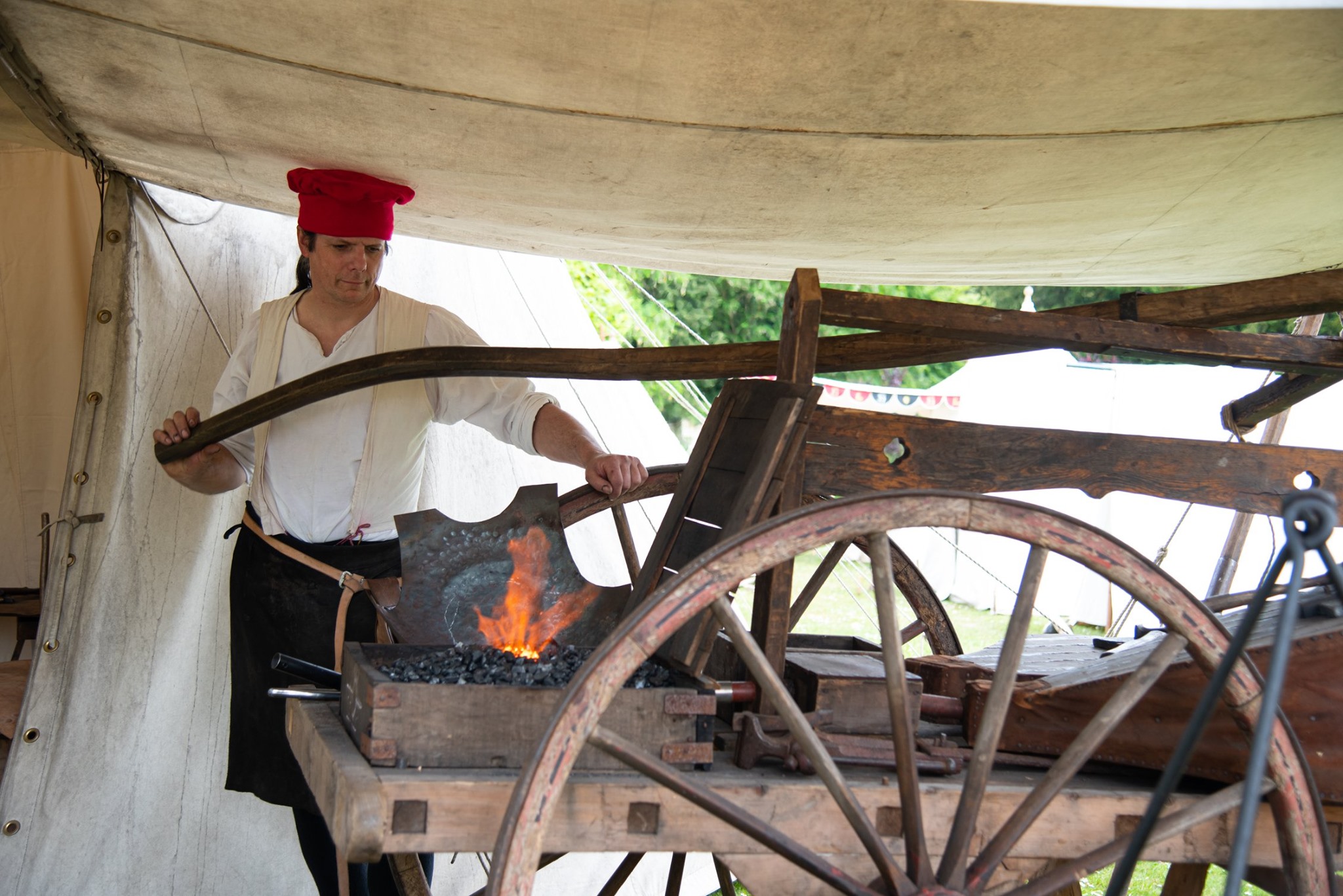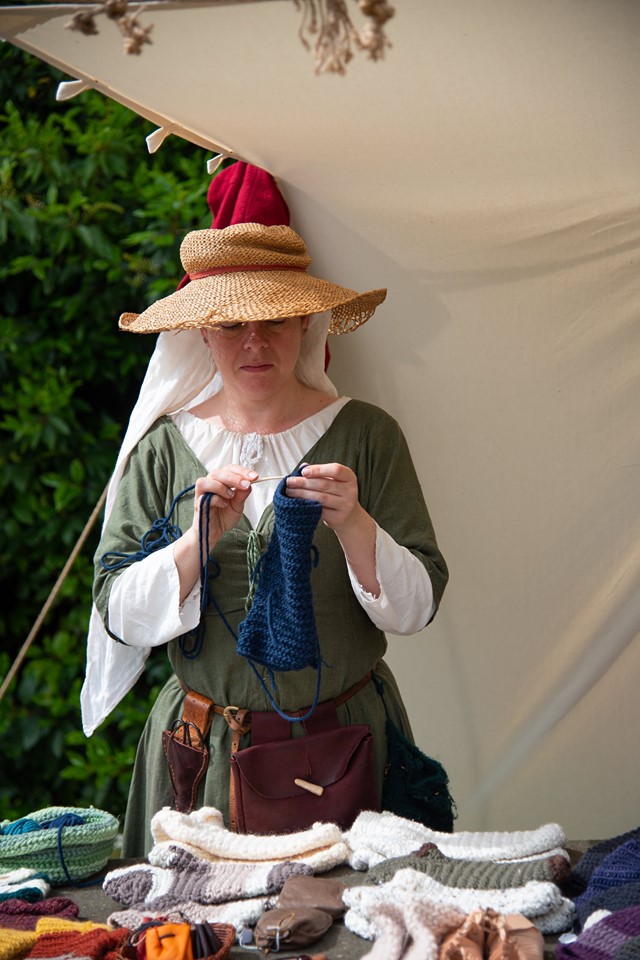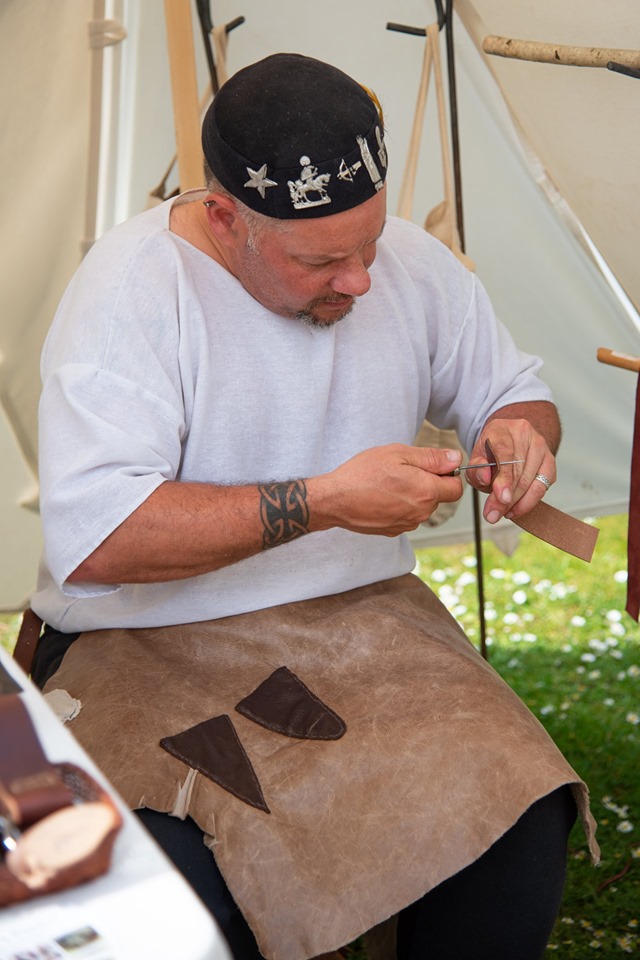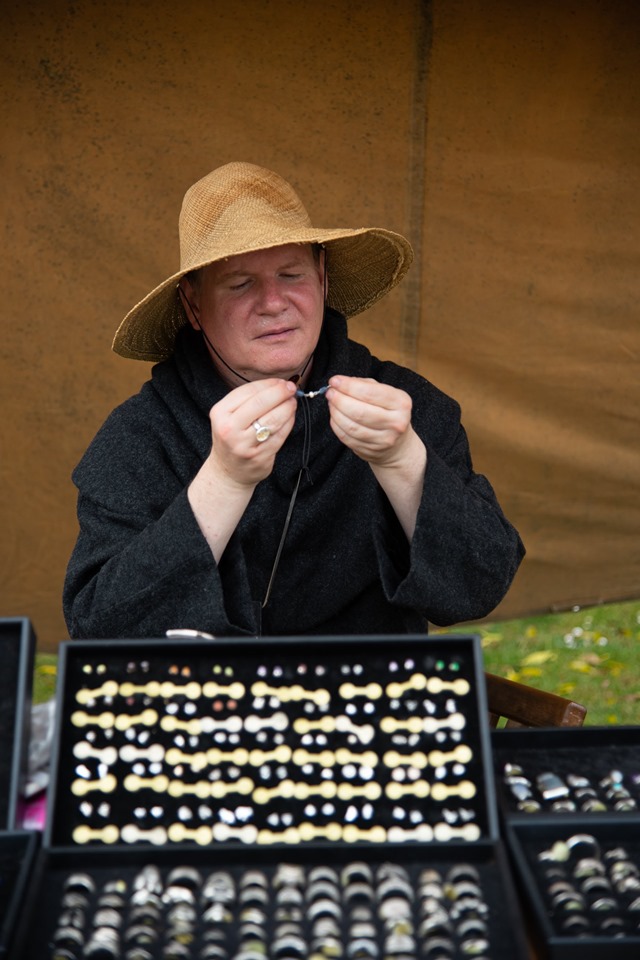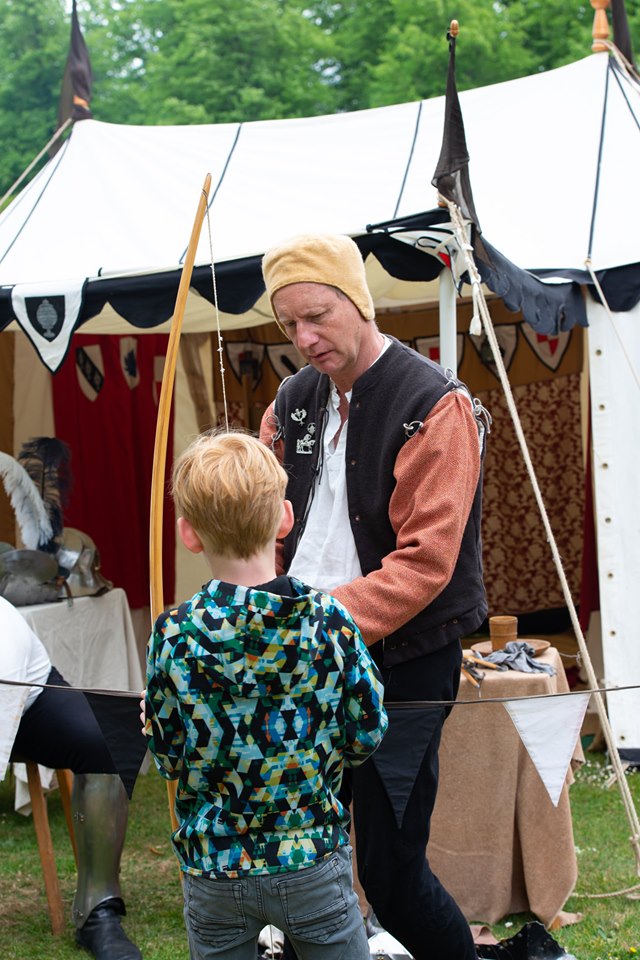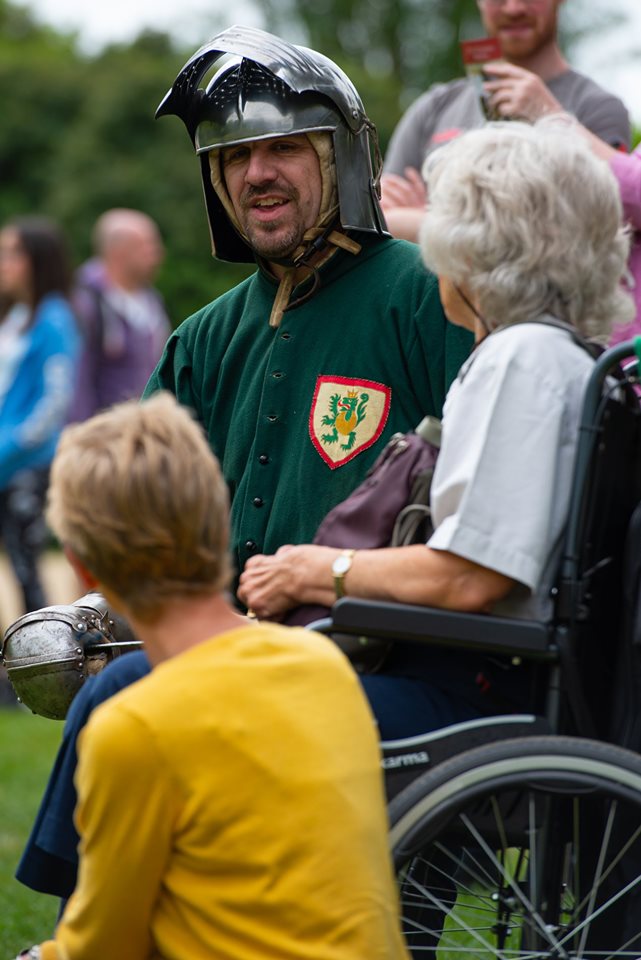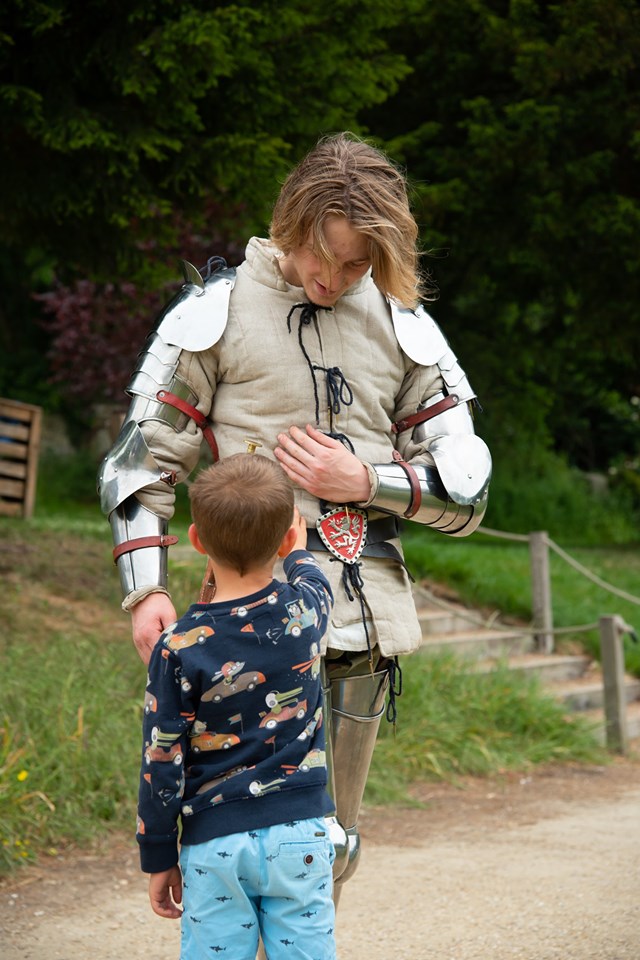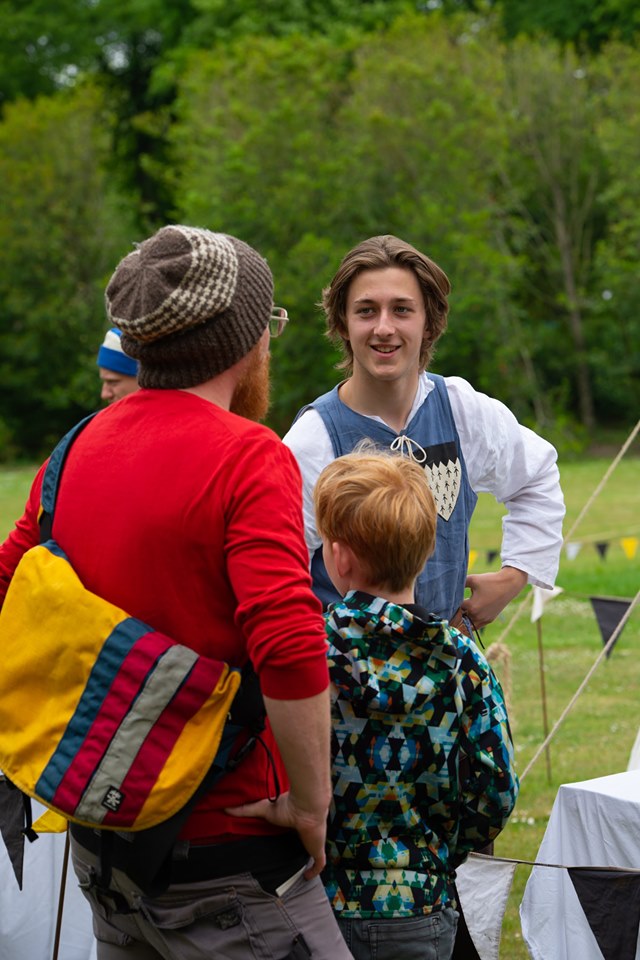 Well ladies and gentlemen that was an outstanding event for all the right reasons... Three dry day times, taking down dry tents, some excellent combat and archery, encampment looked great, lots of visitor interaction, increasing visitor numbers over the three days, and working with two other groups that really made it a great weekend.

So 1200, 1600, and just under 1900 visitors over the weekend so castle very happy there.

Lots of great visitor feedback about what they saw both in the arena and in the encampment, and certainly the audience just got better and better support and reaction wise as the weekend went on.

Many thanks to Clare for taking so many photos (had a sneak preview from the castle of those she has submitted and they look fantastic...castle really pleased) so looking forward to seeing them.

It was really good seeing so many people assisting Mistress Morag over the weekend in the kitchen, great food as always.

Well done to Captains Paul McGloin and Stephie House for keeping the archers in line, and some great shooting from all.

The Sacred French Bread Stick, Baron Masseys wine celebration, his subsequent execution by arrows and gun shot, Harry de Gudrun and Sir Martin of Wessex single combat, Captain Peter Dukes being hit in hip and groin by the archers, and the felling of the Infamous Archer of Wessex are some of the many highlights from the weekend for me.

A very huge thank you to everyone who was able to attend, participate and support the event, it is always much appreciated. It was yet another great weekend, and it is always a privilege to be among such incredibly talented and amazing people.
---