Arundel Castle Tournament, 13th - 14th July 2019
Arundel Castle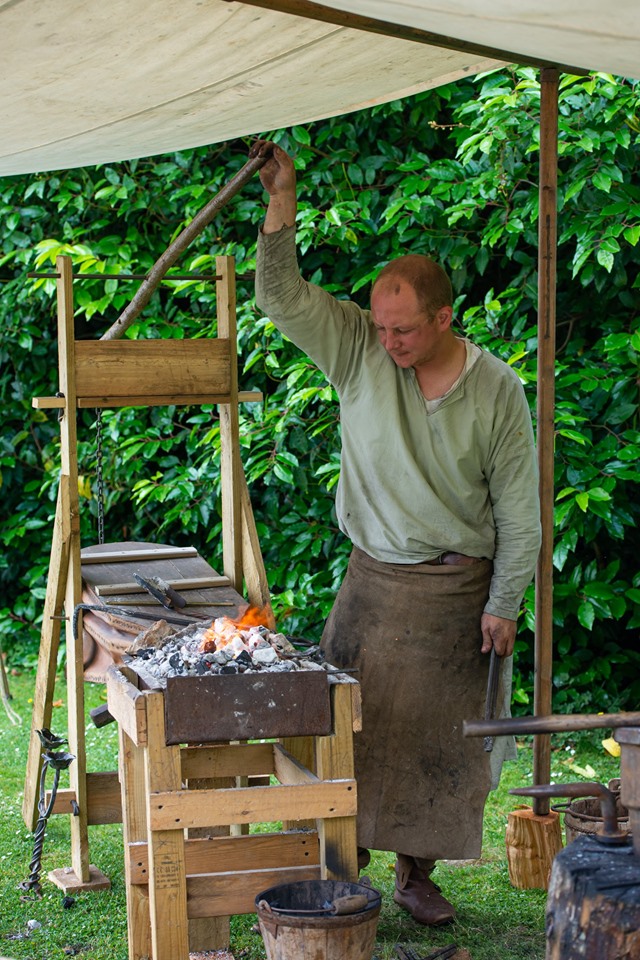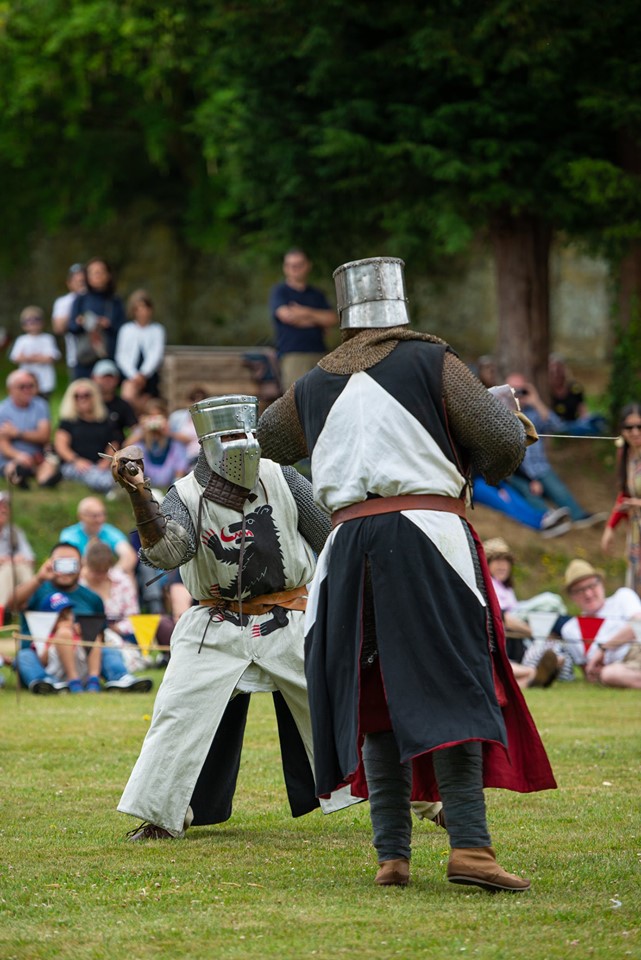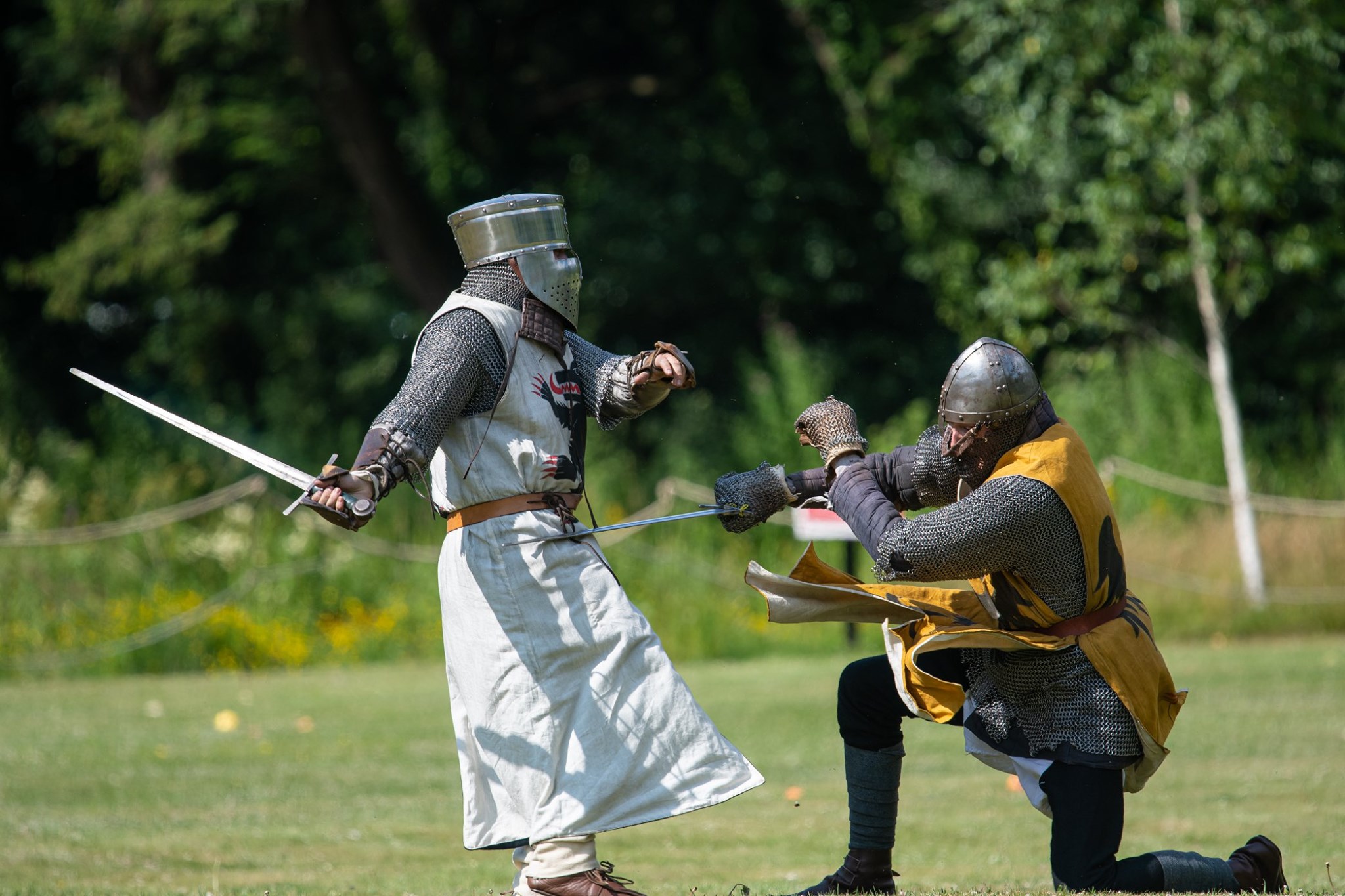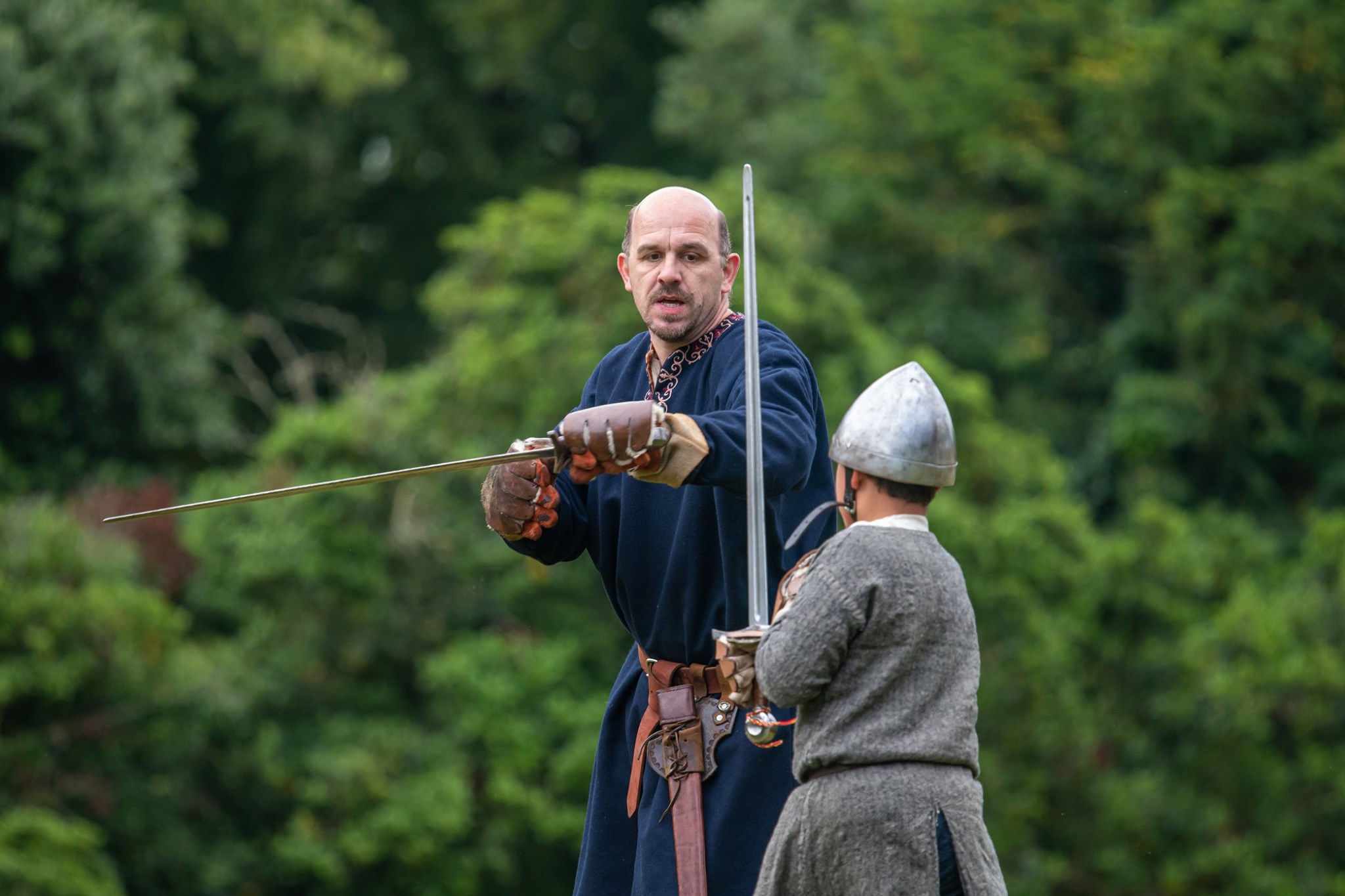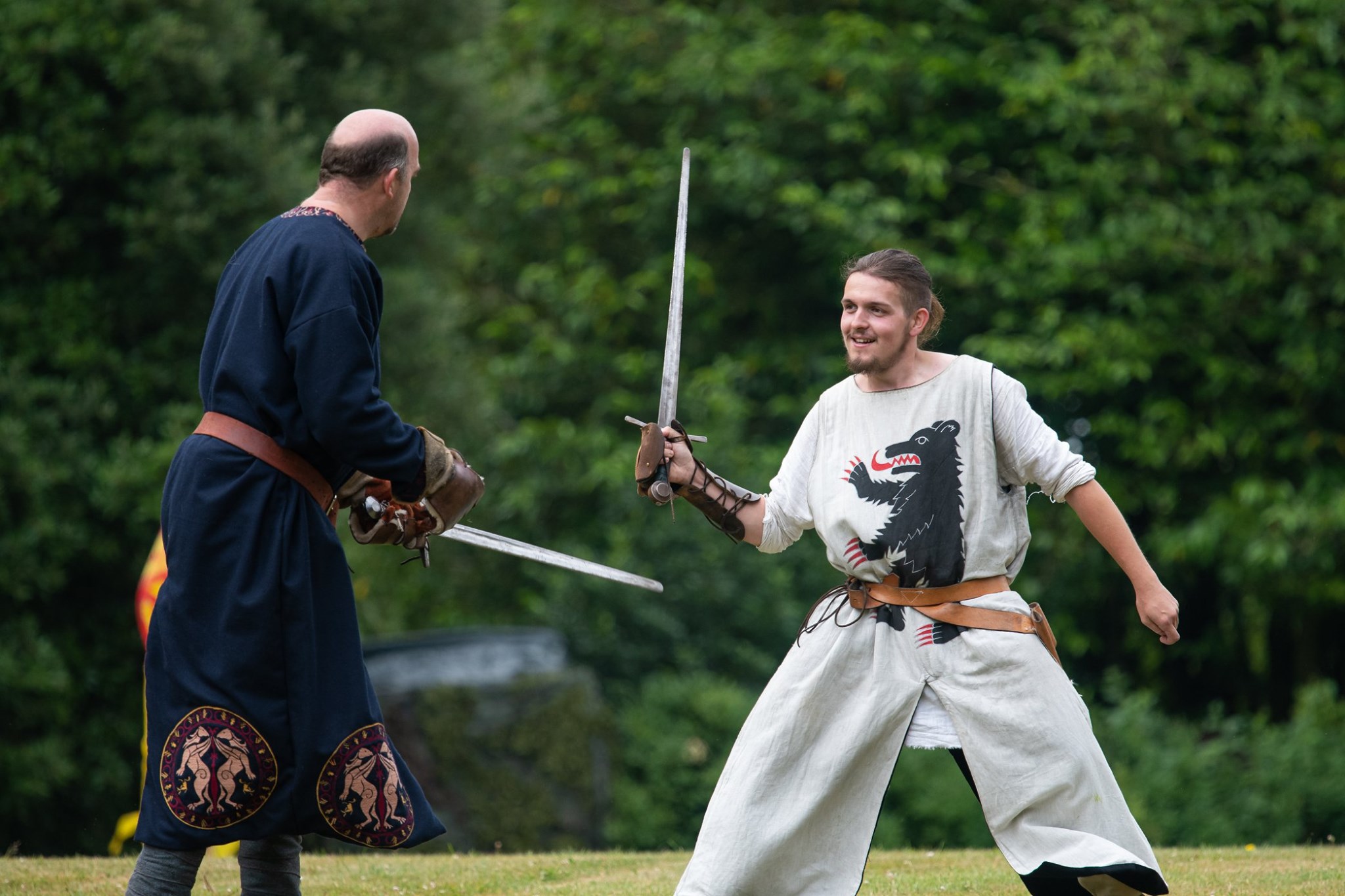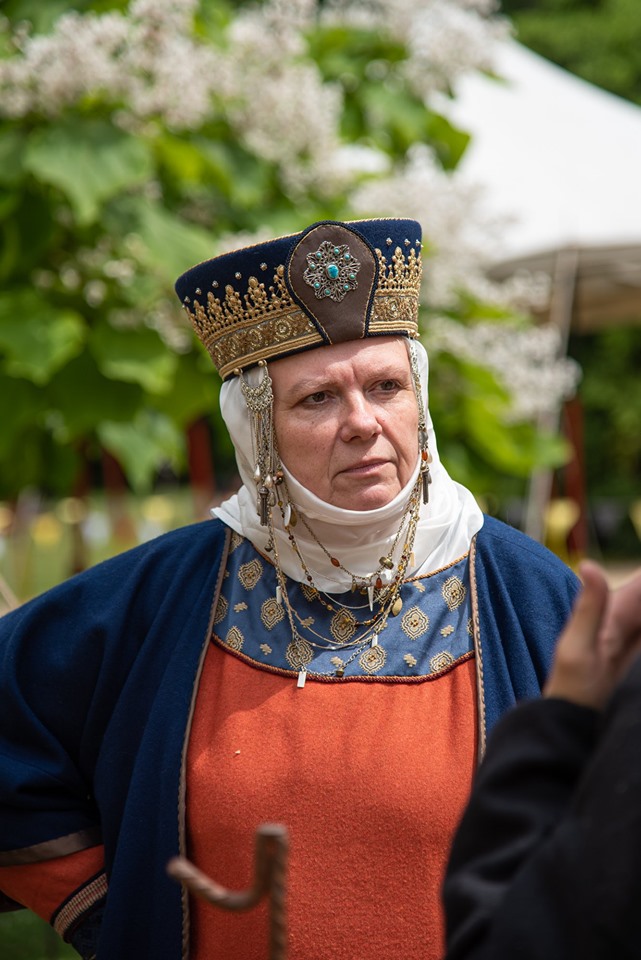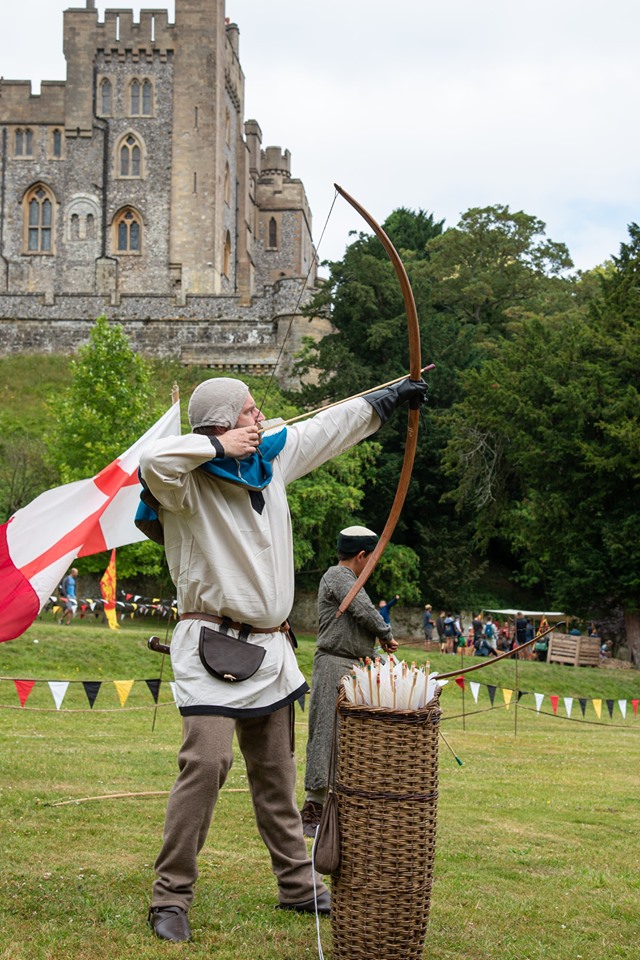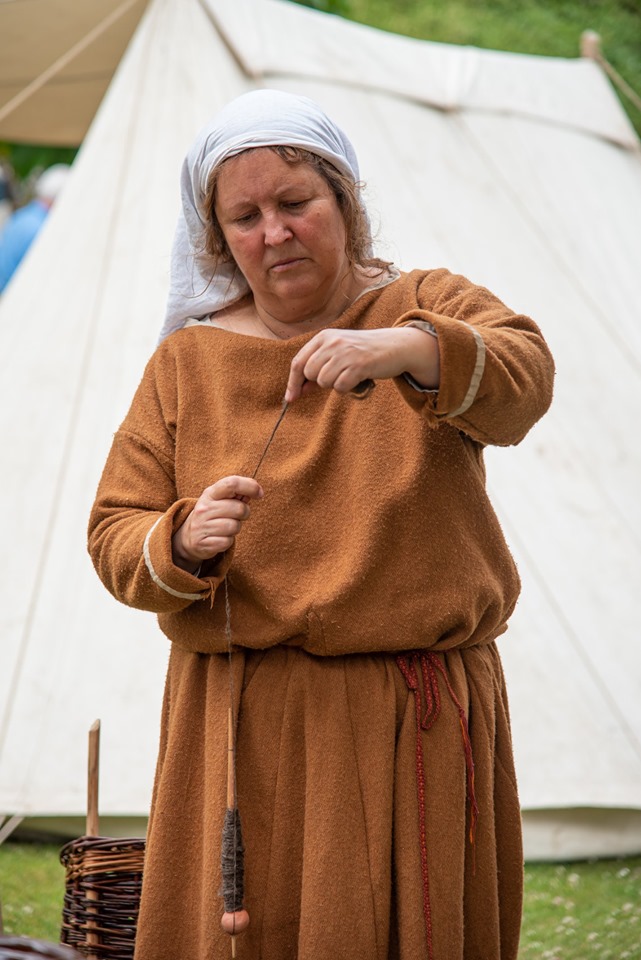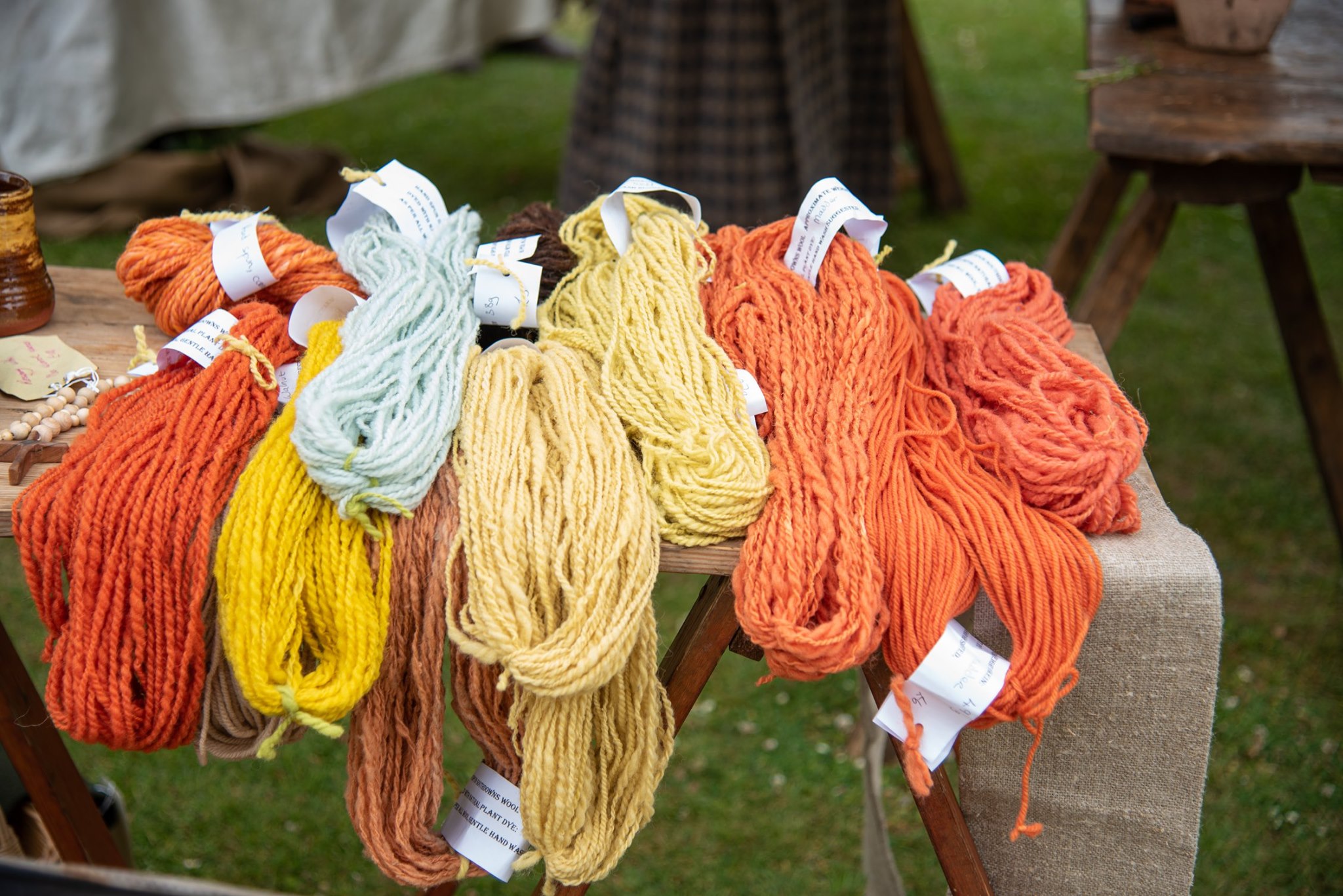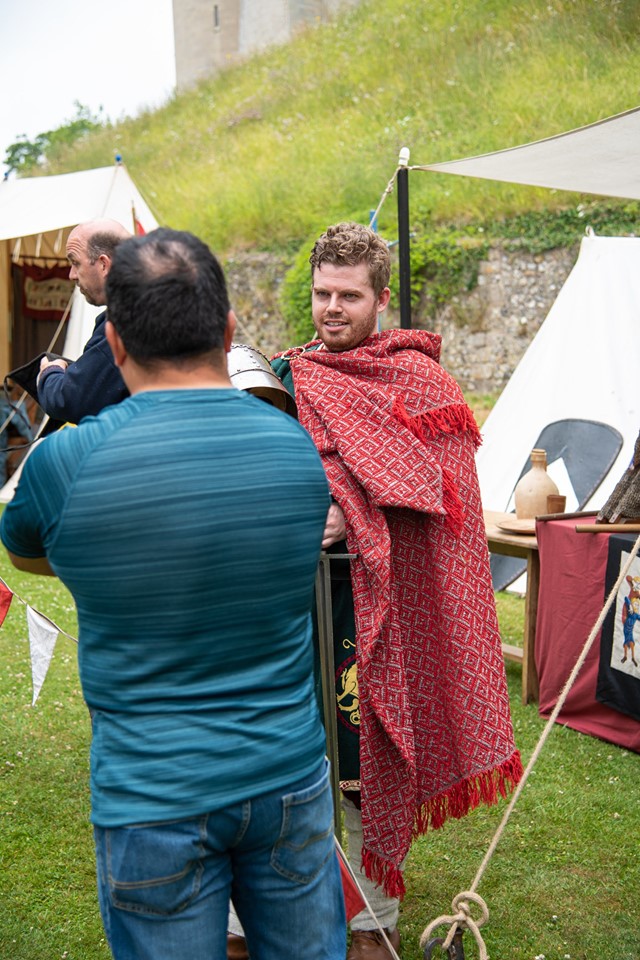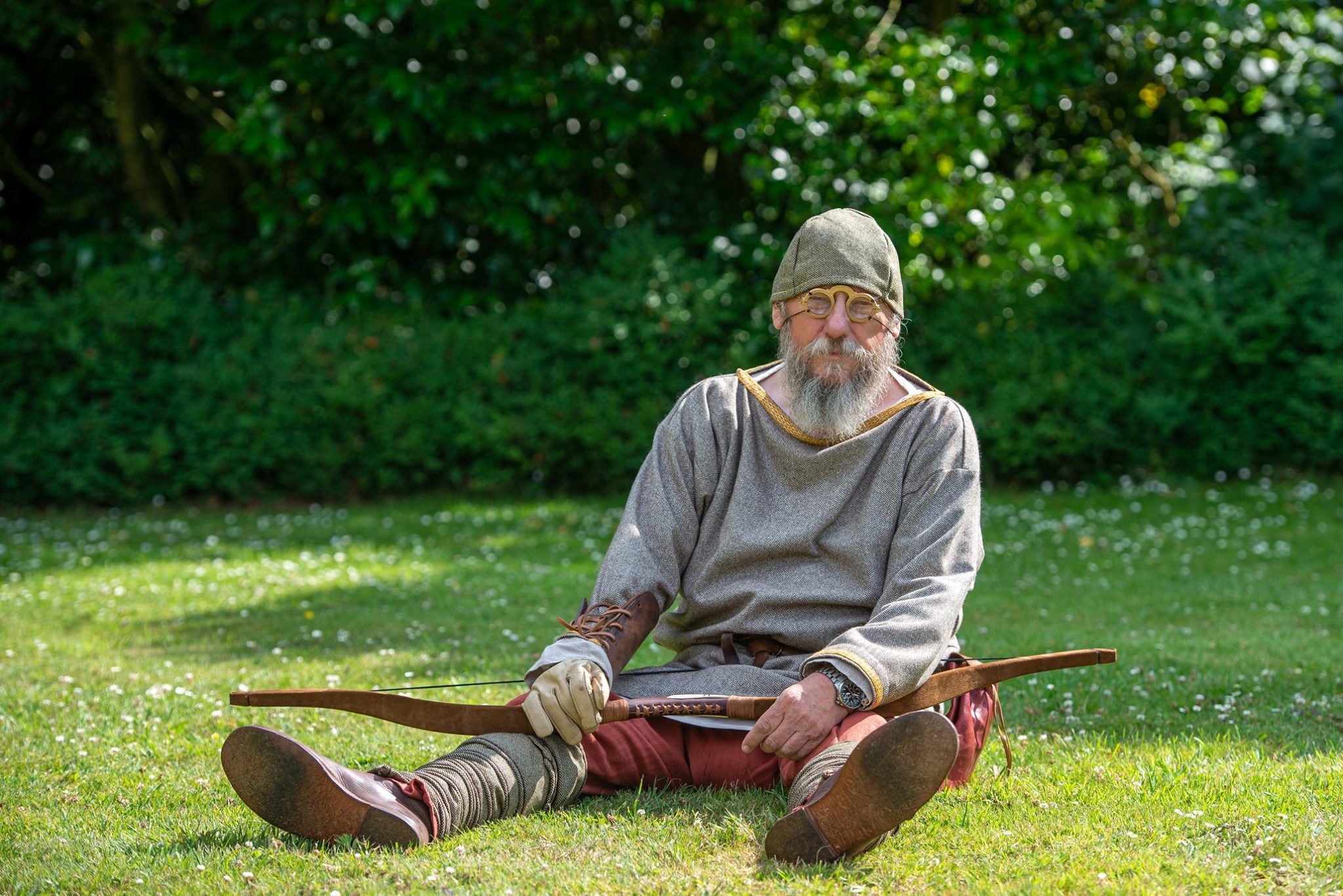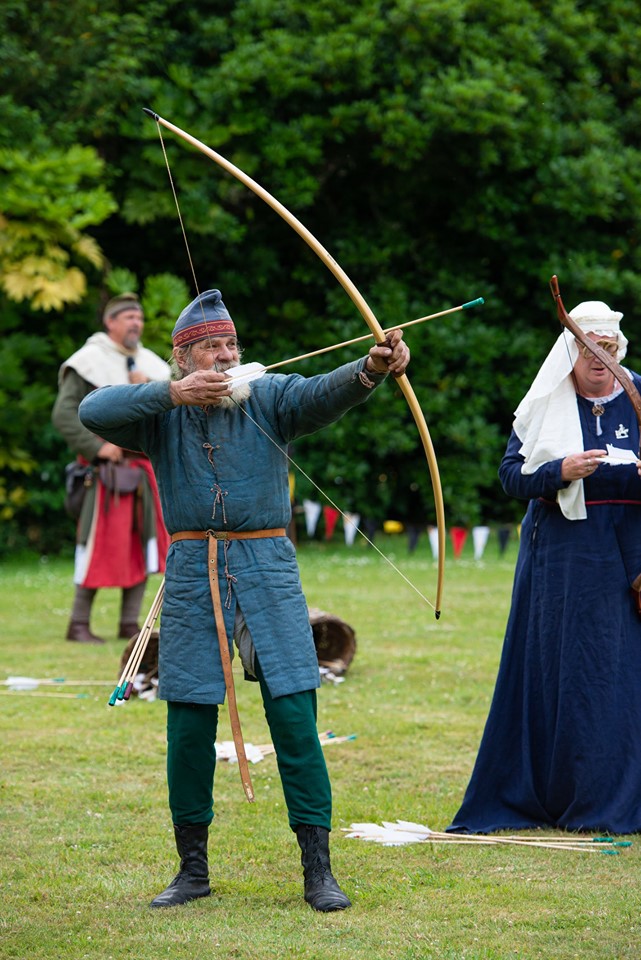 A superb weekend at the castle with nearly 3000 visitors over the two days, which considering the amount of sporting events on was impressive. Weather gods again were with us and despite a drizzle Sunday morning dry tents and awnings going home once again huzzah.

Some excellent combat and show and tell from everyone, and a much better group of visitors who were not only more supportive but generally more interested.

Highlights for me... Archer of the weekend, master Jack, 18 arrows in a minute; Squire David certainly had his weetabix as that's the best I've ever seen him fight over the two days, really pushed his opponents, very well done; Master Brad for being best Tent Elf and a really great help to my Lord and Lady of Arundel, many thanks; most awesome outfit goes to Lady Ania, photos to follow.

Many thanks to Mistress Morag for once again slaving over hot fires in a Whimple to prepare excellent nosh. And thanks to Clare for coming along to capture all the action once again.

That's to Clare the story teller, Reach the Core Activities (the perrier has been a great addition to this period events) Plessis Armour, Bowstrings Archery and Hawking About for all your support and participation.

Really good weekend and despite not having our best turnout numbers wise everyone who was there really gave their all and made it a really successful two days. Many thanks to all who were able to attend and support the event, your time and friendship is always much appreciated.
---