Arundel Castle Multiperiod, 23rd - 28th July 2019
Arundel Castle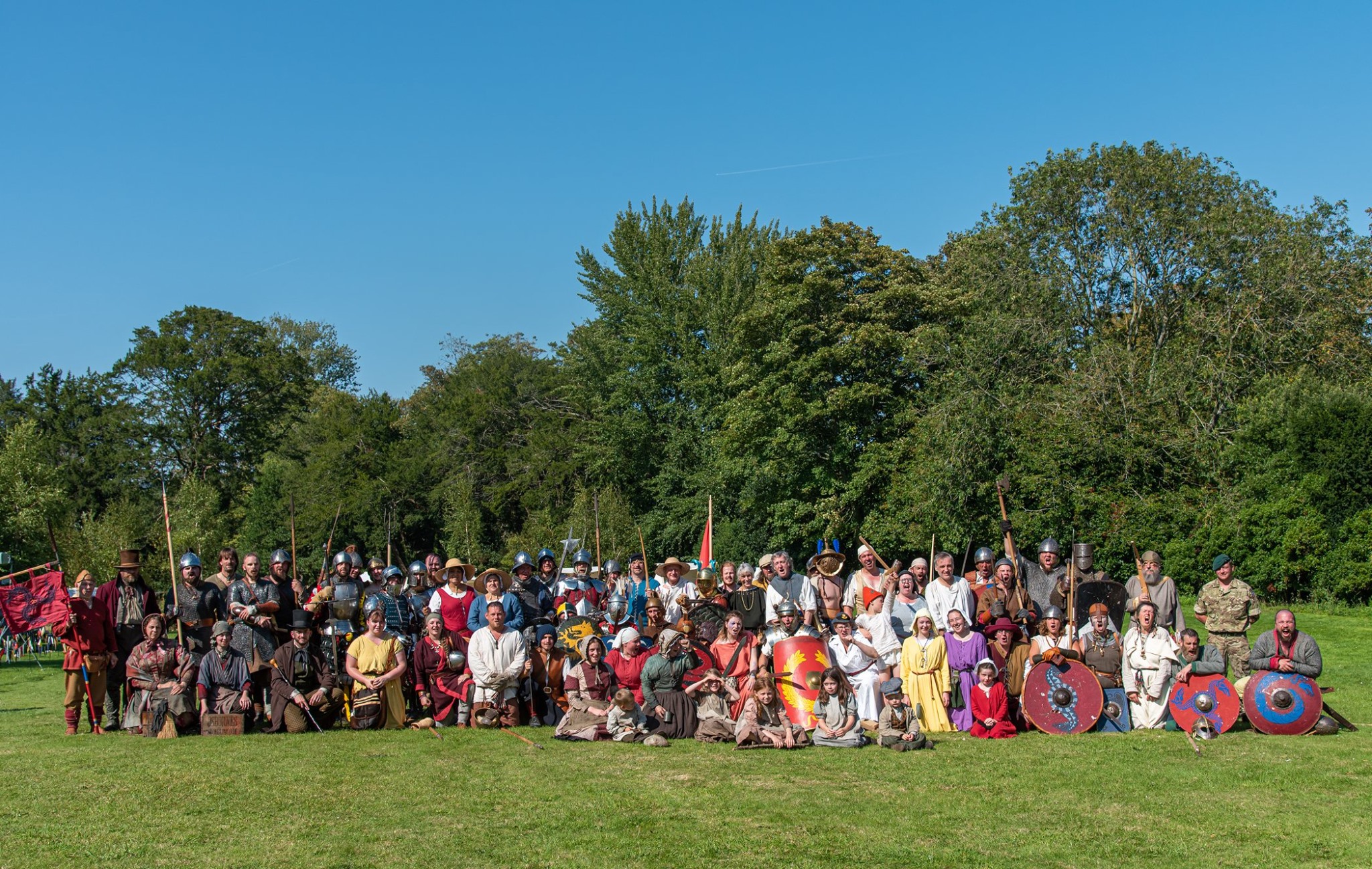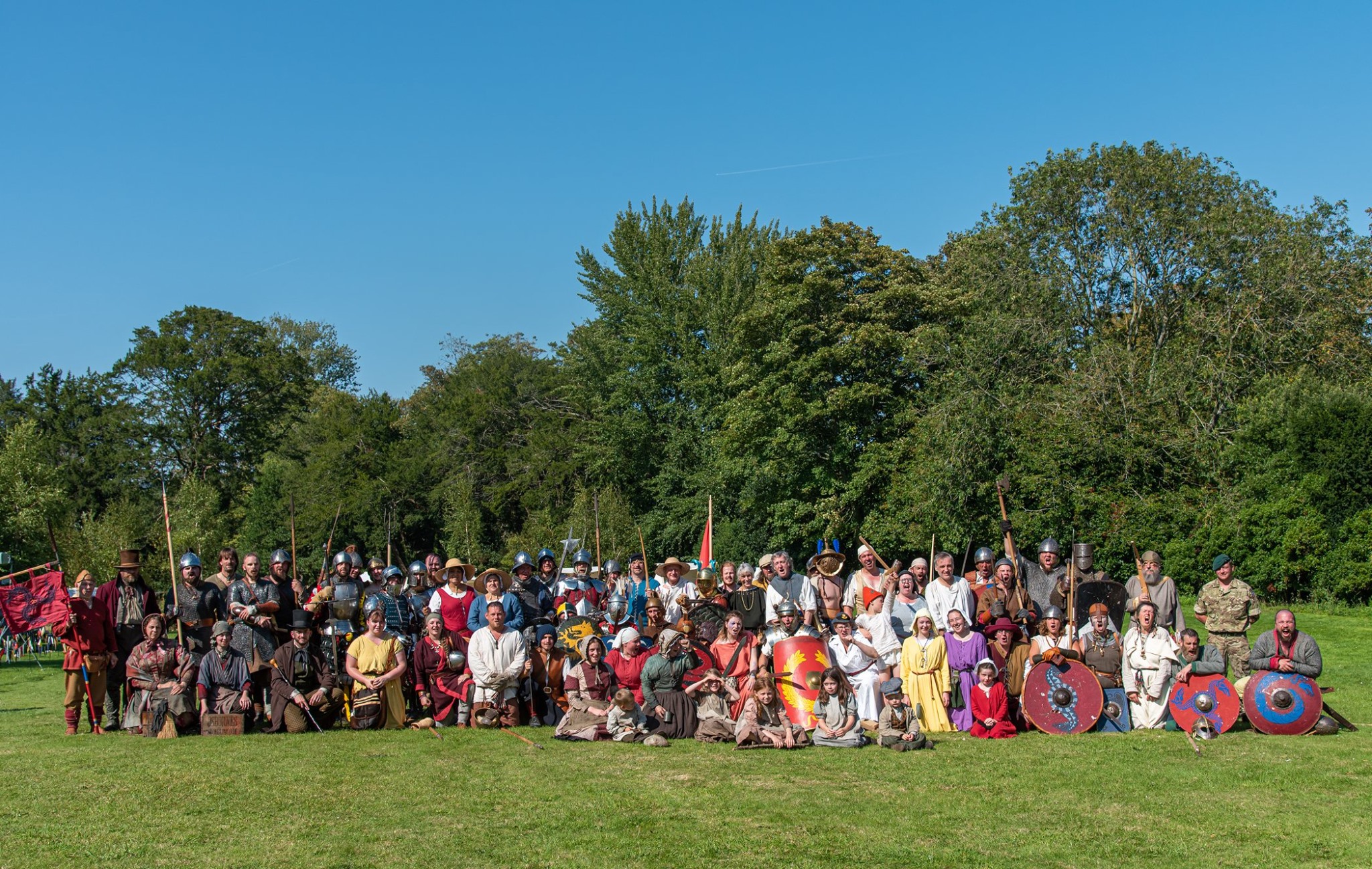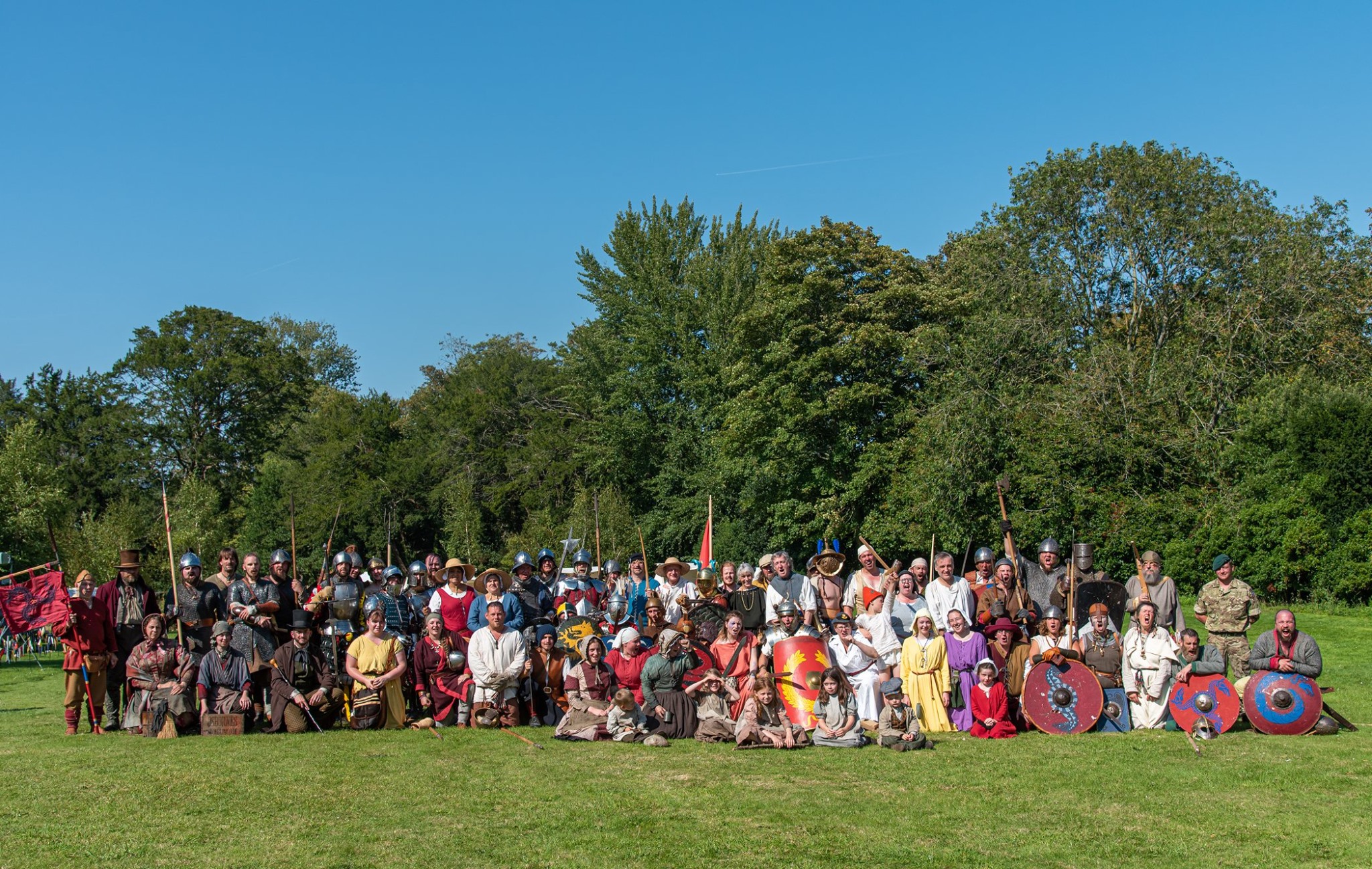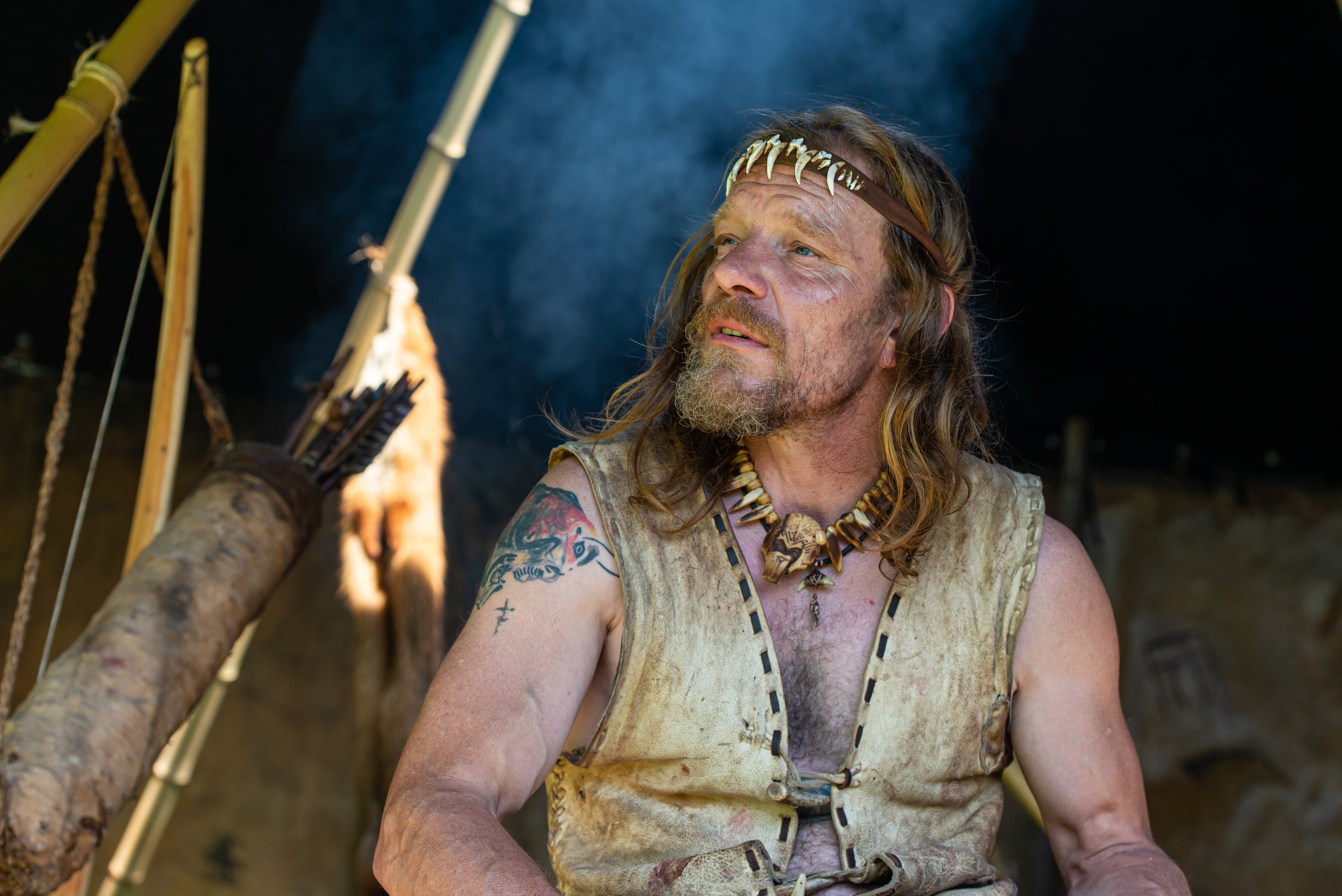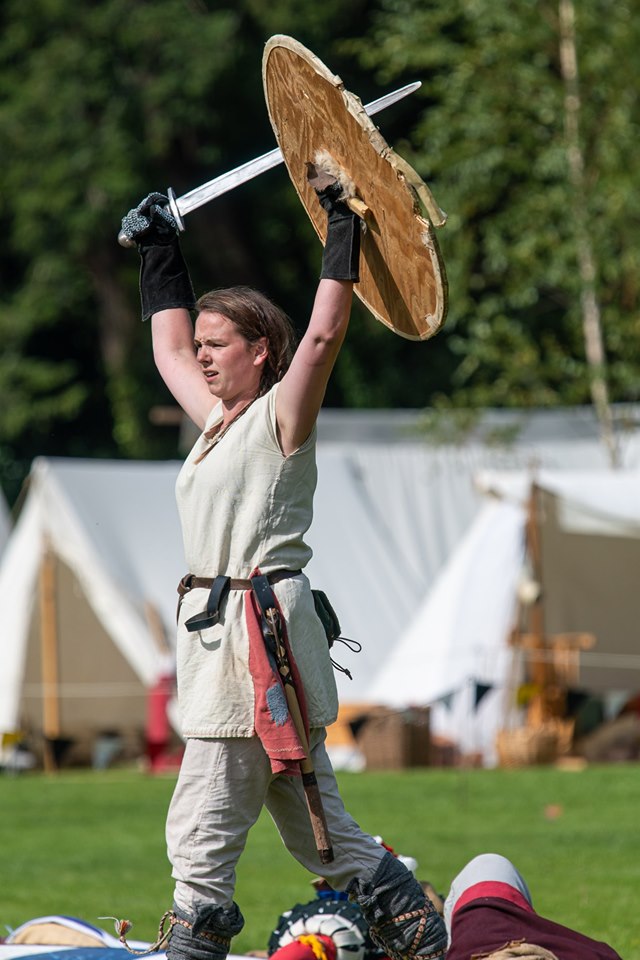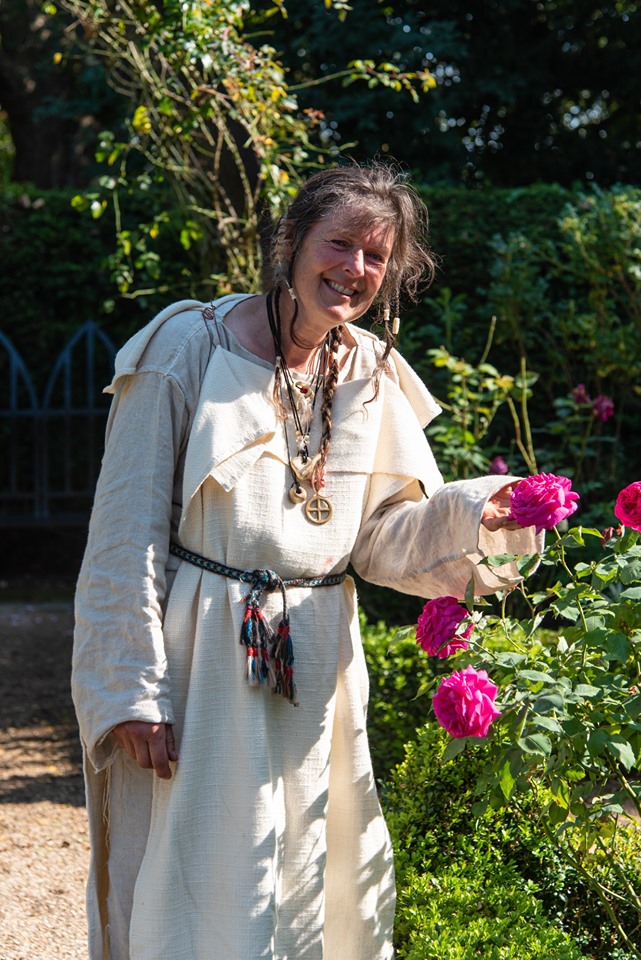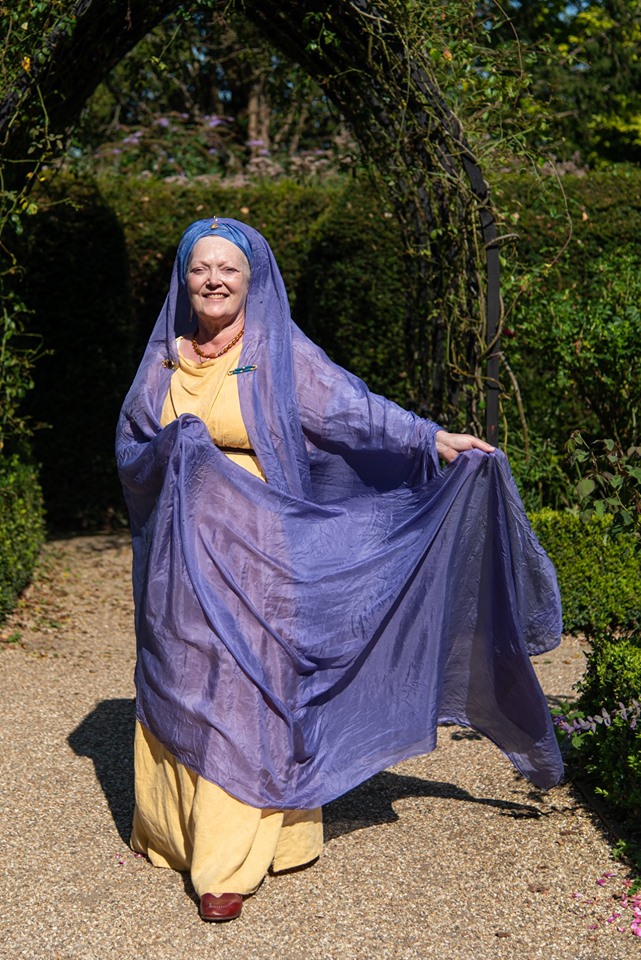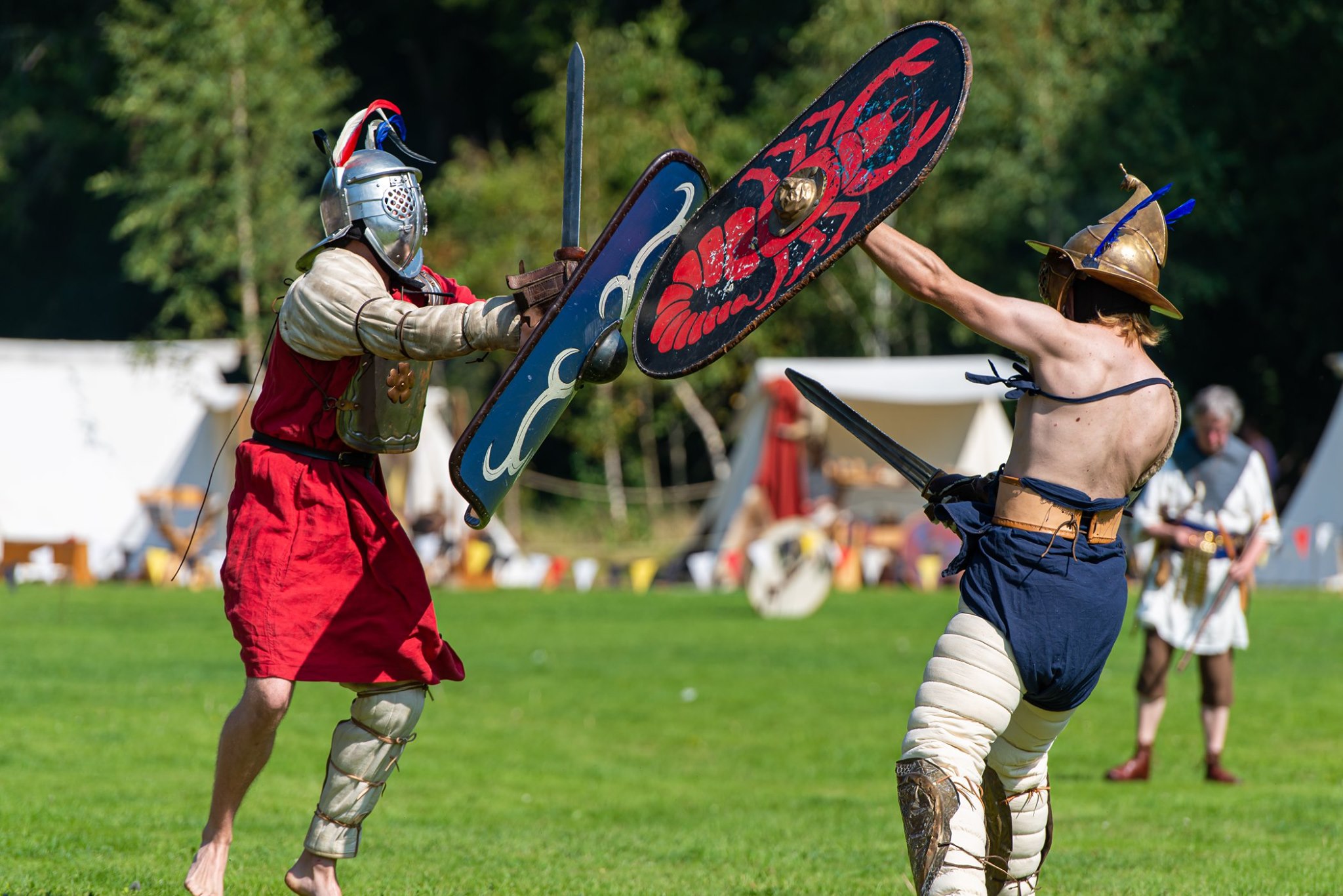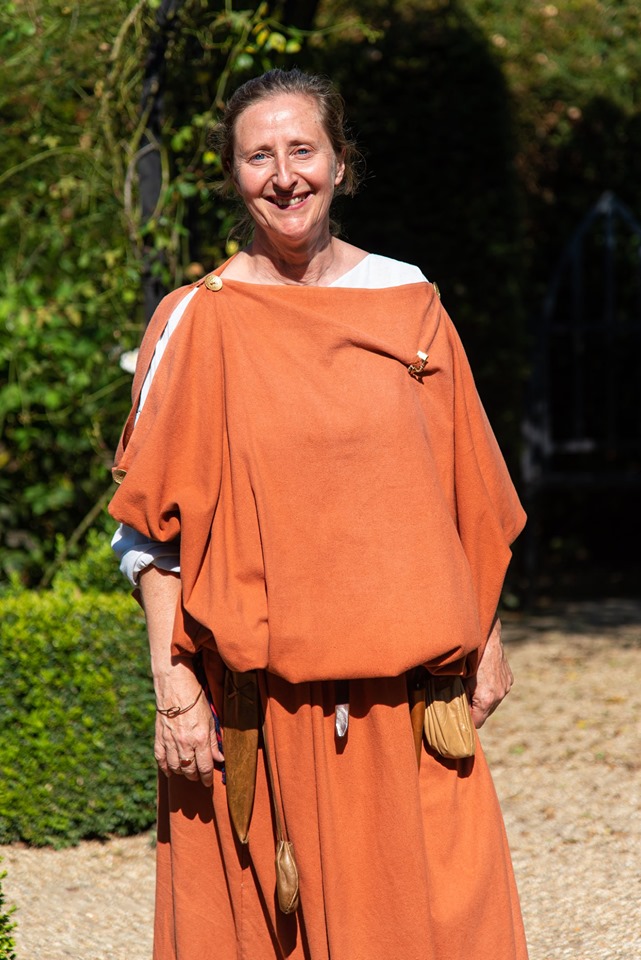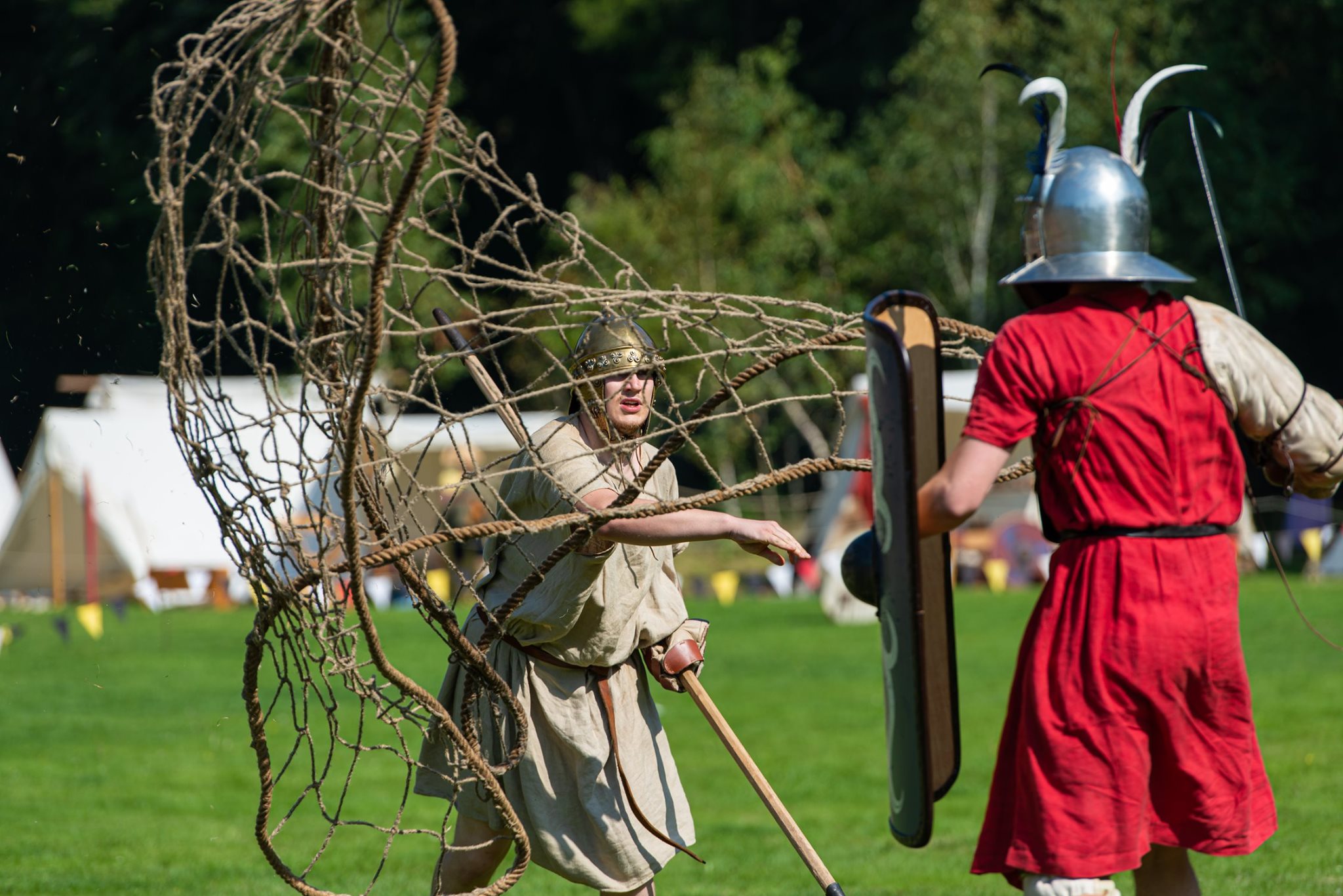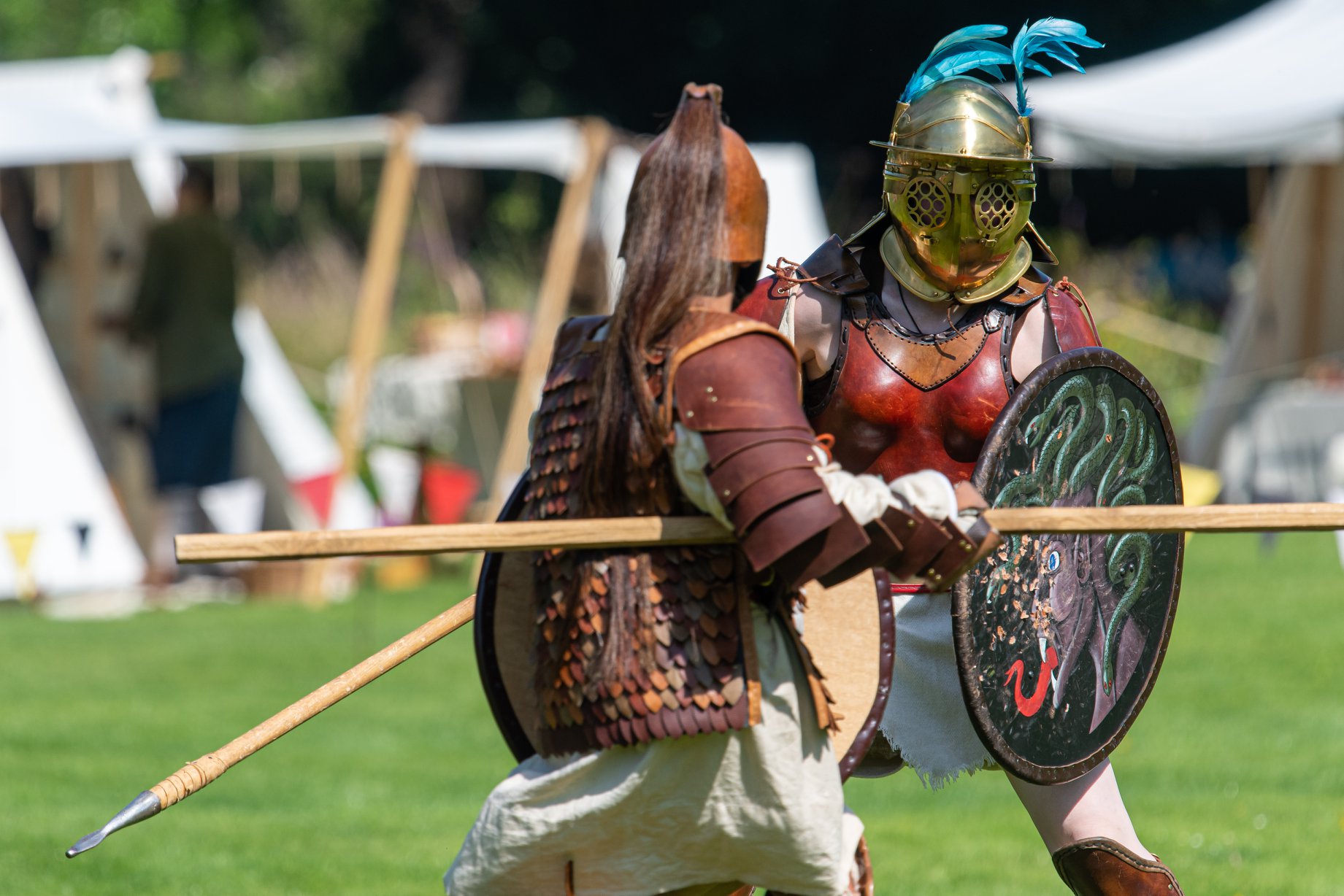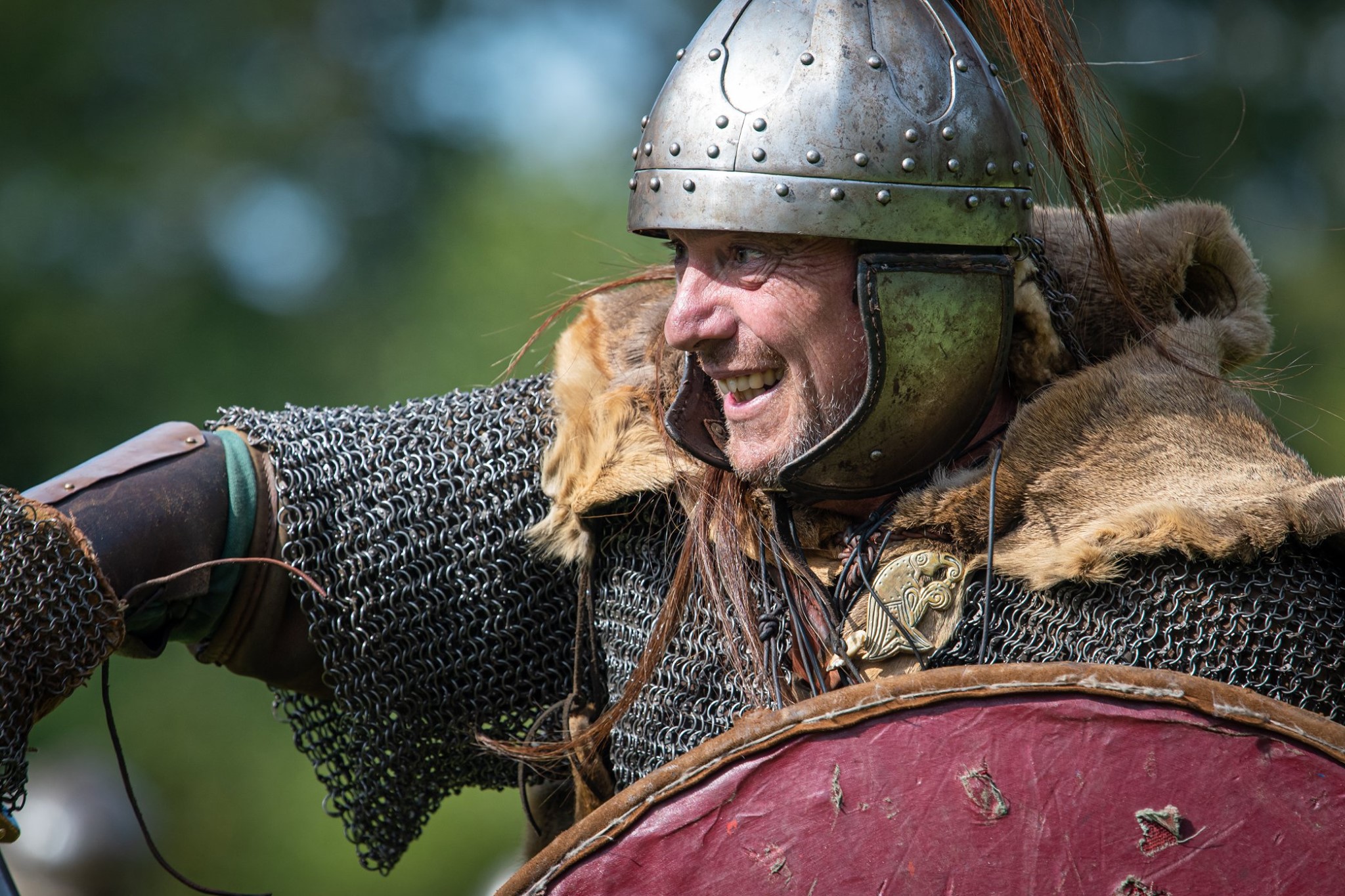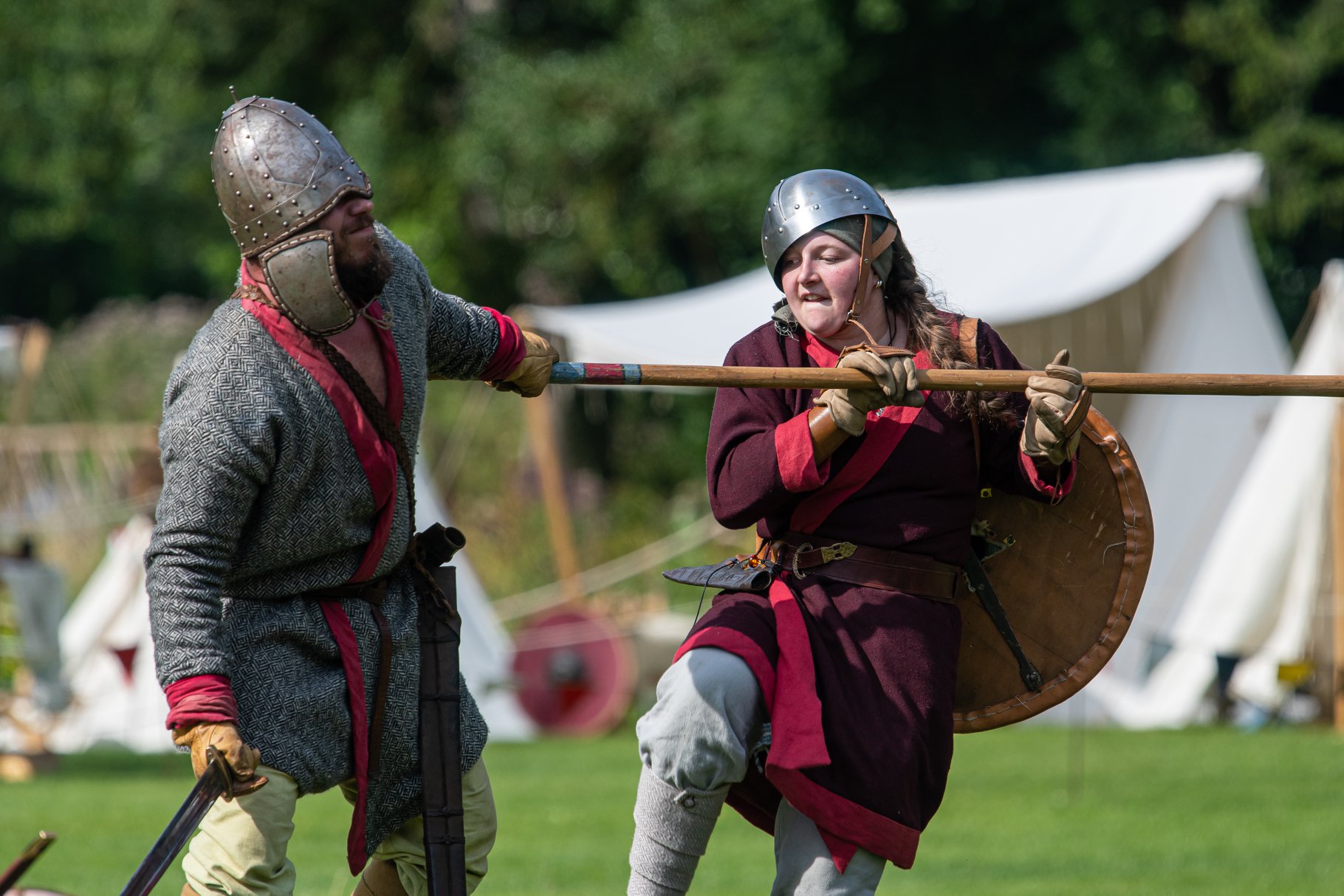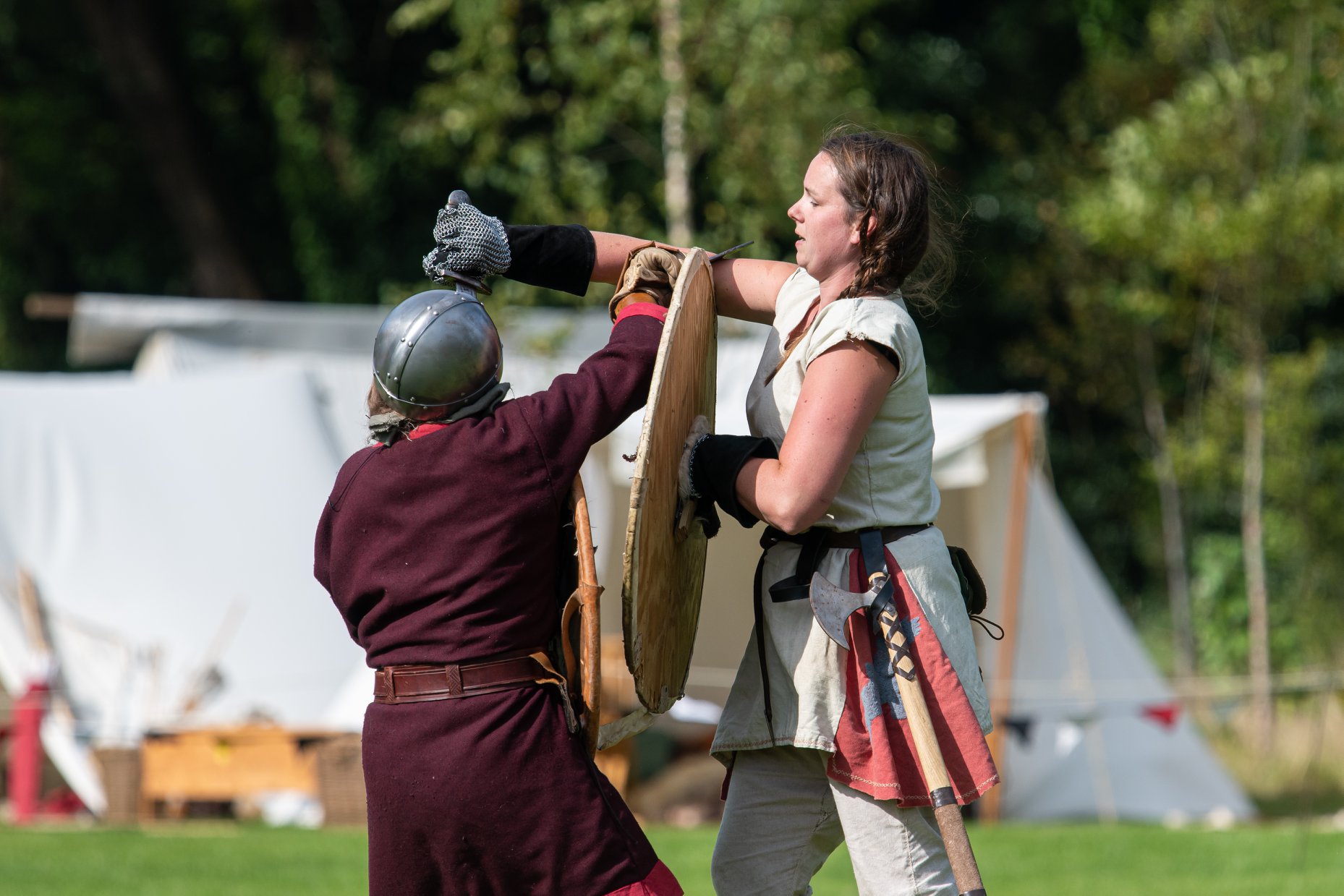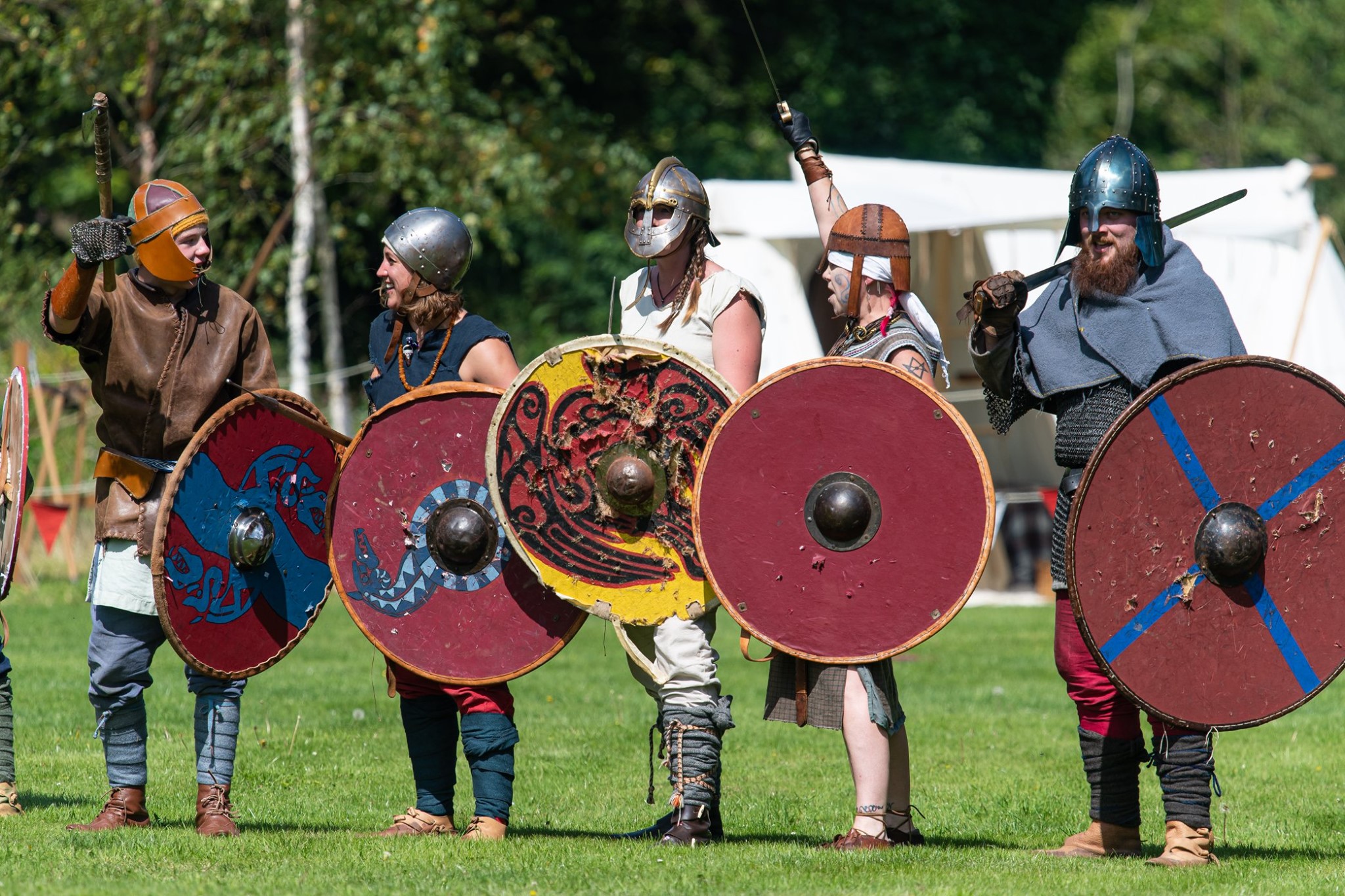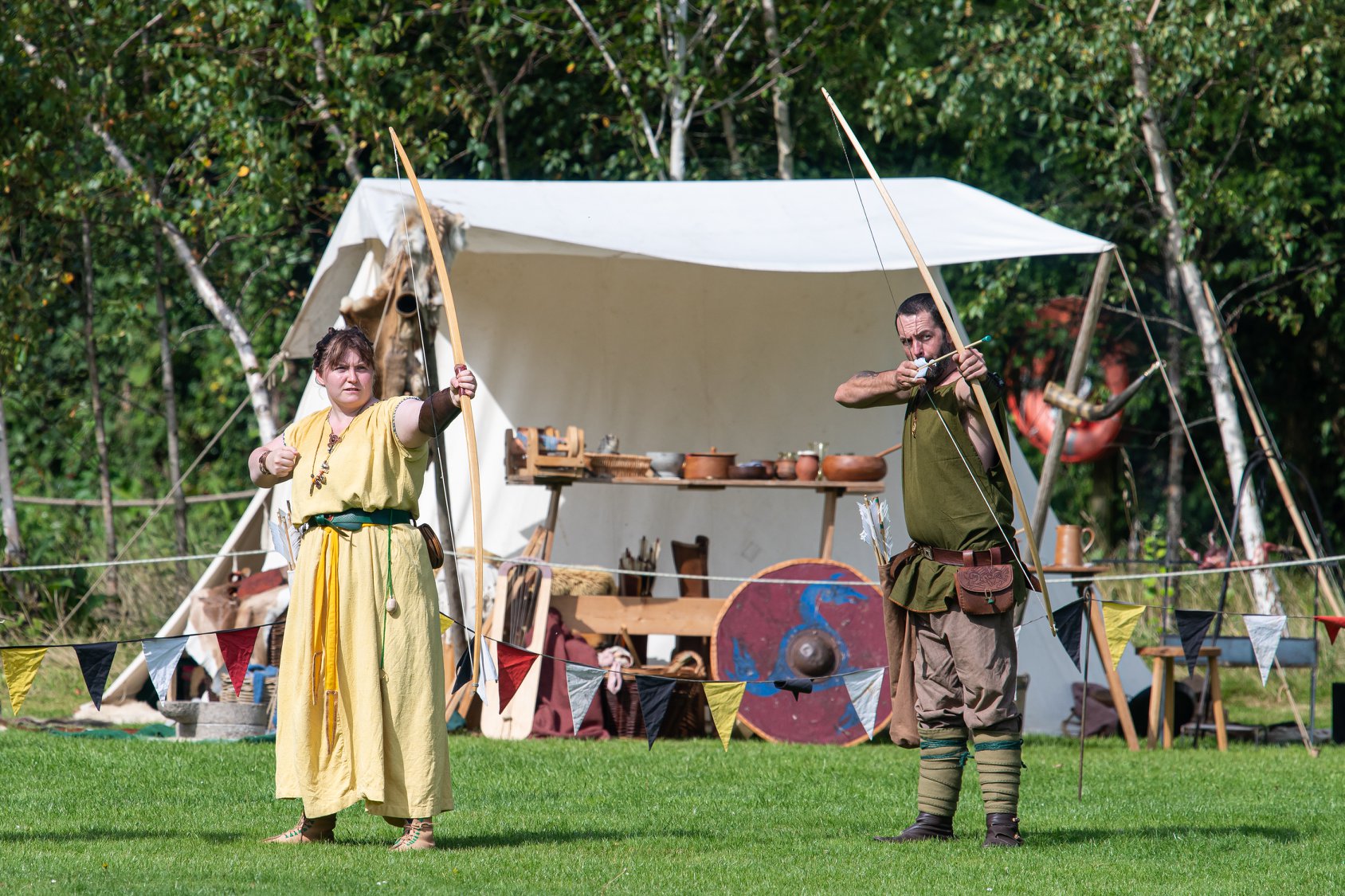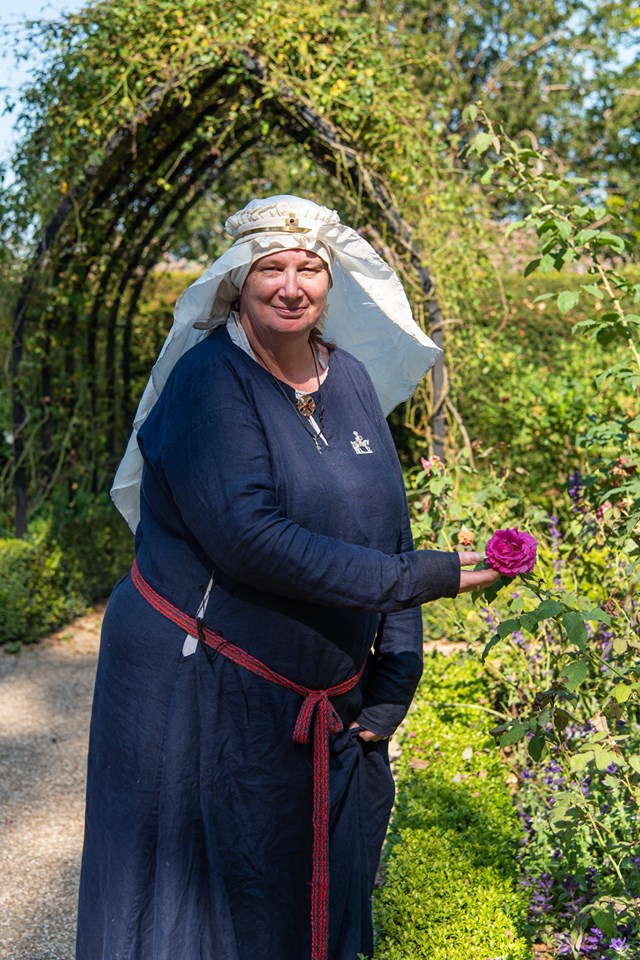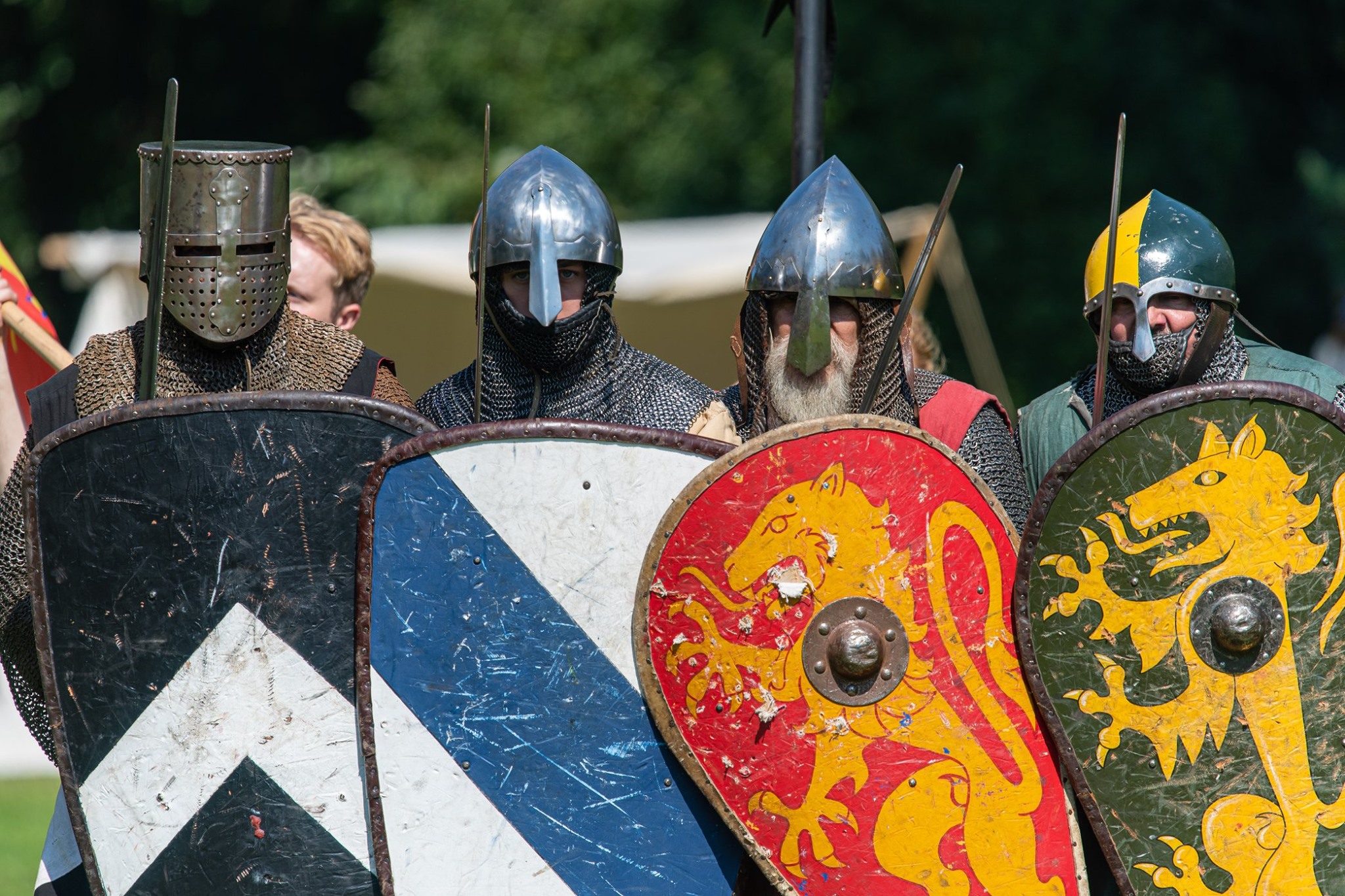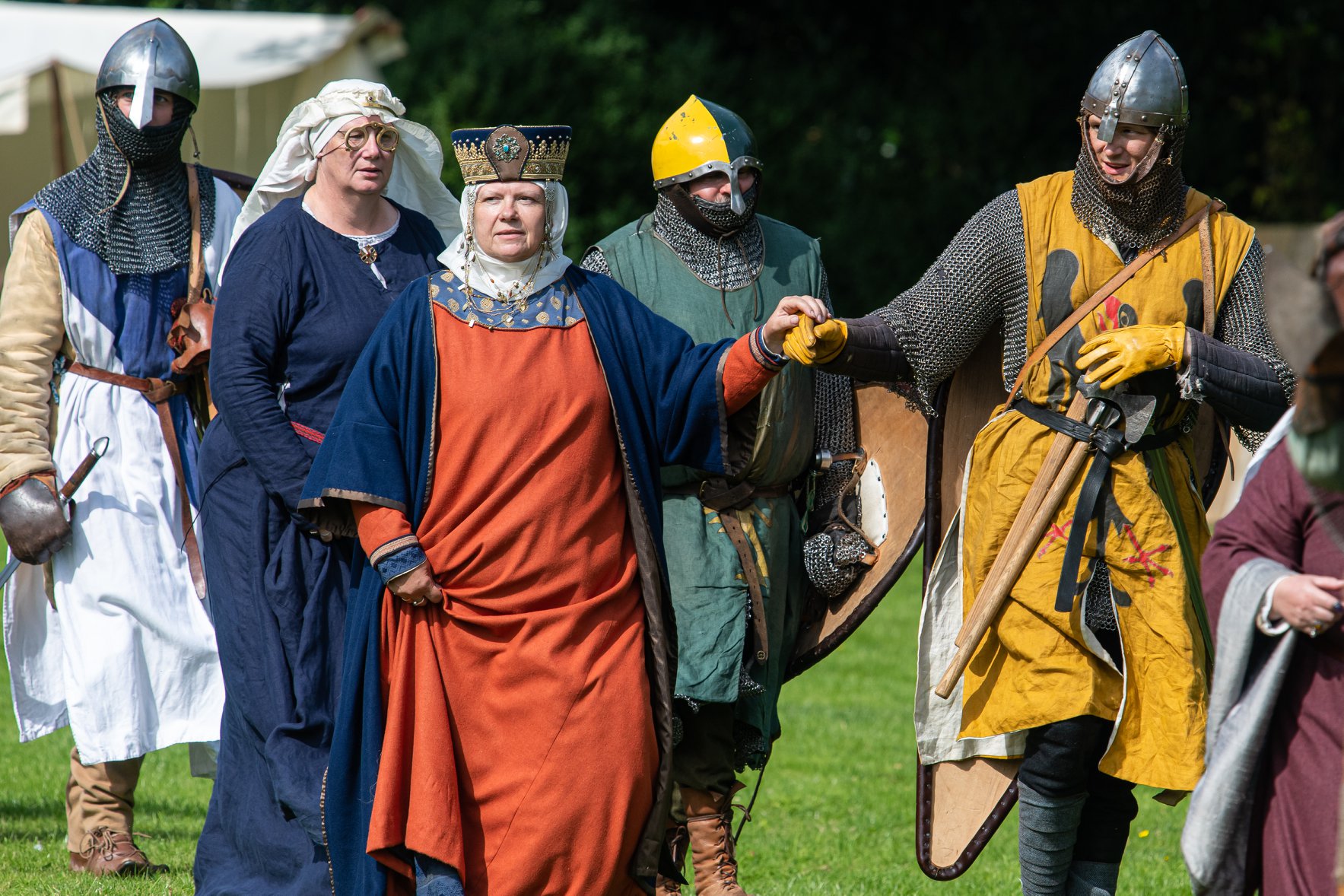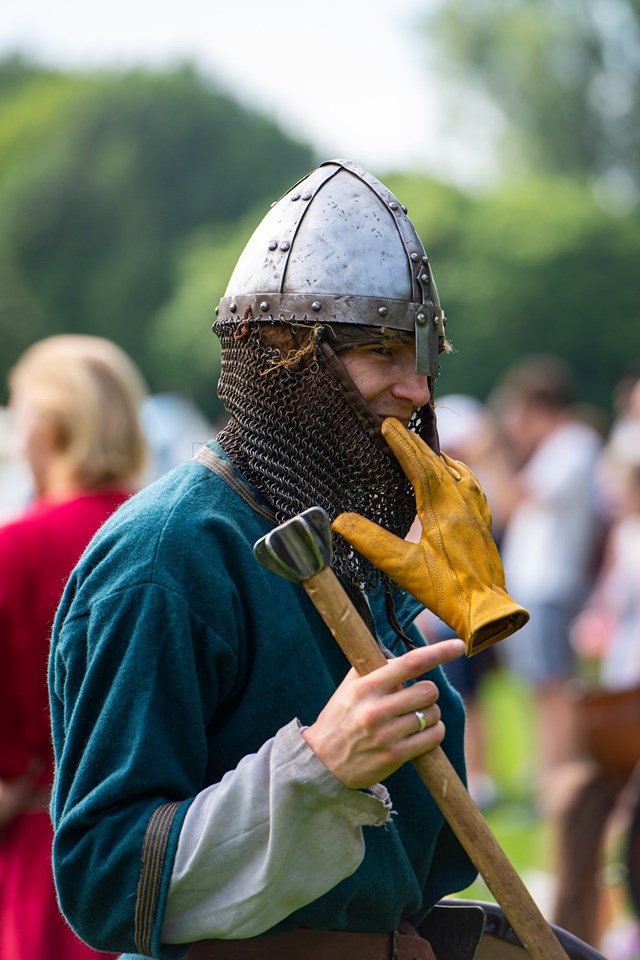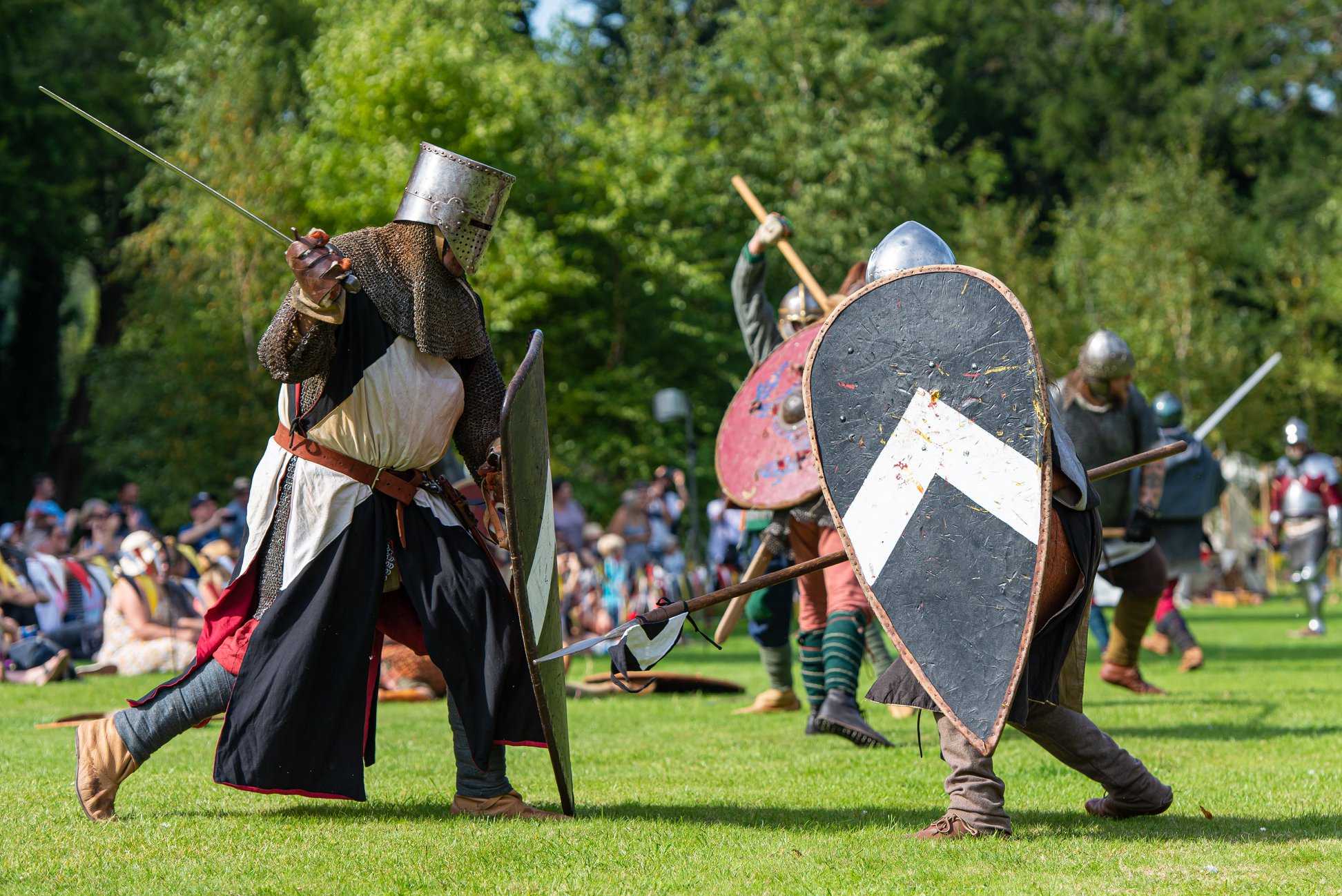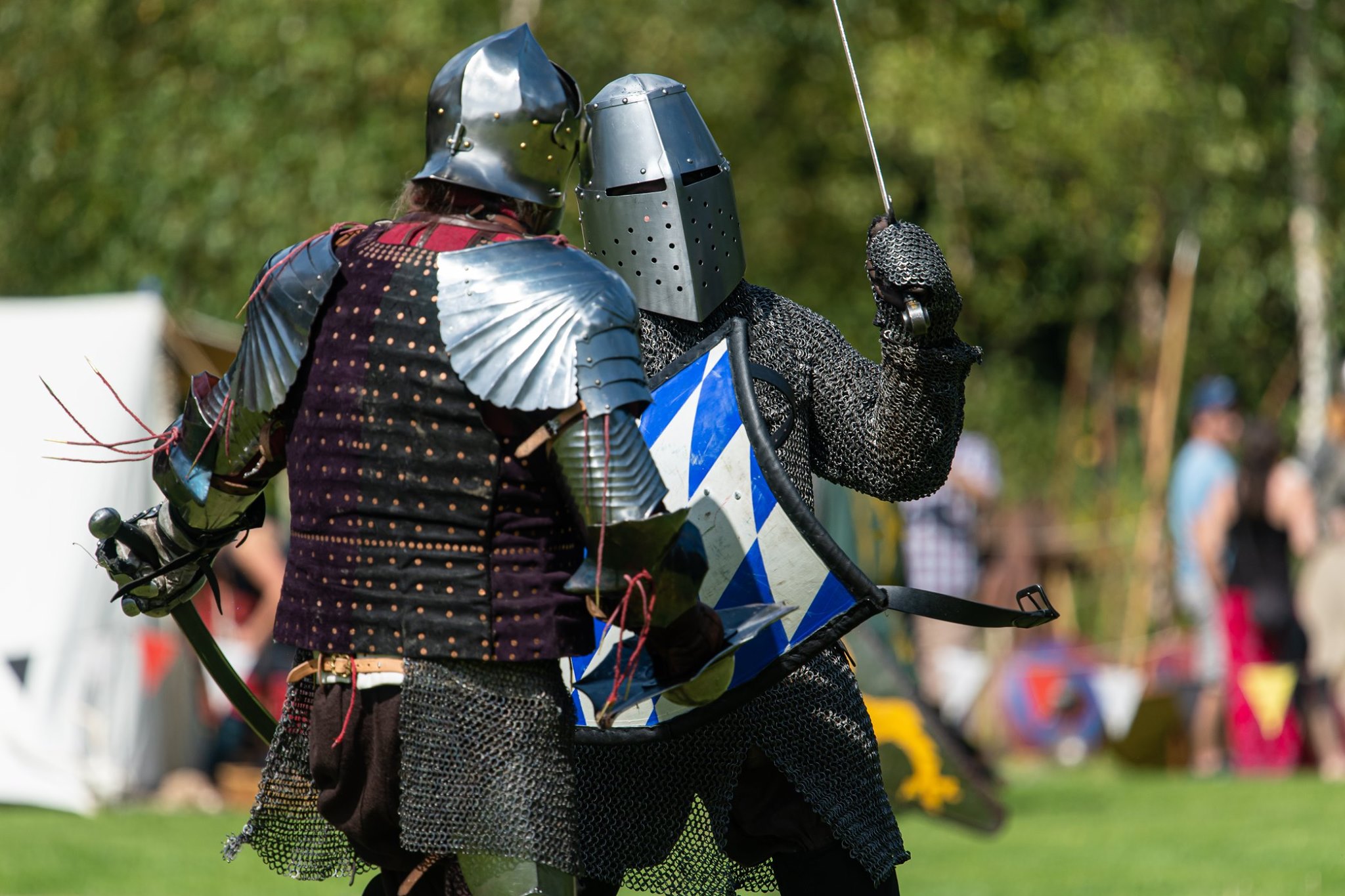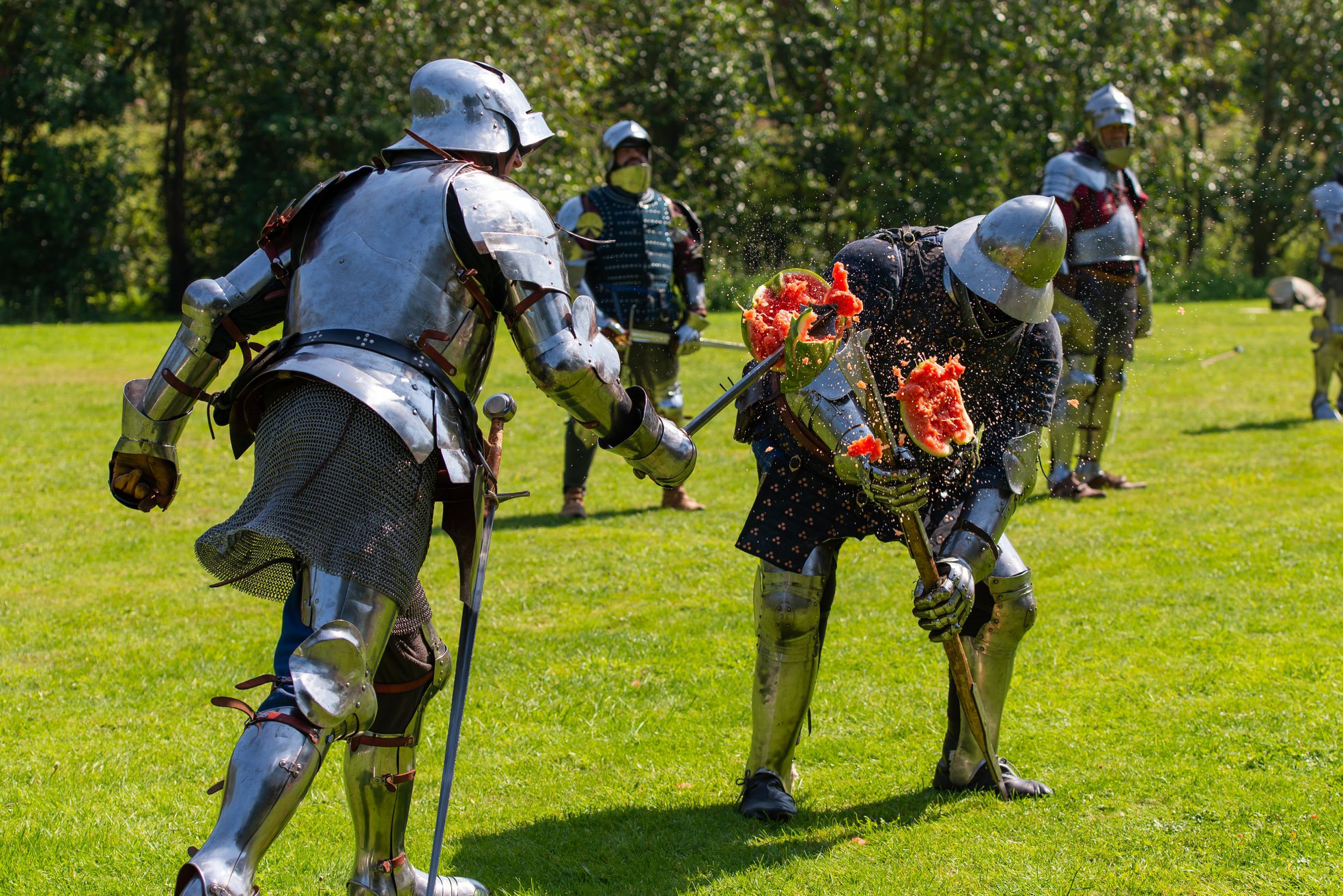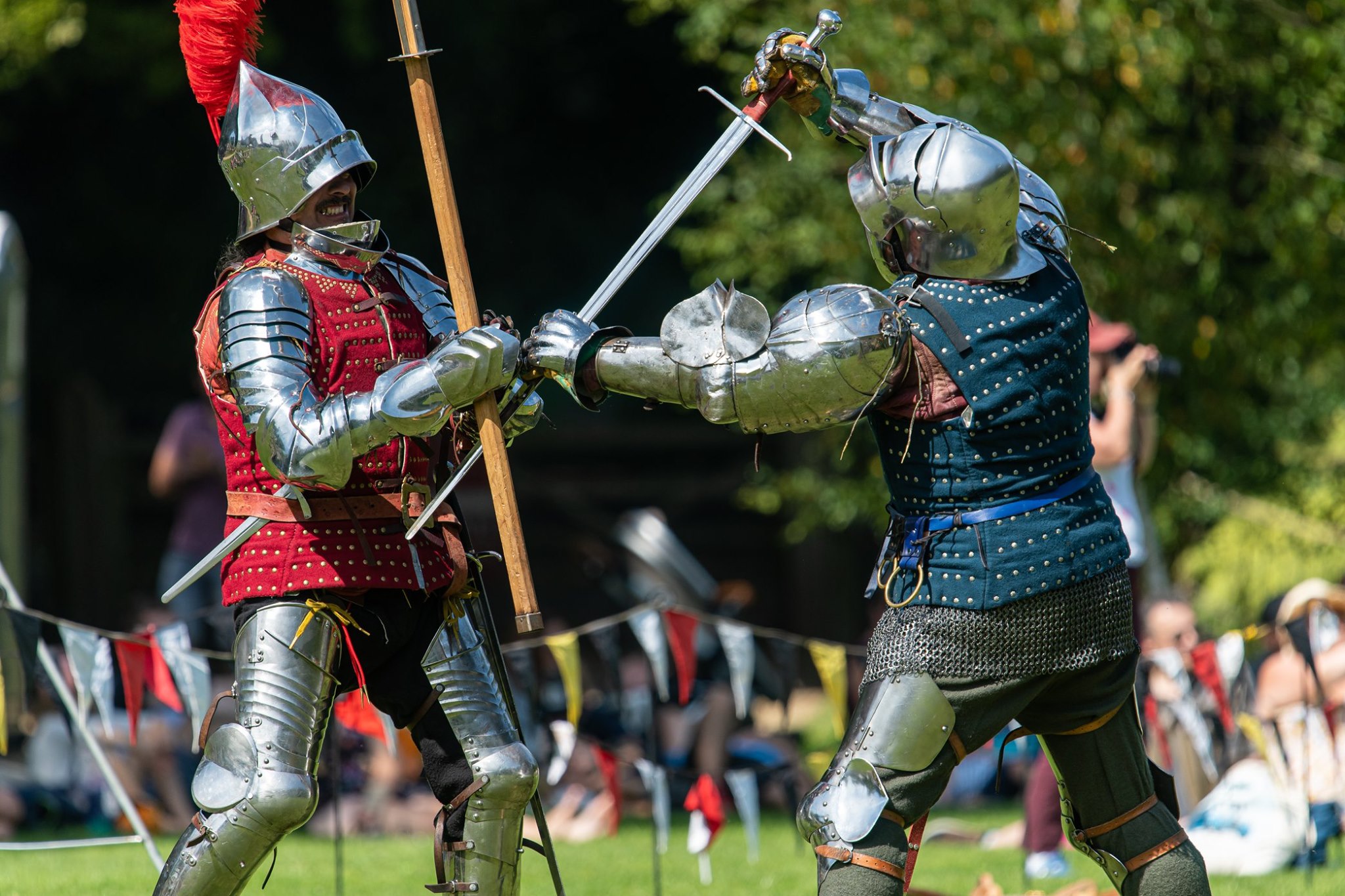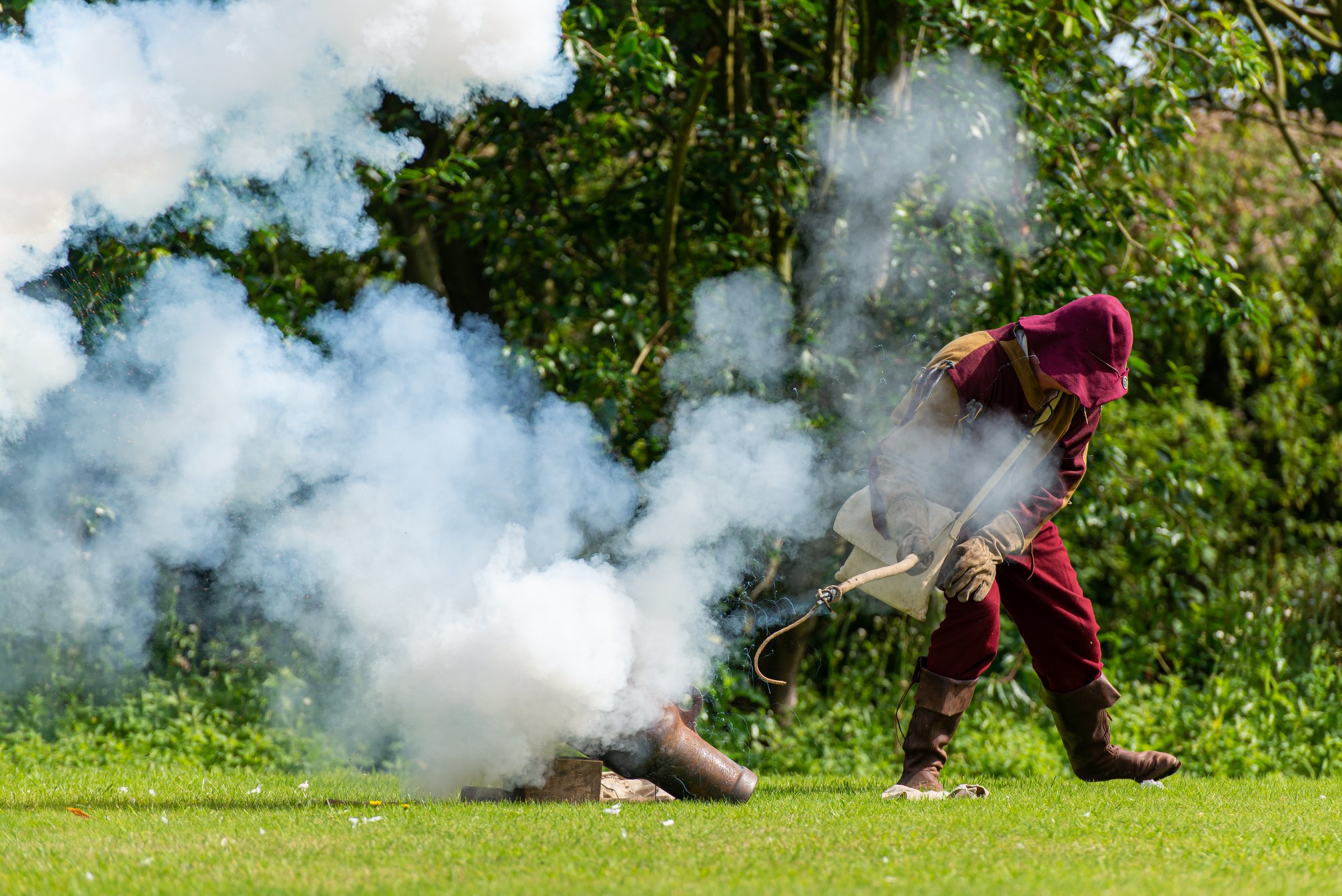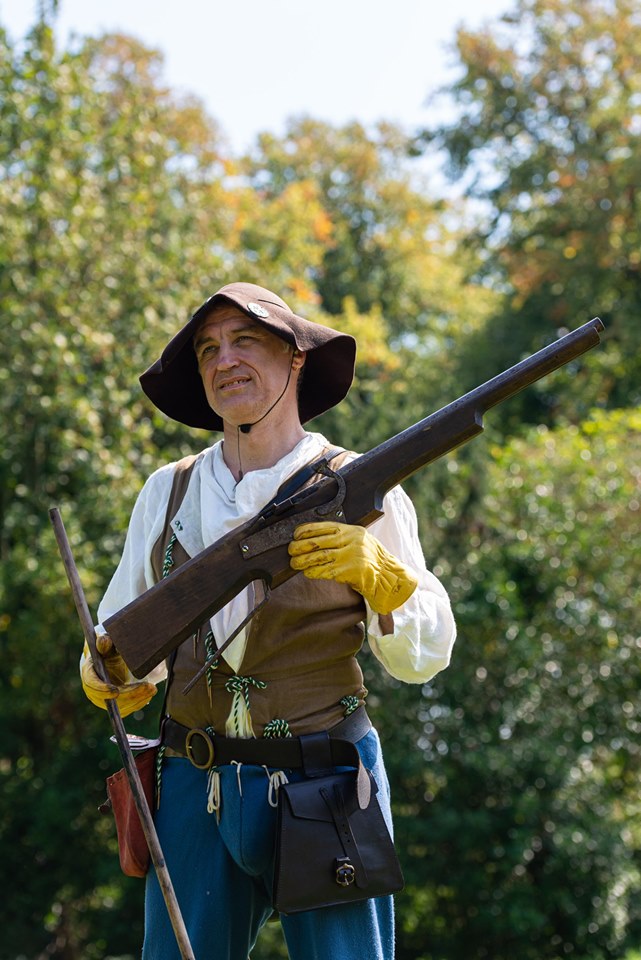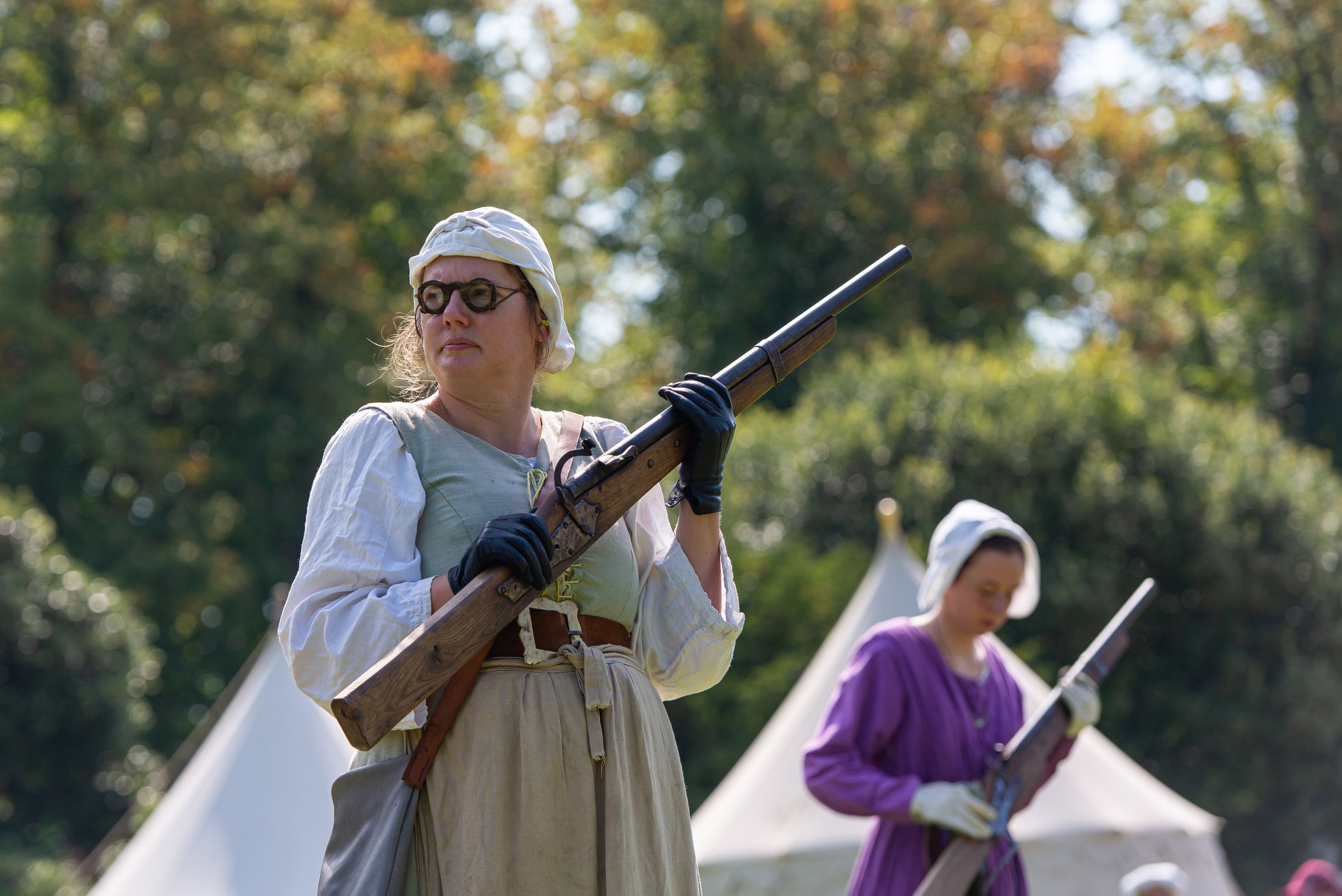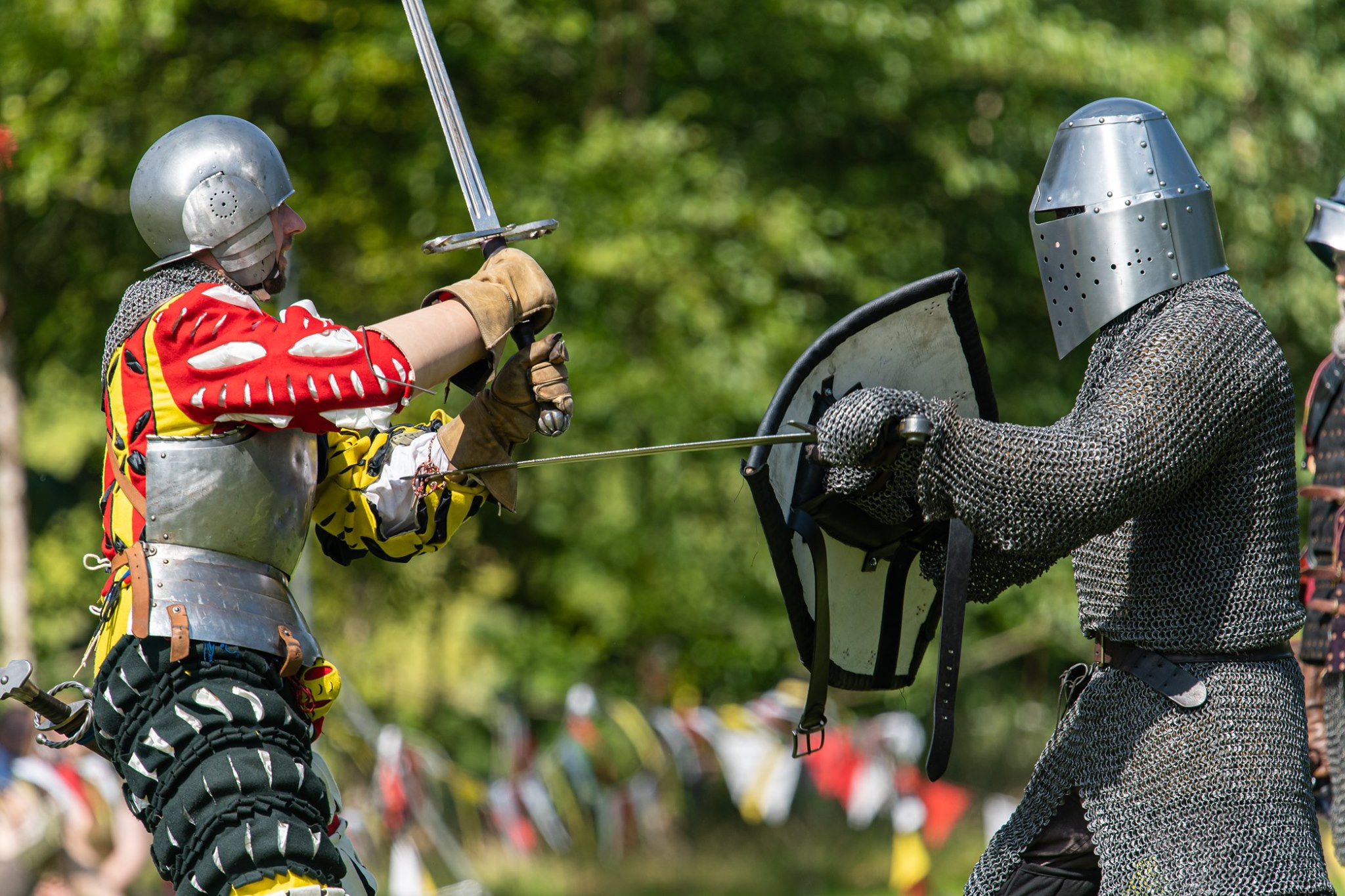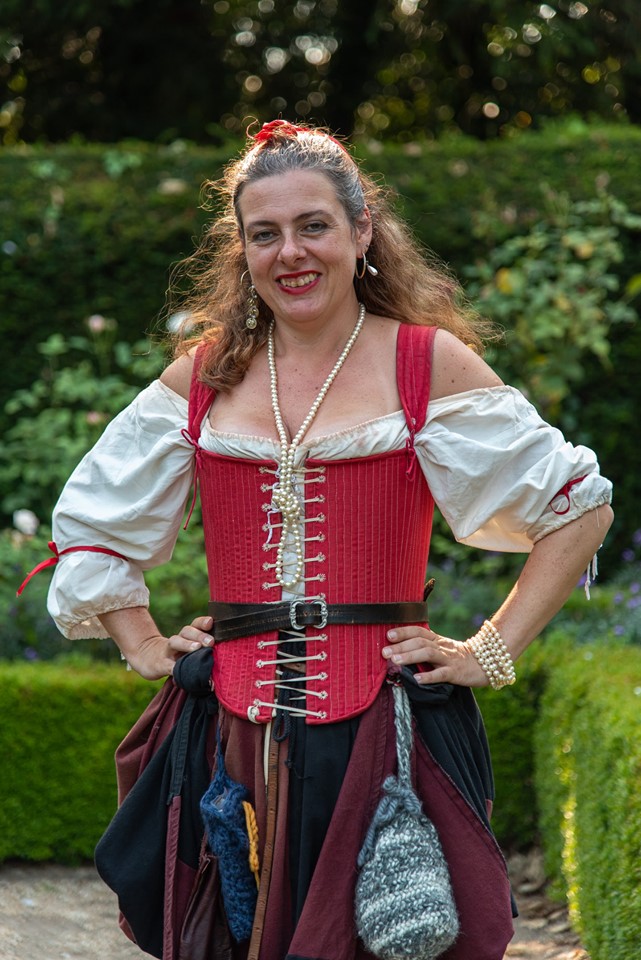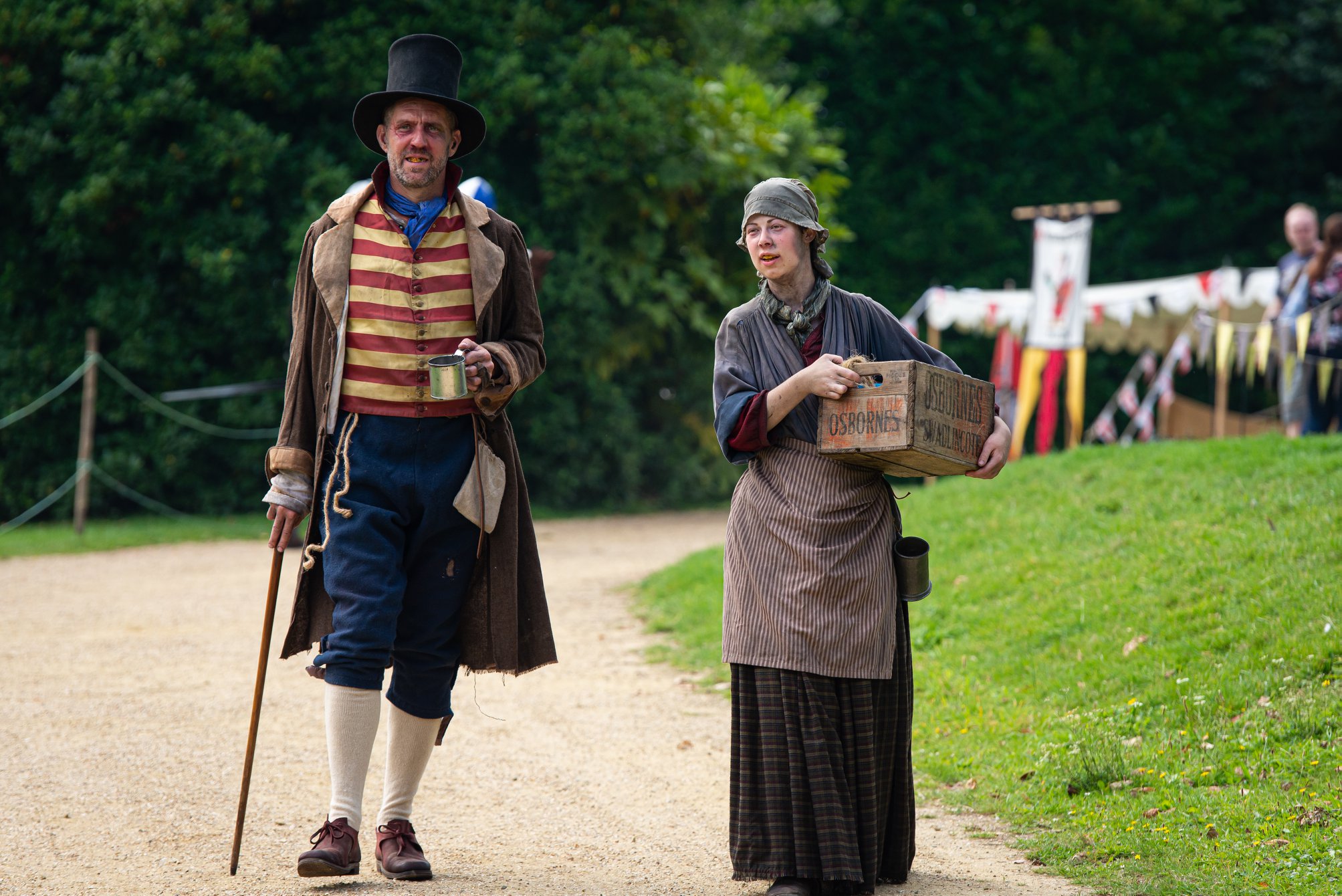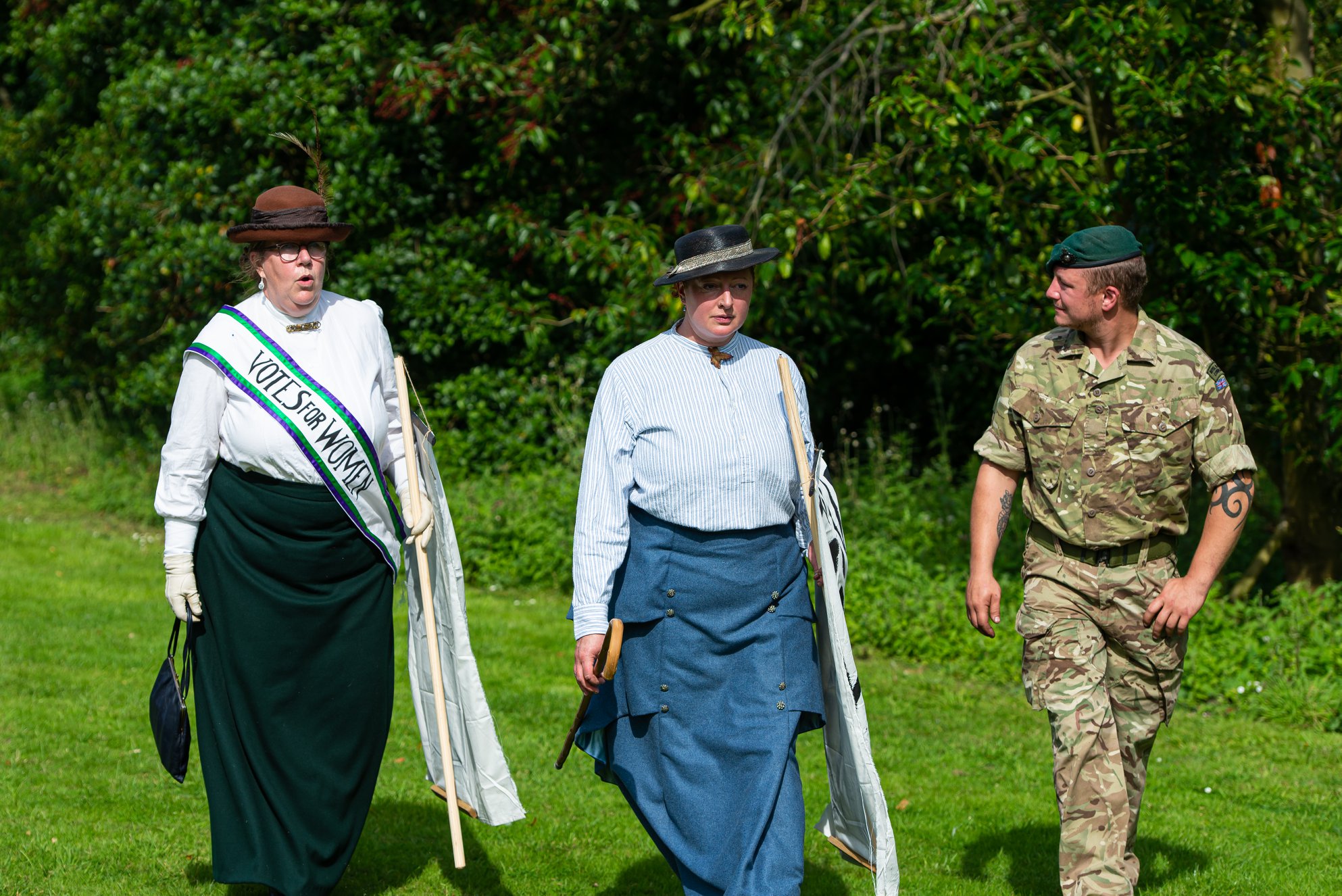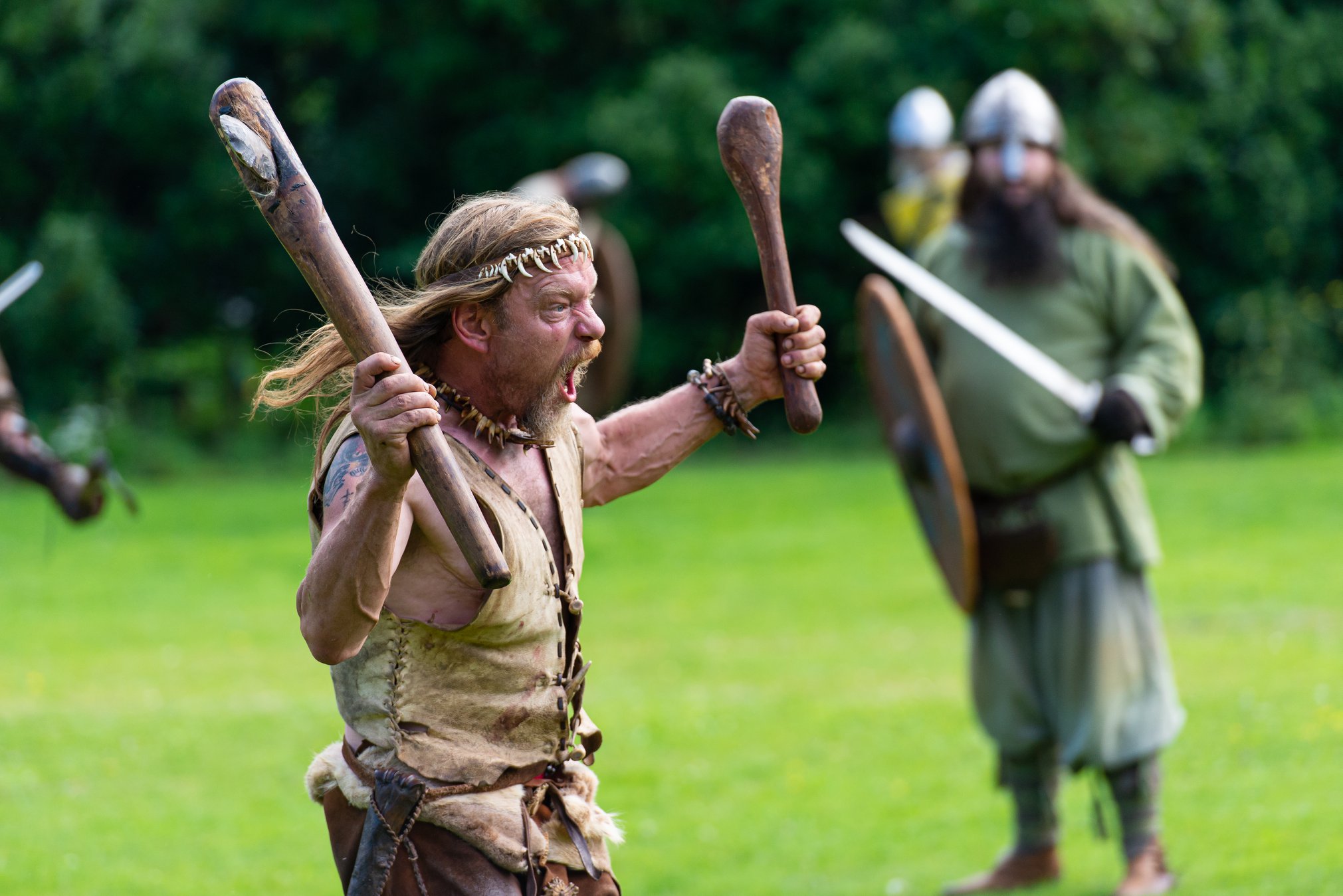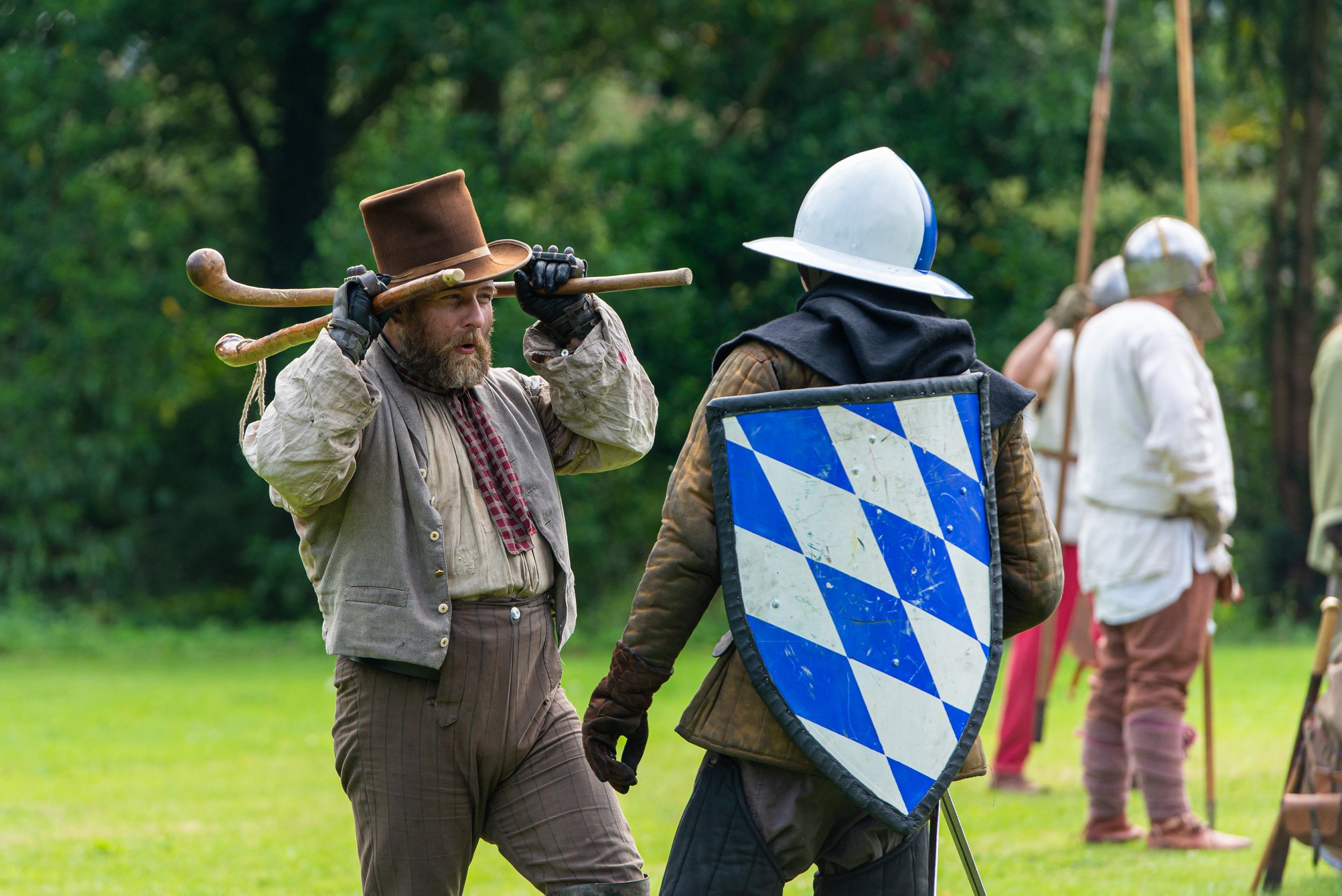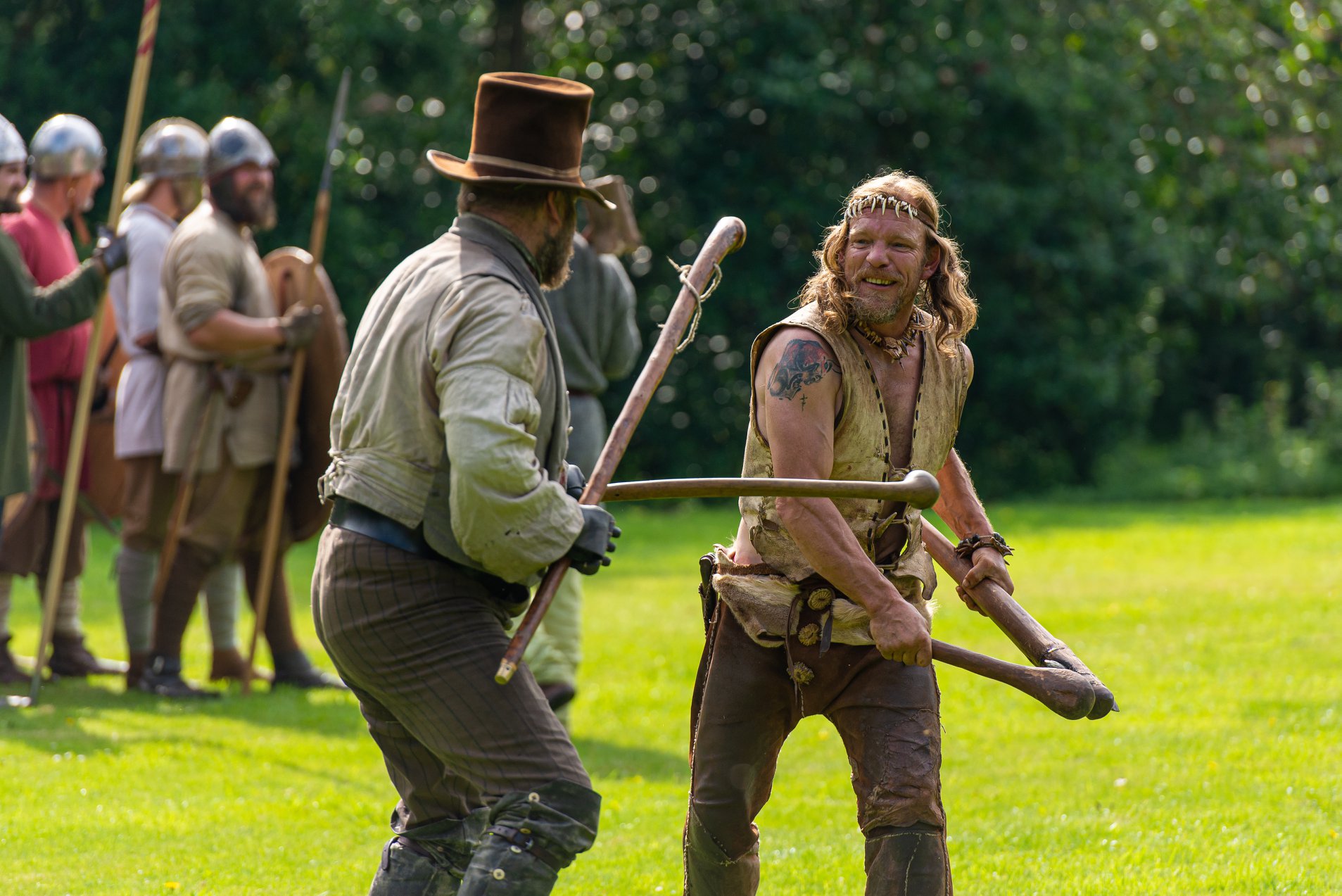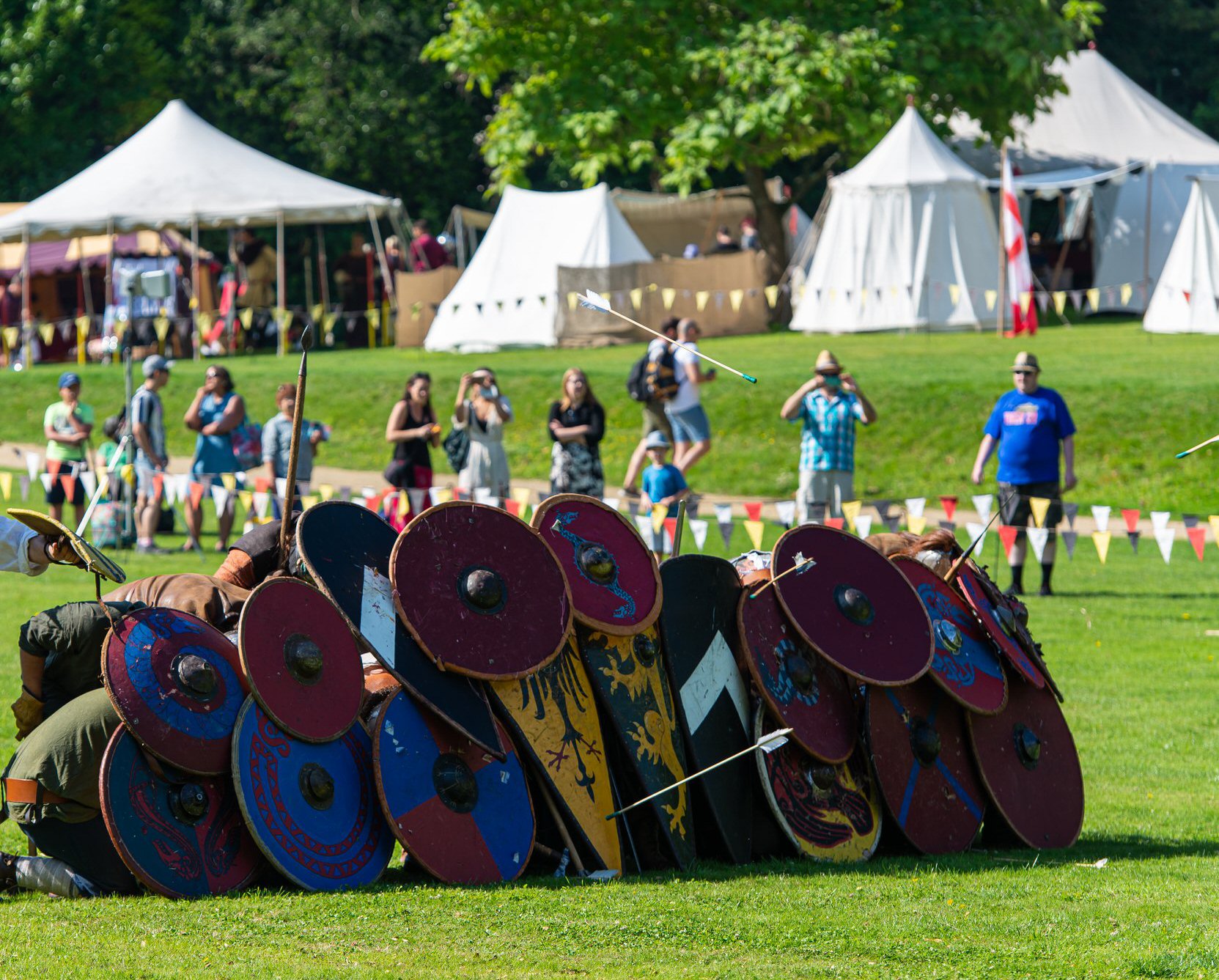 Hottest Bank Holiday August on record, three dry days with no wet canvass, and Raven Tor portraying 10 different historical time periods, absolutely awesome weekend!!!

Really impressed at everything that people did in the arena and within the encampment, and most importantly visitor interaction. Strange waves of visitors over the three days, some very chatty, lots not so much, but loads of positive feedback to management and castle staff.

I'm sure Clares photos will demonstrate how much work you have all done costume, craft and display wise, and think you should all be very proud of how much you have achieved and assisted the group to develop and grow, especially authenticity wise.

And in case you wondered... Bronze Age - Beaker folk Roman - Gladiators and guests 12th century - The Norman's 14th century - Earl of Arundel 15th century - Baron Massy and Master Brad 16th century - Captain Codpiece 17th century - Master Betteridge 18th century - Captain Georgina La Bel 20th century - sufferegettes 21st century - And Master Ben Fraser Not counting miscellaneous individuals that popped up...

Working with other groups, with different styles of combat, living history, authenticity and displays always throws up considerations. We all know some of these considerations aren't easy, some are not acceptable. As host group we have a duty to represent the castles history, and to welcome others to the site, and to maintain a standard that we ourselves have set. I received so many comments in praise of the group, from all the visiting groups and participants in relation to how welcome they were made to feel, how friendly members of Raven Tor are and how helpful we all are.

Personal highlight, Master Ben Fraser taking out the last Saxon on the final day... Excellent take down, and a very well deserved thundering applause and cheers from the crowd. Well done mate.

I am so proud to be part of an amazing group of people, who I am honoured to call friends. Thank you to everyone who made this event the best multiperiod we have ever done, and such a successful conclusion to the outside events at the castle. Very well done, and thanks to all who were able to attend and support the weekend.
---