Heathland Event, 29th October 2019
Rake near Petersfield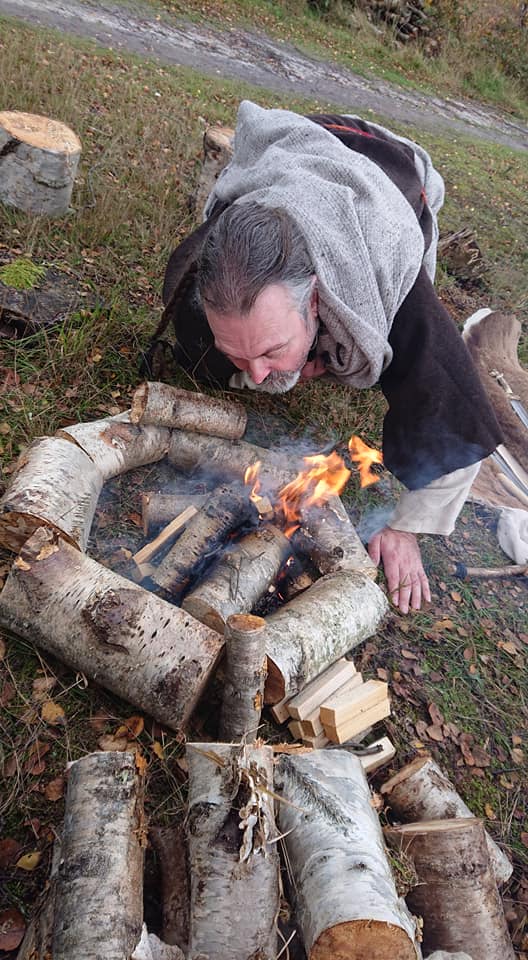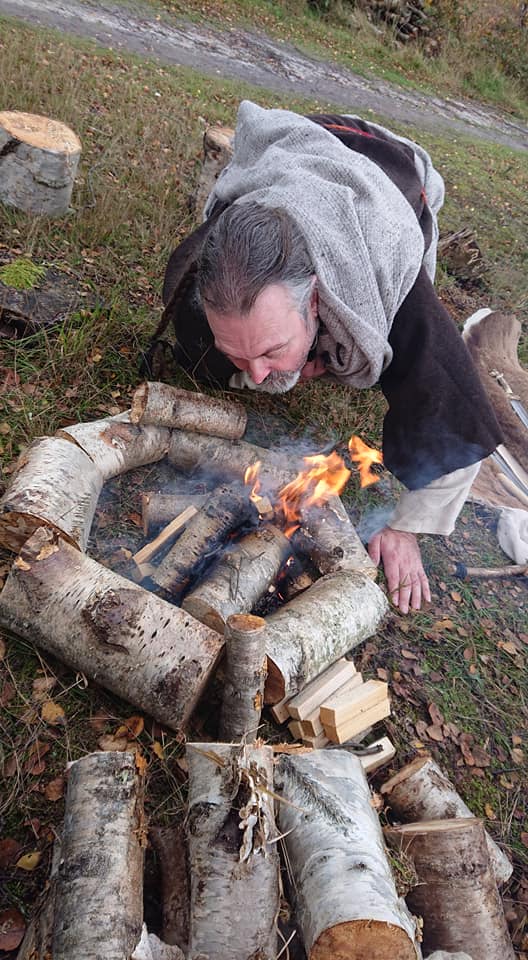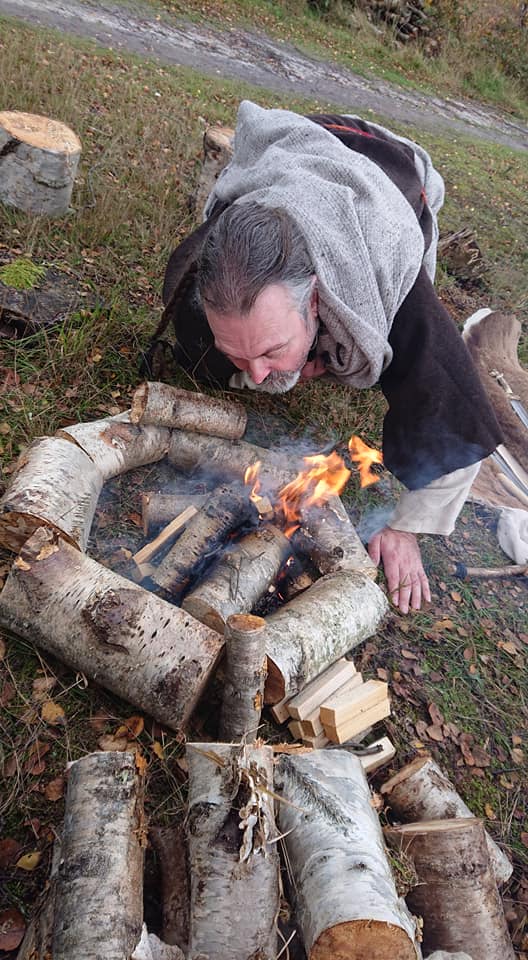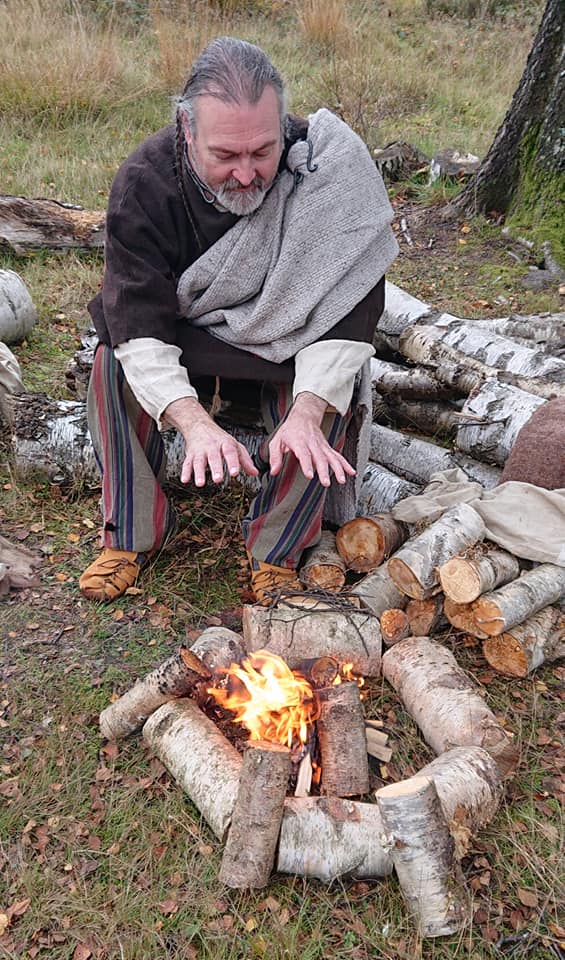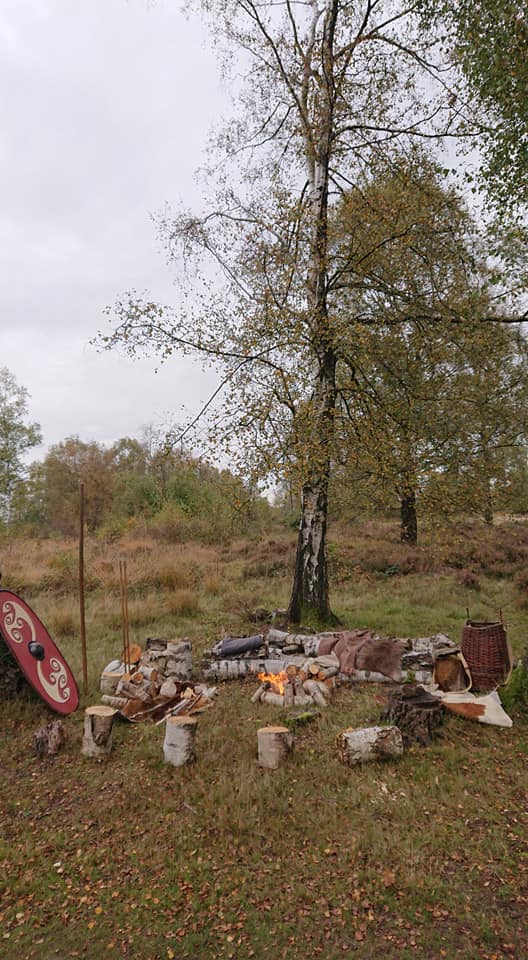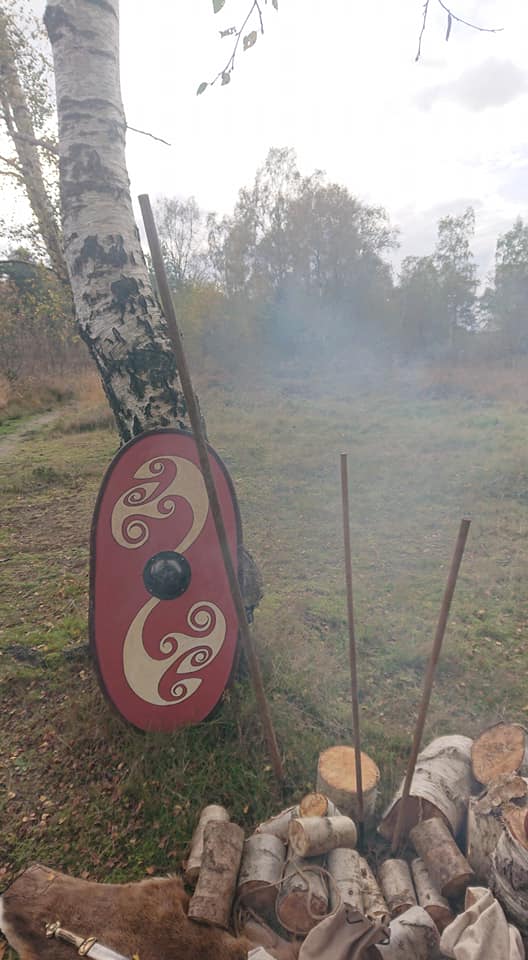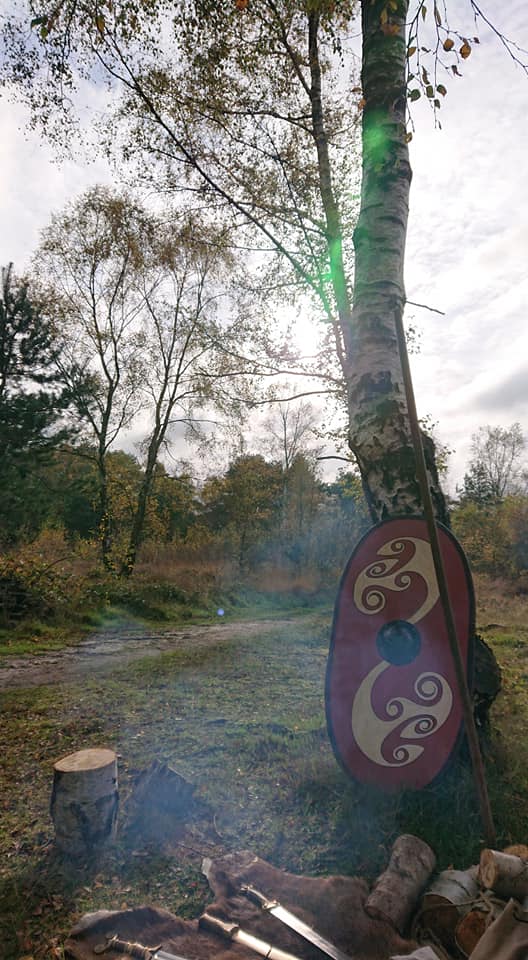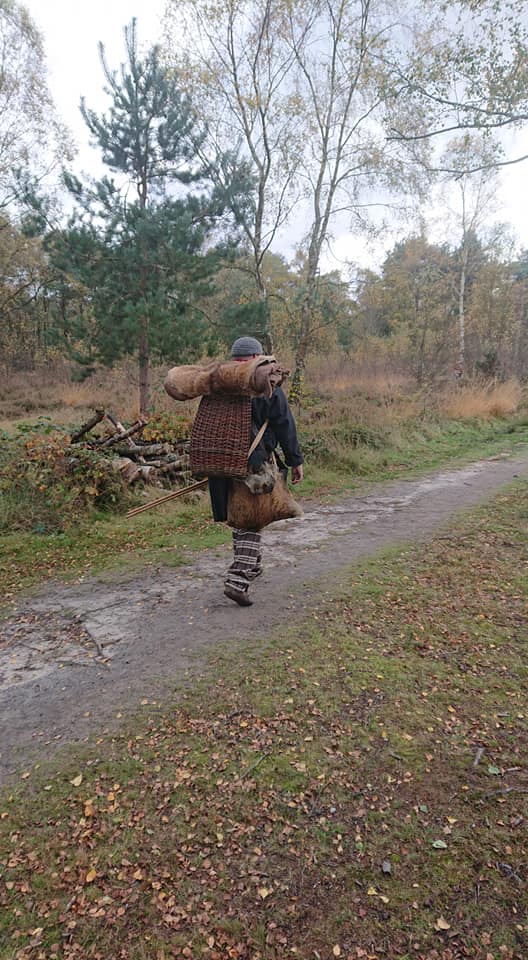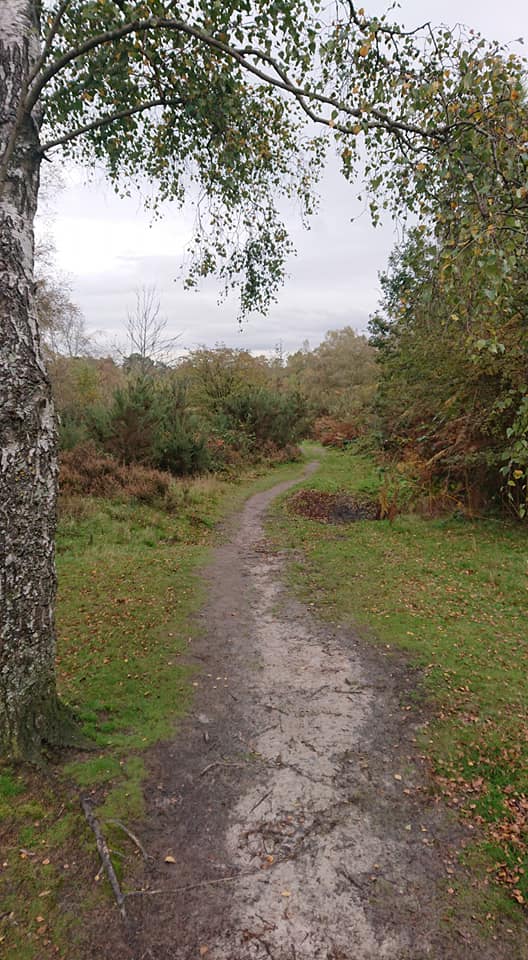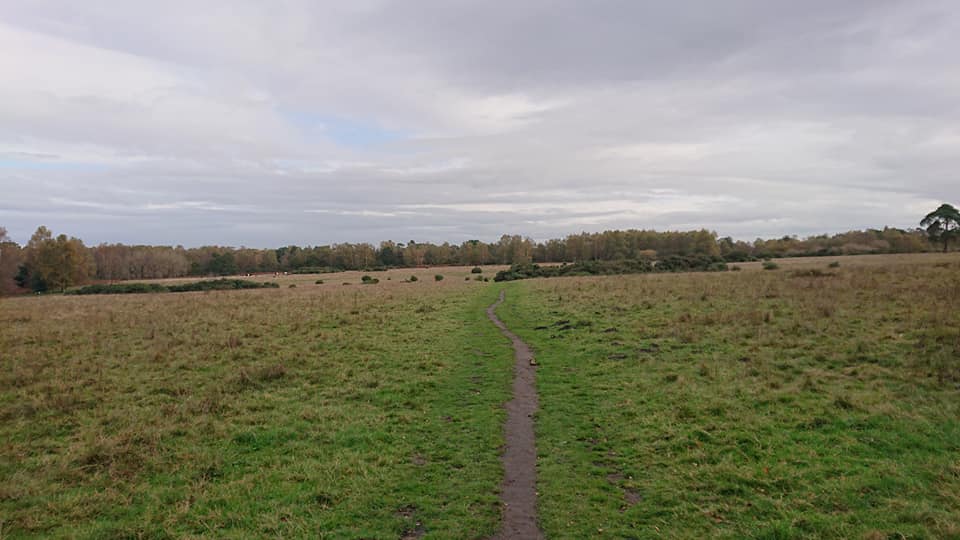 Off Iron Aging on the Heathland near Rake on the Hampshire Sussex border as part of Southdowns Heathland Events. Done a few of these now and this was certainly one of the best. 55 people stopped to engage in what we were doing, and 27 went aways with a finger braid, that's more than some of the historical events we have done.

Was cold, as pics will demonstrate, but very relaxing day in good company with fire and people to chat too it's always a winning combination.

My thanks to Andy House for his time and support today. Definitely an event we'd do again.
---