Arundel Castle Norman, 11th - 13th April 2020
Arundel Castle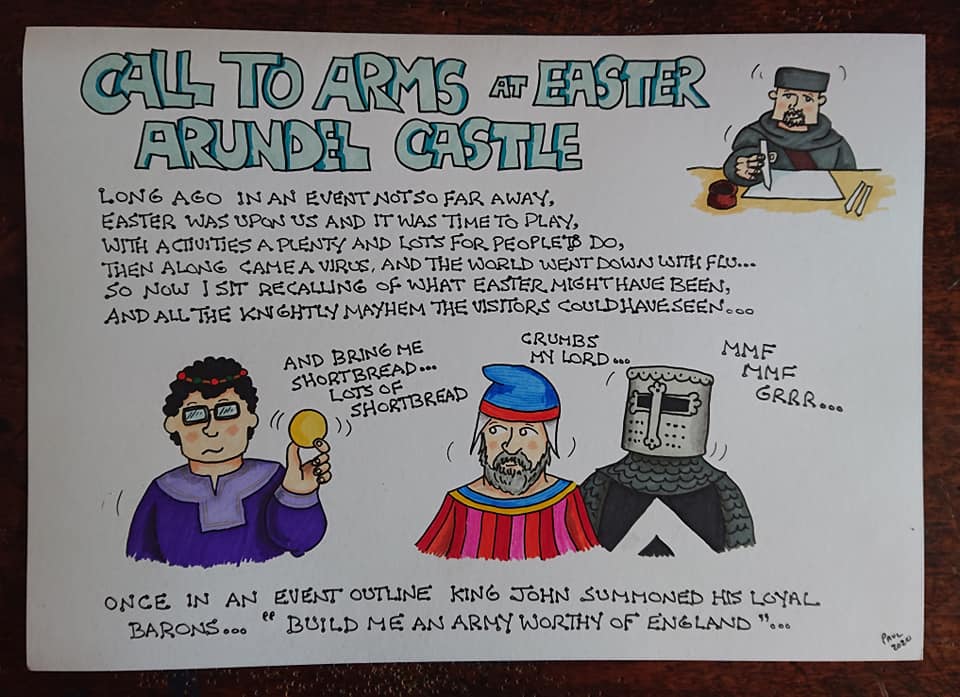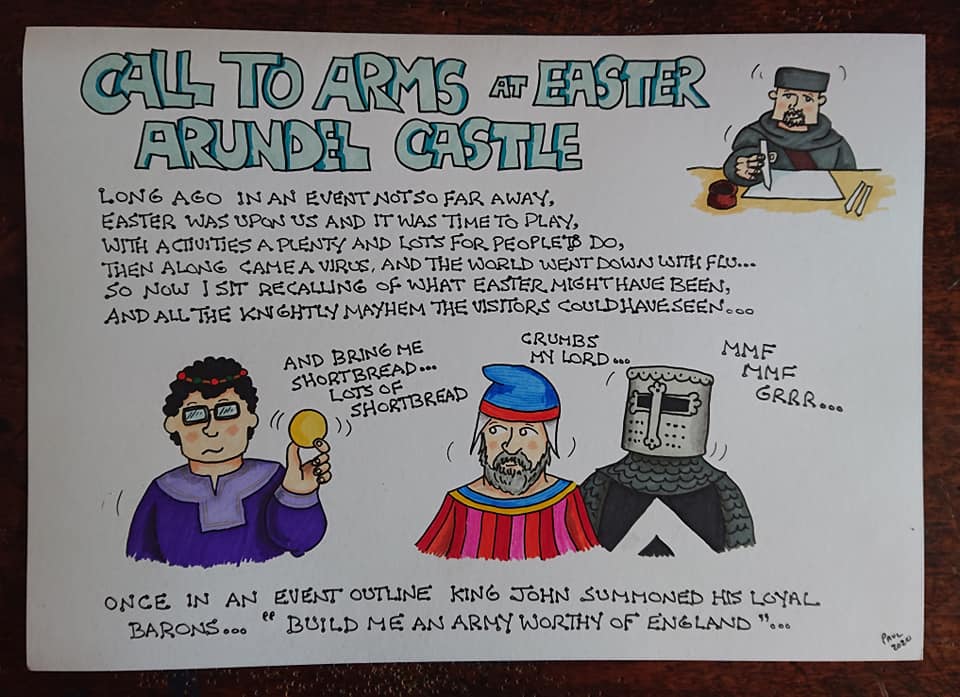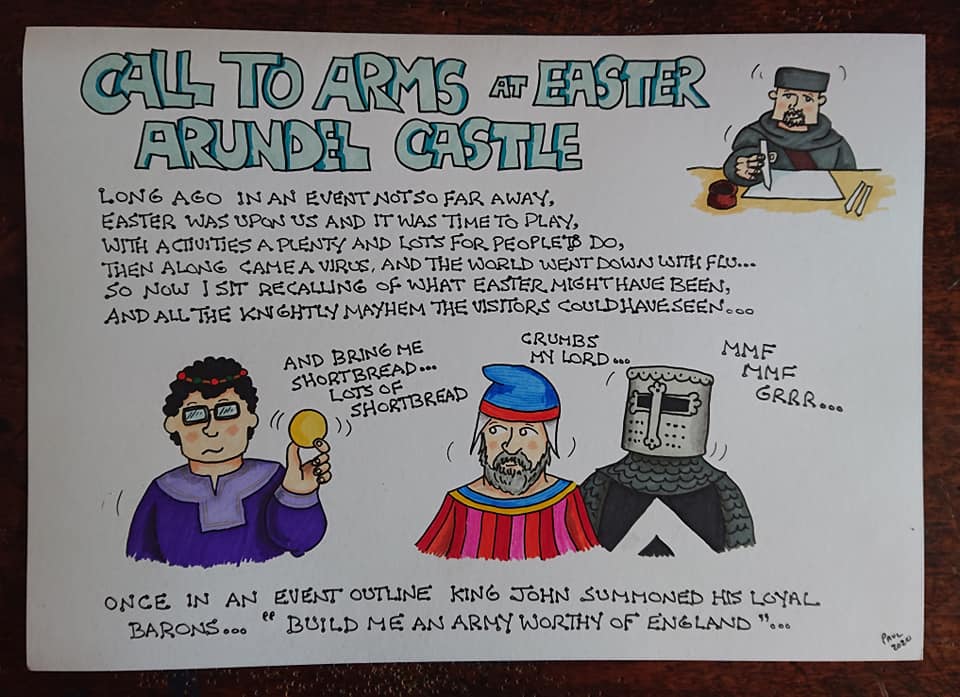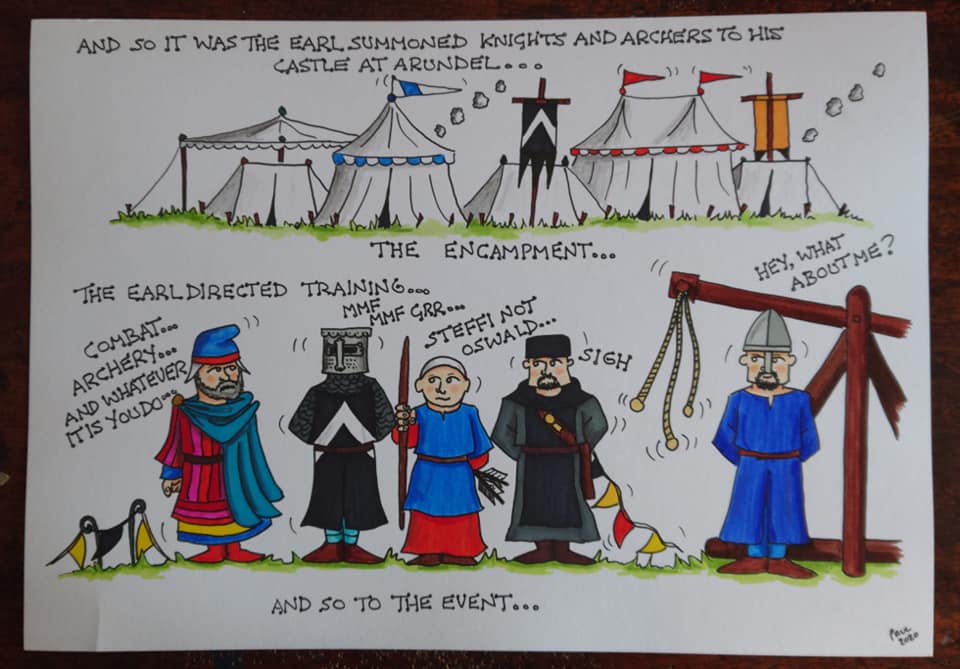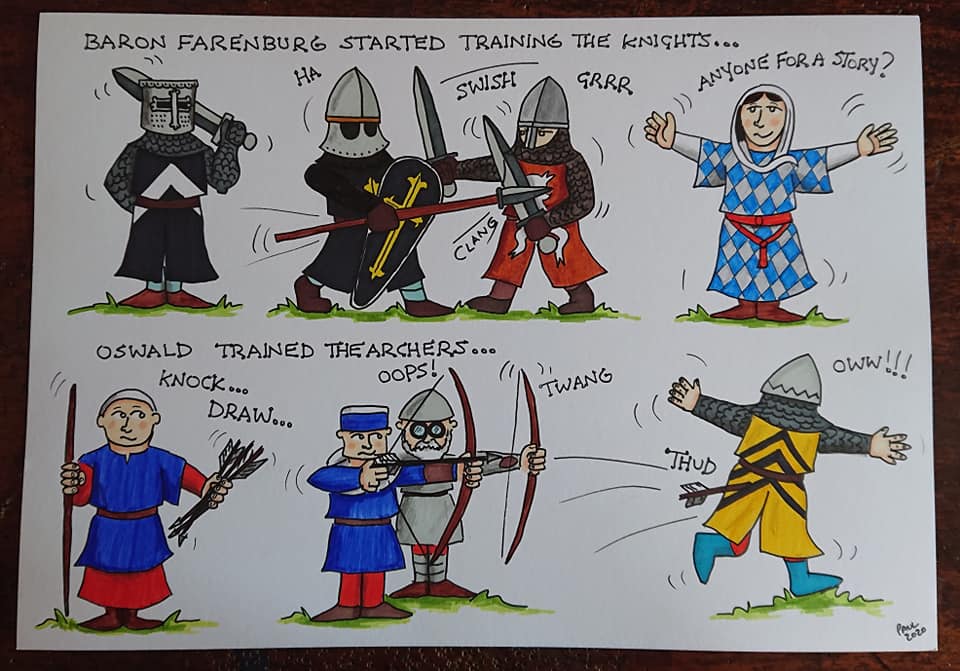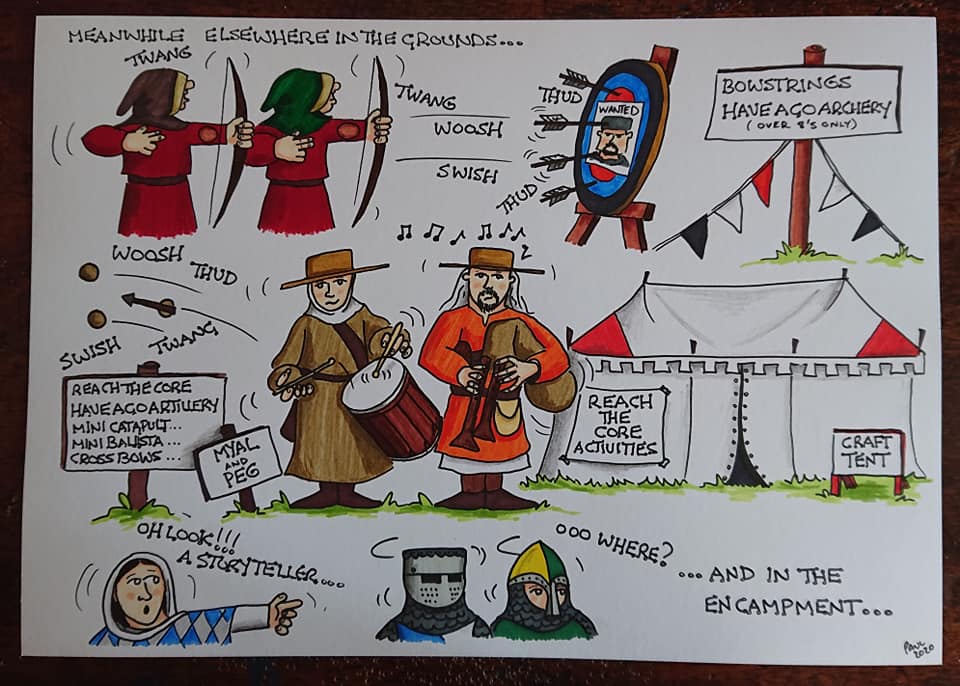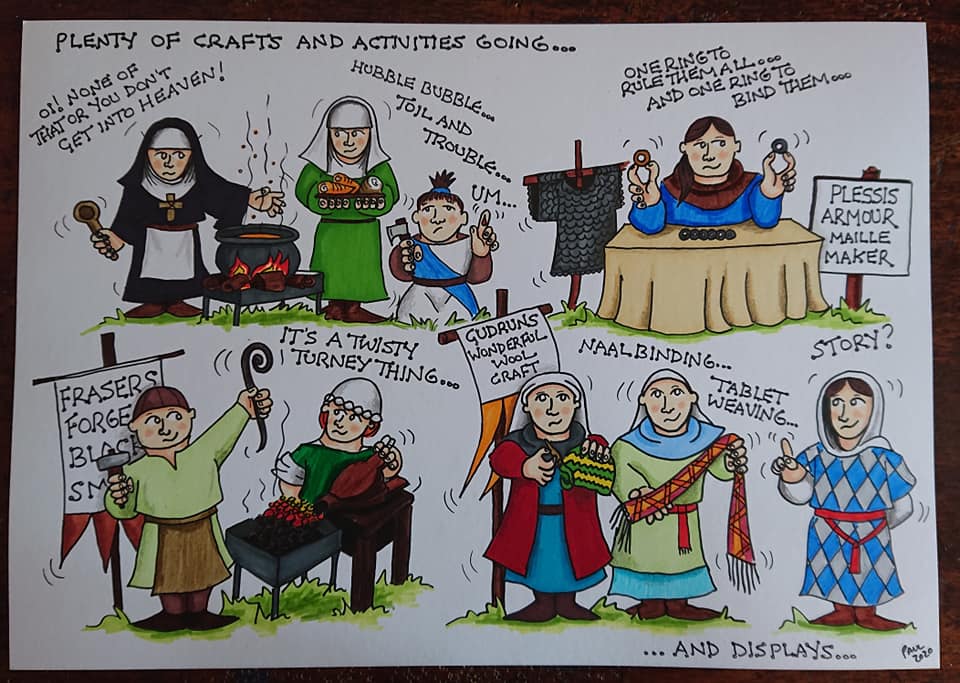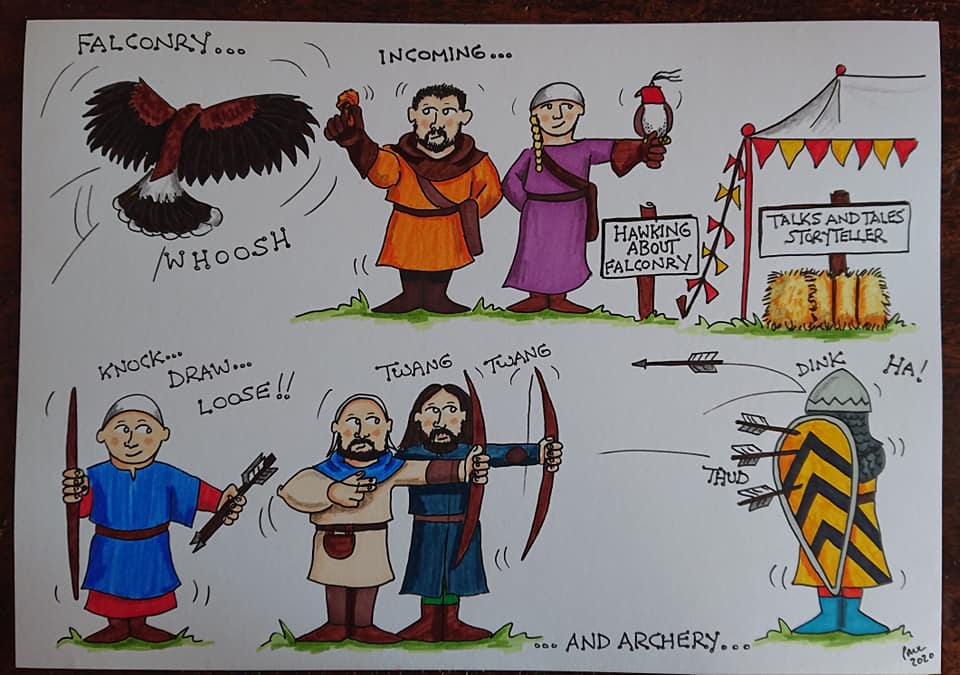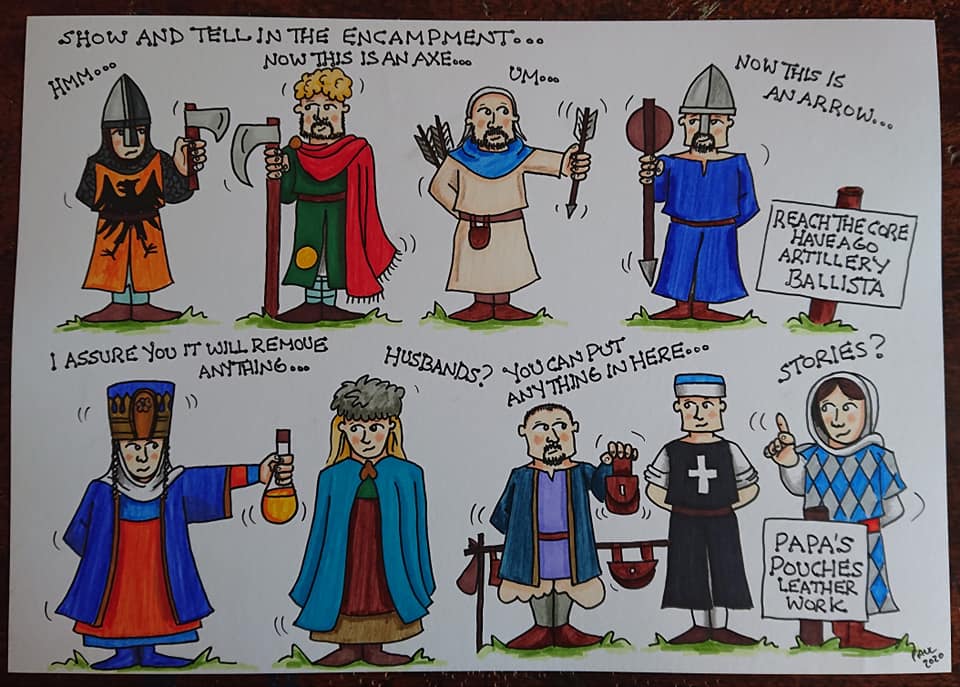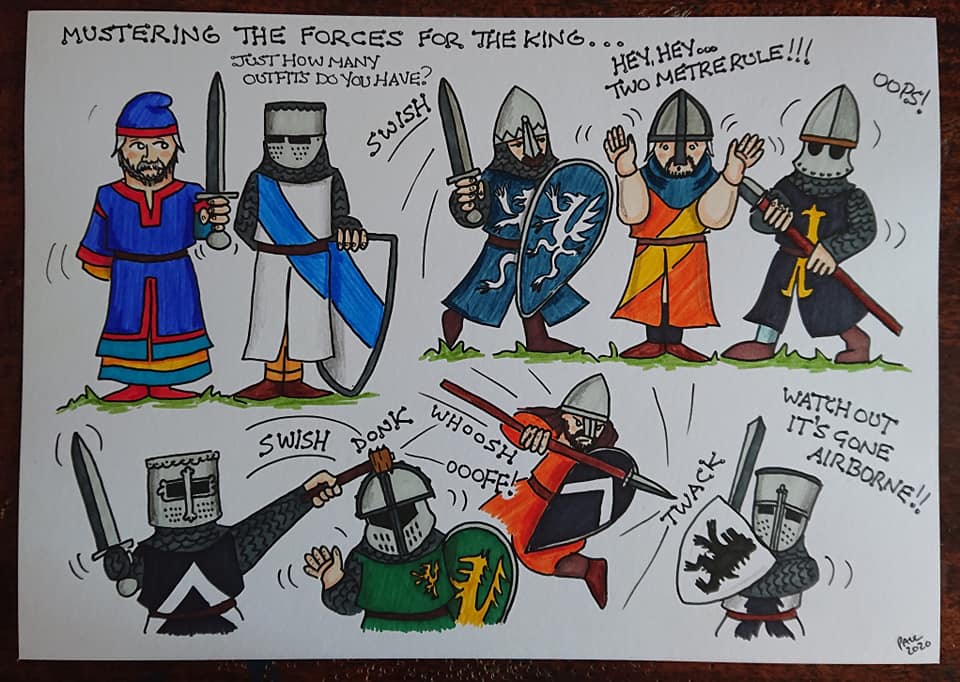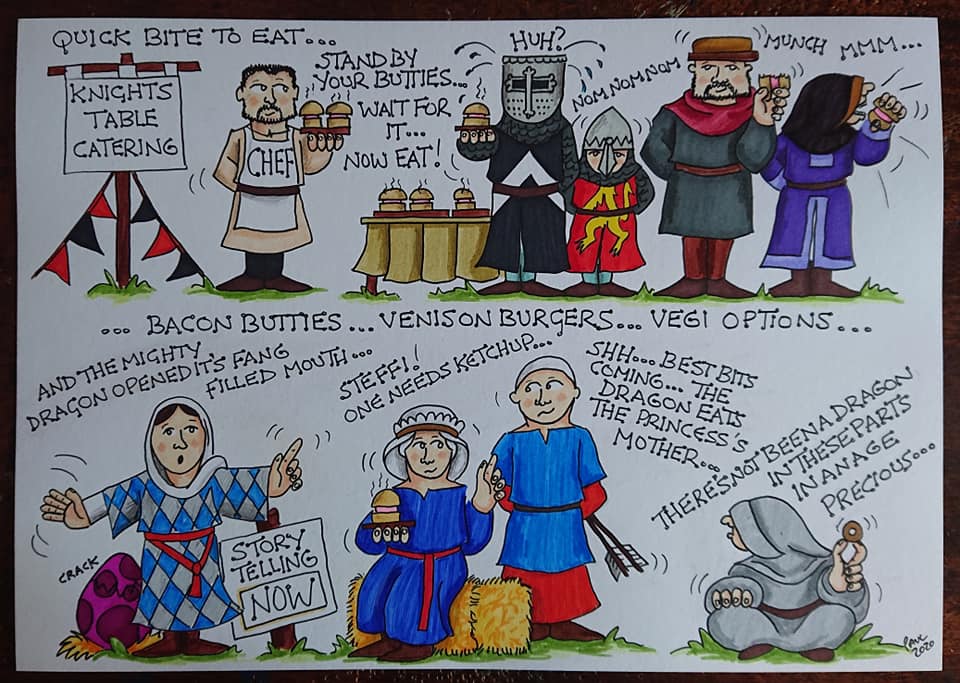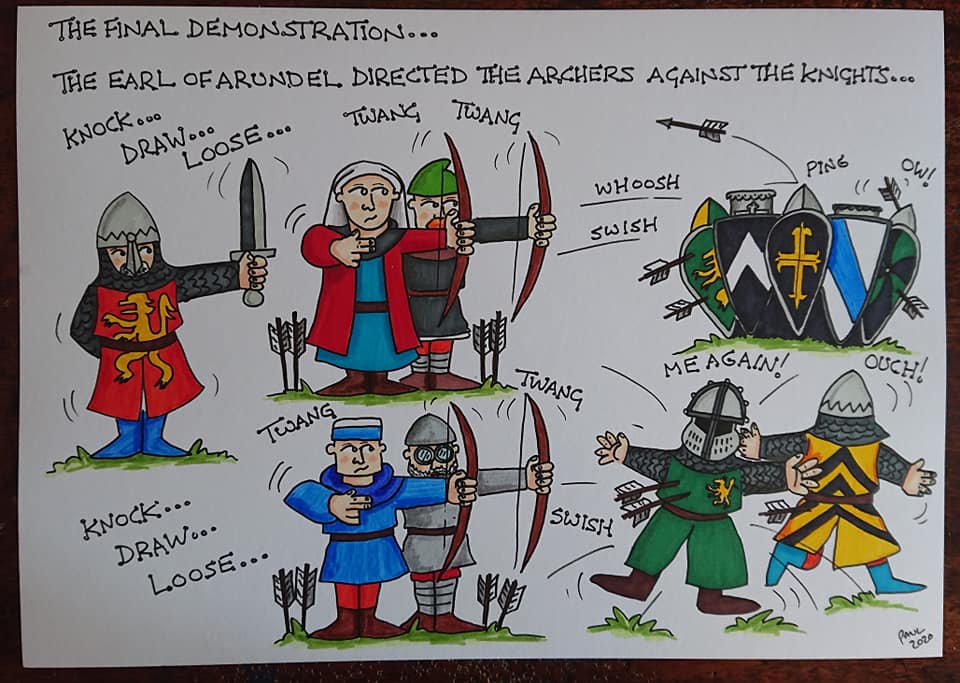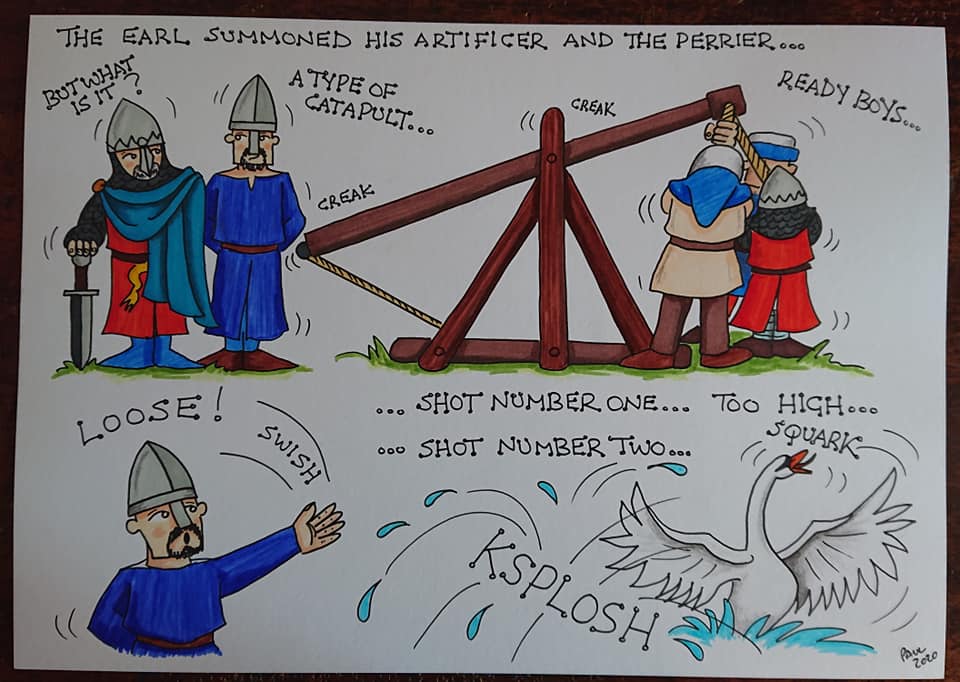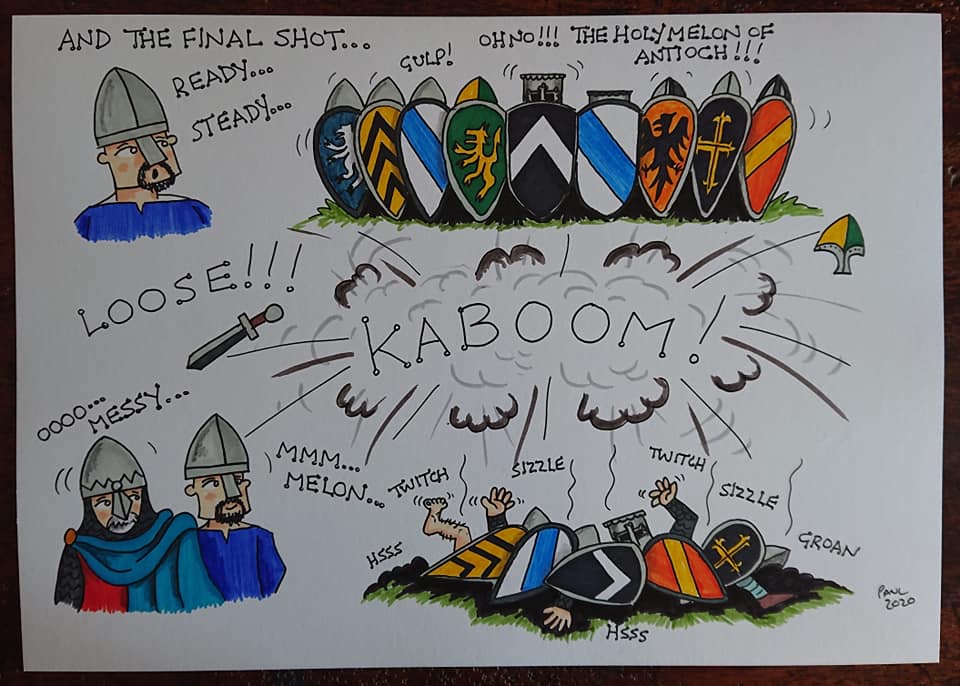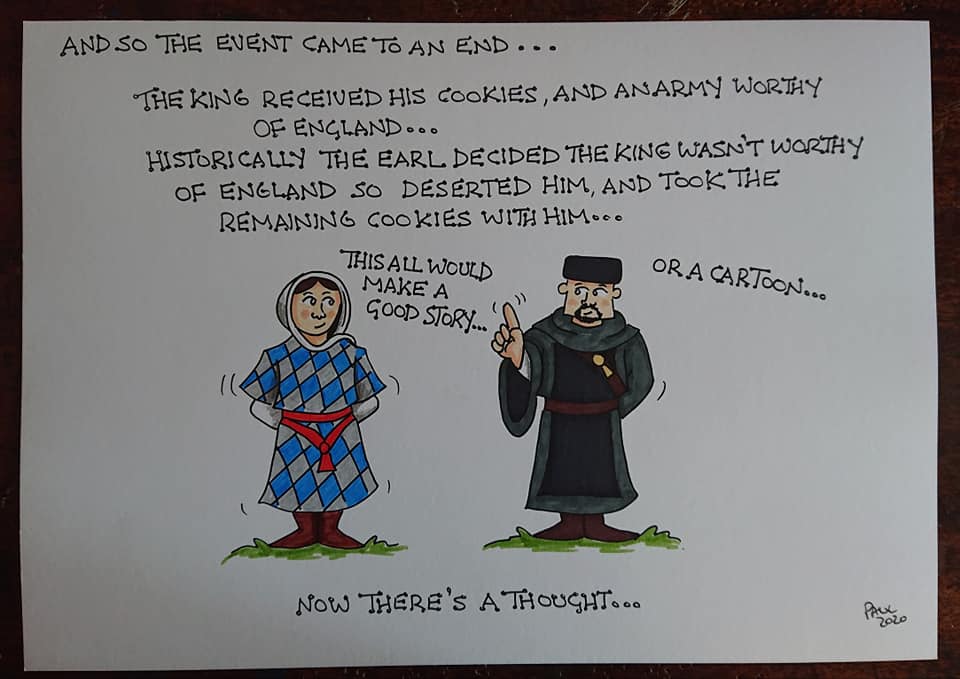 Happy Easter to one and all.

So this would have been our first big outside of the year, and one of the bigger events at the castle.

So my musings took me to doodling and well you'll see where that took me.

Based on who attended last year, with one exception being Clare the Storyteller who as you will see helped tie the musing together.

Hopefully it won't be long before we'll all be back doing what we enjoy.
---