Arundel Castle Skirmish, 23rd - 25th May 2020
Arundel Castle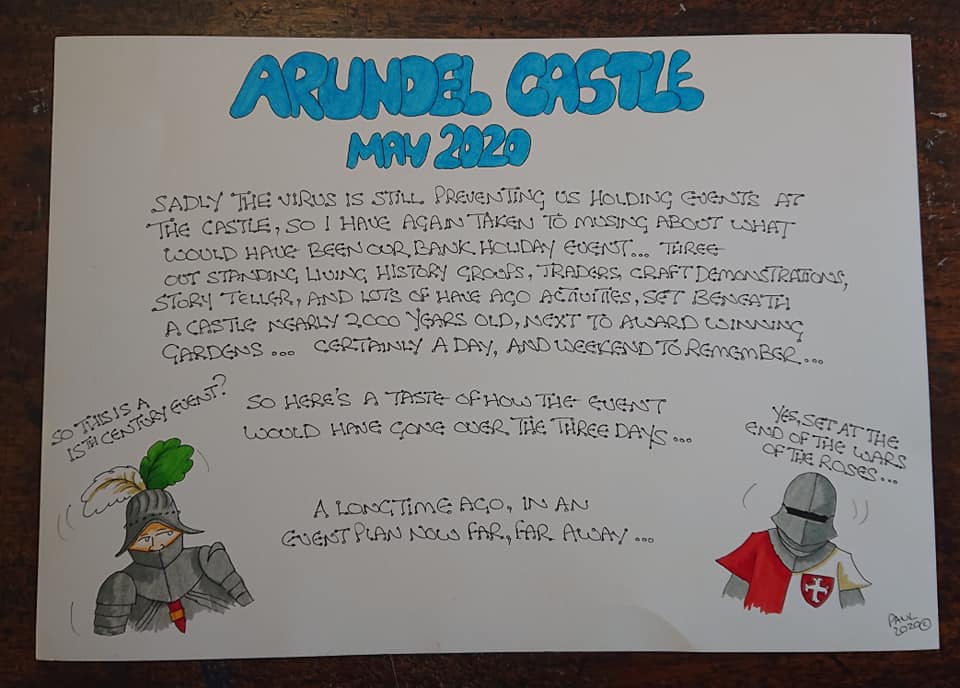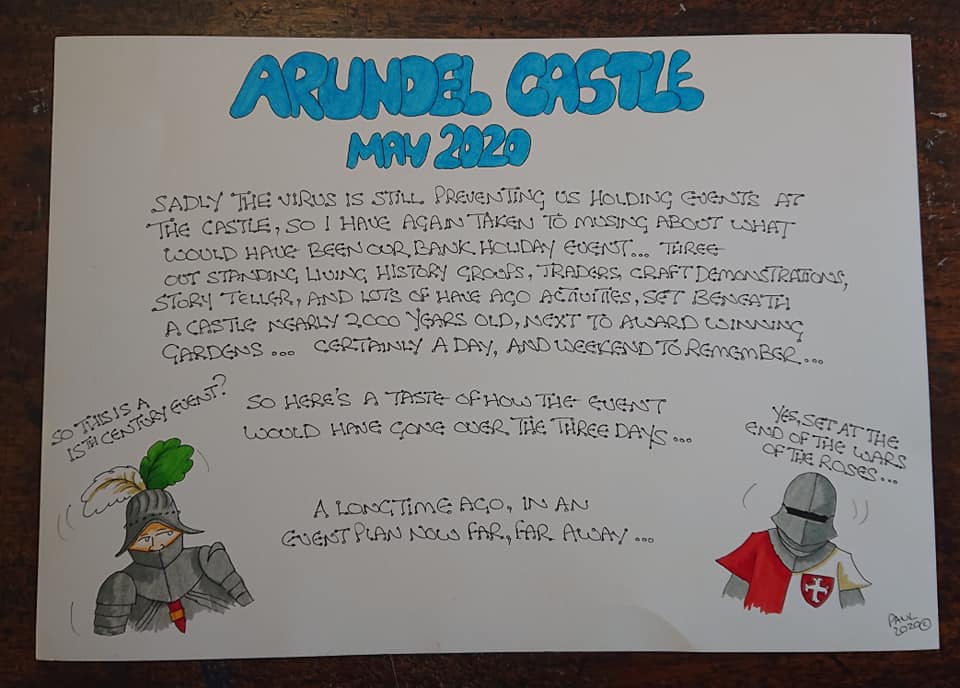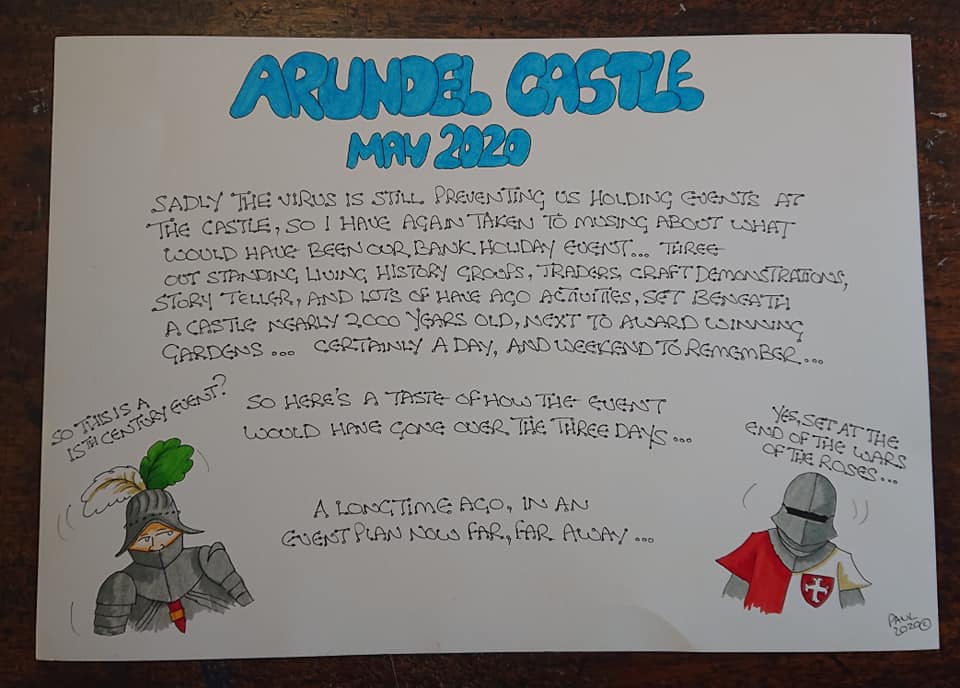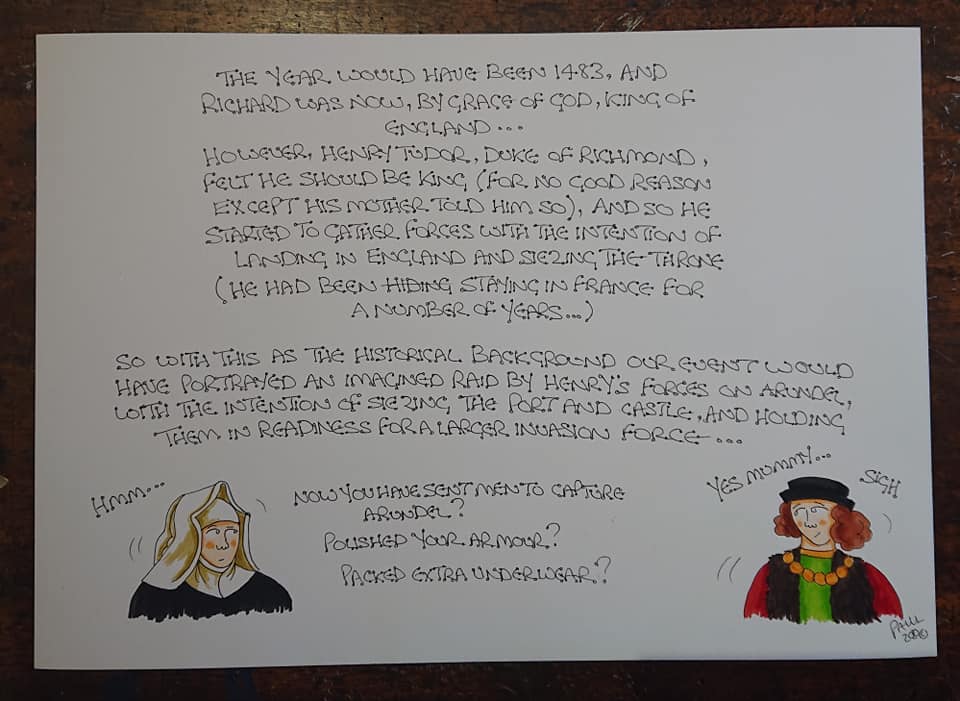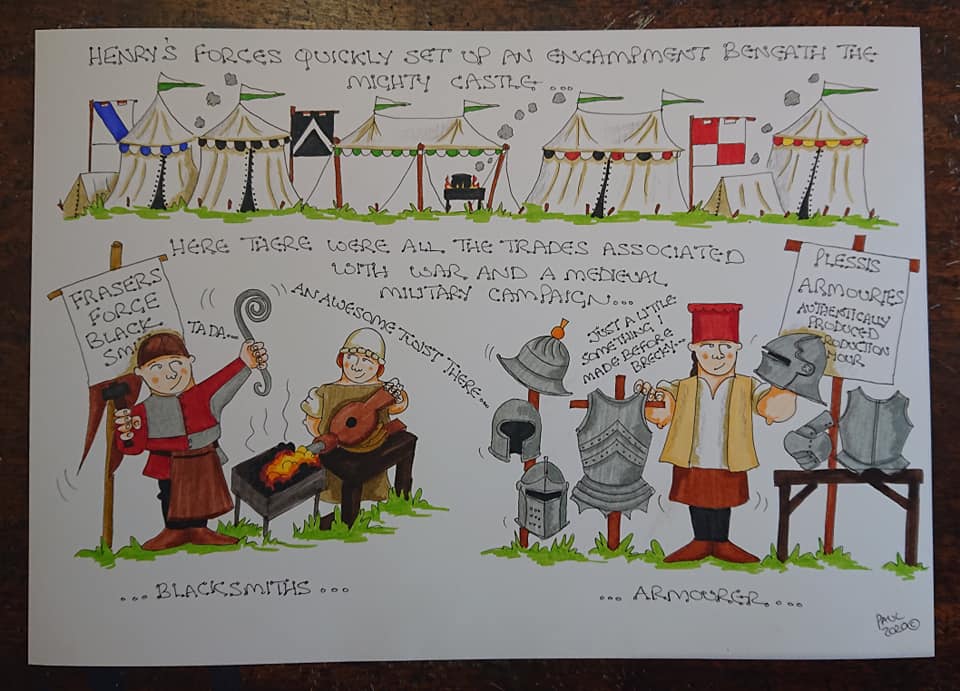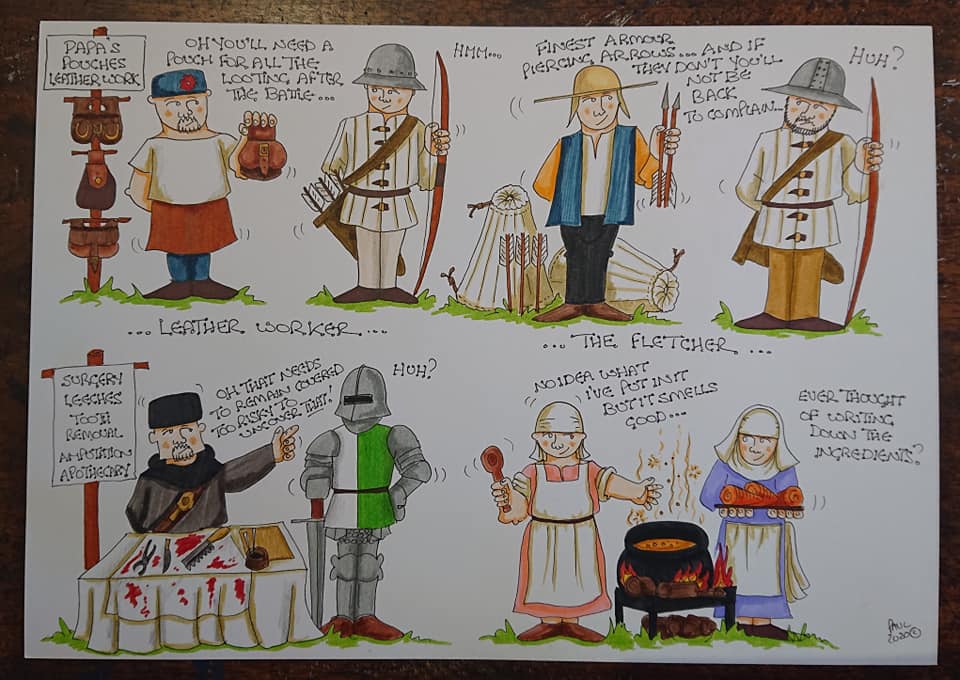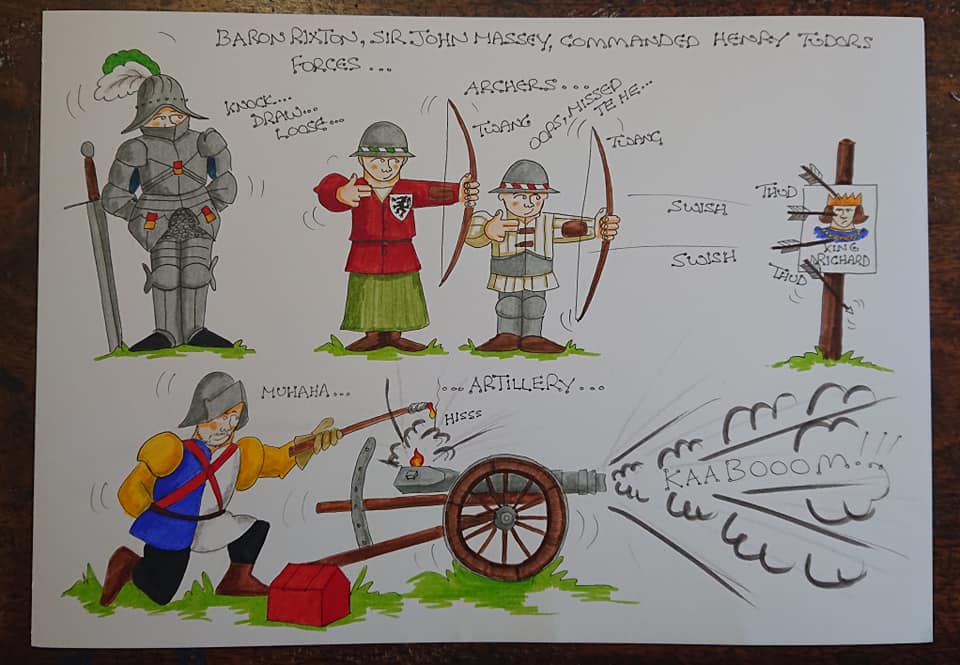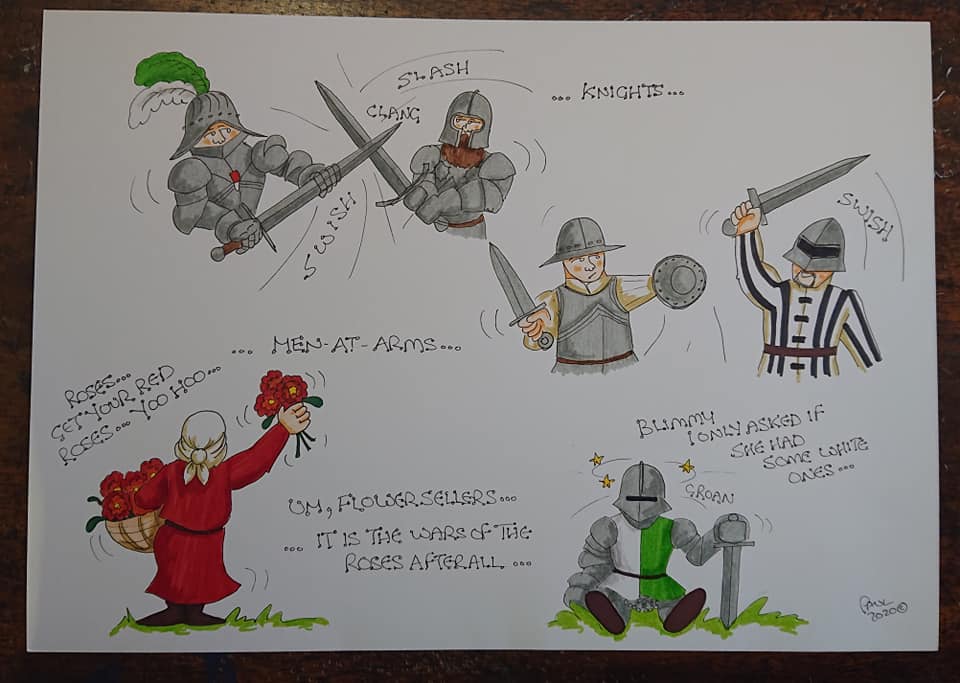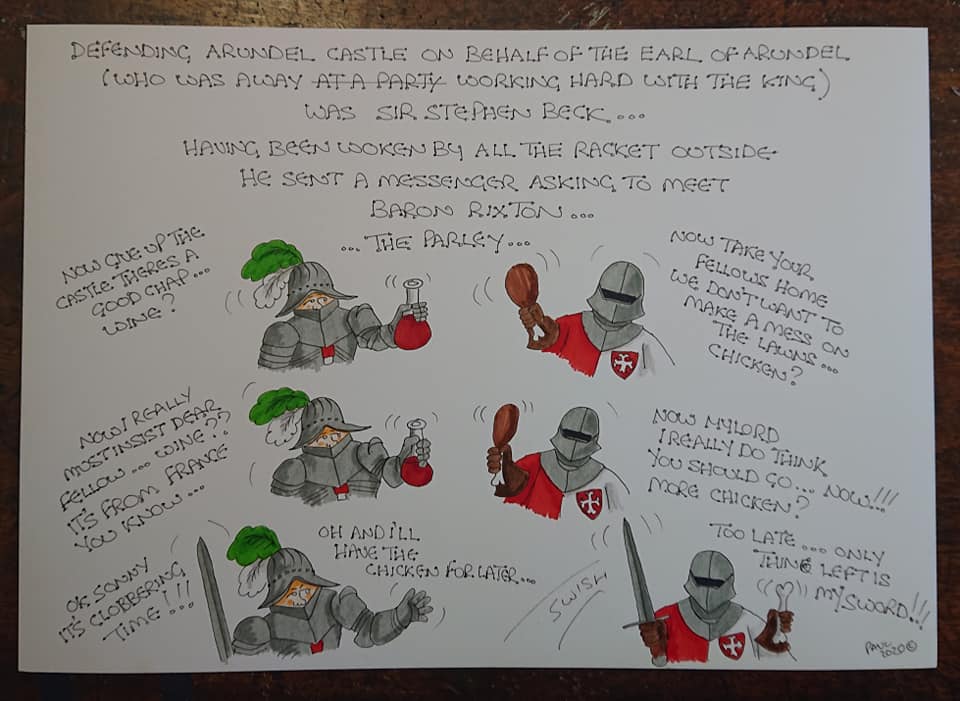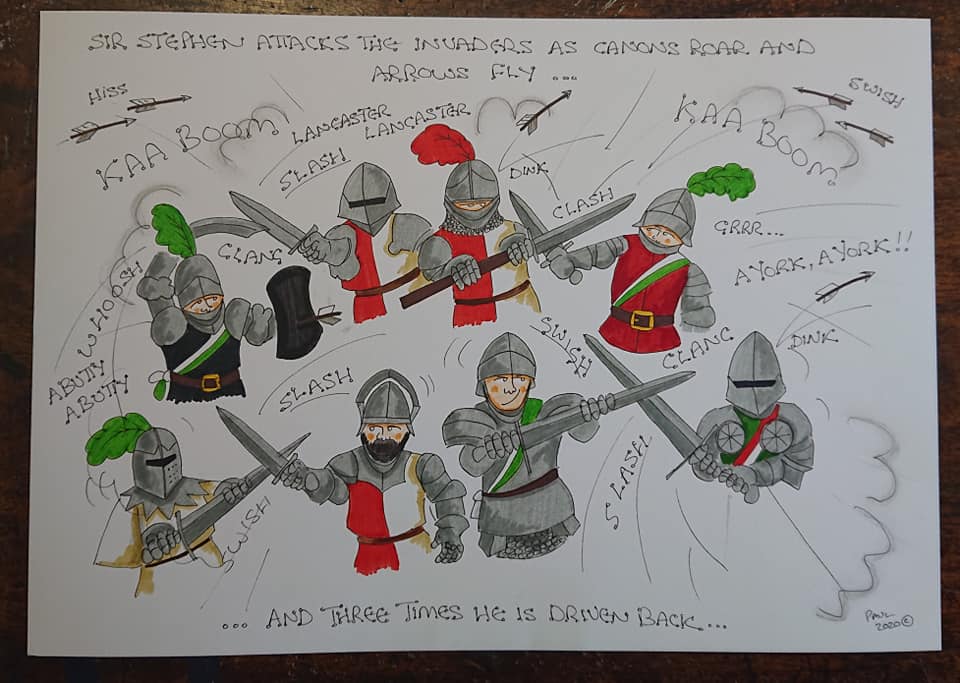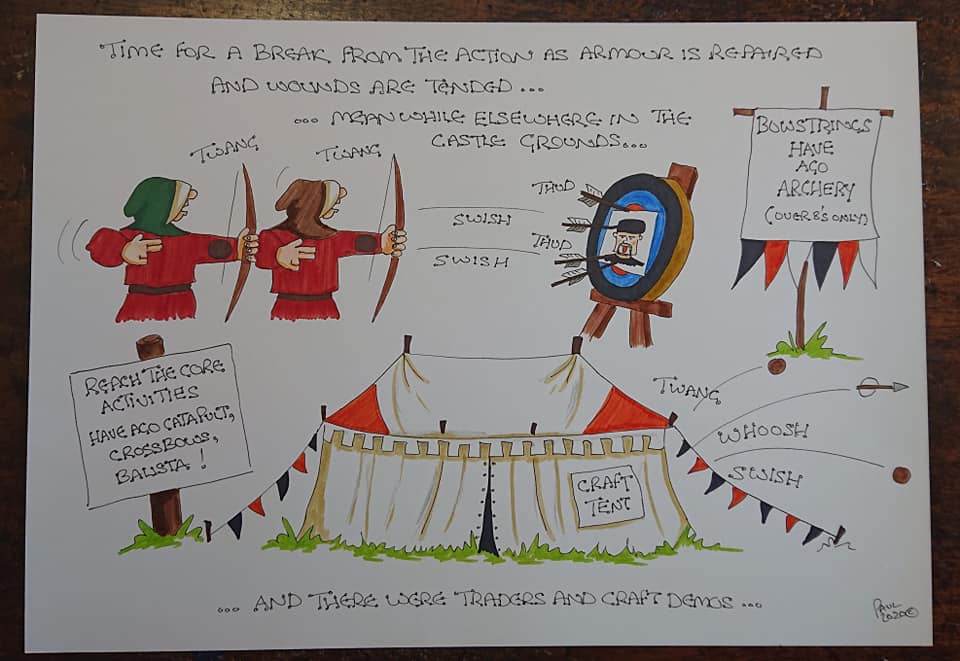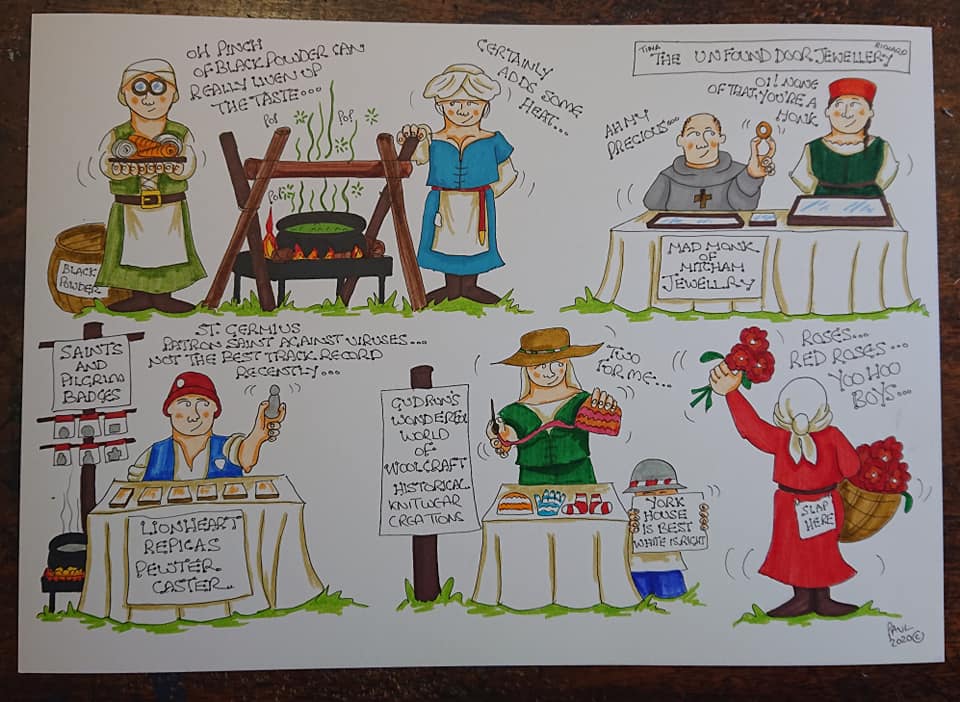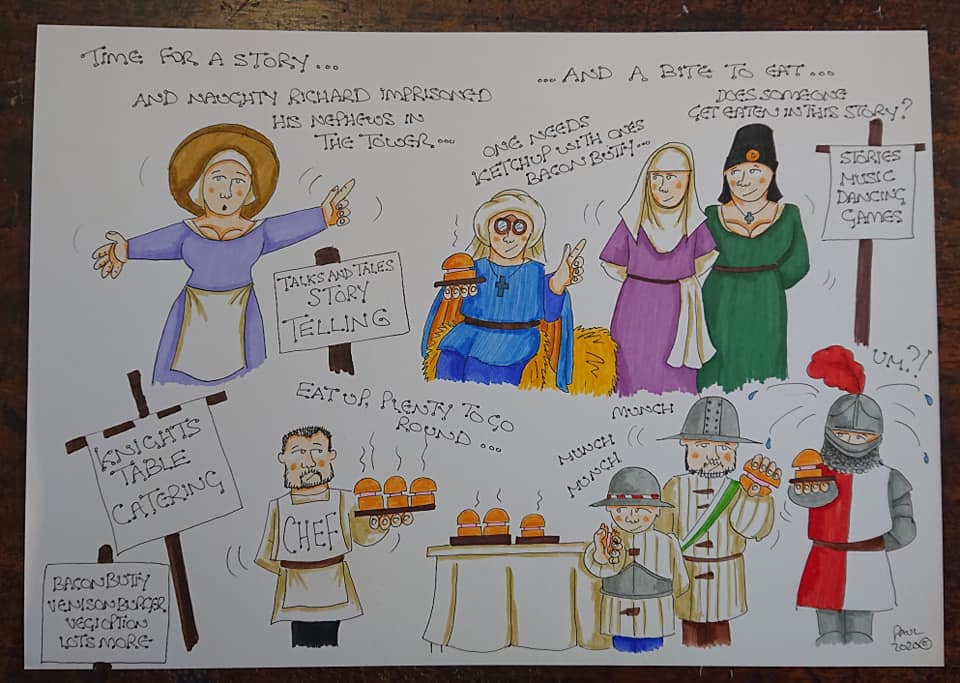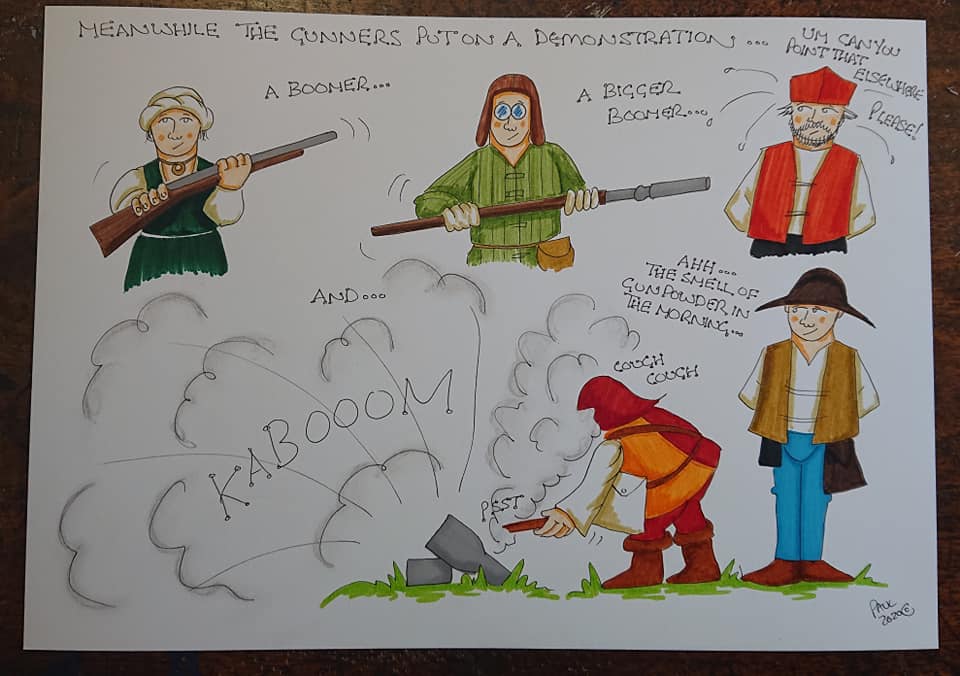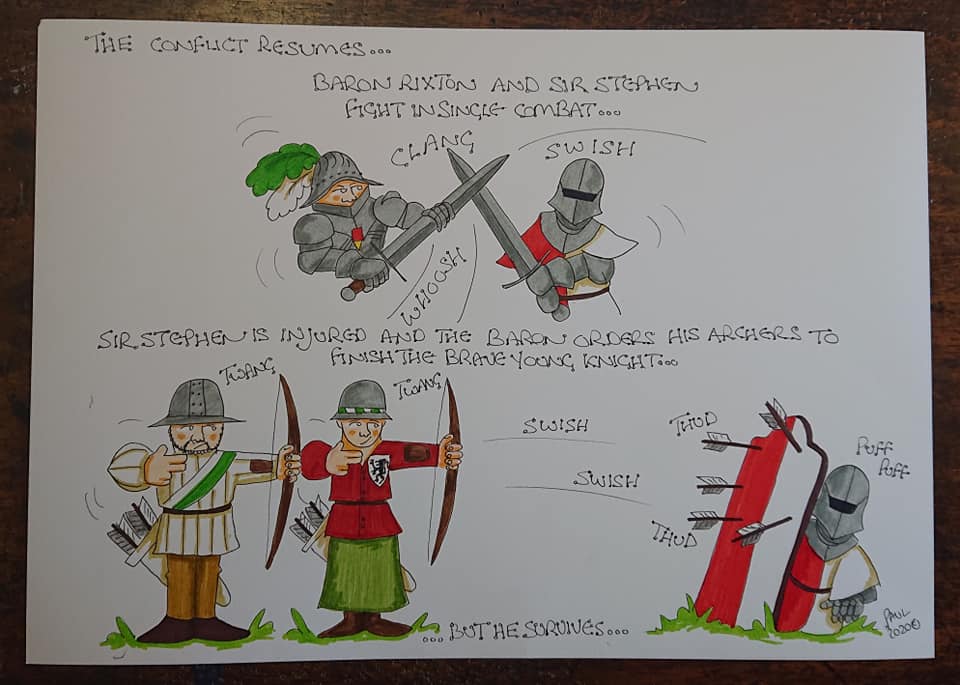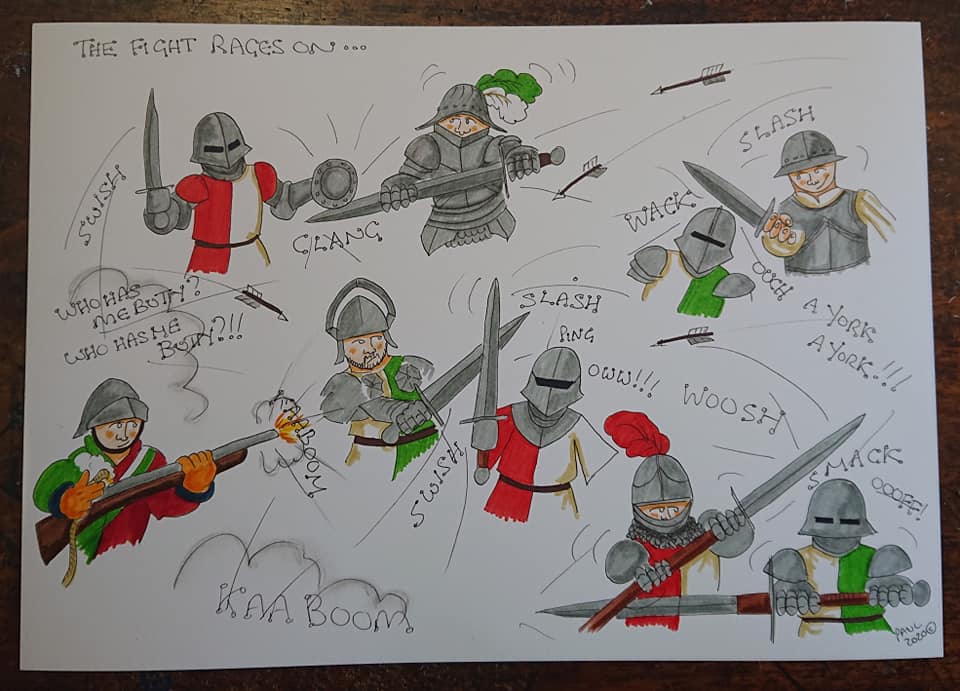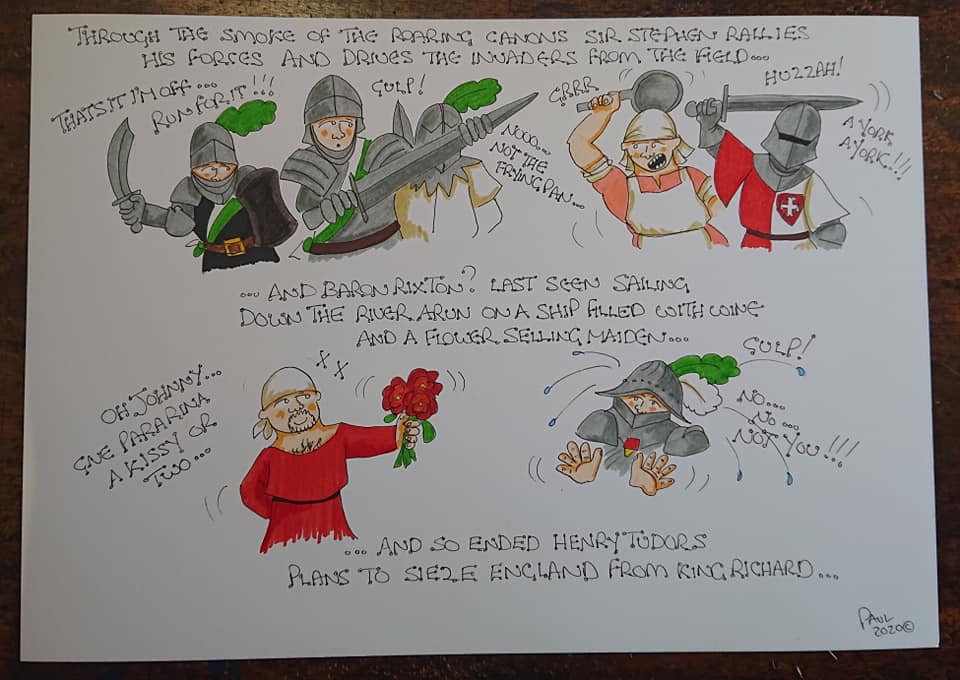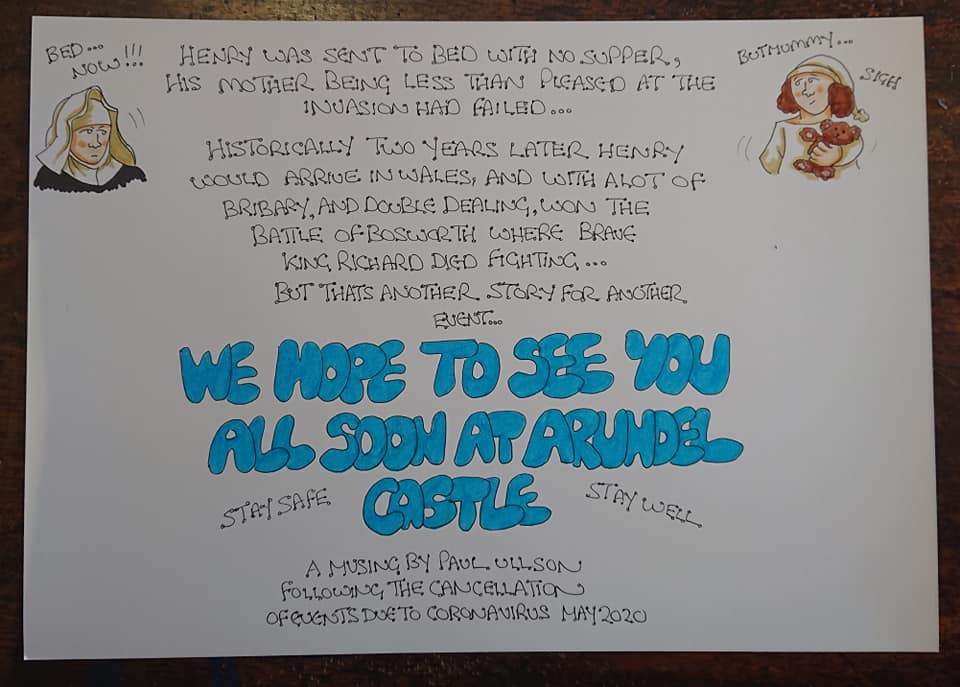 Another event weekend passes, and we are still in virus lockdown. Once again the weather gods would have smiled down on us, although a tad windy (and hail and thunder in other parts of the county) its been dry and sunny all the day.

So for those on events withdrawal I have once again taken to musing at what the event would have been like... With three groups to contend with apologies if you didn't get drawn on this occasion... Also I've decided we will all be doing Stone Age from now on, as there is waaayyyy to much armour to draw and colour in 15th century, it's been torturous to say the least (I have to give serious consideration to June Tournament)...

Appreciate its not the same as doing an event, but hopefully you'll enjoy the read if nothing else.

Take care, stay safe, and hope to see you all soon.
---