12th century Tournament , 11th - 12th July 2020
Arundel Castle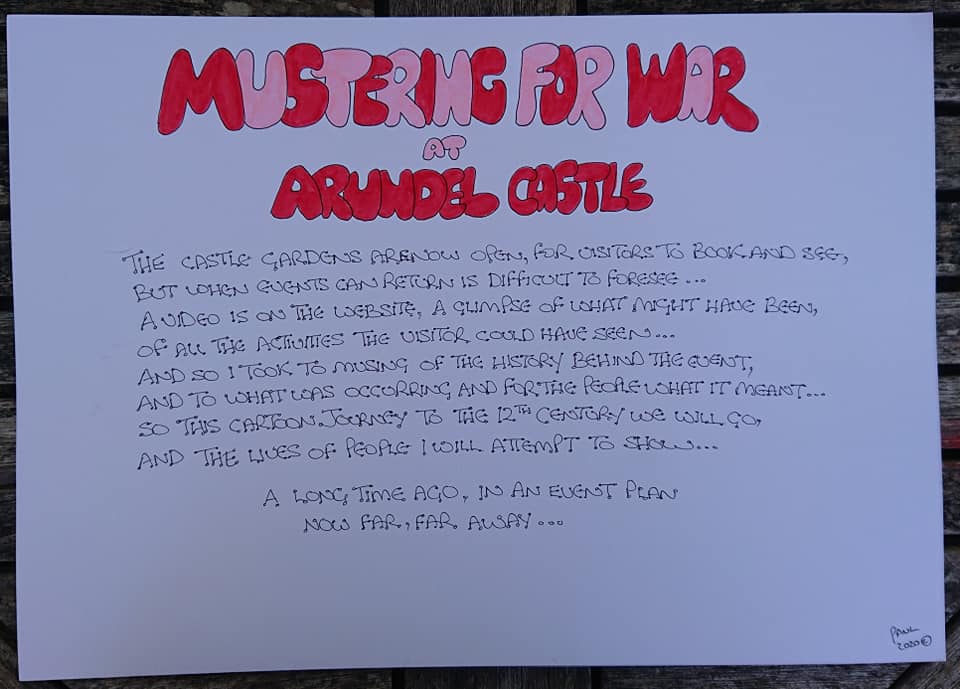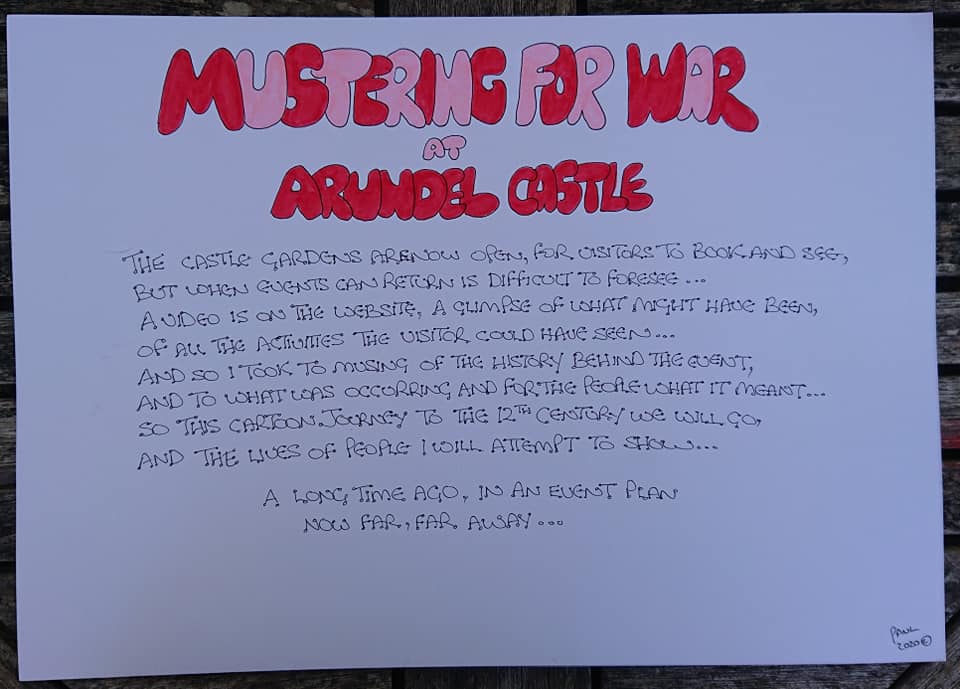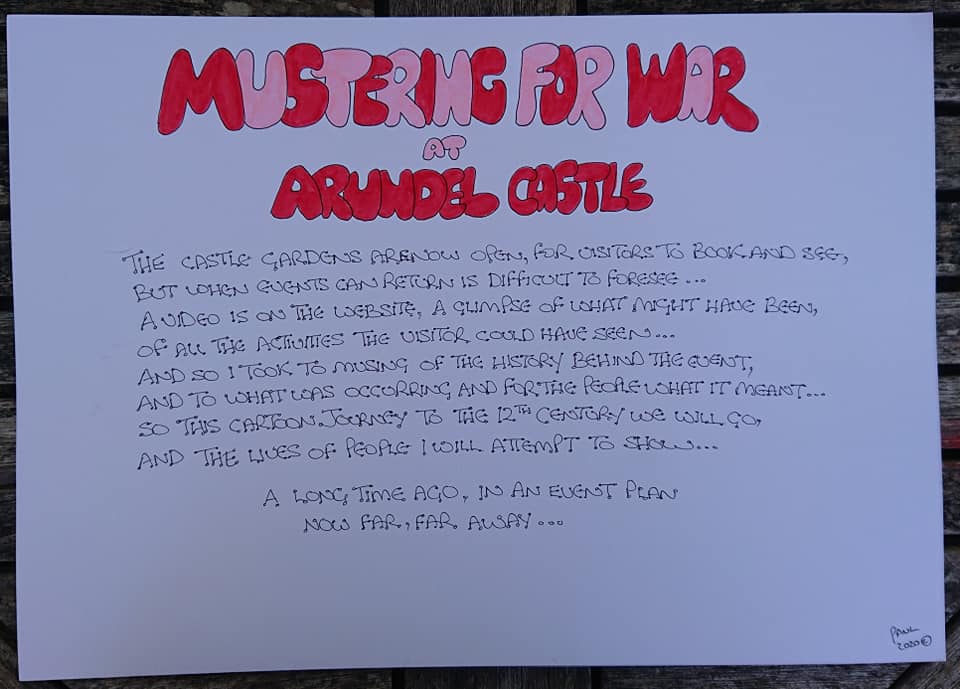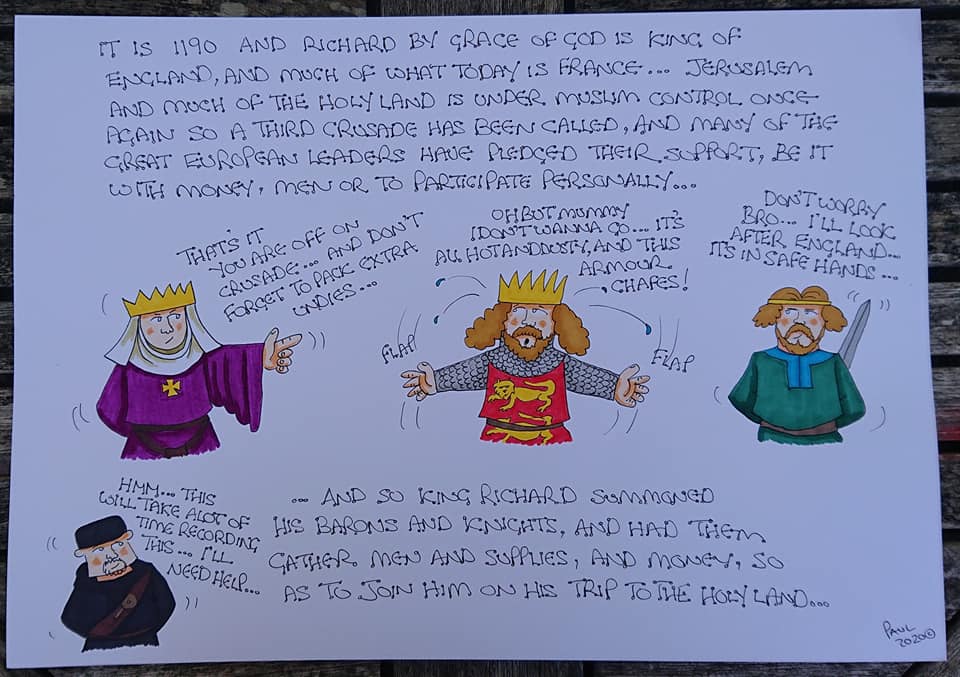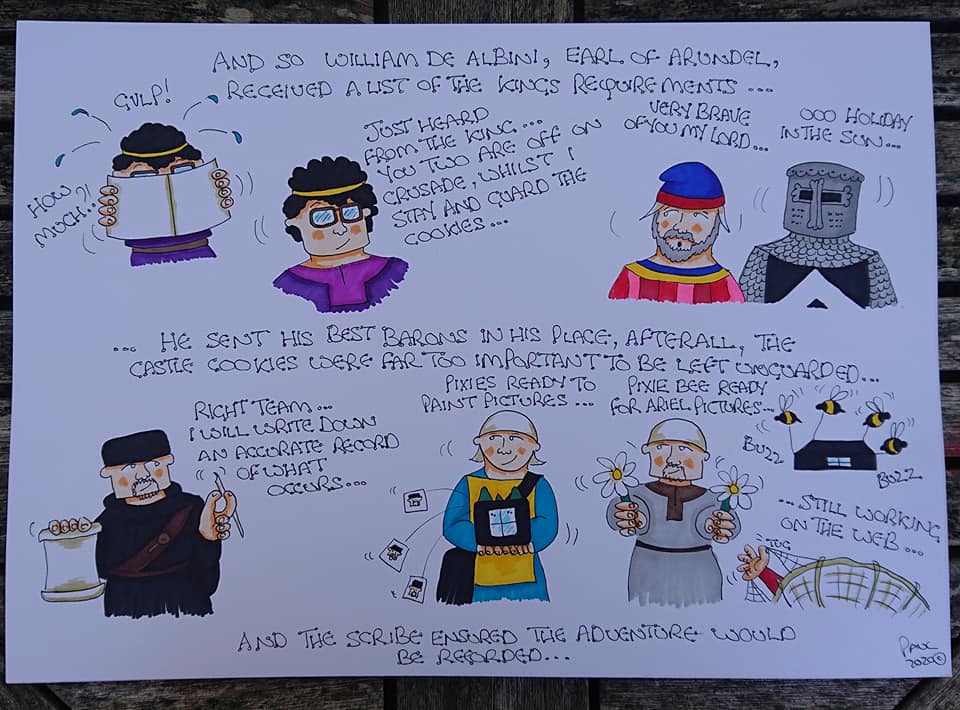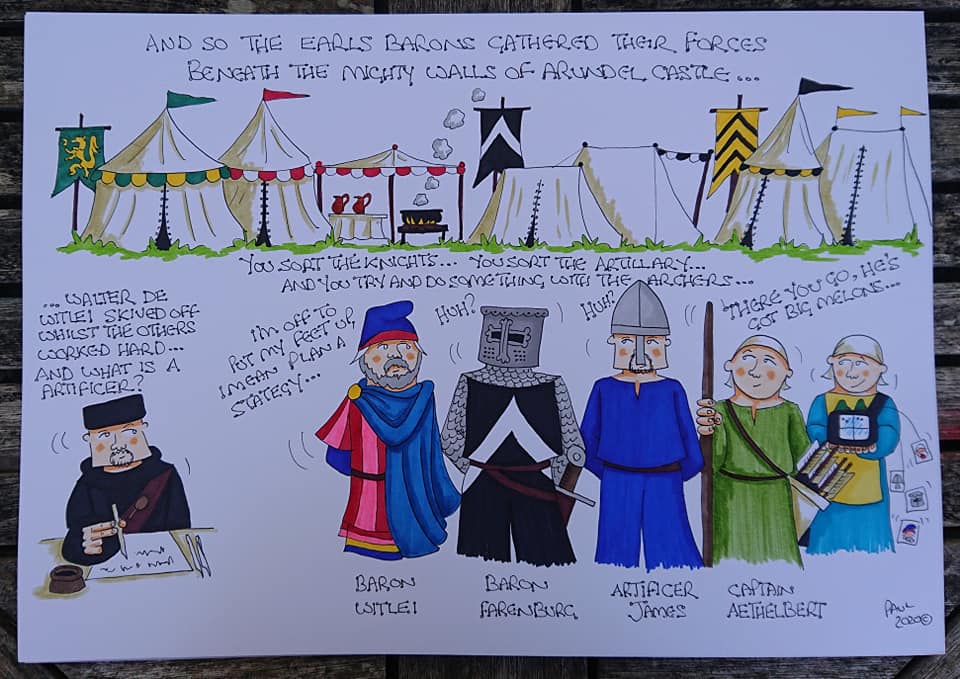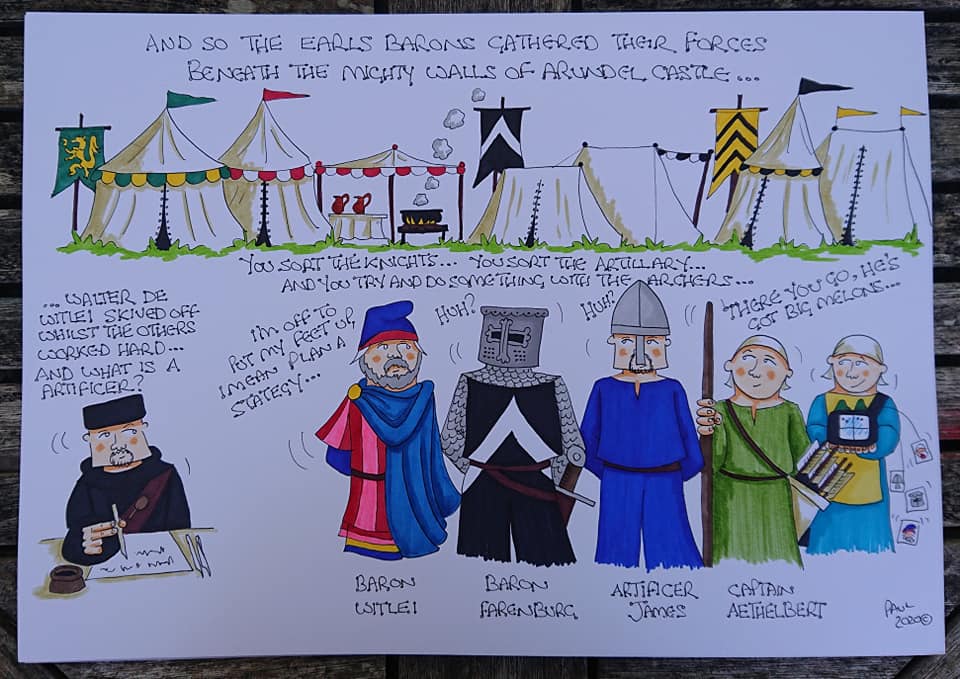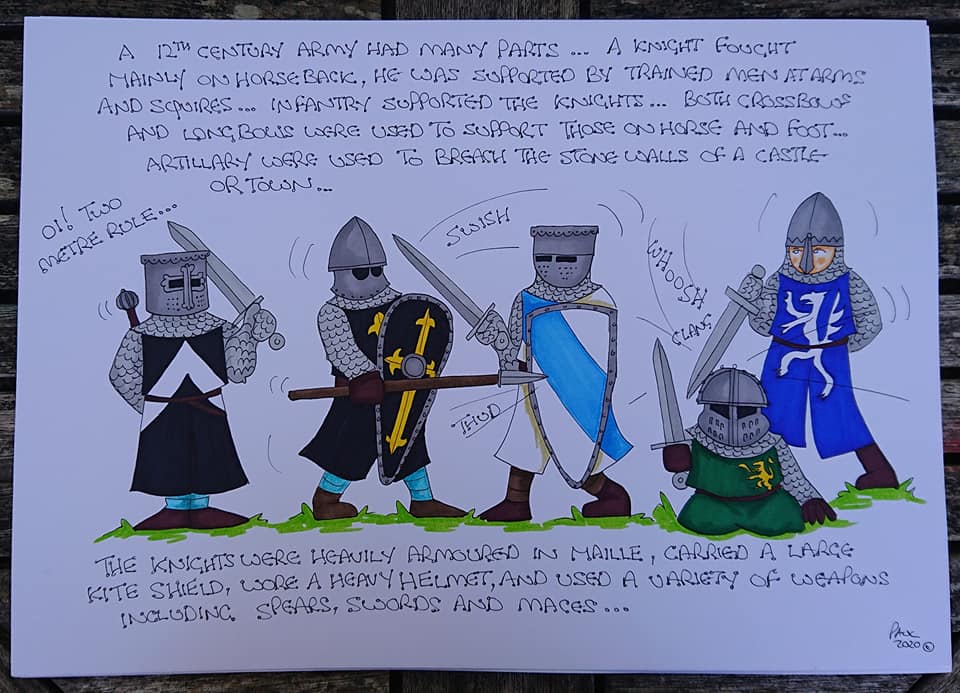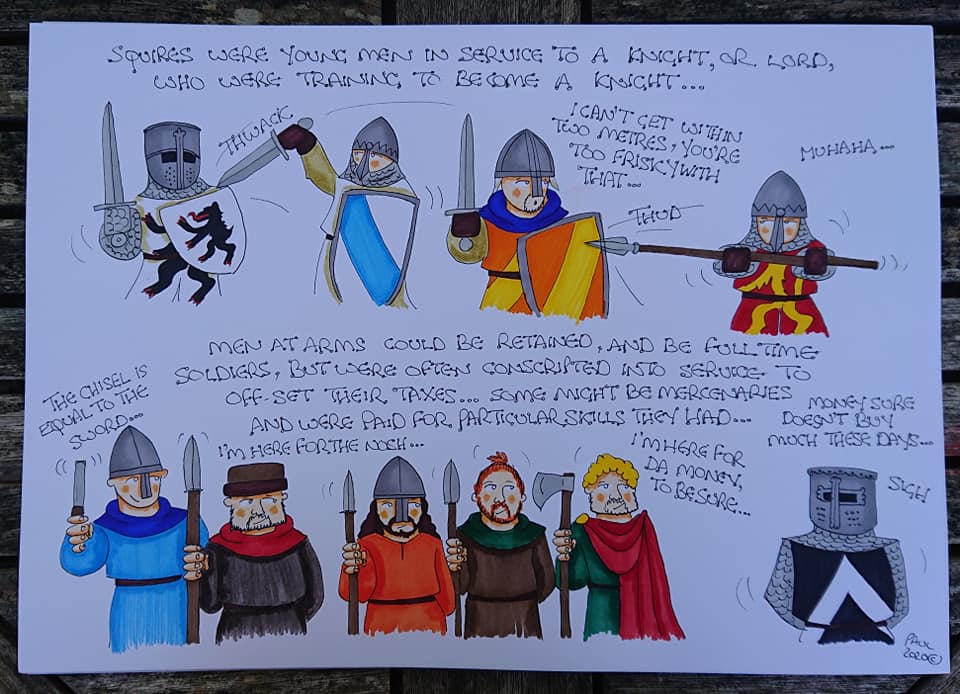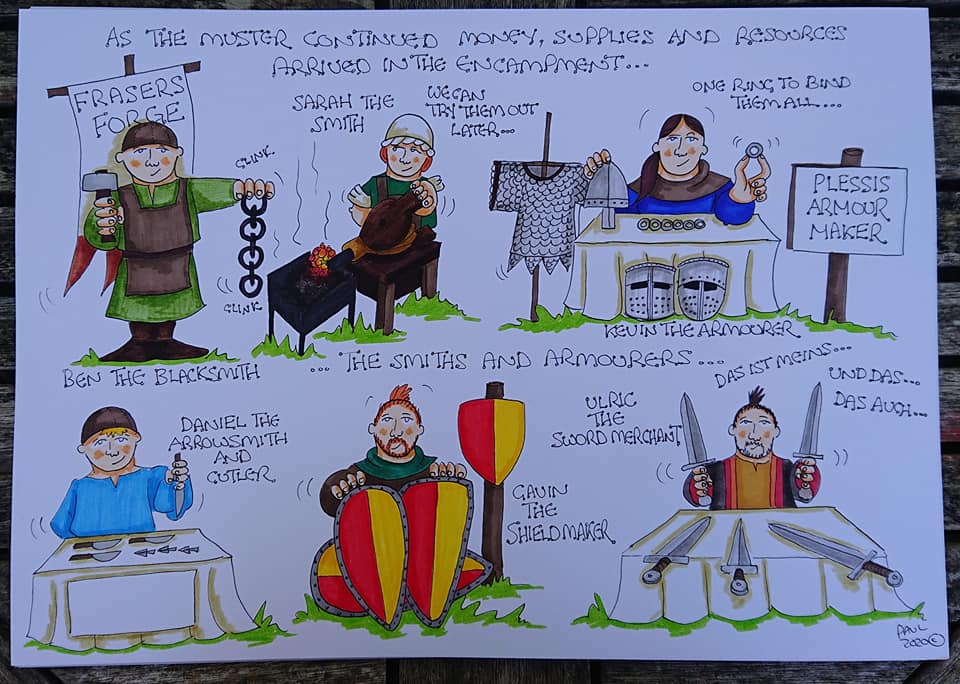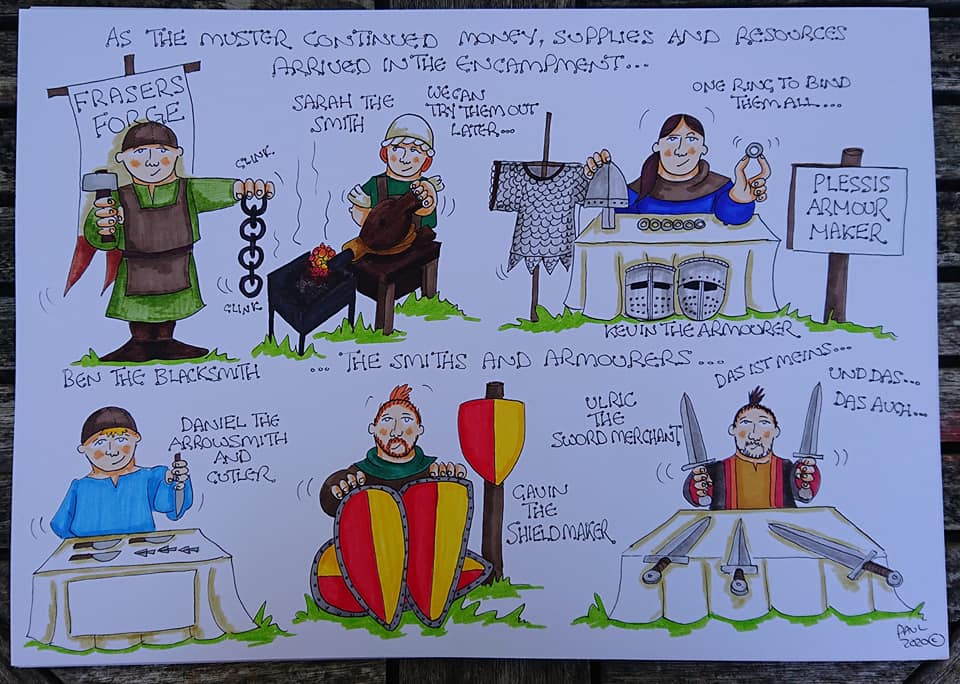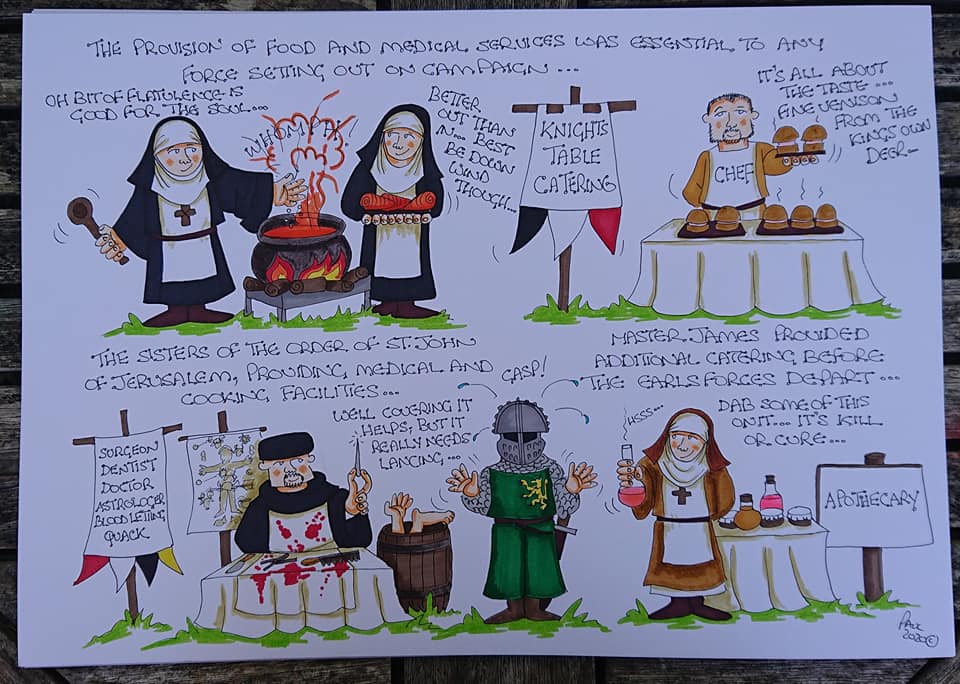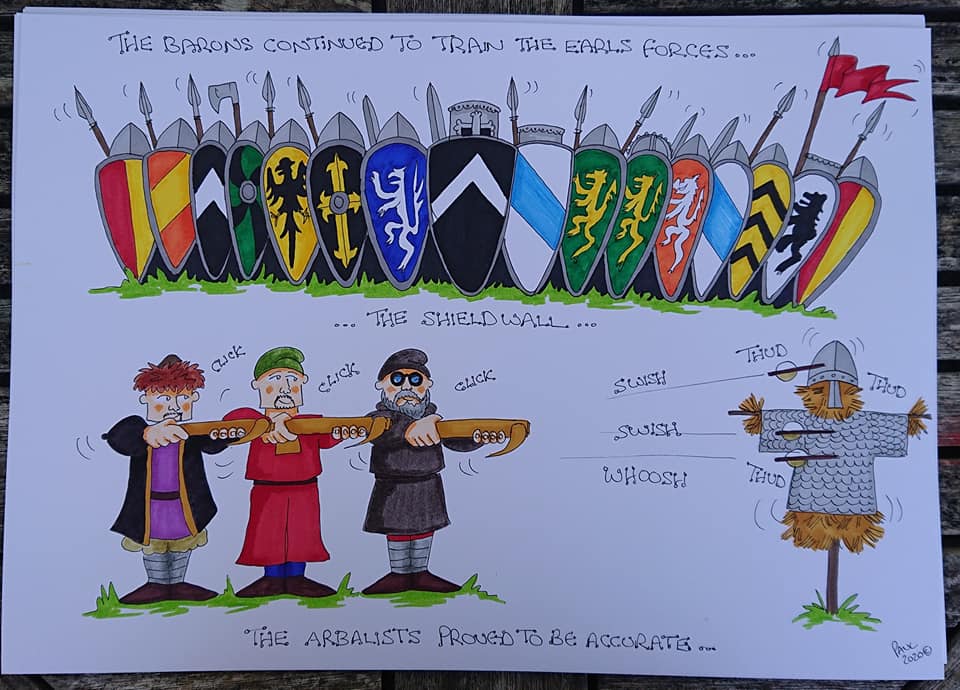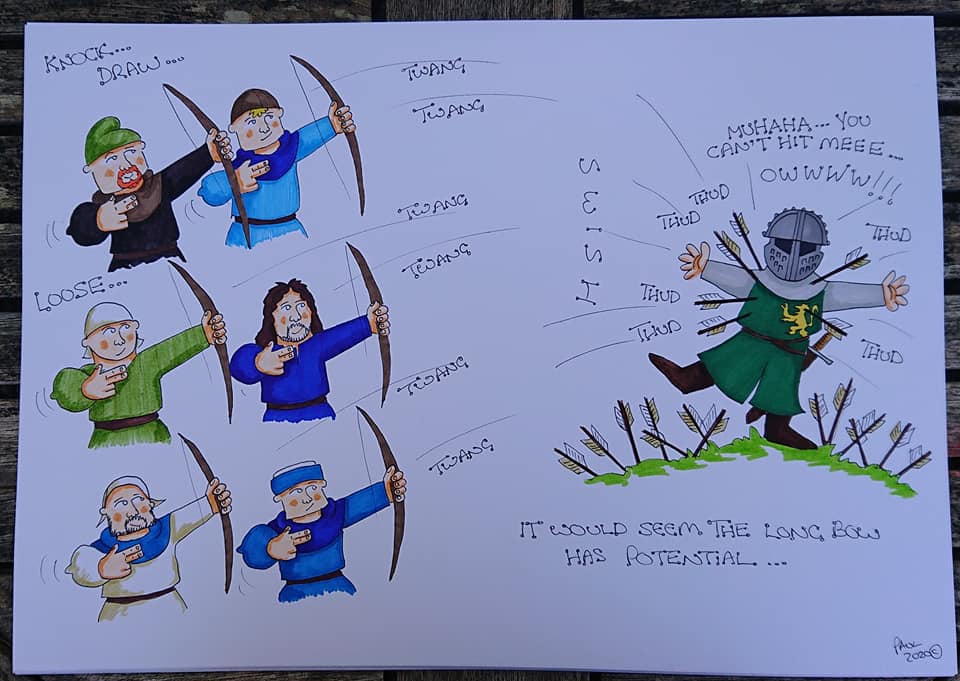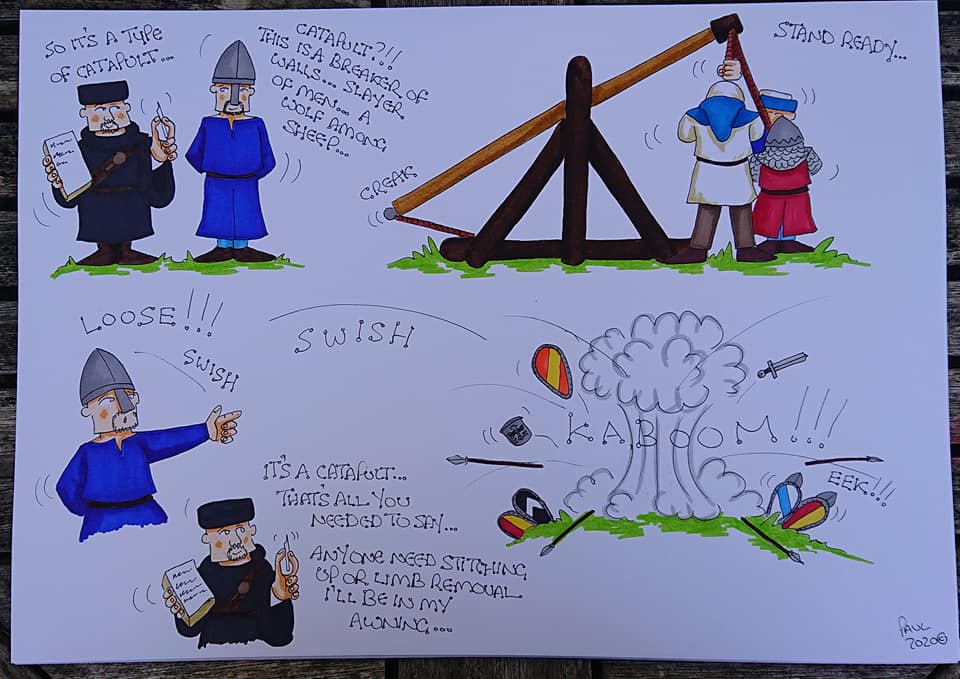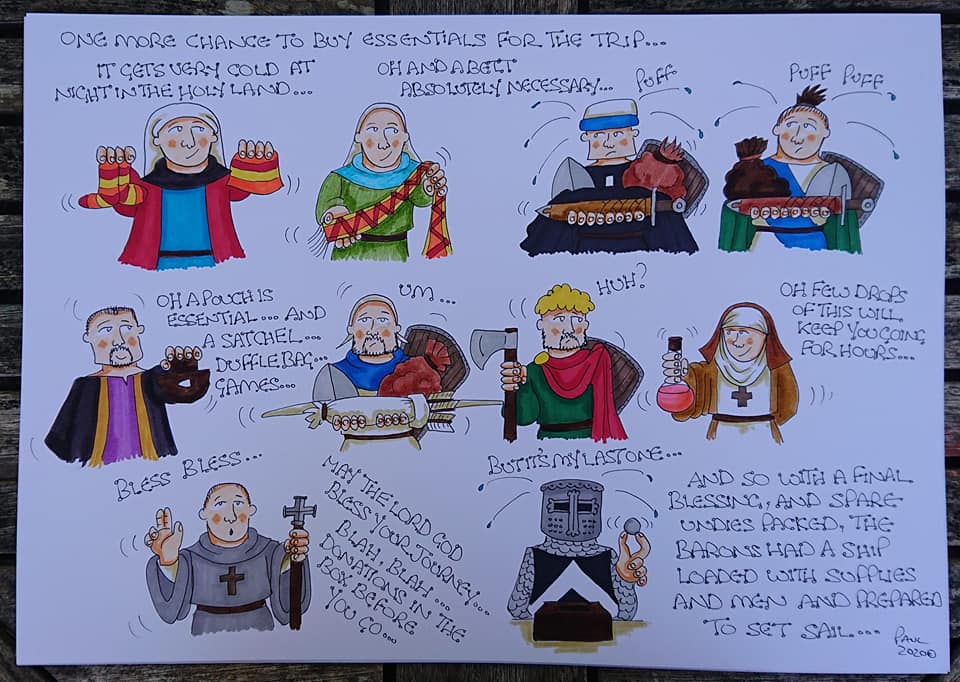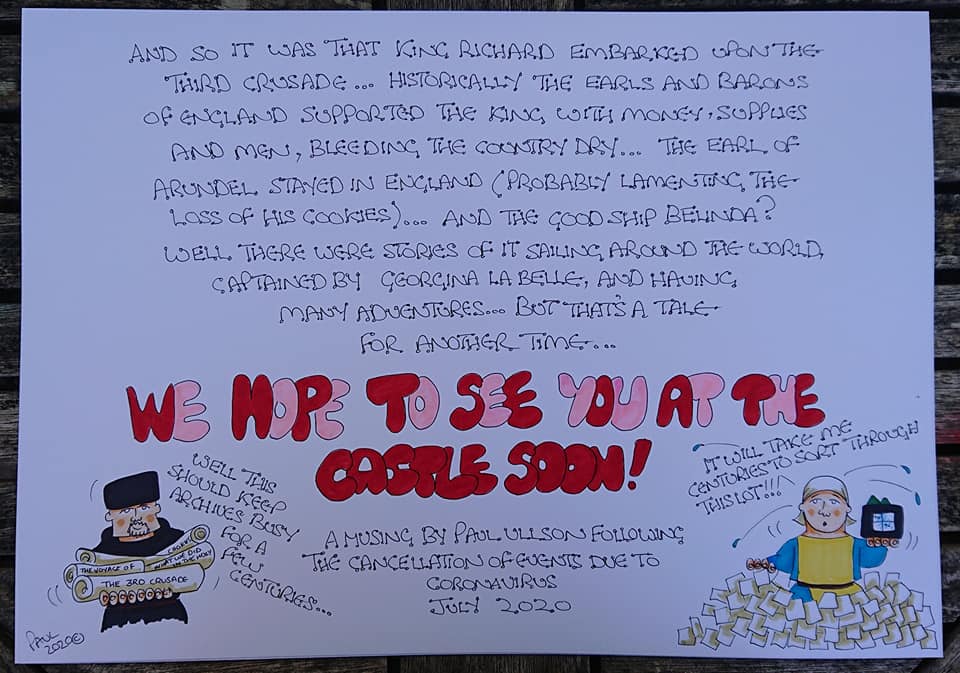 As the castle has opened its gardens to visitors (and carboot sales have returned, sure missed that news) things are moving in the right direction for us to get back into kit and roast in layers of wool under the searing sun, next to roaring fires, and dehydrating after copious amounts of bludgering (seriously why do we do this?).

So in the absence of another event I've again taken to pen and card for Mustering for War (please, please contain the excitement, its a good excuse for alcohol, not that most of you need that)...

So here's hoping the events return soon, and I can stop torturing you with my Musings.

In the meantime, a slight shift of focus, hope you enjoy..
---