Arundel Castle Medieval, 29th - 31st May 2021
Arundel Castle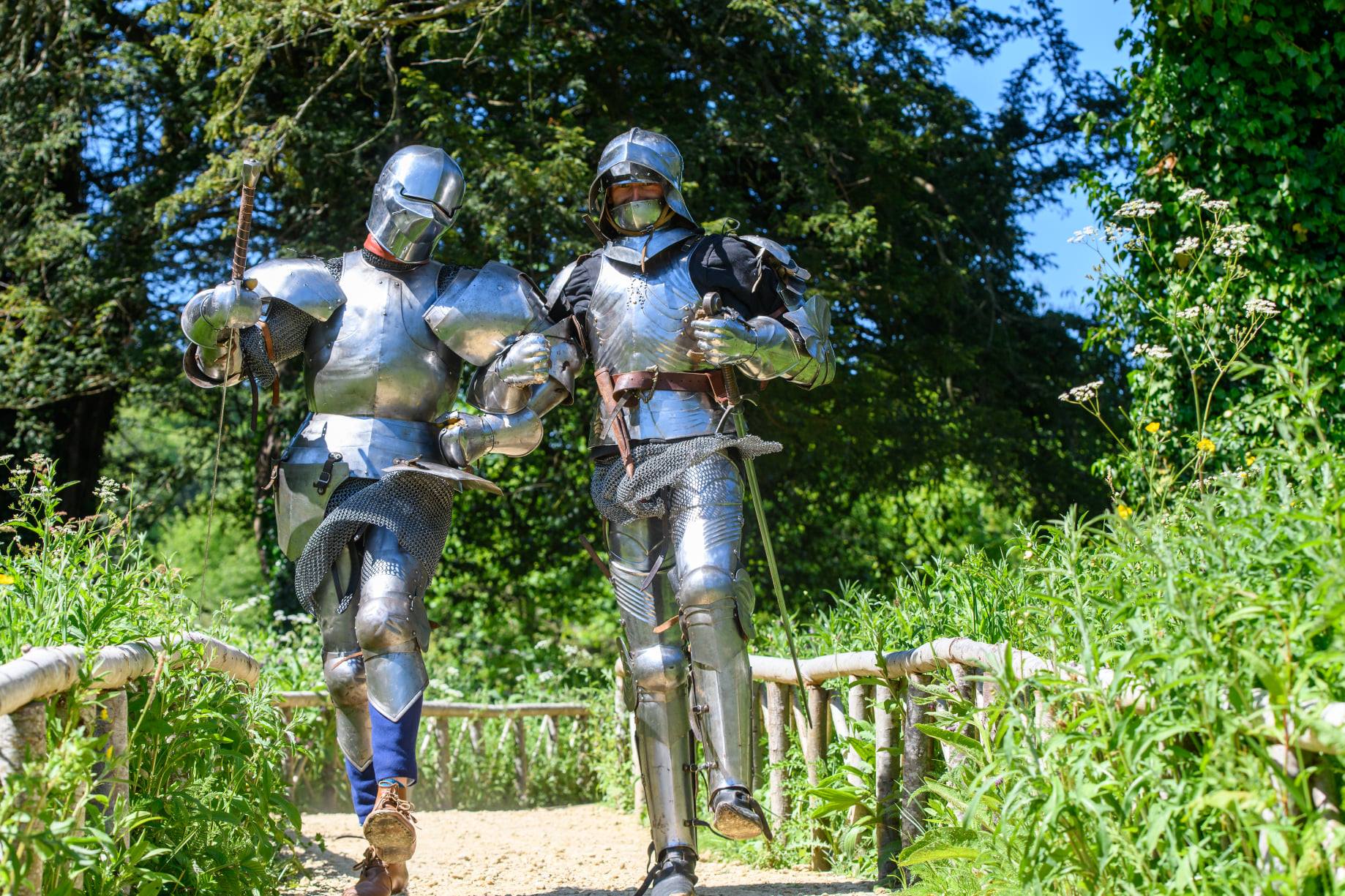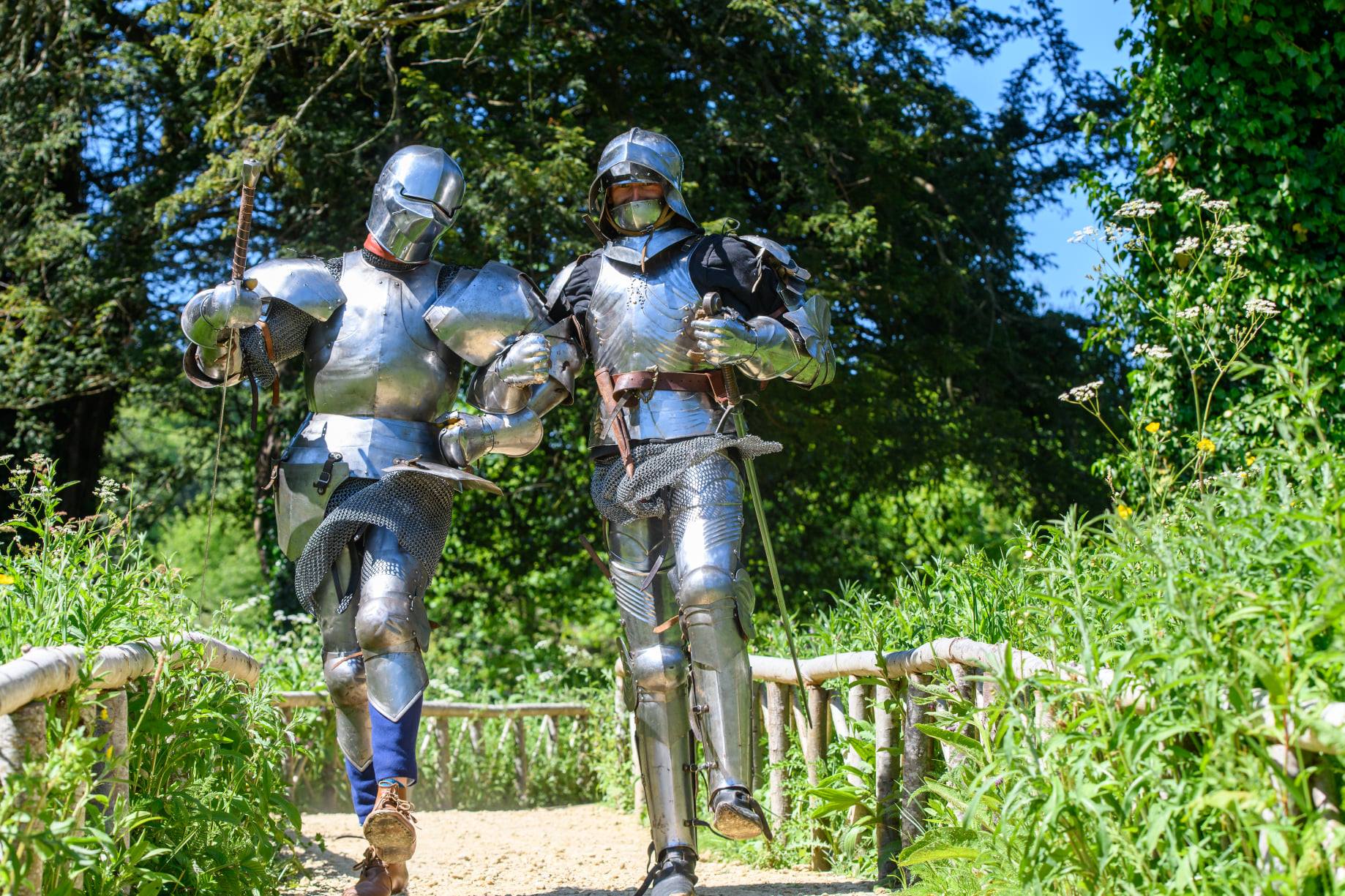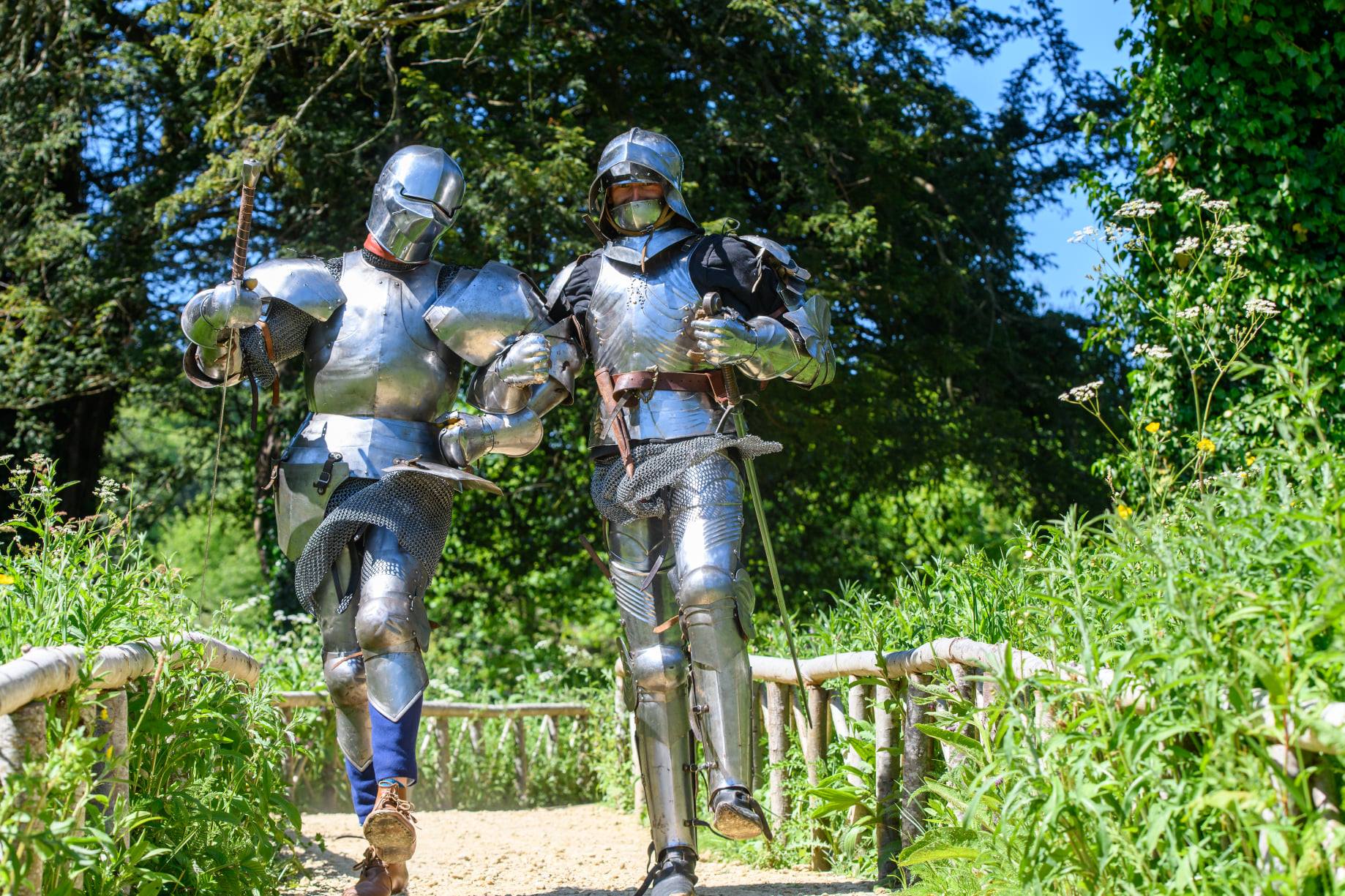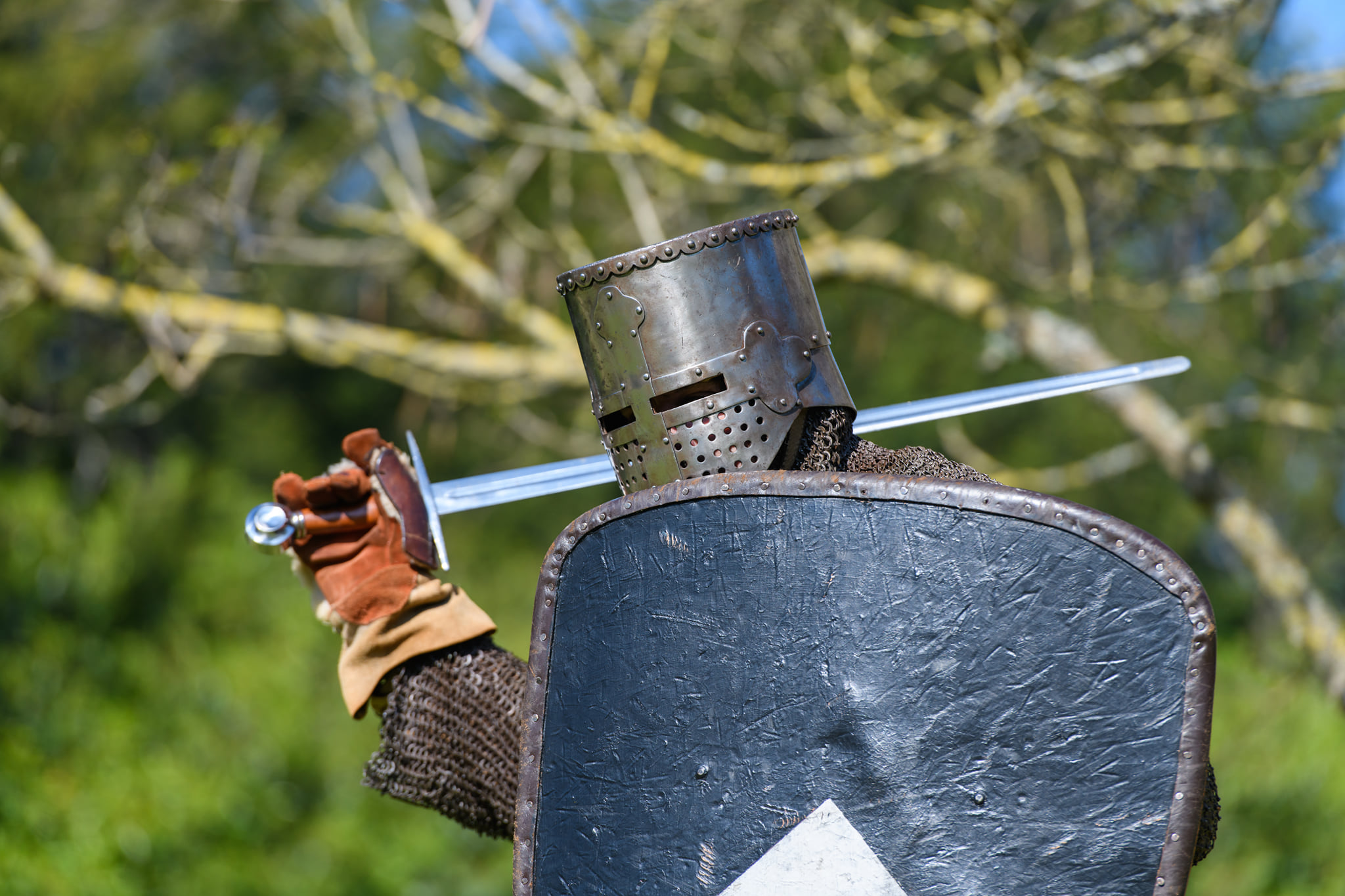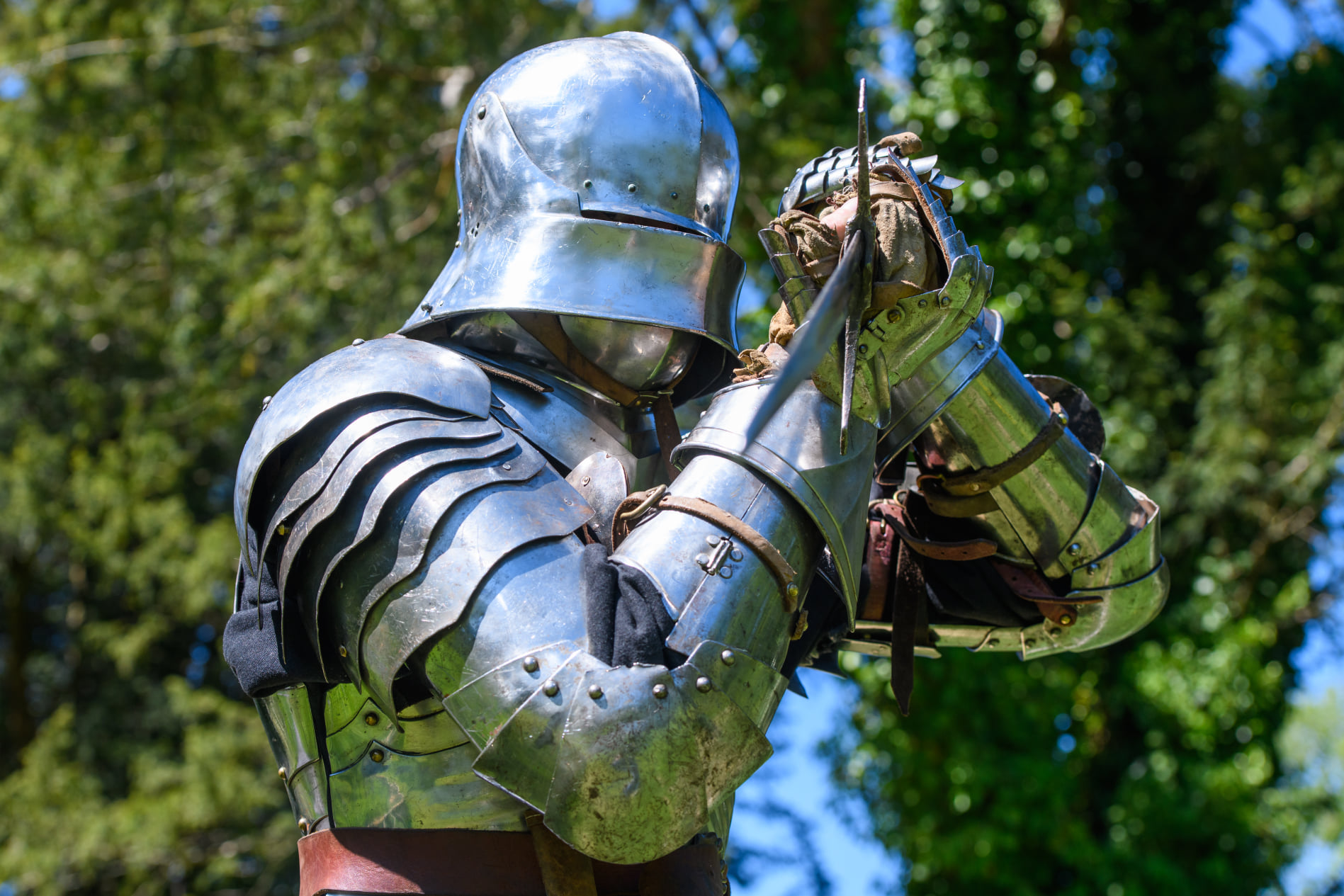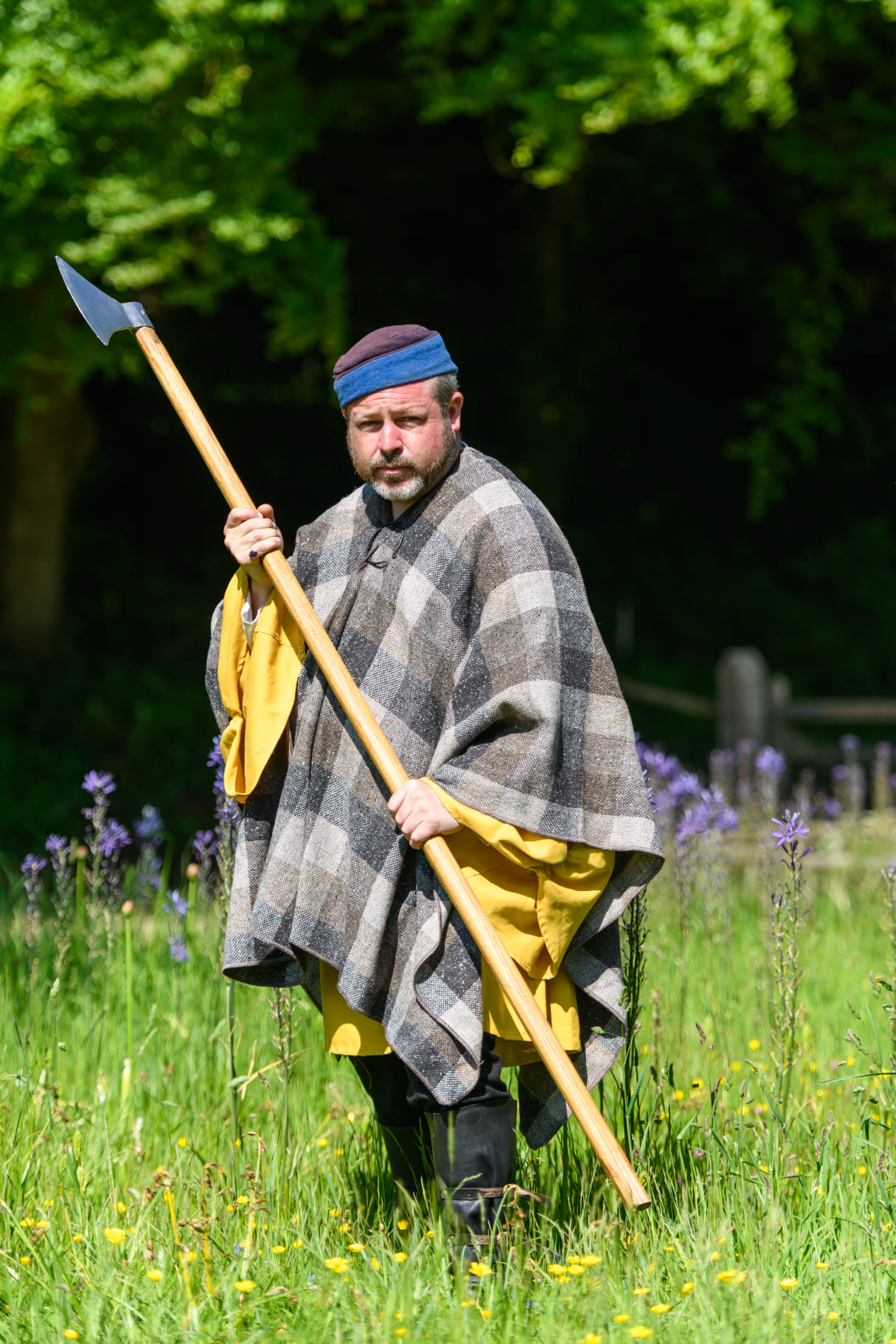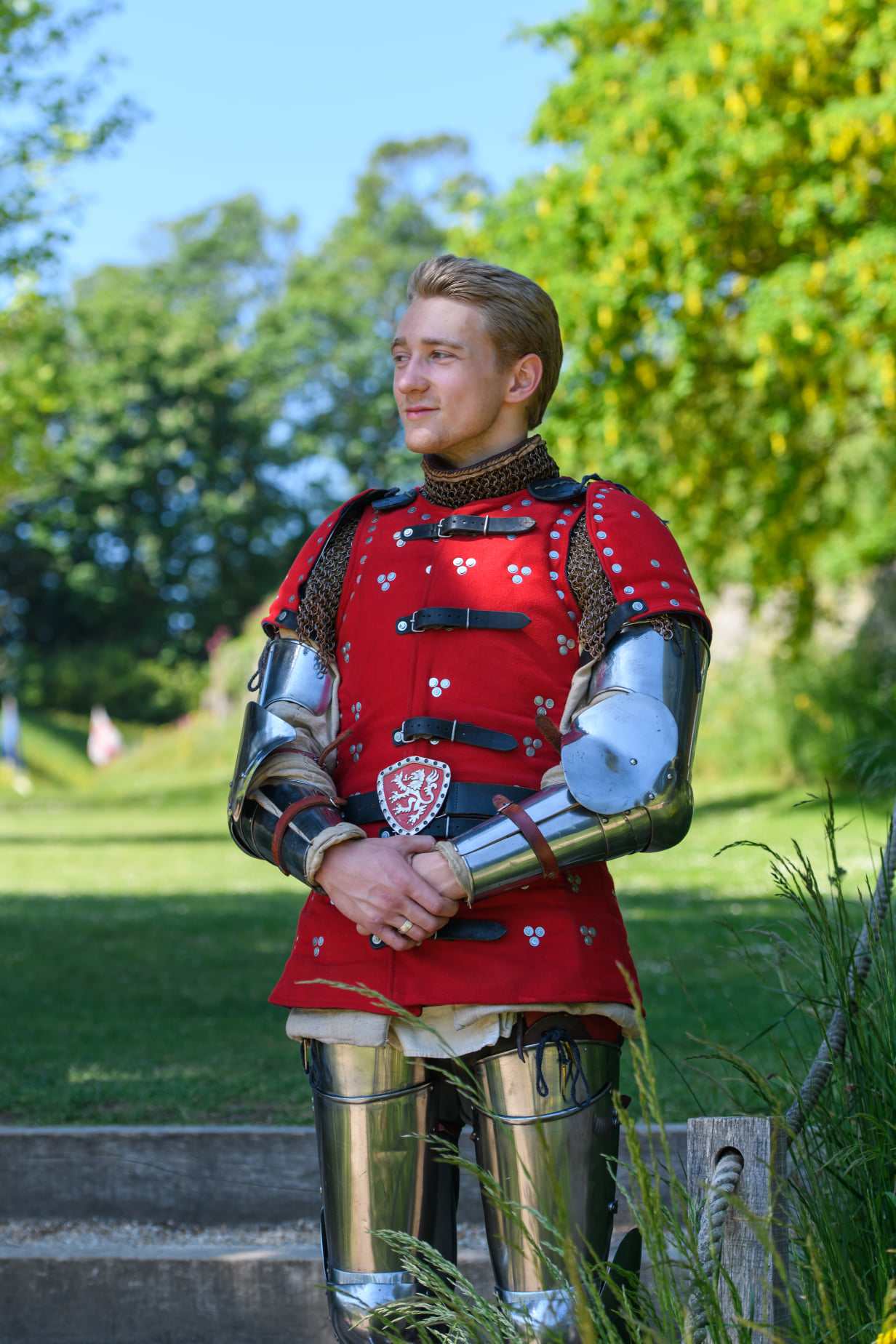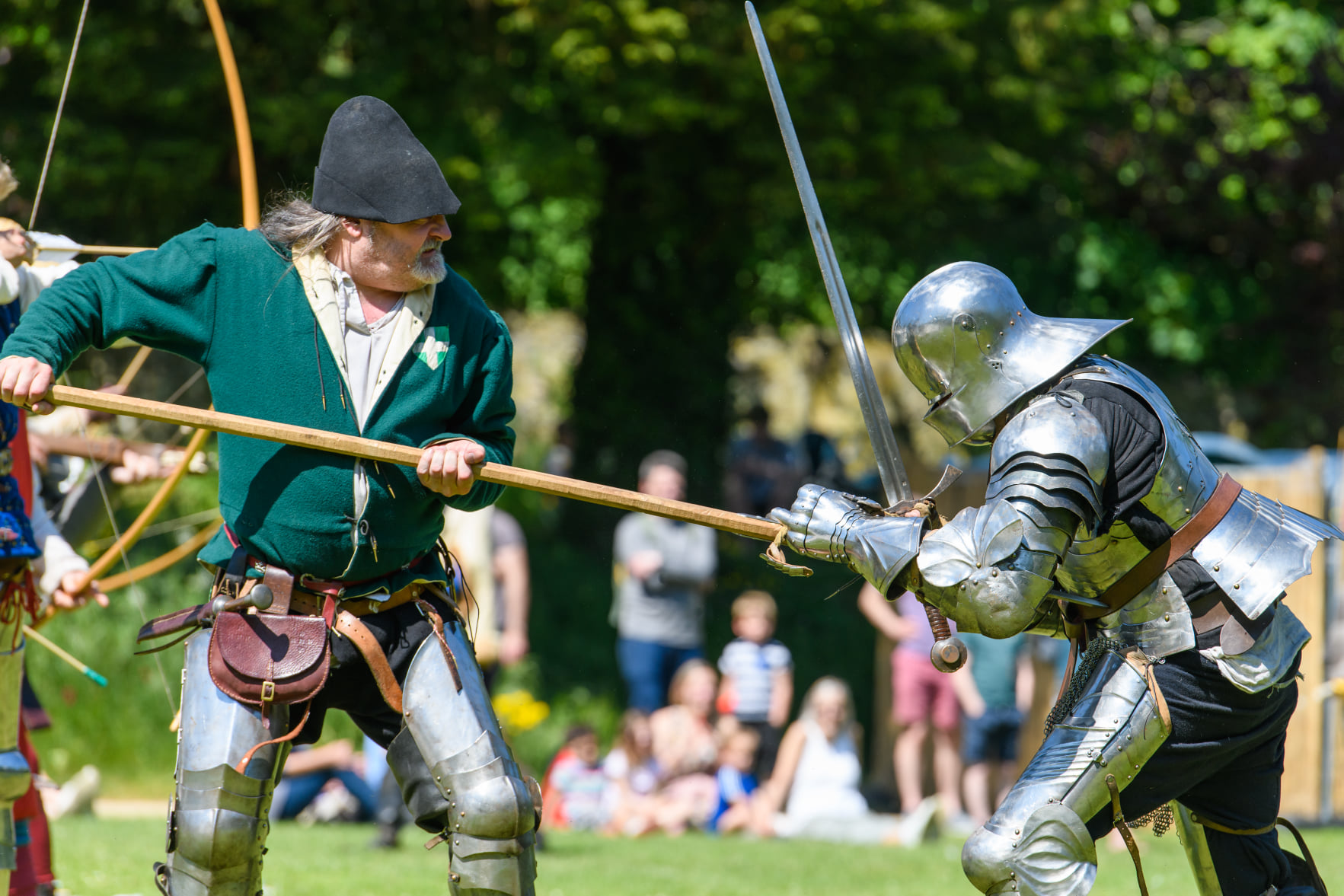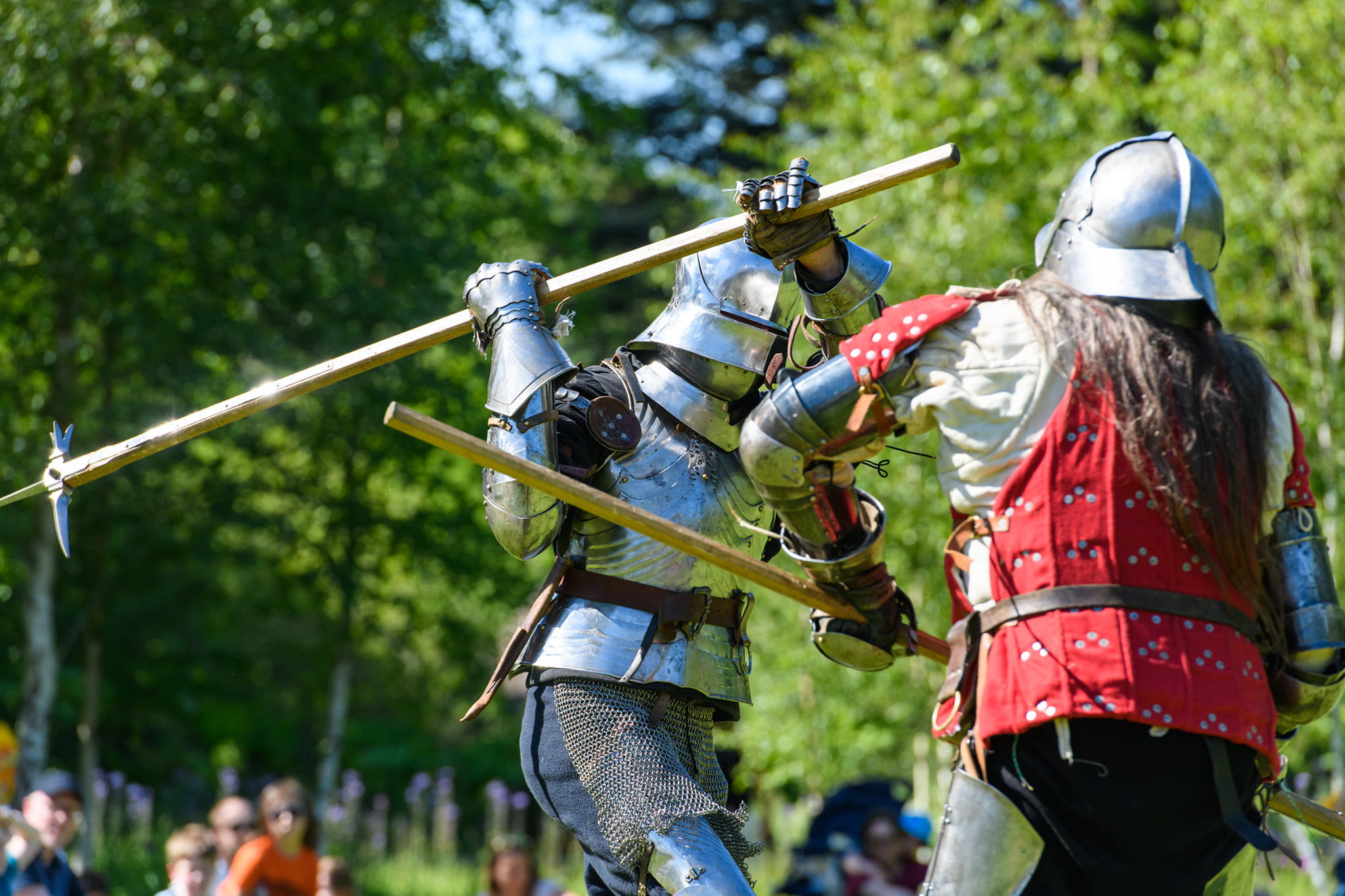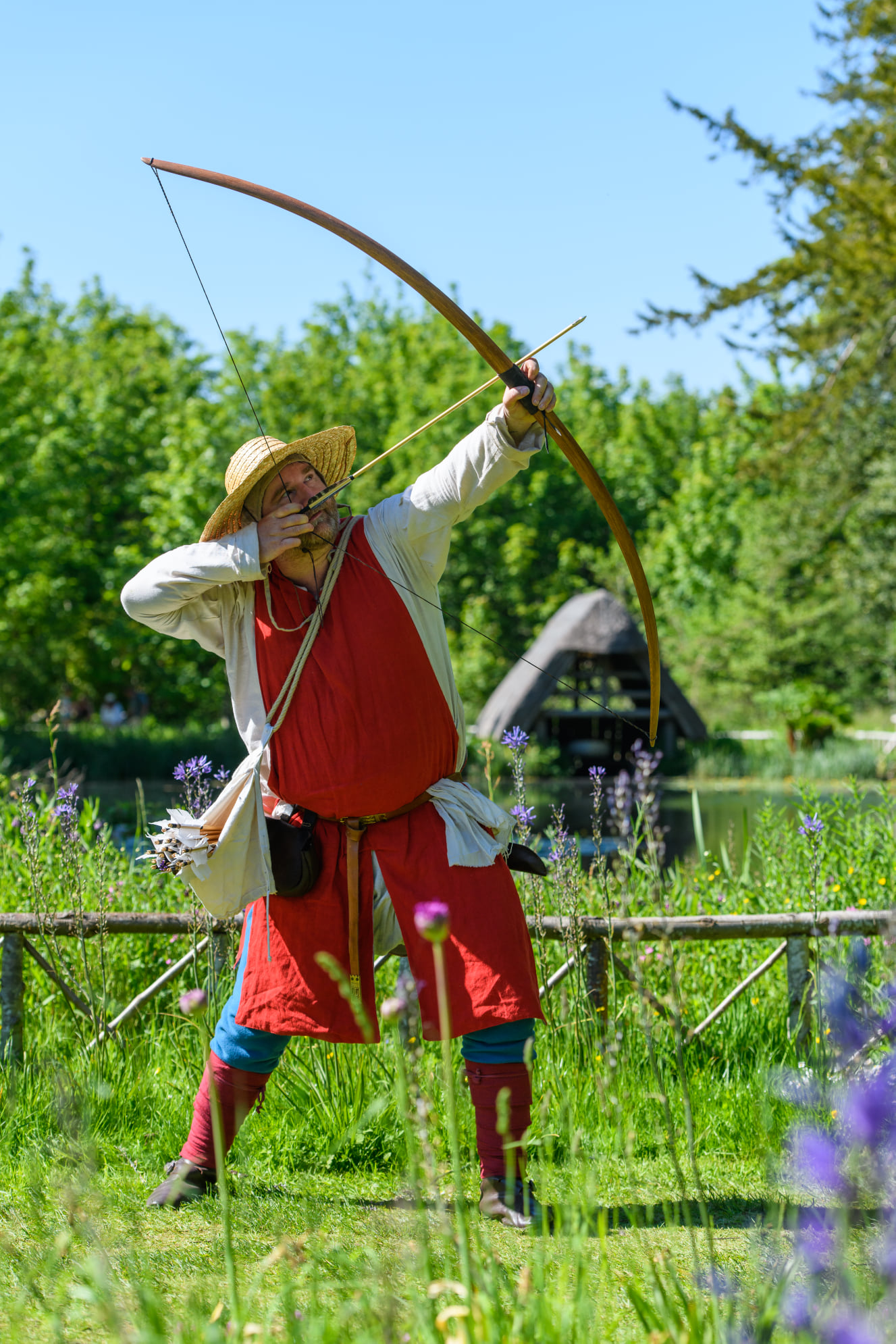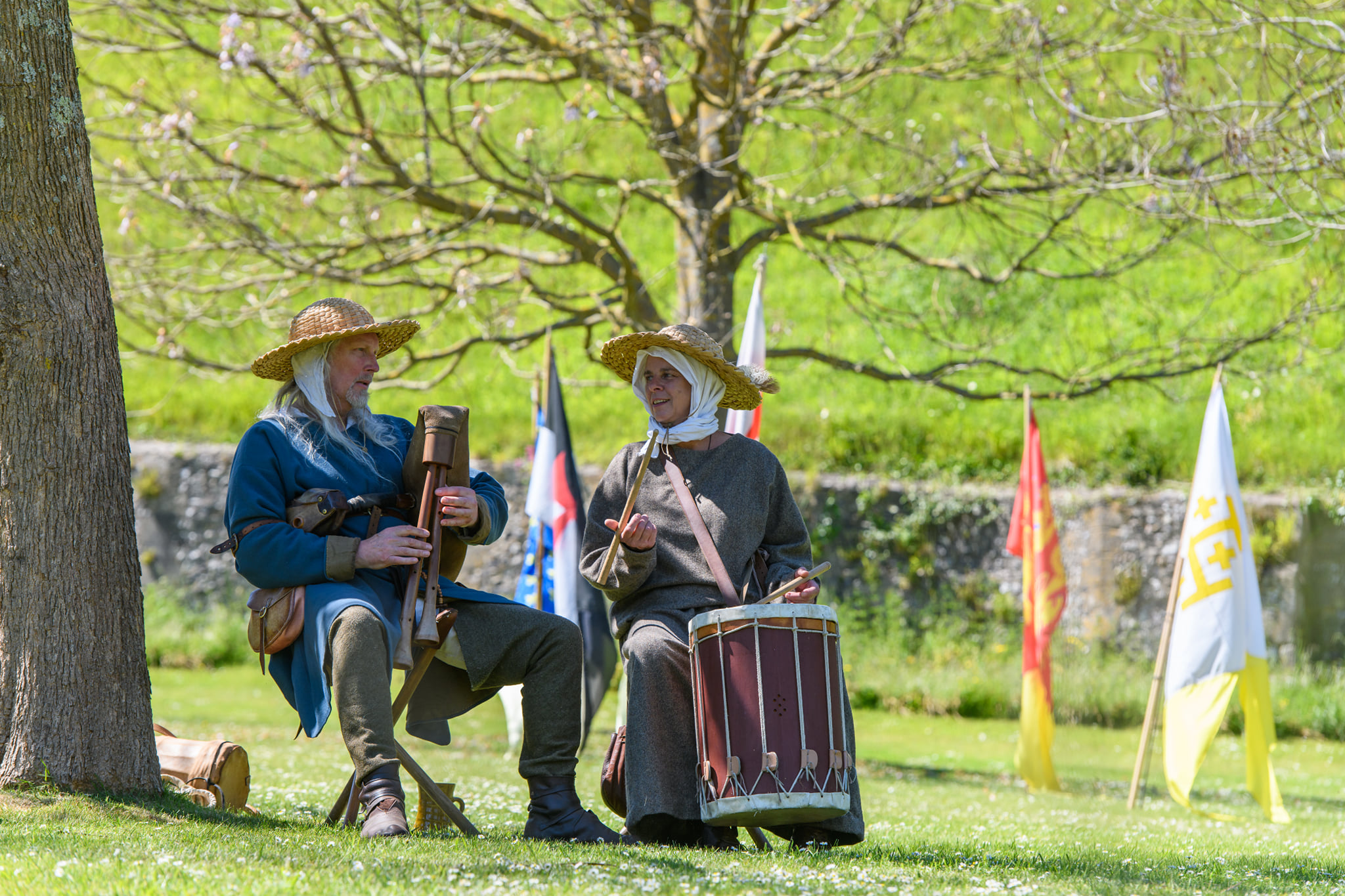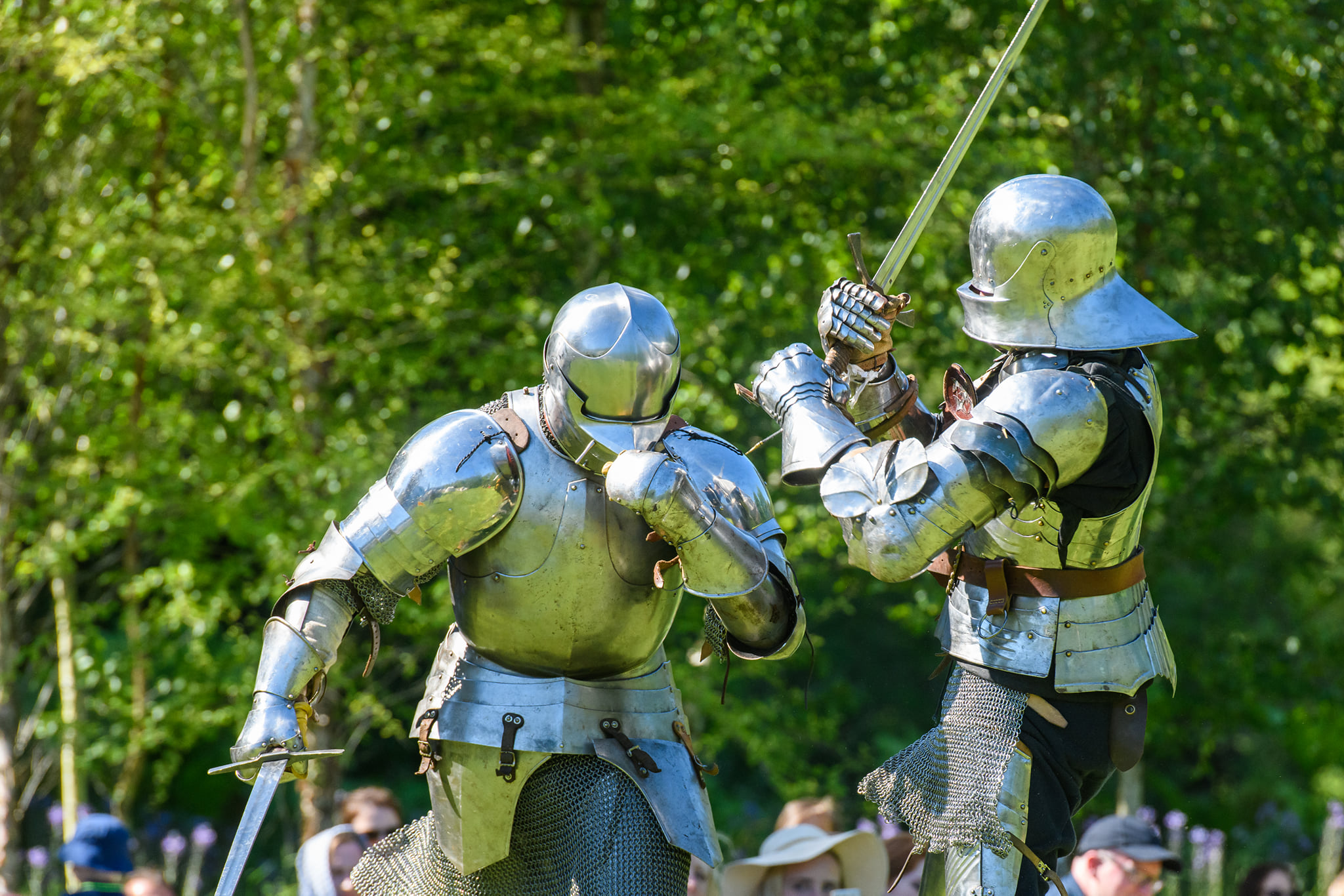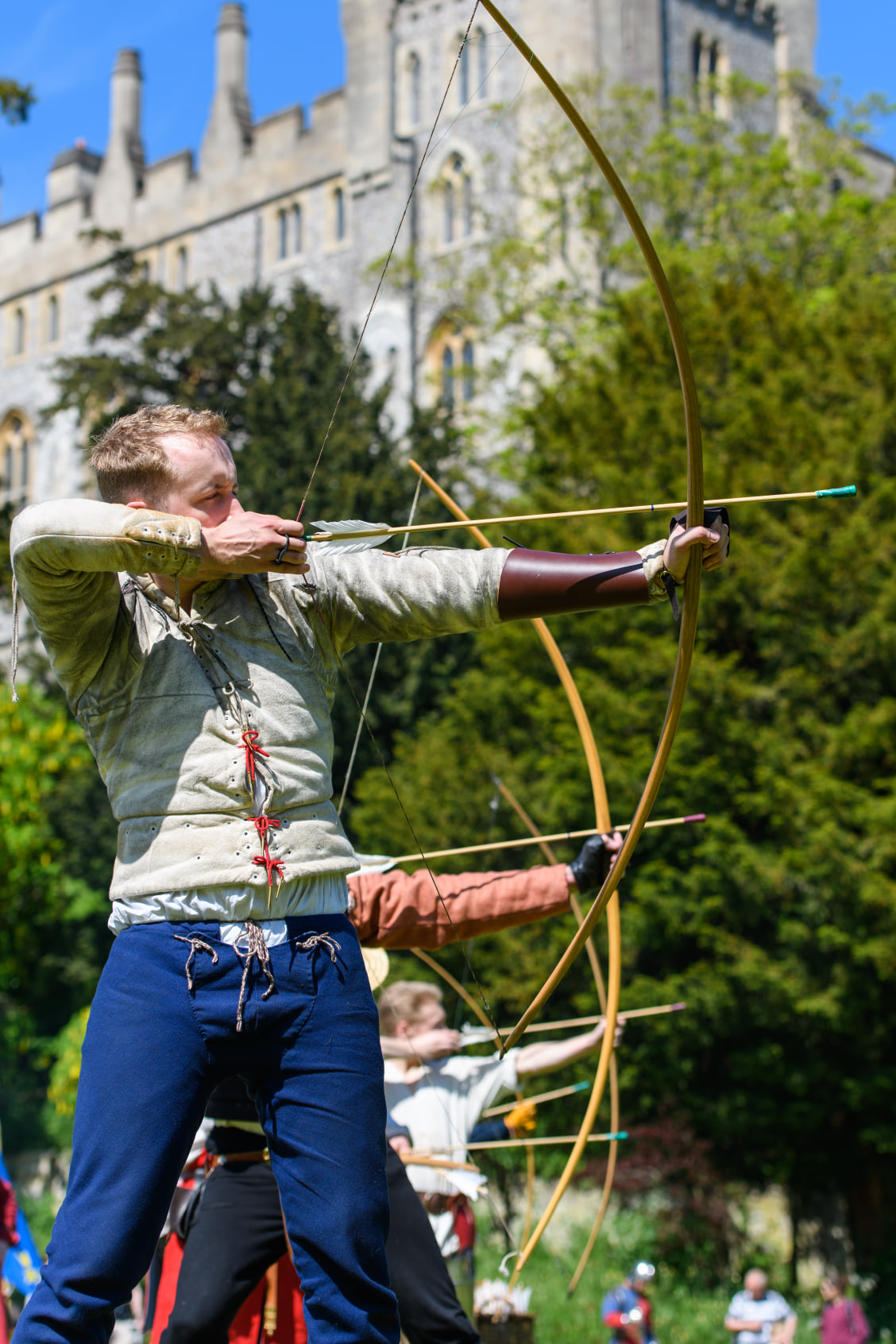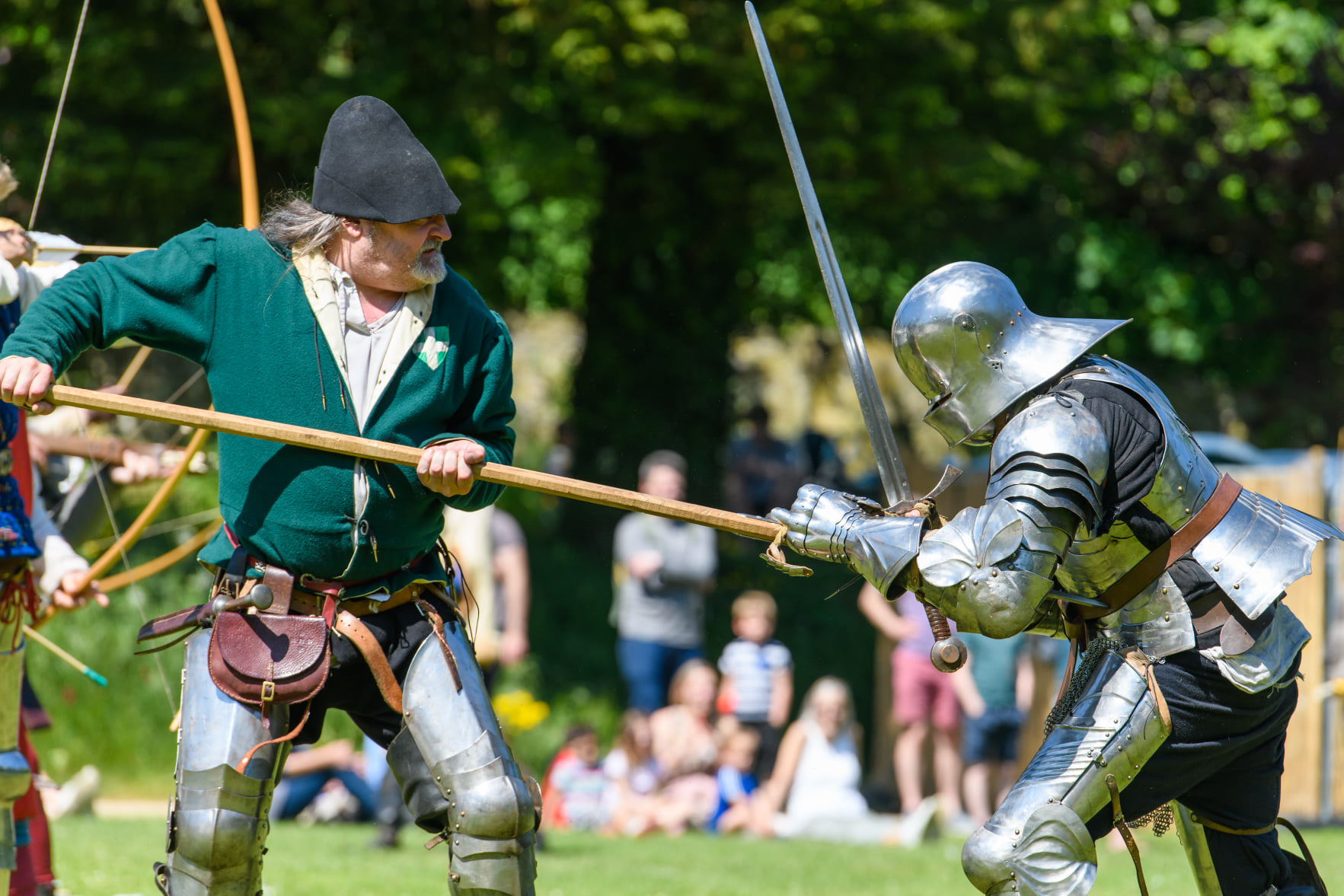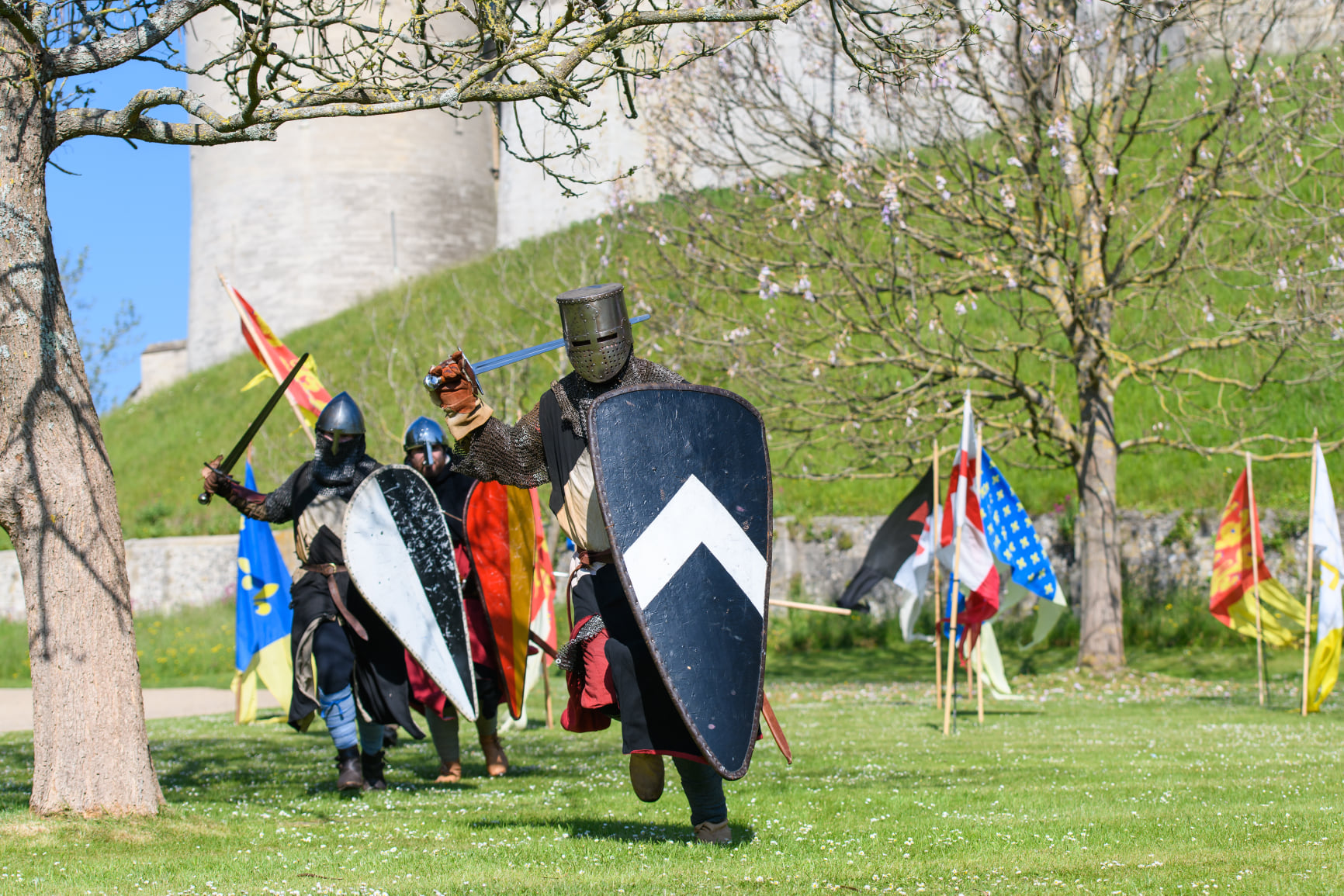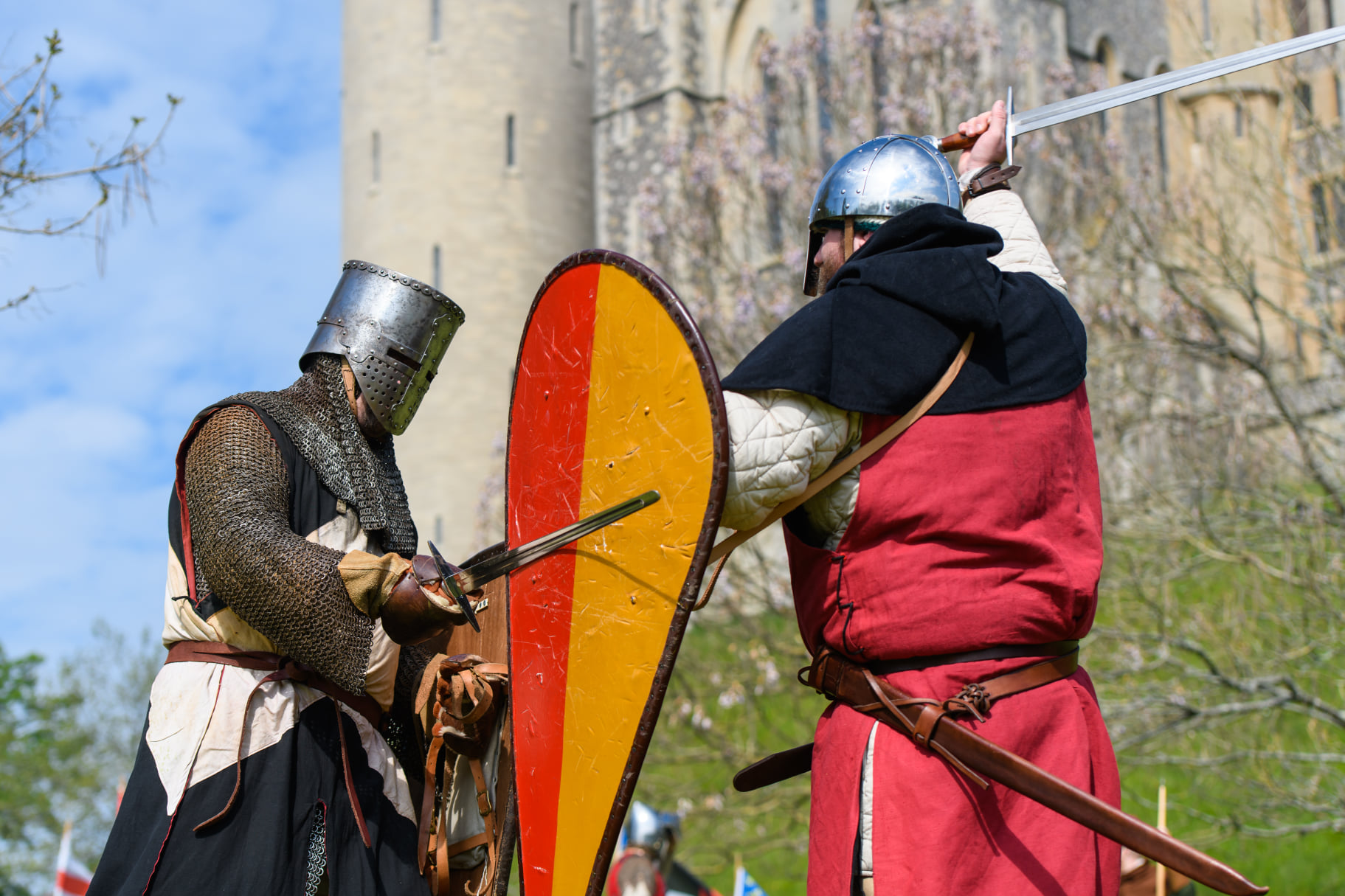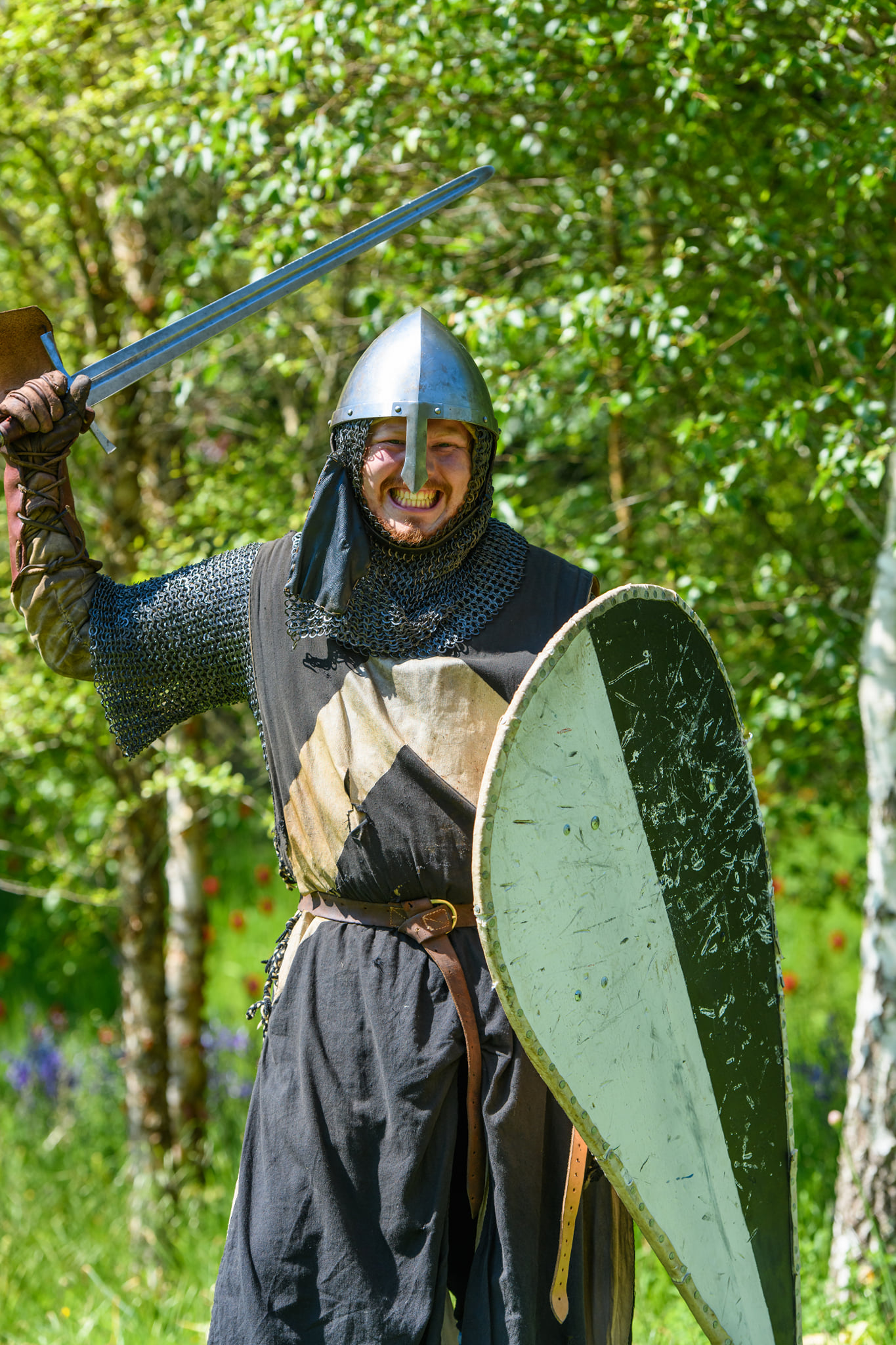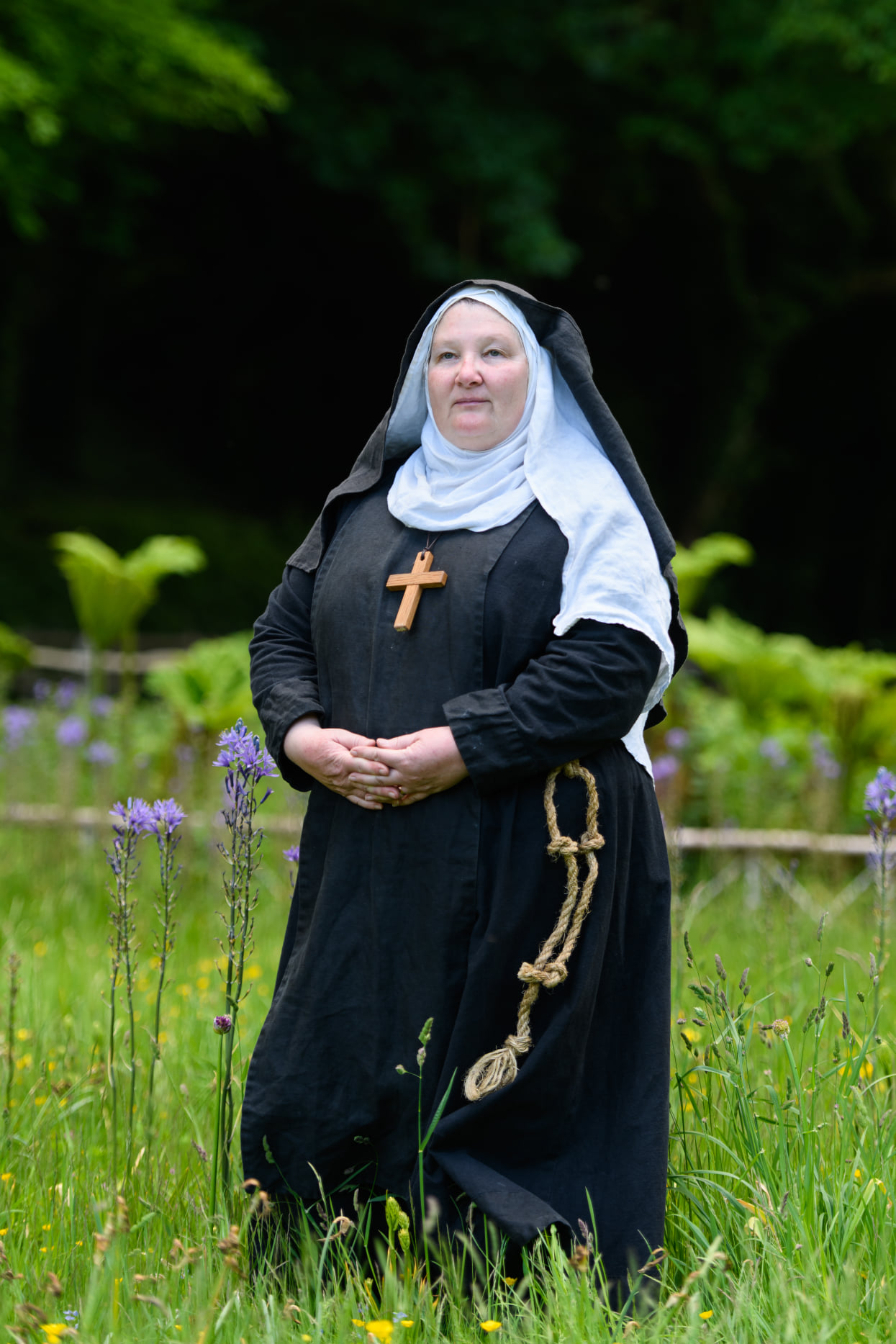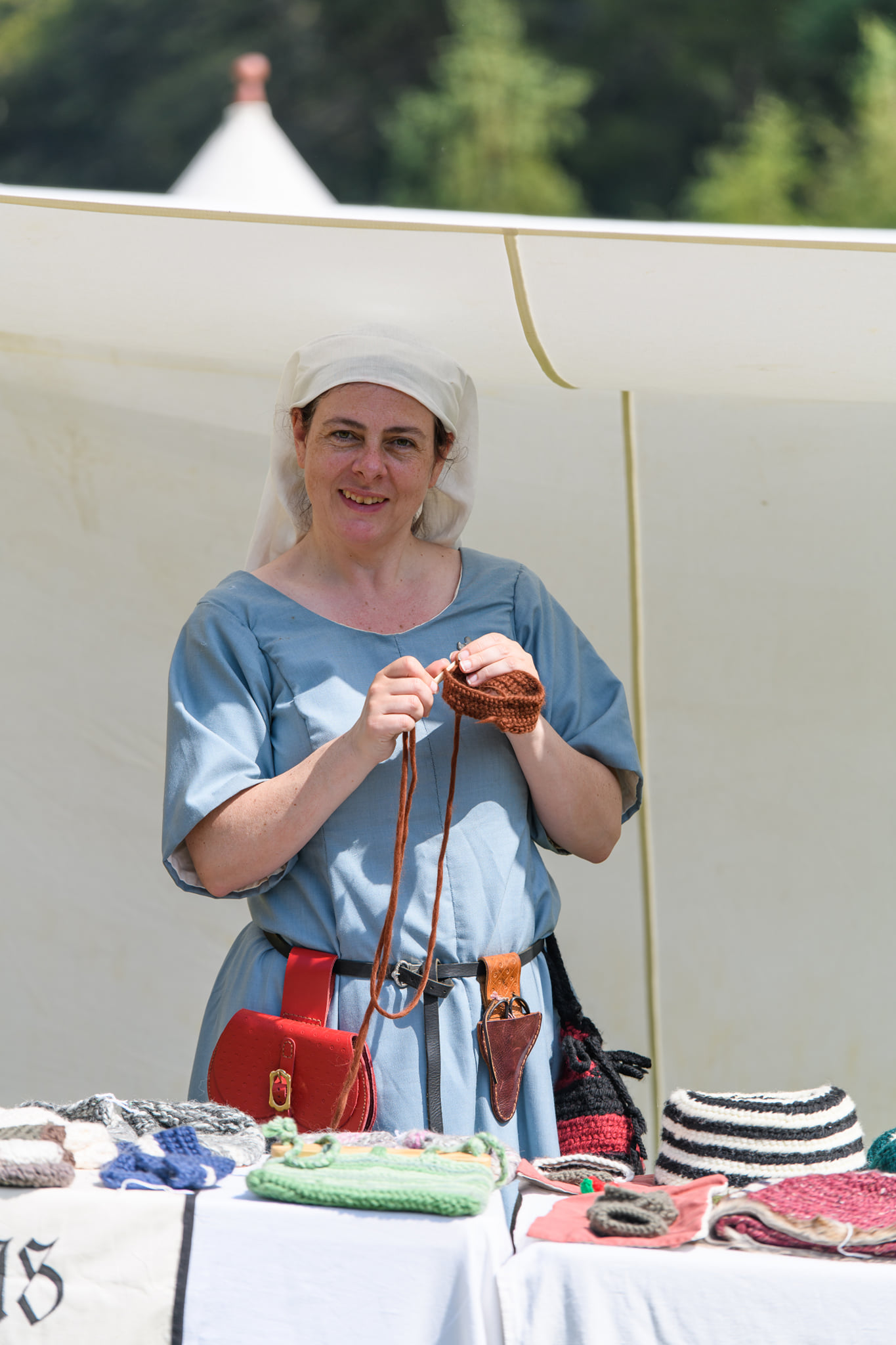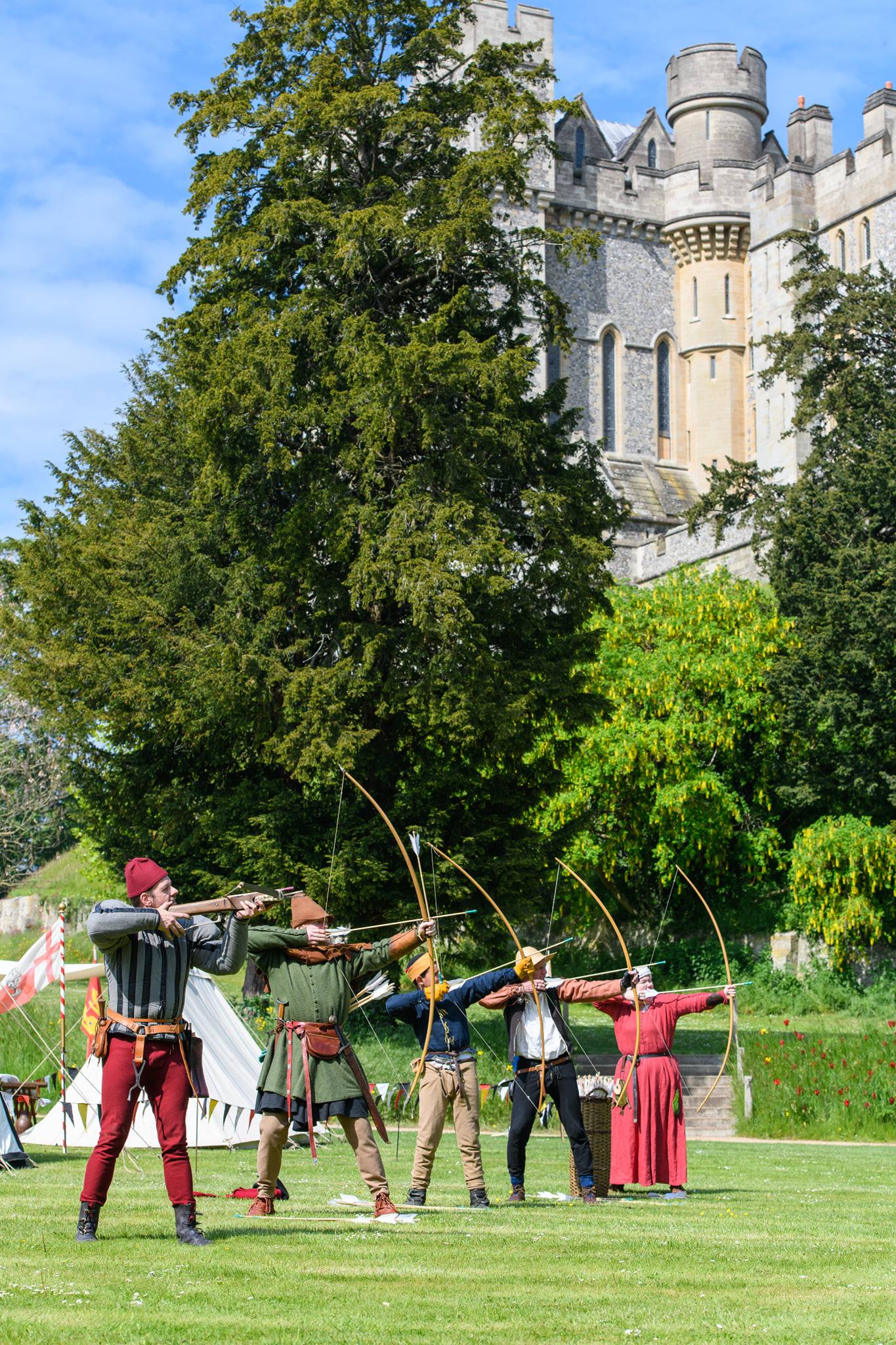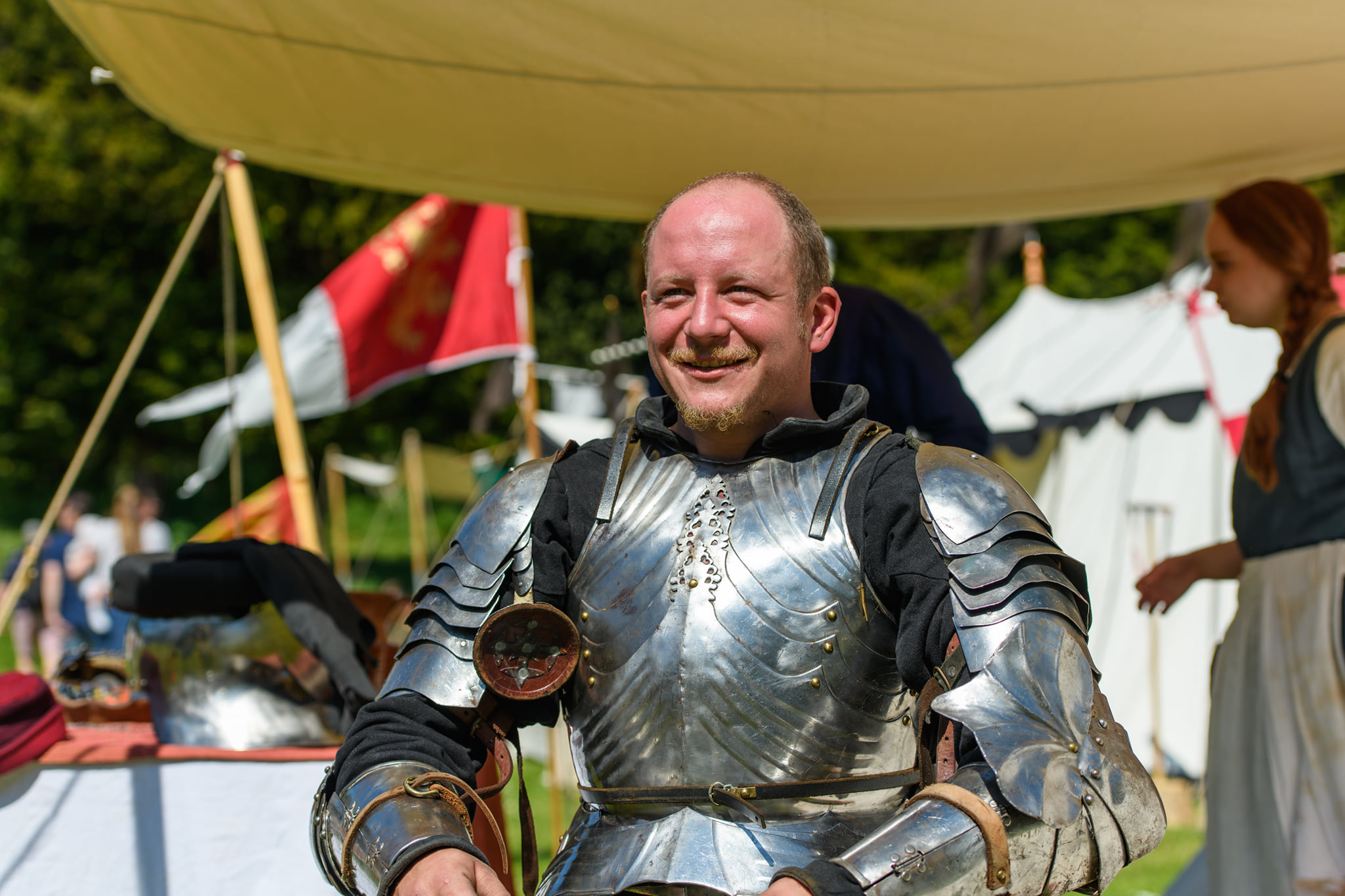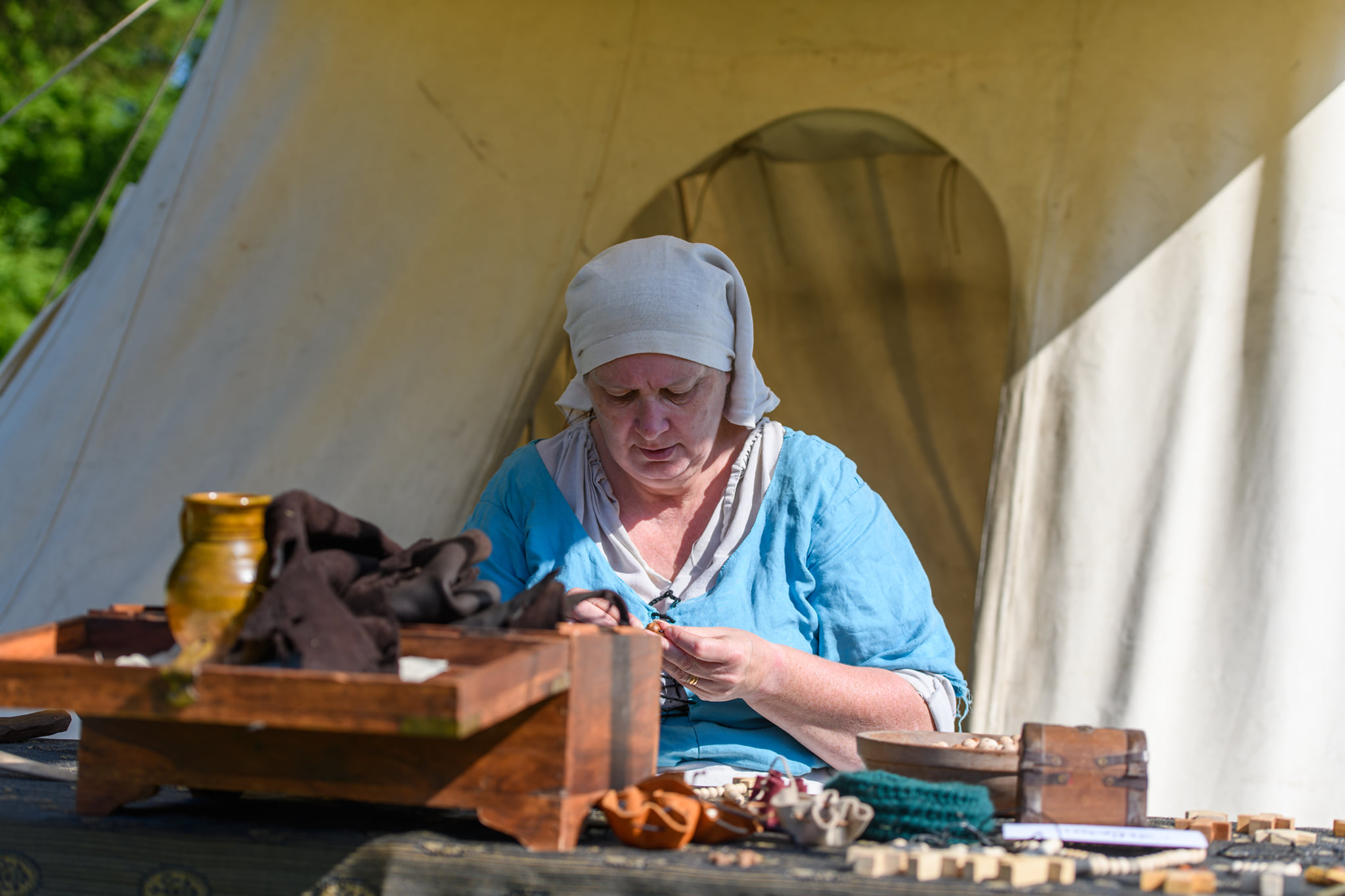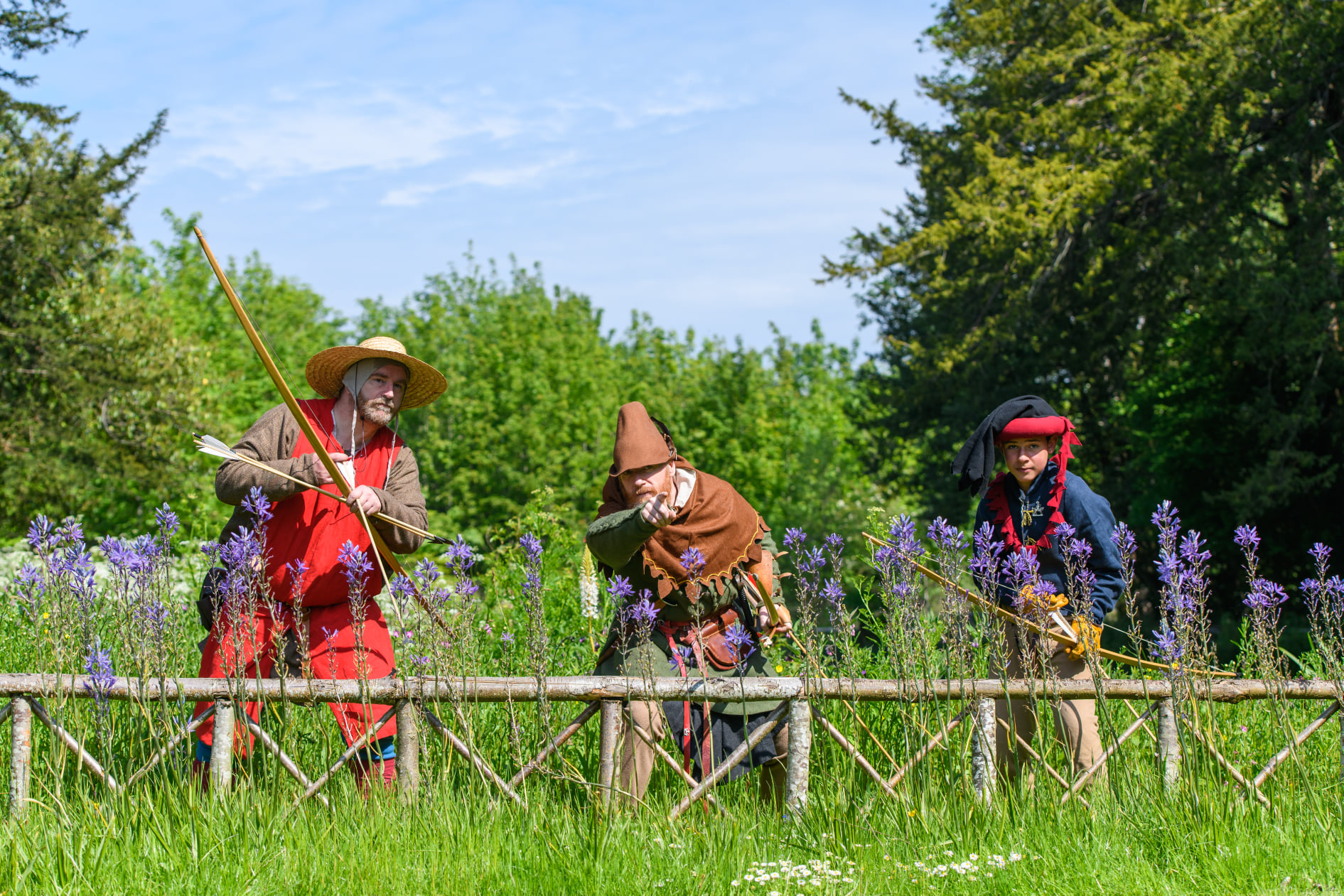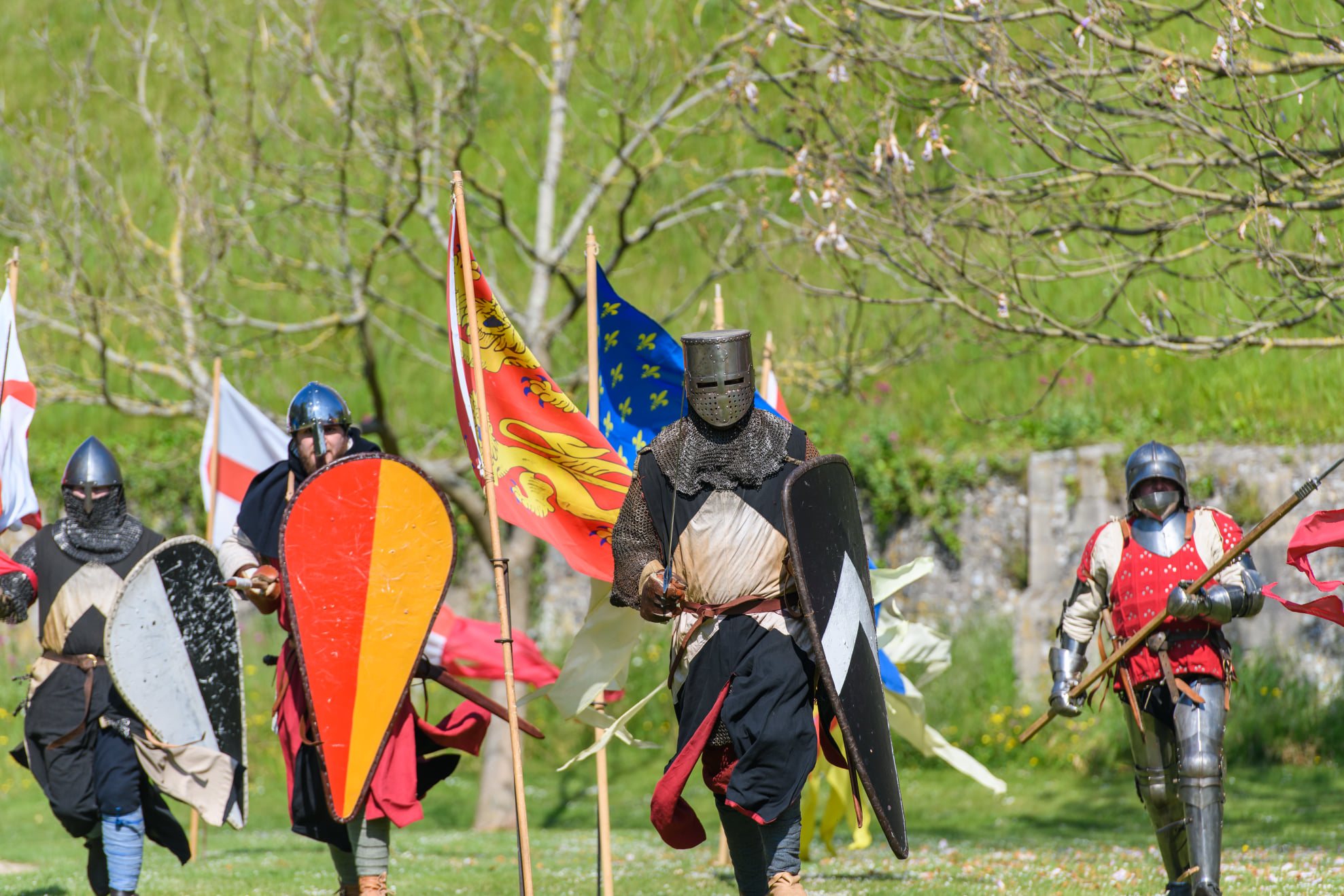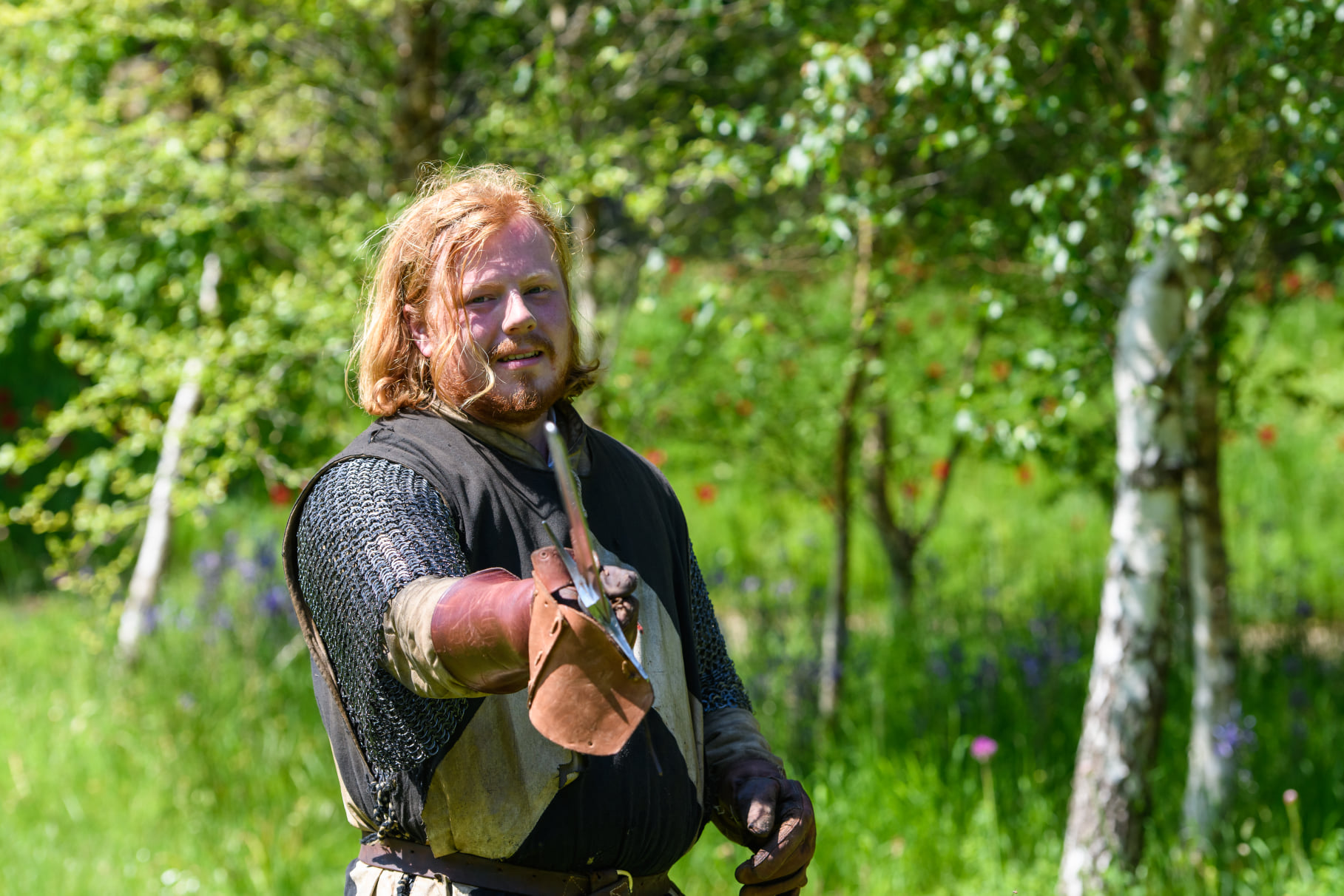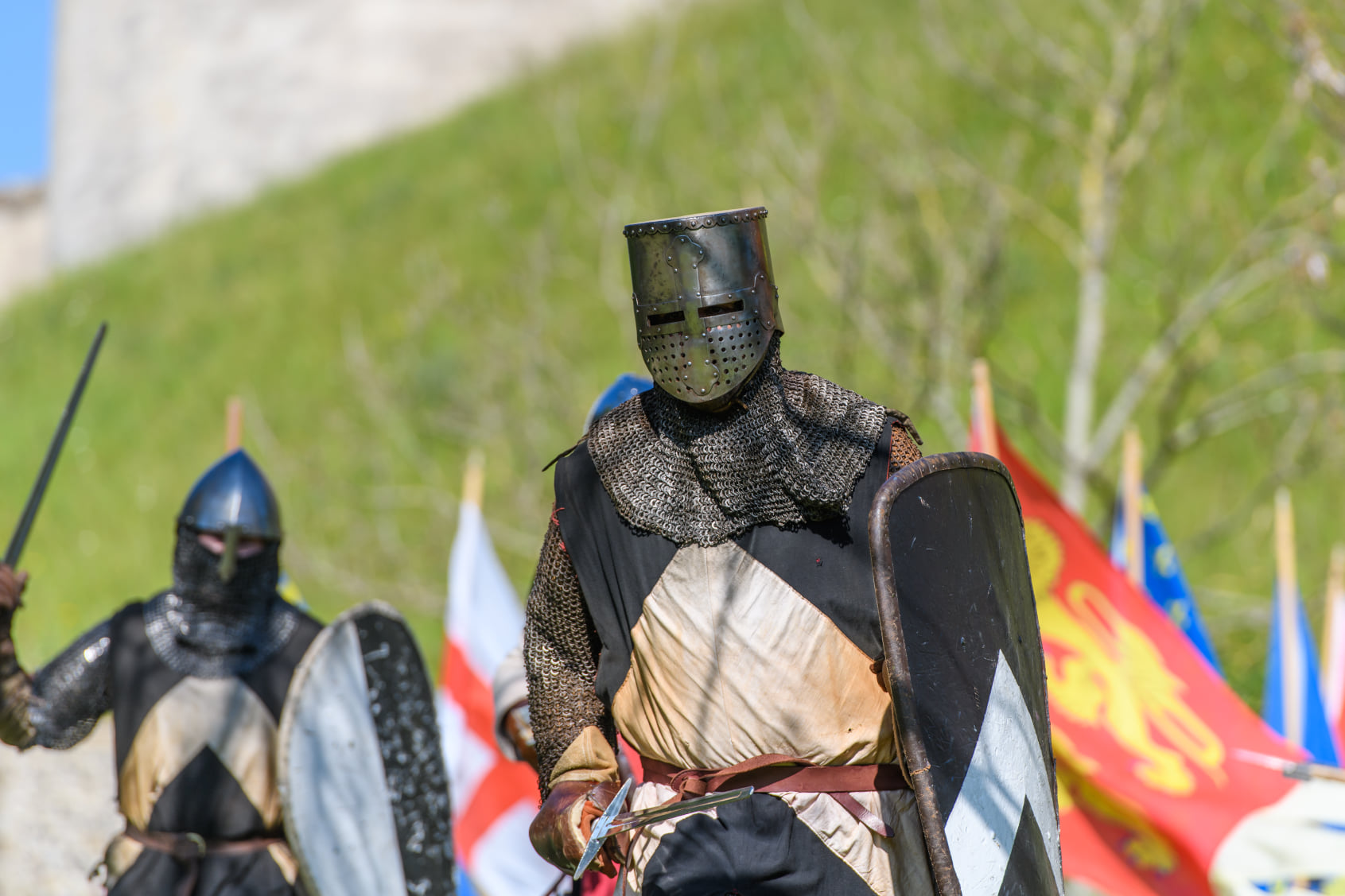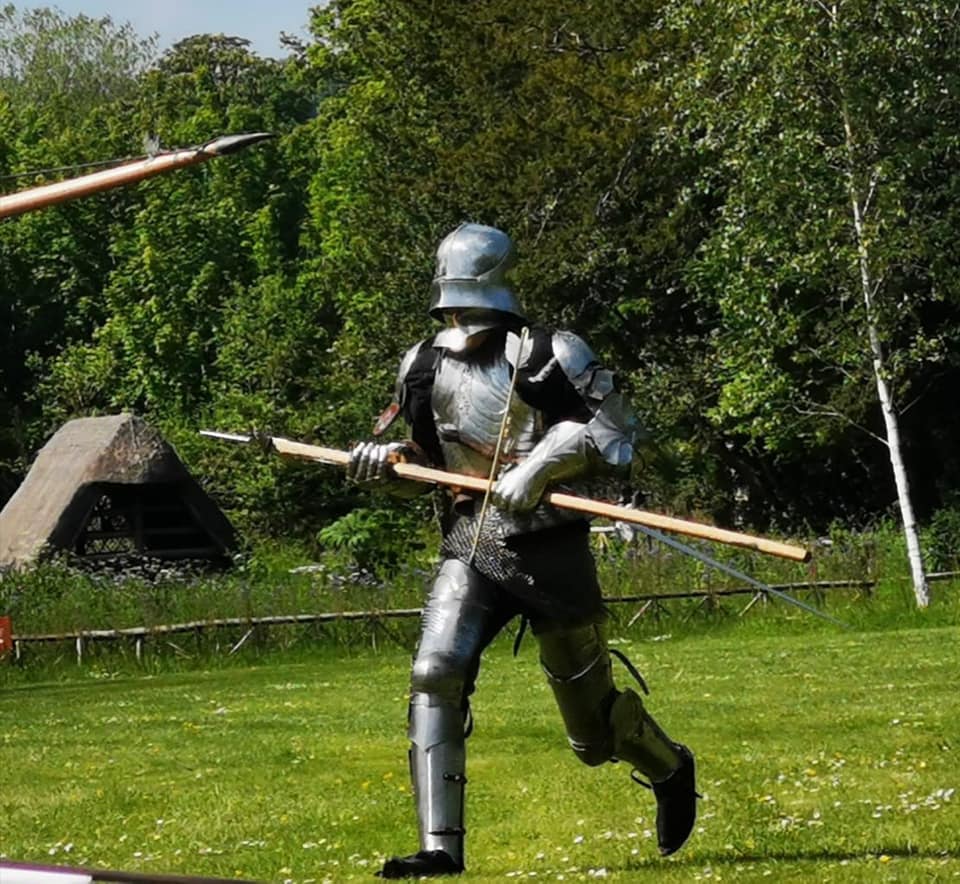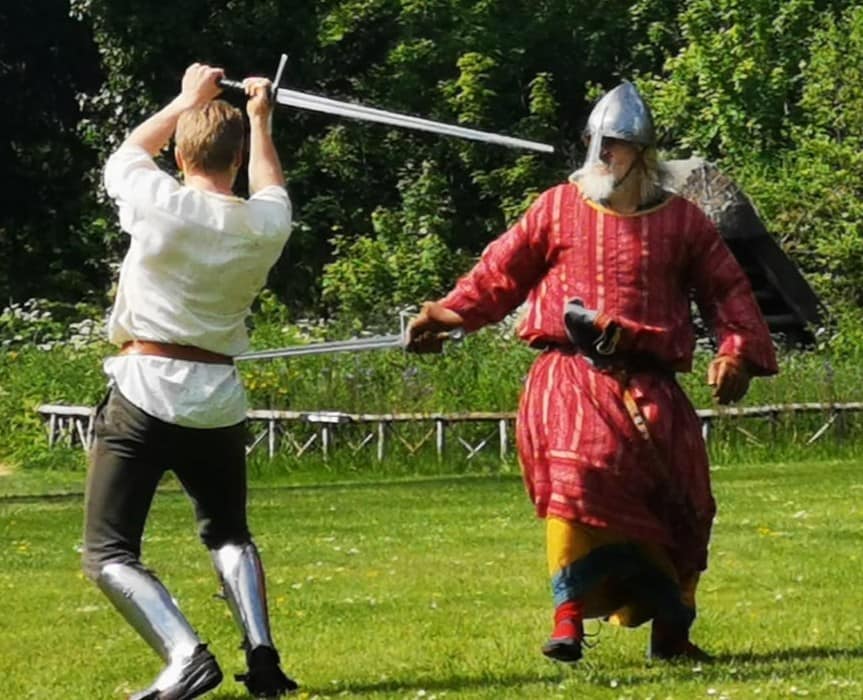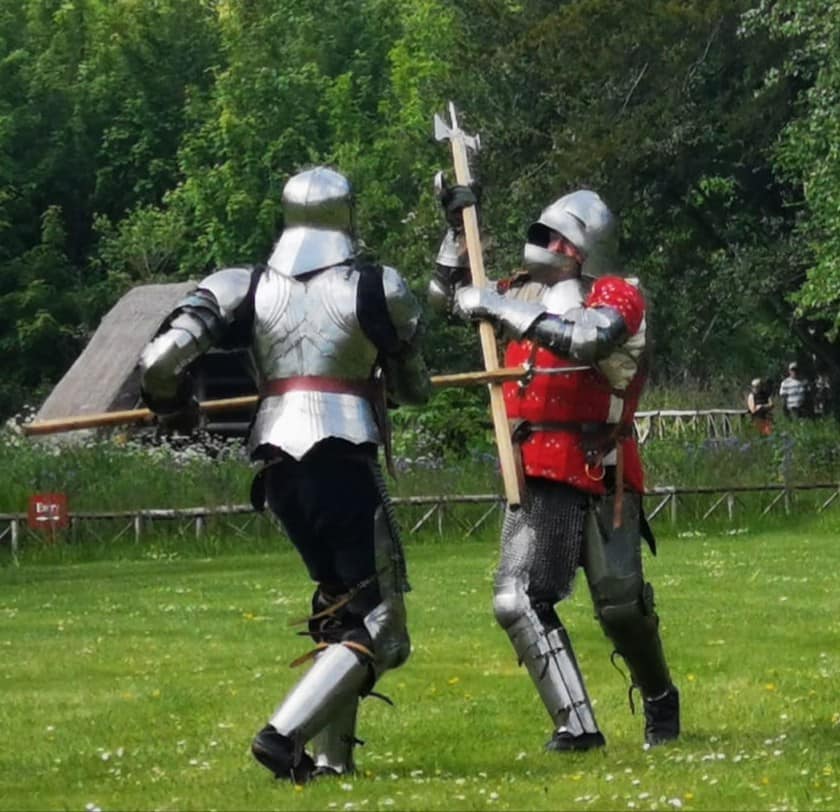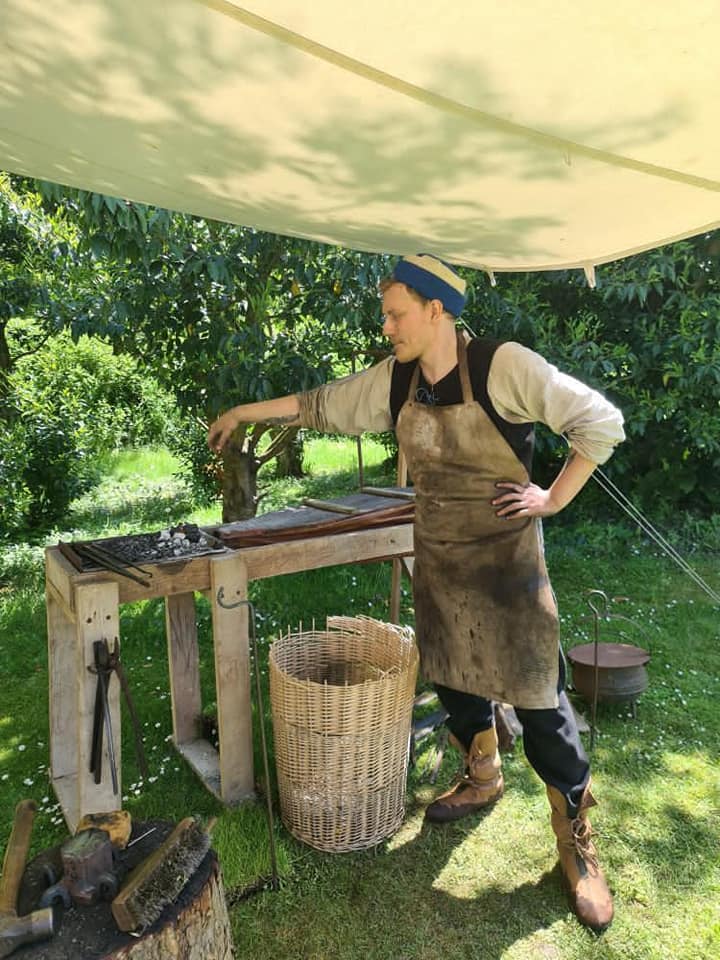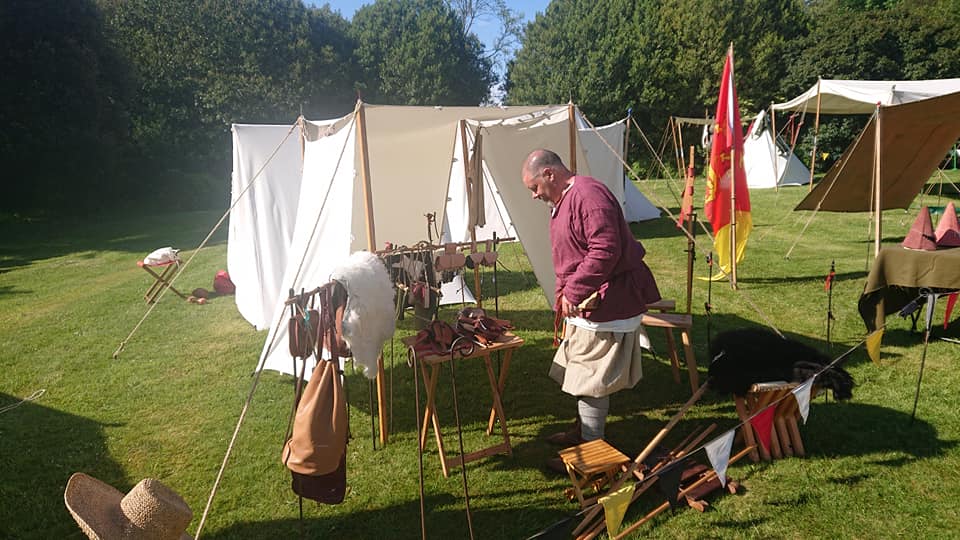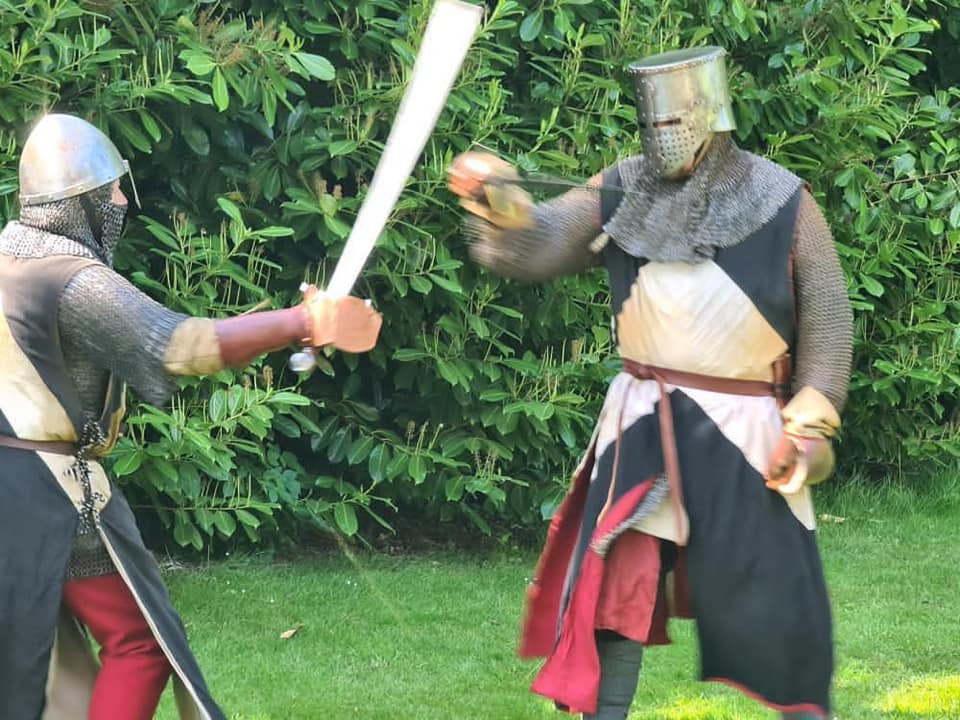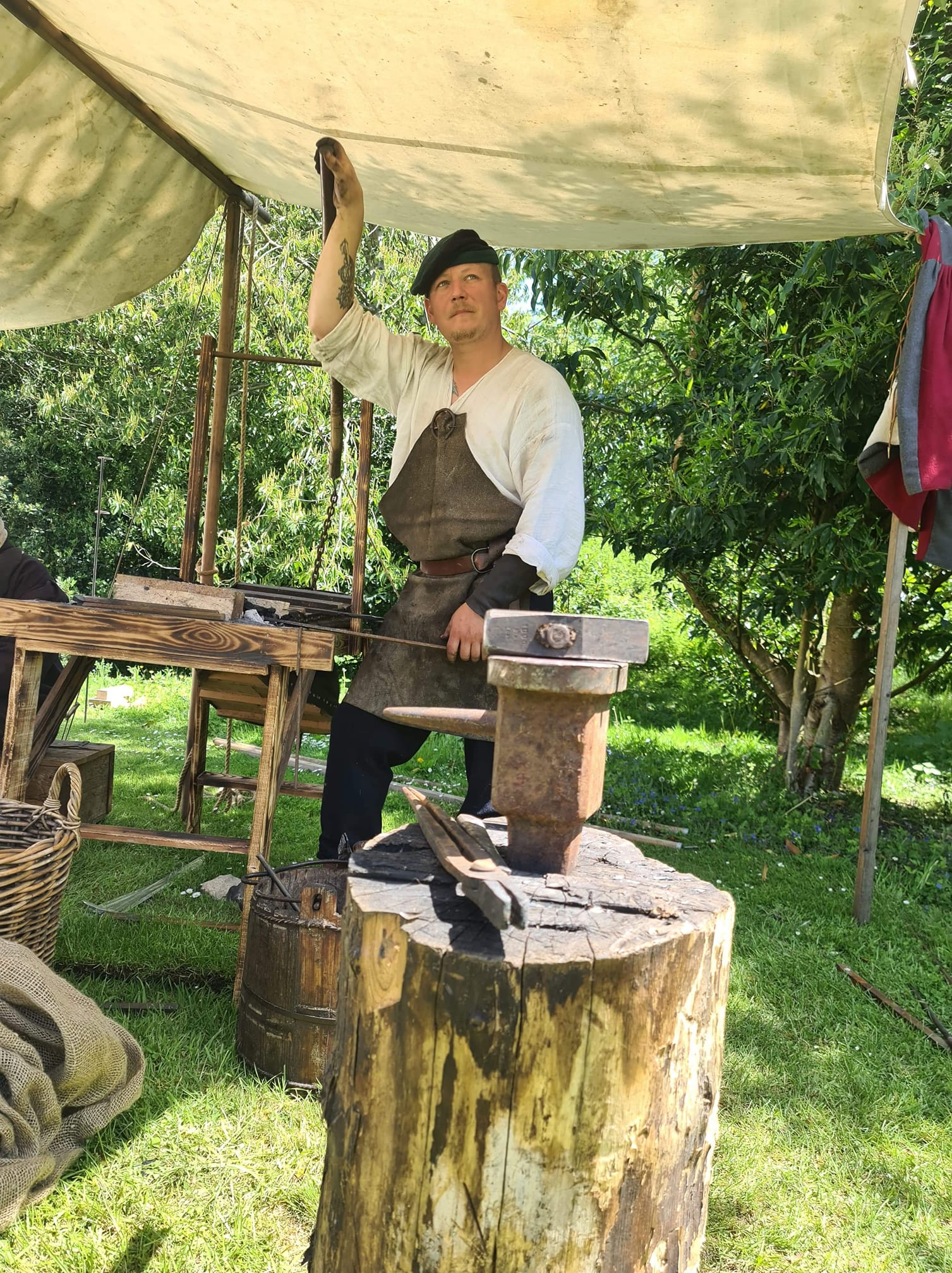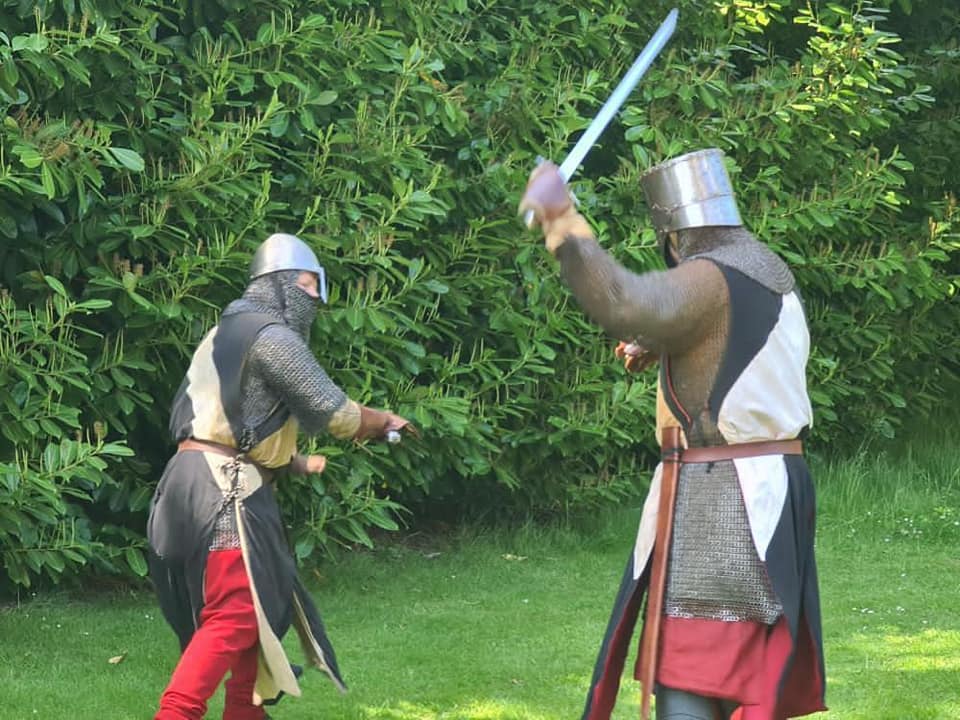 First tented encampments since August 2019 and what a return to the castle it is was...

Outstanding weather for a May Bank Holiday, not a drop of the R word, and the most moisture I saw was swet (test there was plenty of for the hottest May Bank Holiday on record)...

Not sure sure where to start on my praise as everyone, and I mean everyone, was fully engaged with visitors, the demos within the encampment were excellent, and it was great to see people were dressing their tents and tables...

Combat and archery, under restrictive conditions (with added hazards of visitors emerging from the ponds) was a great hit with everyone (figuratively and literally), and well done to all the heralds for working the crowd... Both camps looked excellent, so huge well done to all...

Big thanks to Outpost Normandy at the base of the Bakehouse Tower. Great displays of combat, craft, and plenty of show and tell from all. Its not easy being seperated from the Borg Collective but you all did an outstanding job and most importantly bridged the gap between the lower lawns and the have ago activities...

Huge thanks to Morag, who despite the heat, and the 'Saturday incident,' managed to produce three excellent days of food...

Well done to Dan, first official outing in his own awning, and own forge... And he didn't stop working or chatting for me the three days...

Great to see the Return of The Papa, missed you mate and hope to see you when you can in the year... The event had many challenges folks but you all stood up to the plate, and did a awesome job, especially against the heat...

Thanks to everyone for their time, hardwork, and support, it is always much appreciated...
---