Arundel Castle Medieval, 10th - 11th July 2021
Arundel Castle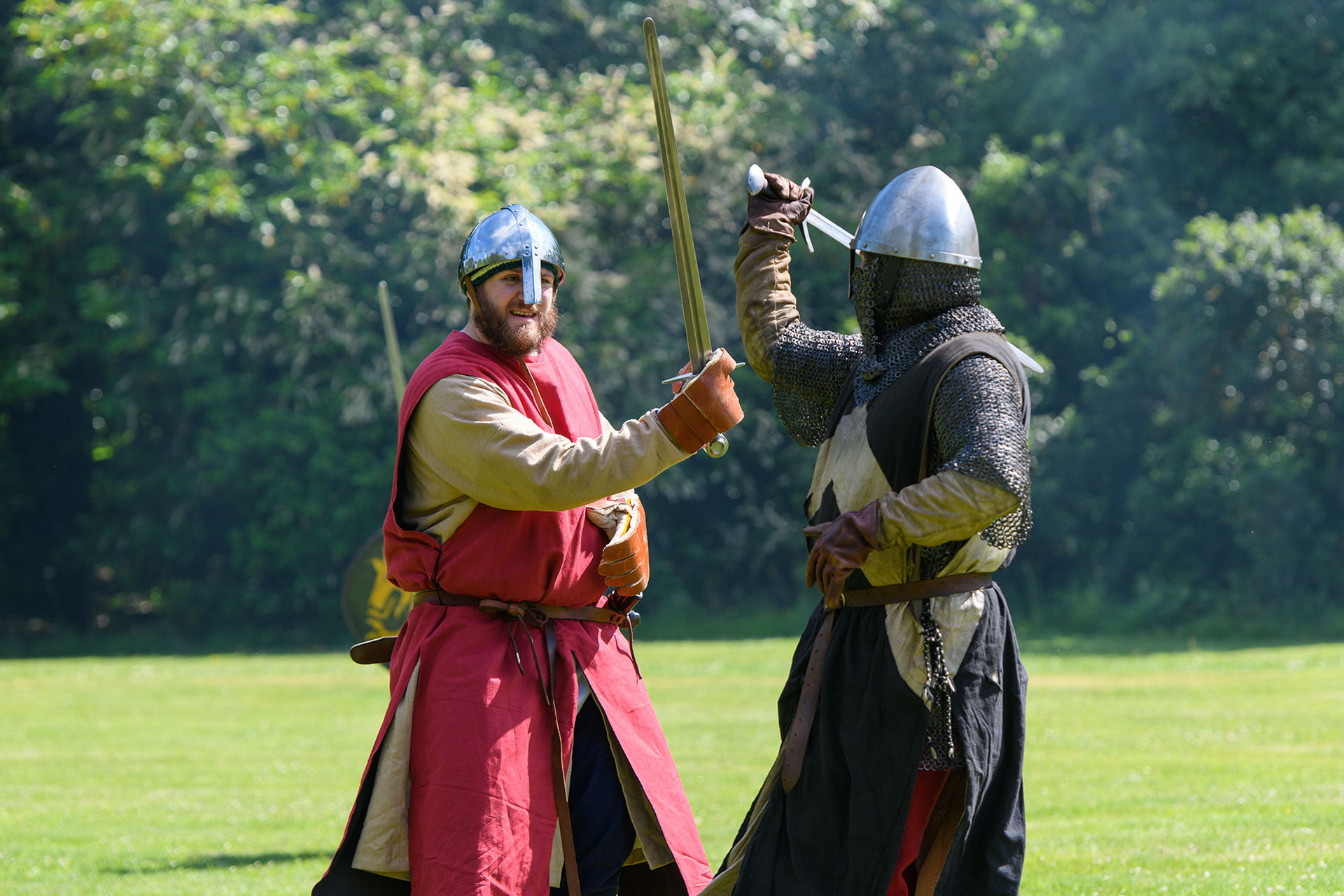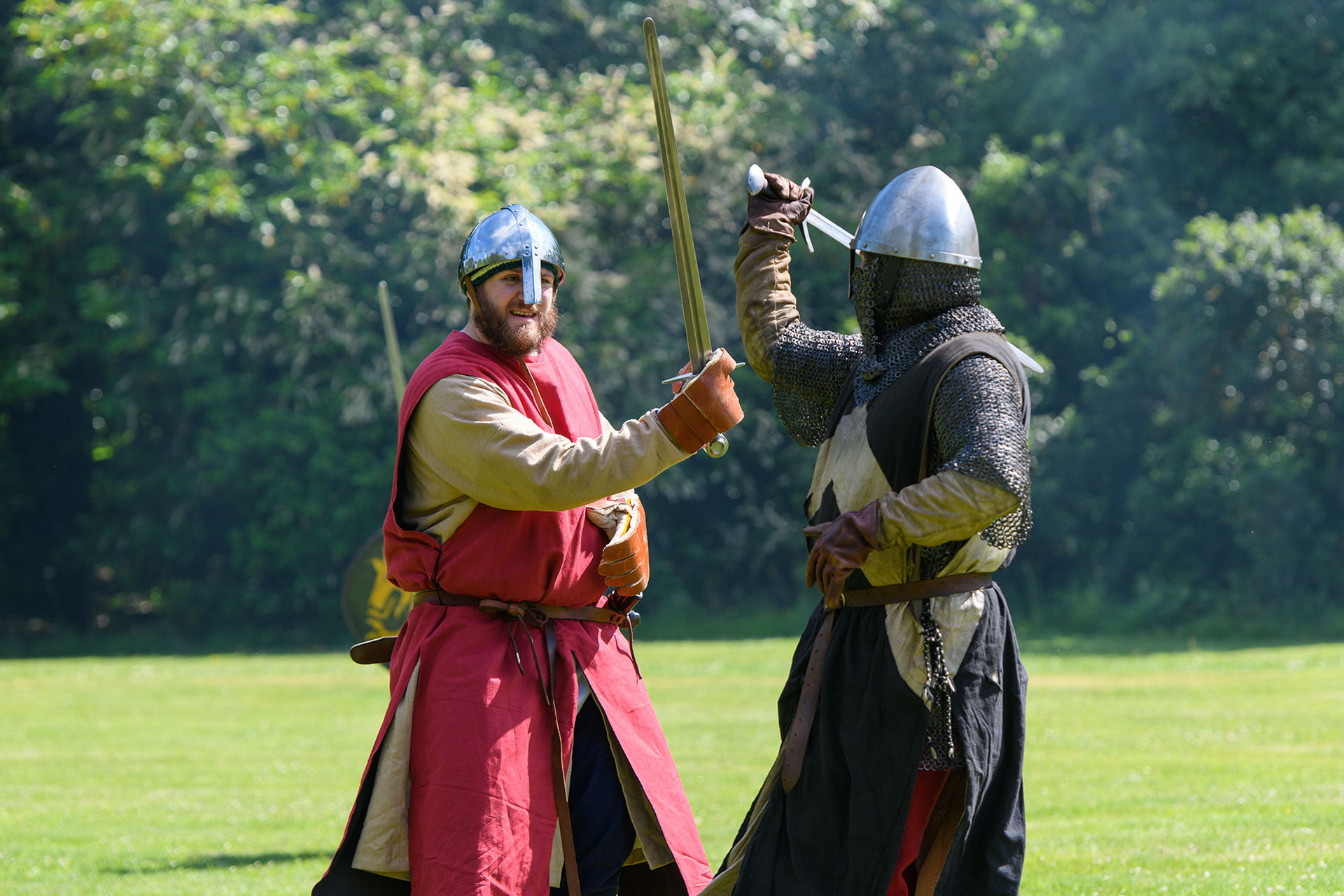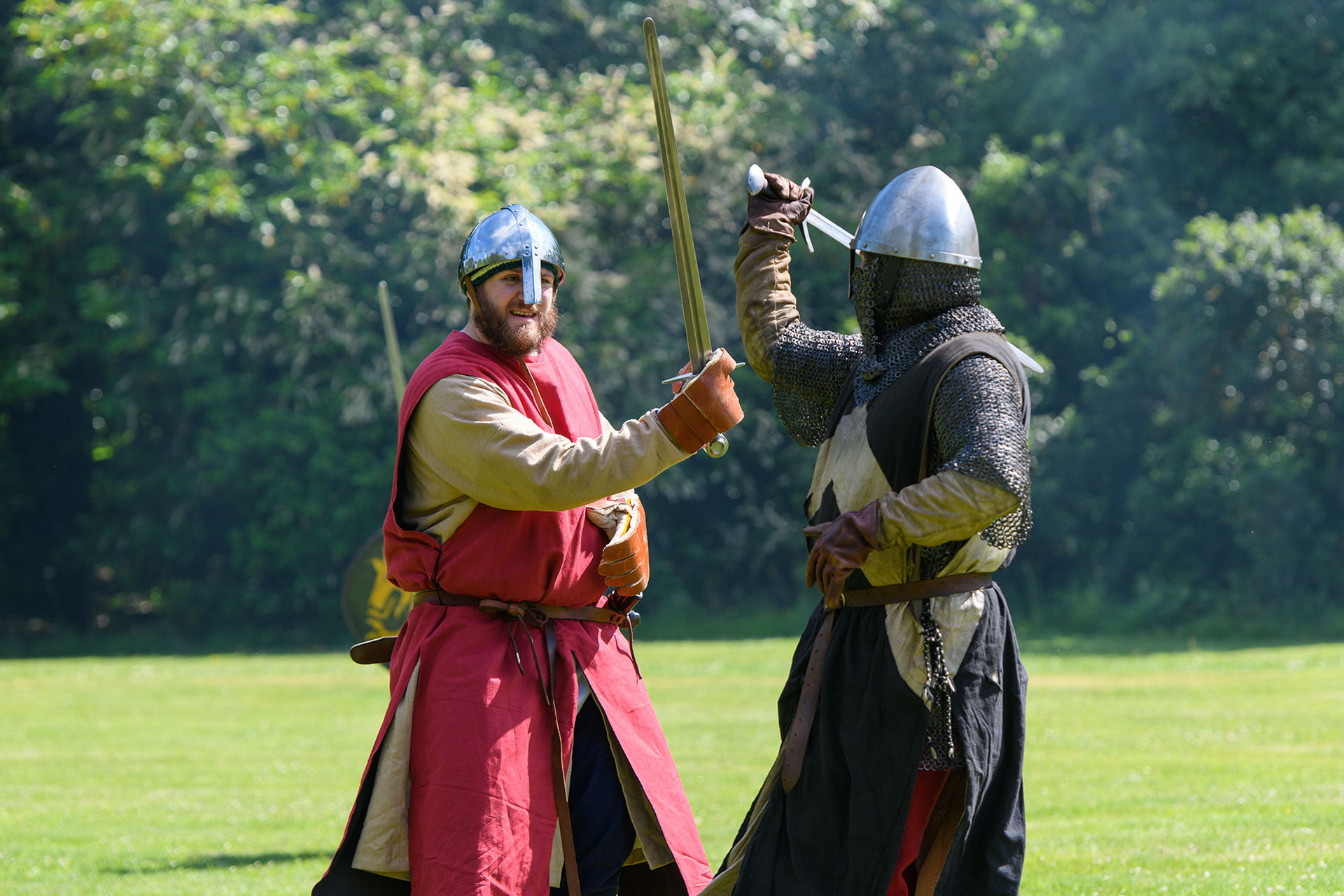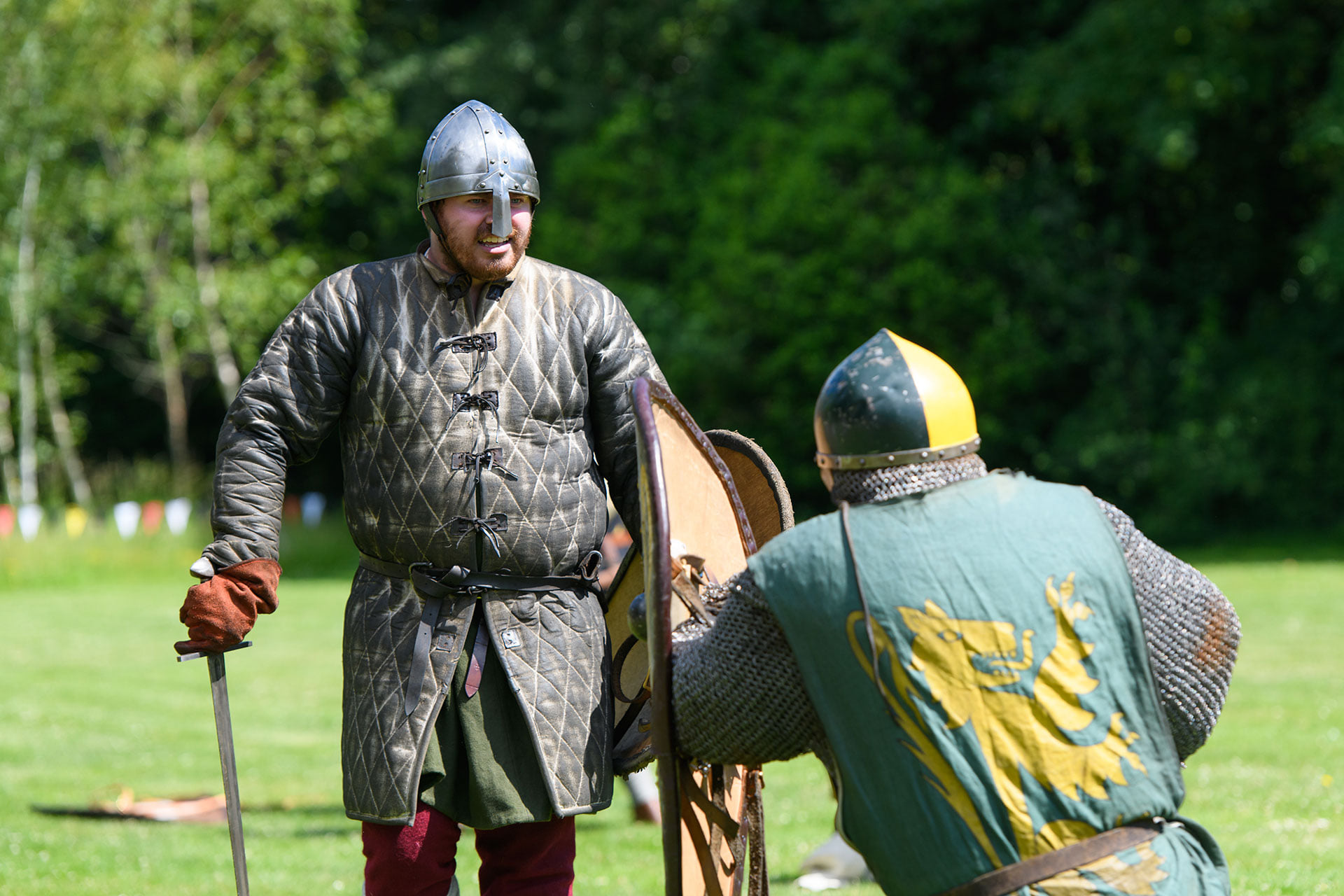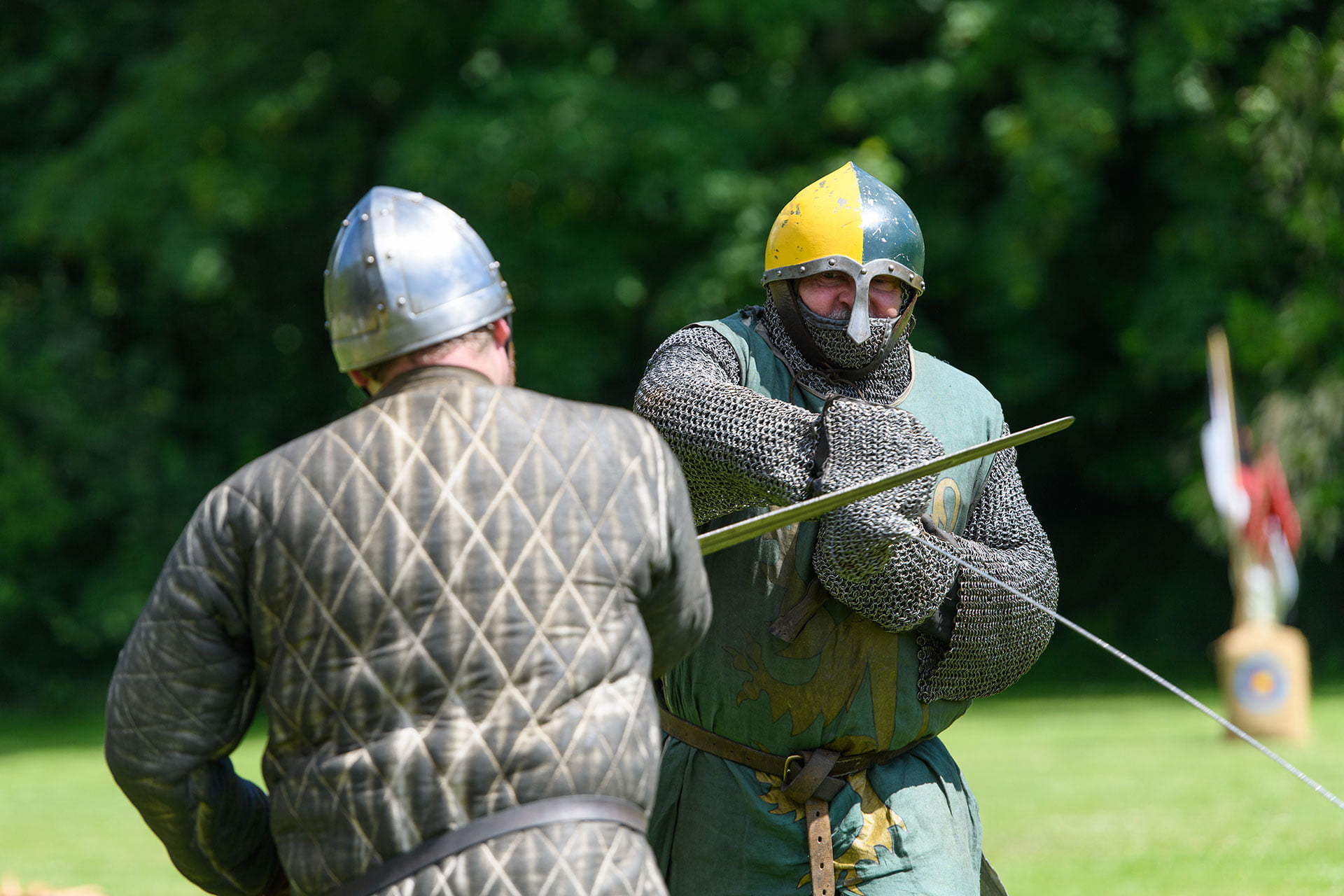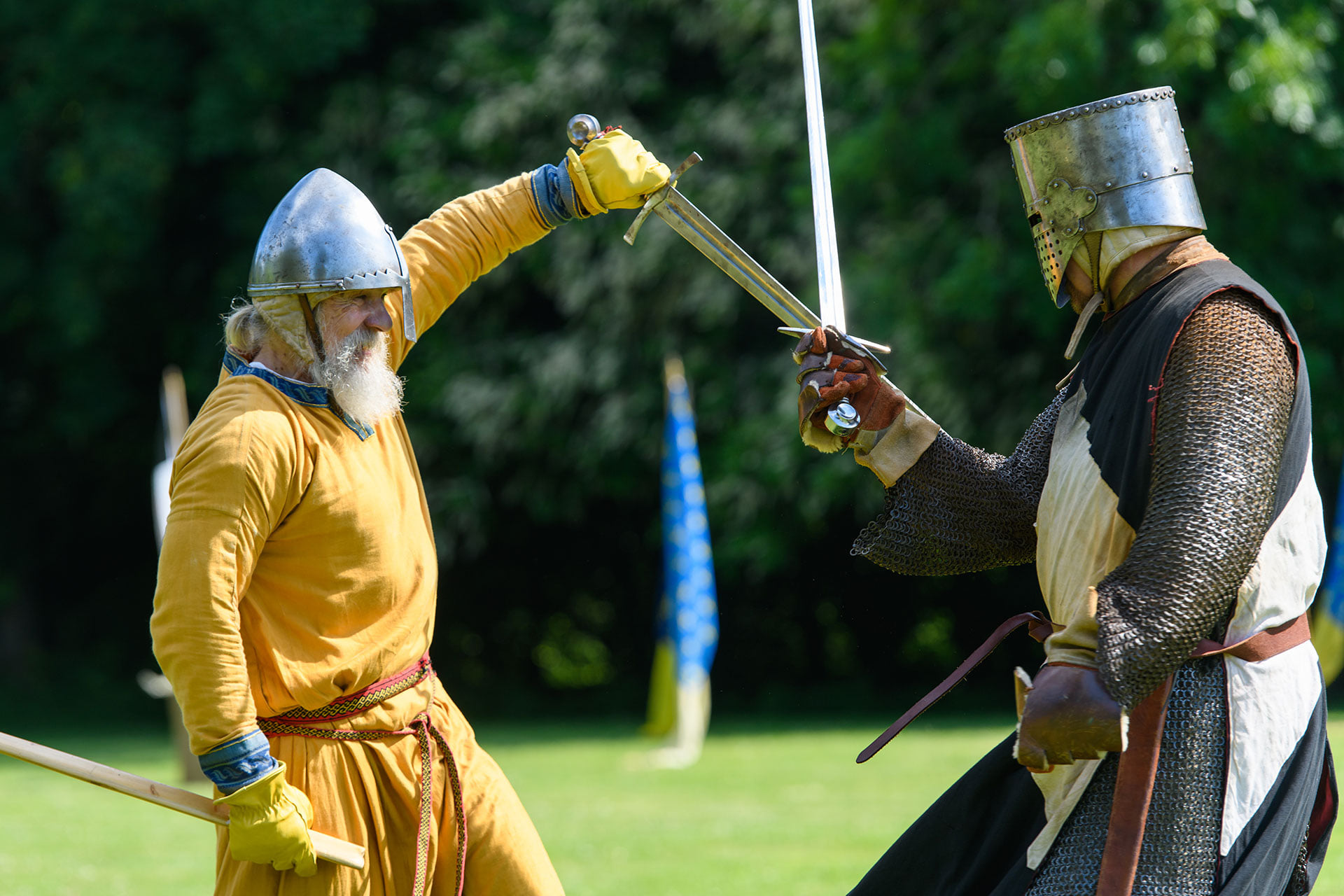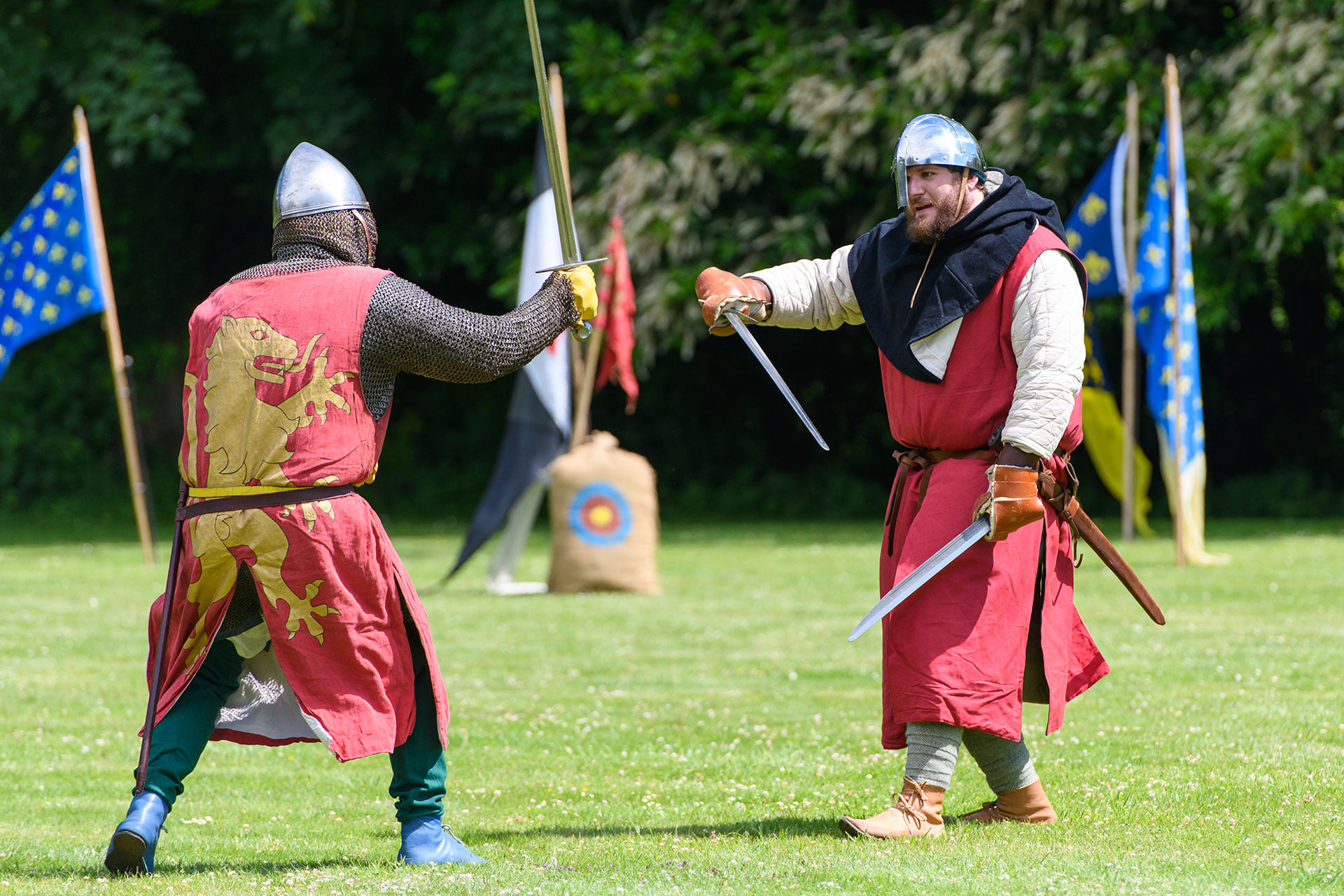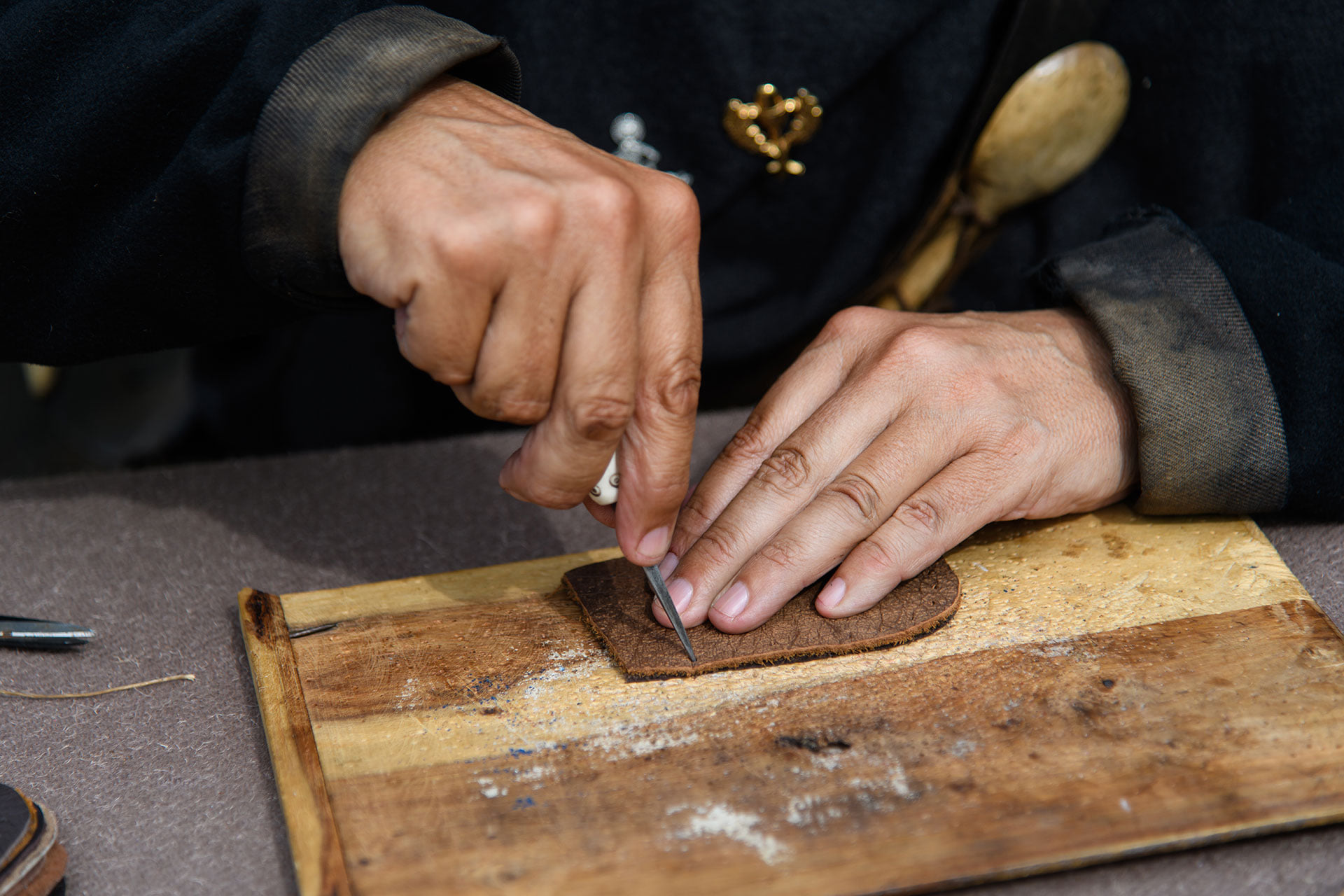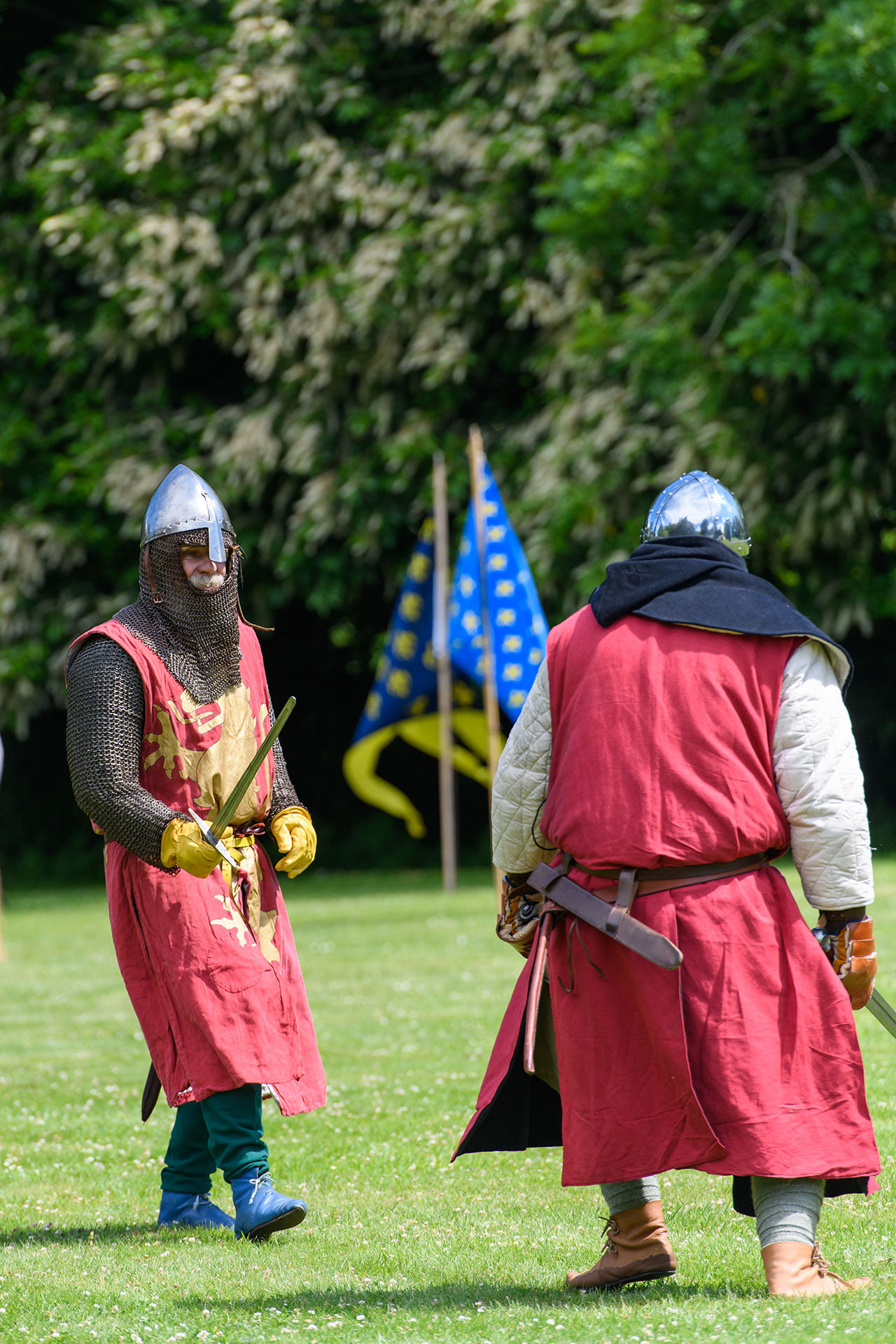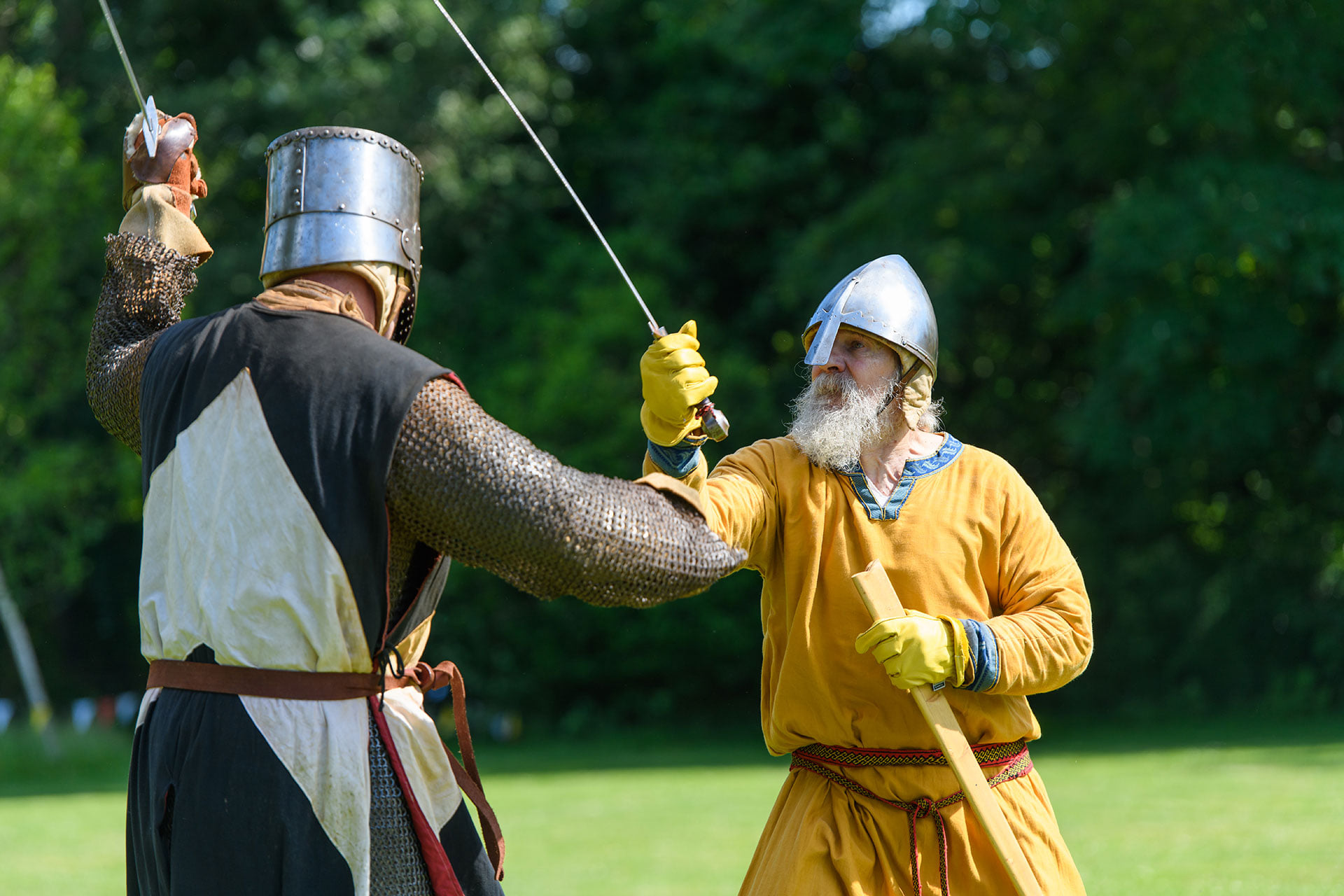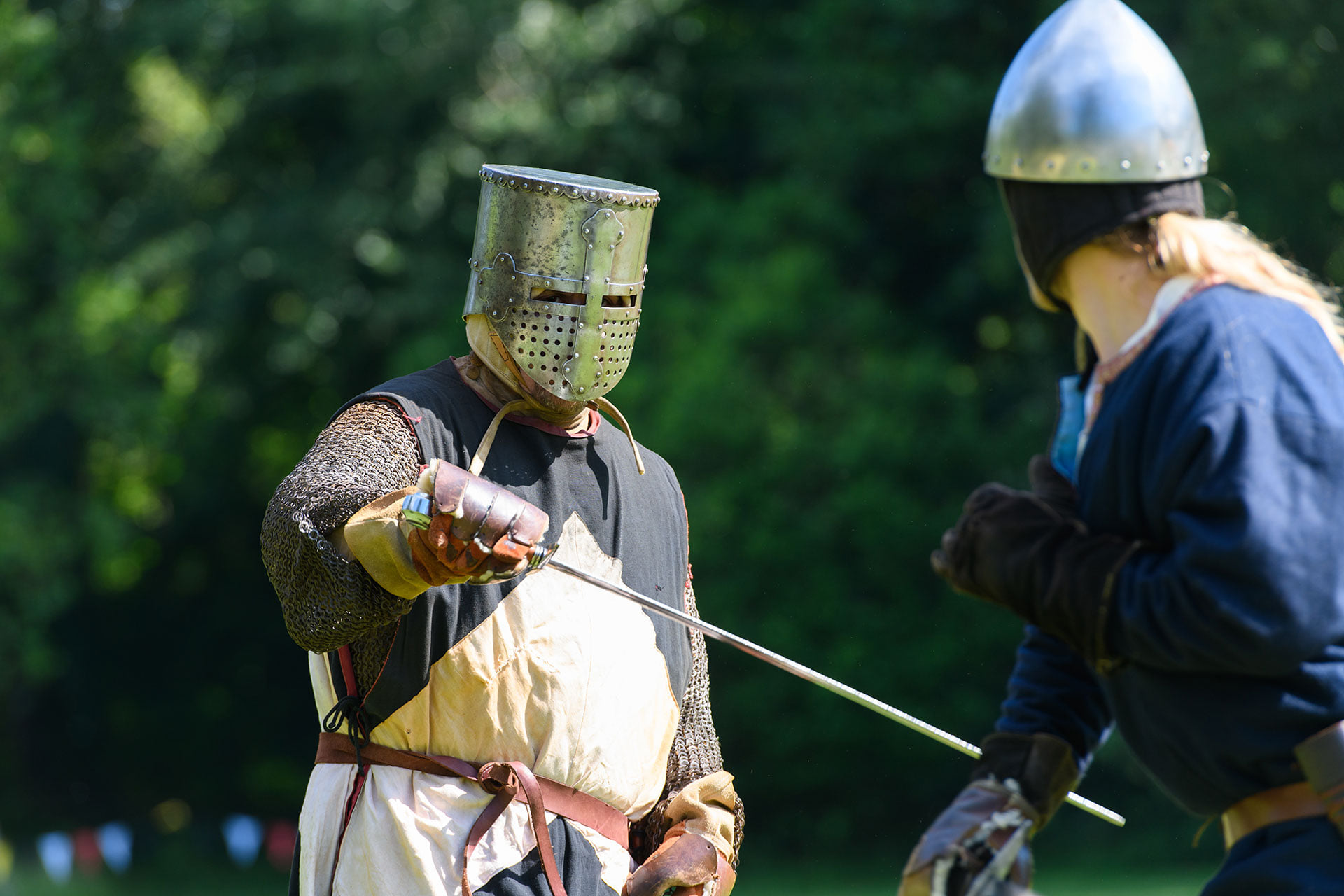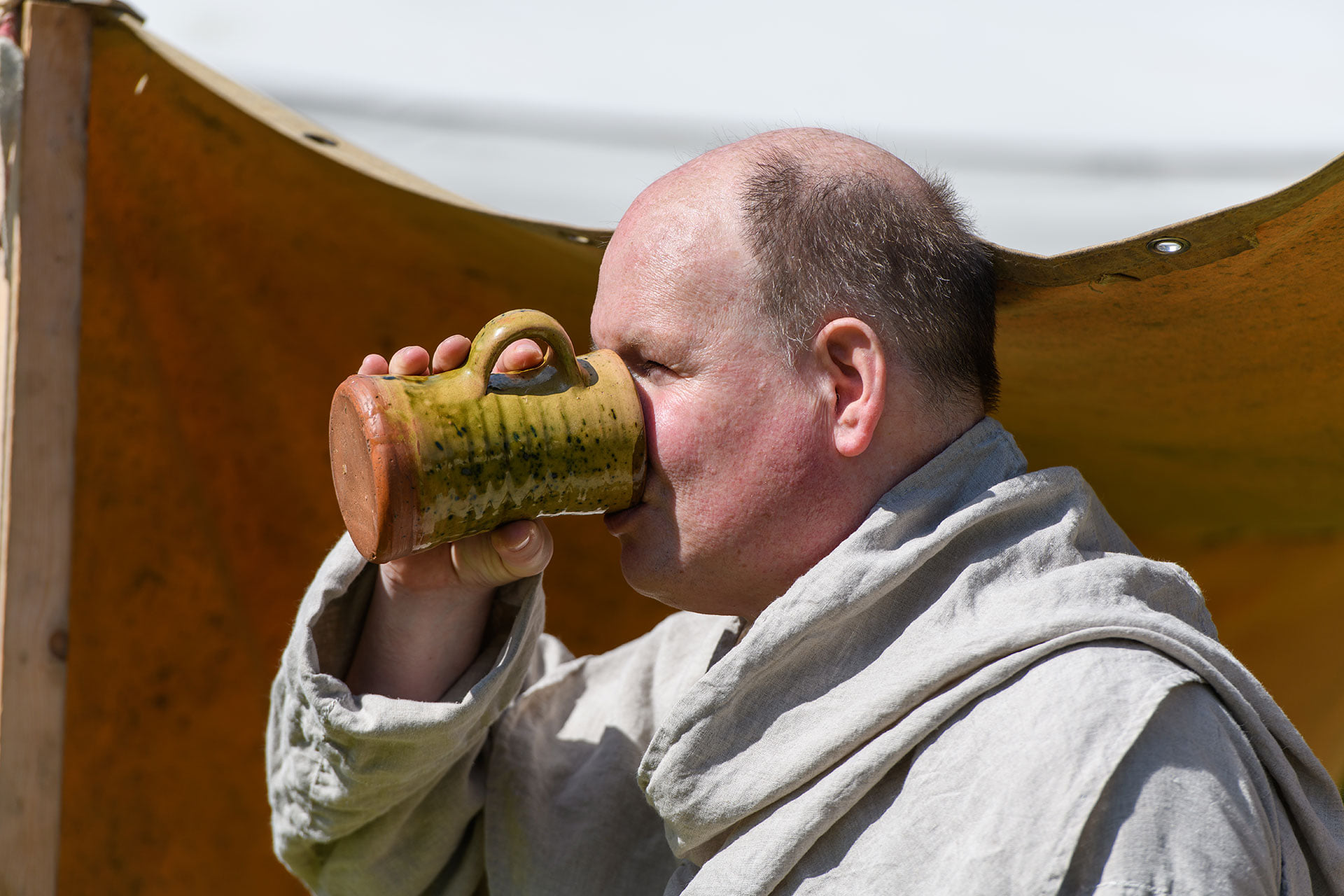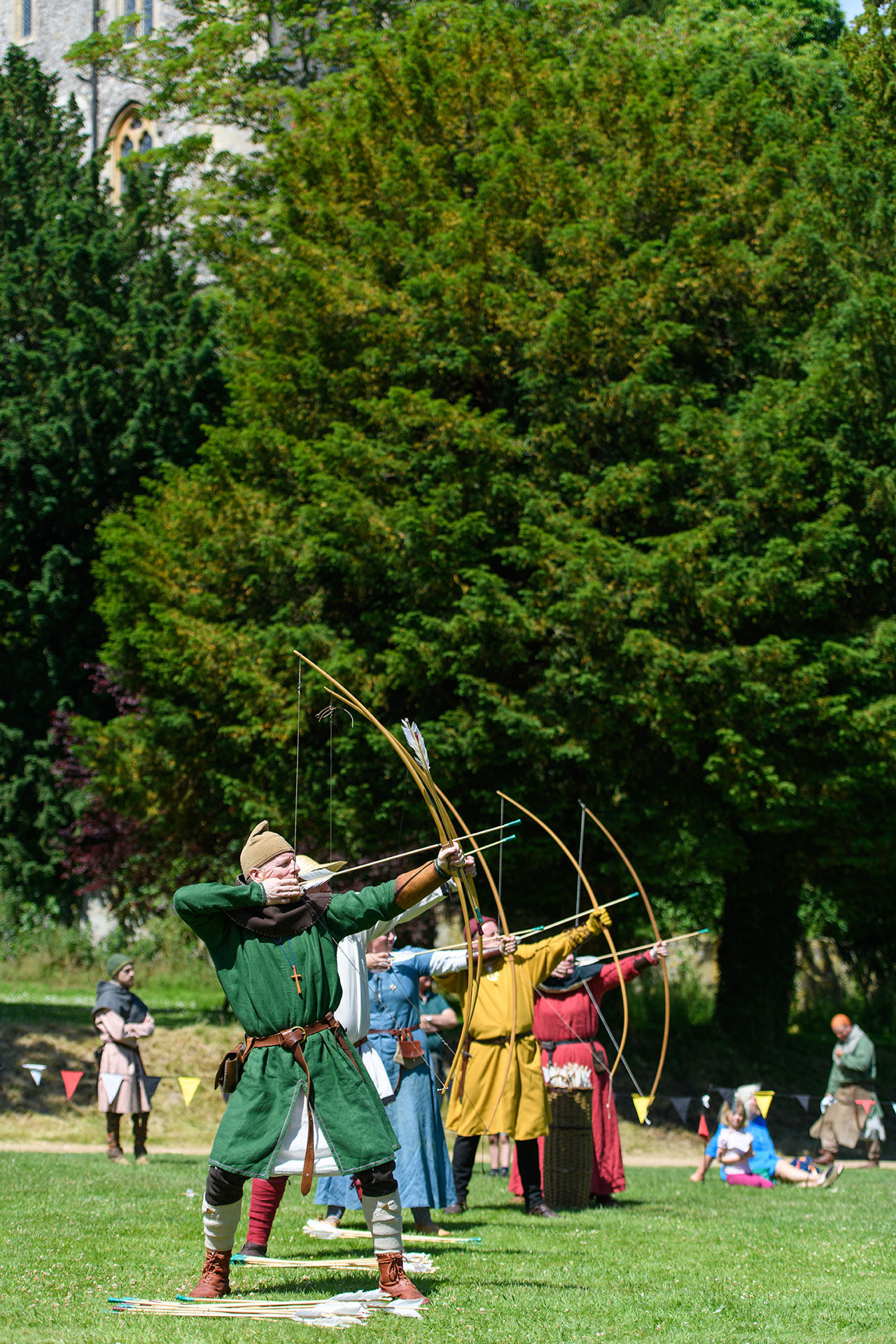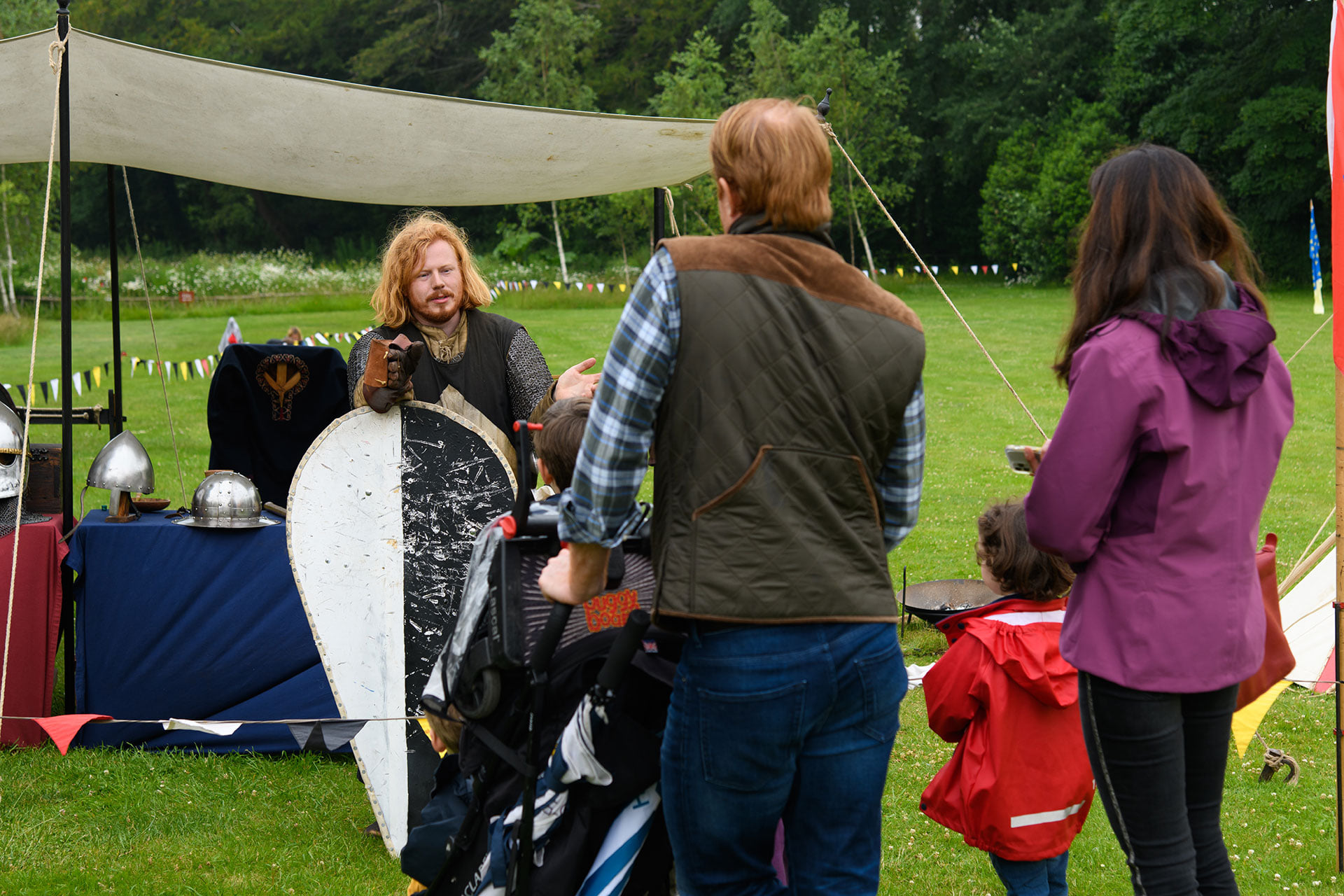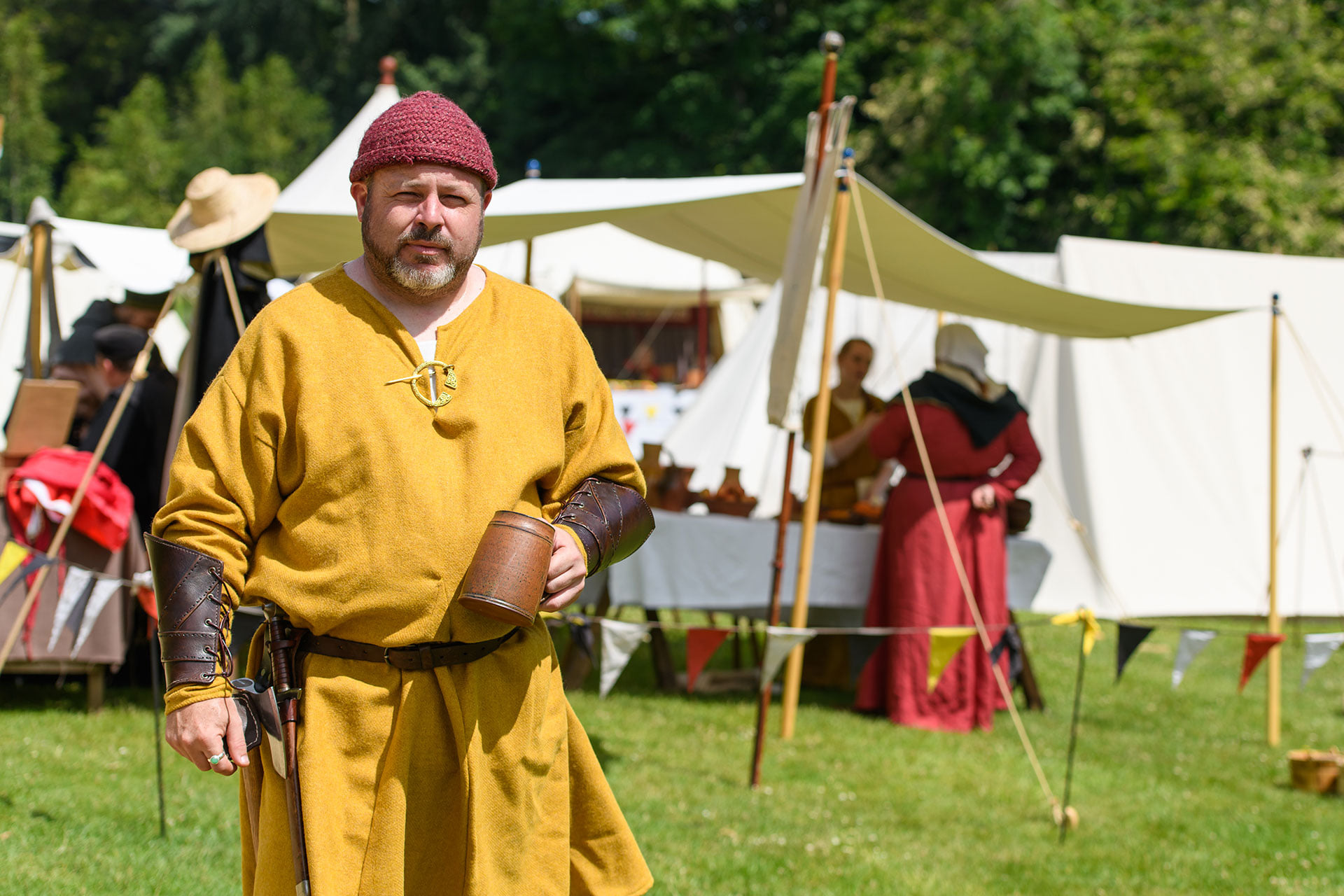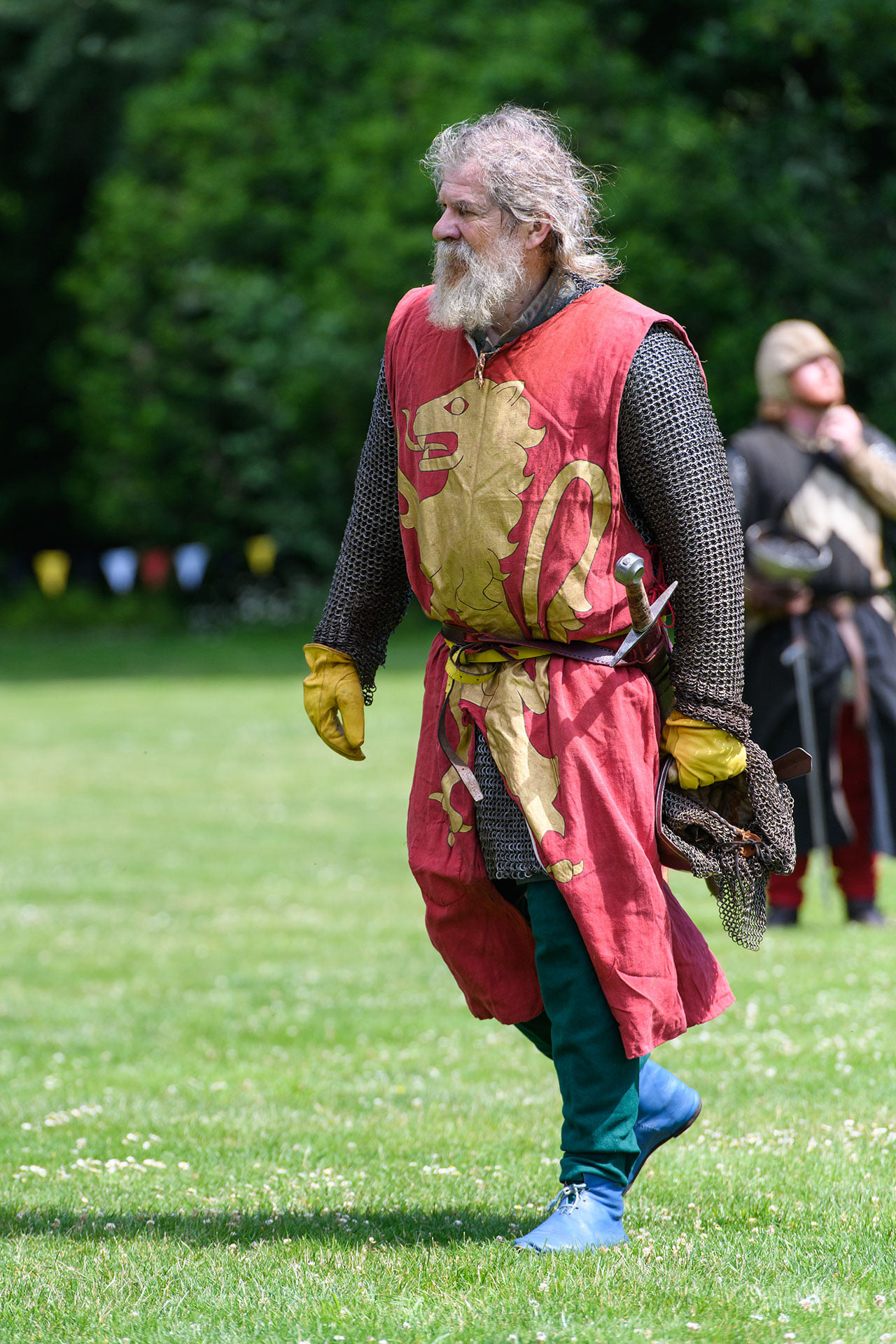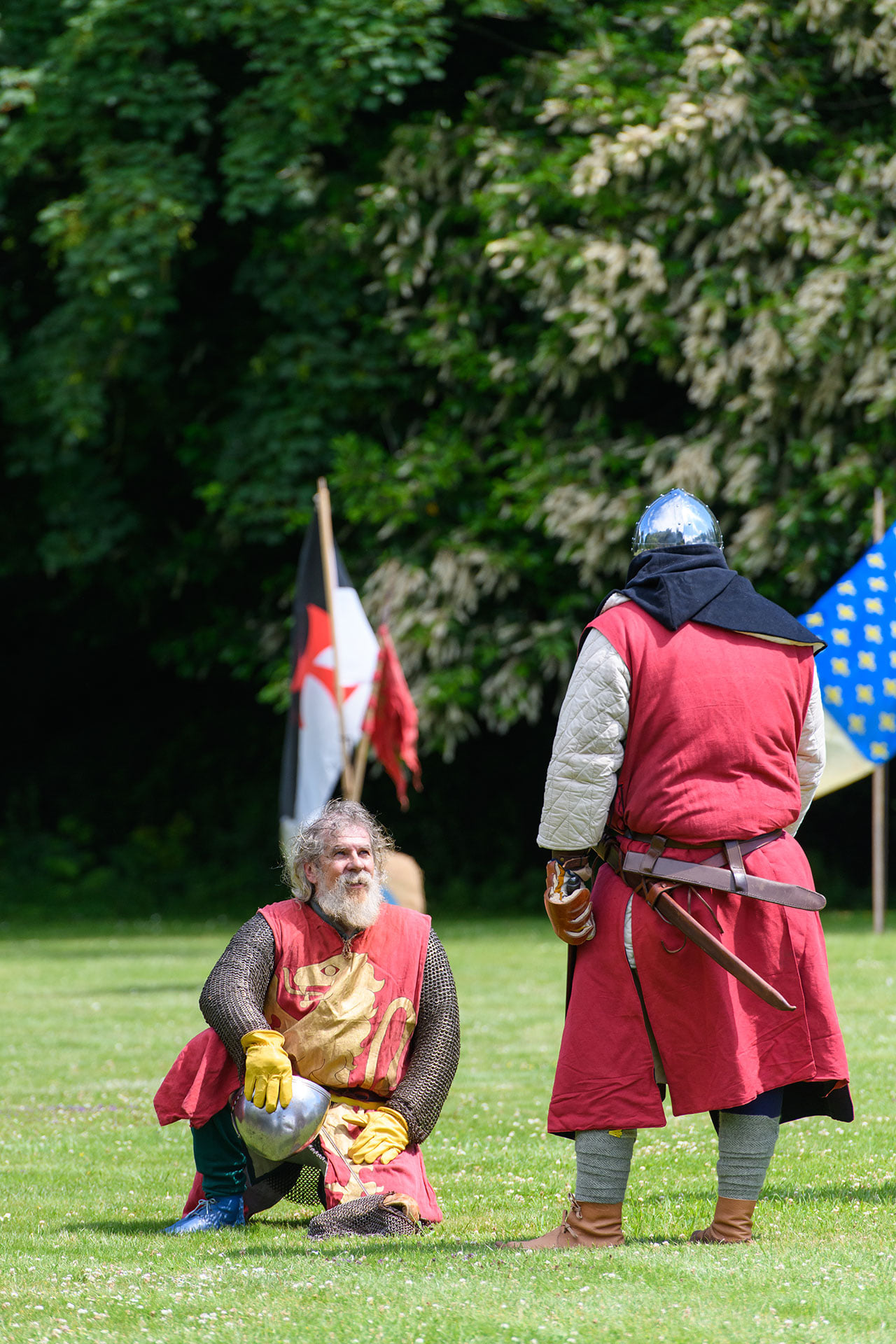 Arundel Castle Medieval Weekend 10/11 July

Many thanks to everyone who was able to attend and support this weekend. Lots going on on for lots of people and events stacking up so appreciate people feeling stretched at times.

Weather held enough for us to get out of and do combat and archery twice a day, and certainly we had a narrow escape after a hasty pack up on Sunday.

With castle still having booked tickets there were a steady flow of visitors both days, with certainly Saturdays crowd being one of the most supportive for a long time.

Some great archery and combat, and considering there were only 6/5 combatants per day full respect to all. Archery great job, and some great hits and take downs.

Great spread of crafts and demos from all, and once again, well done all for dressing tables and adding things to the overall living history display.

Huge thanks to Morag for providing another great spread of food over the two days, although there was a lot of interest from visitors in the washing water rather than the loverly food bubbling in the next cauldron...

Your time, enthusiasm, and support is always much appreciated folks, and although we were competing against alot of sporting events over the weekend, there were lots of praise and thanks from visitors about the all they saw, and that's what it's all about...
---