Arundel Castle Joust, 27th July - 1st August 2021
Arundel Castle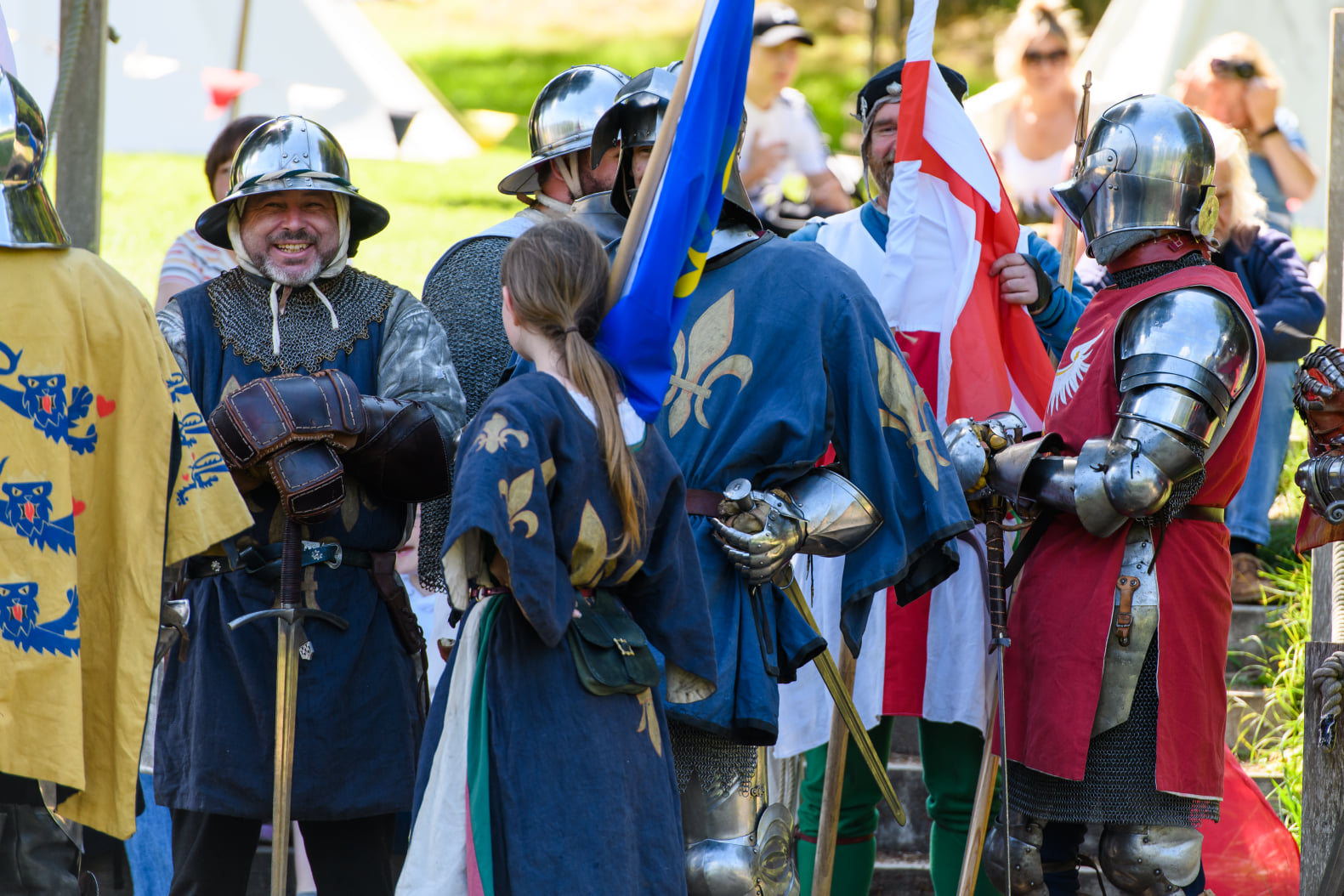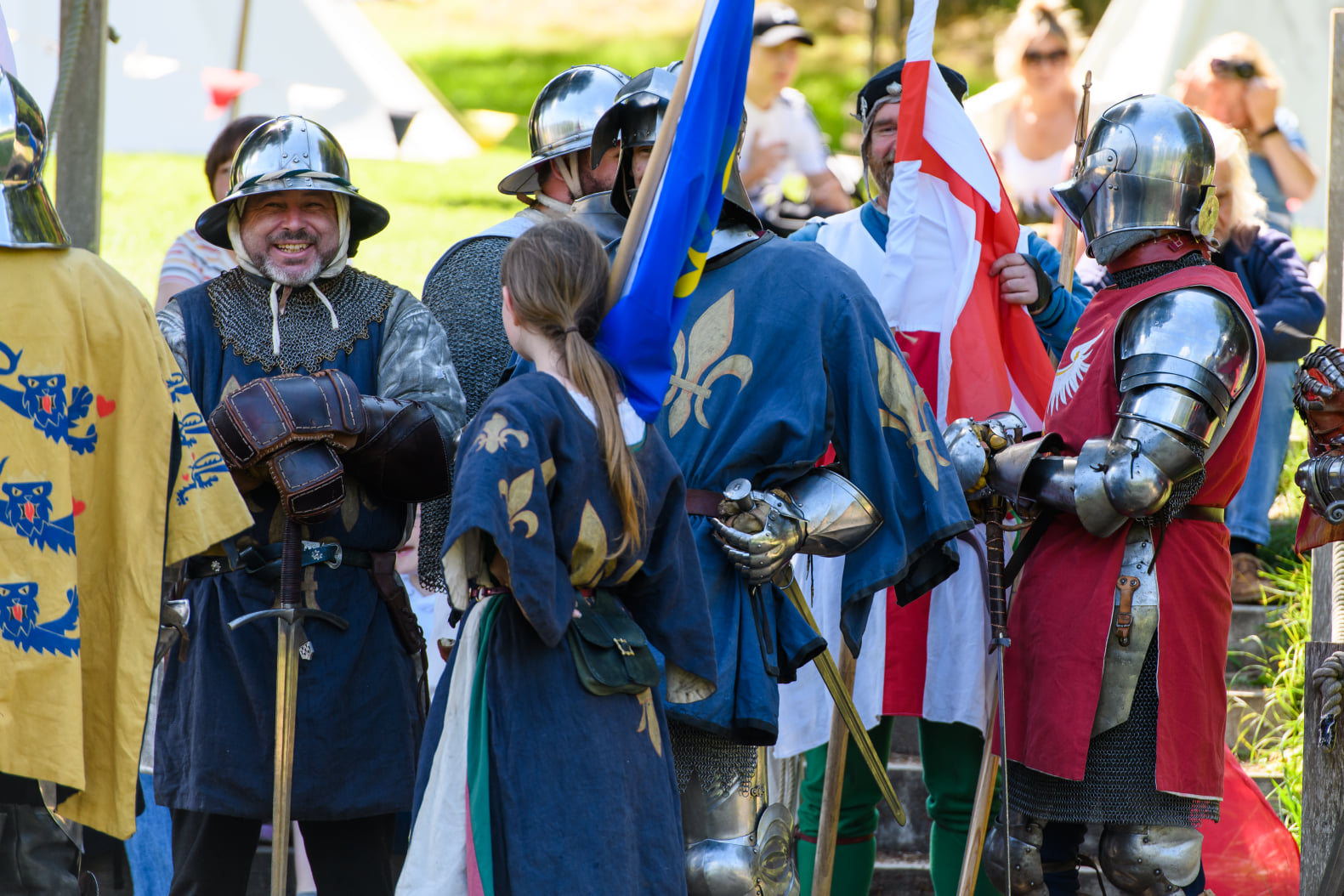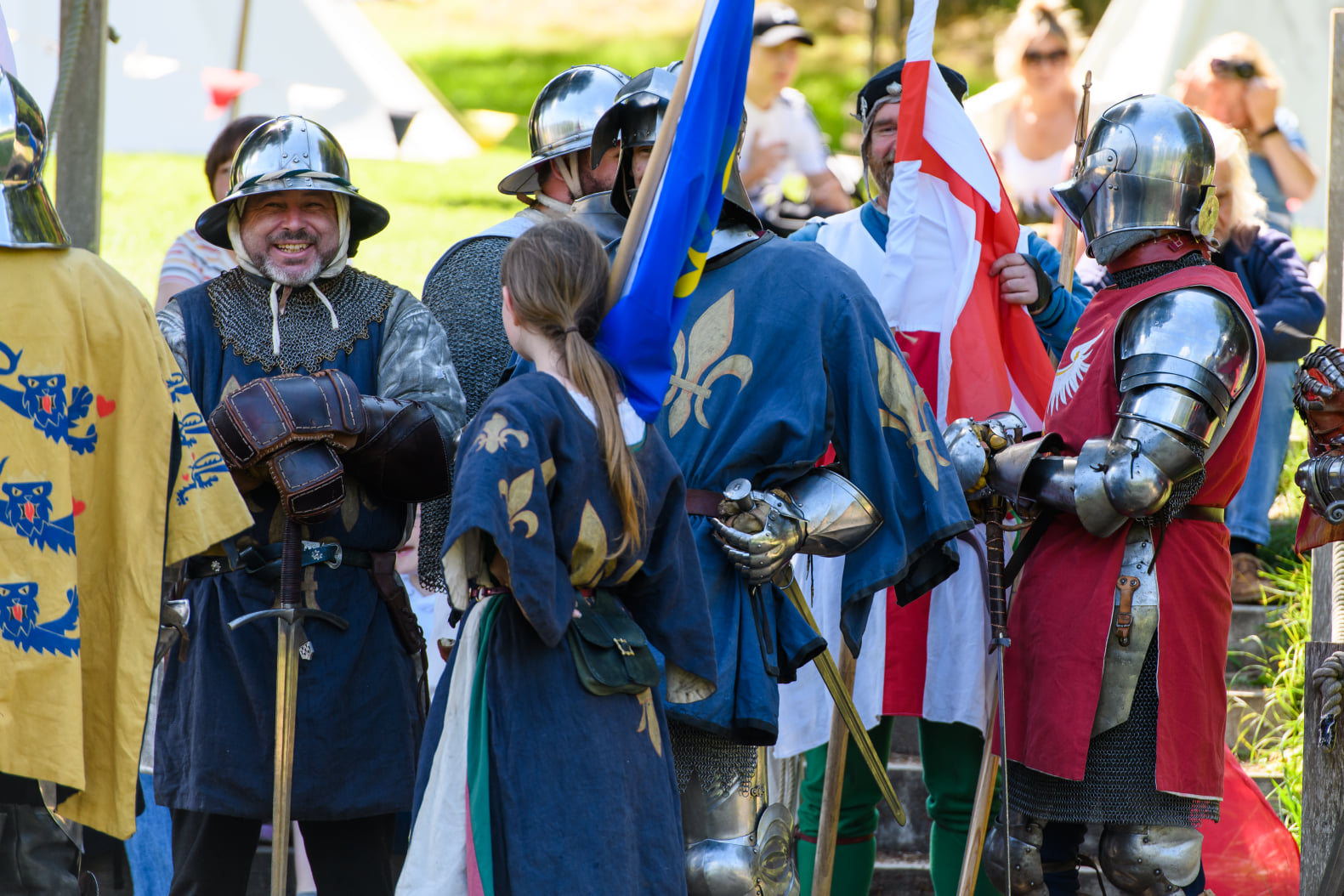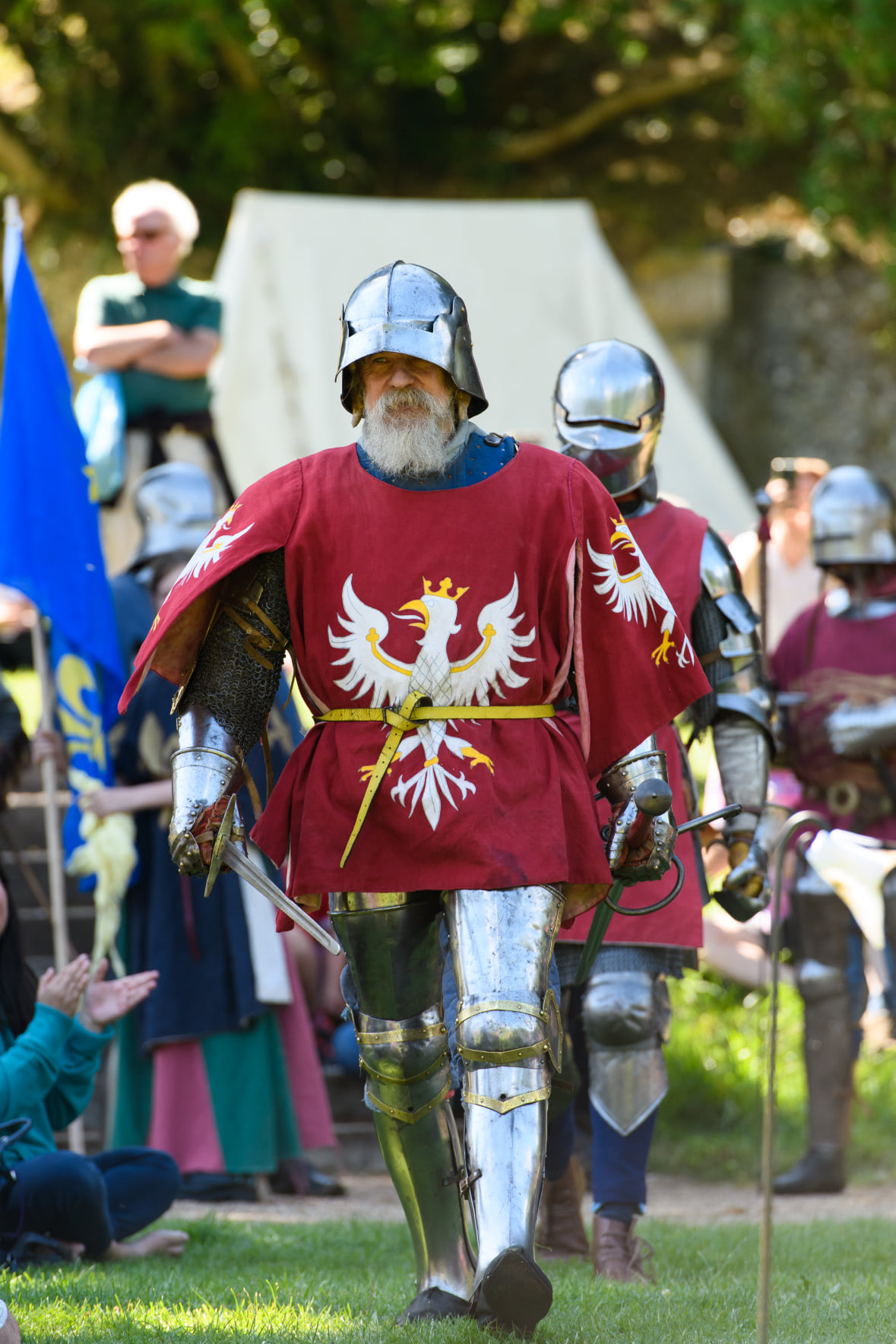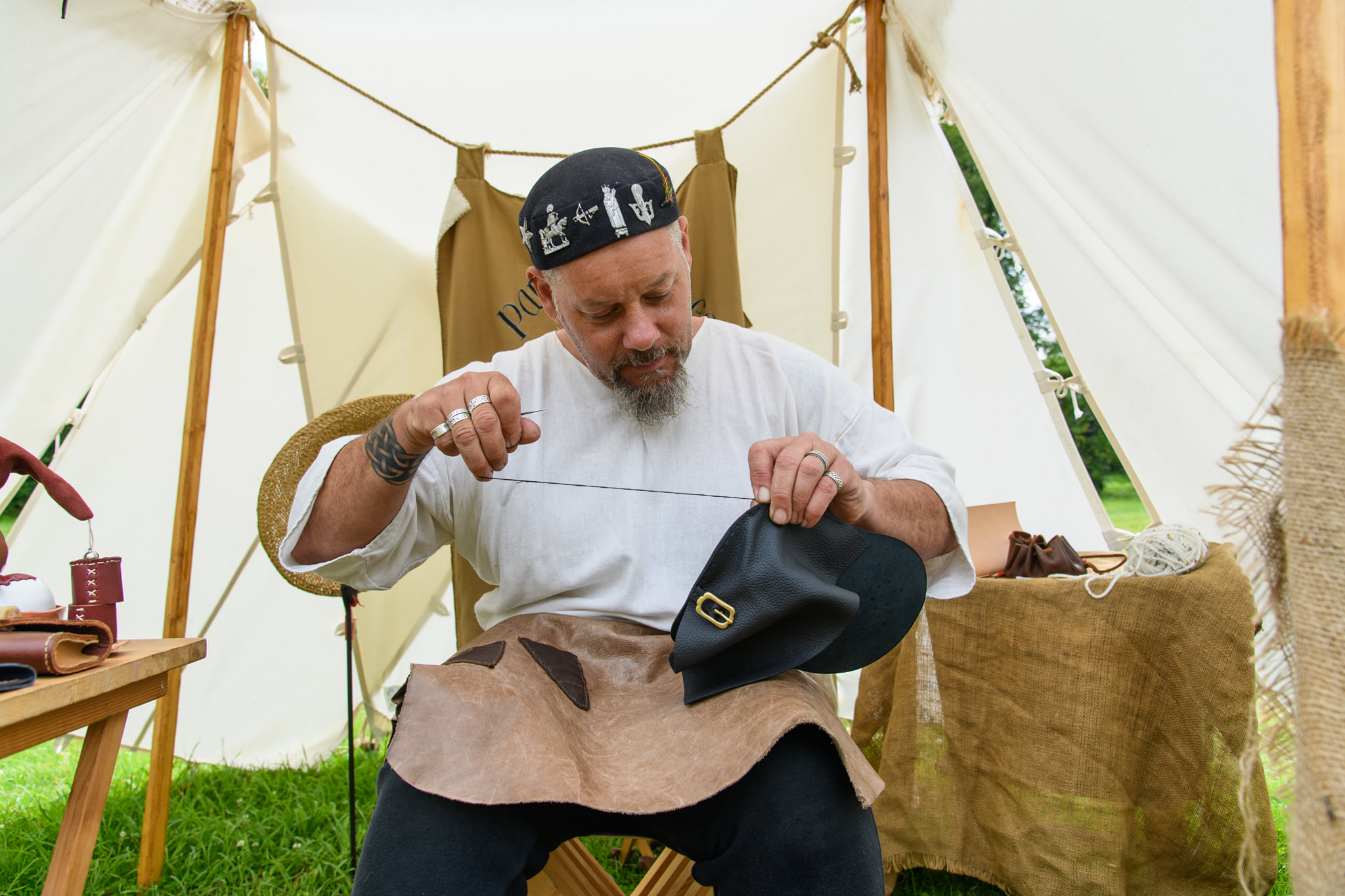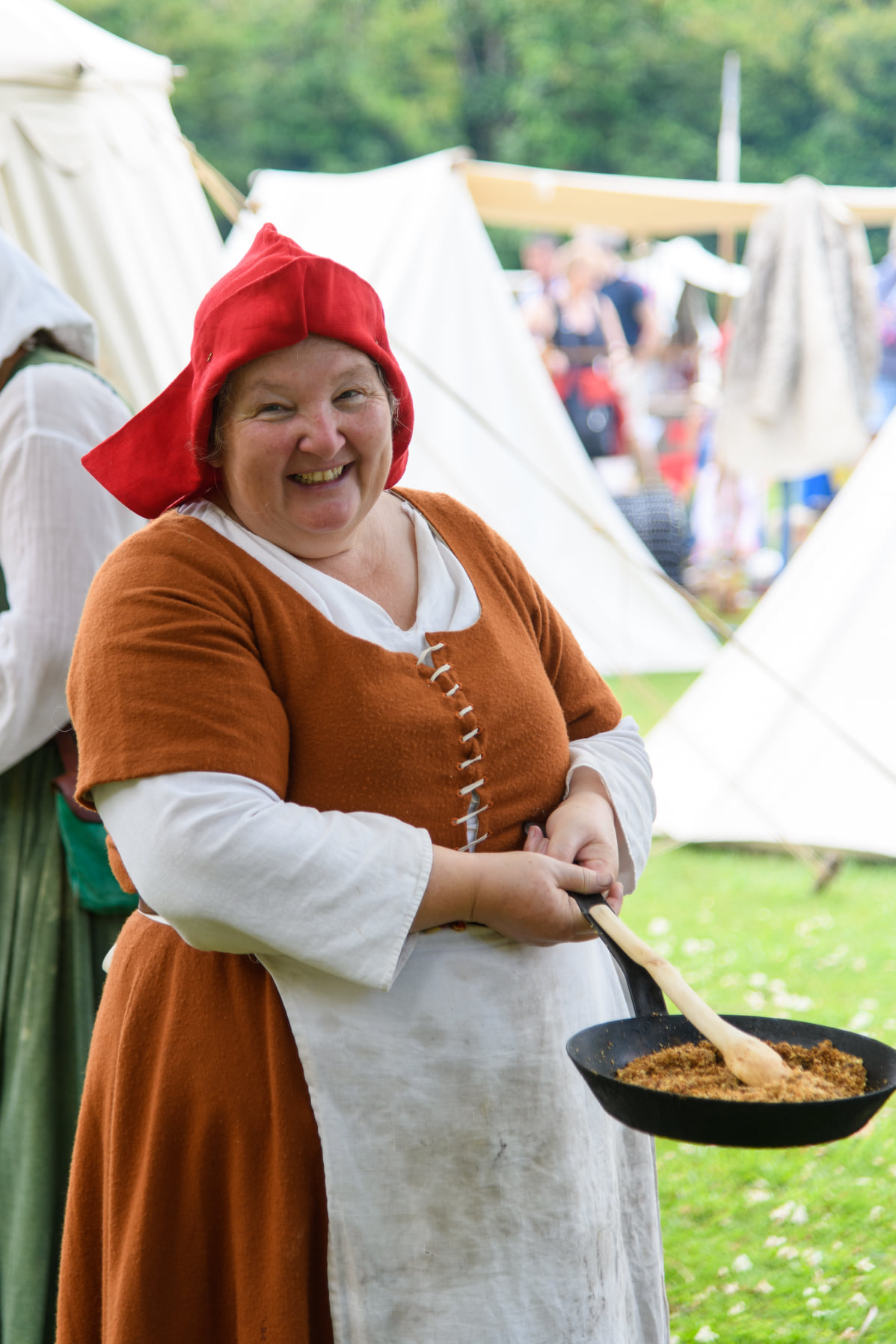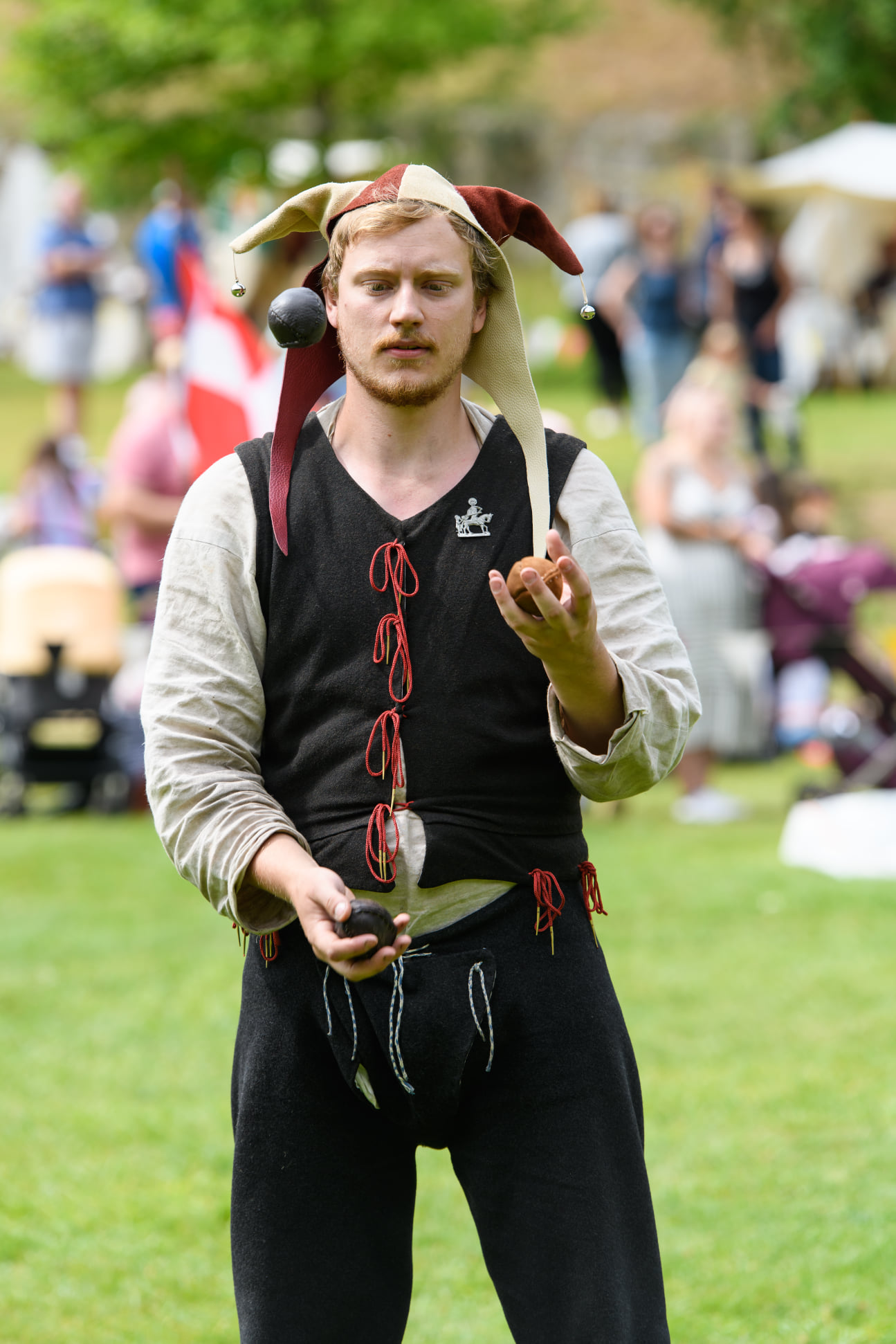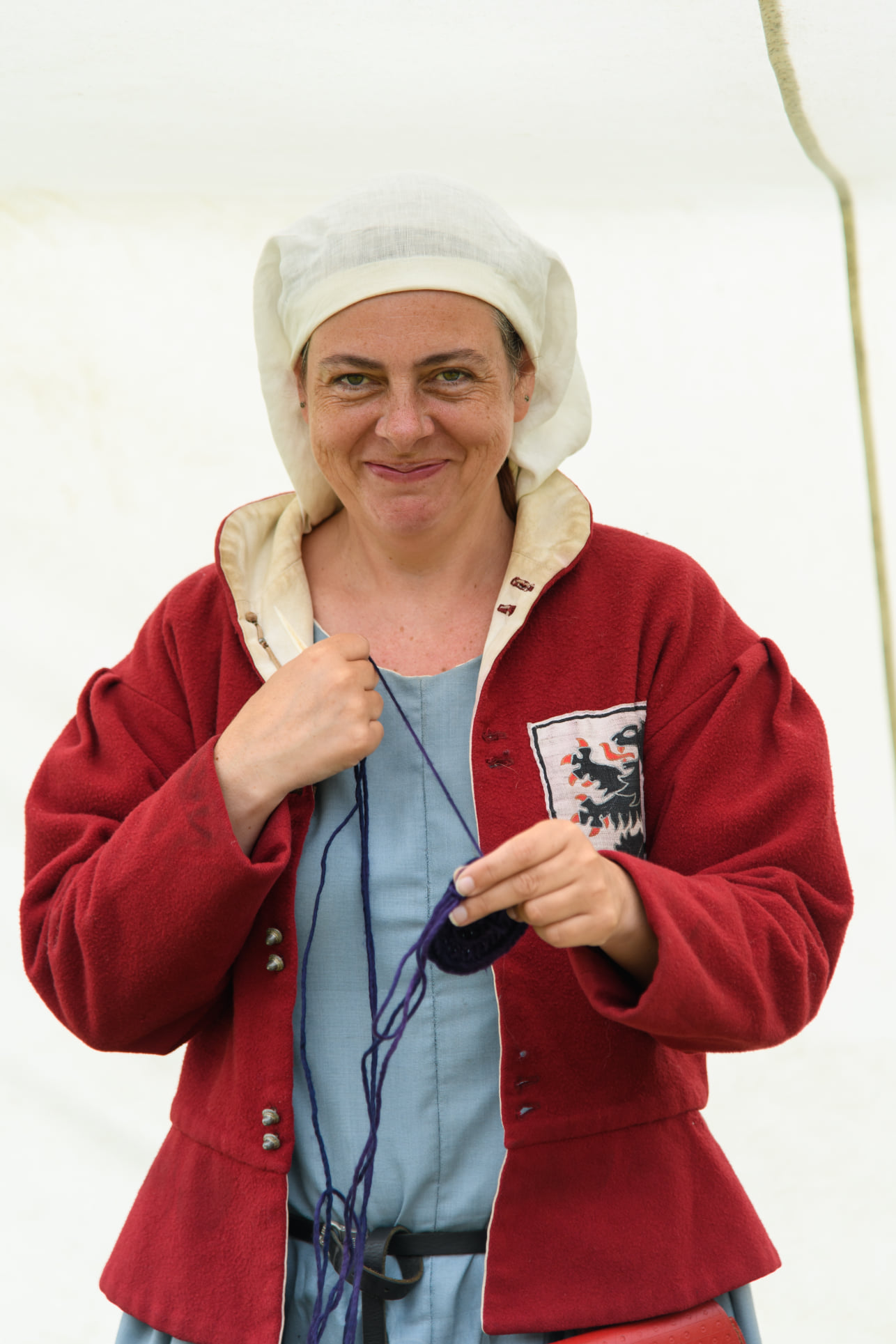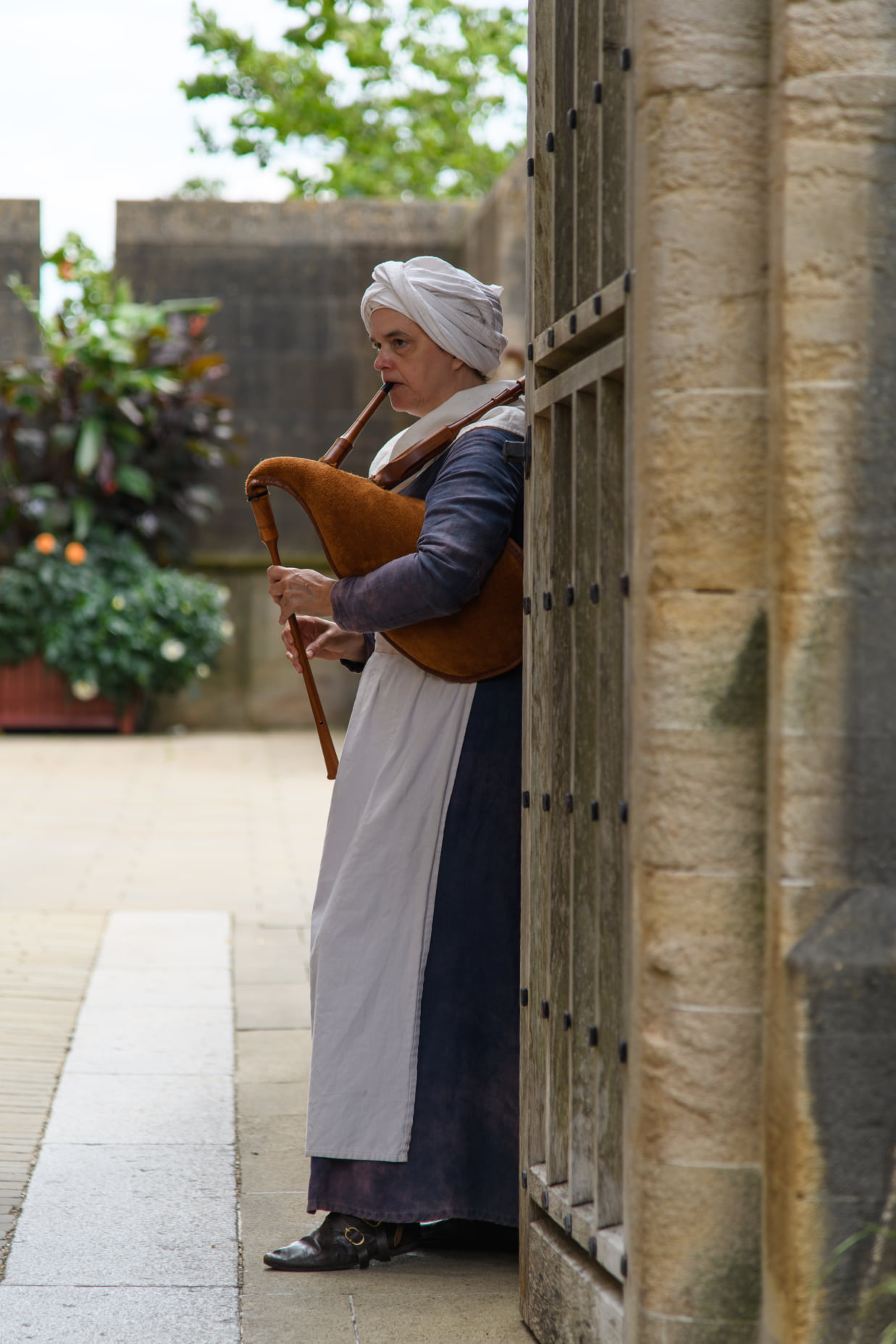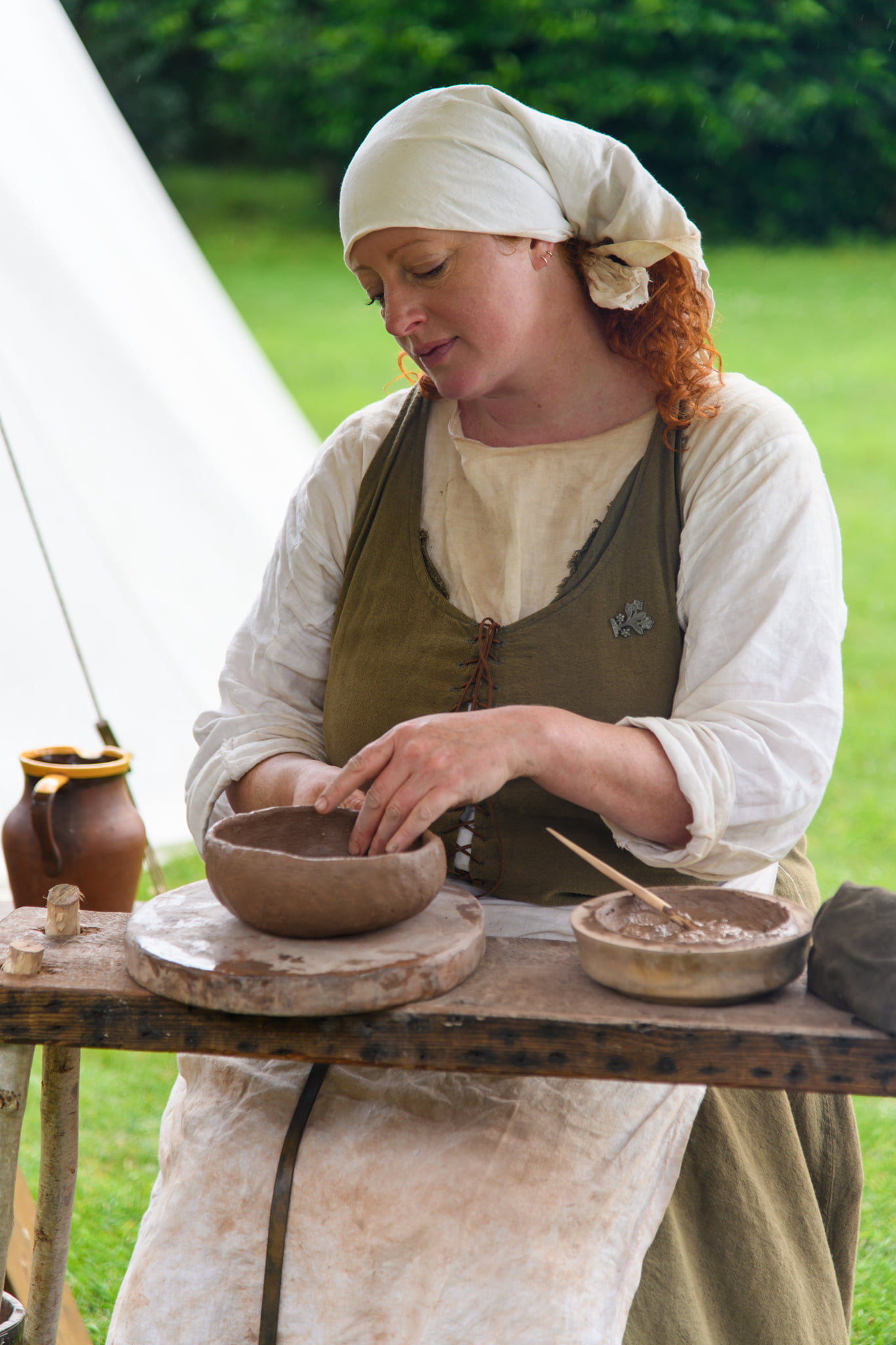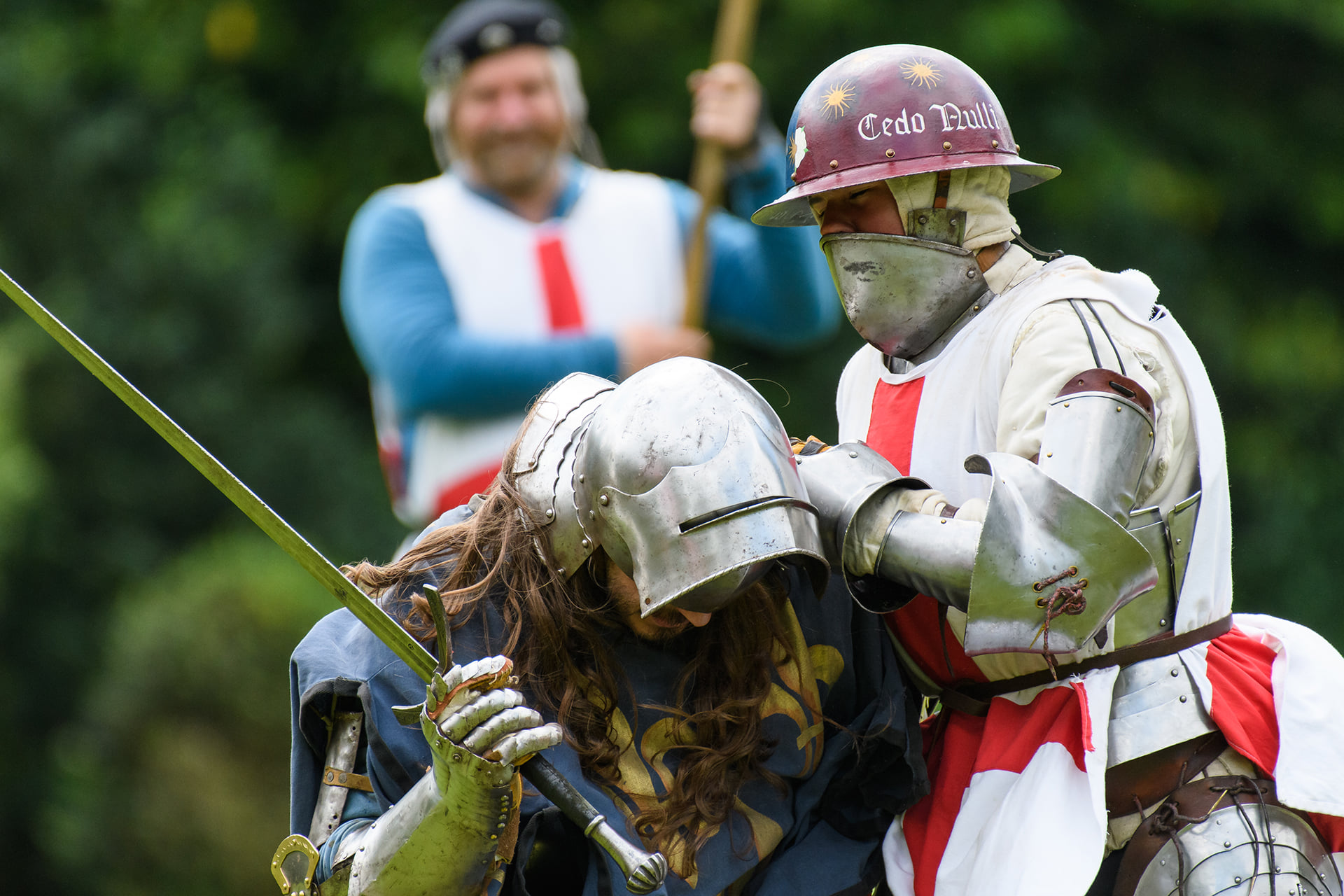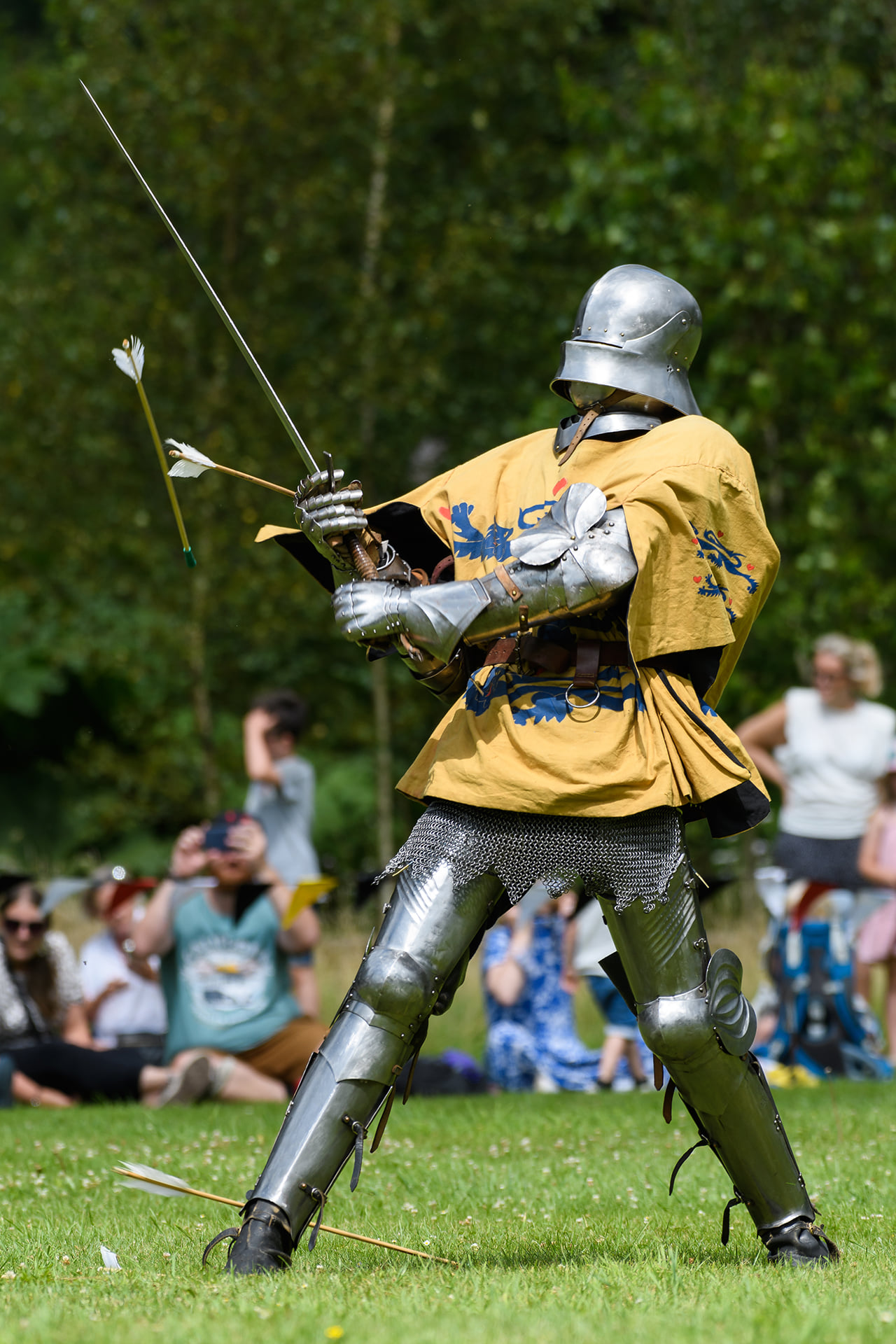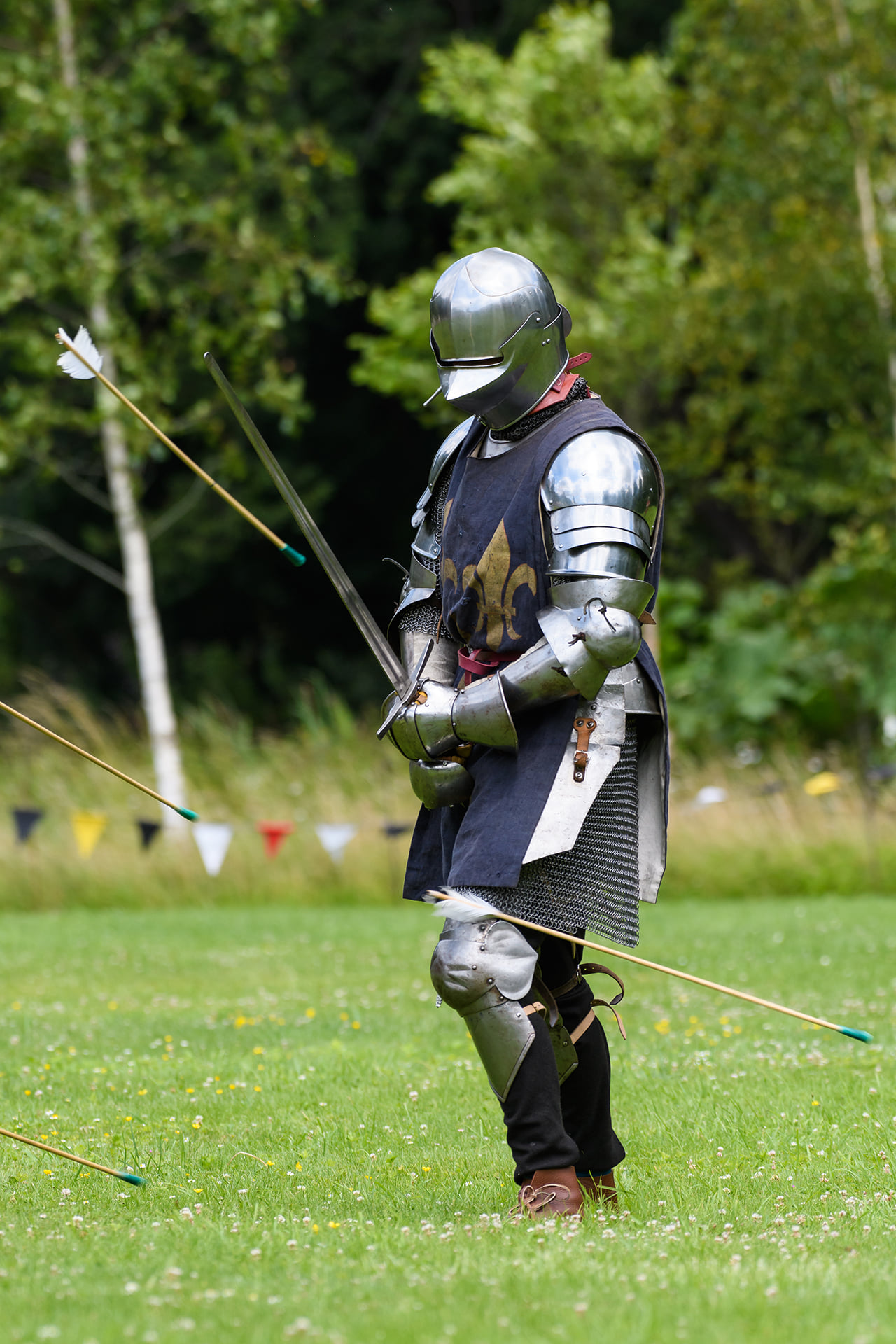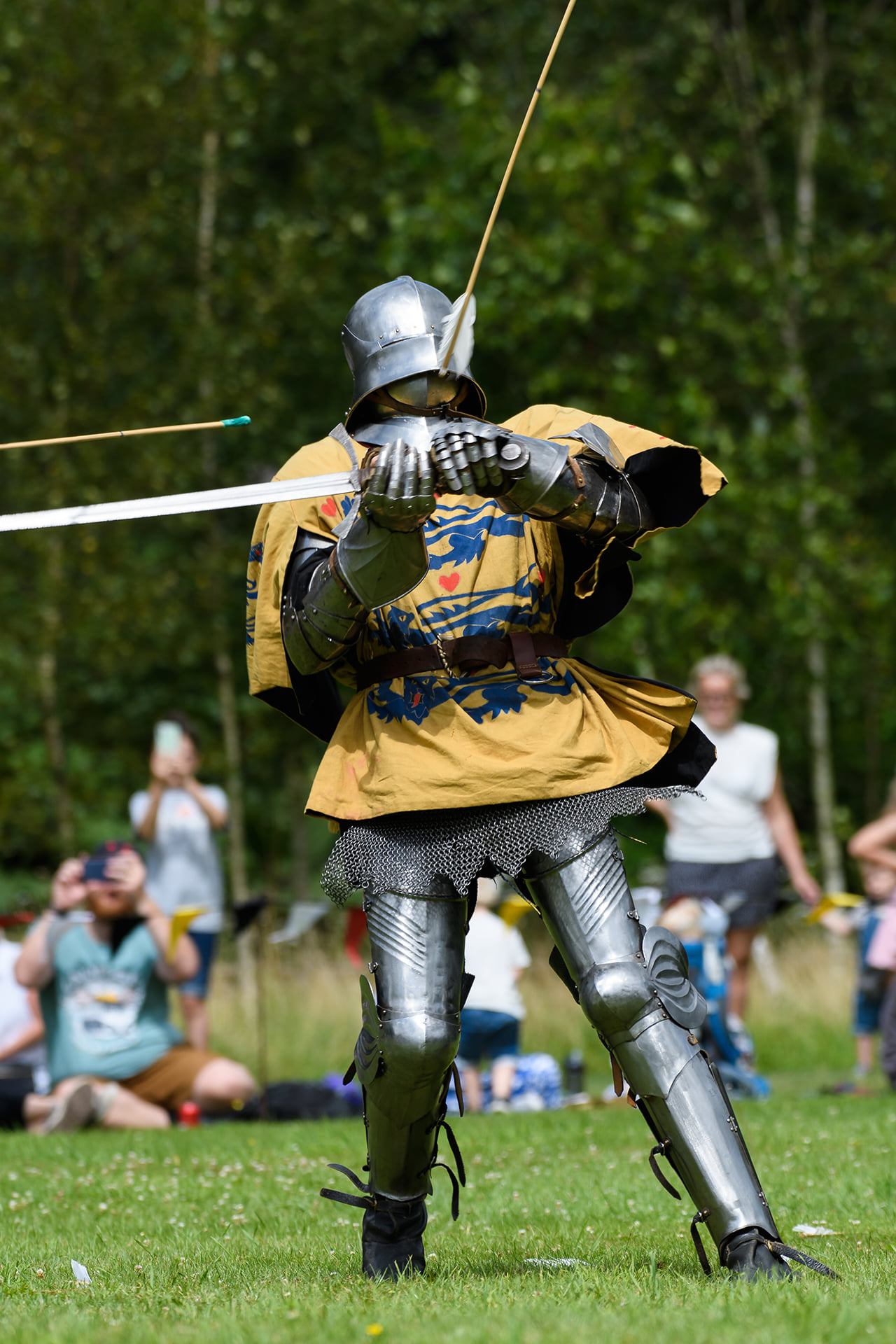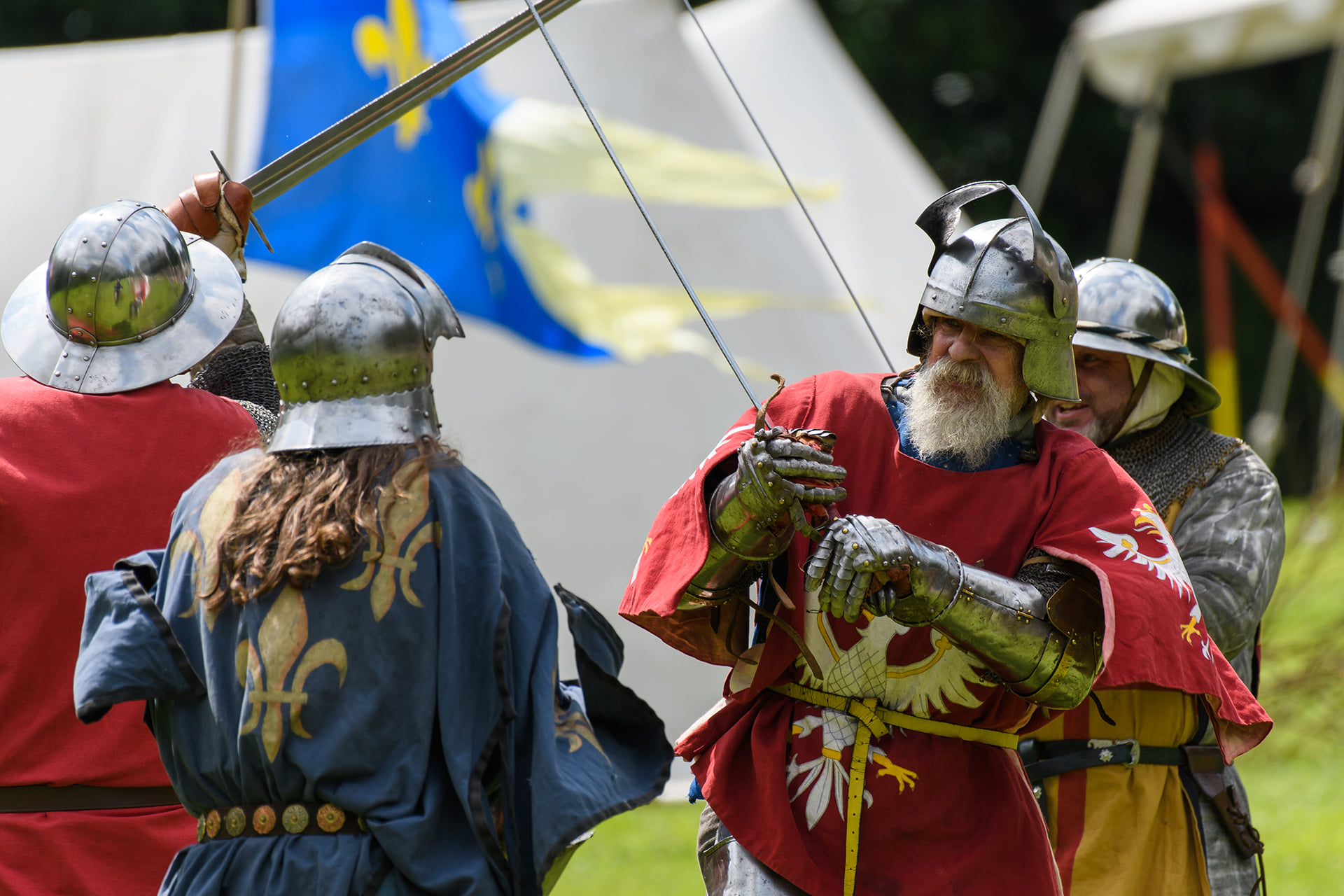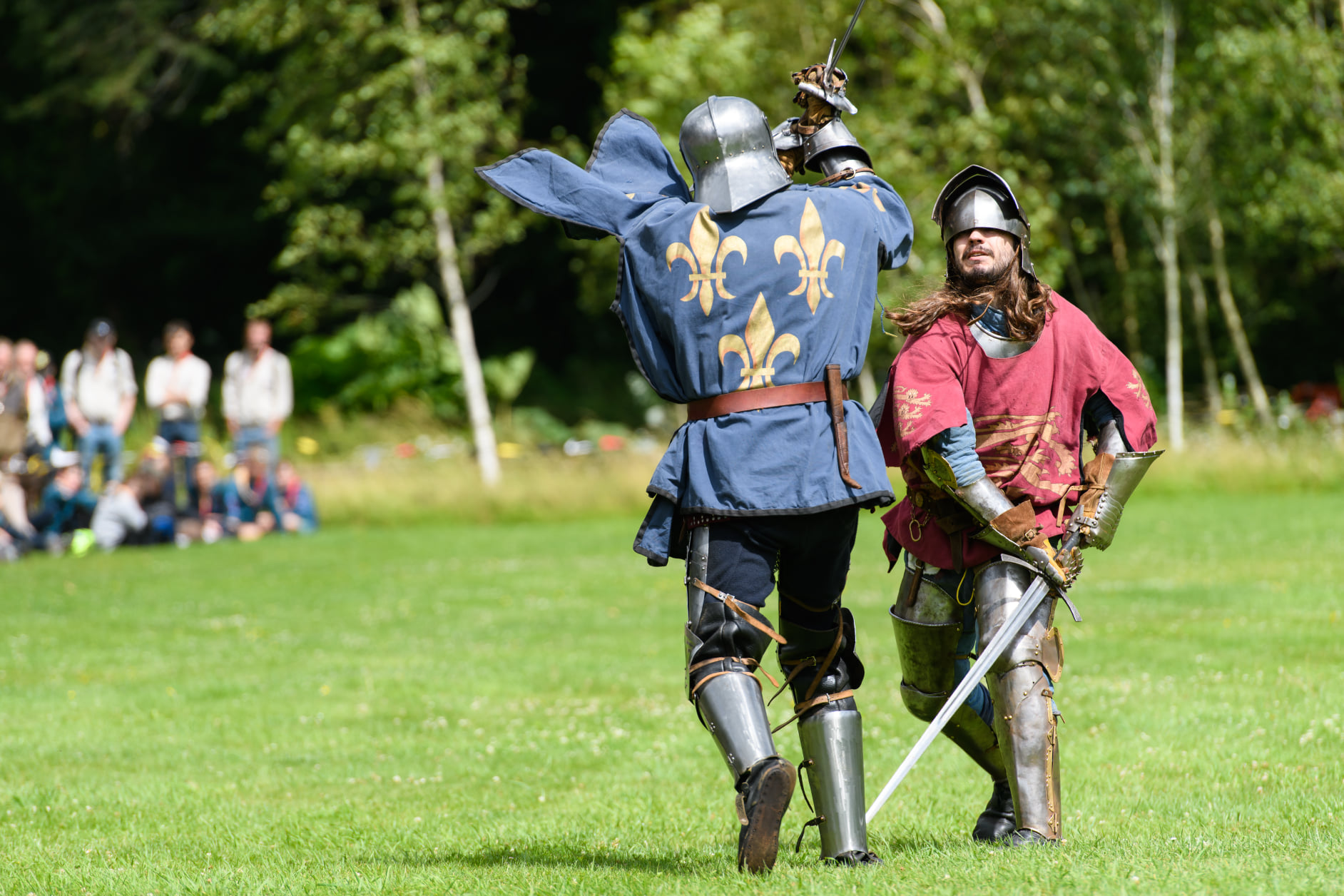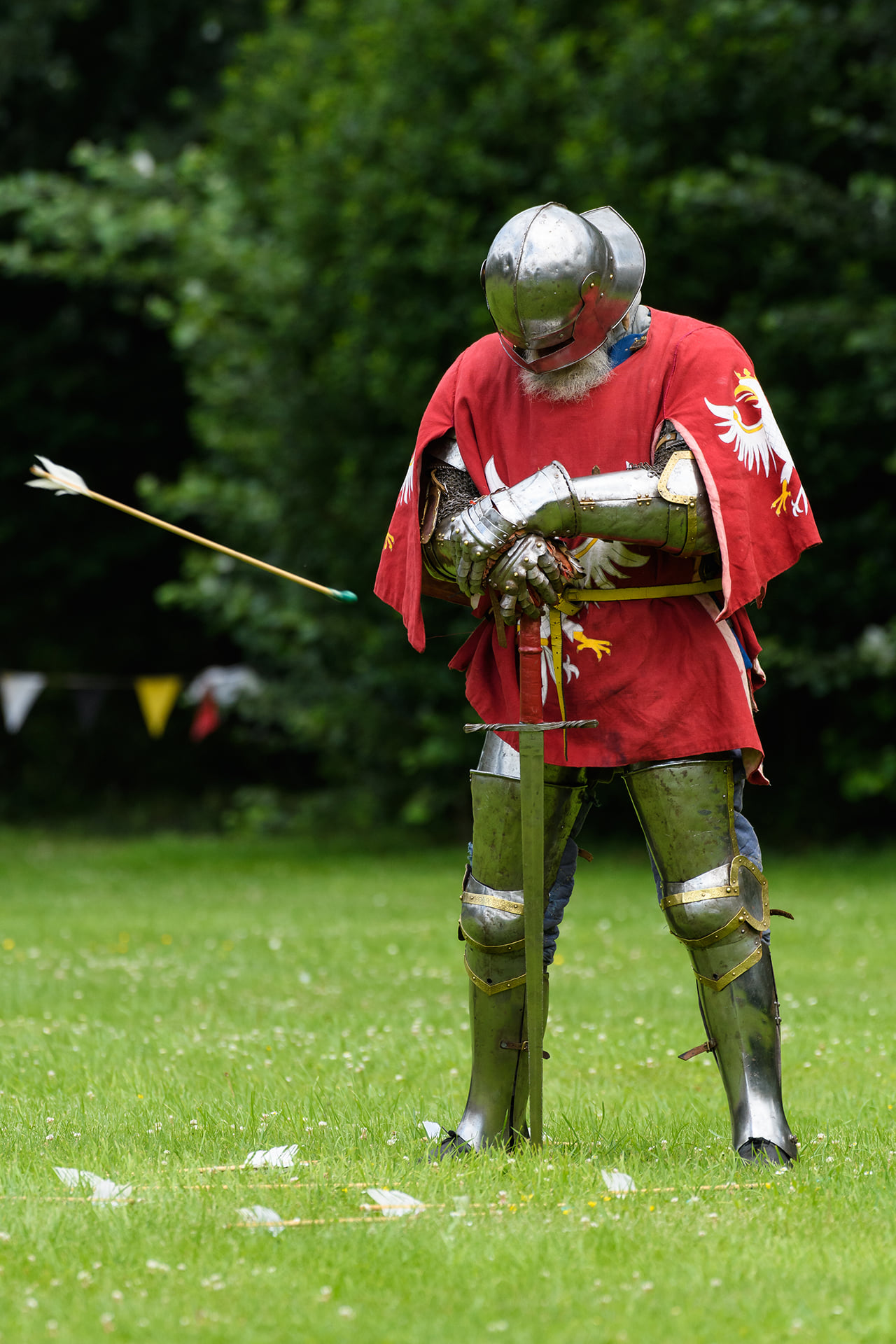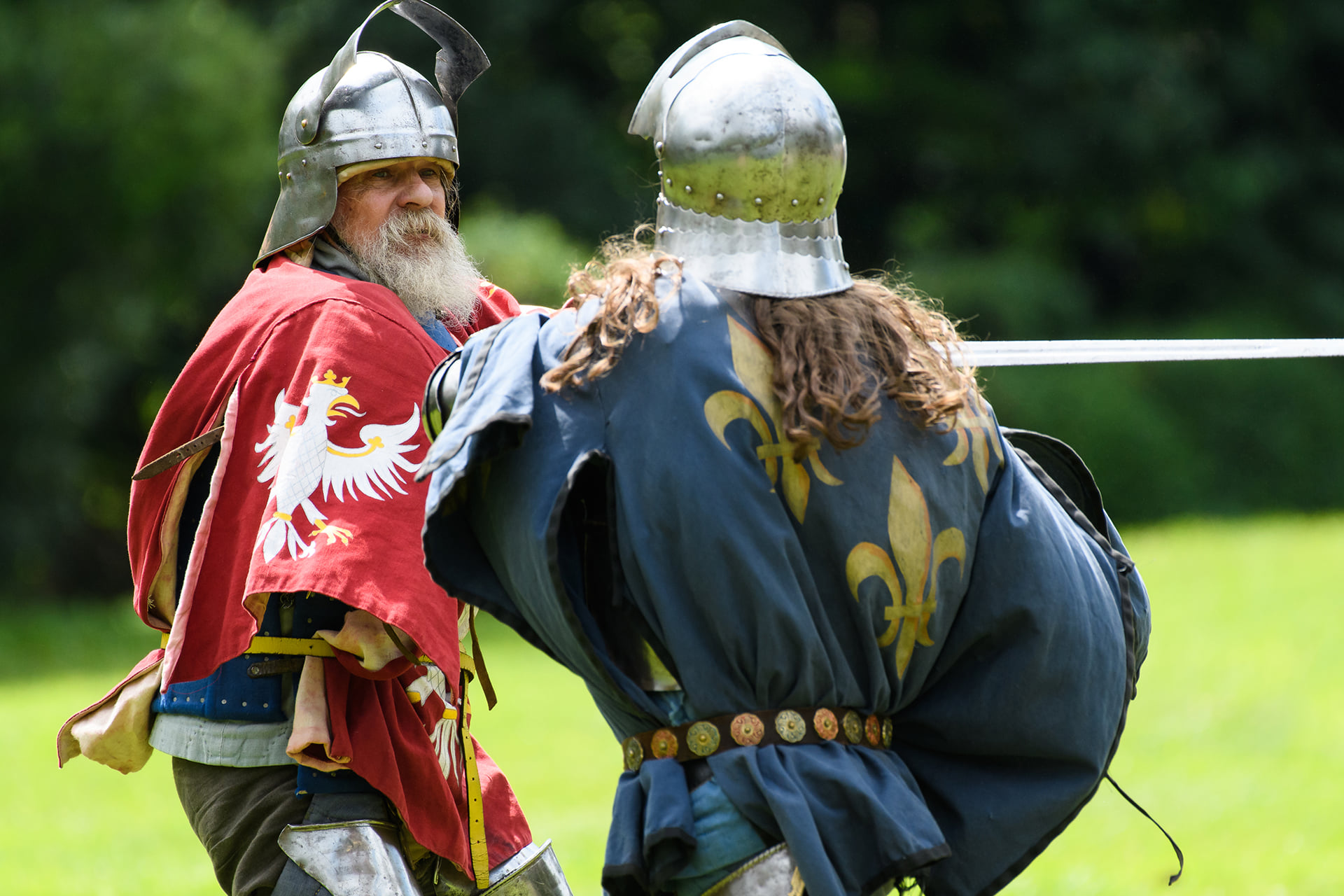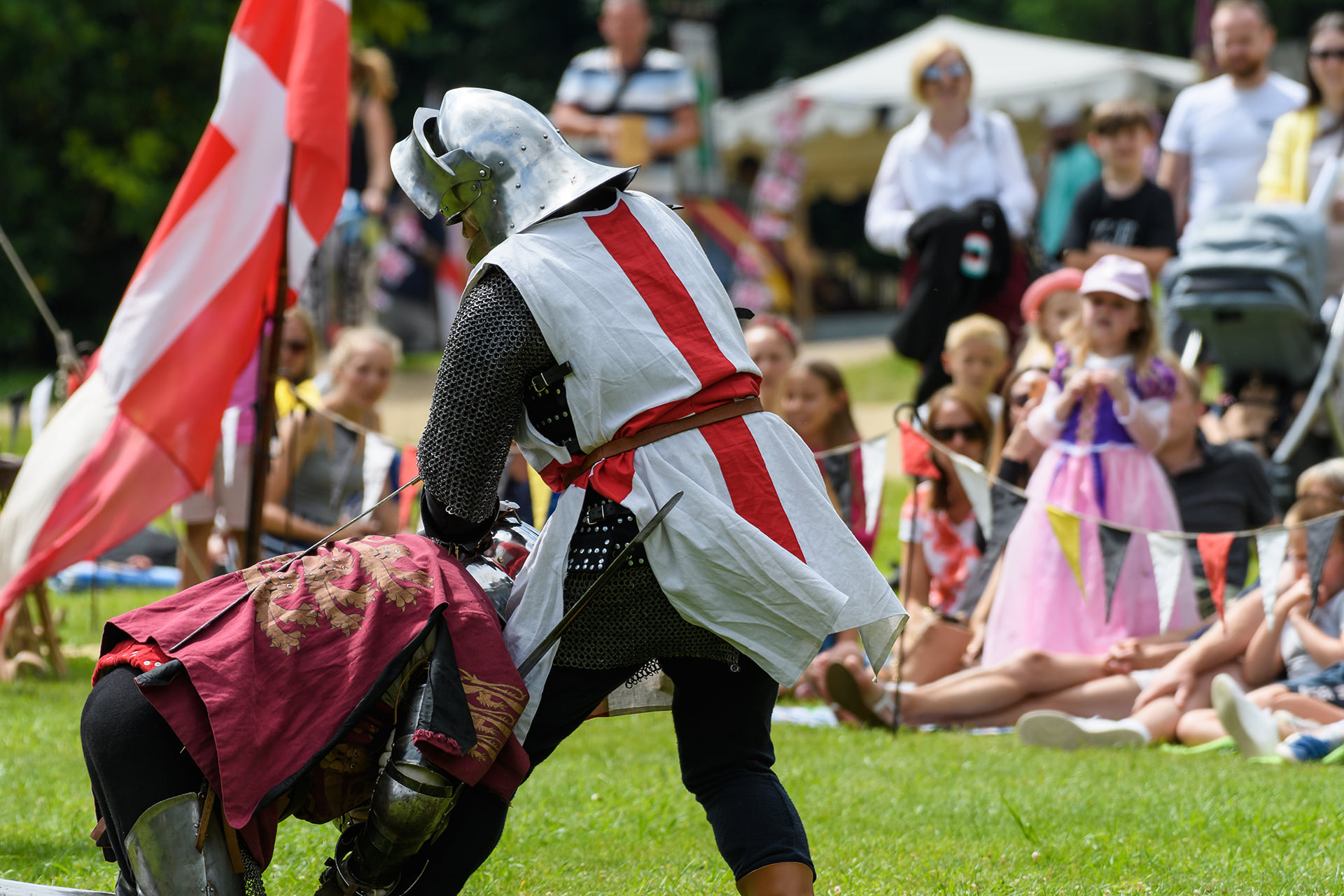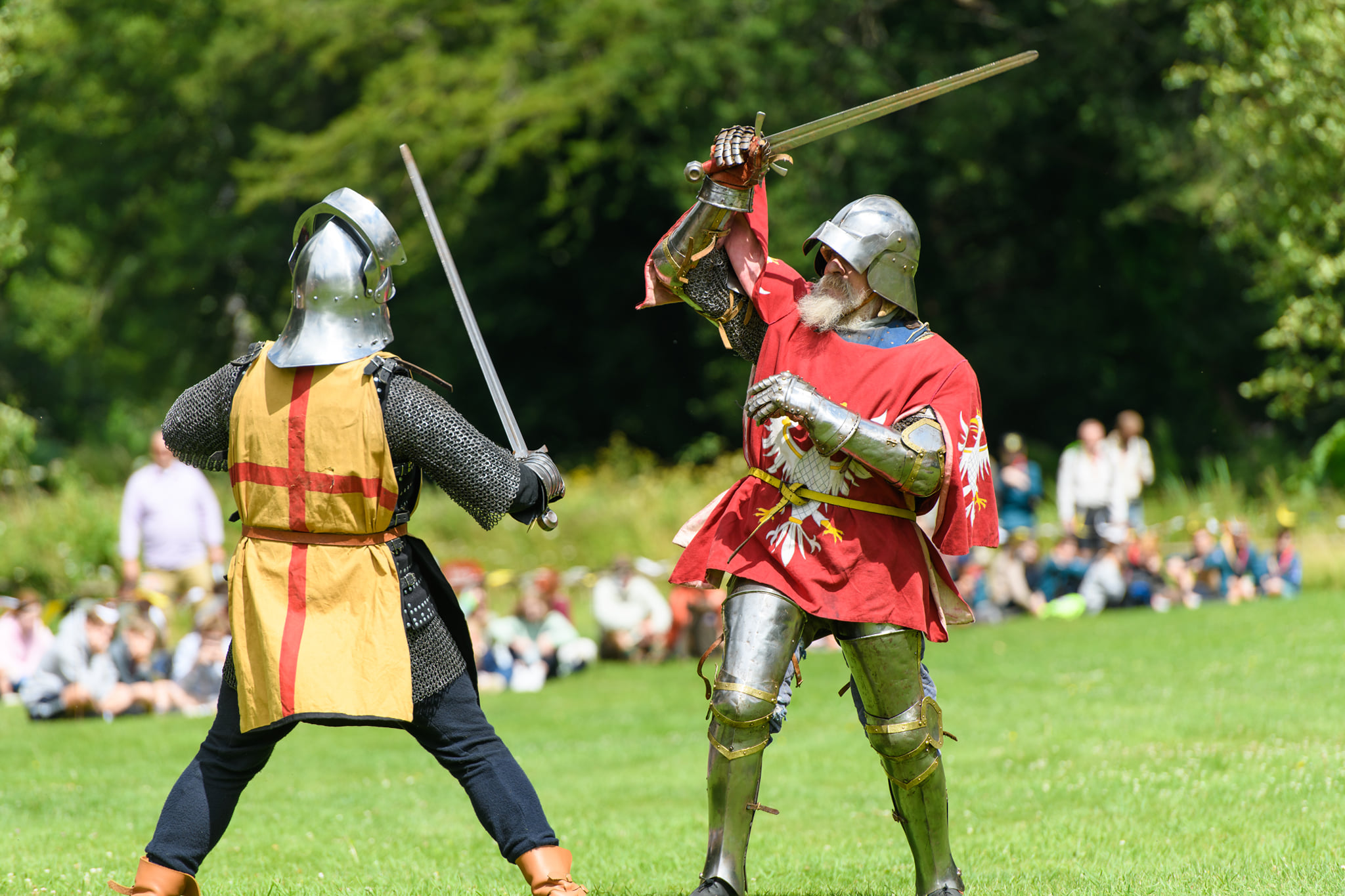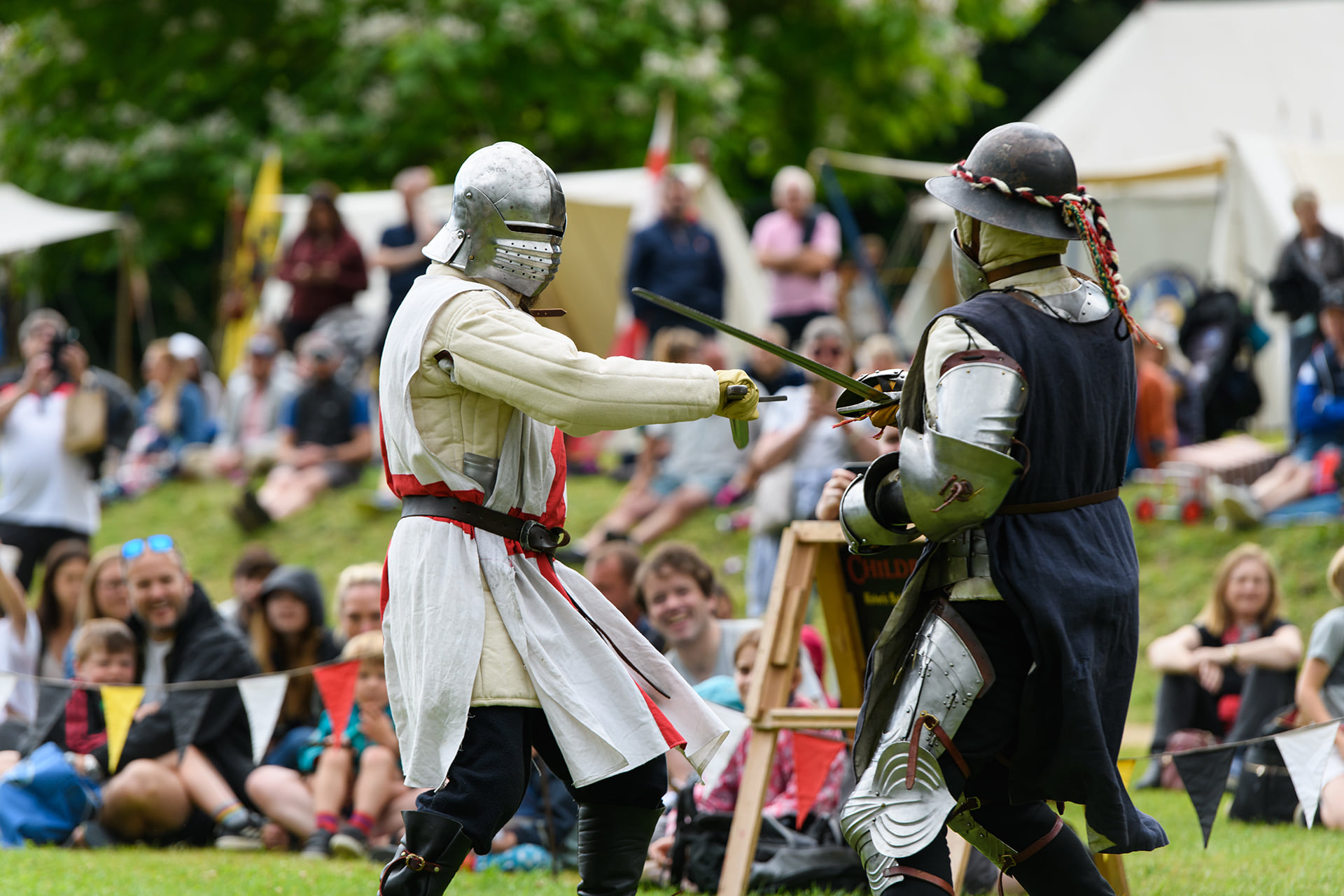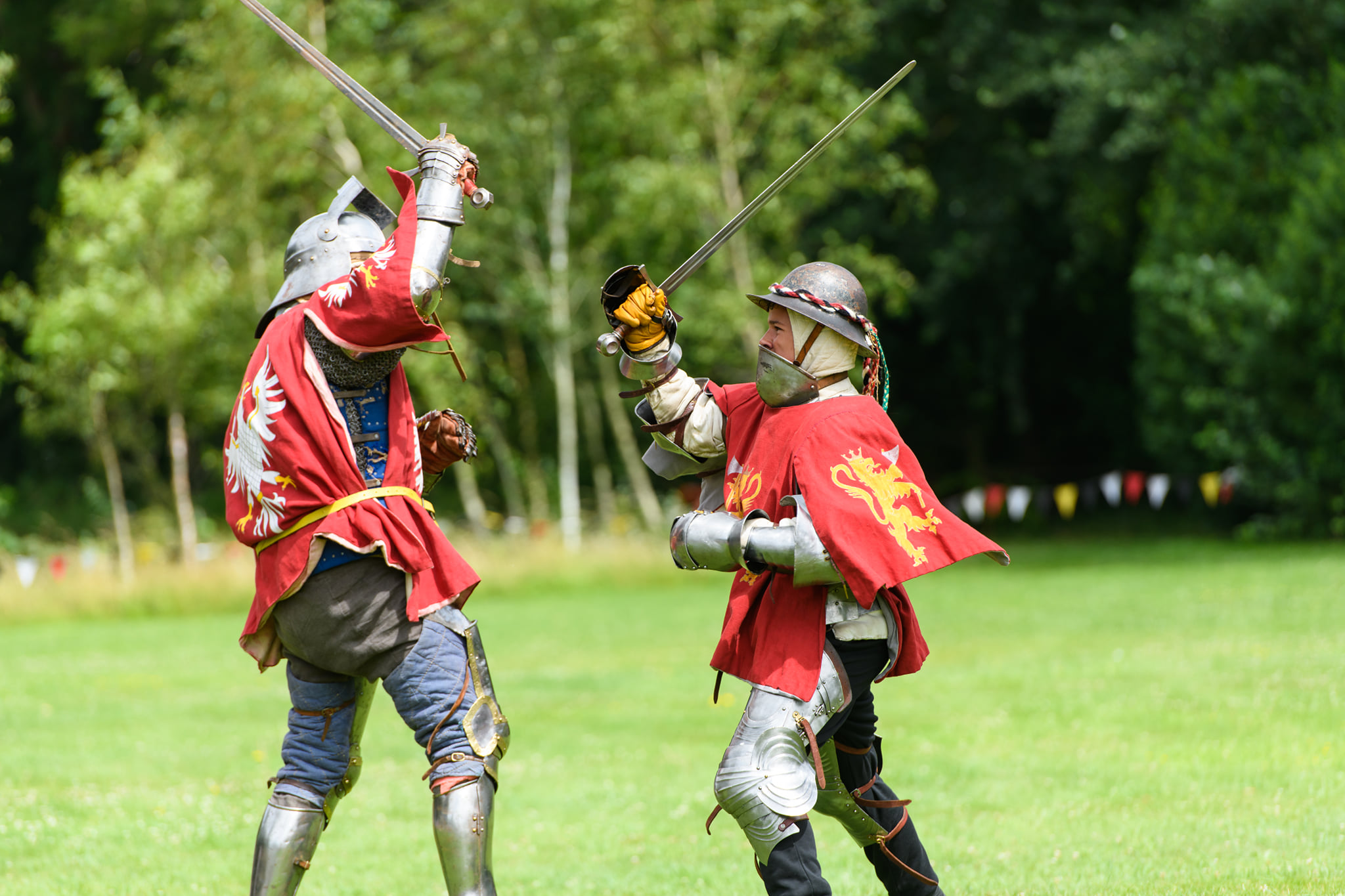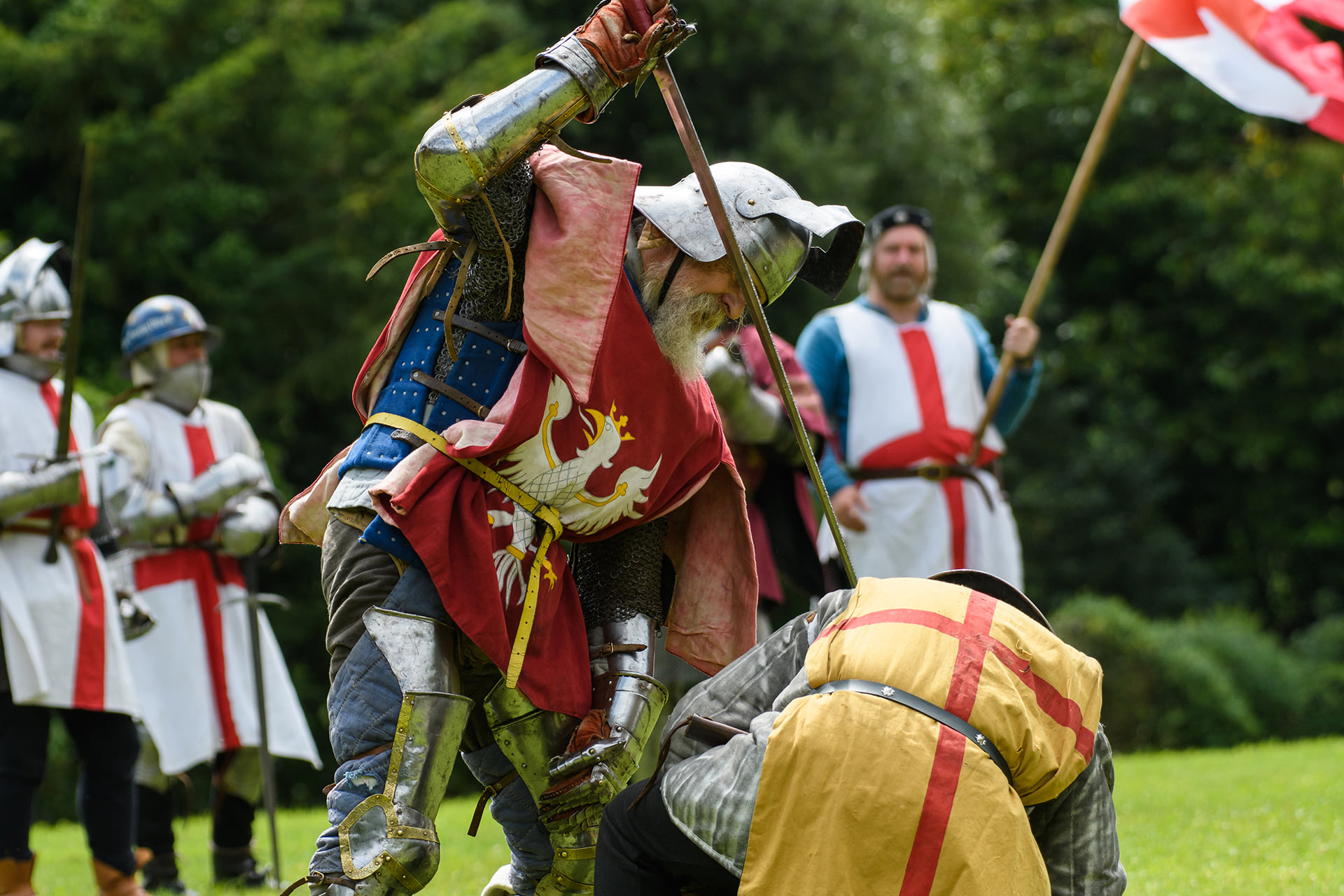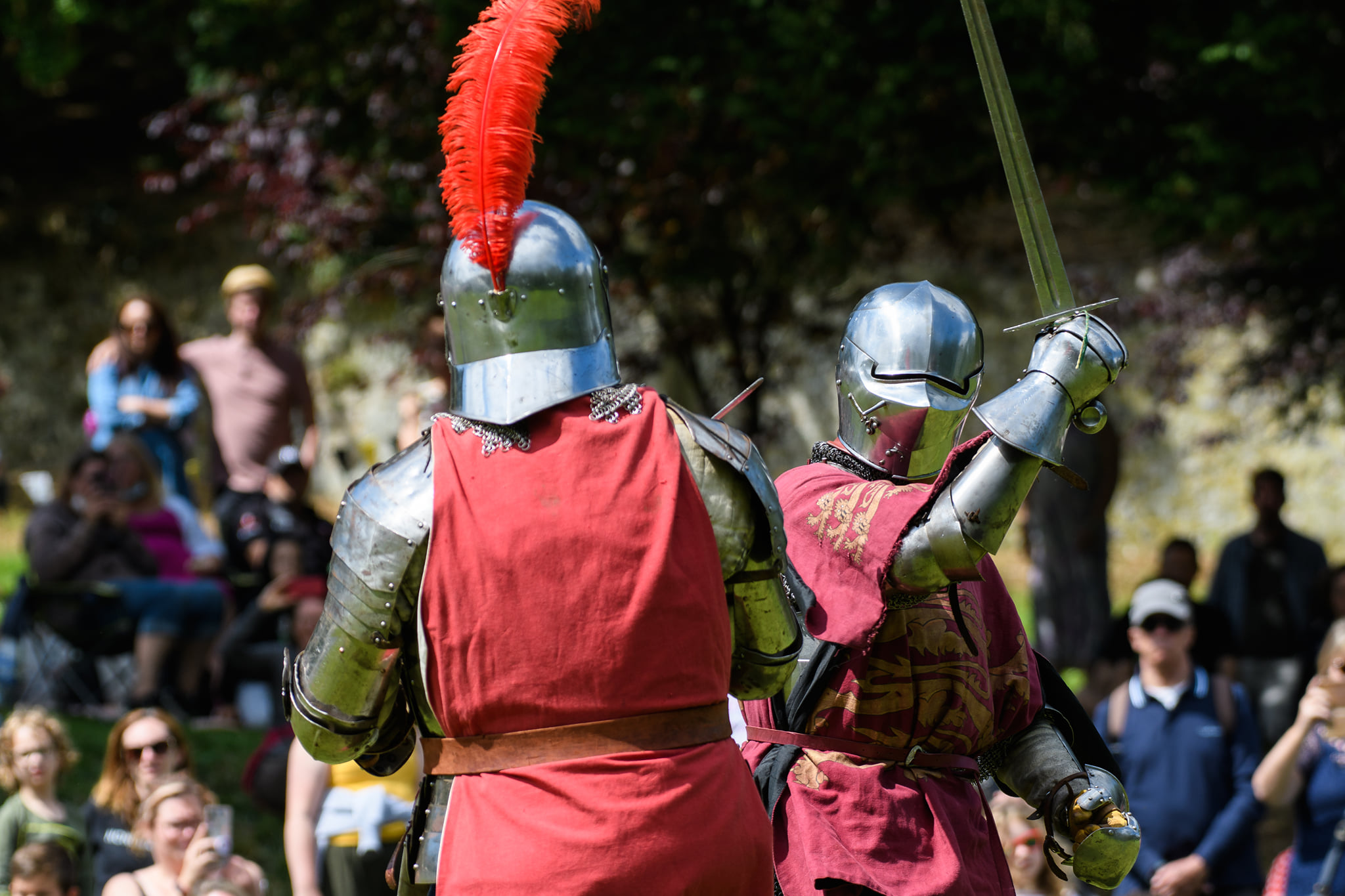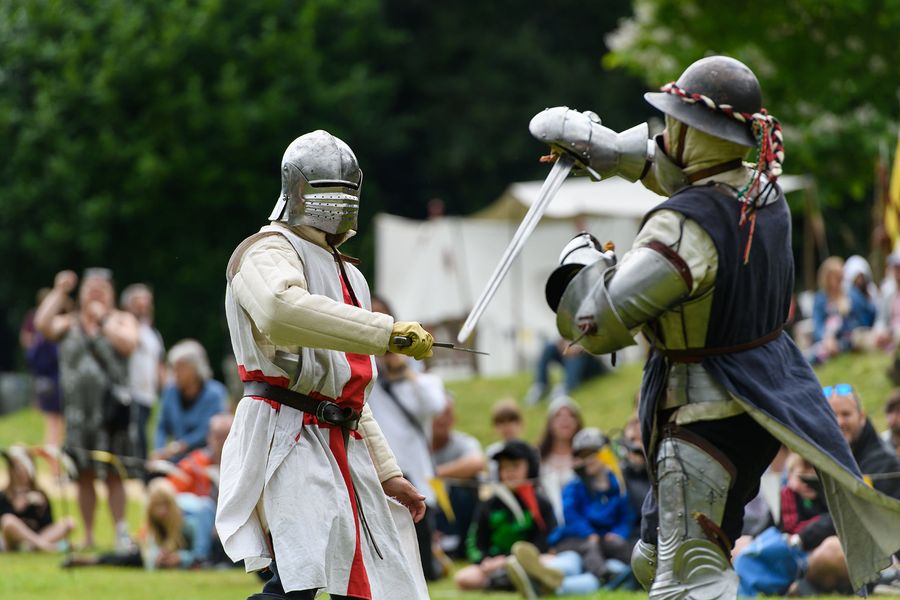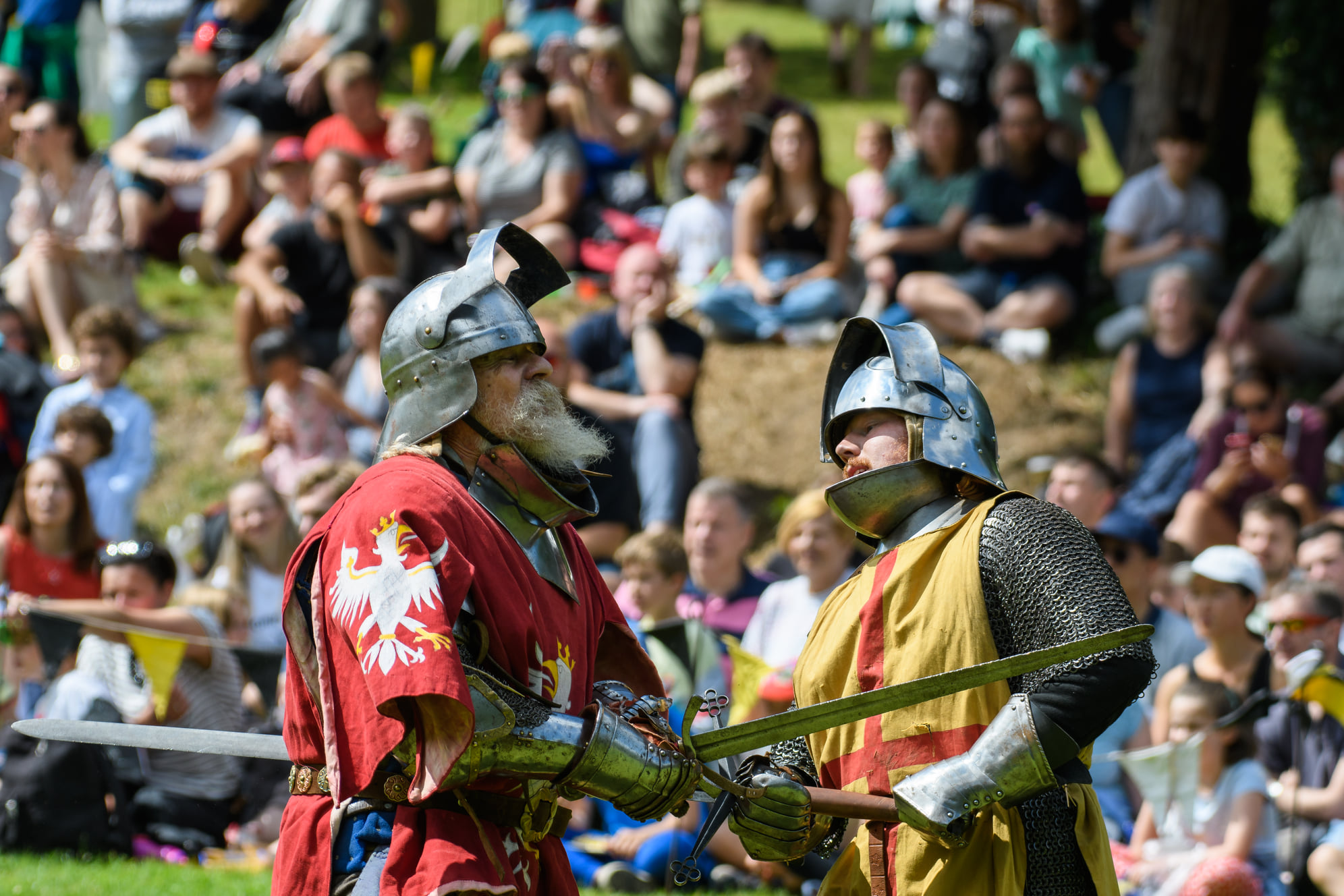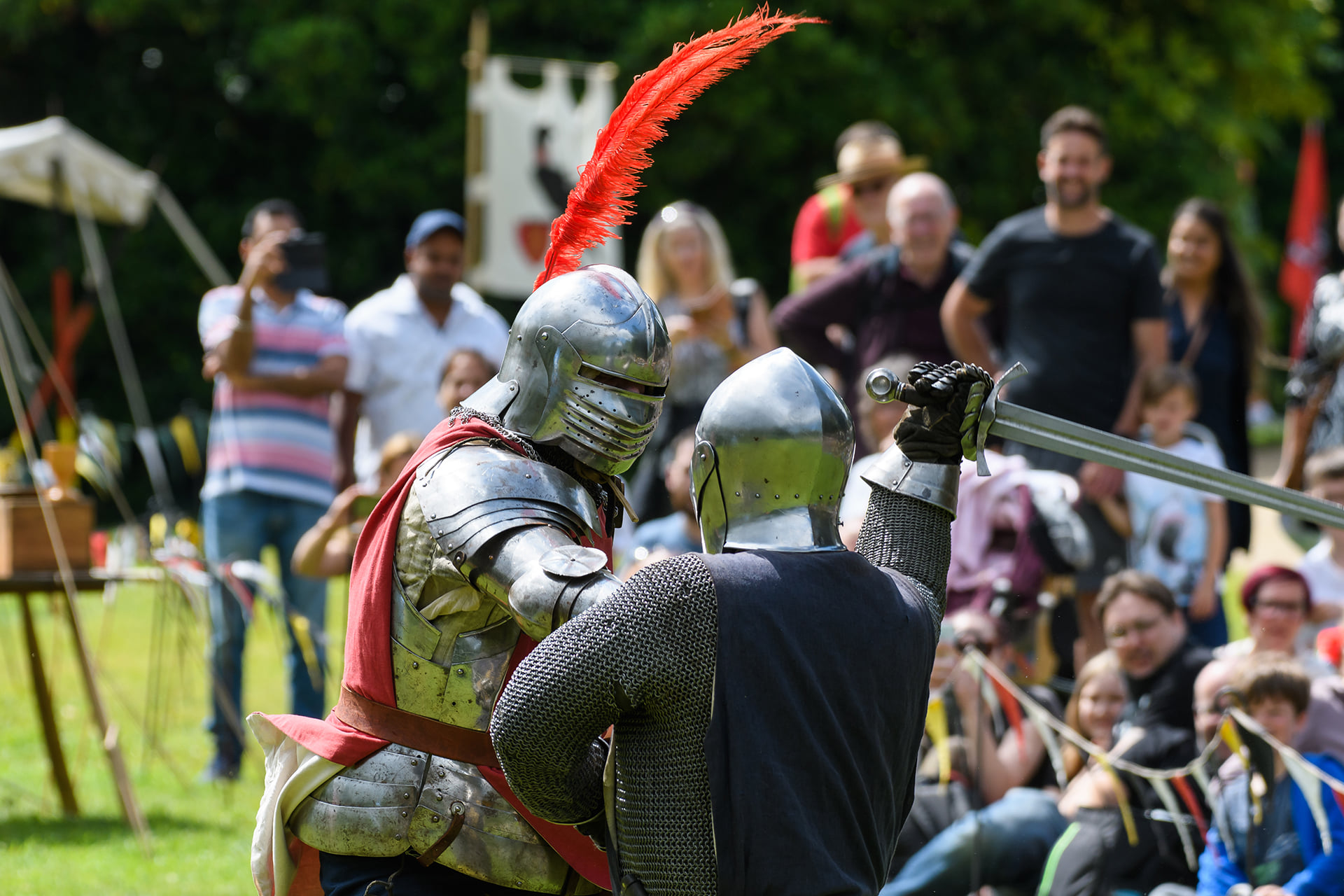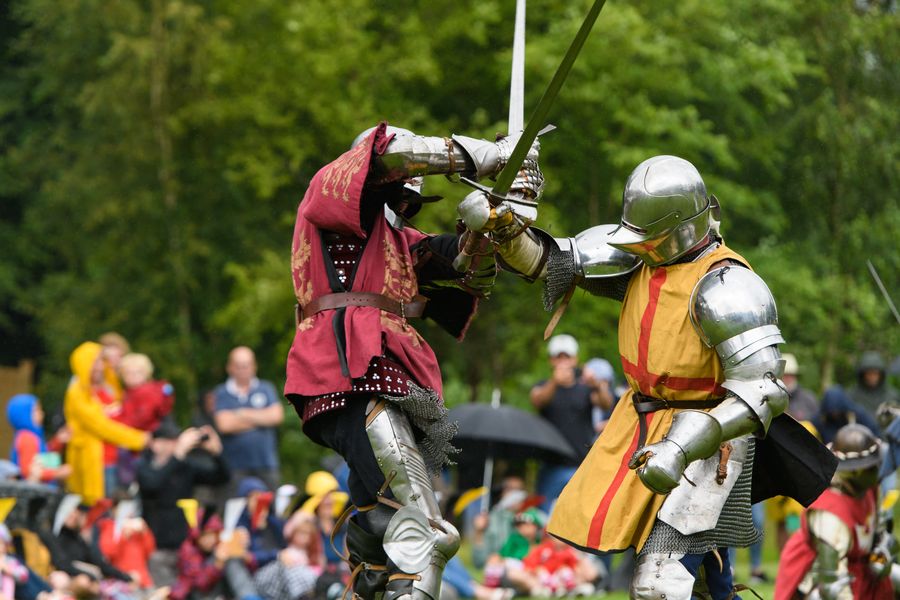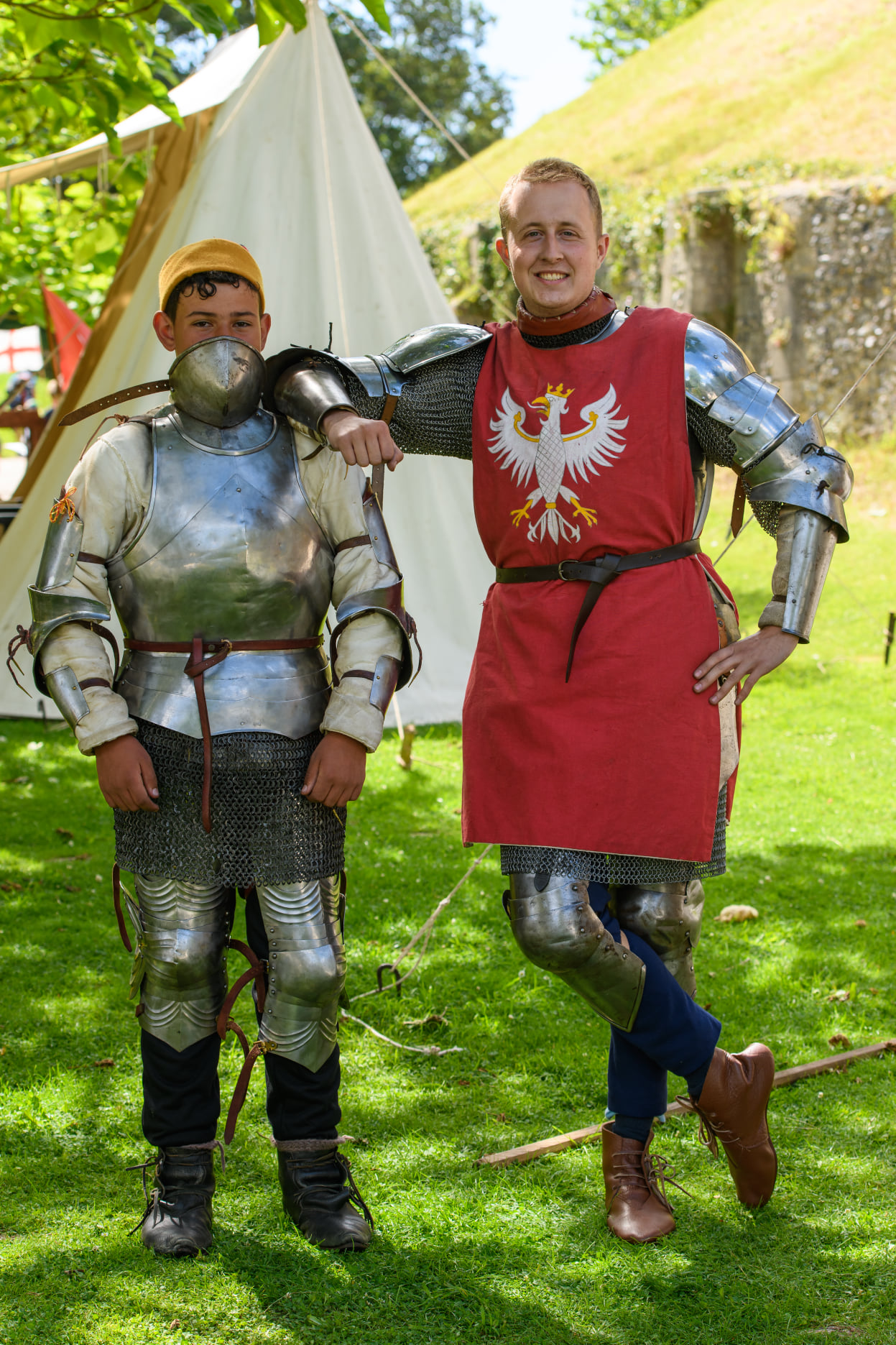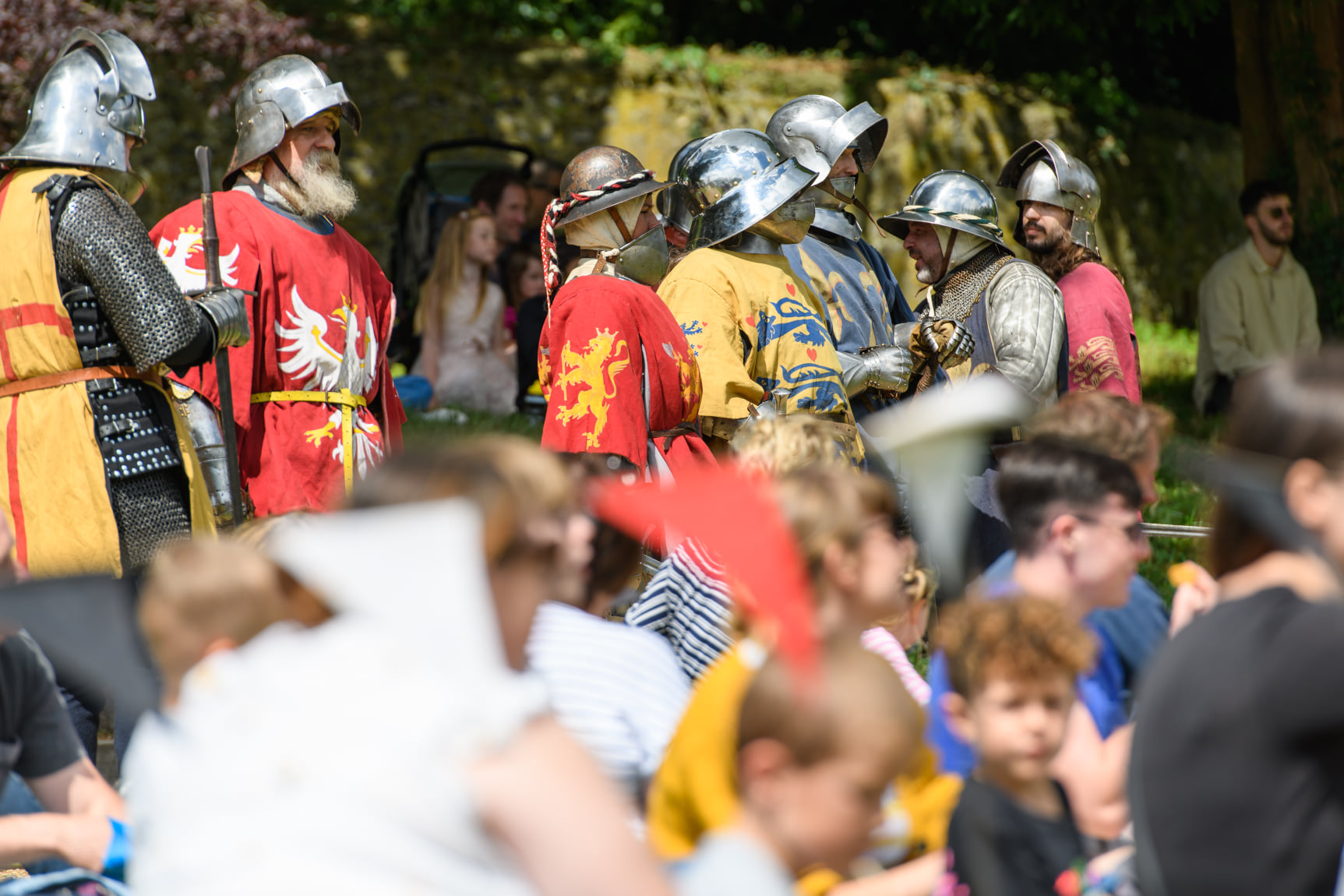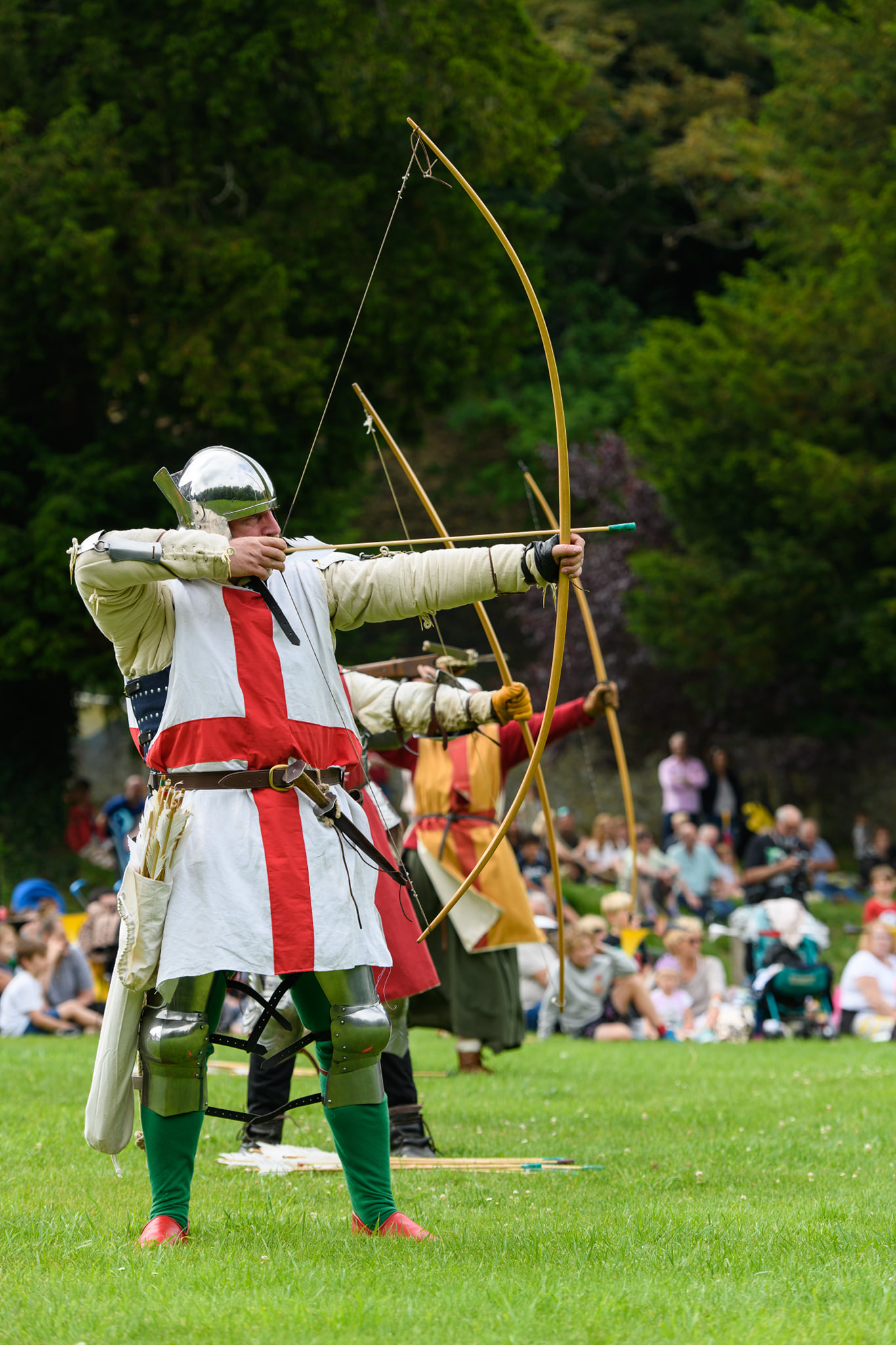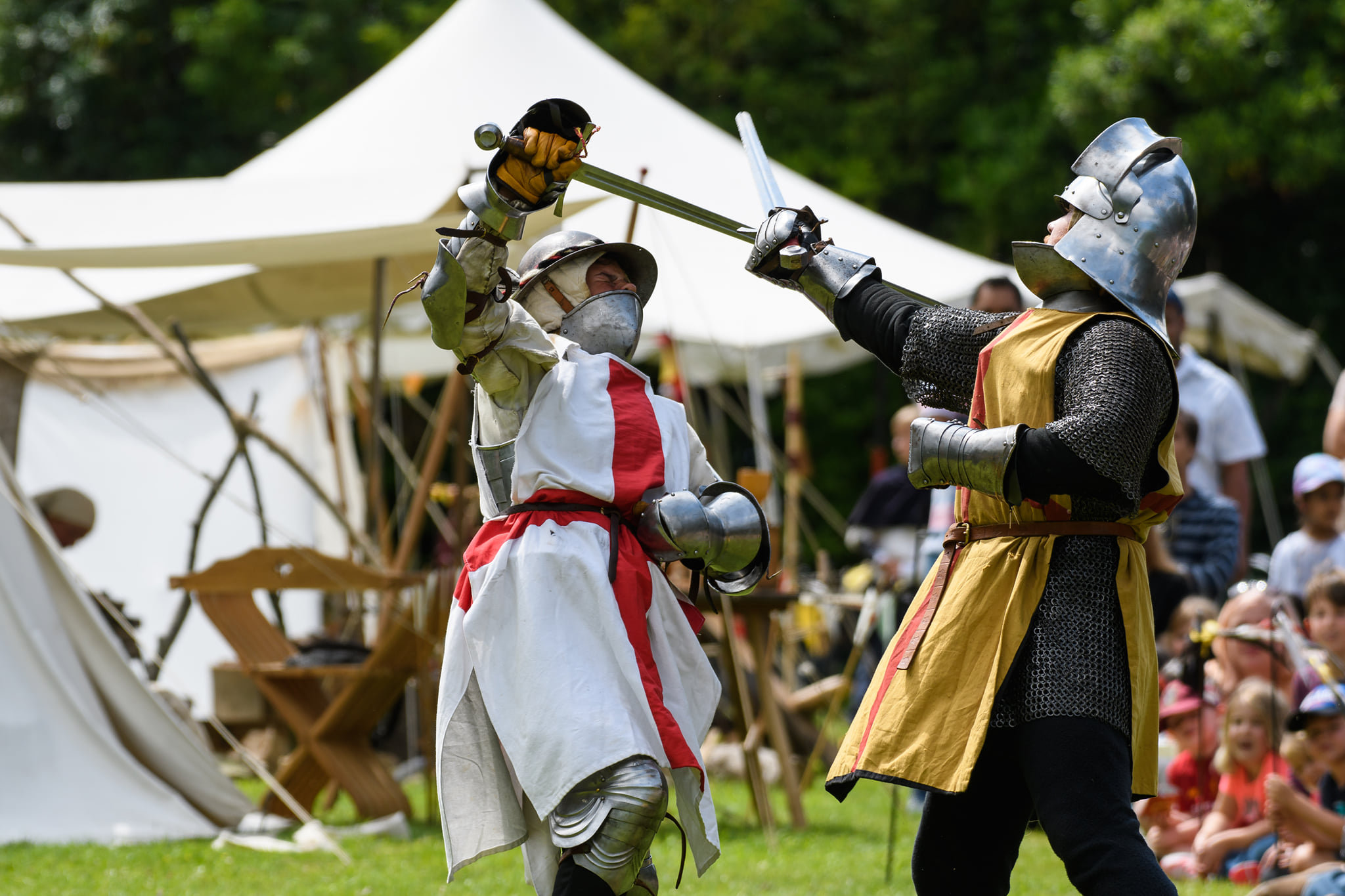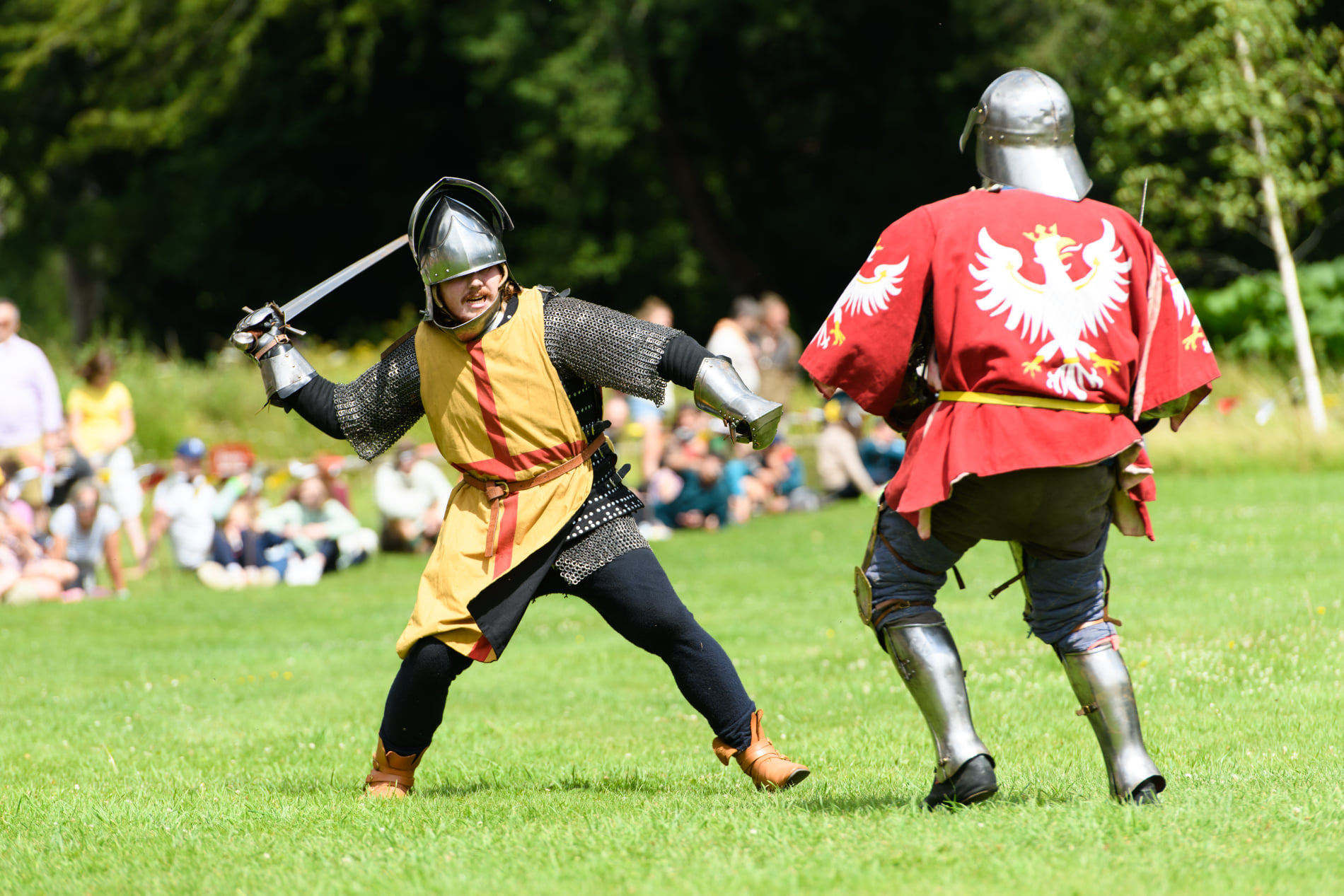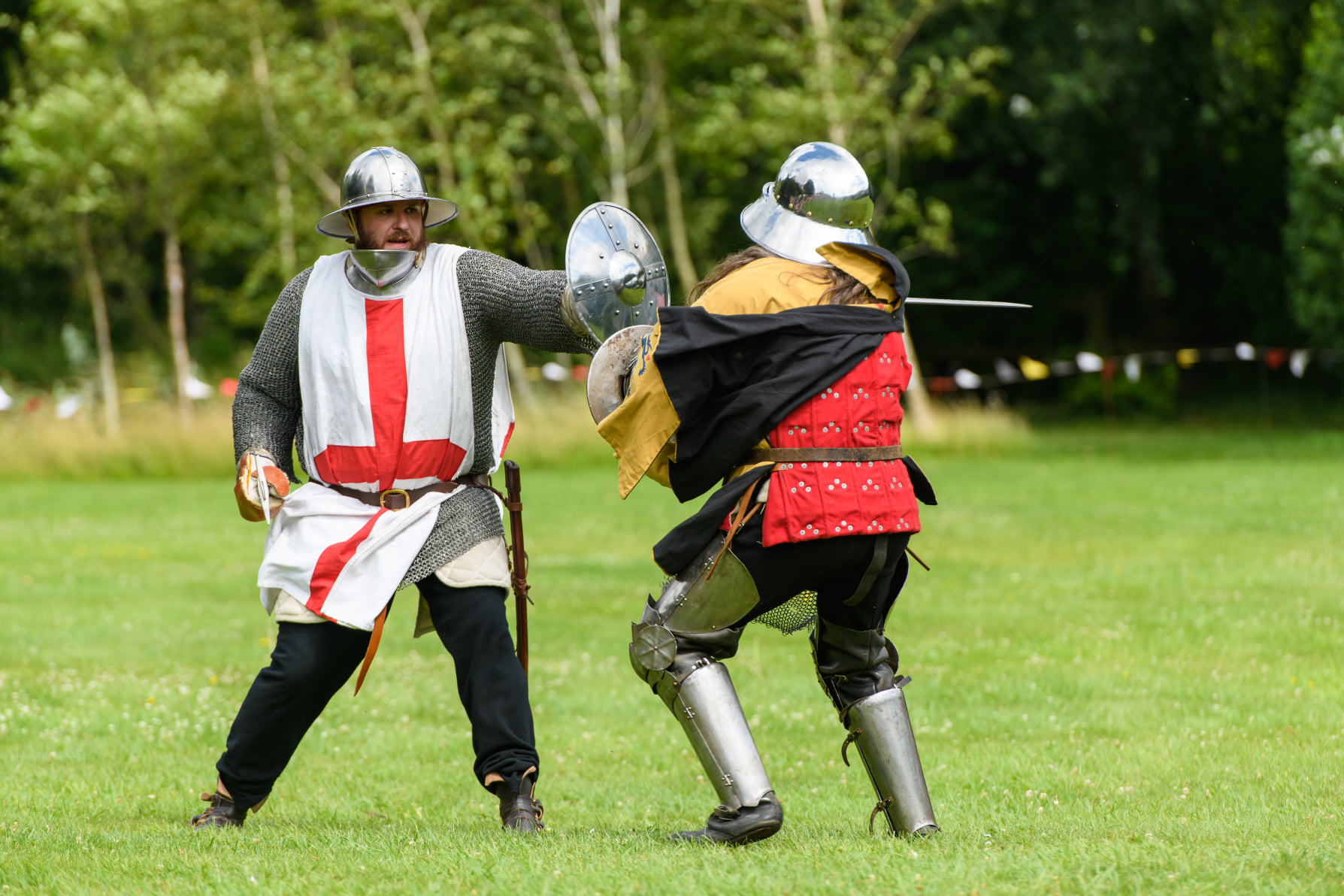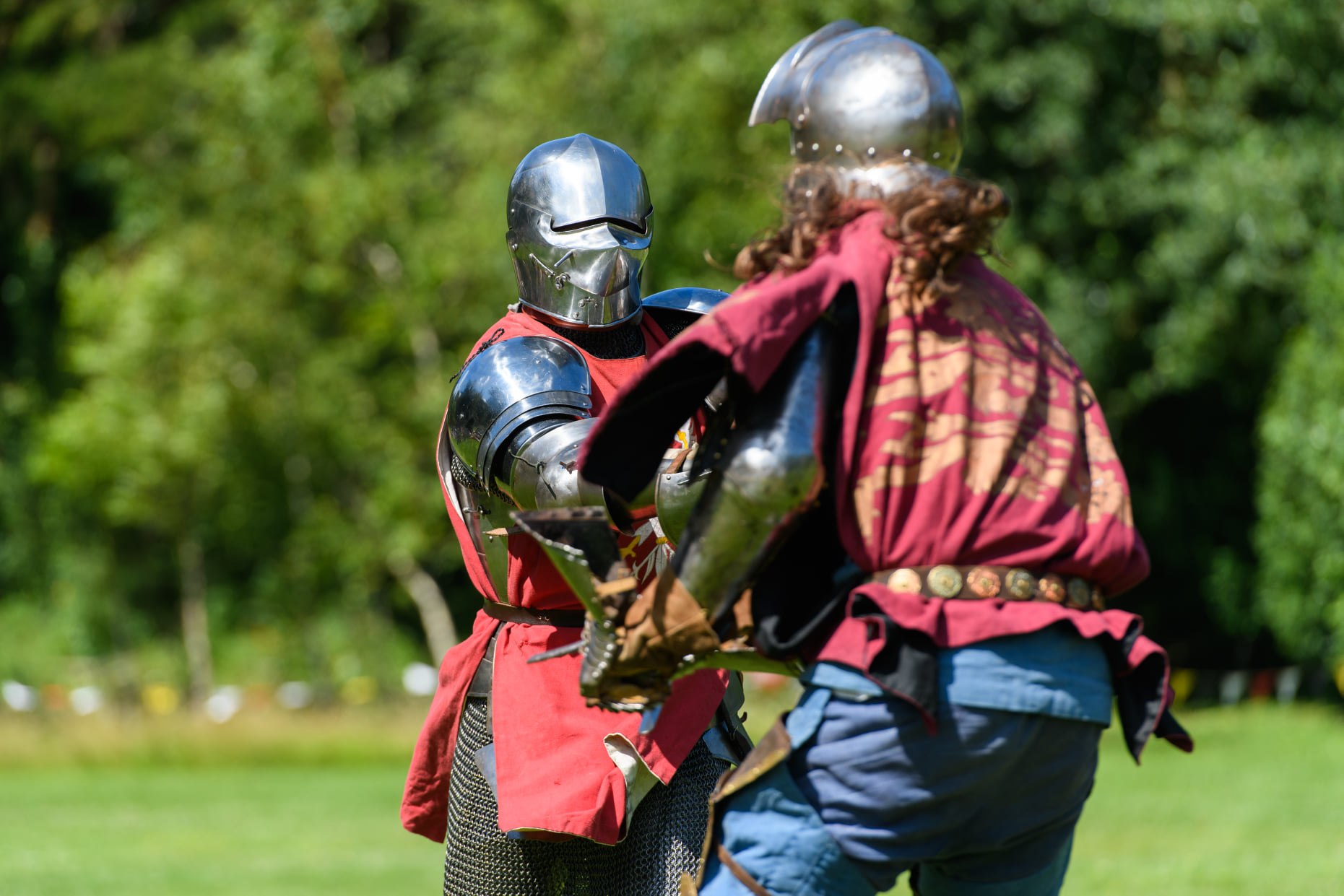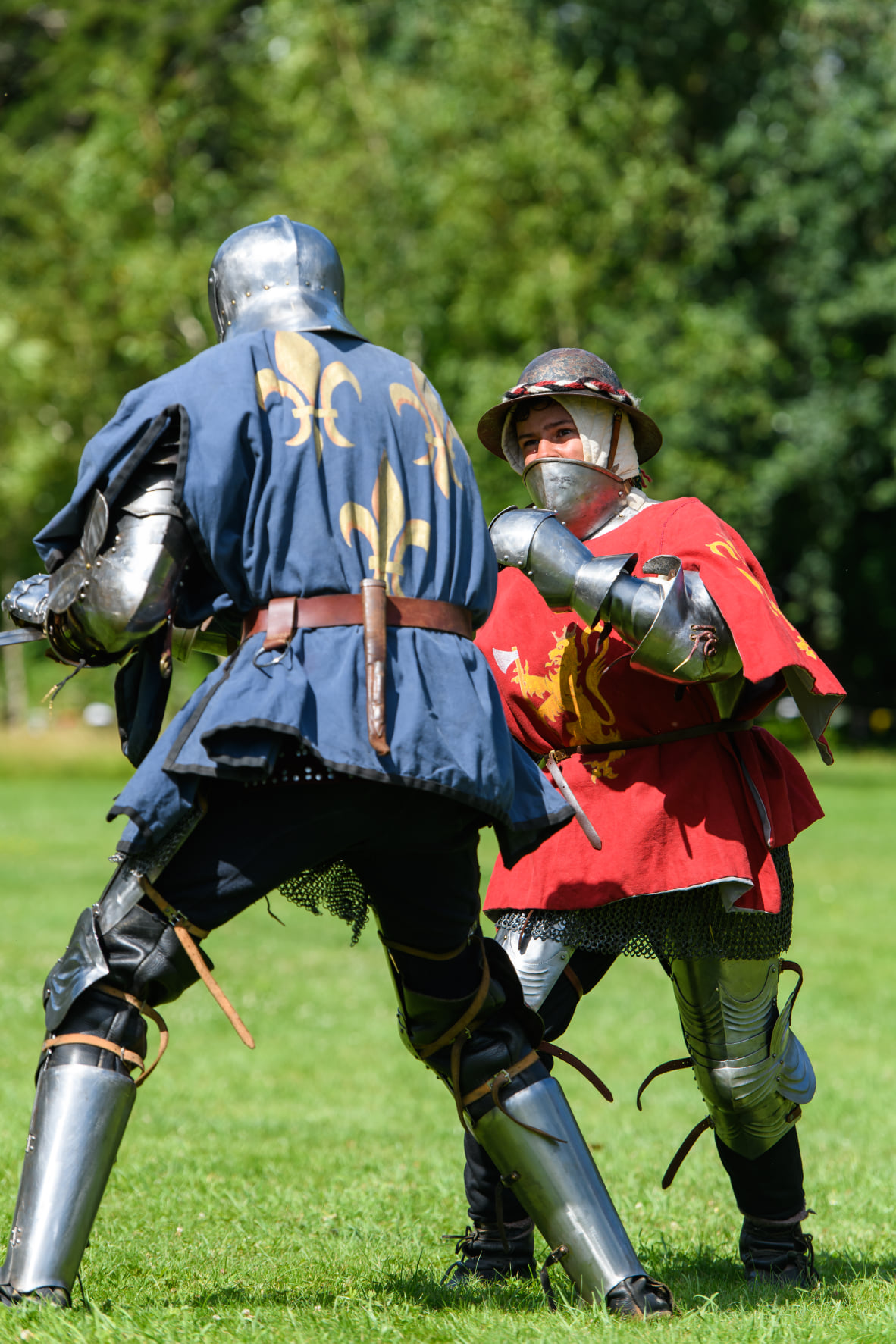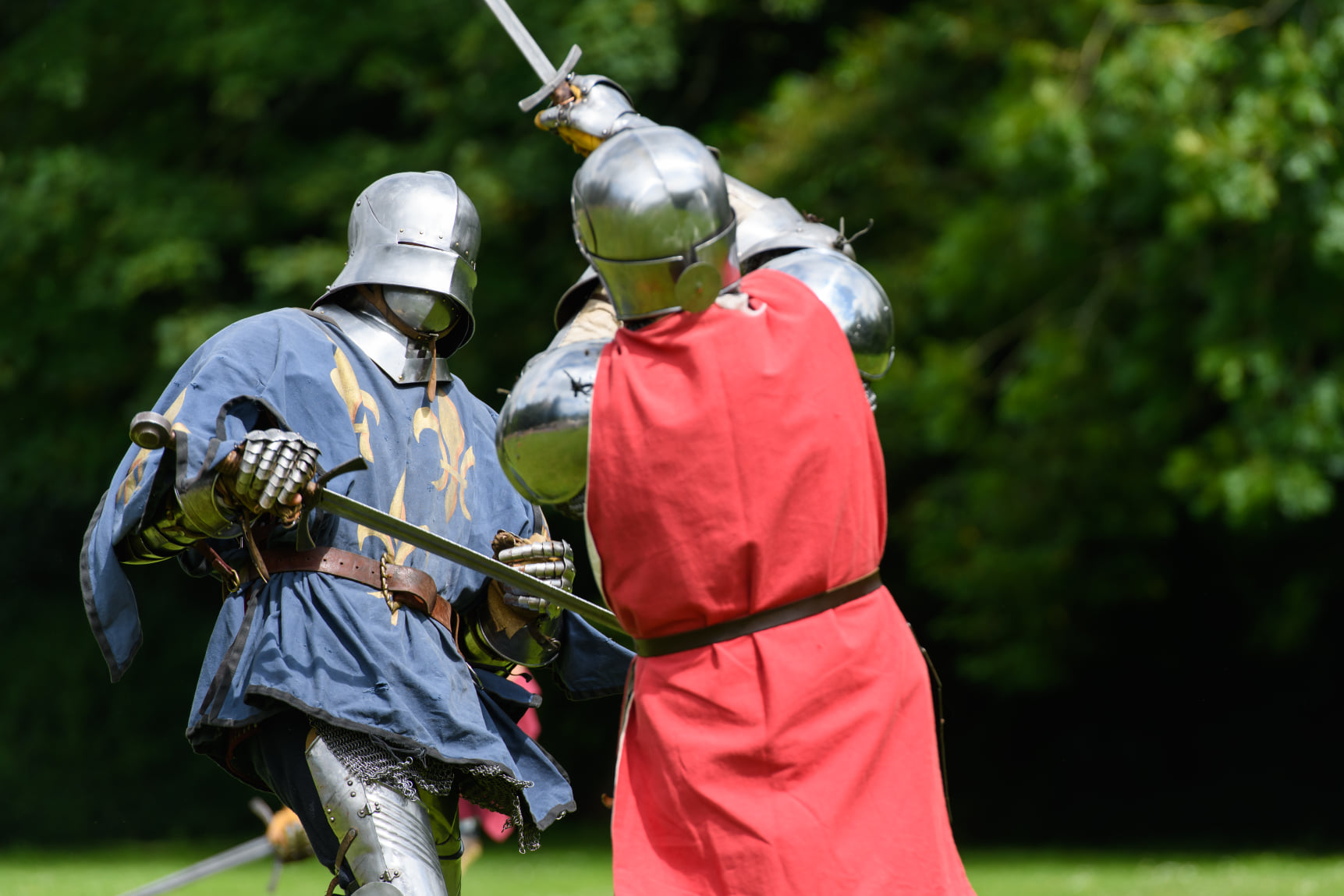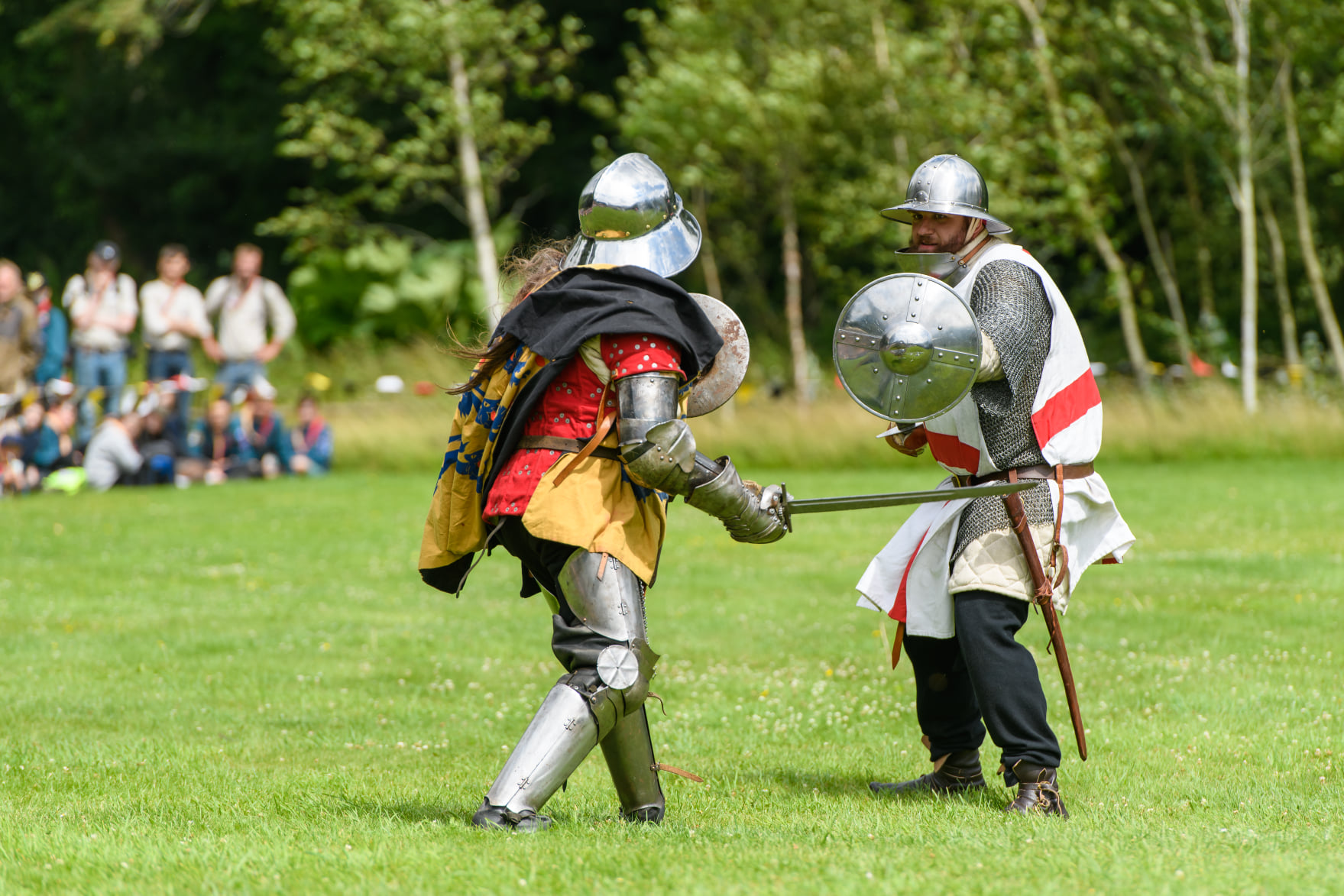 Medieval Festival Arundel Castle 27 July to 1 August

First 6 day event without any jousting, and what an event it was folks...

Rain, wind, sun, thunder, humidity, rainbows, peregrine falcon alarm calls at 5am, bat's, bugs, broken weaponry, and a Paddington Bear hard stare for the Herald...

The camp, split though it was, looked awesome, and I doft my hat to all for some great tent dressing, static displays and craft demos...

It was really good to see the living history side of what we do taking a massive leap forward, just when we needed to be seen at its best...

Huge thank you to Courtney for coordinating much of the food, prep, and shopping, really well done hon, and to Morag and Kirstie who hung over the fires and cooking pots for the full six days and produced some awesome food...

Thank you ladies, as always, for all your hard work...

Combat wise, it just got better and better thriughtout the week...

Fight of the week, David and Jack on Sunday, epic gentlemen, very, very impressive...

In fairness everyone really stepped up and produced some excellent combat displays...

Great to see Karl in for four days (missed you mate, but you haven't lost any of your style or skill), and special mentions to Gavin and Sam Miller for some great fights throughout the week...

Really like how the Knights are getting an individual look, helmet and armour wise, not to mention fighting styles beginning to emerge...

Its a very long, demanding, physically draining painful six days, and respect to all who were able to participate (and Heralds promise to ALWAYS ask if you want to do any more)...

I hope everyone enjoyed the event as much as I did, it just got better throughout the week (and all tents down by 6pm, and certainly it didn't start raining until I was 15 mins from Castle so hopefully try canvas for all Huzzah)...

Huge thank you to everyone who was able to attend and support the event, it is always much appreciated folks...

I look forward to see you all at History Days or the 12000 years of Combat through August...
---