Arundel Castle History Day, 5th August 2021
Arundel Castle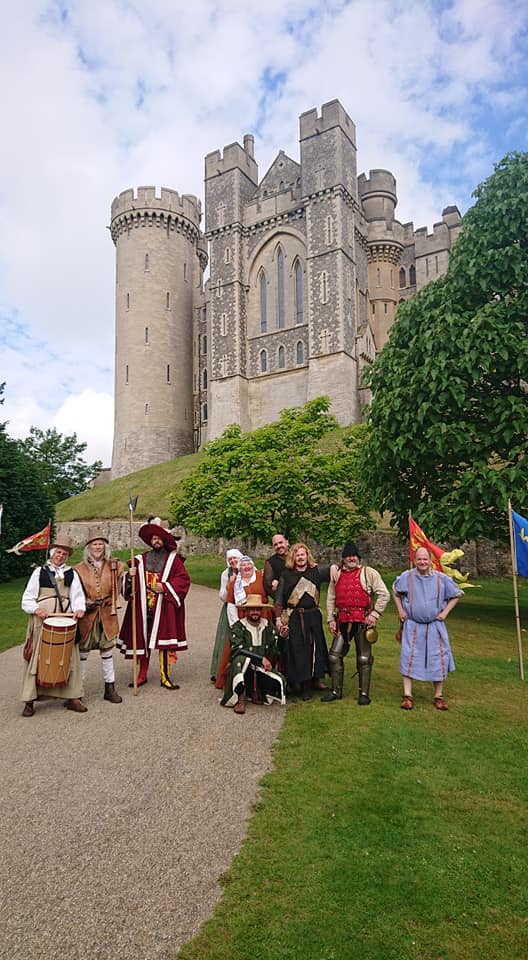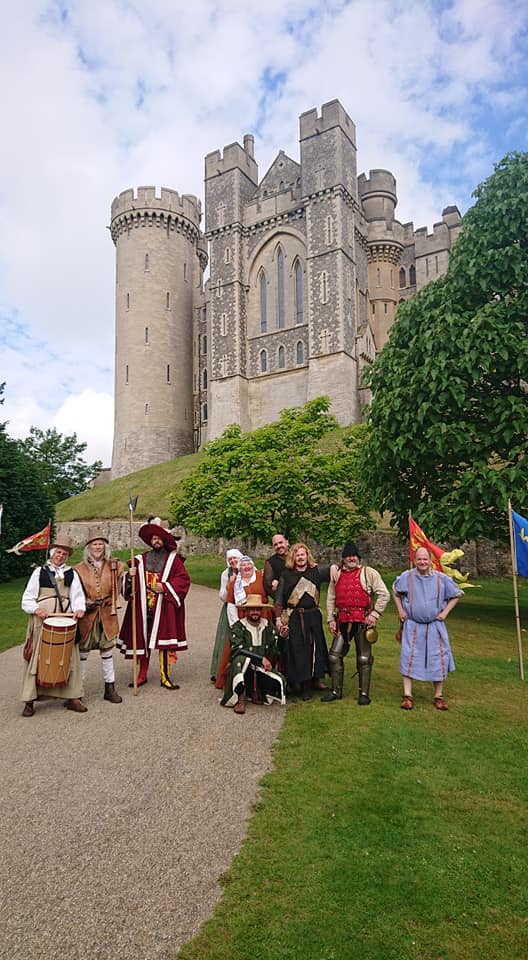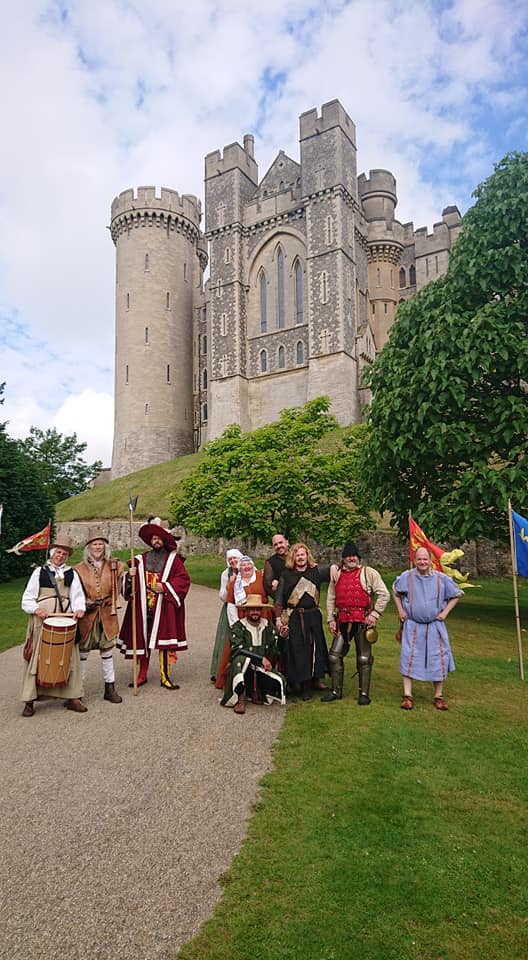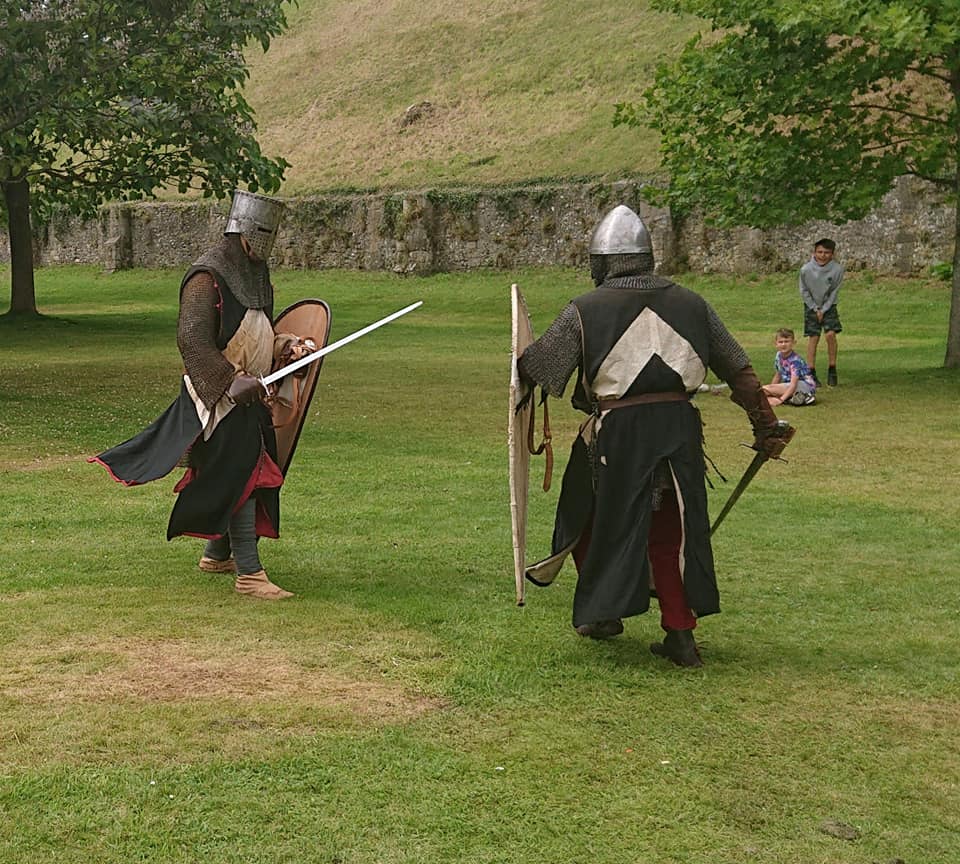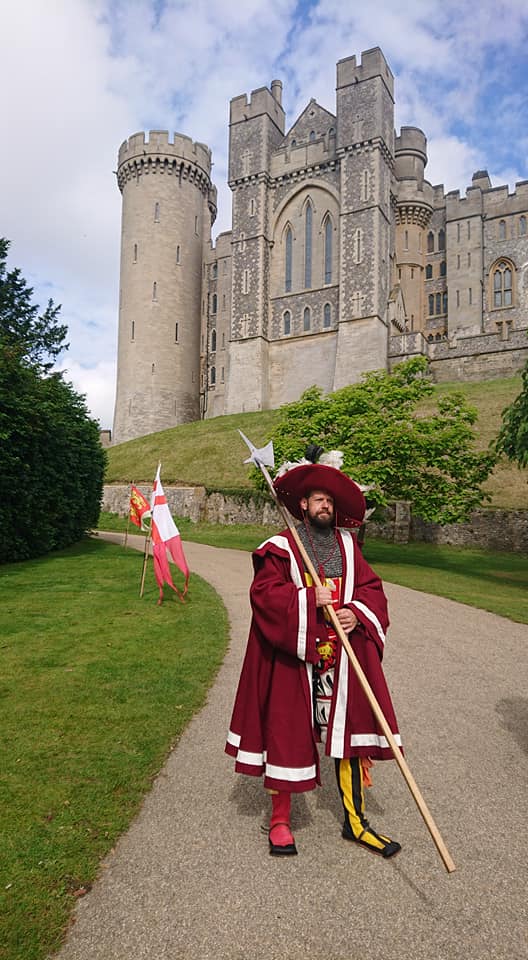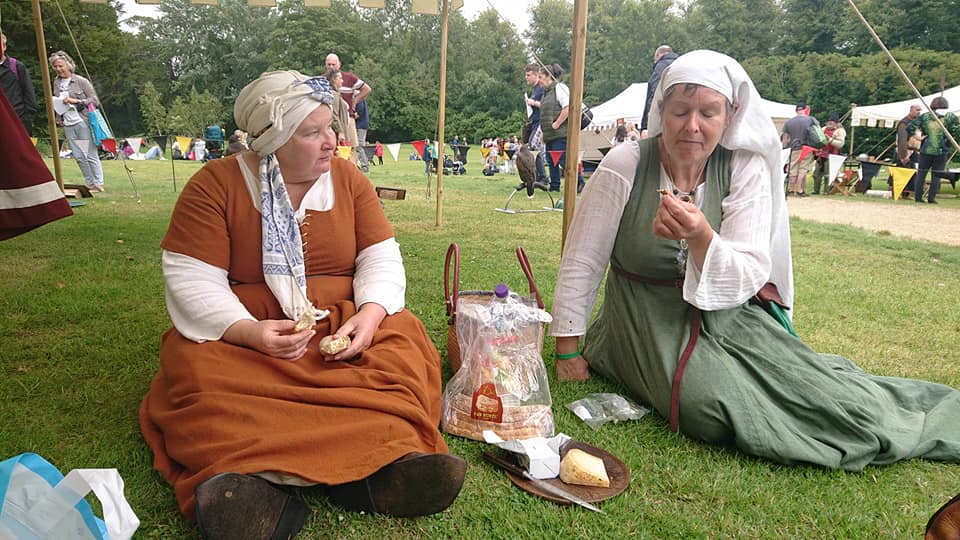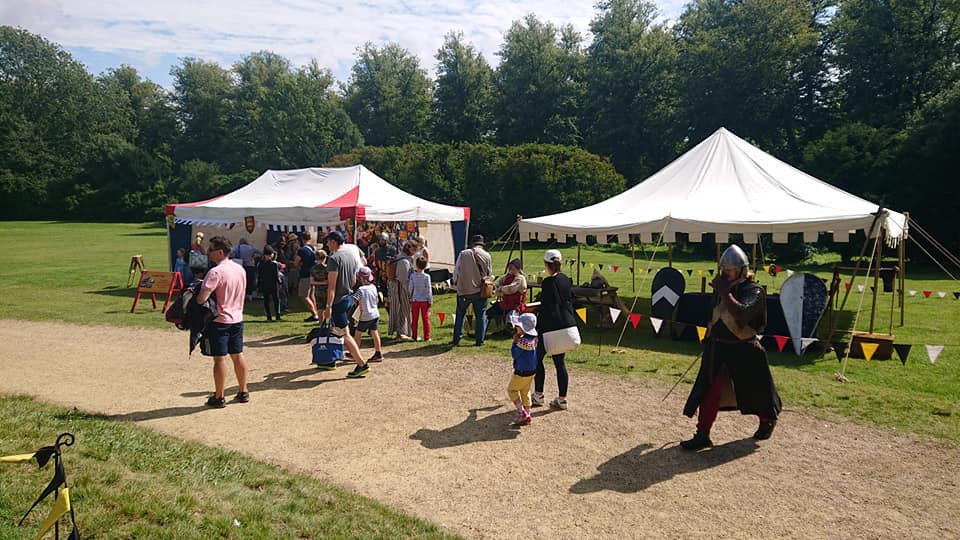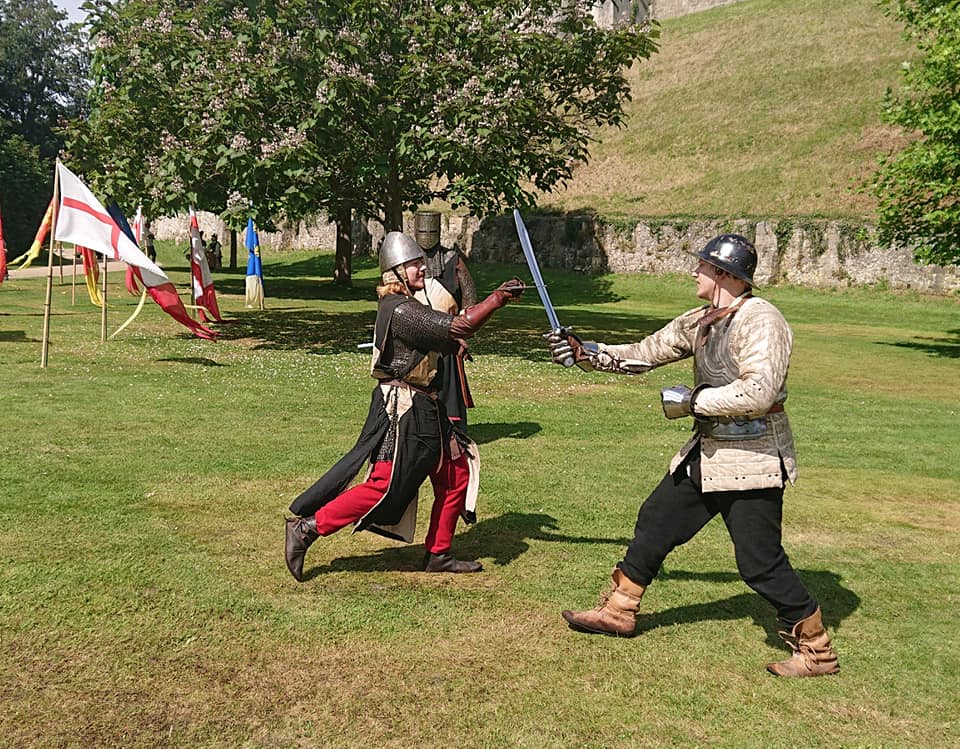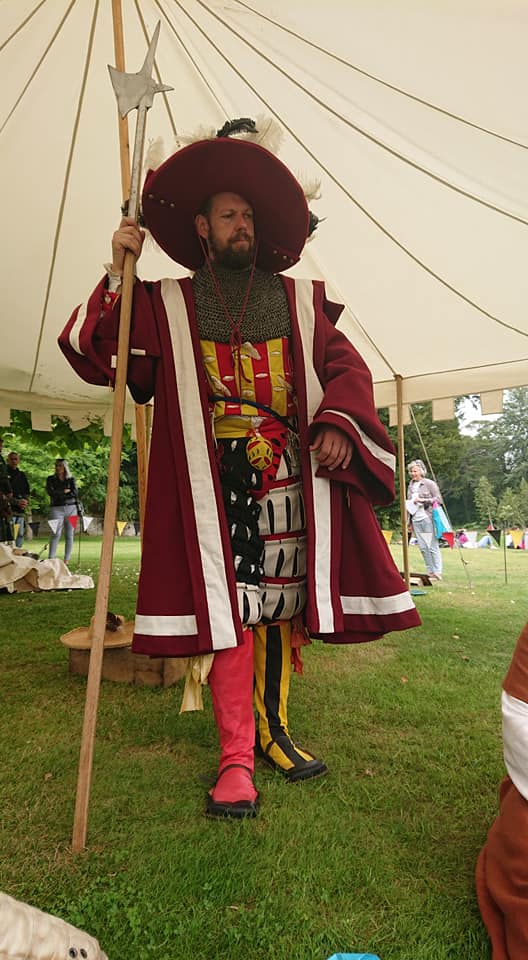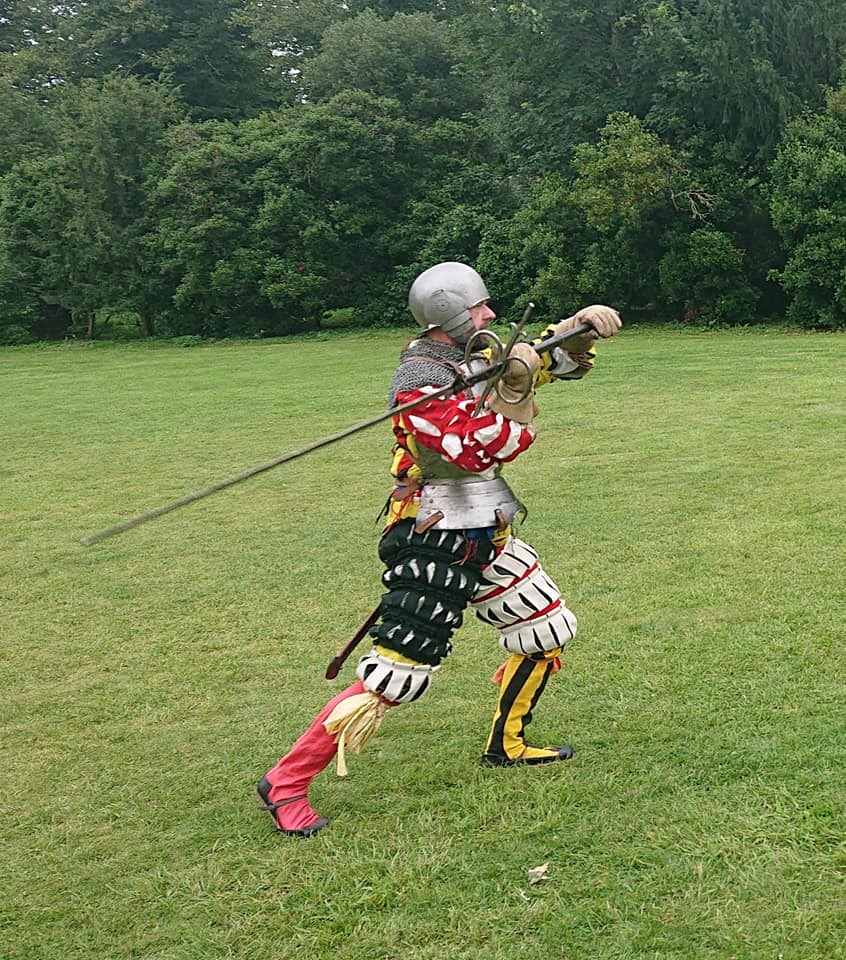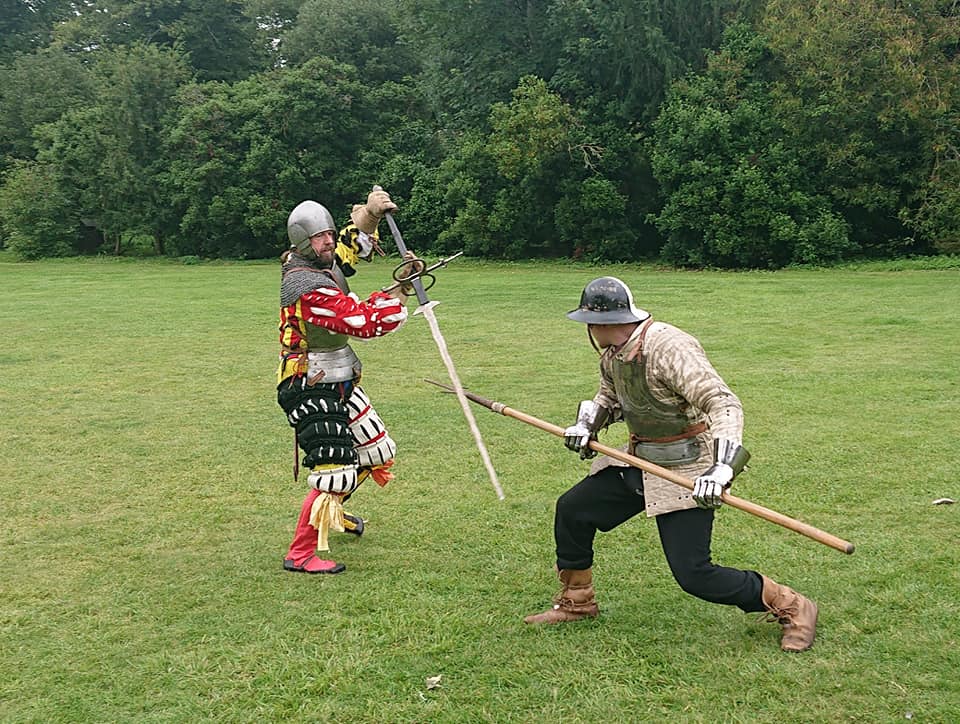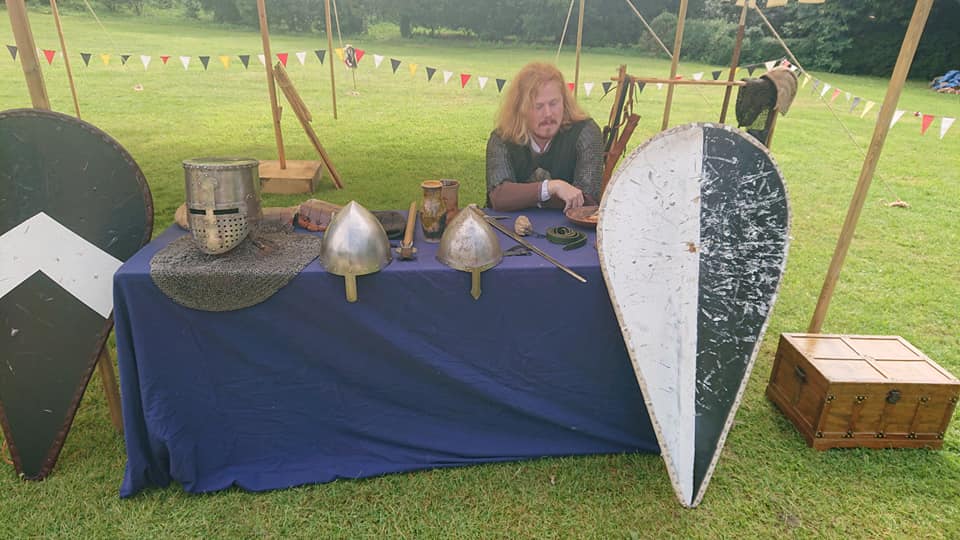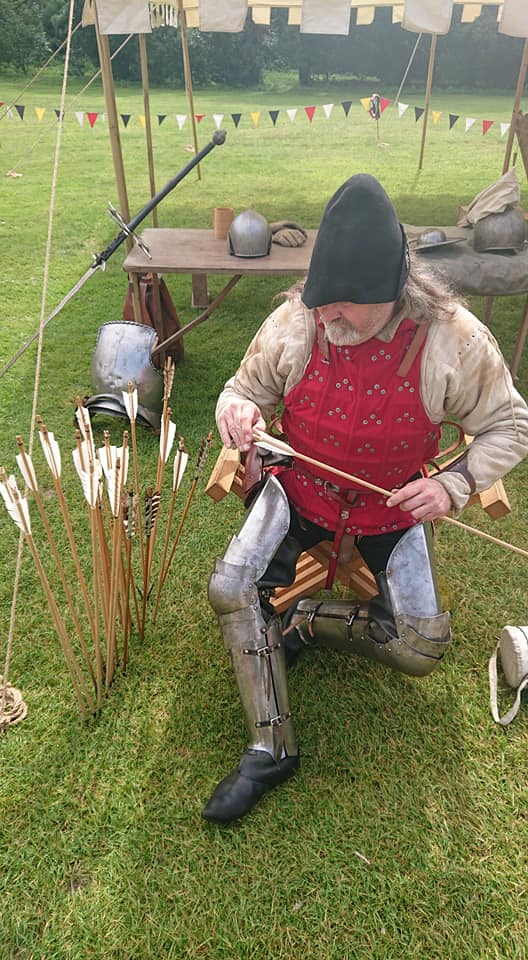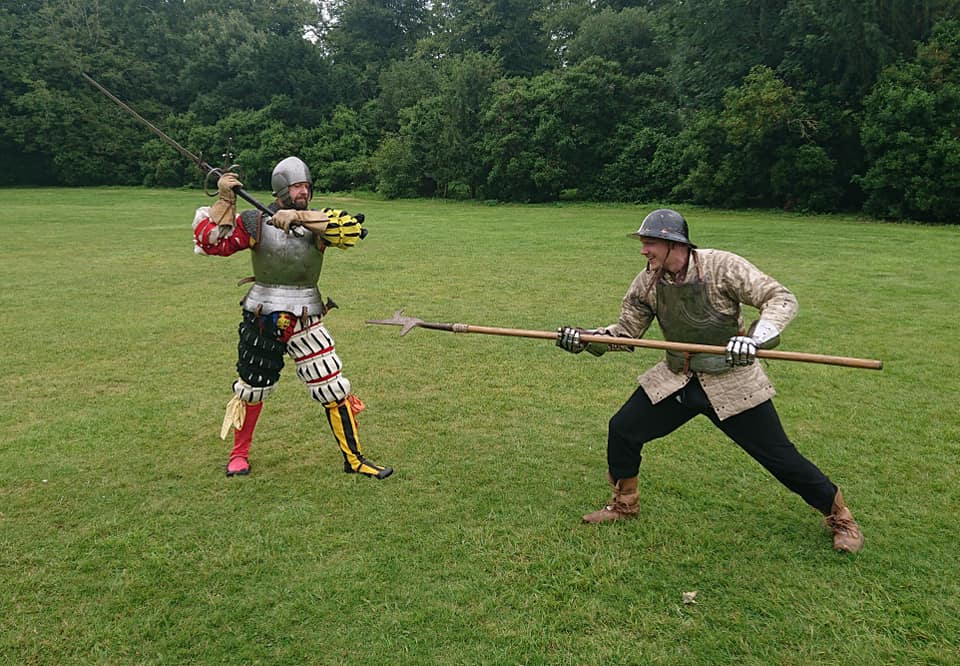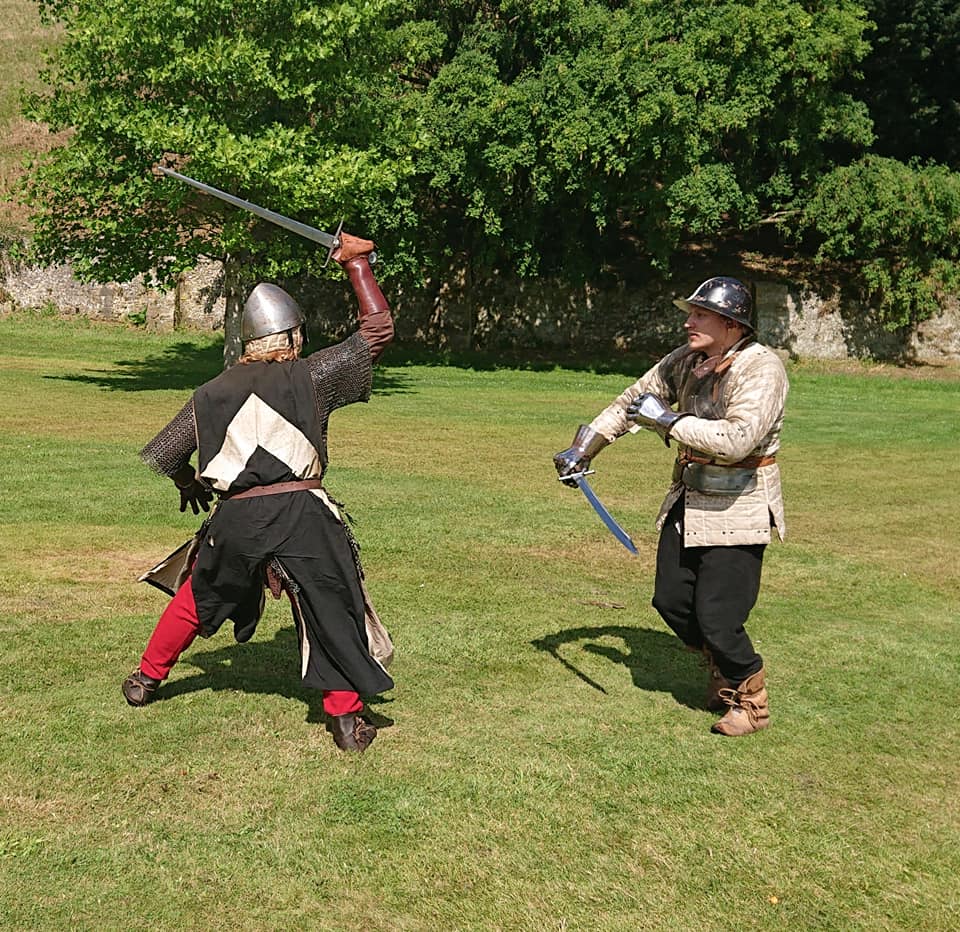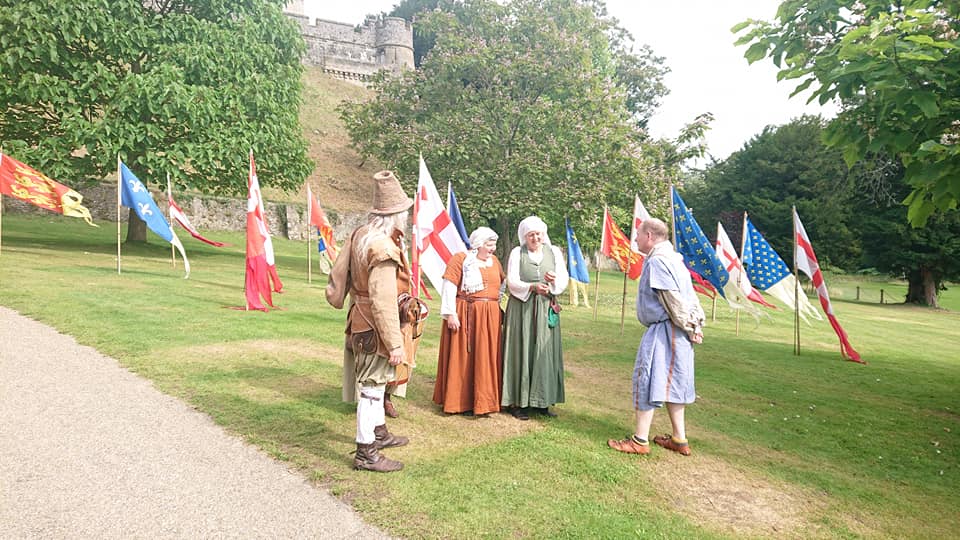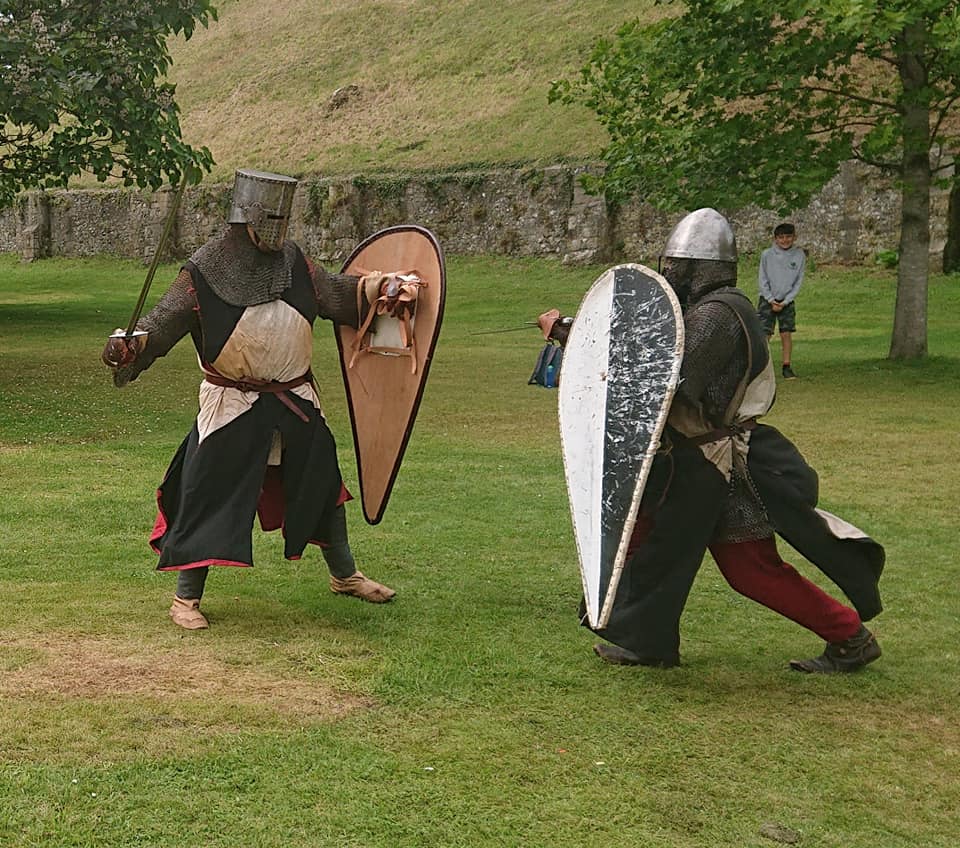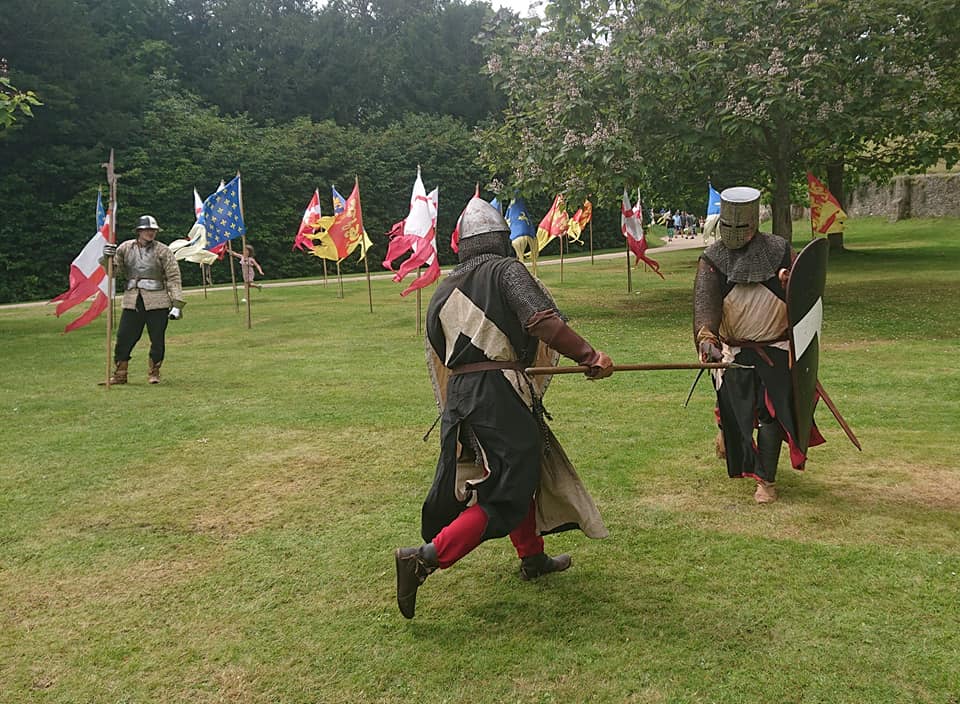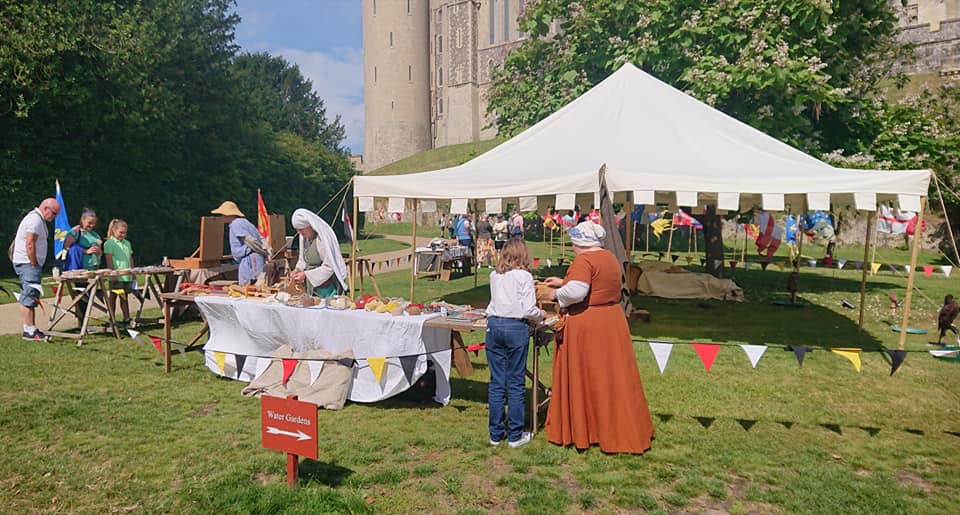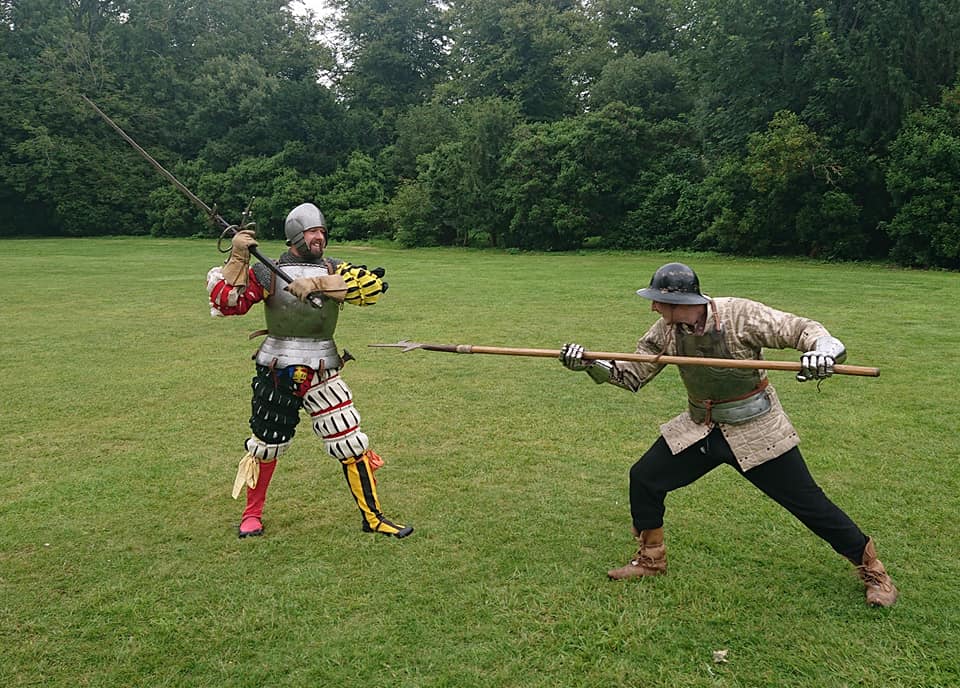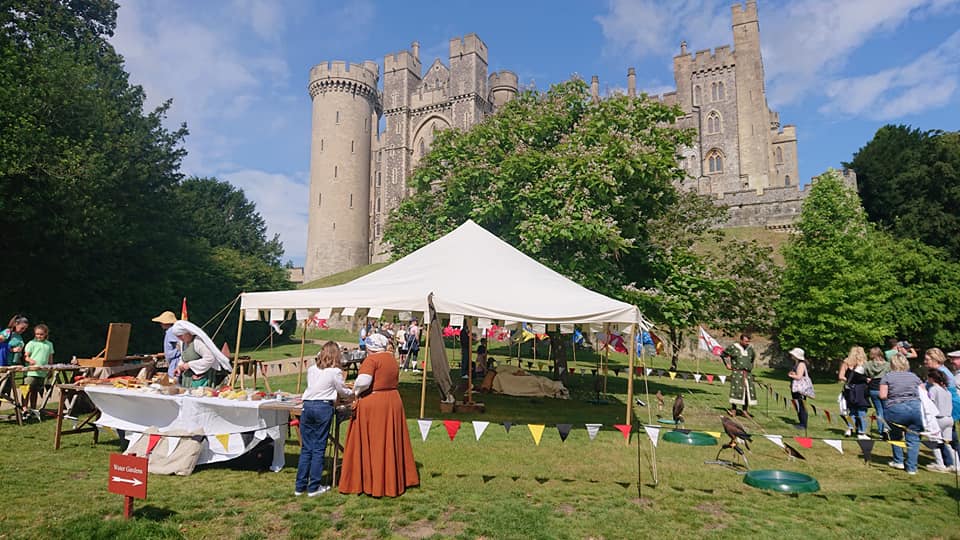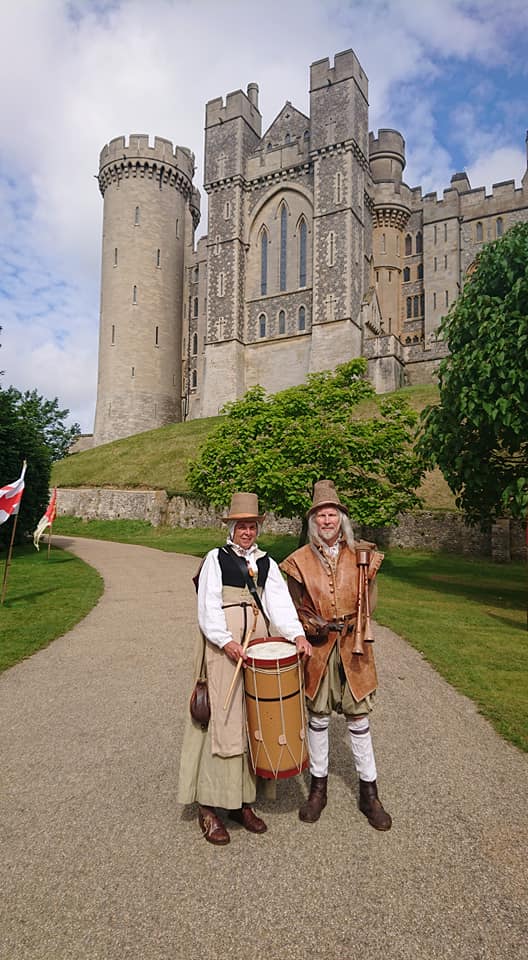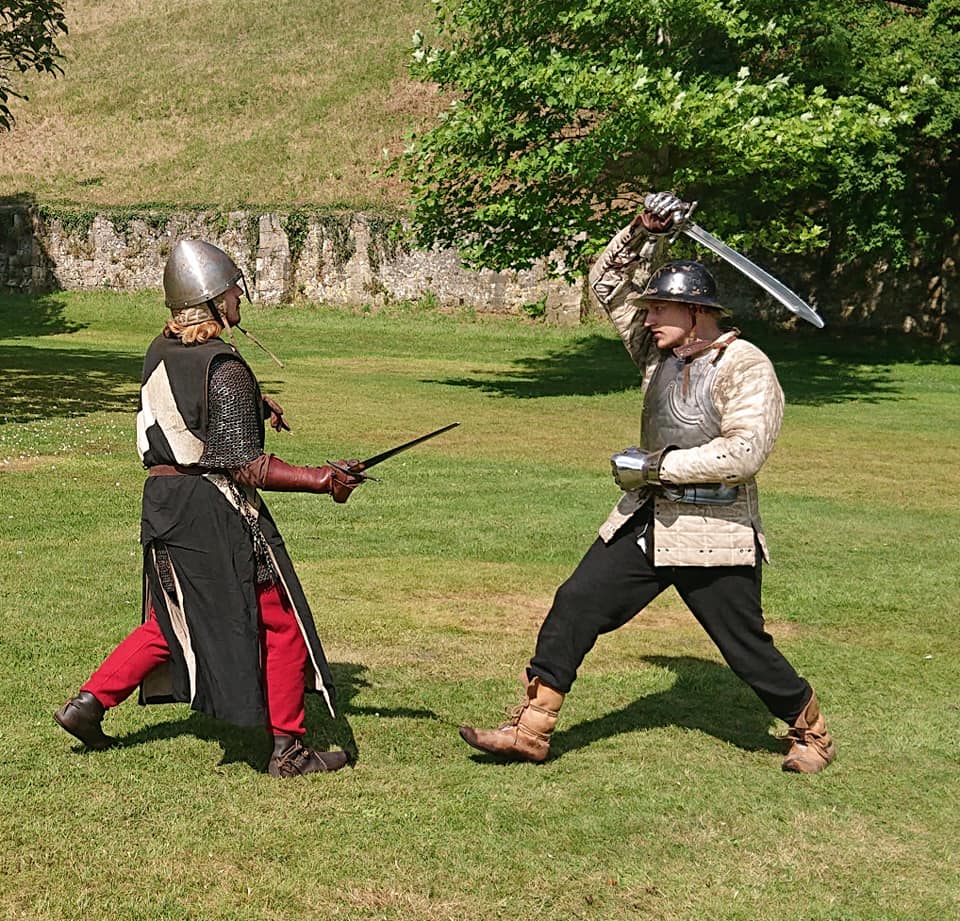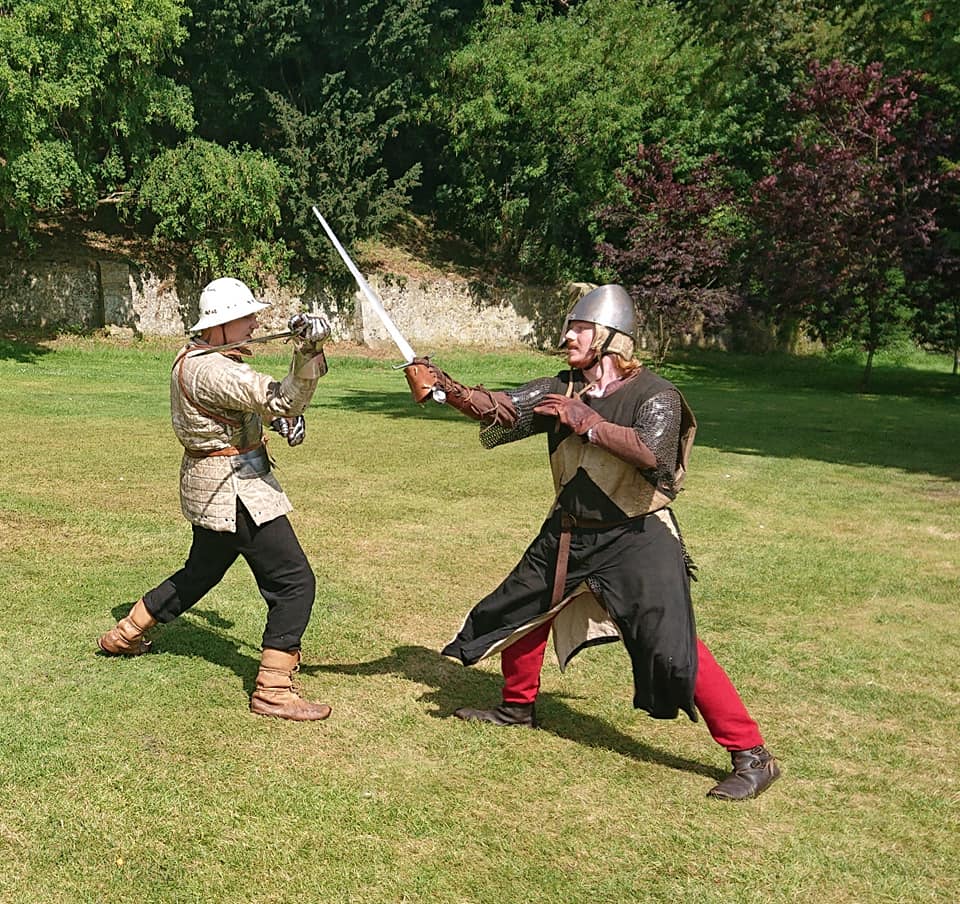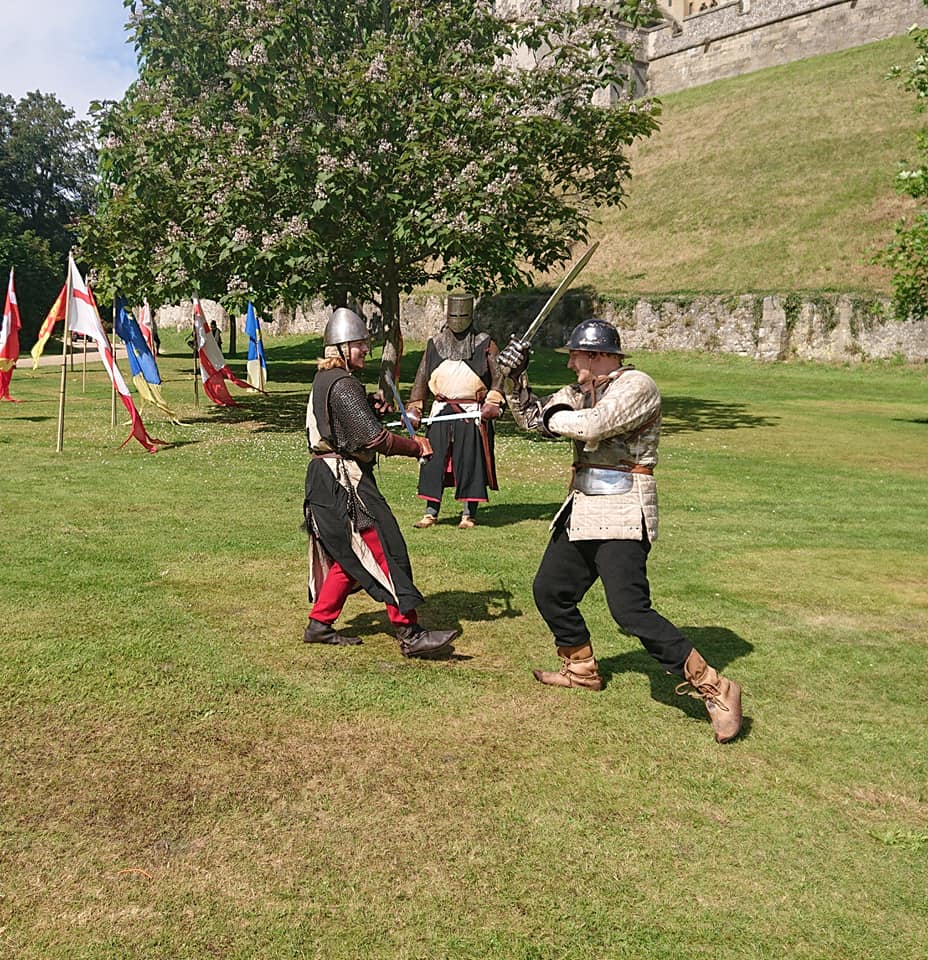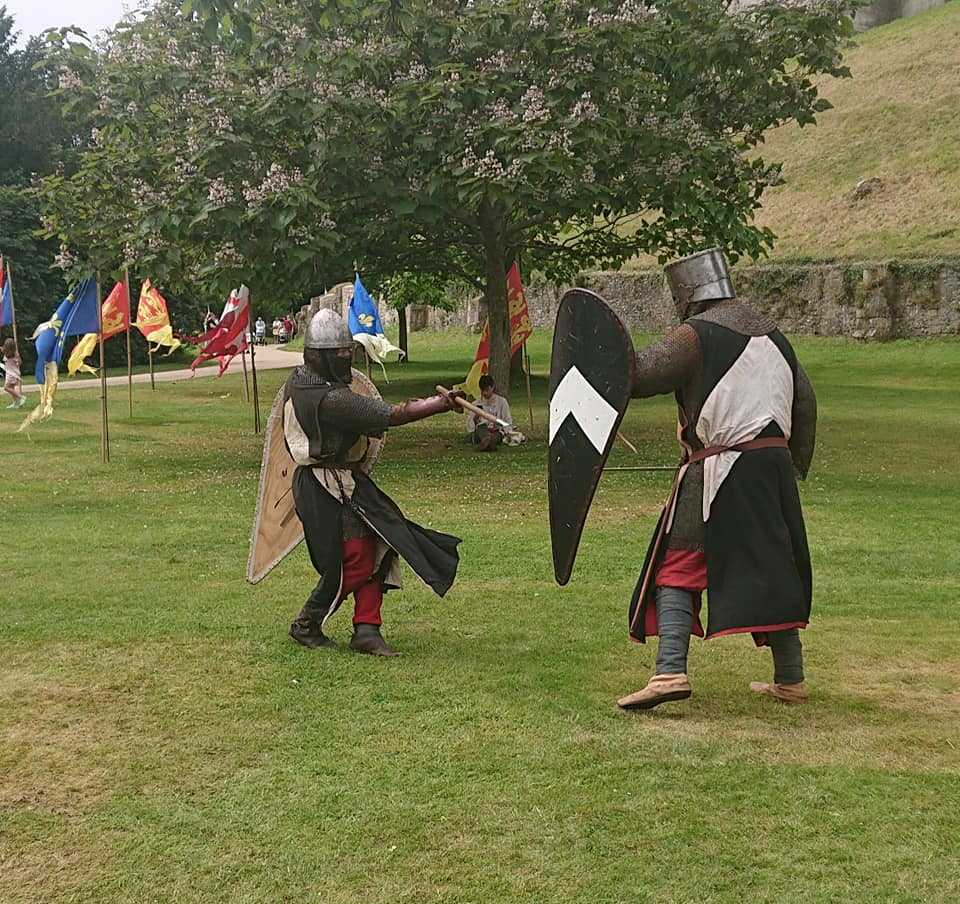 History Day Arundel Castle

Proving to be a very busy day at the castle but the Magnificent Eight are managing to pace the hordes so not too overwhelming...

Plenty of interest and lots for people to see and do with Reach the Core, Myal and Peg and Clare the Story Teller all in attendance...

Arundel Castle History Day Part Two...

Well we knew the weather would change, and it did...

So retreating under the awning, but still visitors around and chatting...

Many thanks to everyone who was able to attend and support the day...

Great success folks, well done all...
---