Arundel Castle 12,000 Years of Combat, 28th - 30th August 2021
Arundel Castle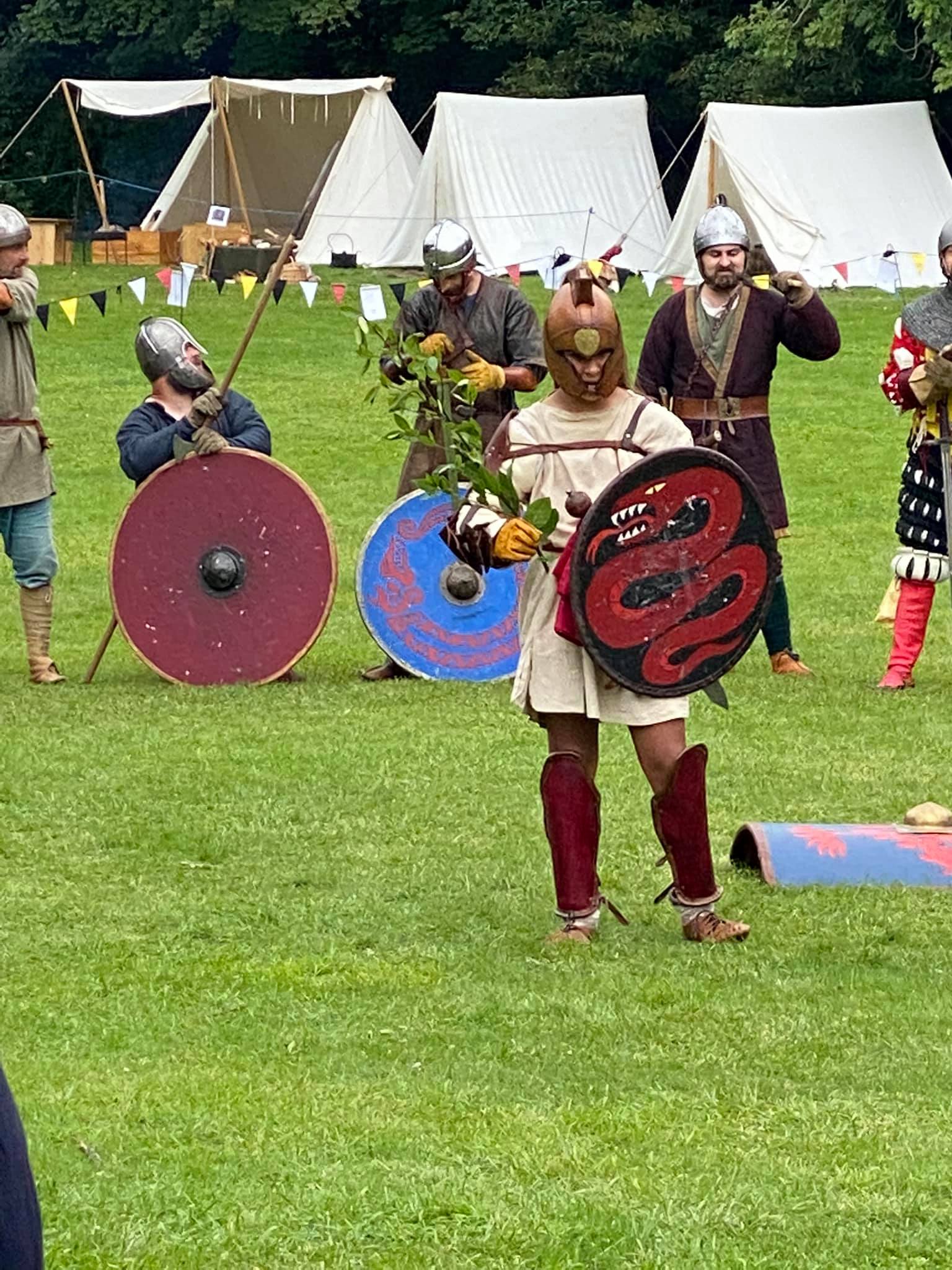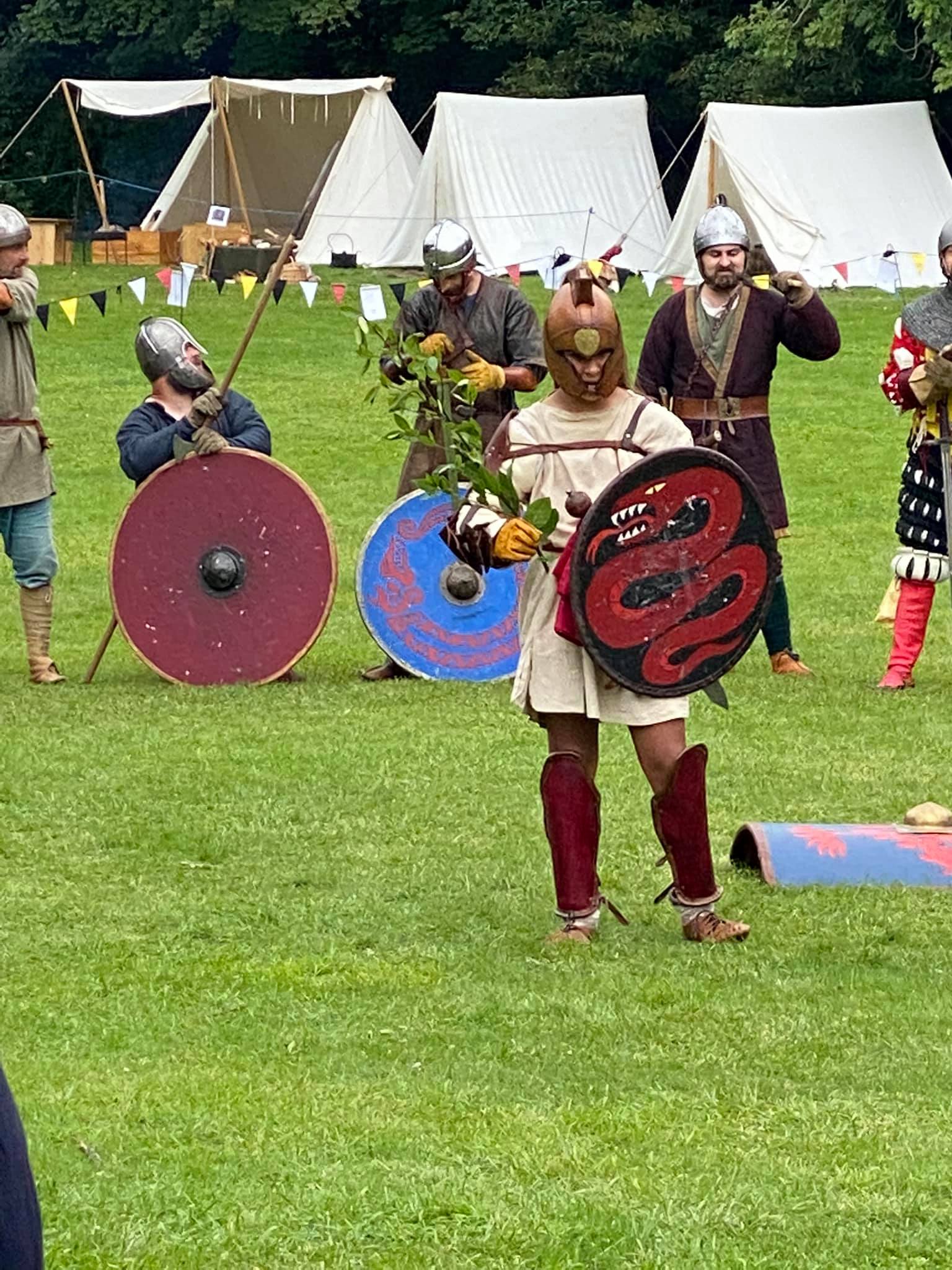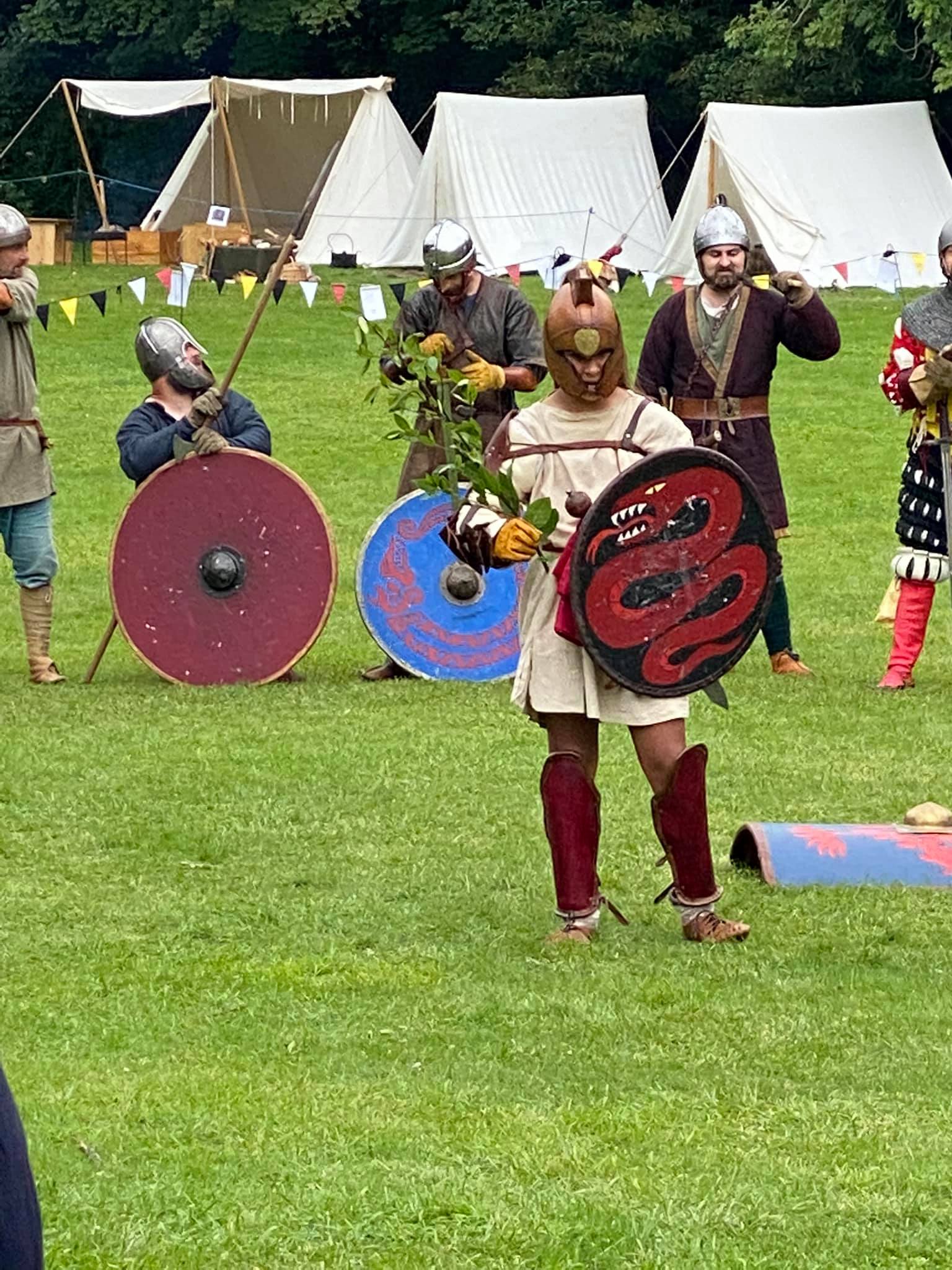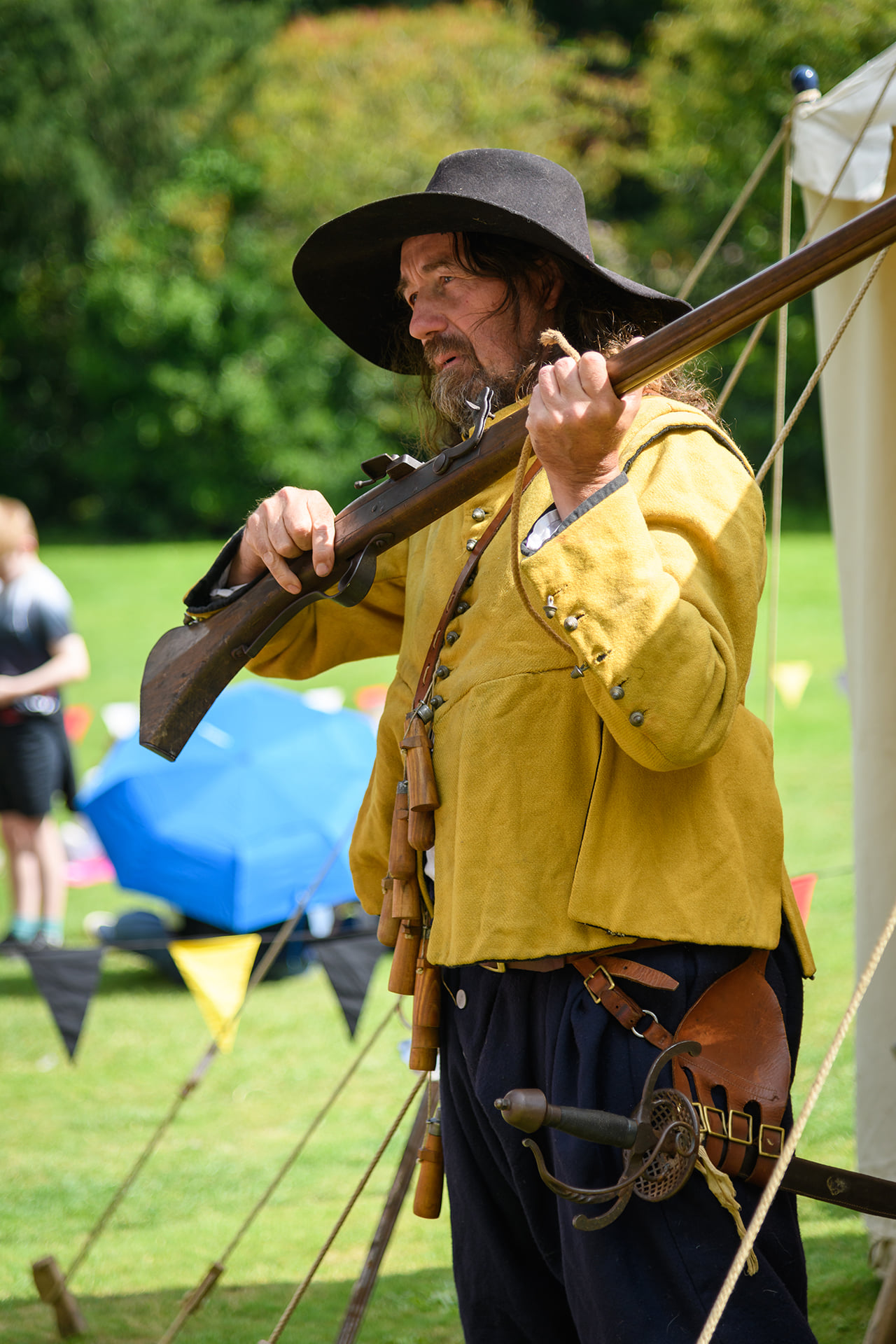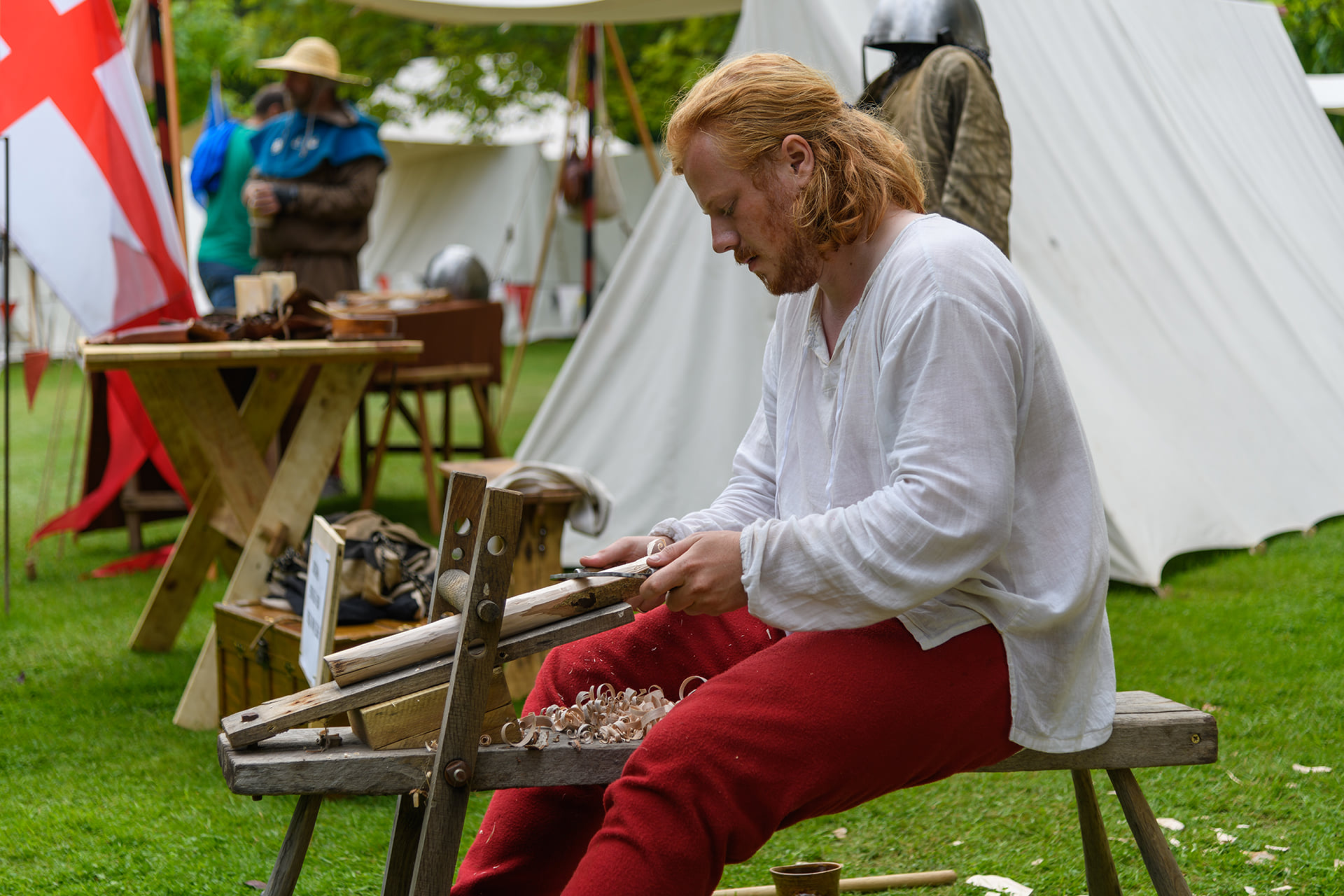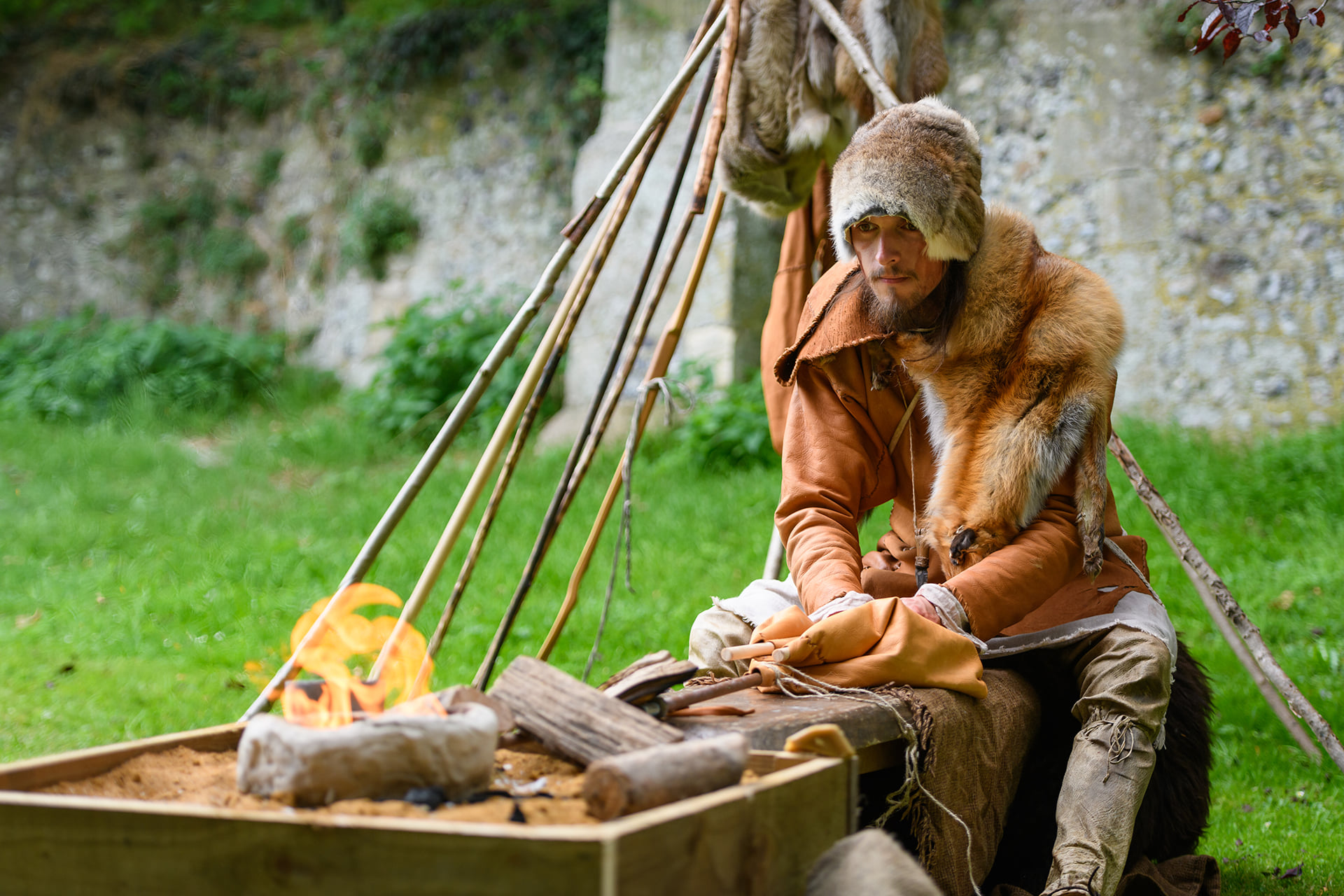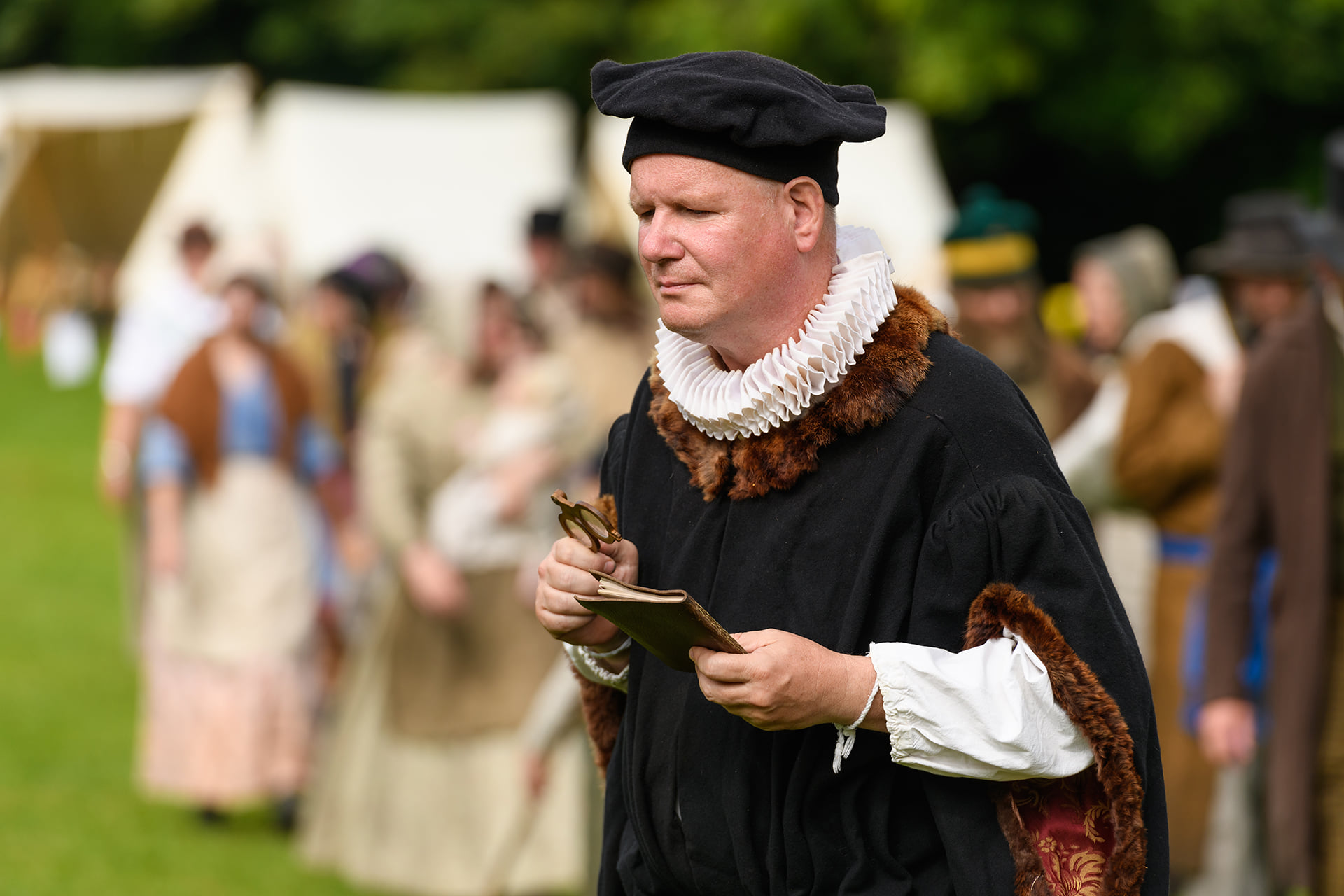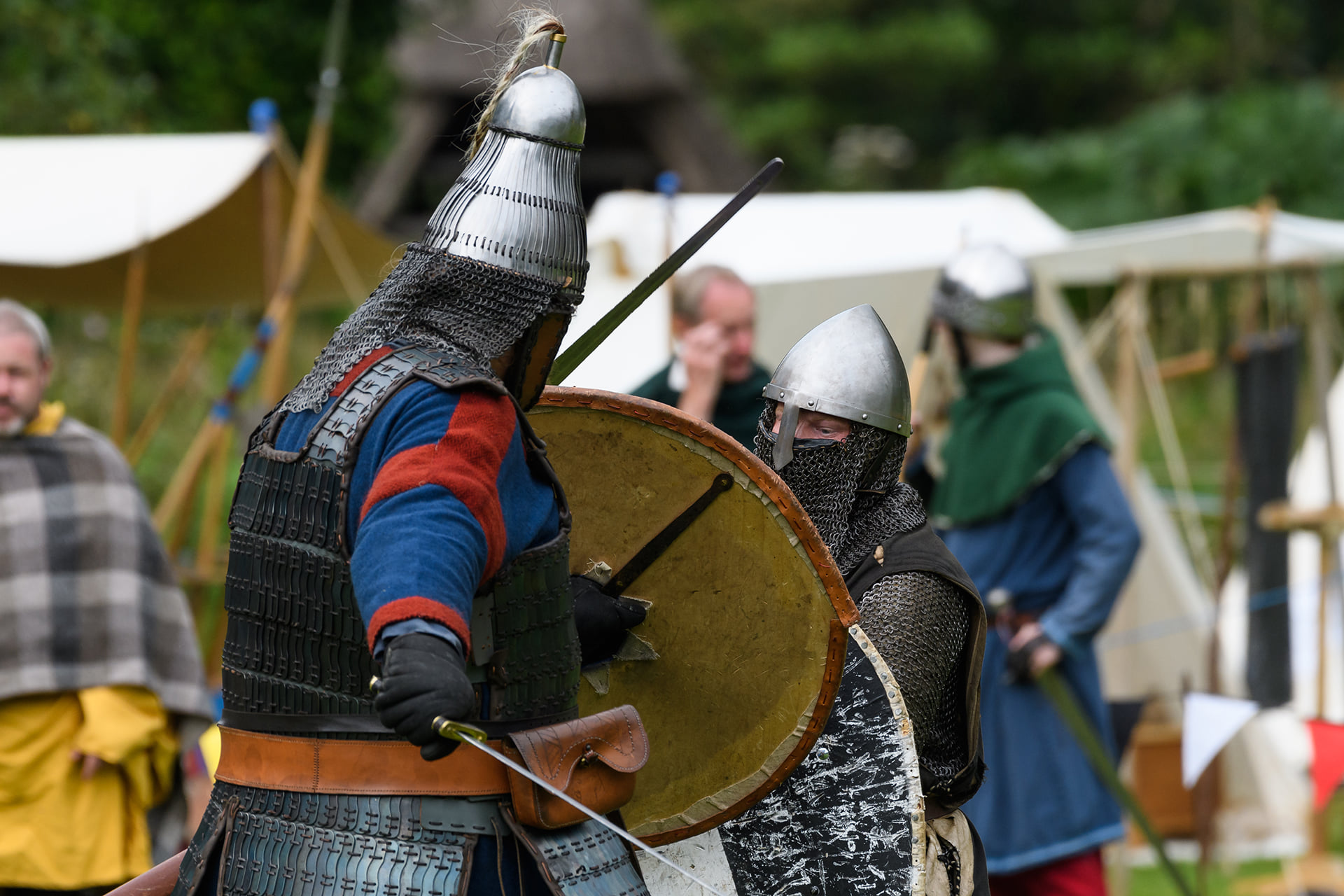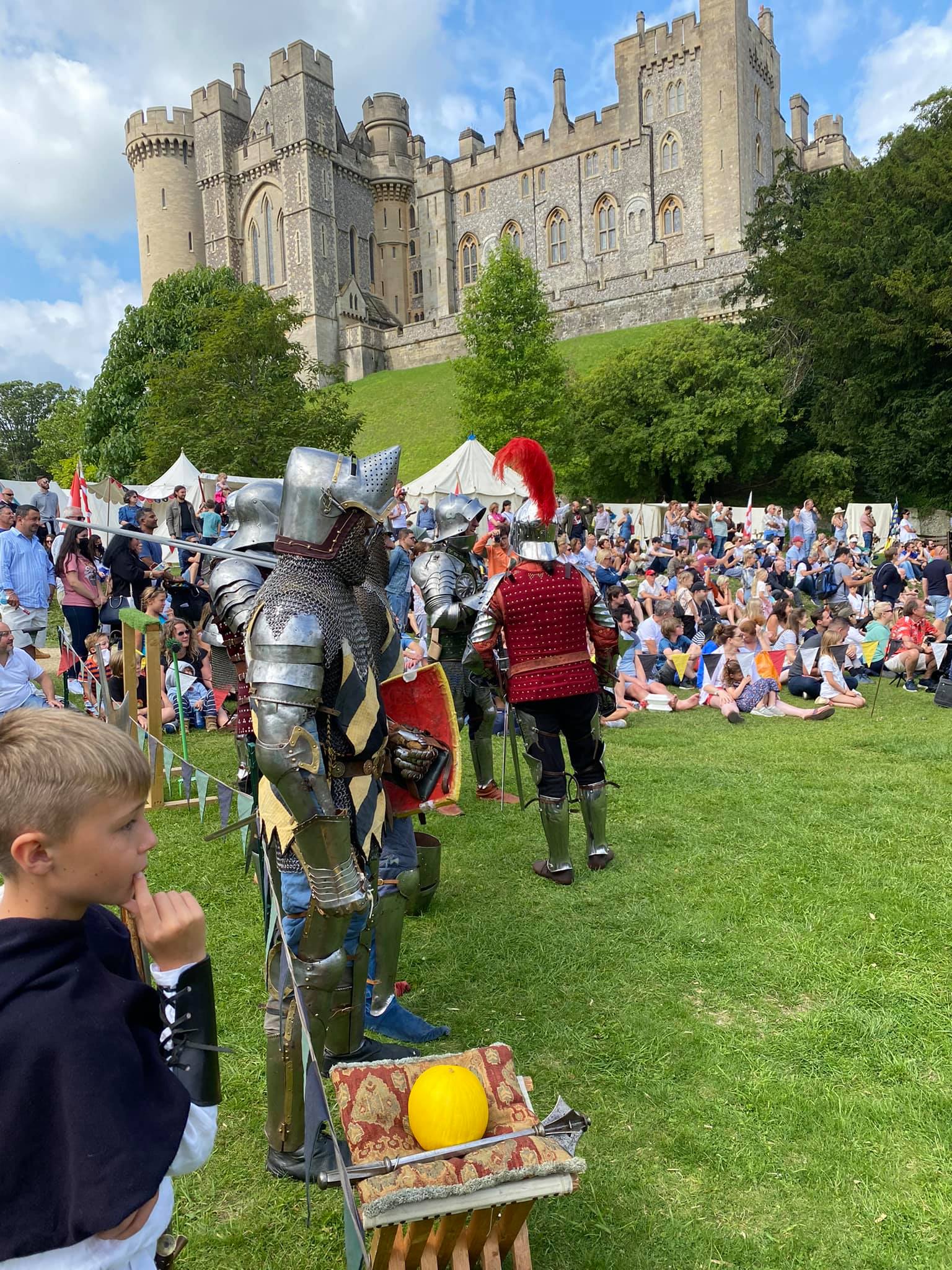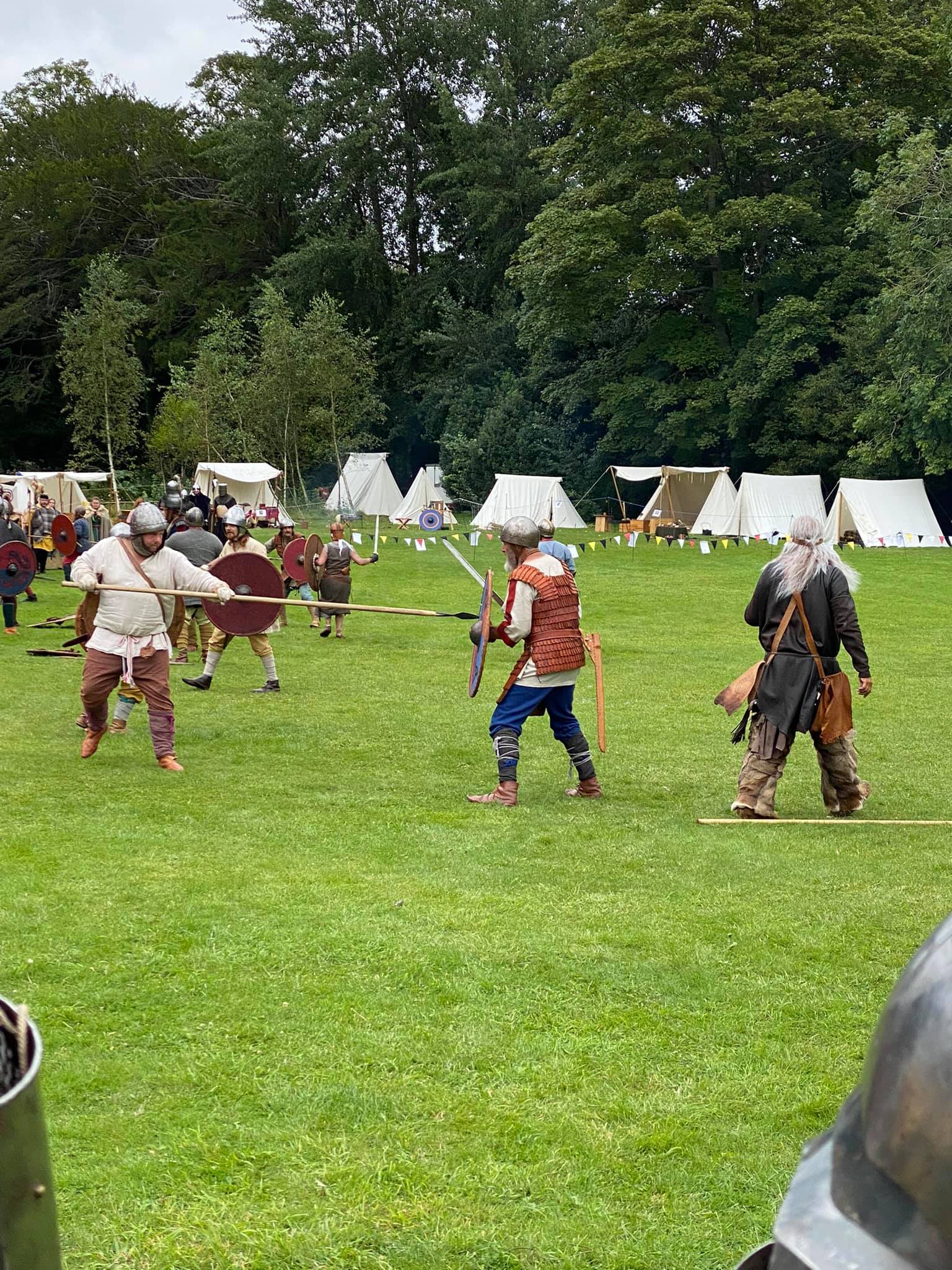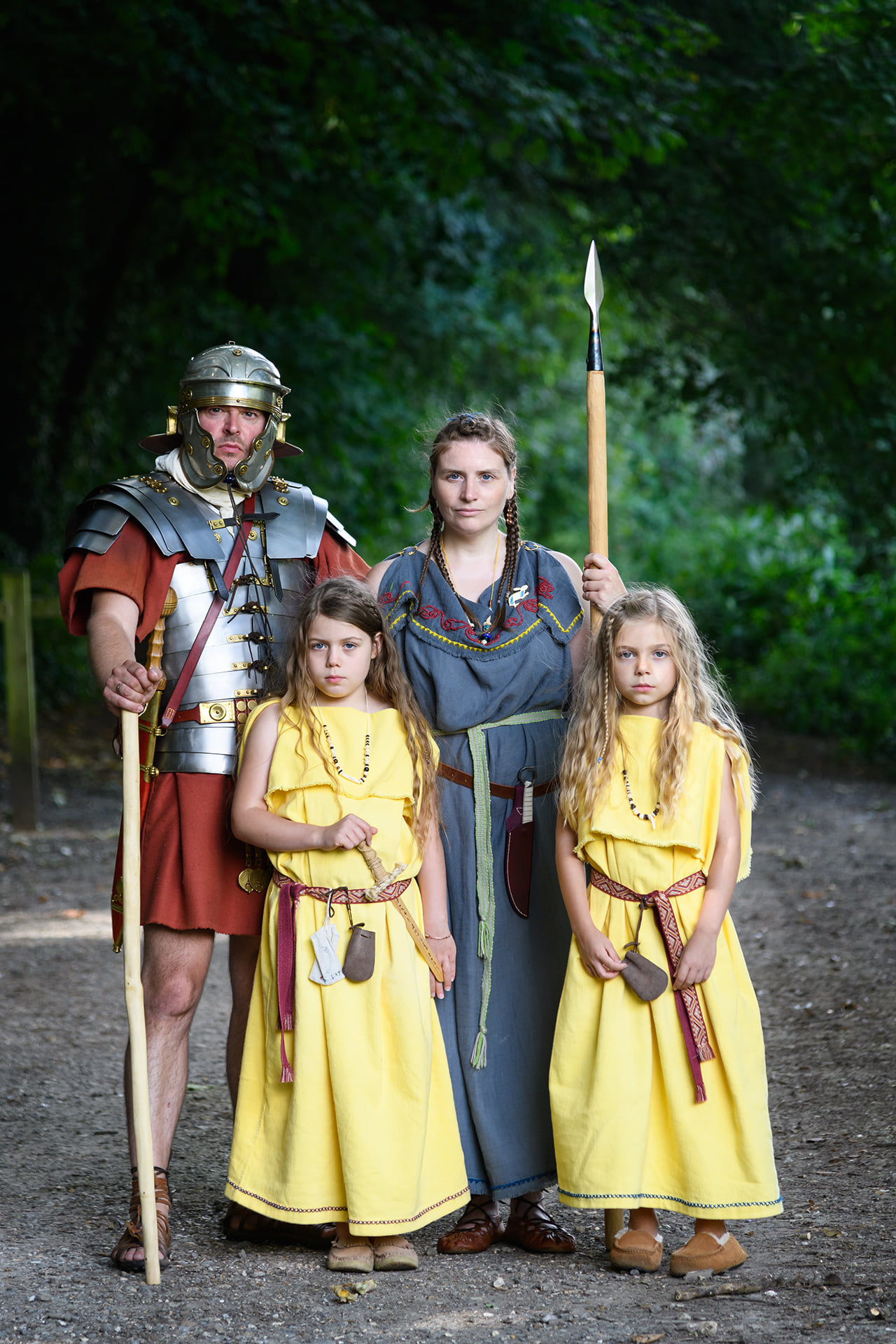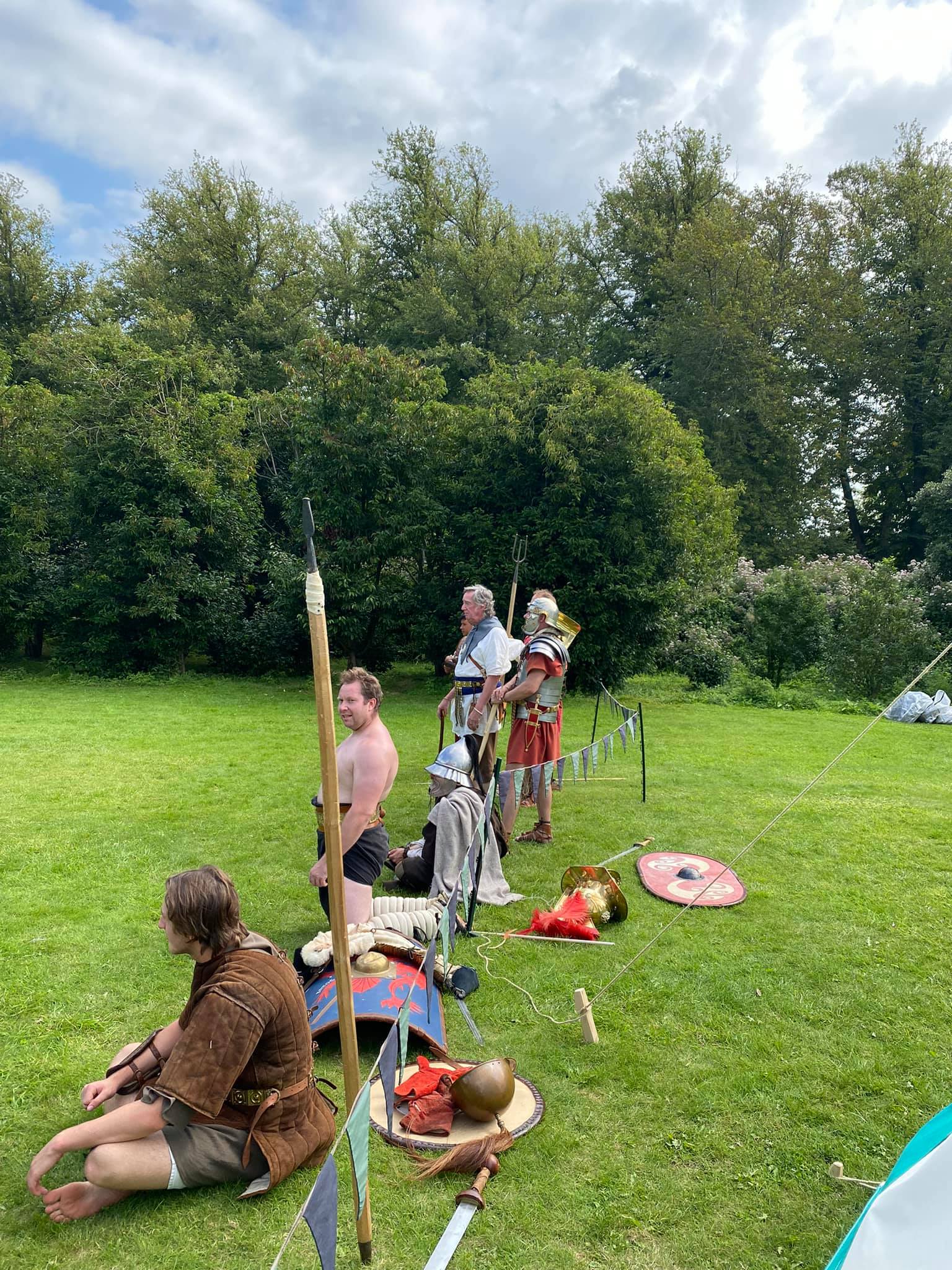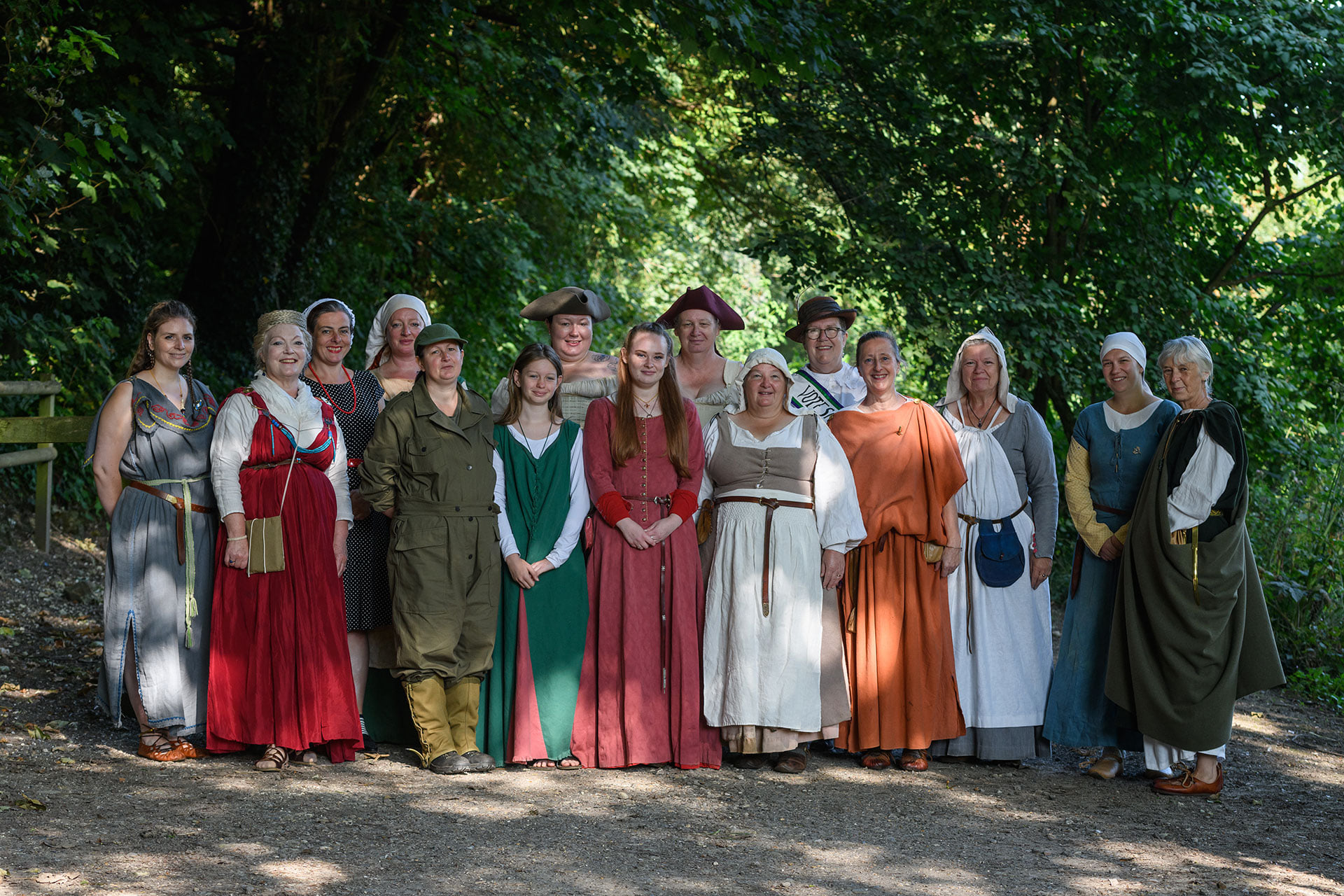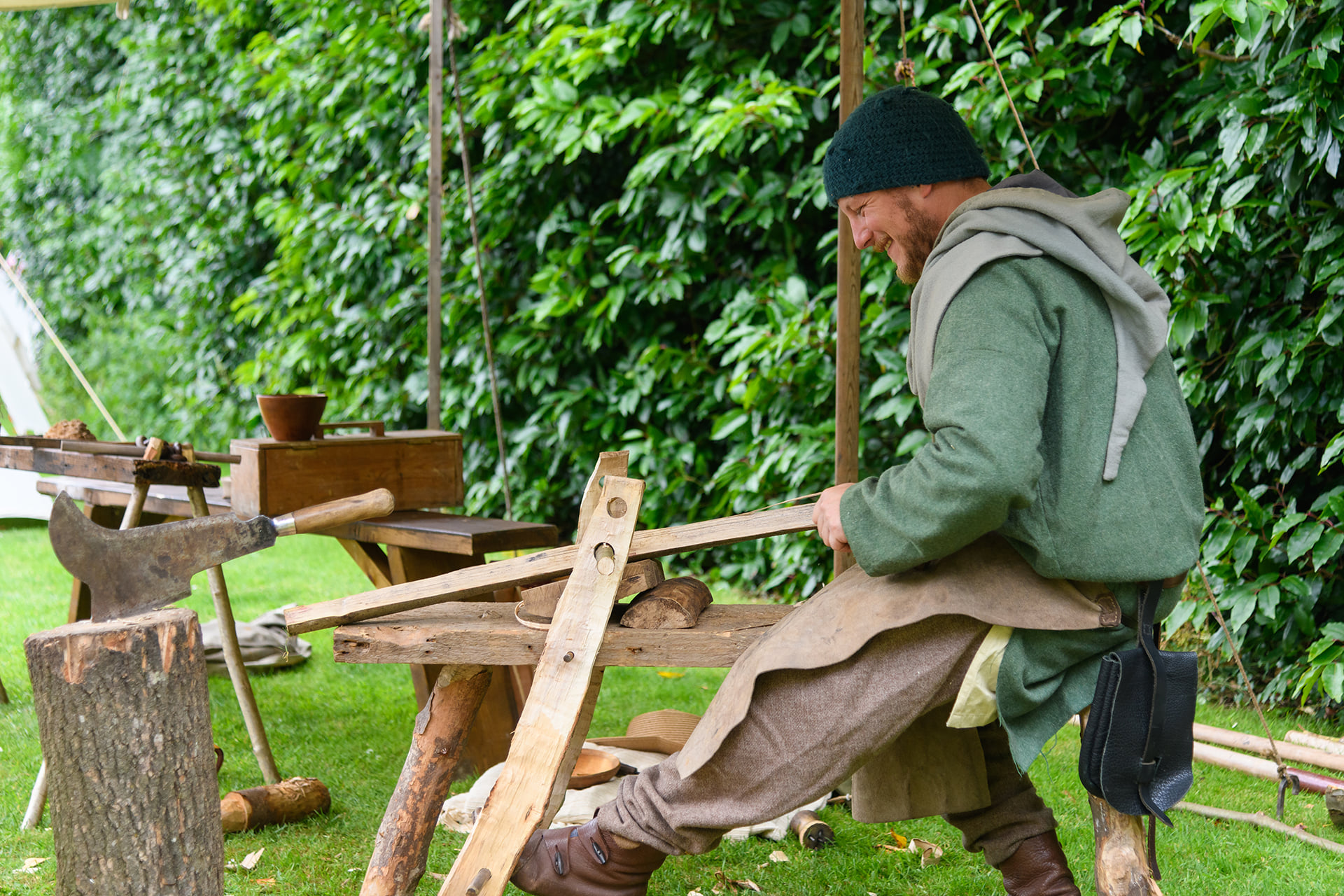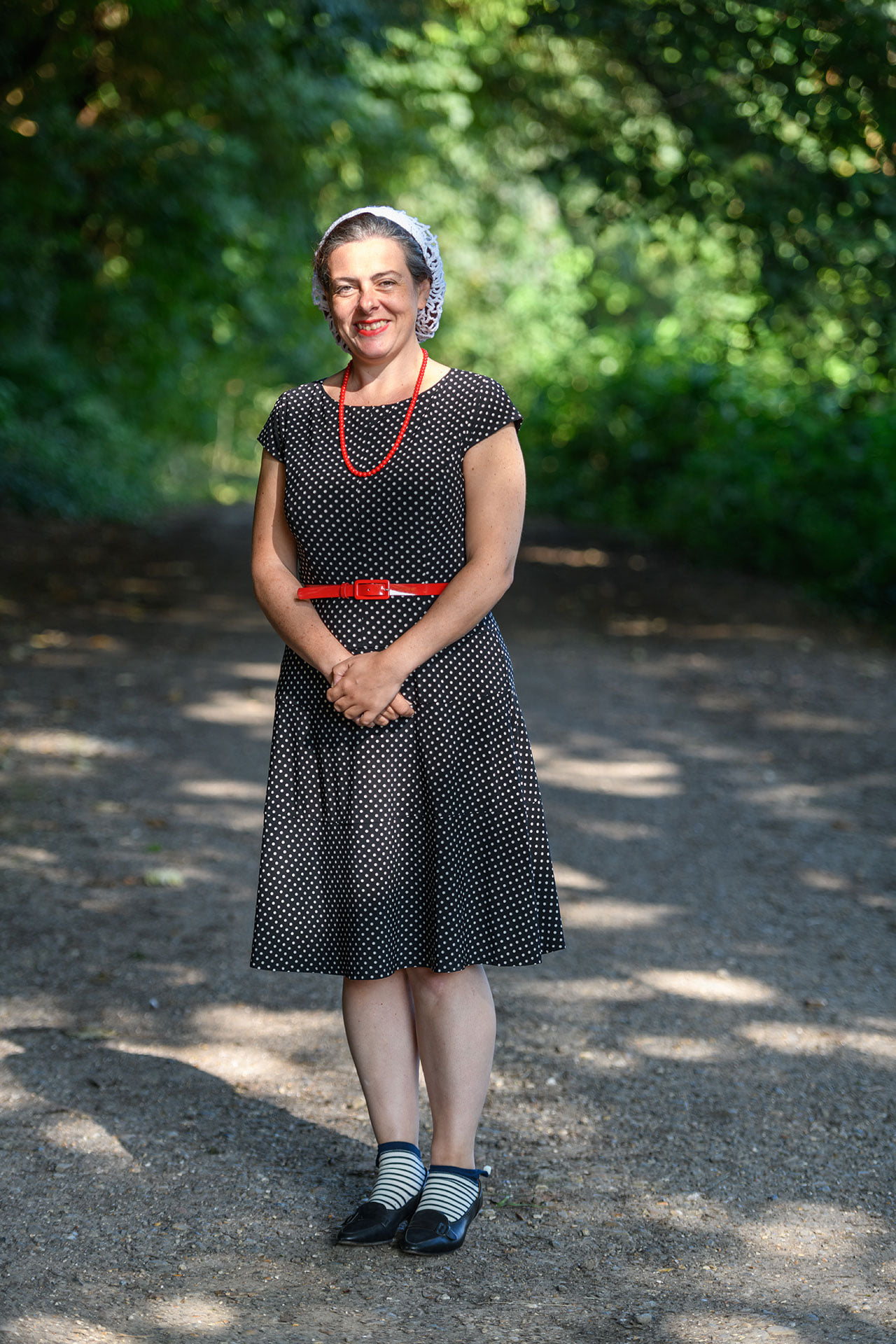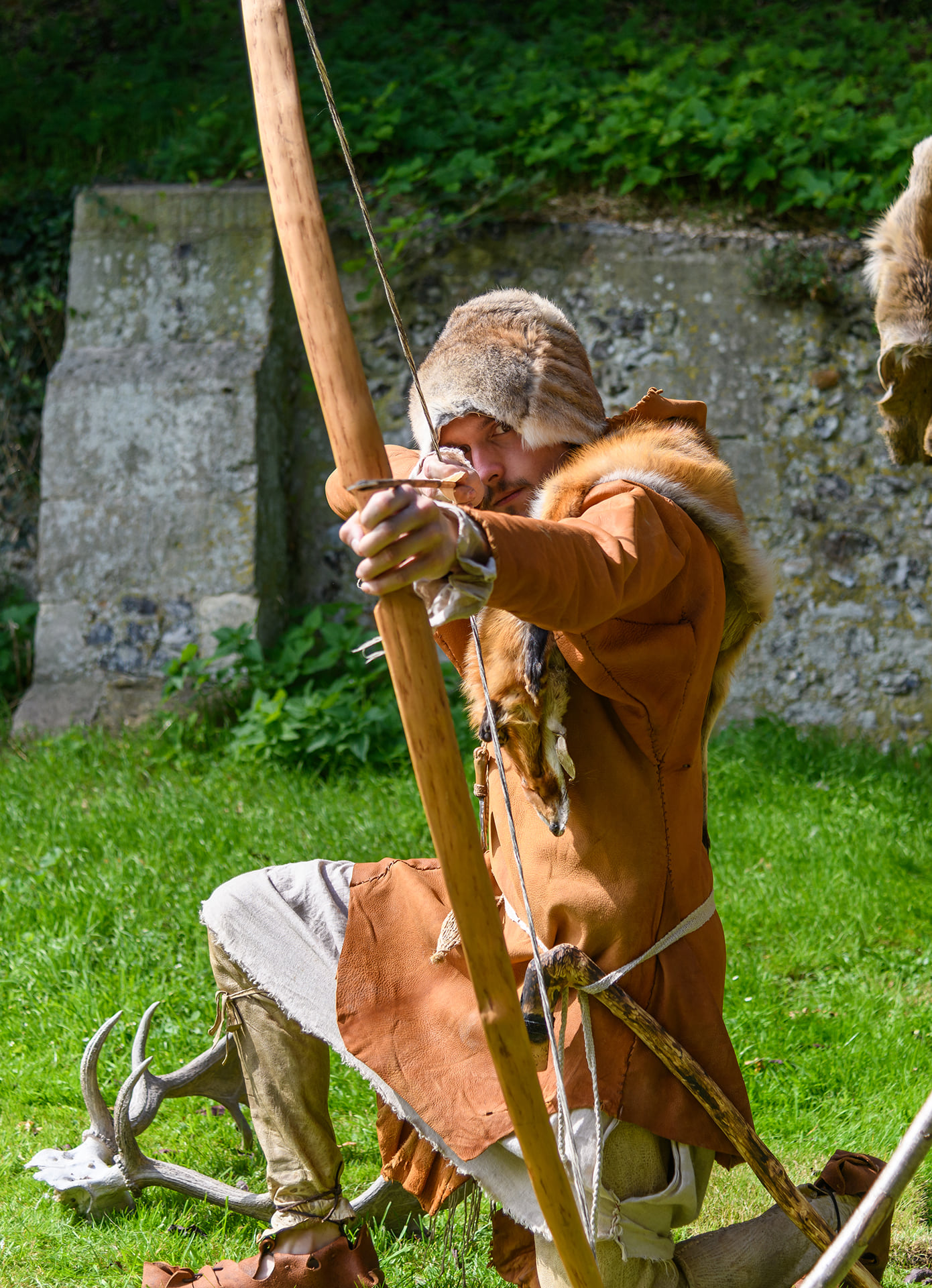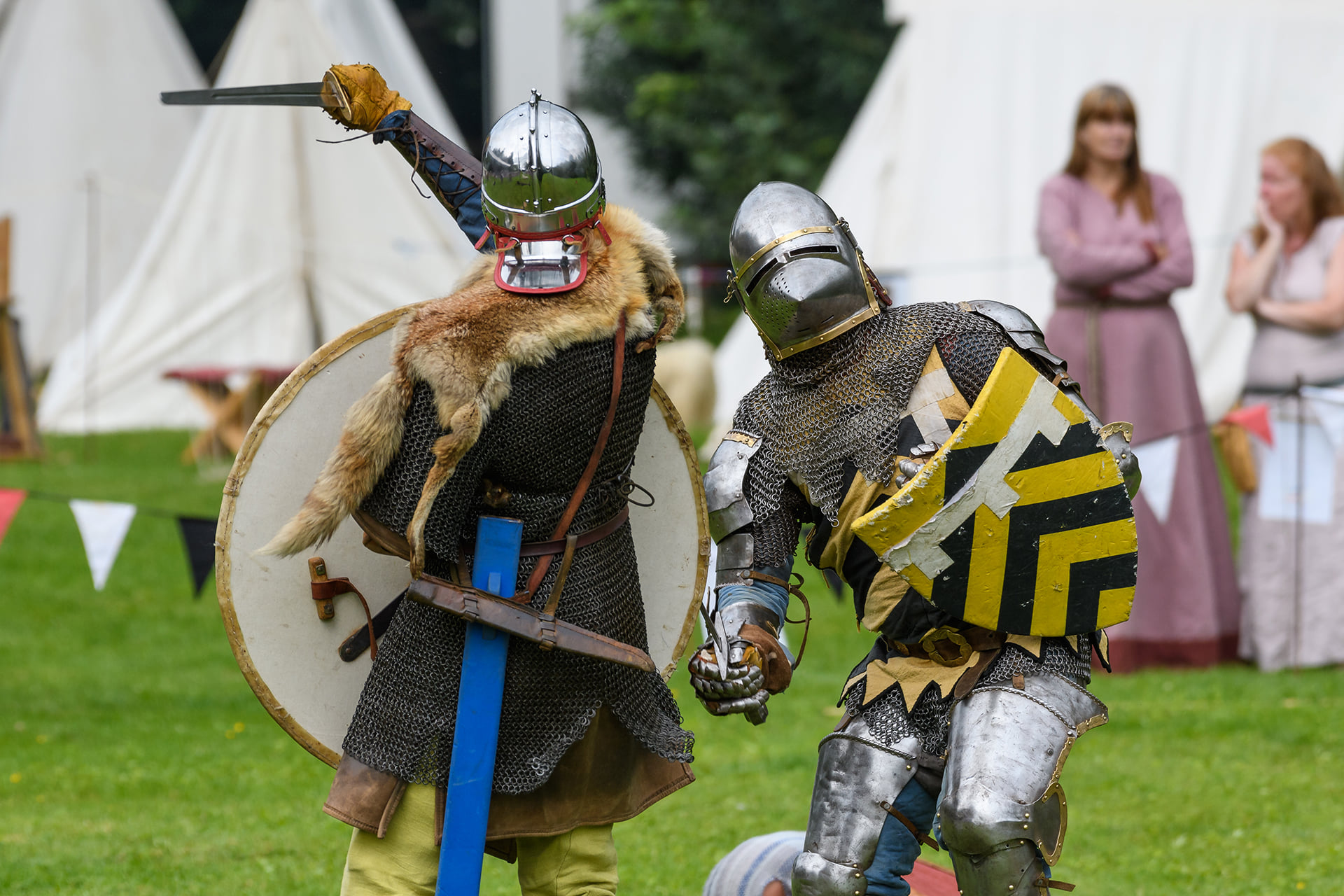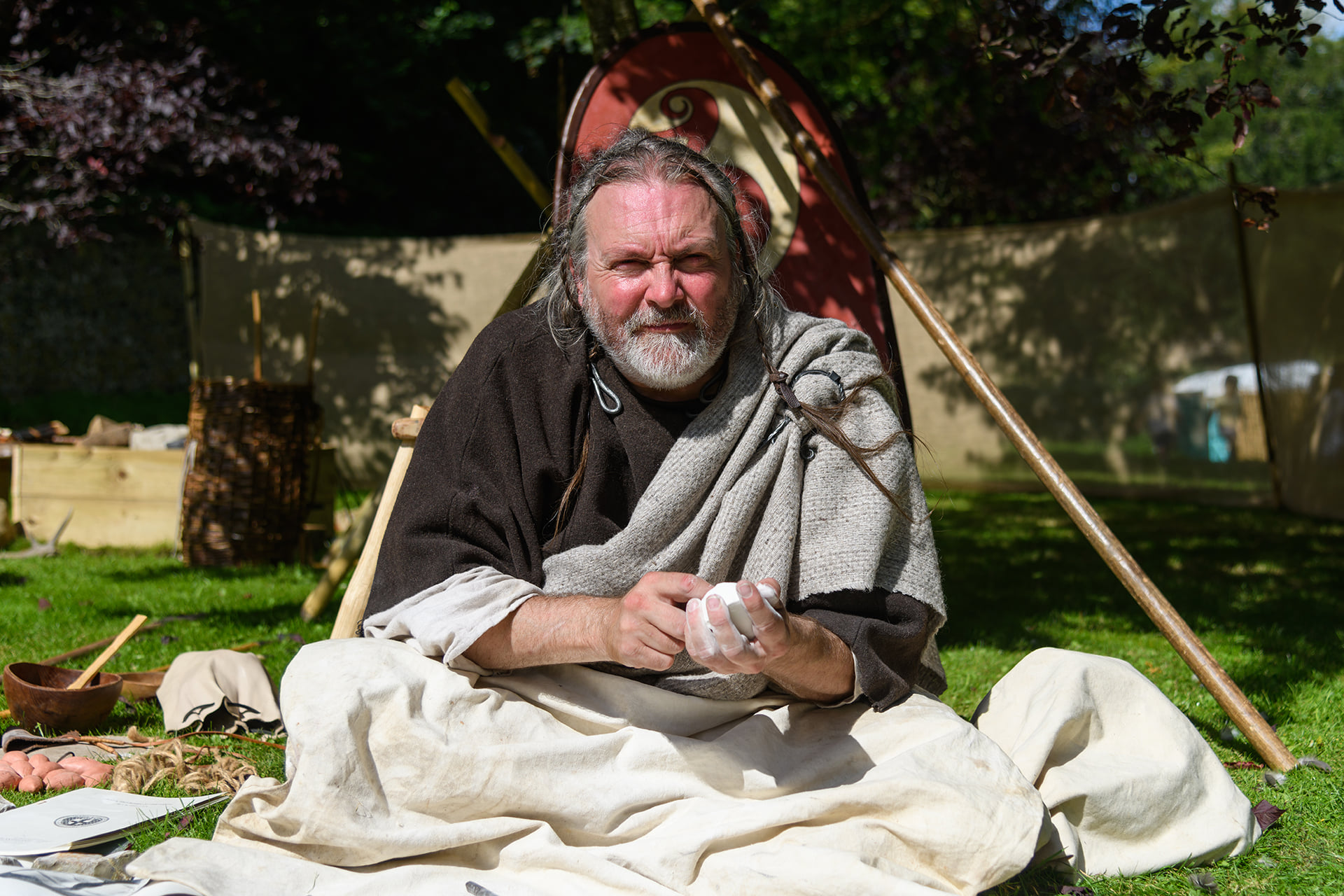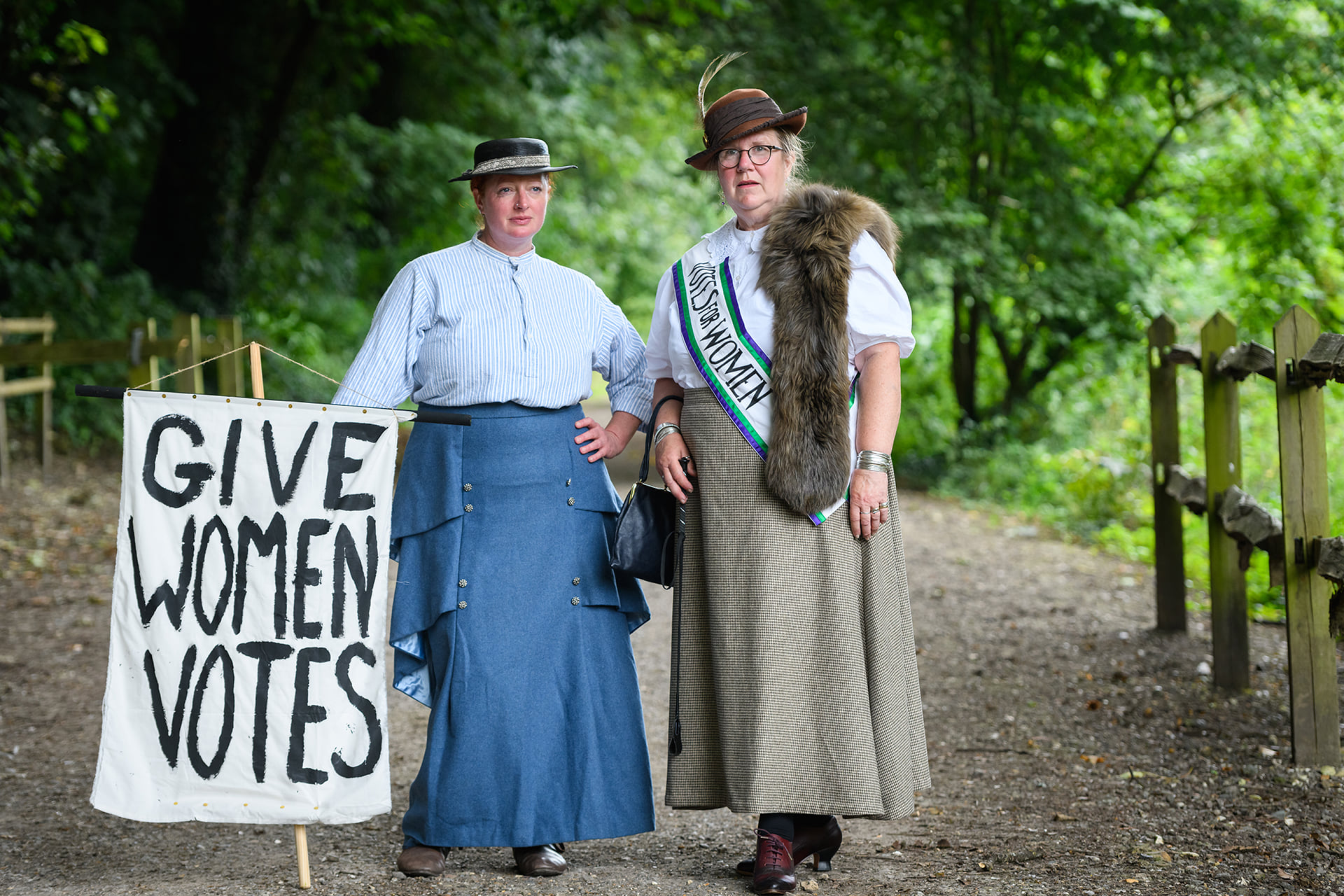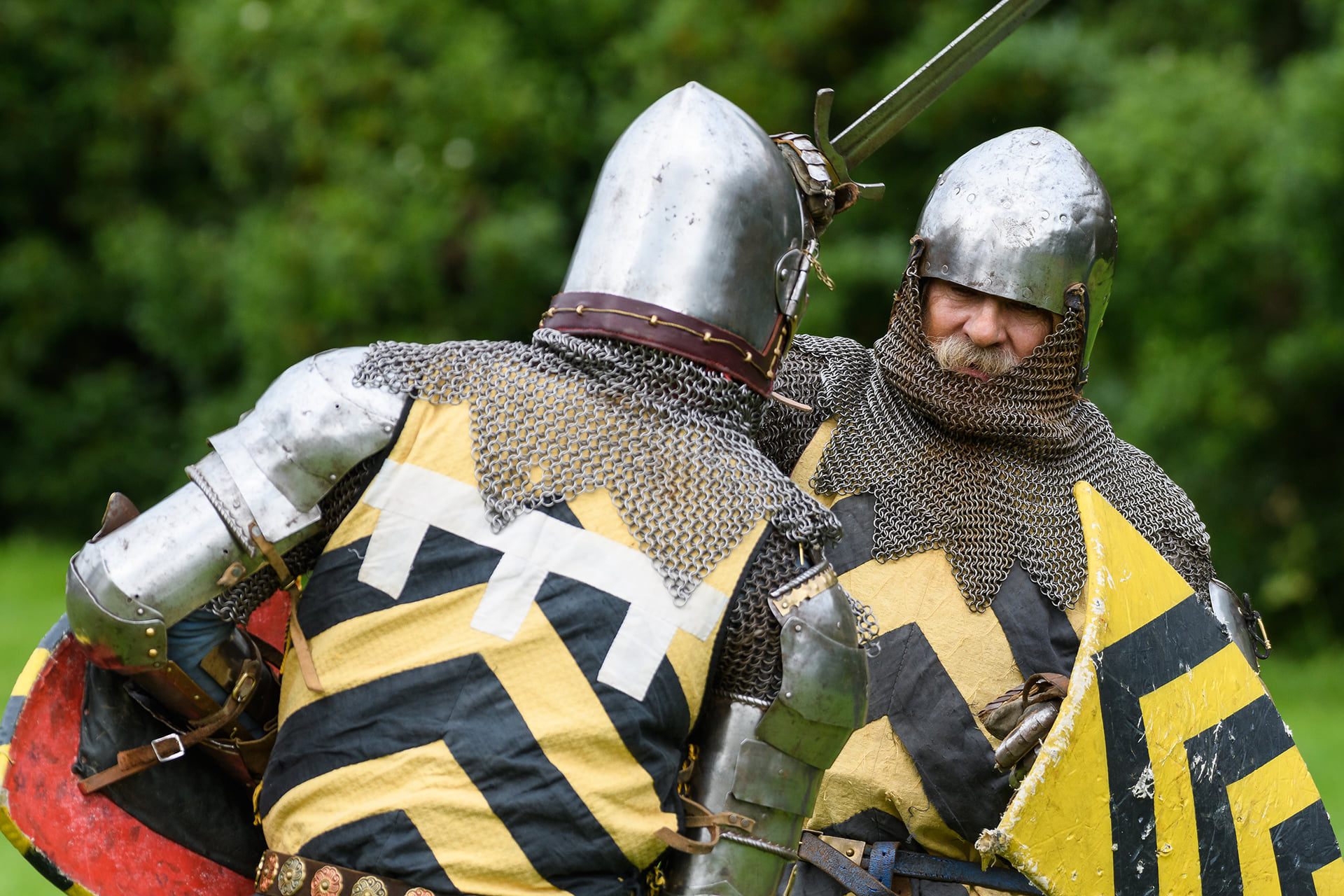 12,000 Years of Combat

A huge thank you to everyone who was able to attend and support the three day (five for some) event at the castle...

Looking like nearly 7,000 visitors over the the weekend, so think we can call that successful, although as we all commented they were certainly a mixed bunch when it came to talking and engaging with us, and at times were blooming hard to motivate or even get a response from as an audience...

The encampment looked awesome, and well done and thanks to everyone who really brought your respective time periods alive by dressing your tents or work areas...

There really were some great displays buy I have to say David really rose to the Bronze Age challenge to fill in for Will Lords absence, that was an amazing display, especially as that was its first showing, A great addition to the multiperiod encampment... Thanks to Kevin for the loan of the awning for the Romans, and for all his support at events this year, and especially this weekend (with Harry) working the crowd line...

Combat and archery wise, I hope everyone appreciates how good you all looked, and how proud I felt of you all...

As the host group, you did both group and castle proud, very well done to all...
---