Butser Ancient Farm, 9th October 2021
Butser Ancient Farm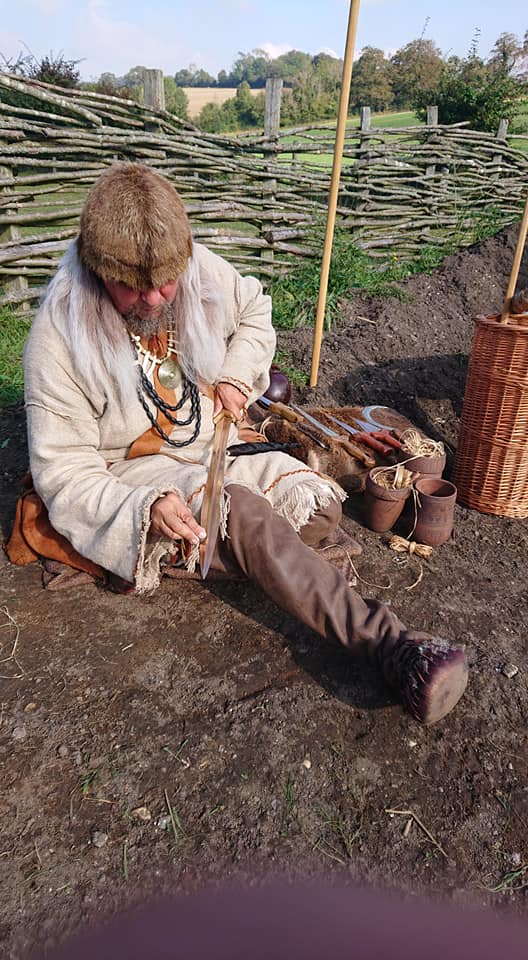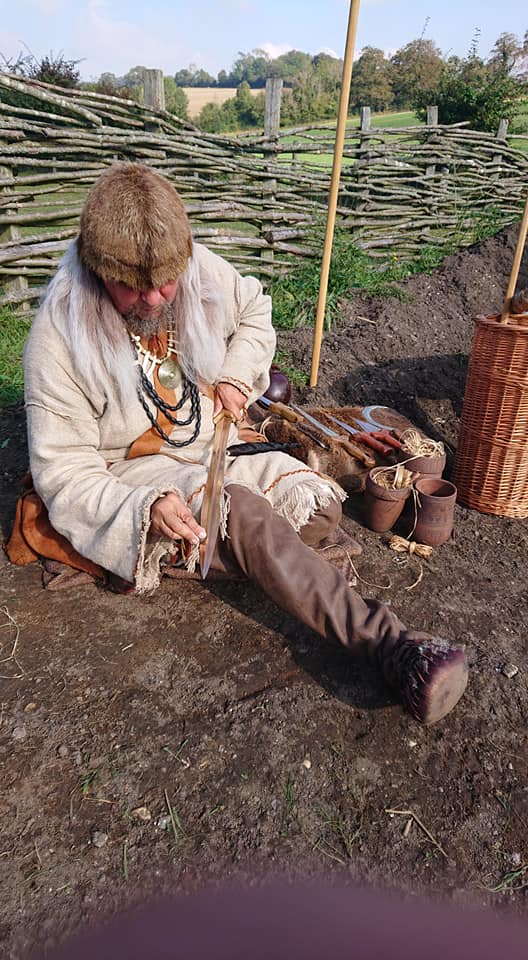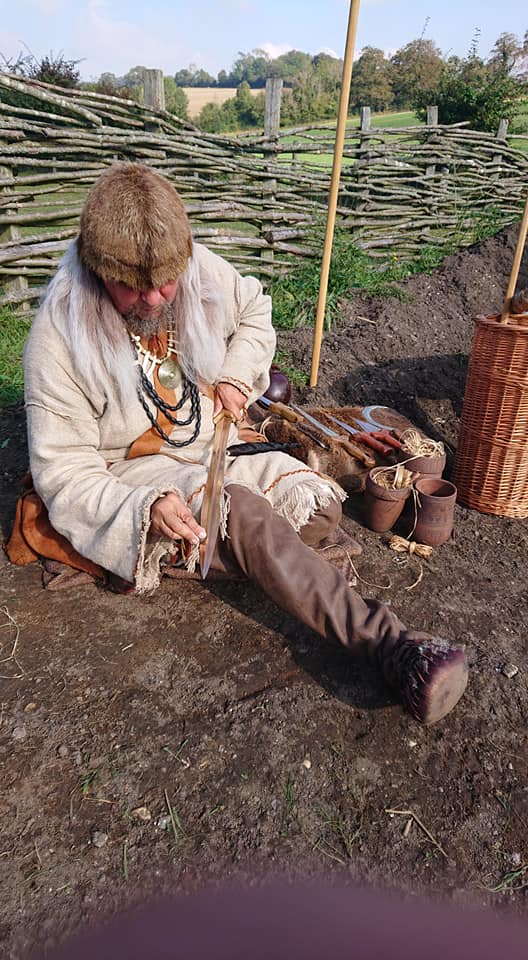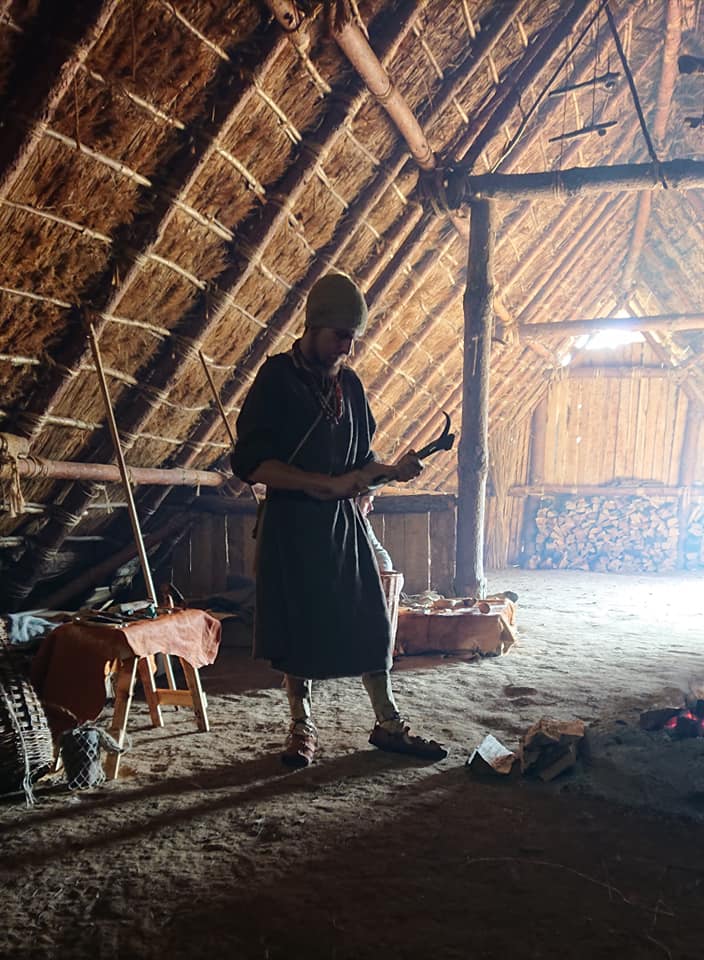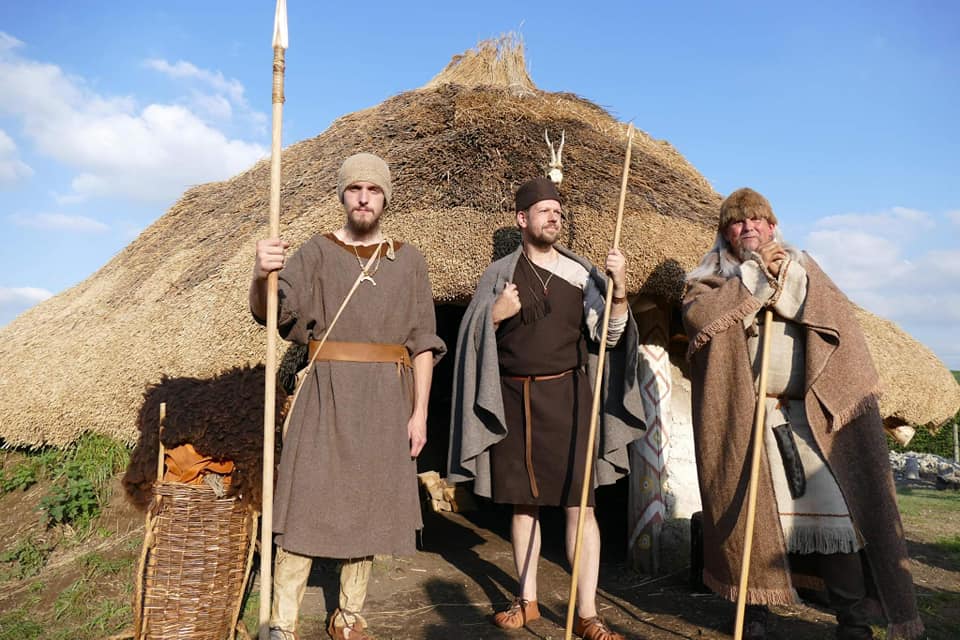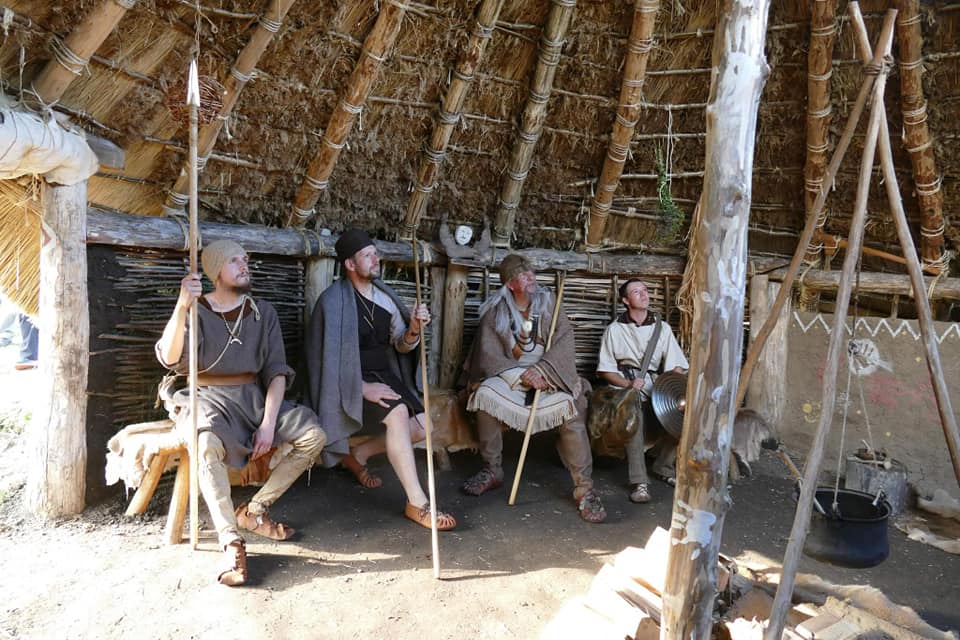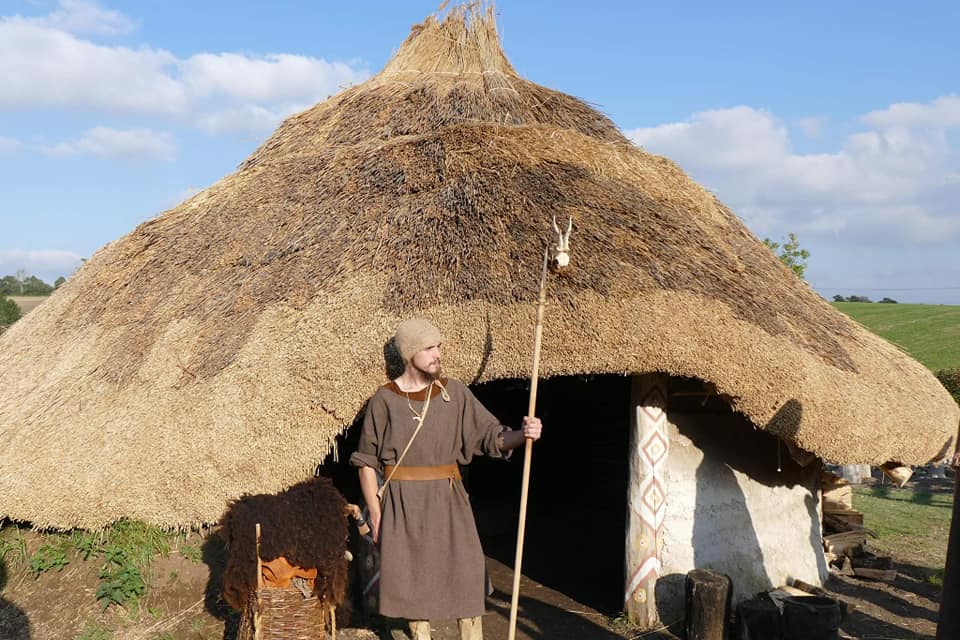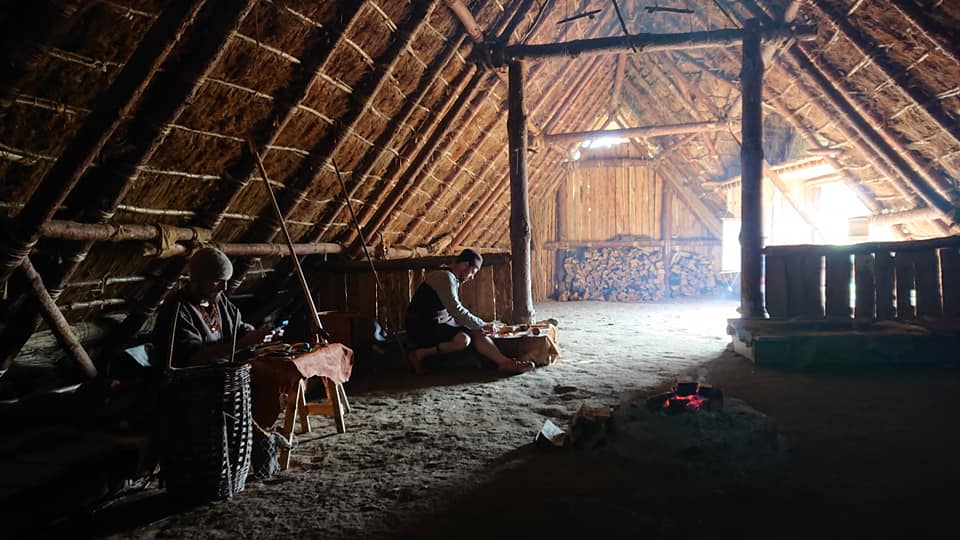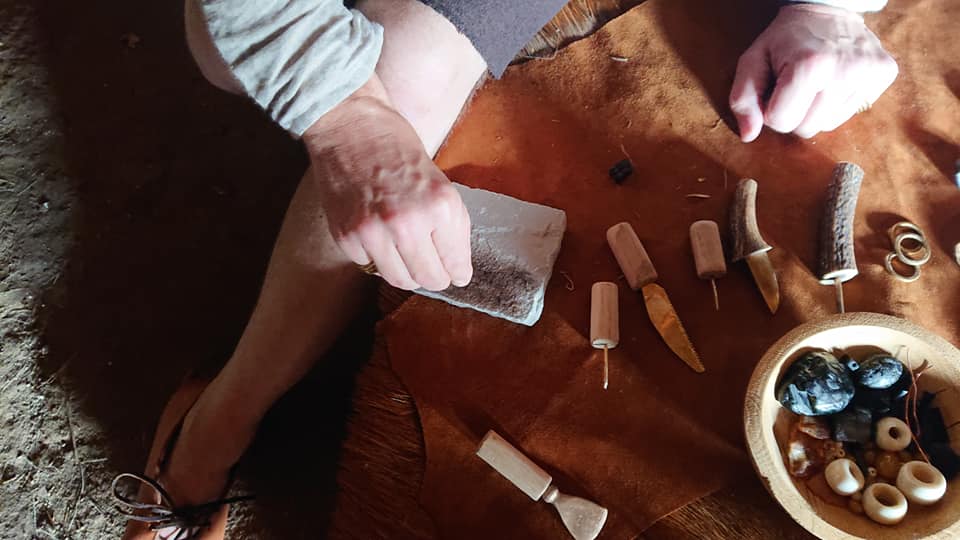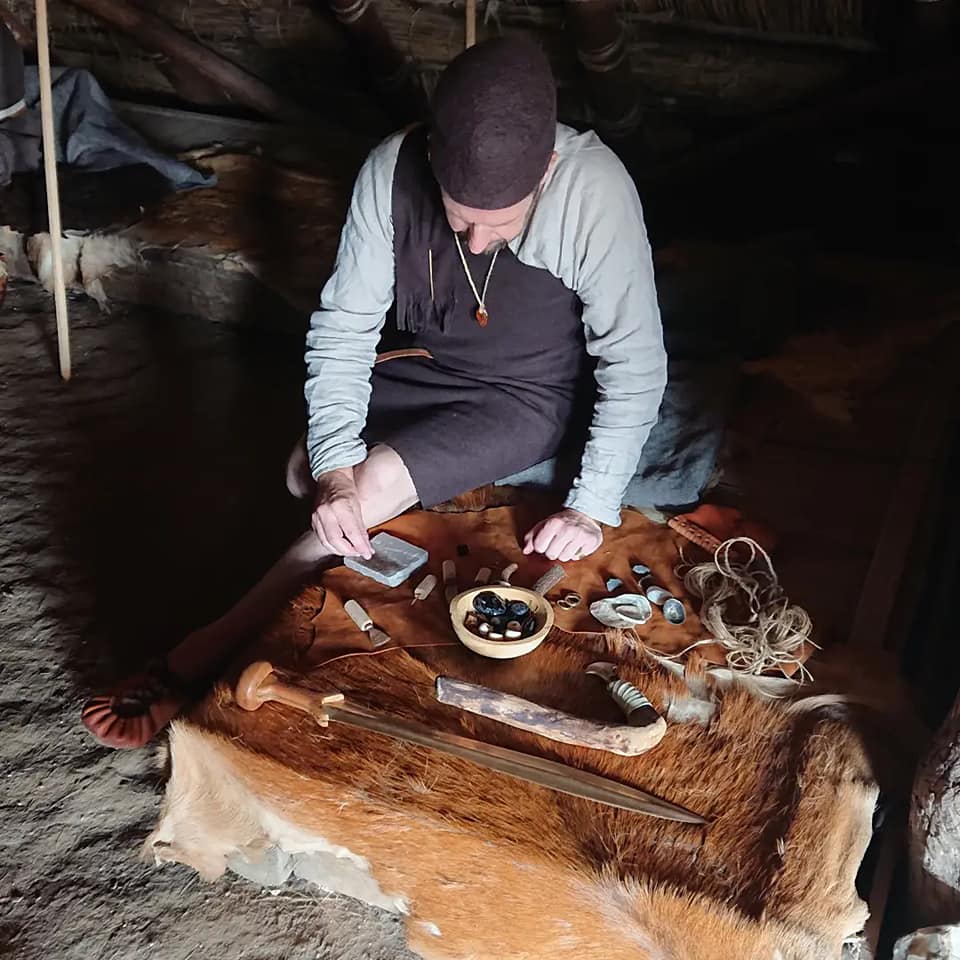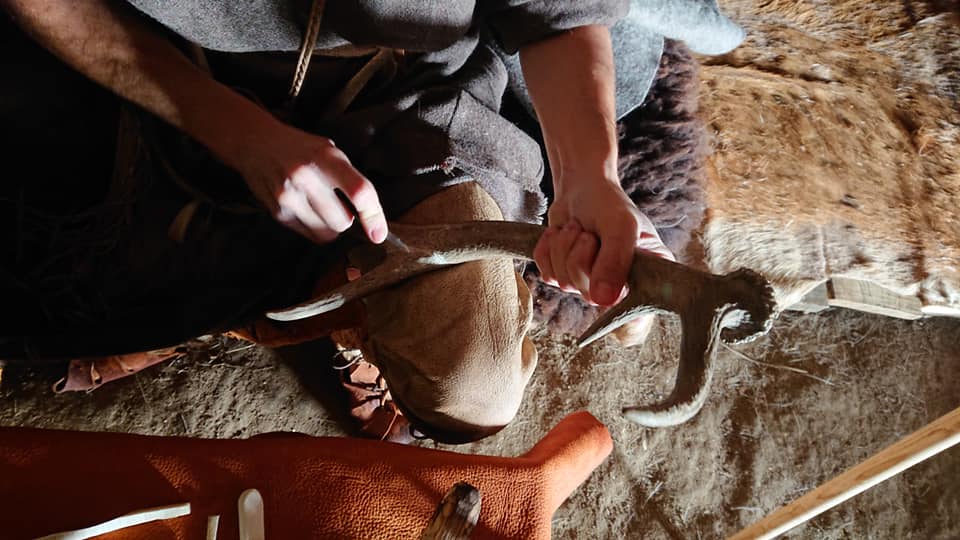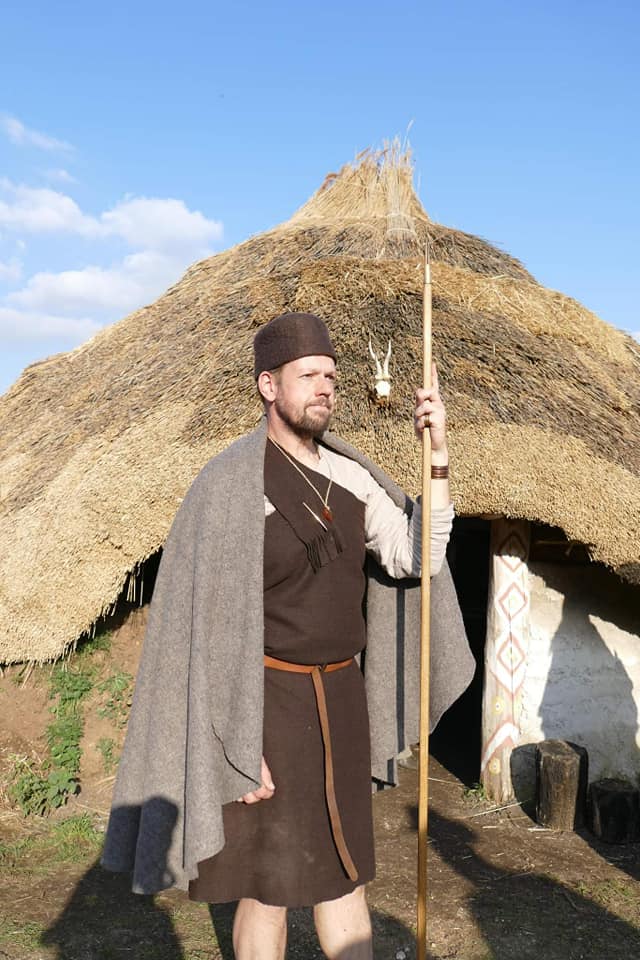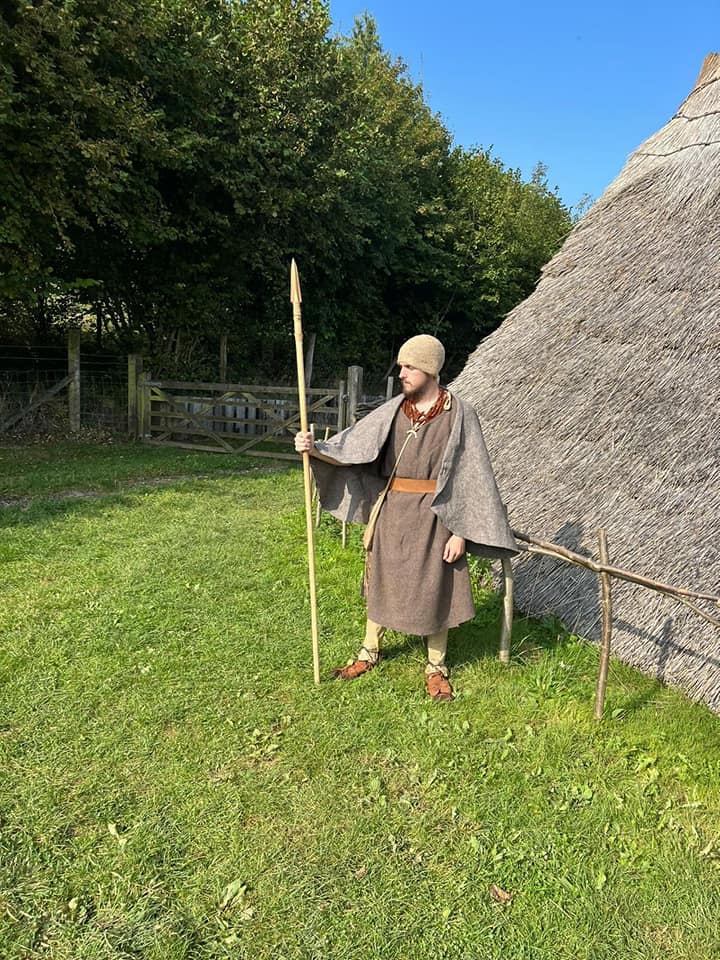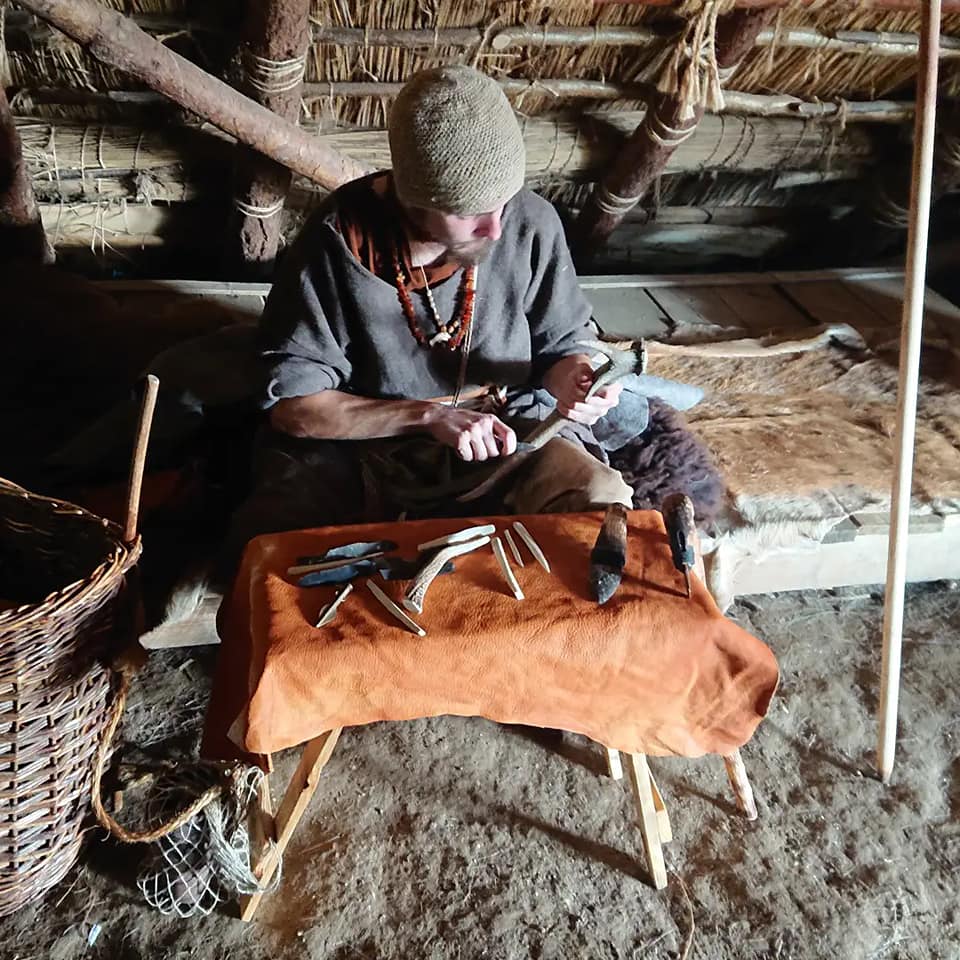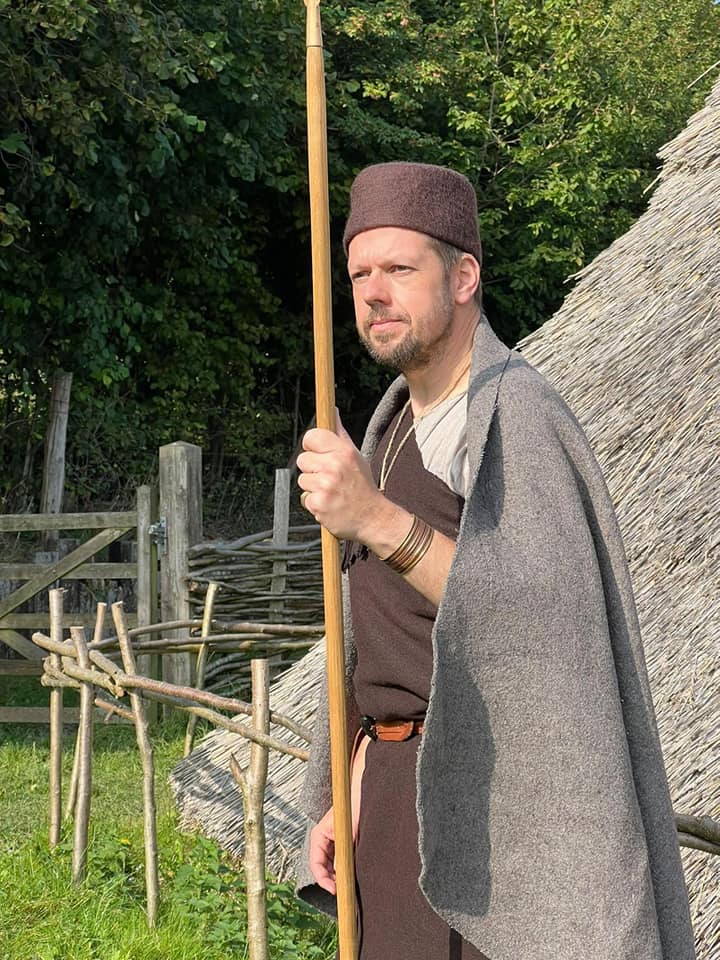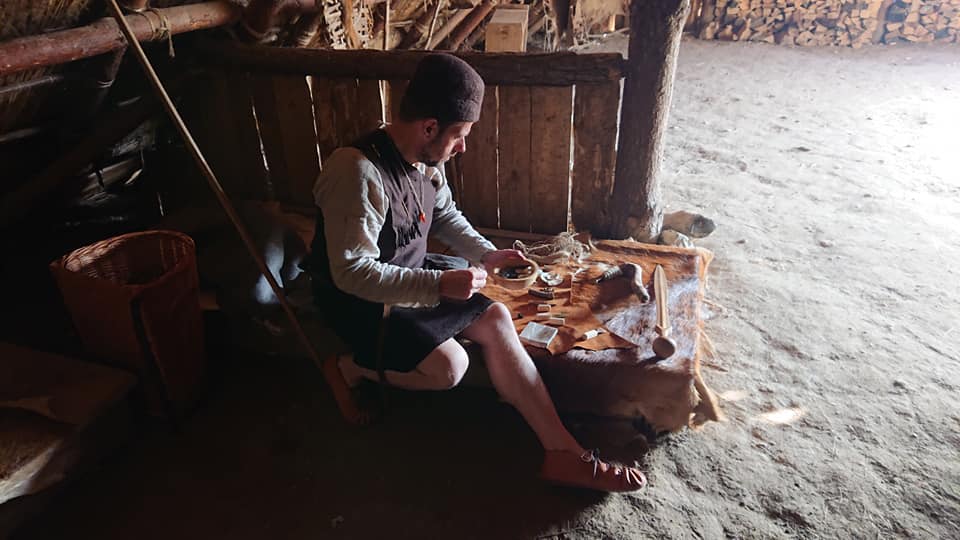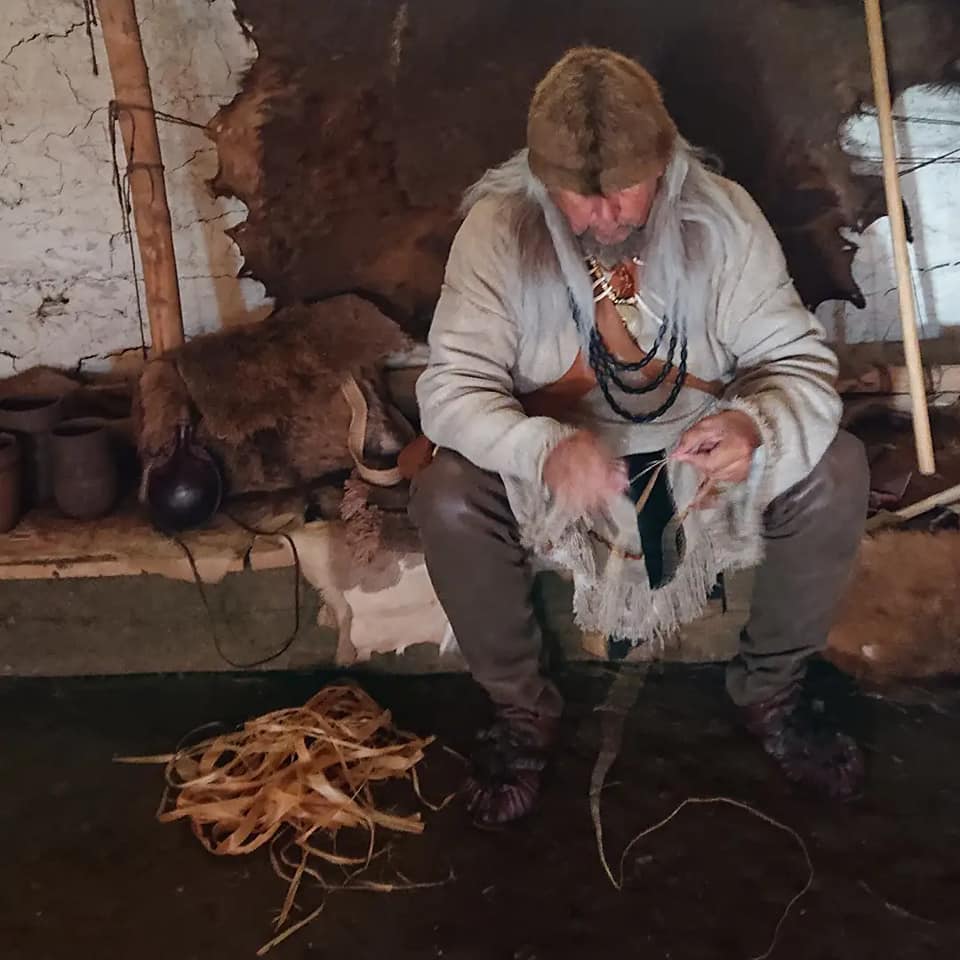 Some Bronze Age interpretation over at Butser Ancient Farm in Hampshire today as part of the near completion of the new Bronze Age round house by Operation Nightingale (ex military veterans)

We stayed at the Neolithic long house until the afternoon when friends and family of those who had participated in the project gathered with Dr Alice Roberts and Phil Harding and members of the Butser Farm Team.

Great opportunity to try out some new demonstrations (David antler carving and Mark making beads from Jet) and to put ourselves forward for further displays at the farm (hopefully the new Bronze Age house will be fully thatched on our next return)

Really impressive research by David and Mark, and great interpretations of archaeological finds.

So another period to formally add to the group list.

Thanks to both for a great day.
---