Arundel Cstle History Days, 27th - 28th October 2021
Arundel Cstle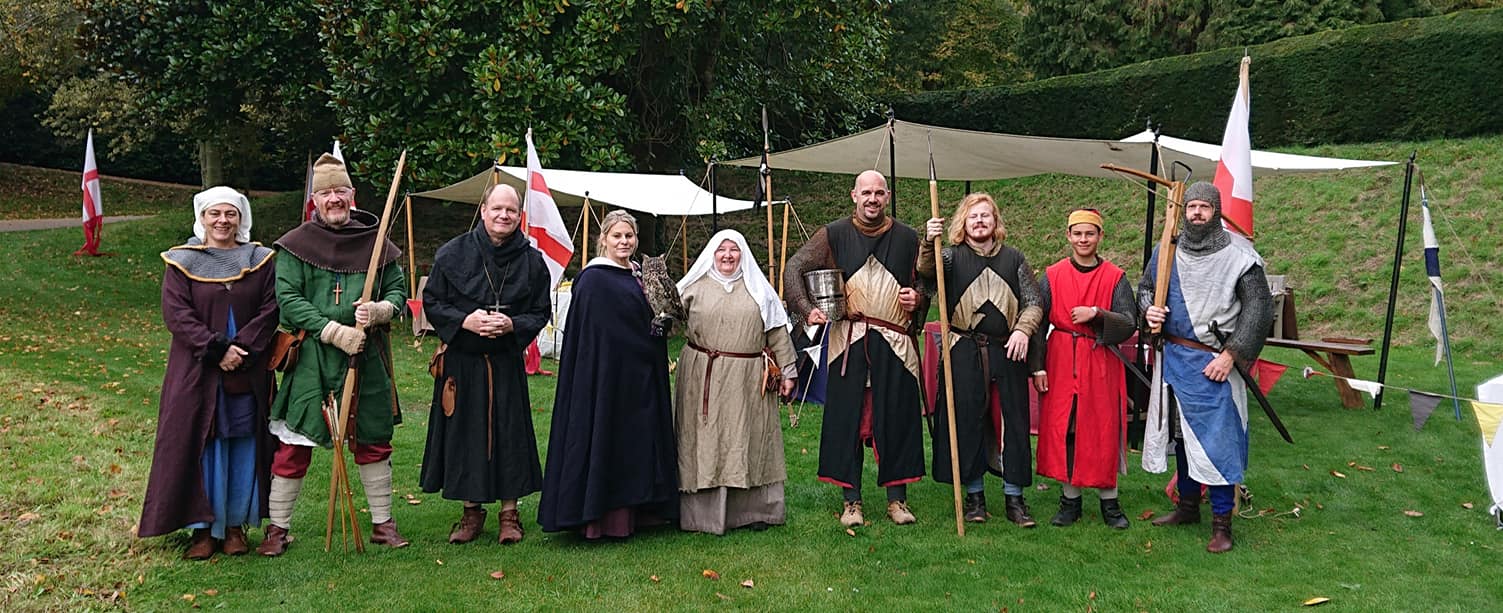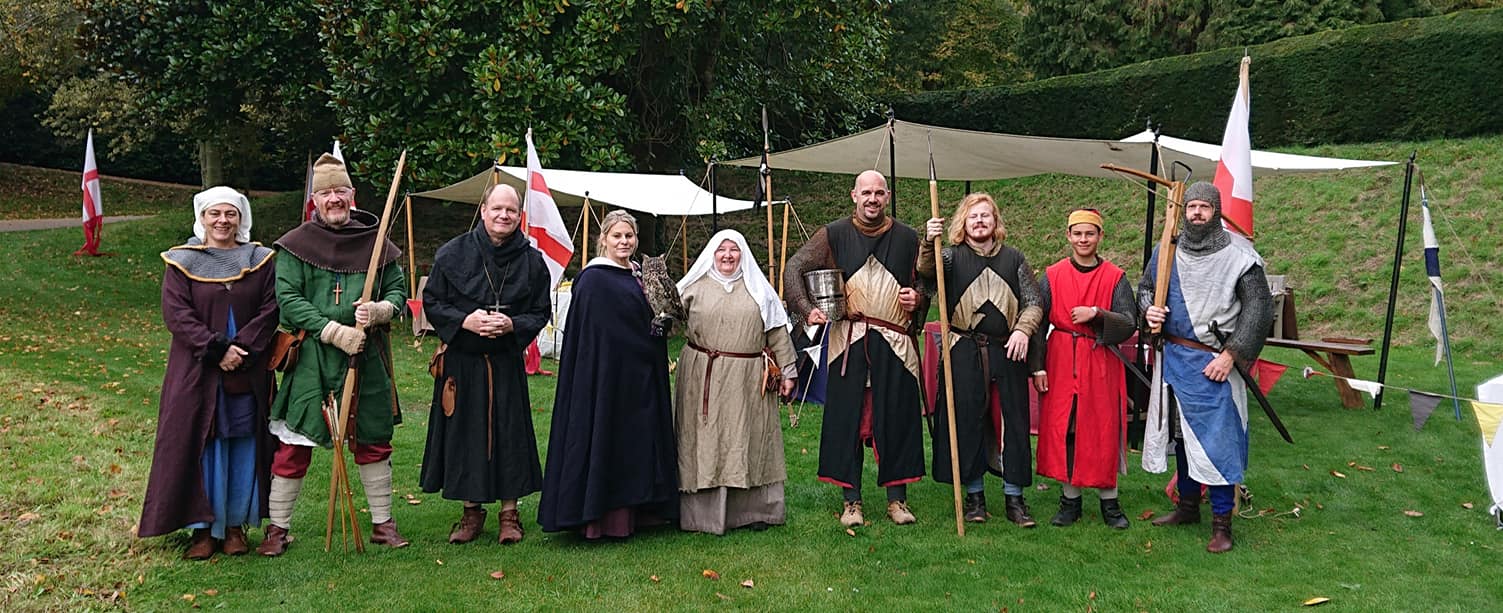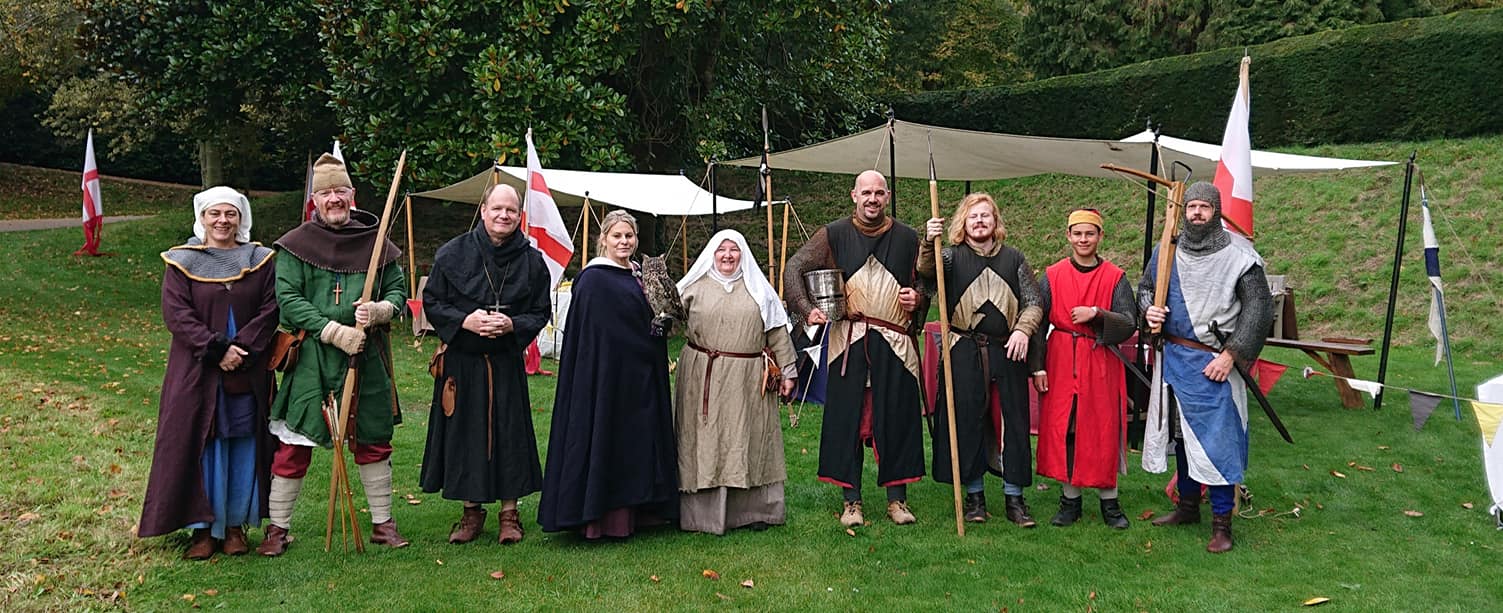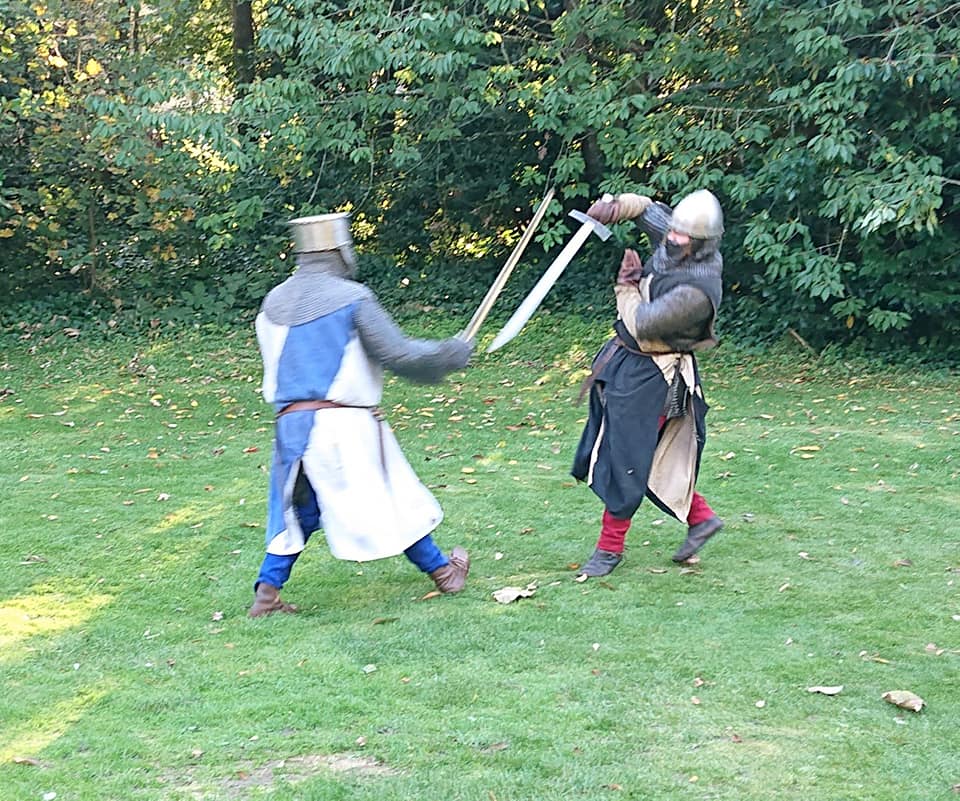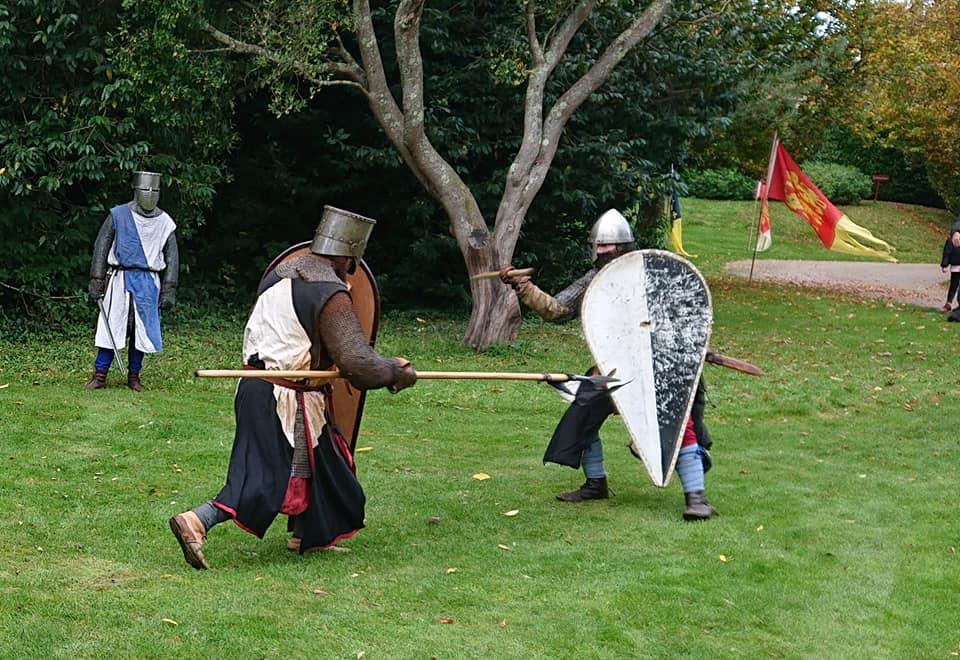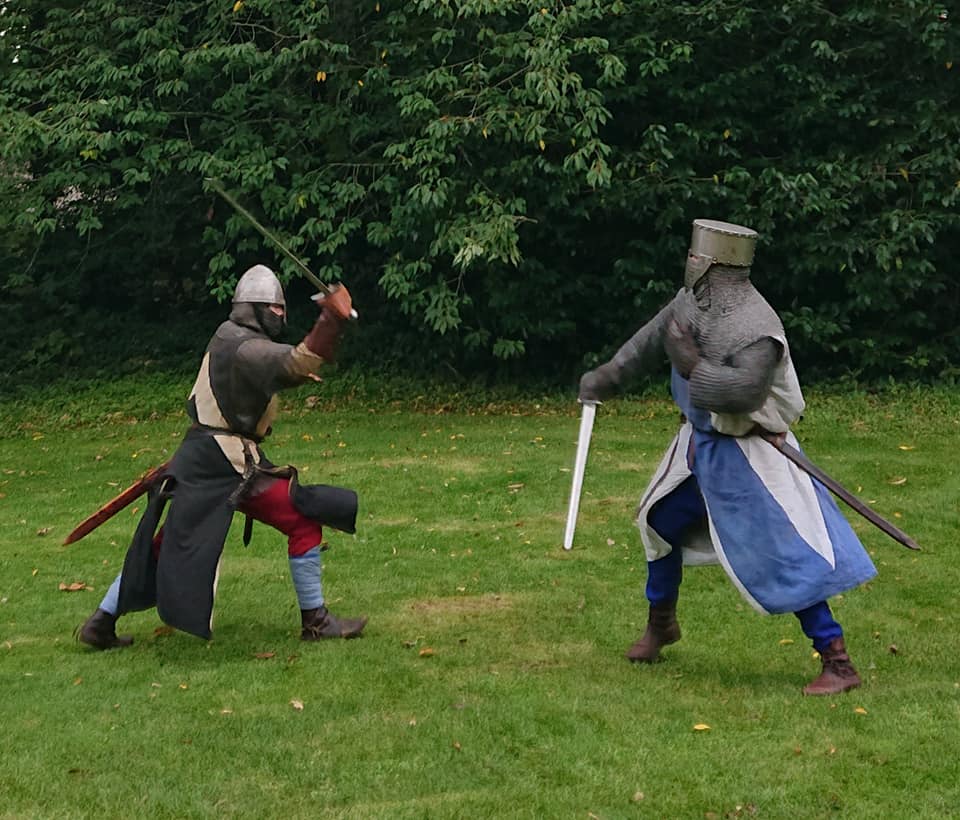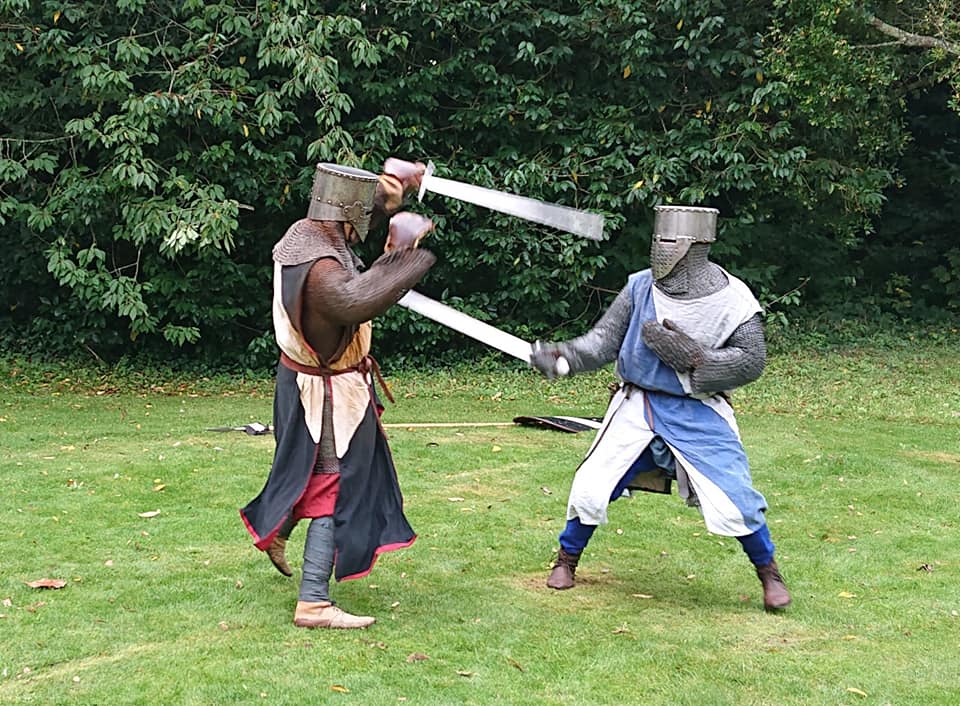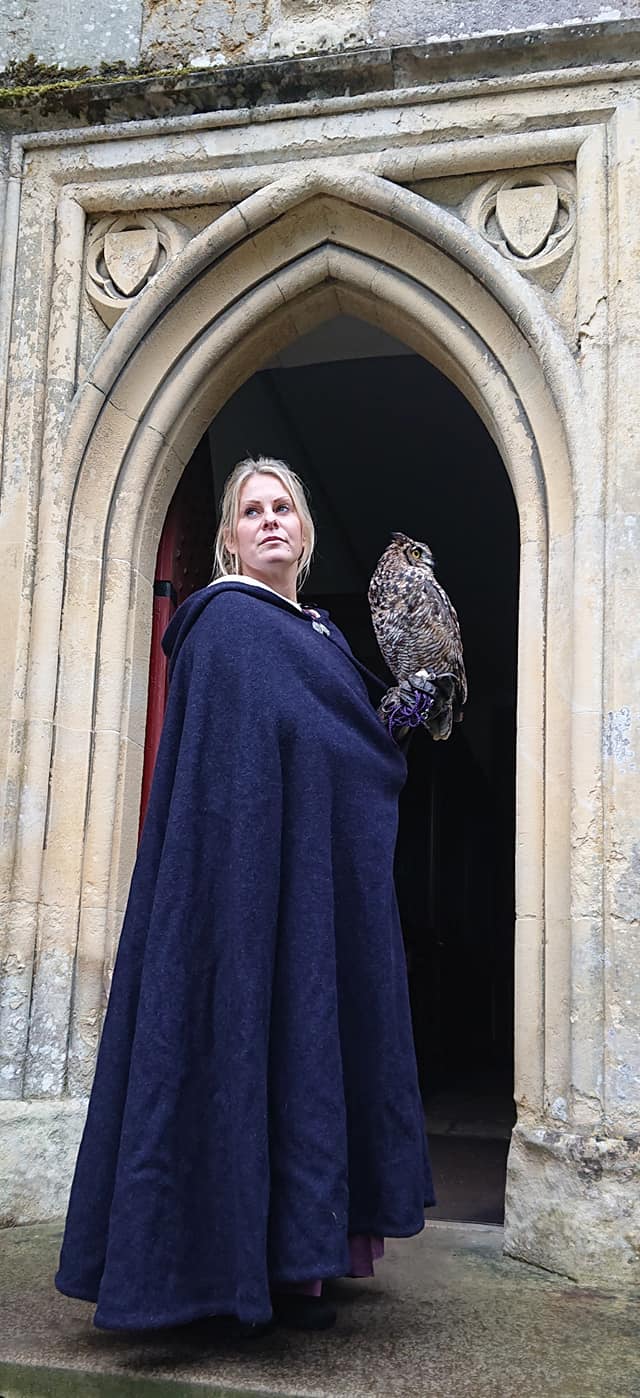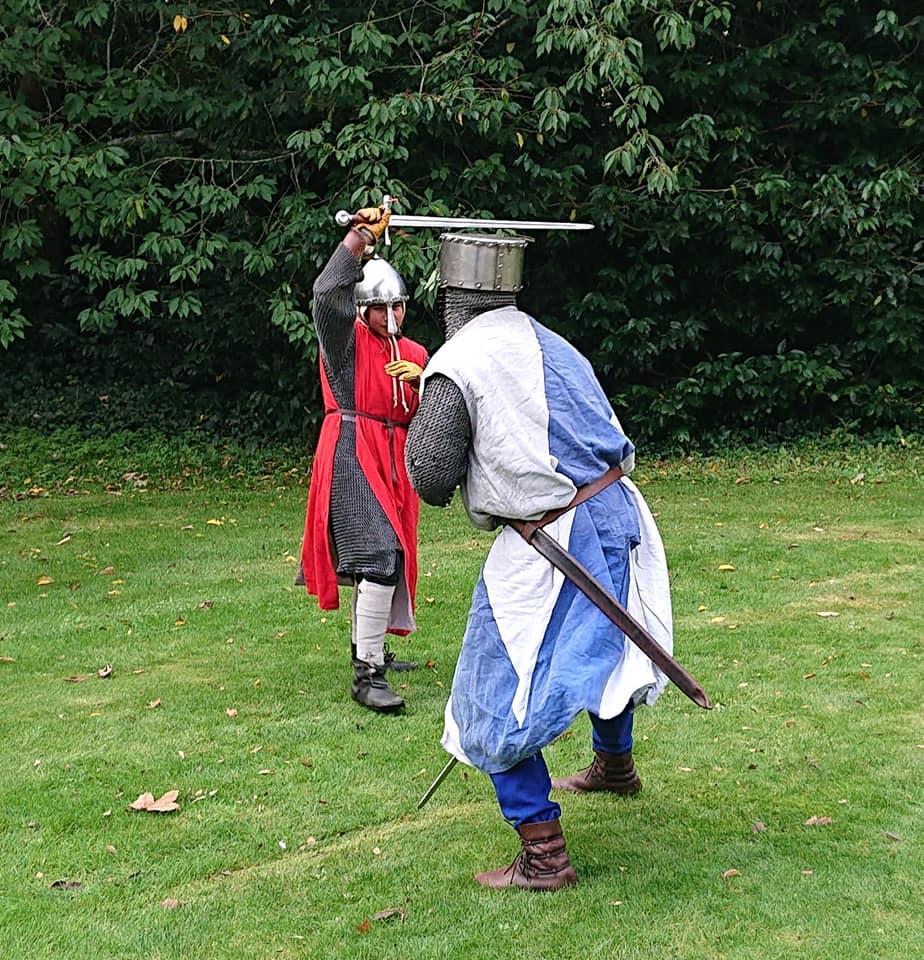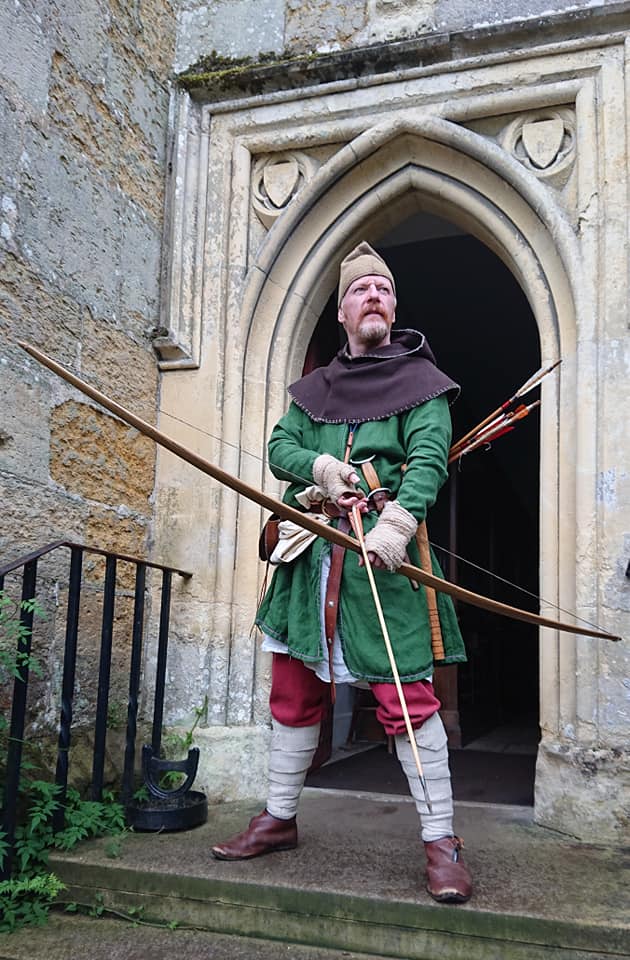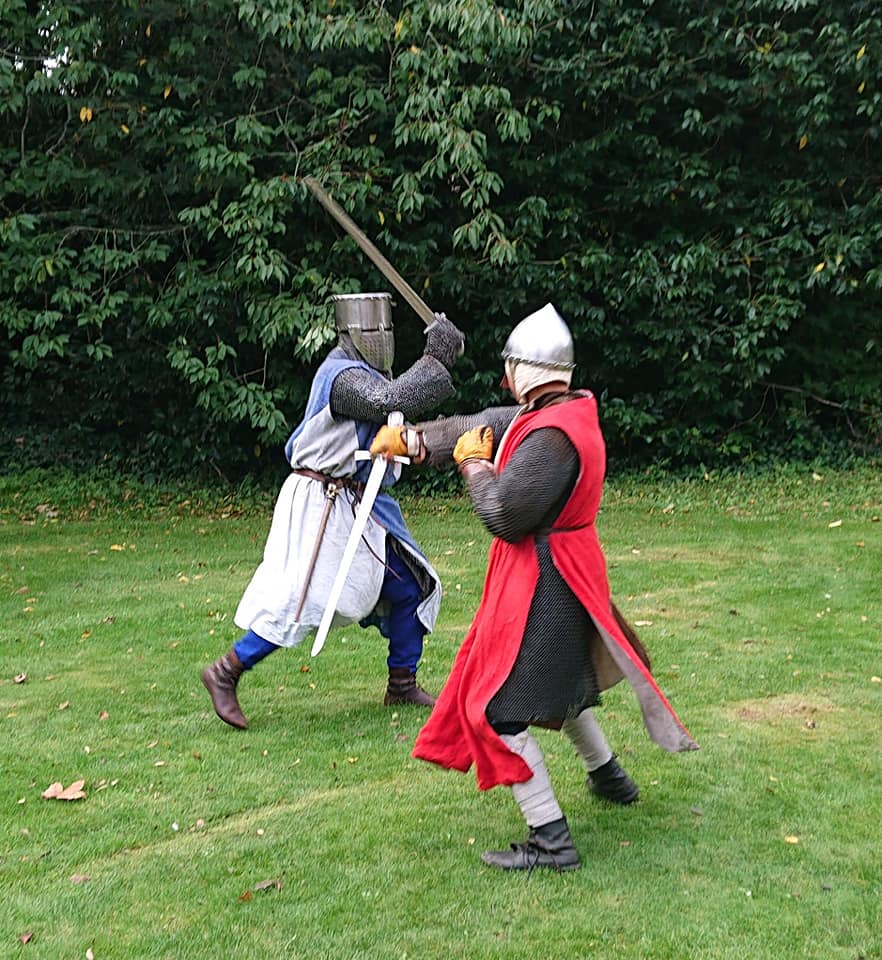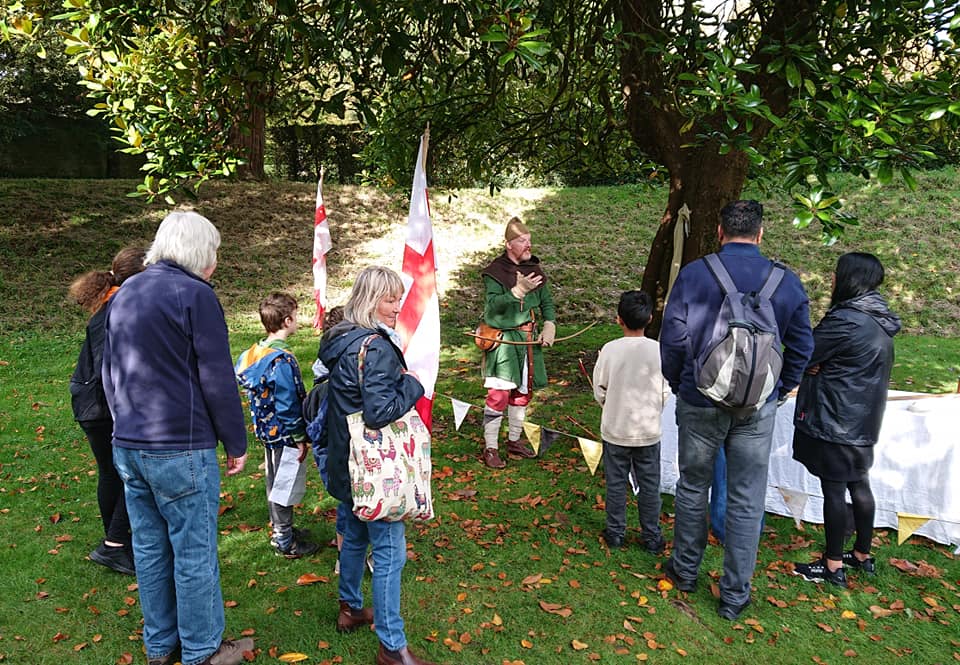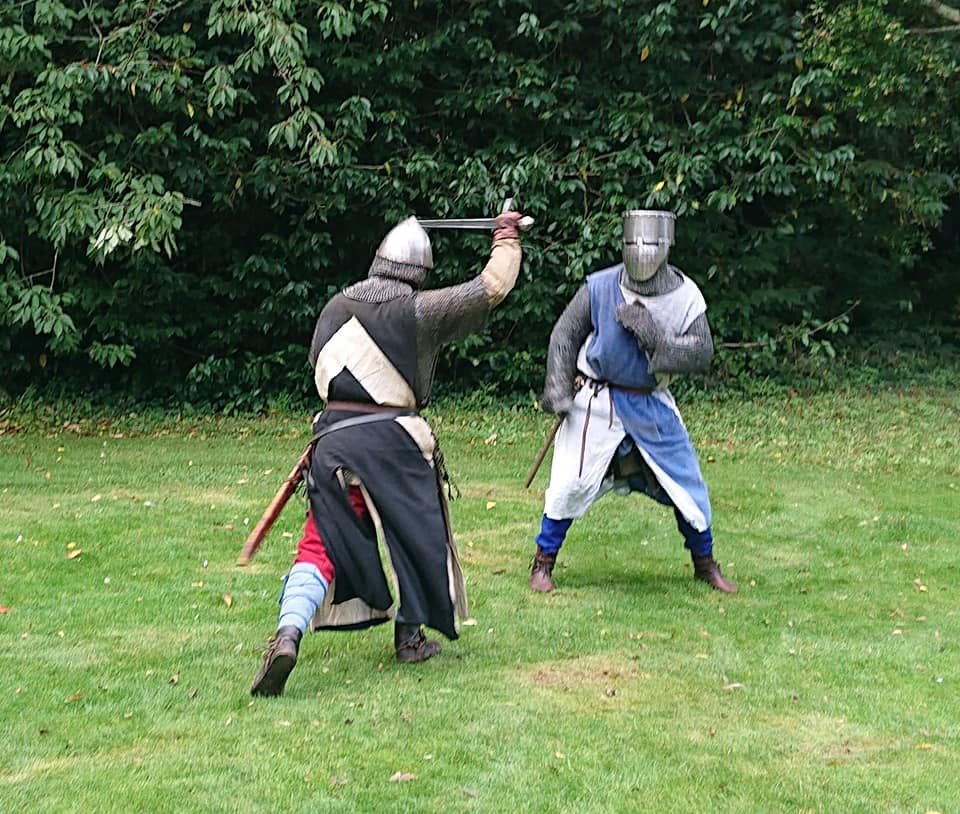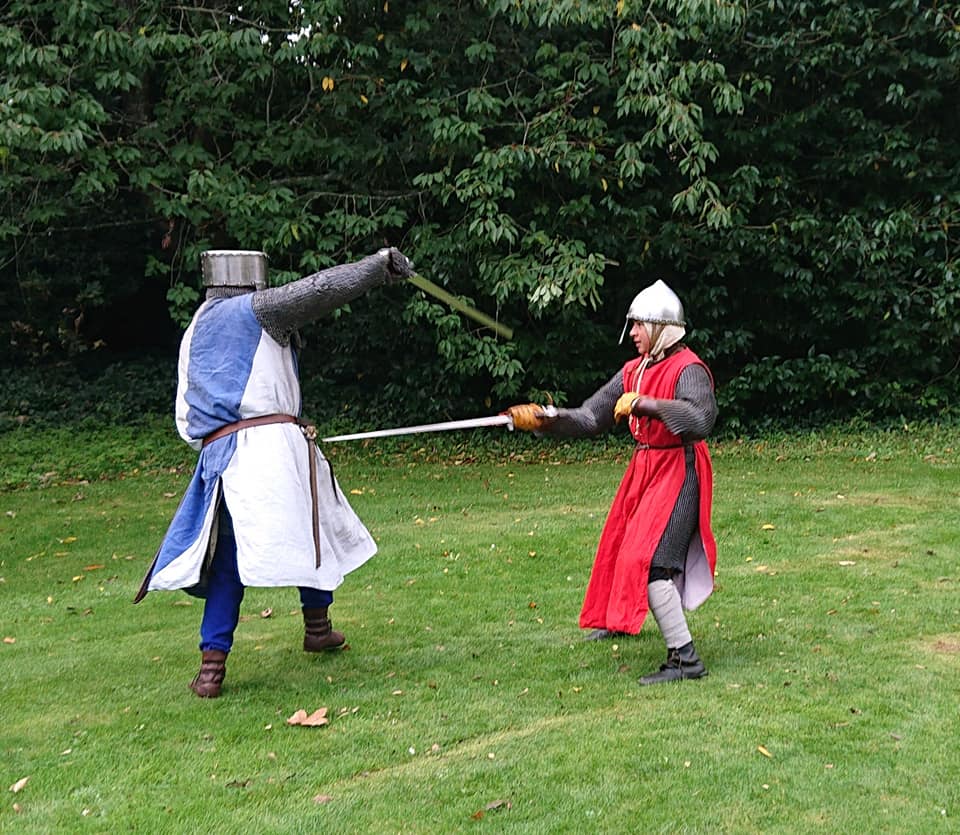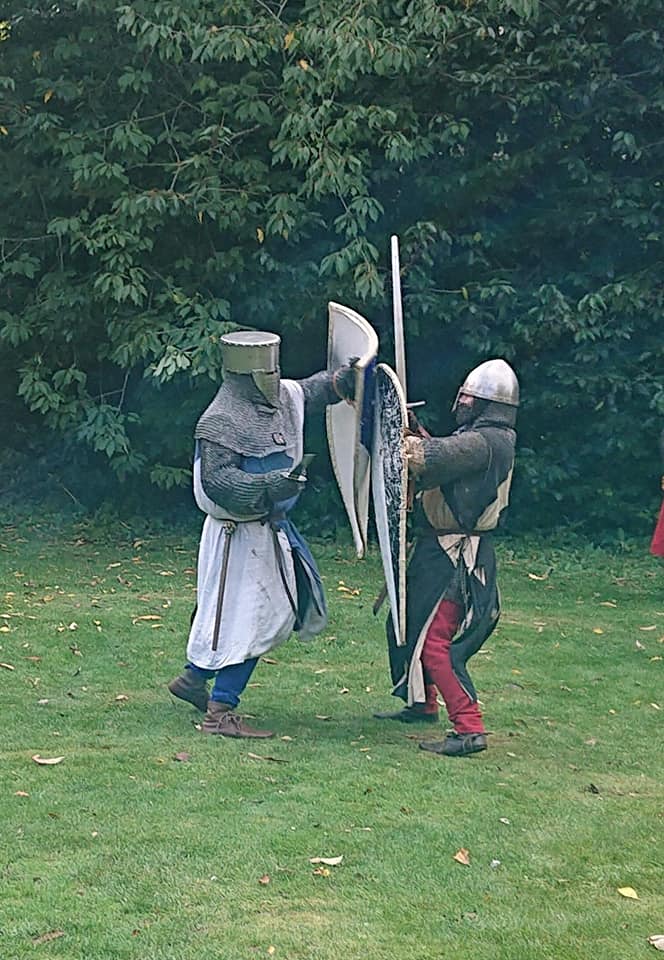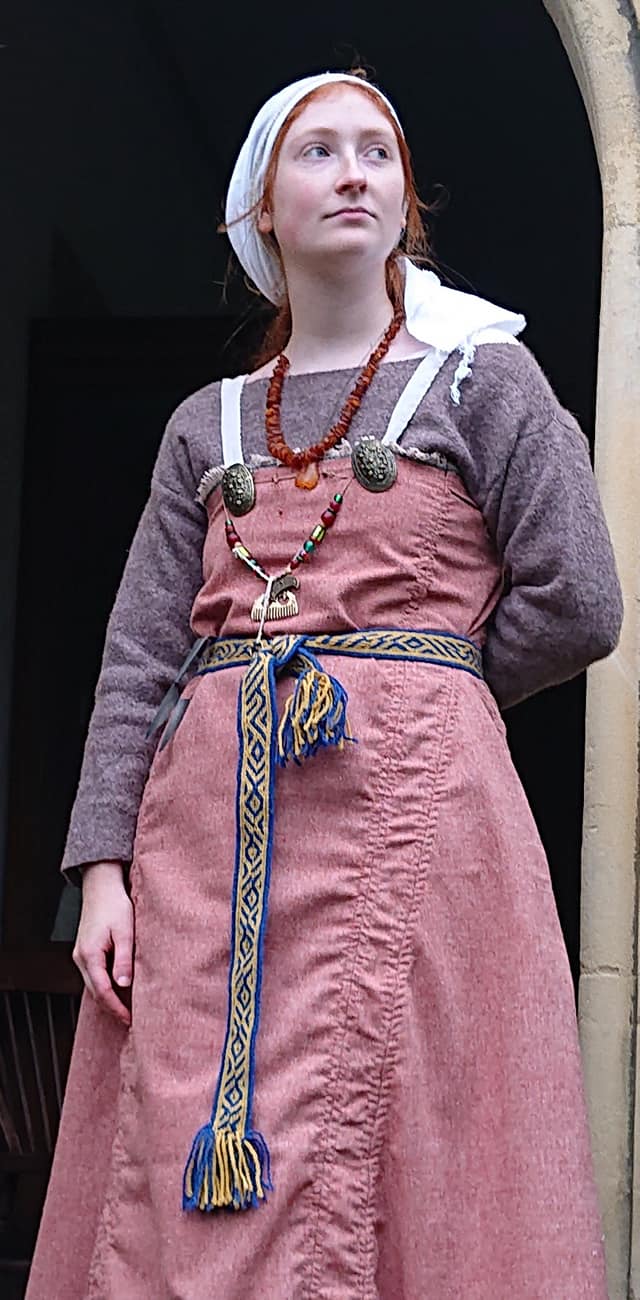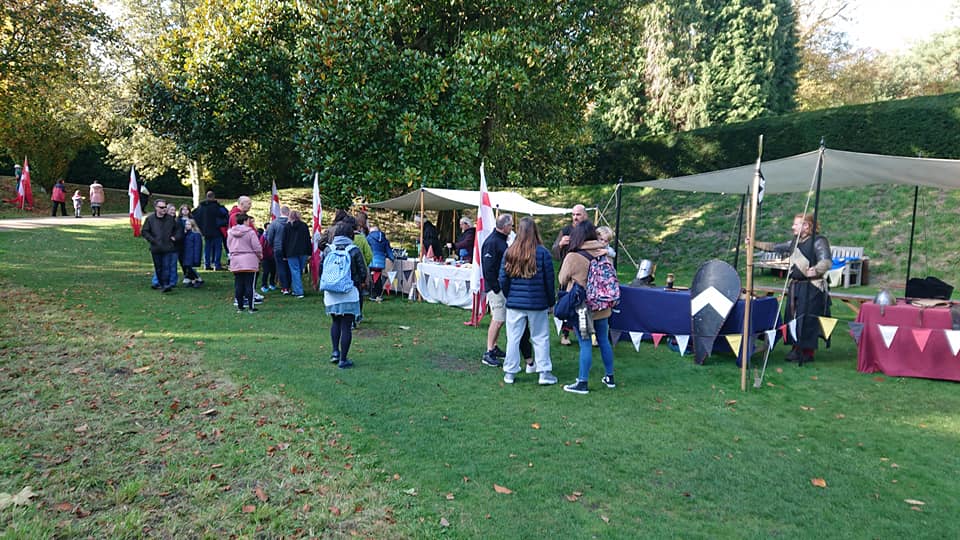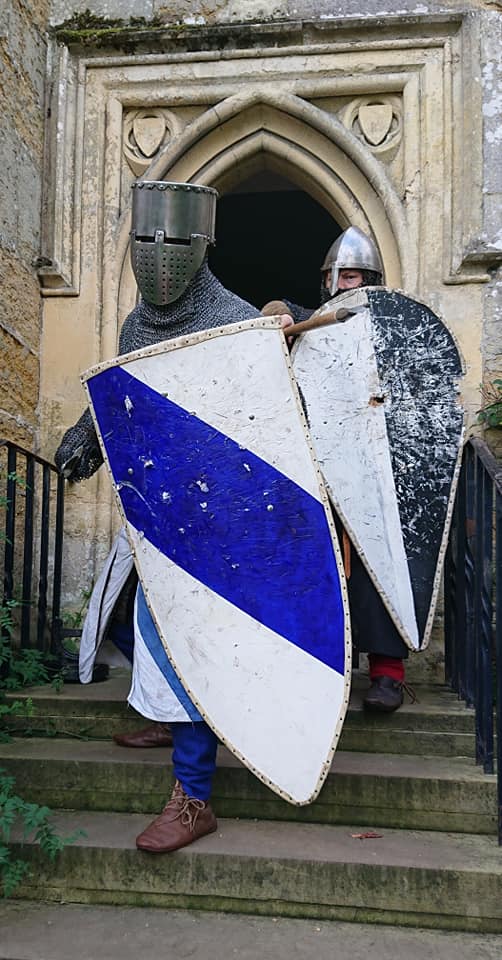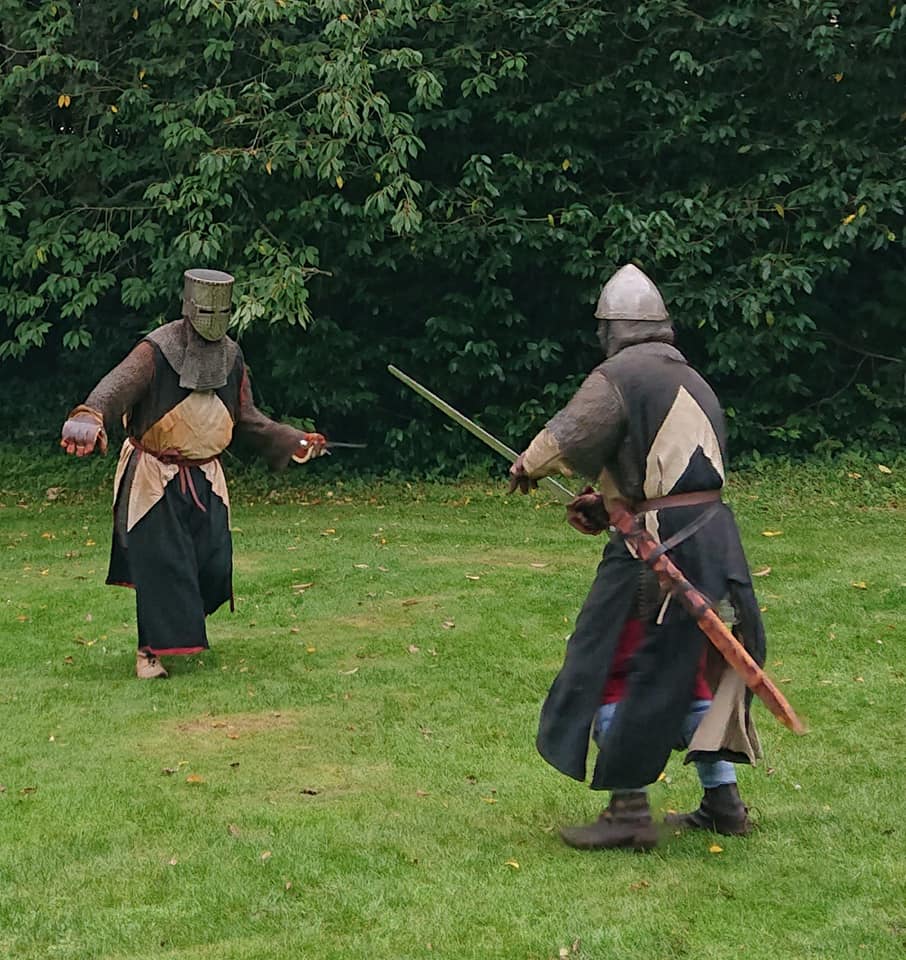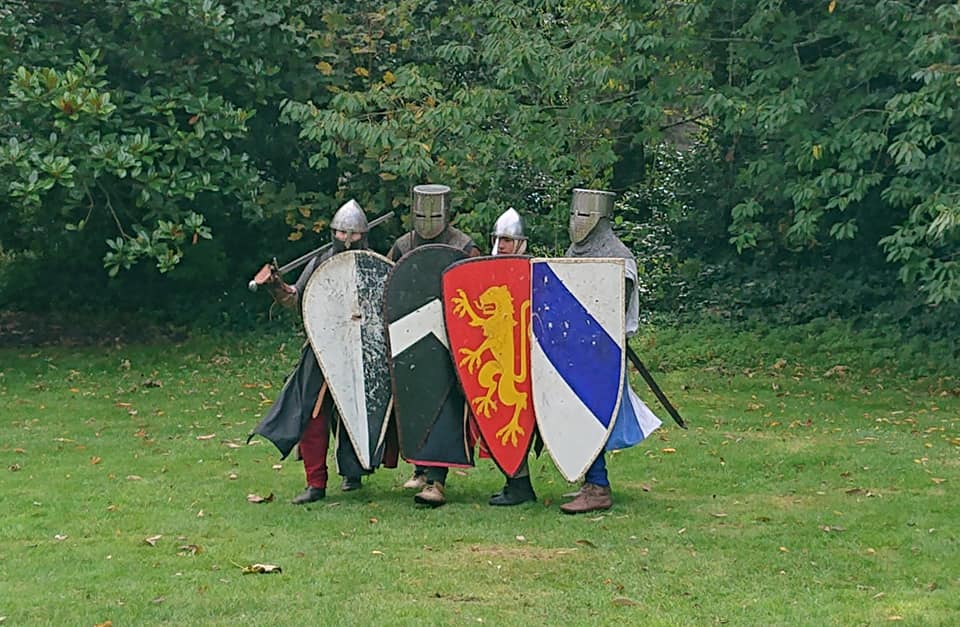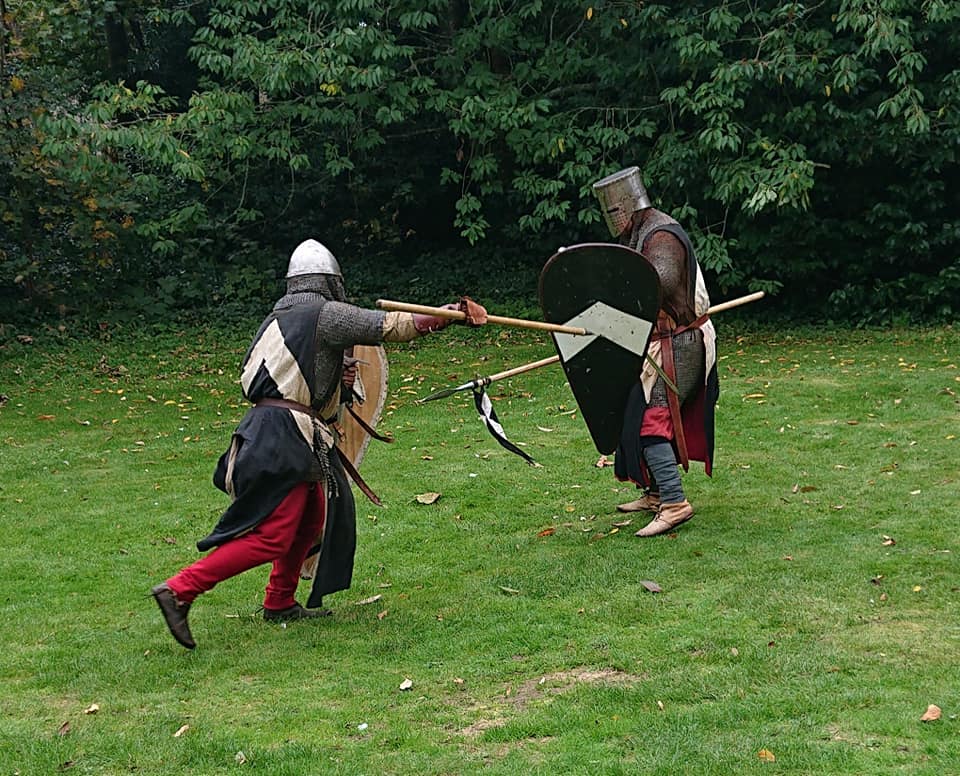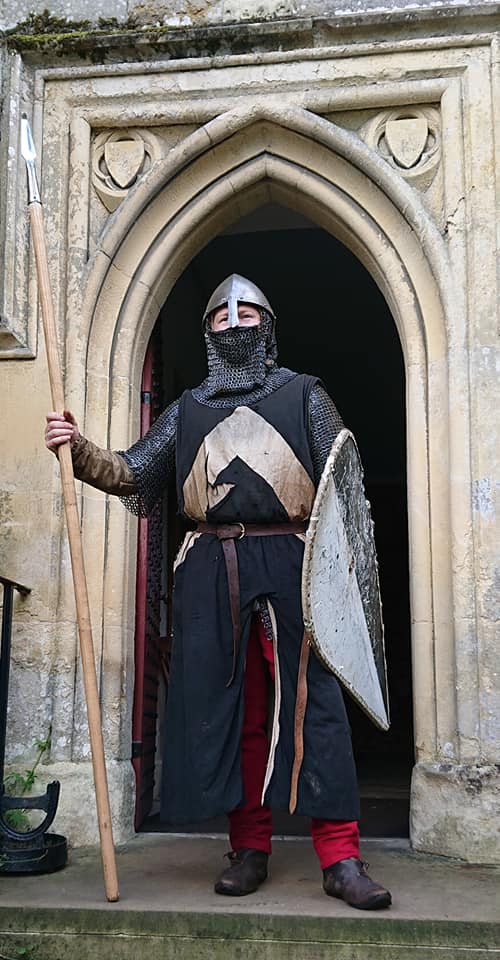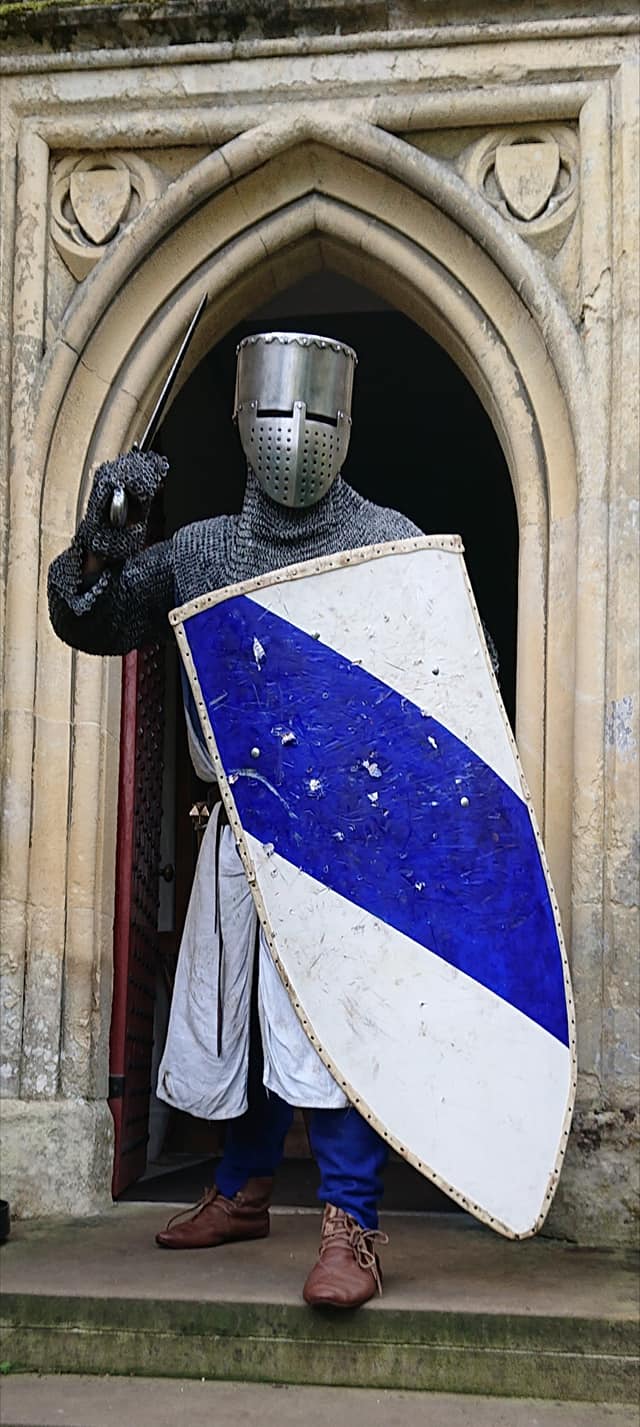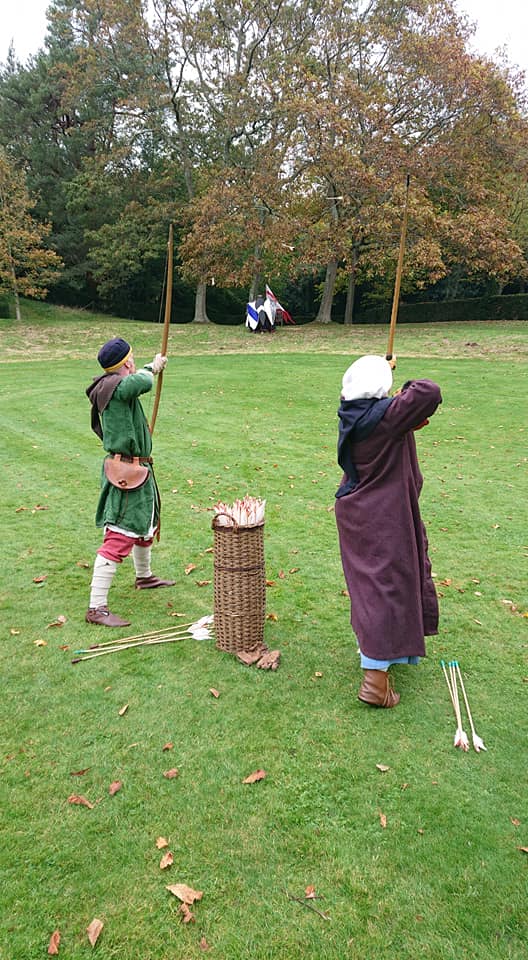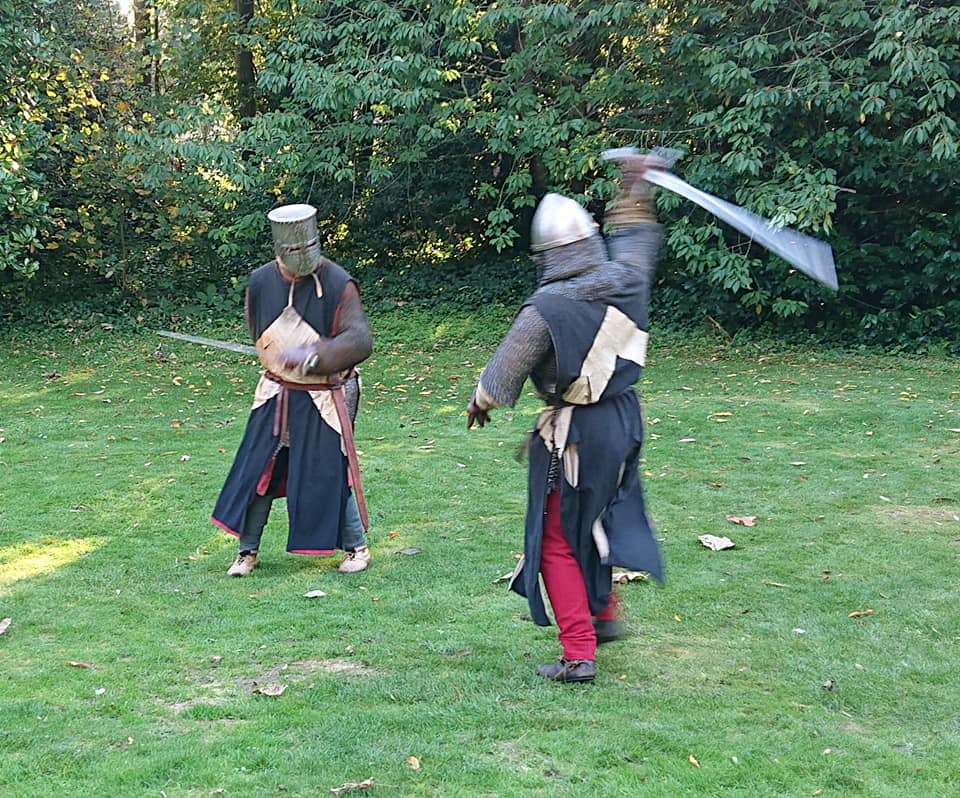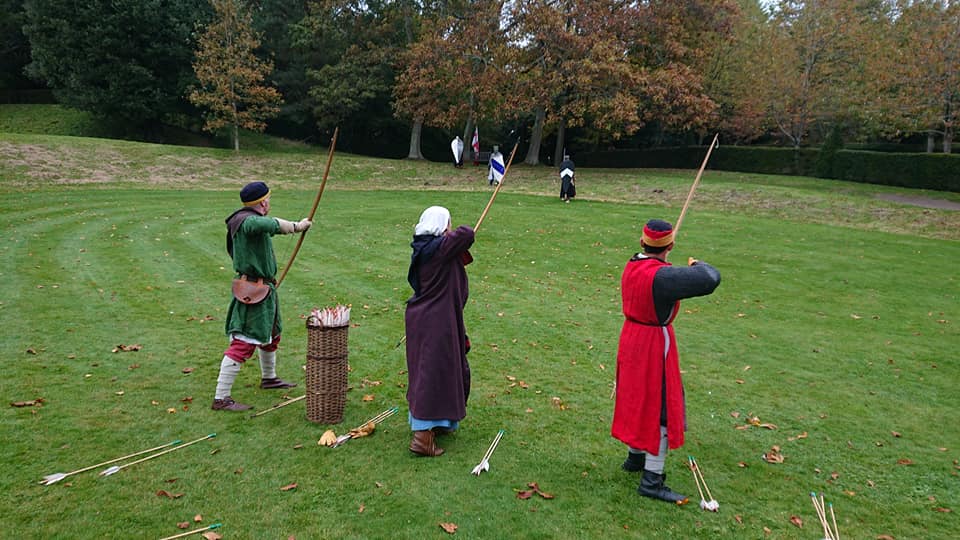 Wednesday 27 October

First of two days at Arundel Castle in the 12th century

Set up opposite the FitzAlan Chapel proved very successful and visitors had plenty to see, try on or just chat too.

Adhoc combat demos, with some shoot the Knight in the afternoon proved very popular with visitors, and lots of positive comments received.

Really good first day, and huge thanks to all those who were able to attend and support the event.

Here's hoping day two is as successful

Thursday 28 October Arundel Castle 12th century Day Two

From a grey overcast start to sun and blue skies at the end, the second day at the castle was a day of two halves.

Less people today, slower start but picked up after 1130 am to a steady flow of interested and appreciative visitors.

Some great displays of combat, archery and craft, with everyone in group interacting with visitors.

Really great couple of days, and huge thanks and appreciation to everyones who attended and supported the event.
---