Cowdray Ruins Halloween Event, 30th October 2021
Cowdray Ruins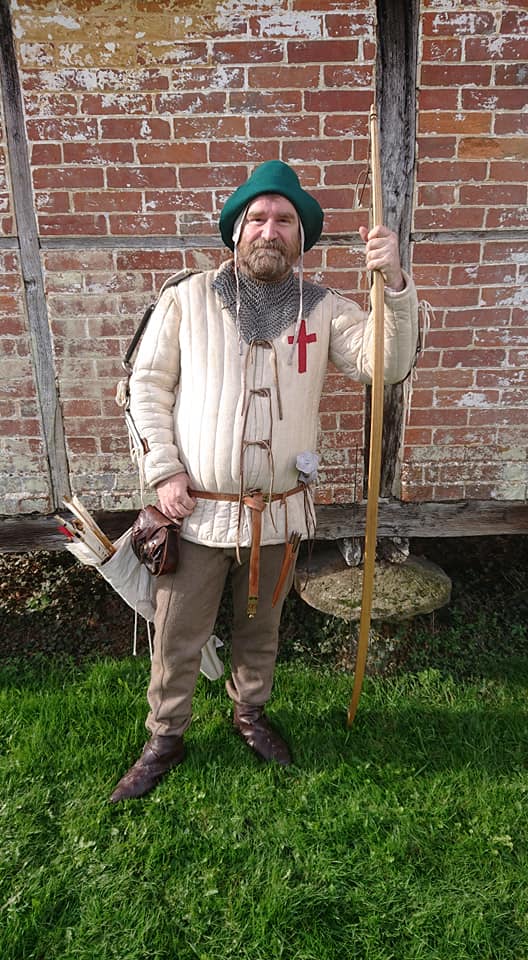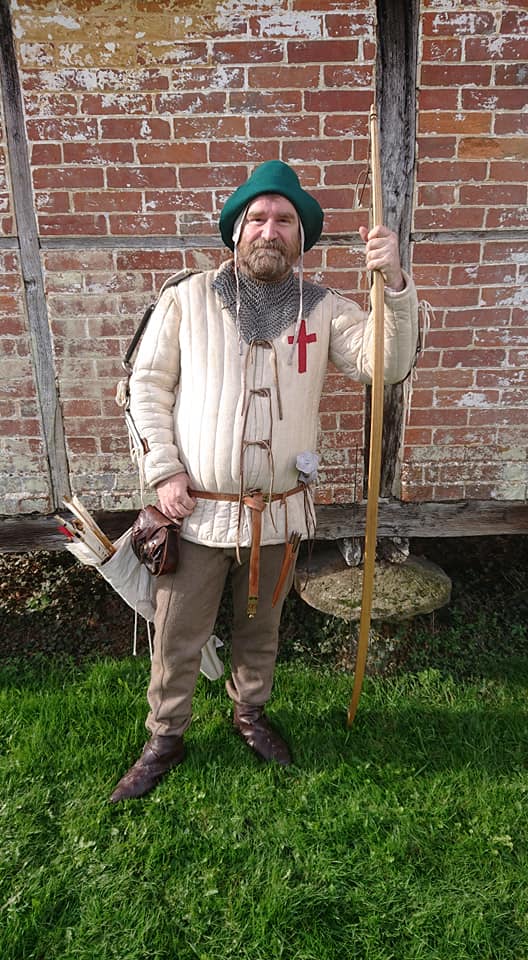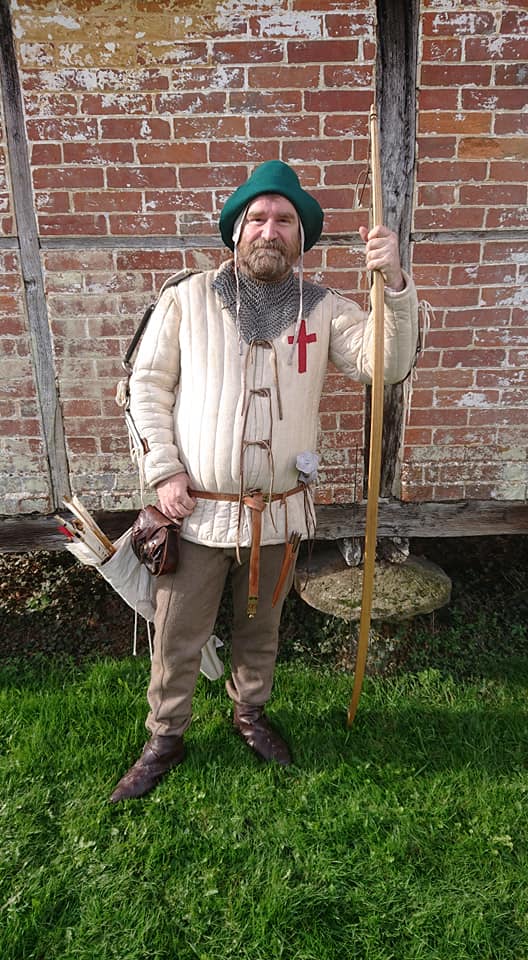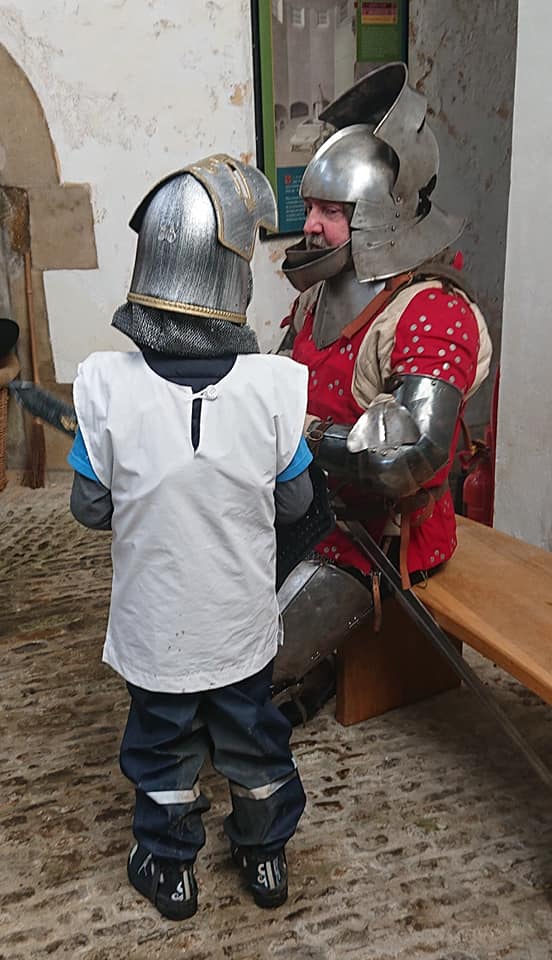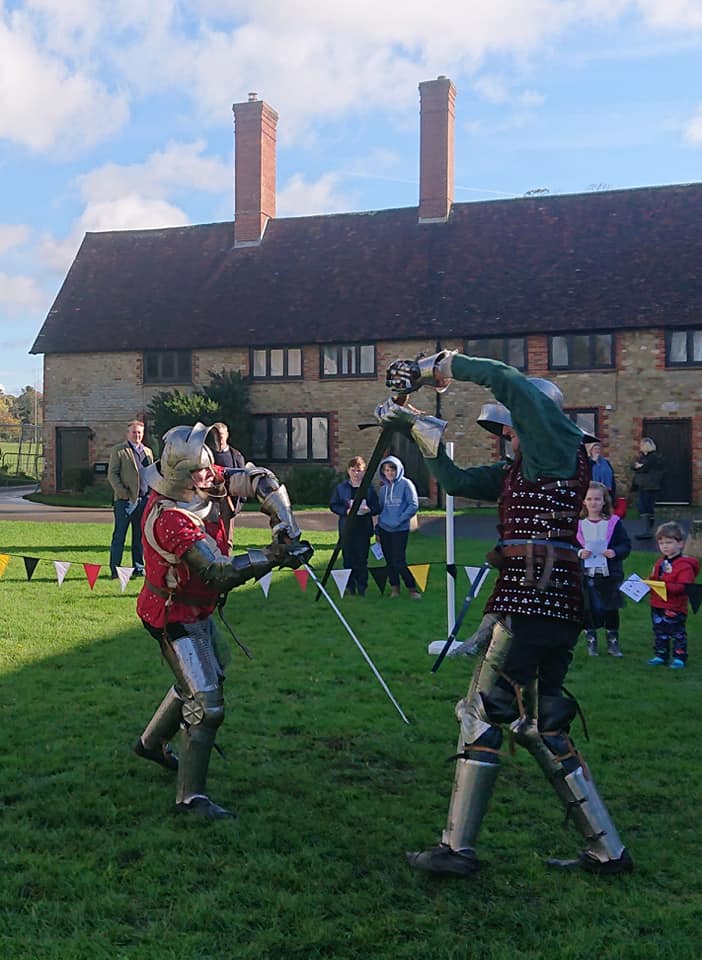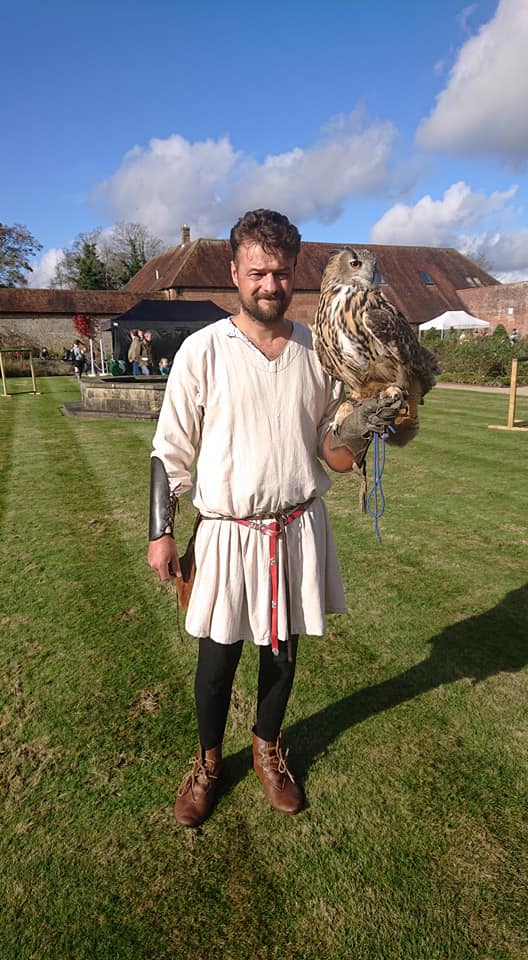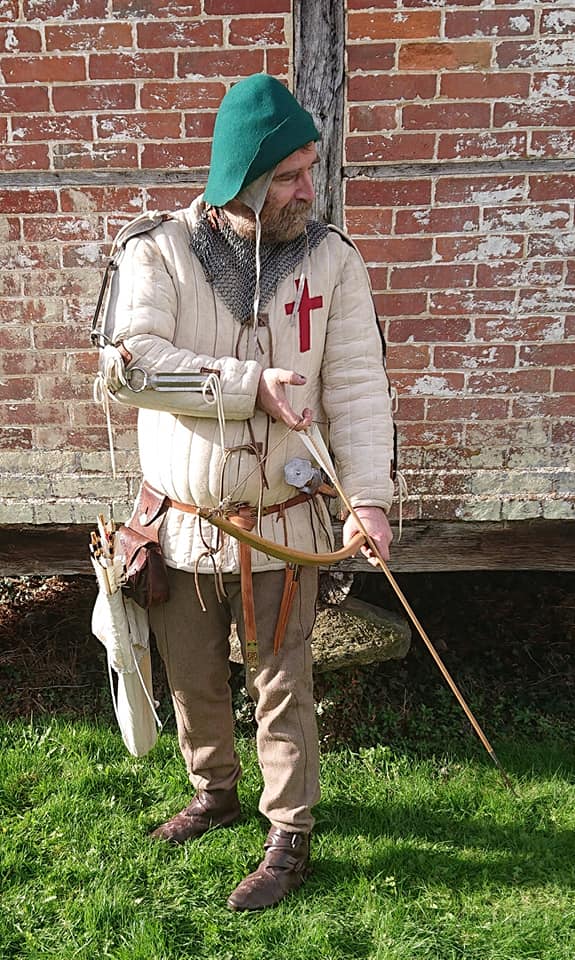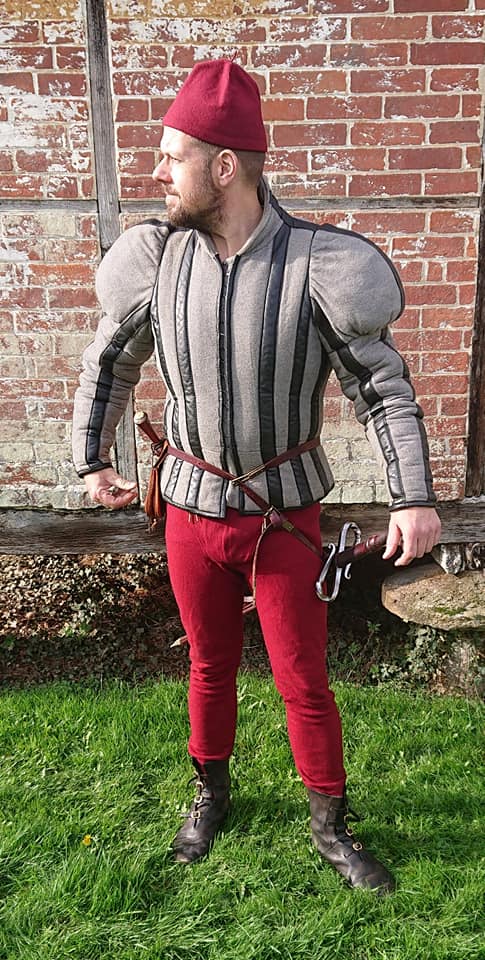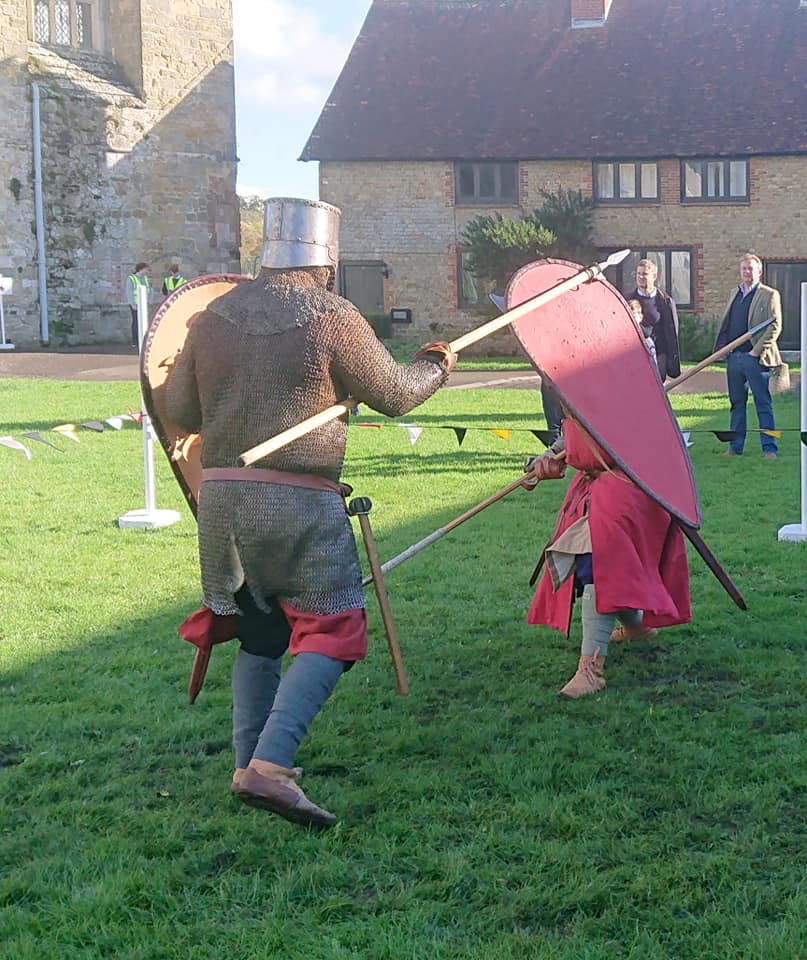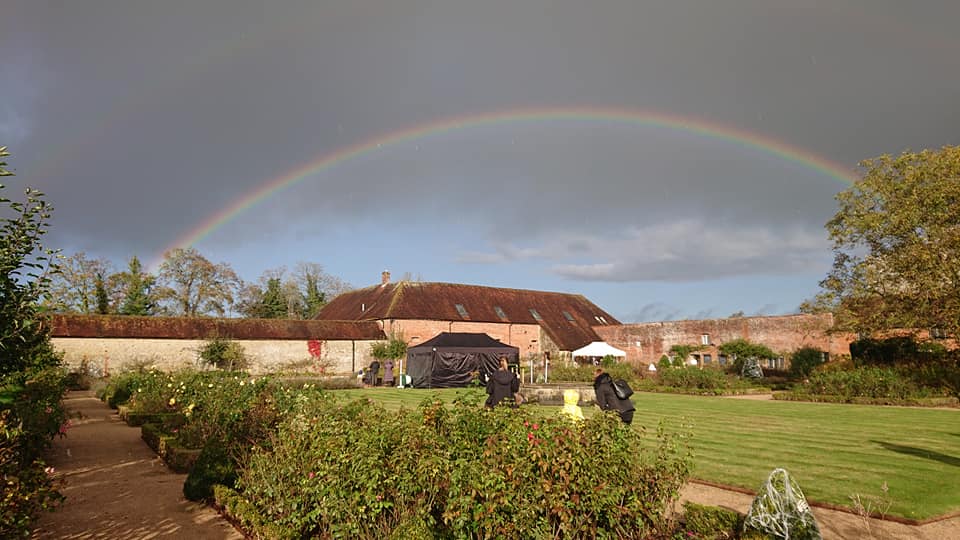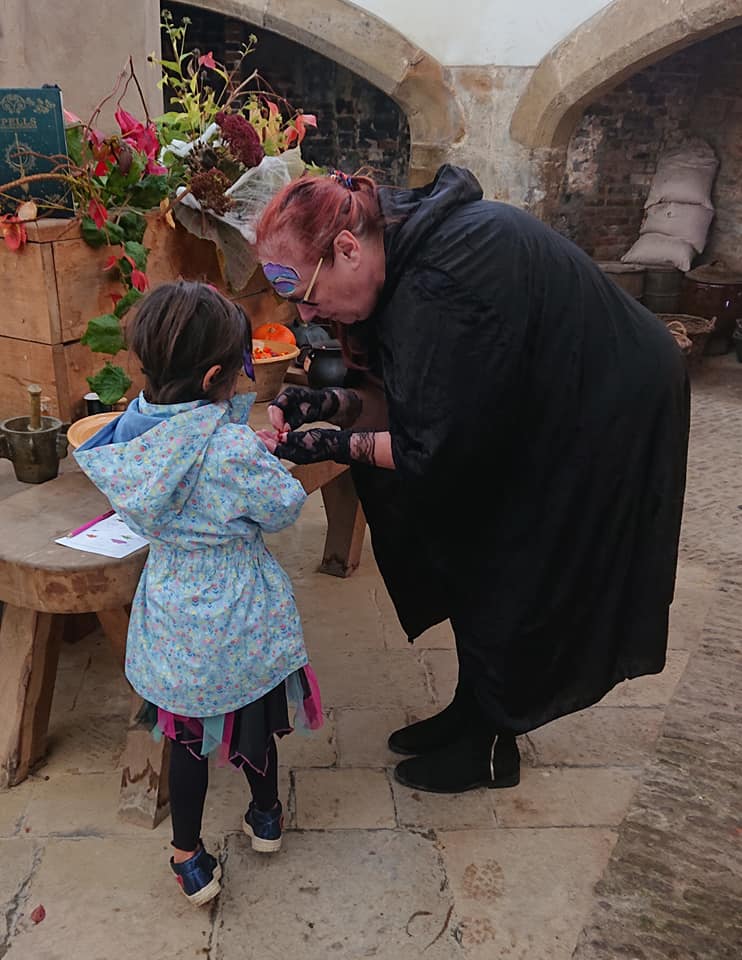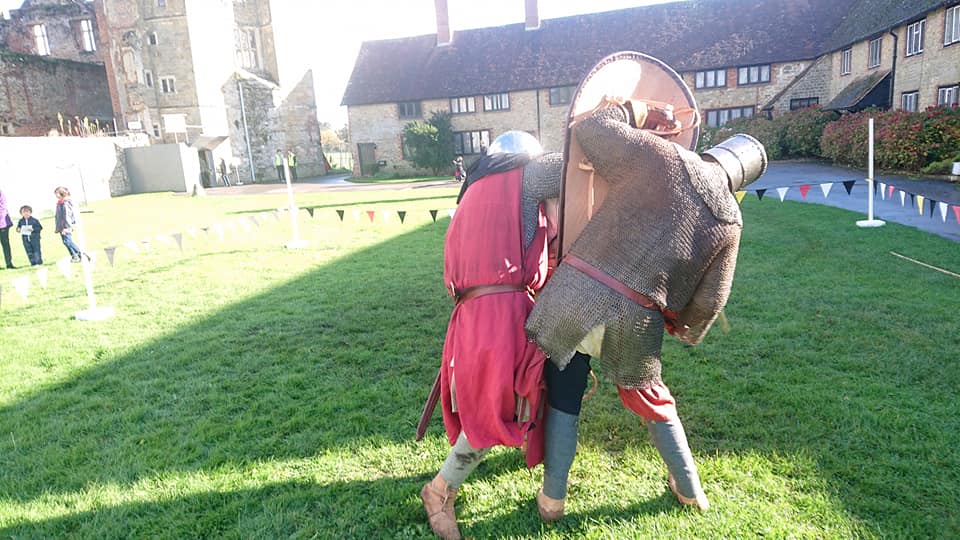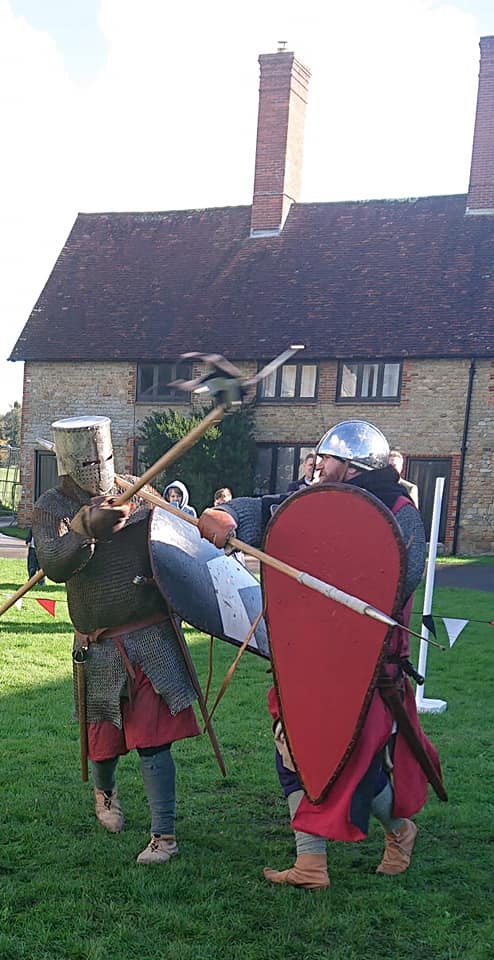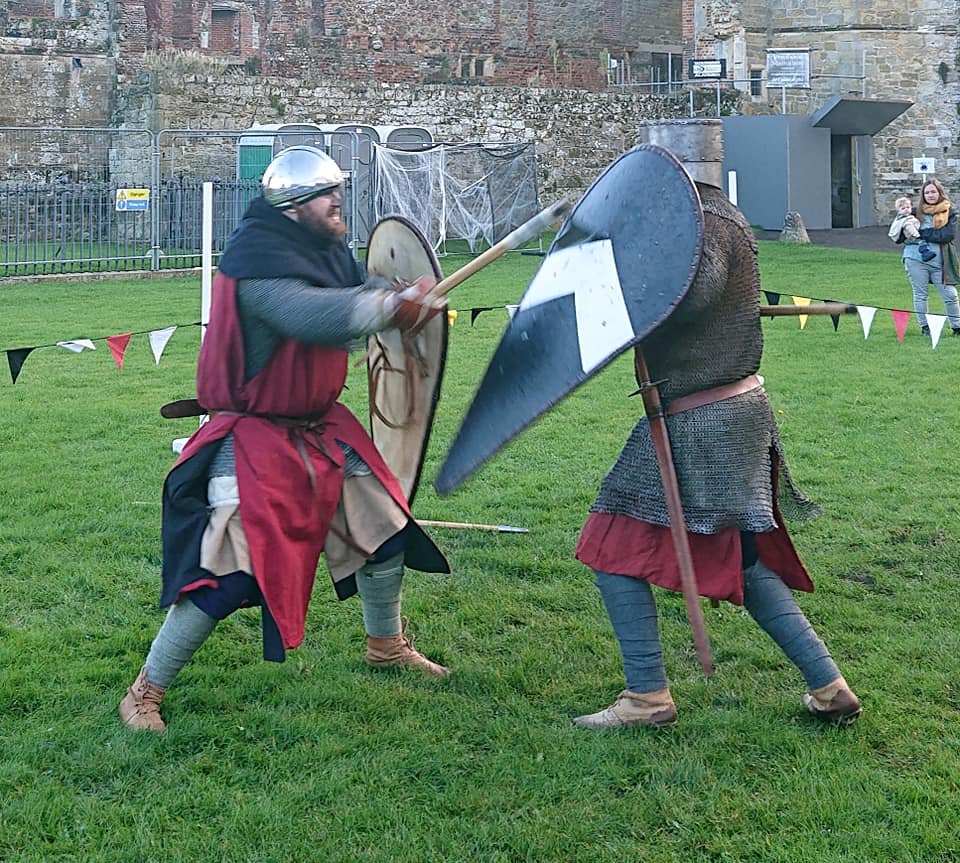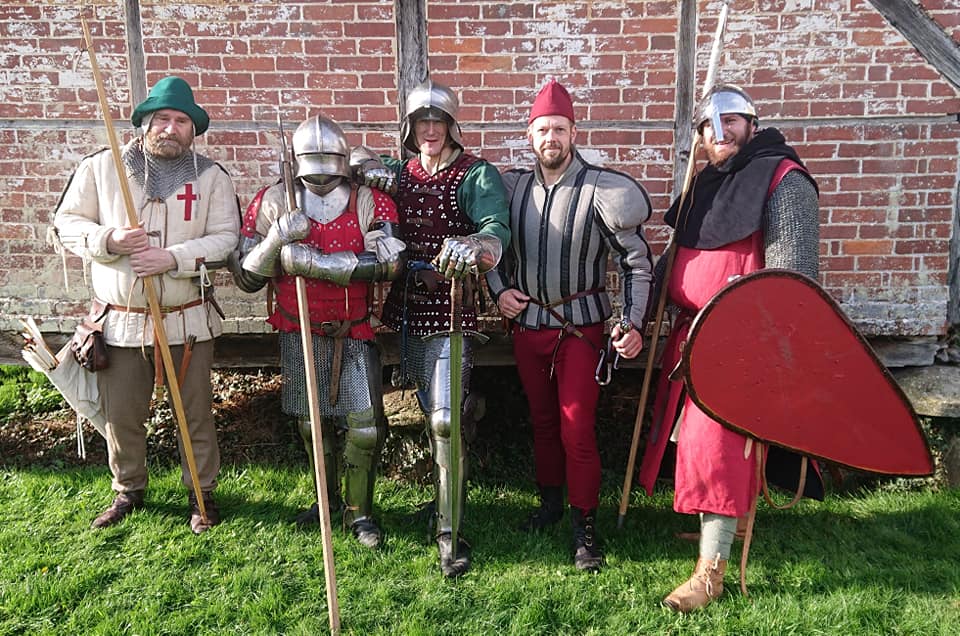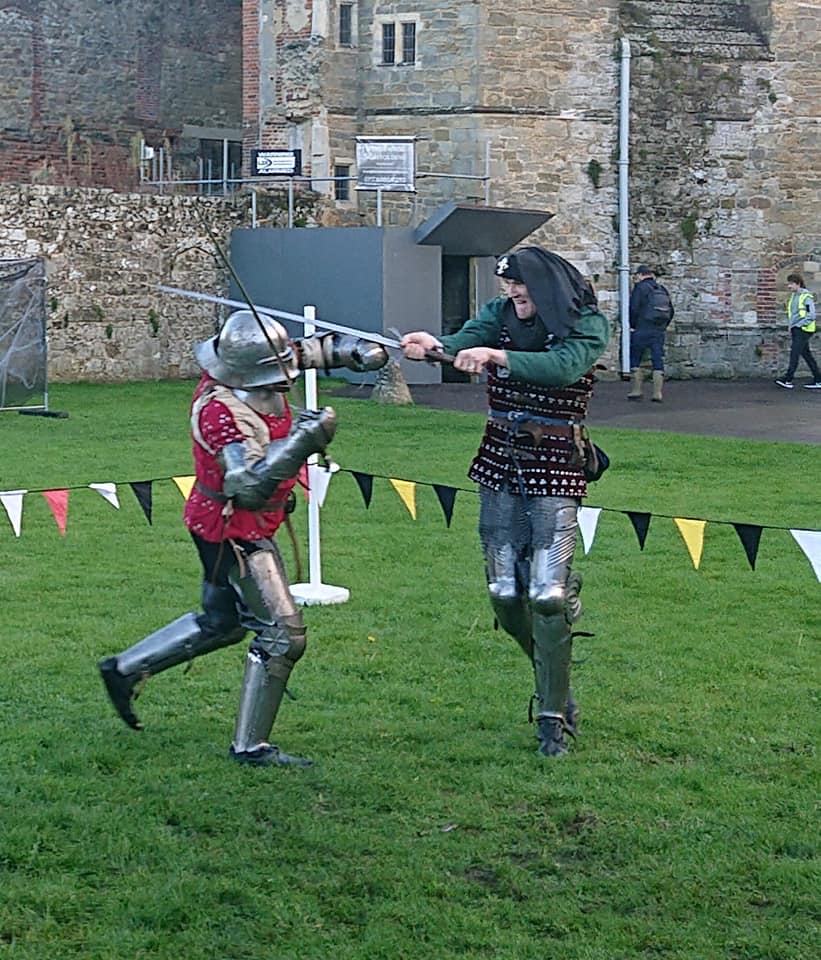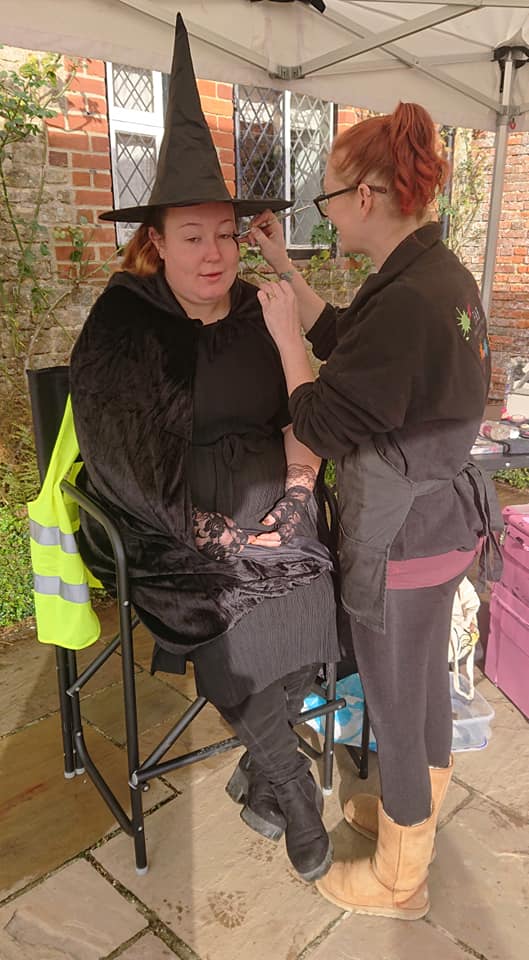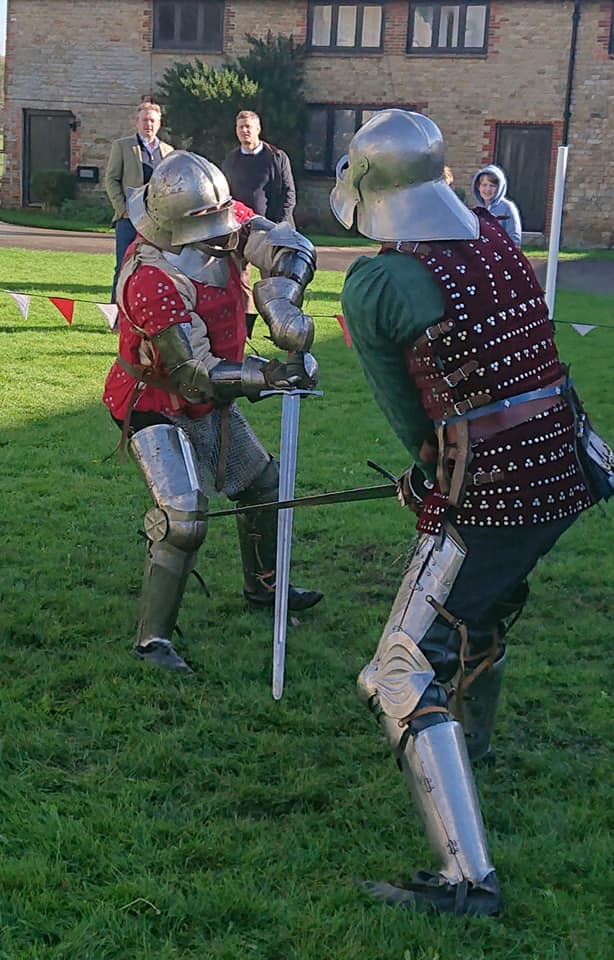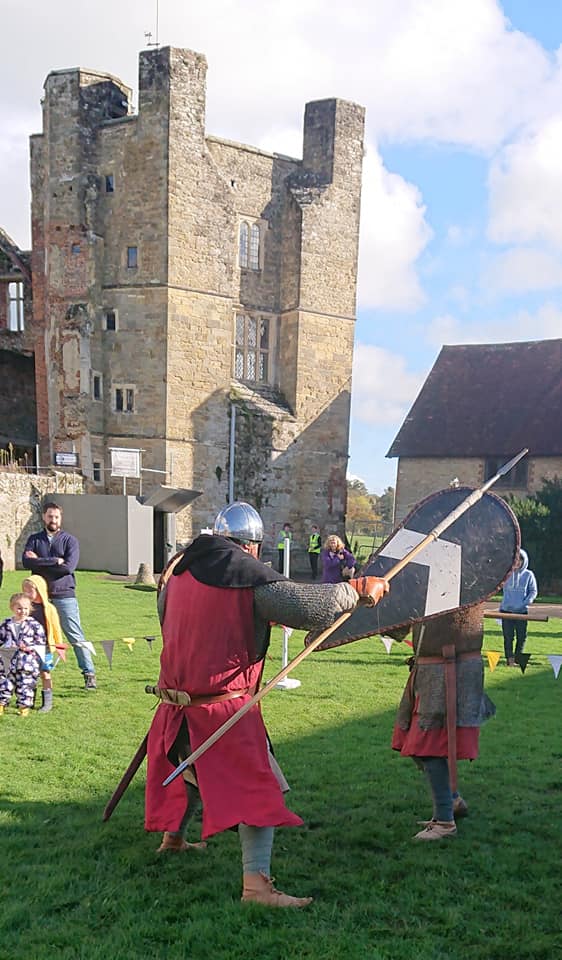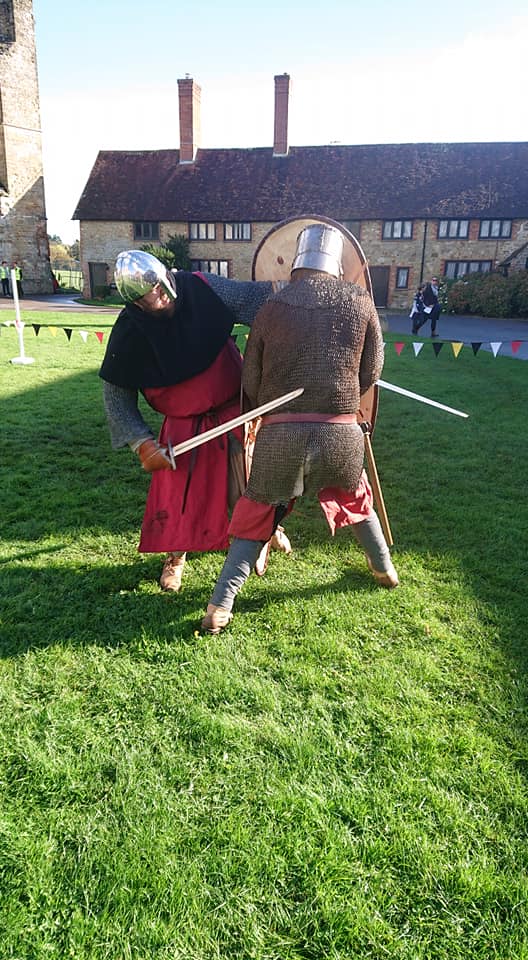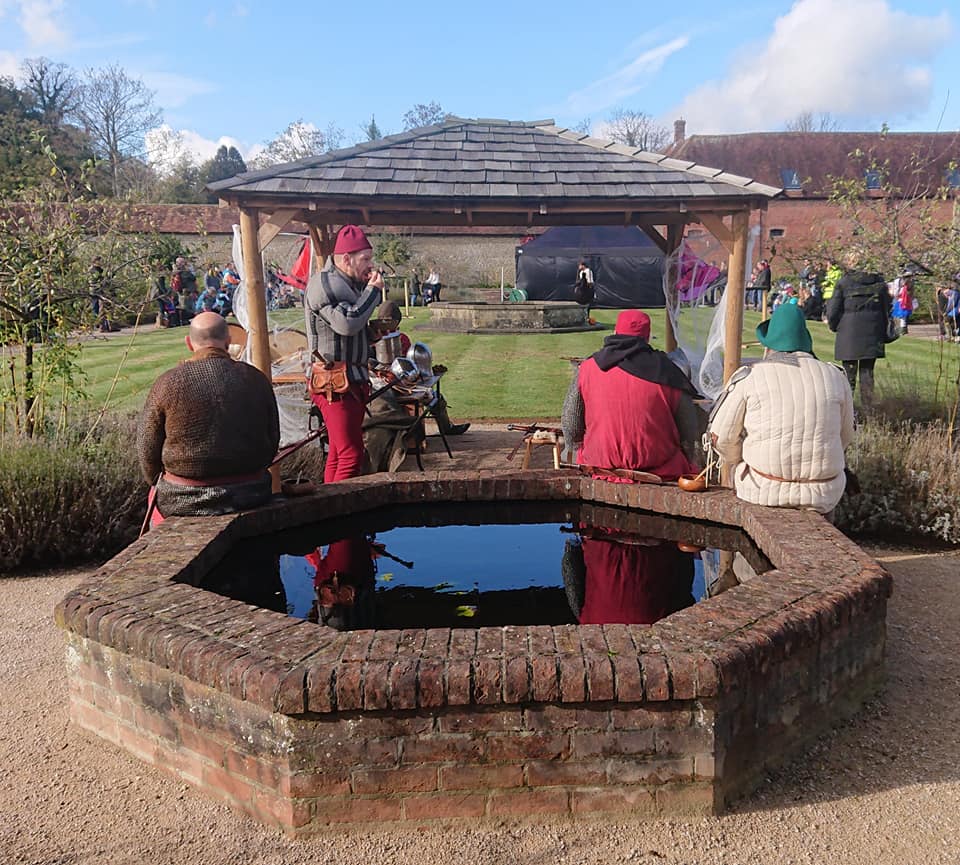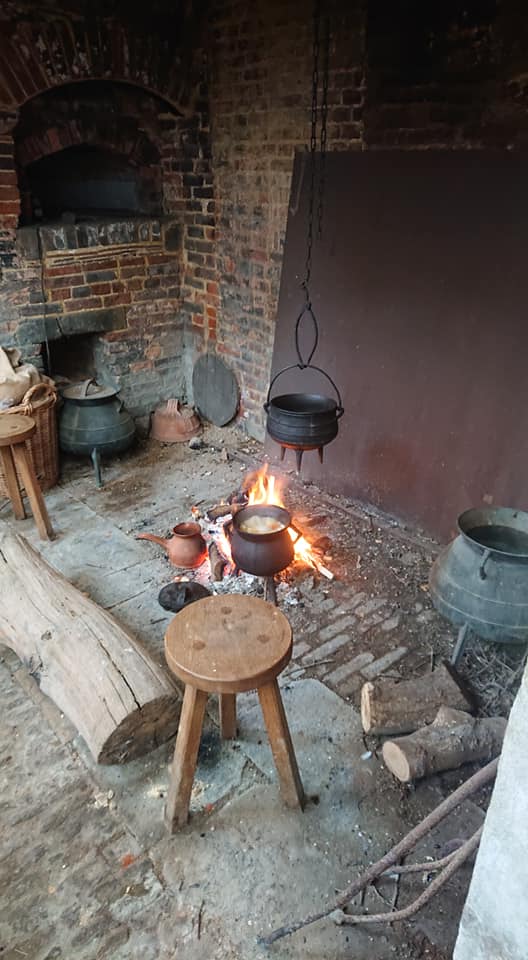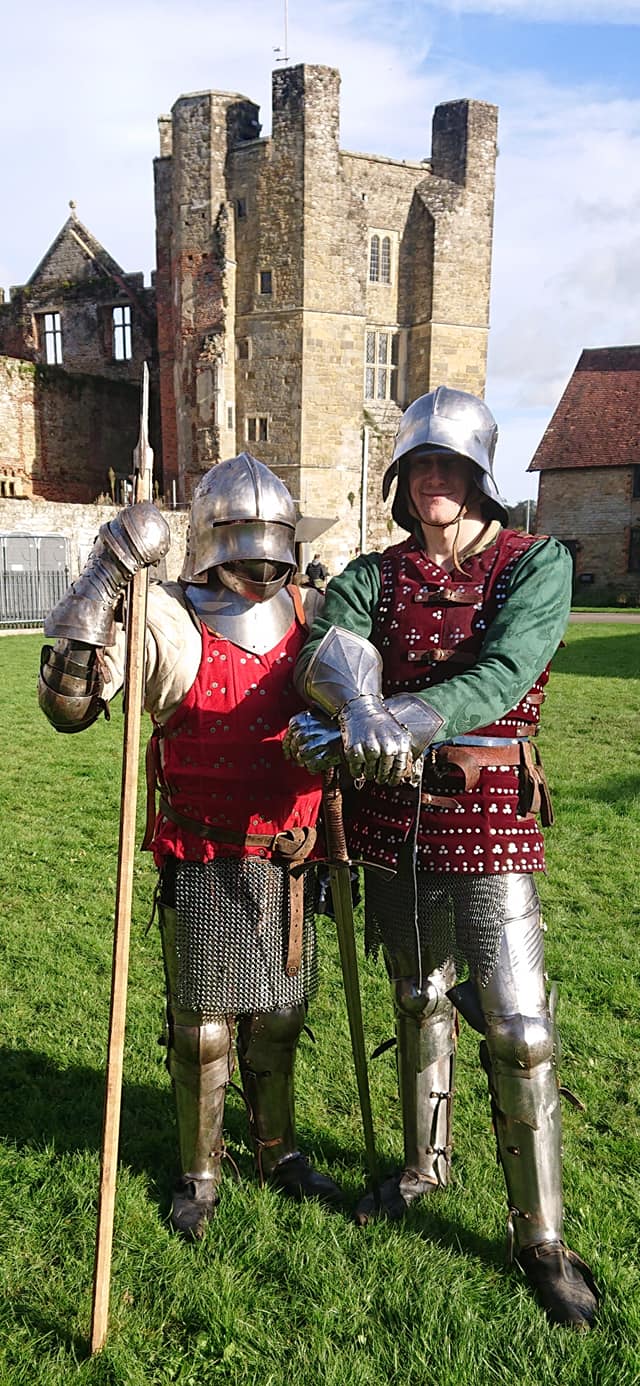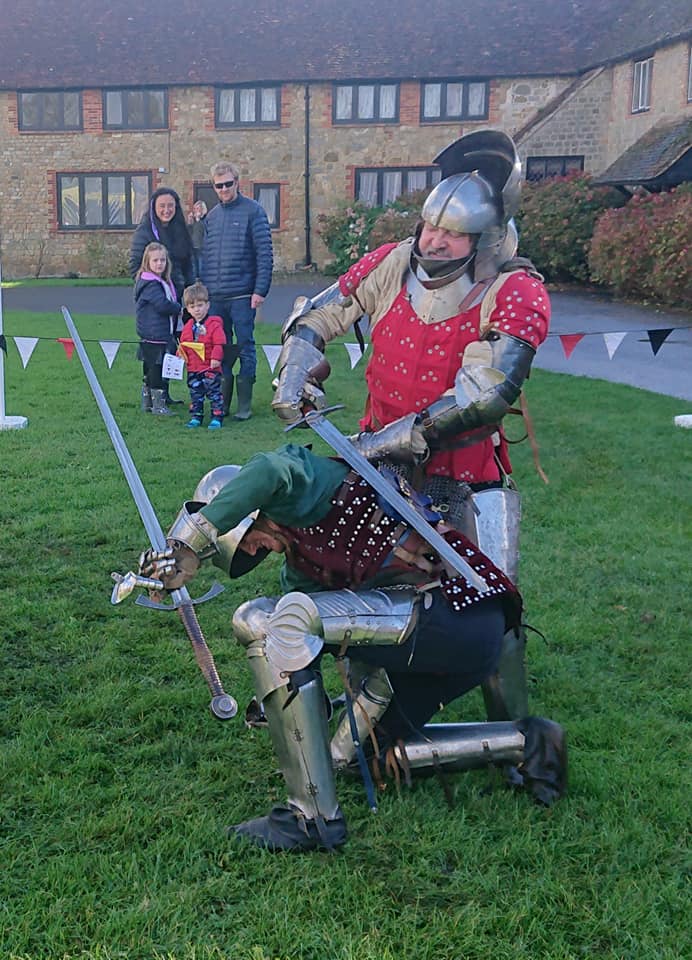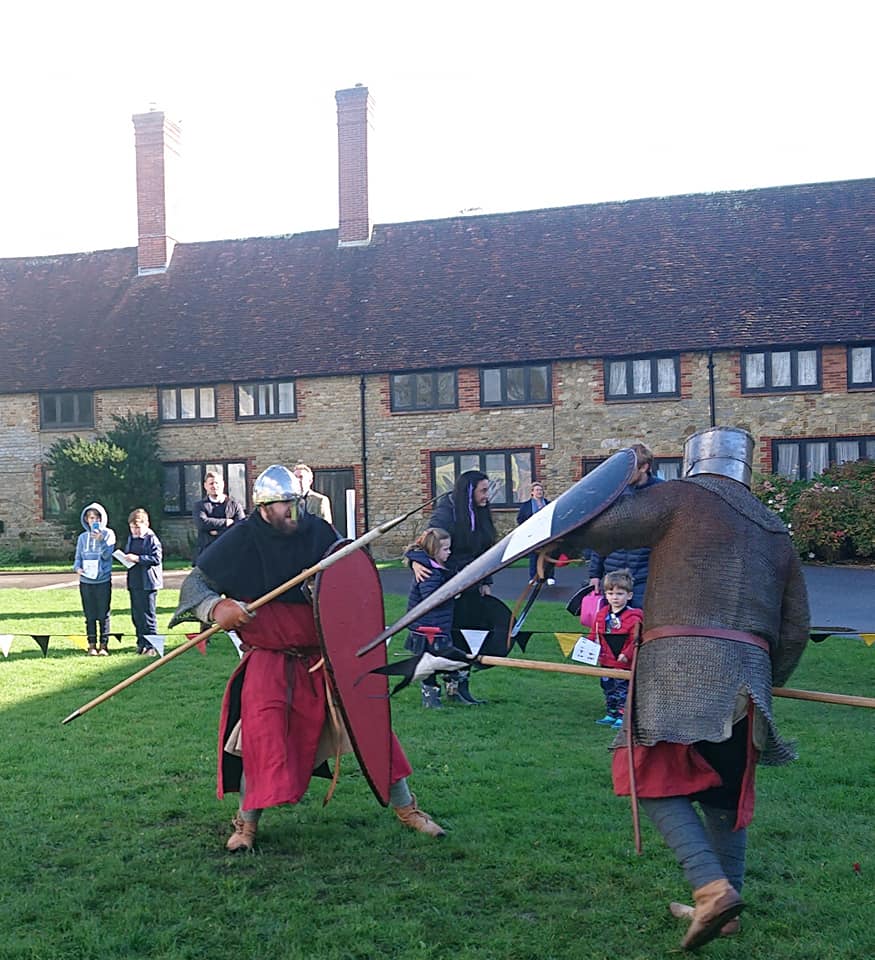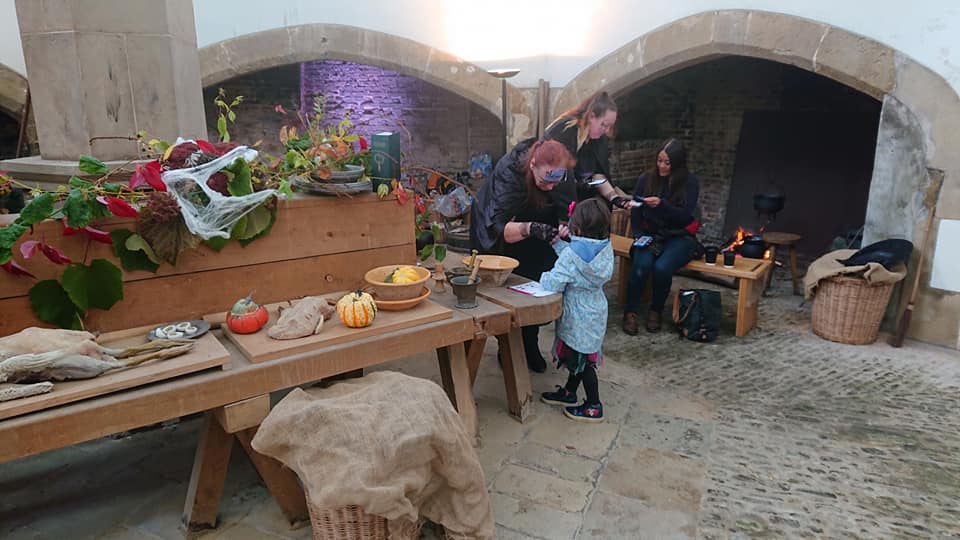 Cowdray Ruins Halloween Event

Following last year's horrendous weather, finishing in blue skies and a rainbow, the heavy showers forecast did not bode well. However, following a few showers and drizzle out came some glorious rainbows and a the gods cleared the skies to allow both sun and visitors to come out.

Vert positive turn out visitor wise, treated to have ago activities from Reach the Core, Clare story telling, some great displays by Hawking About, and some really impressive combat displays through out the day.

Well done to Grottybags (Jane) and Grottina (Steph) for a very tasty stew, and for Witching in the Kitchen.

Really great day at the ruins, so huge thanks and appreciation to everyone who attended and supported the event.
---