Bignor Roman Villa, 21st - 22nd May 2022
Bignor Roman Villa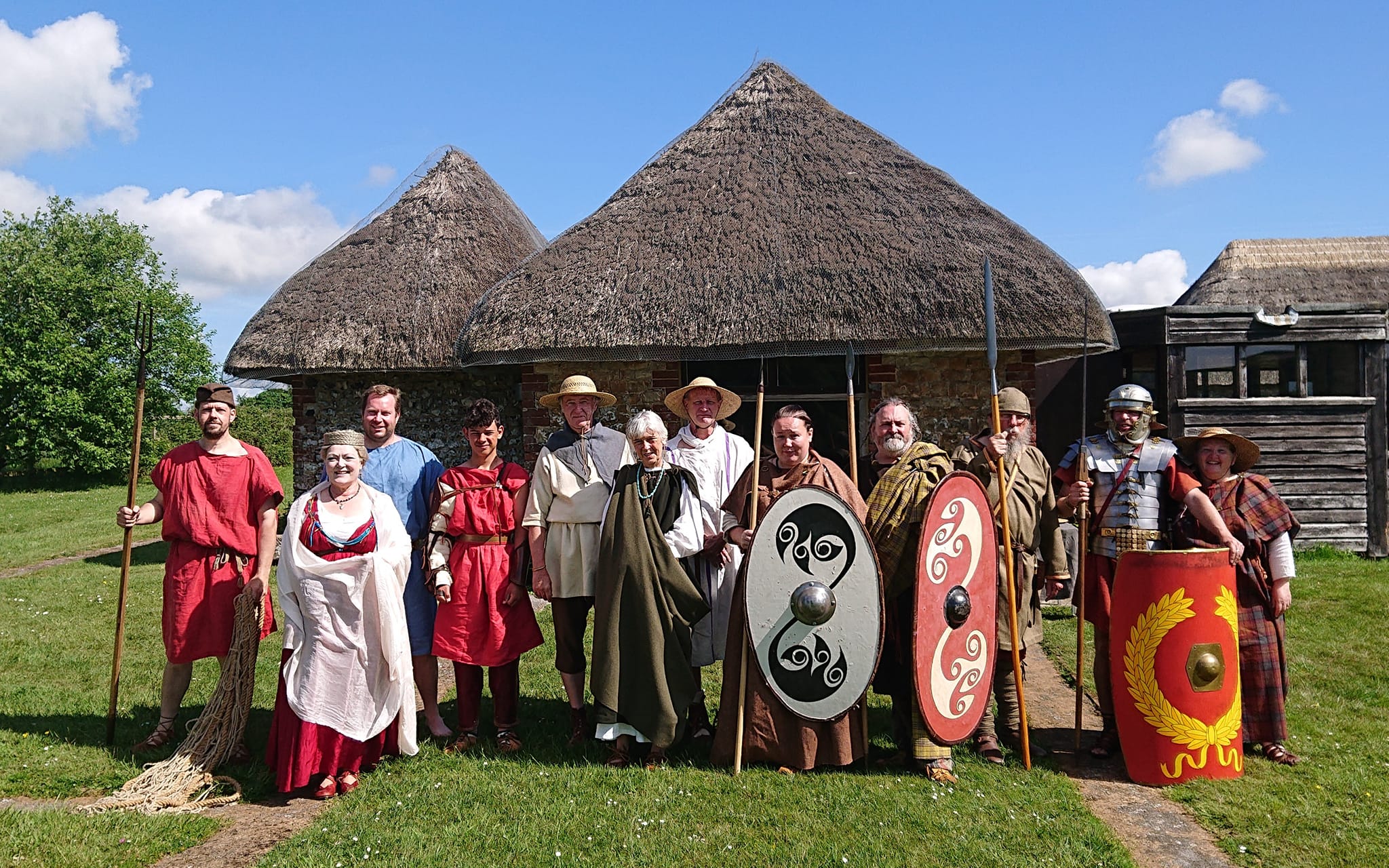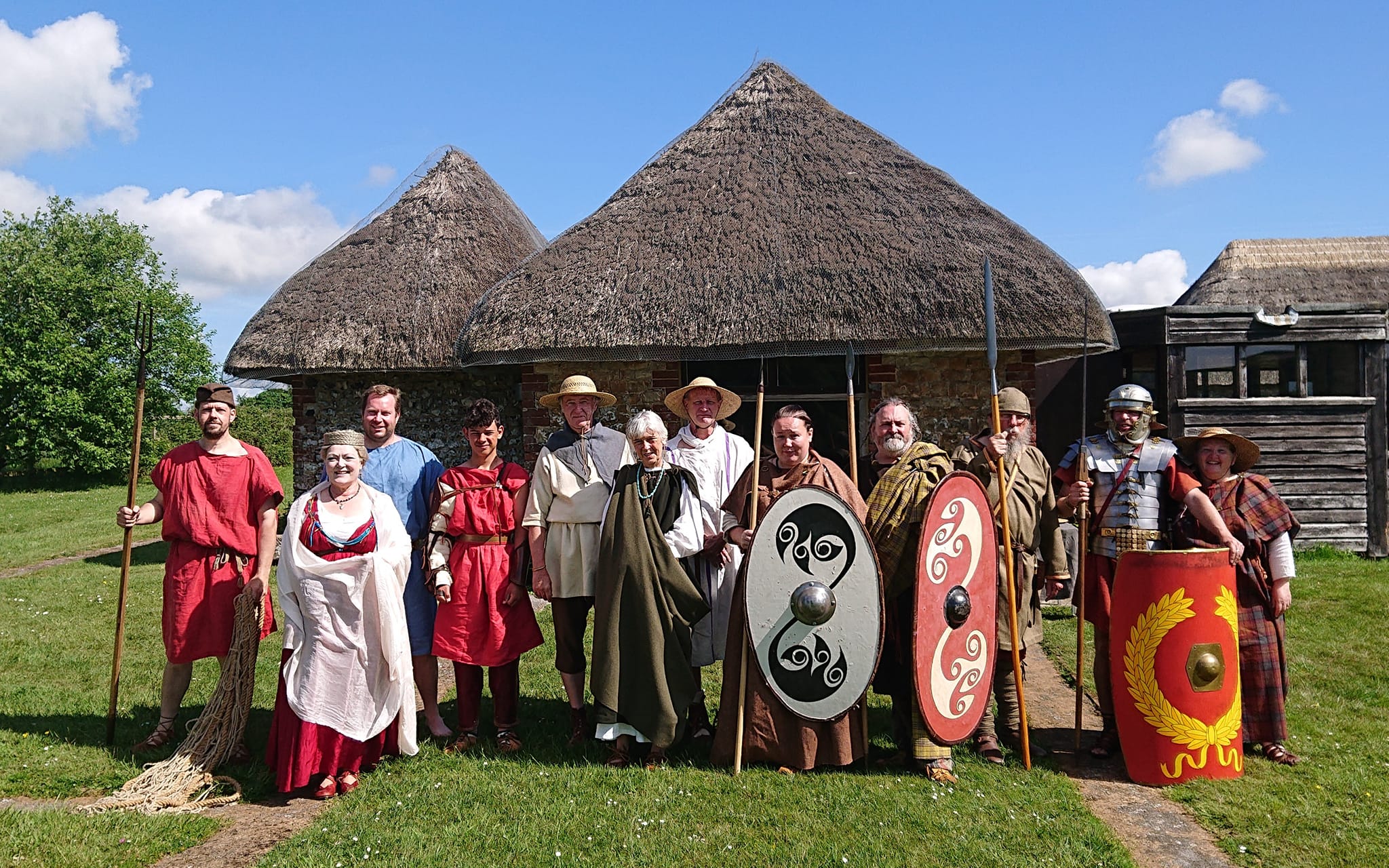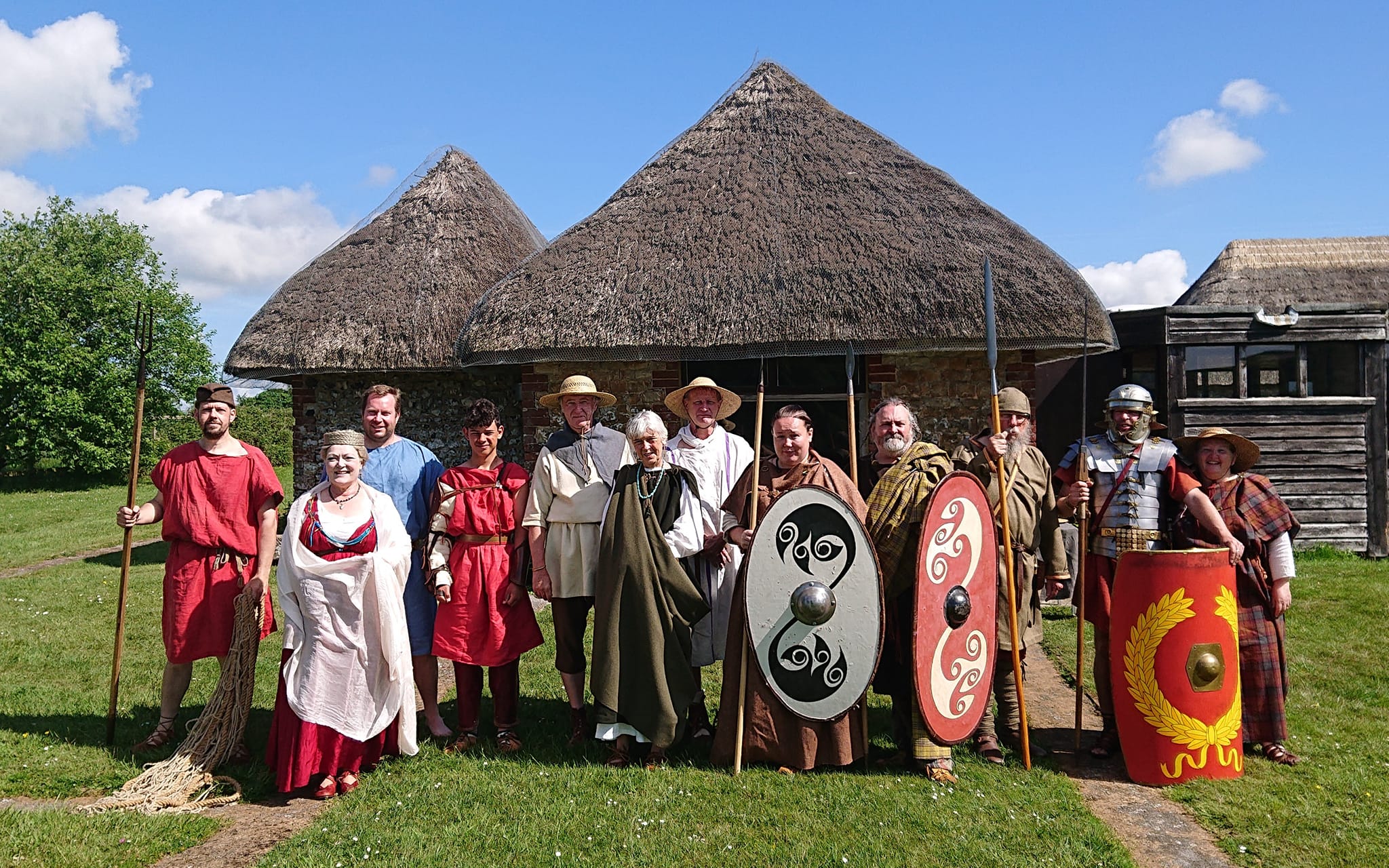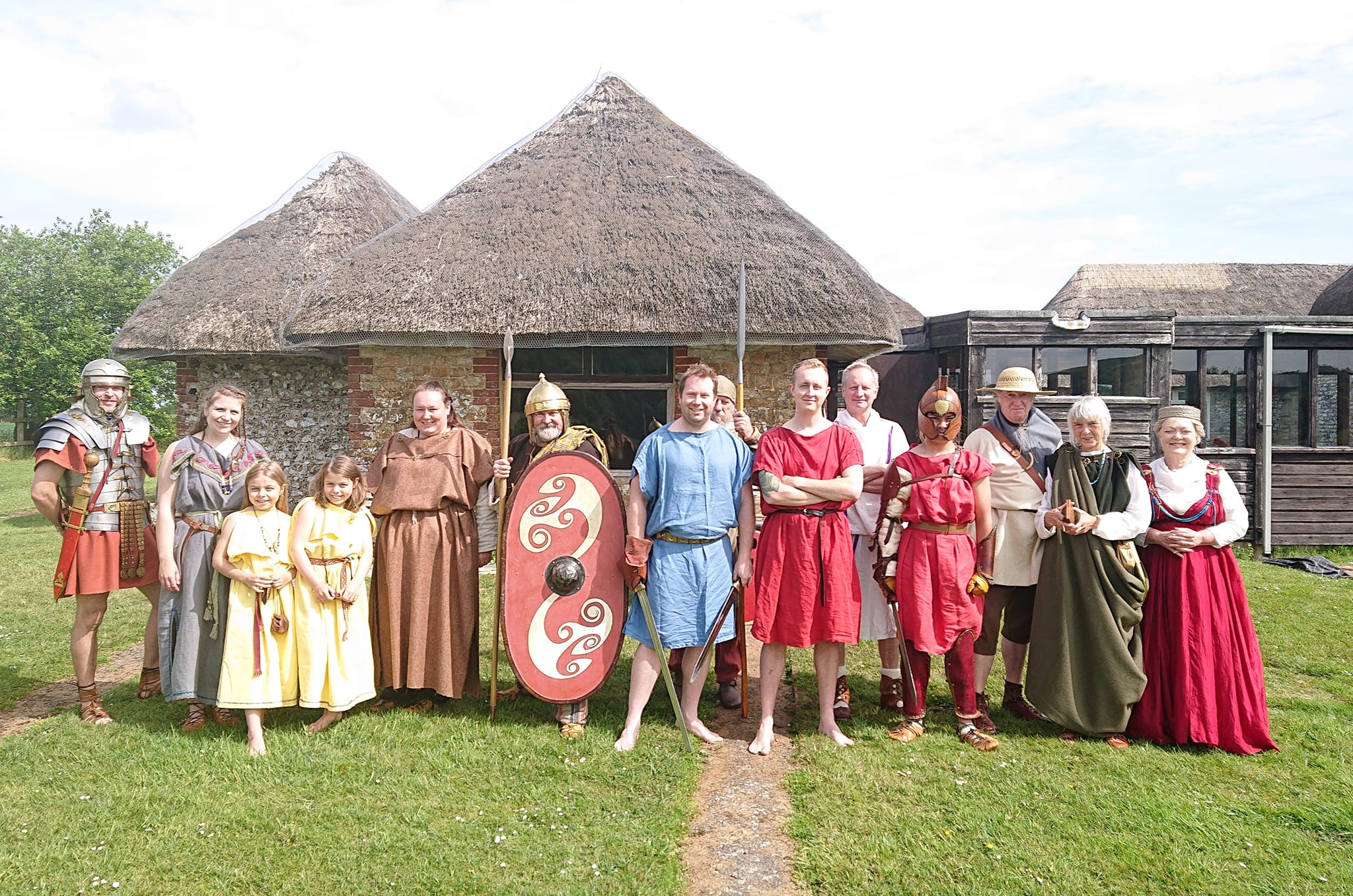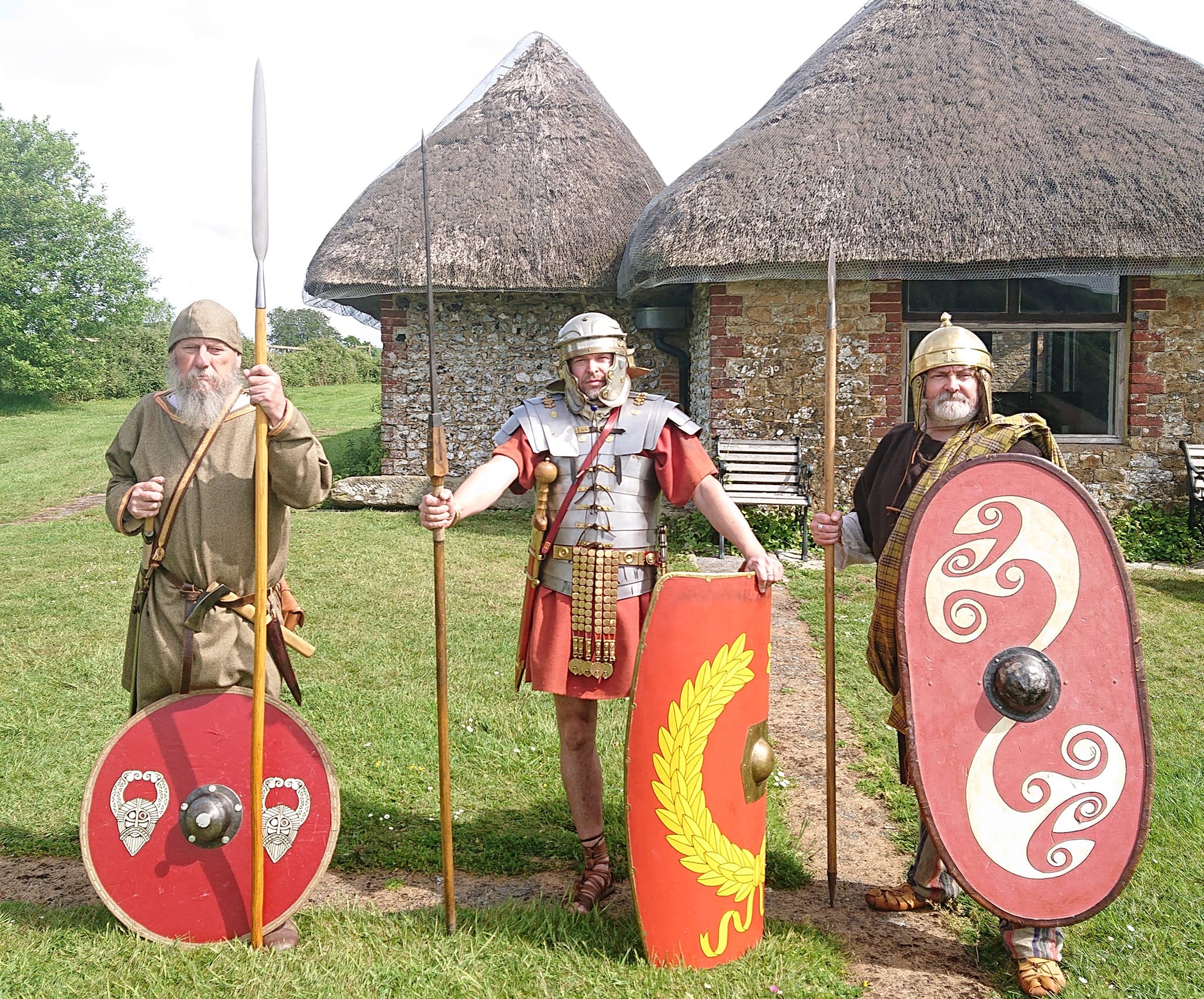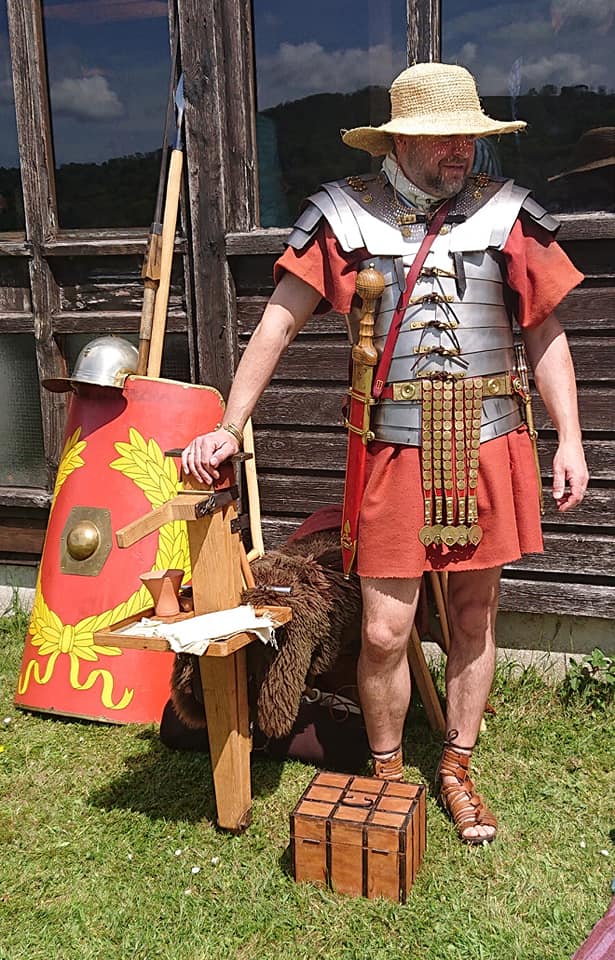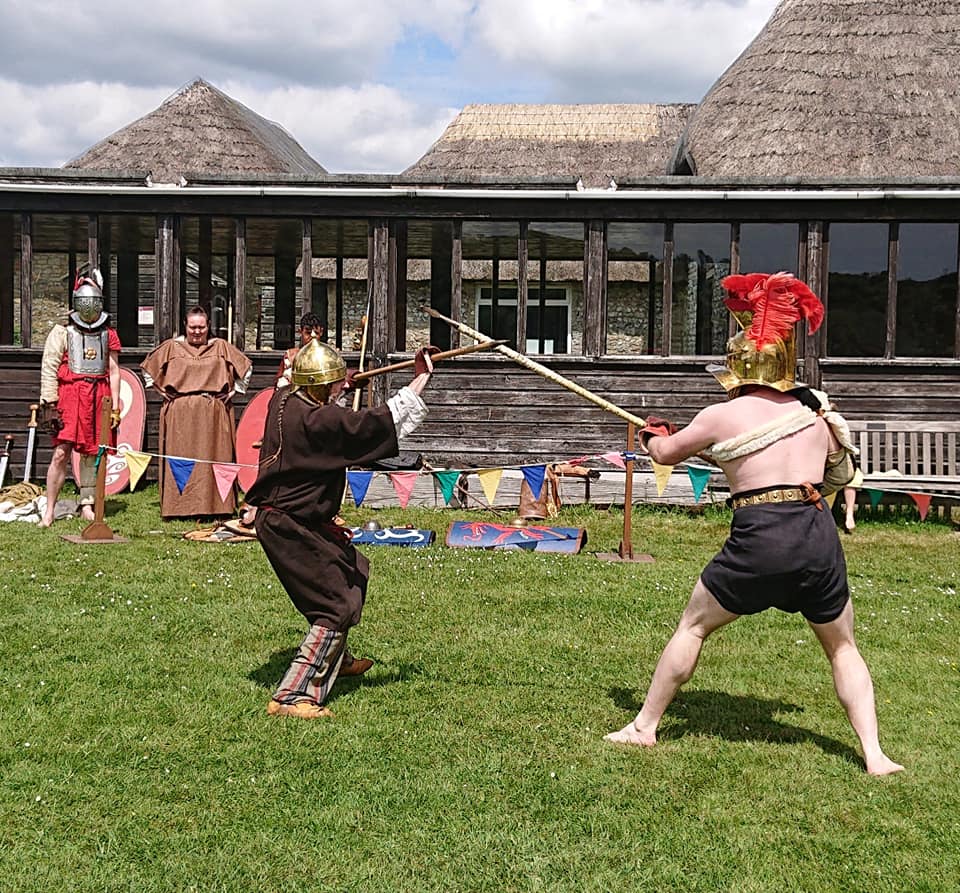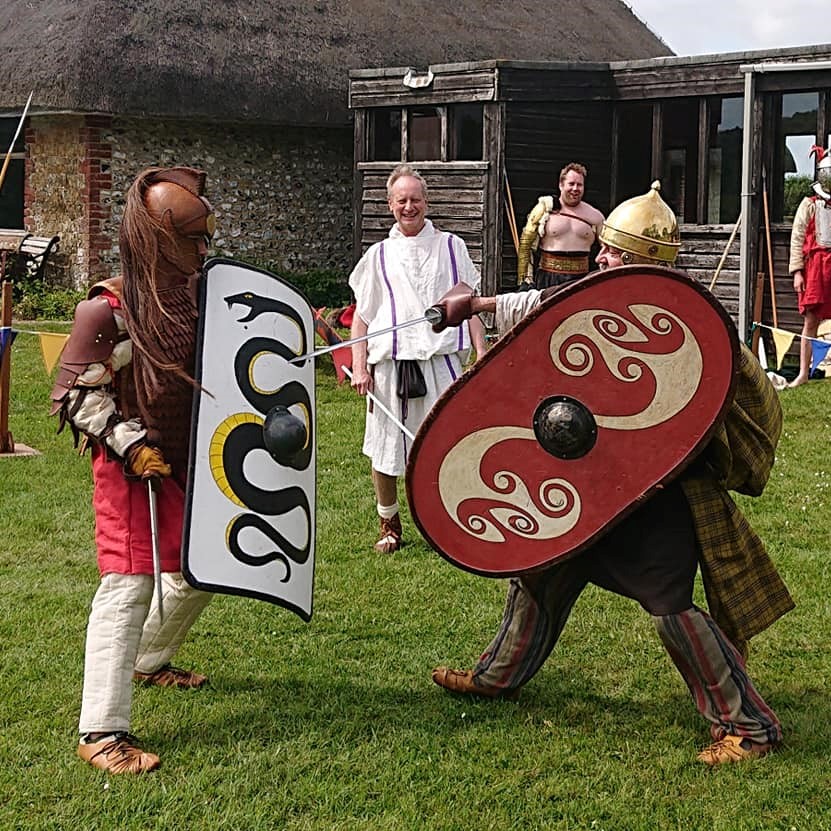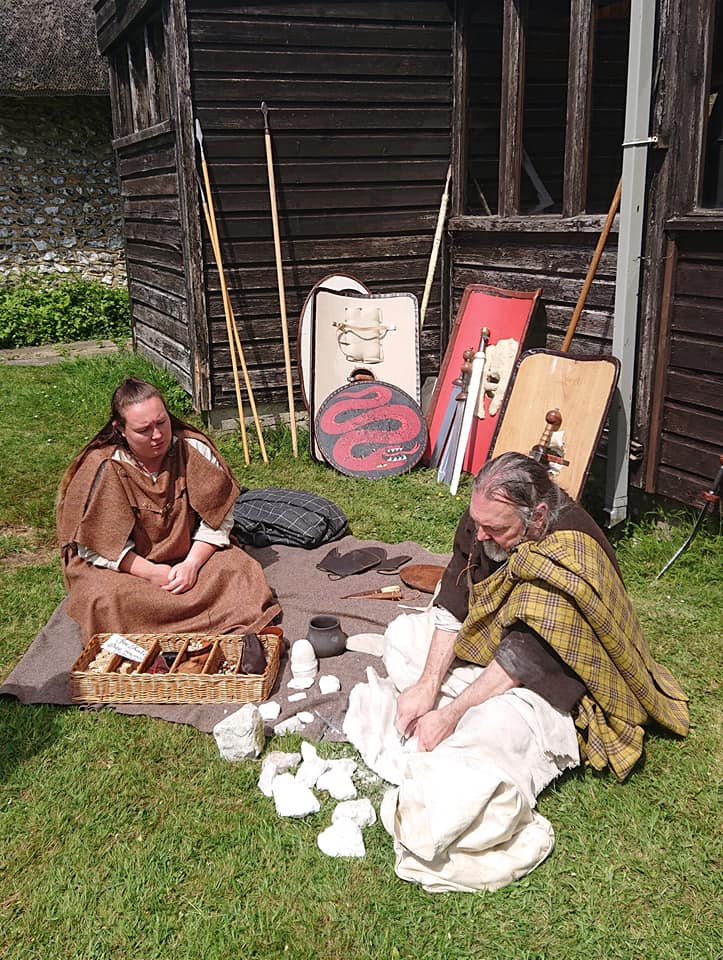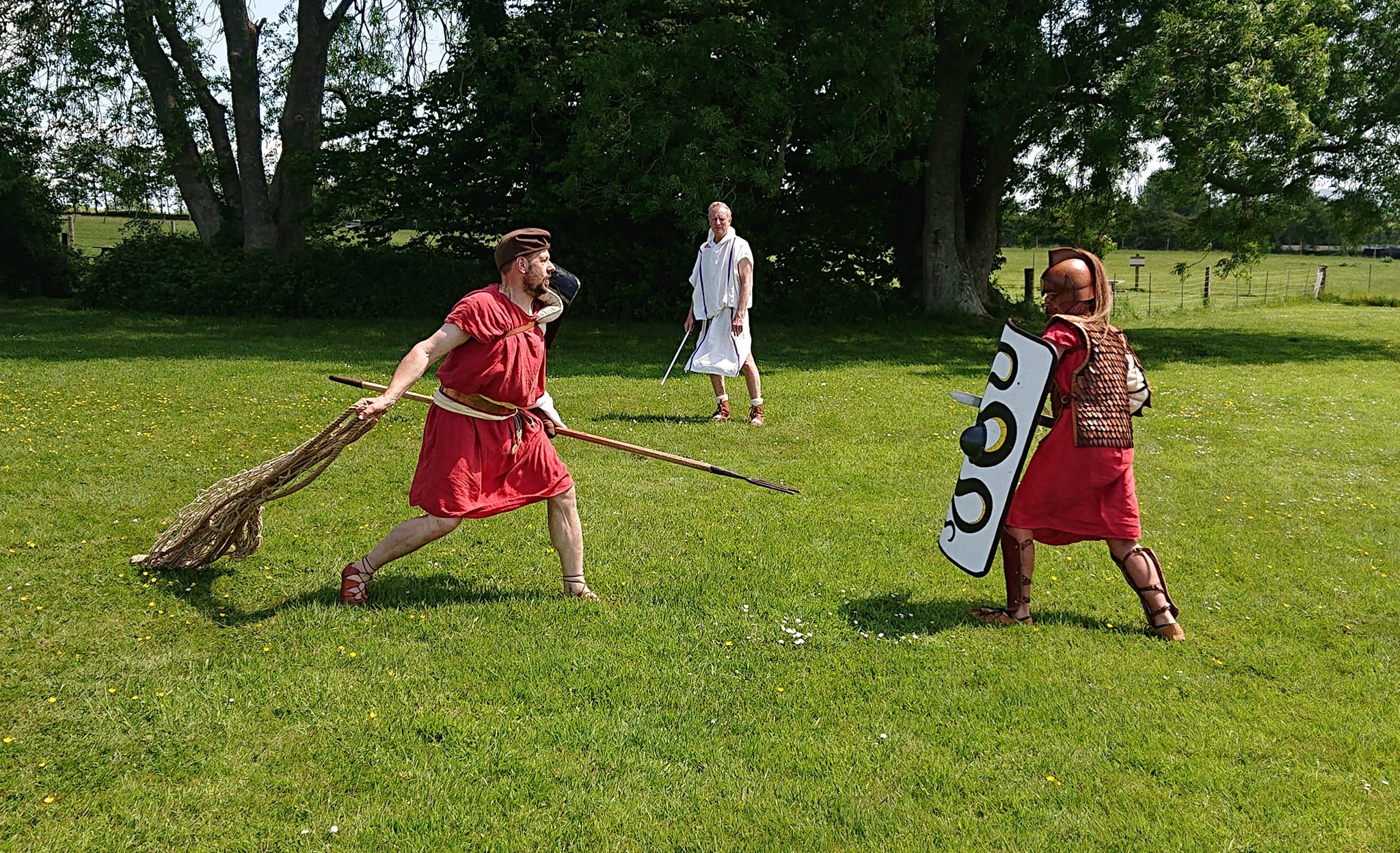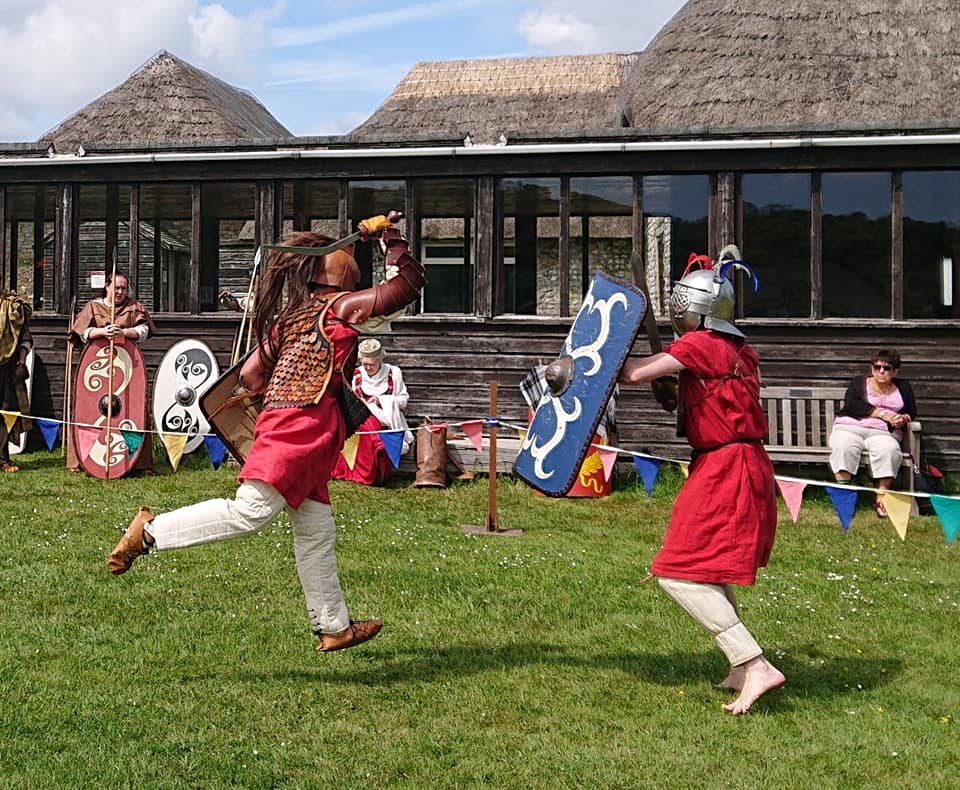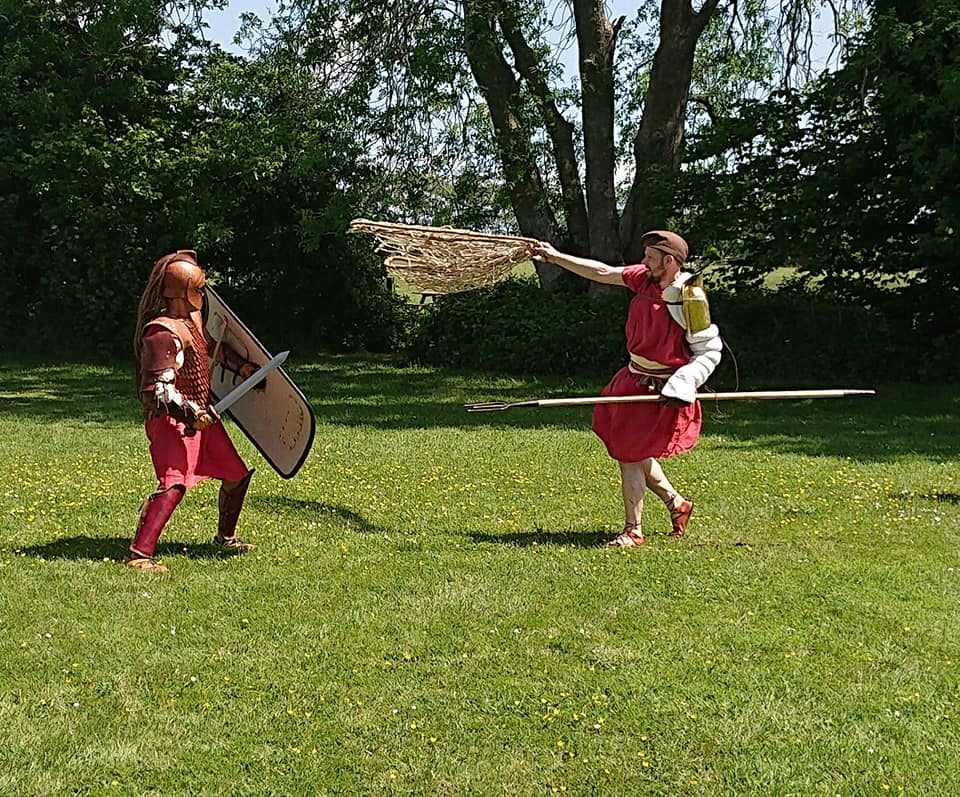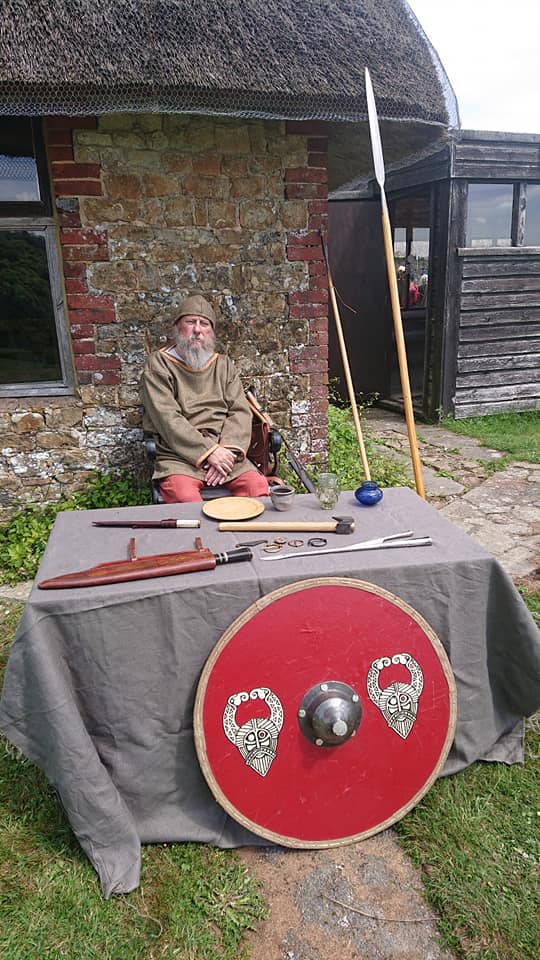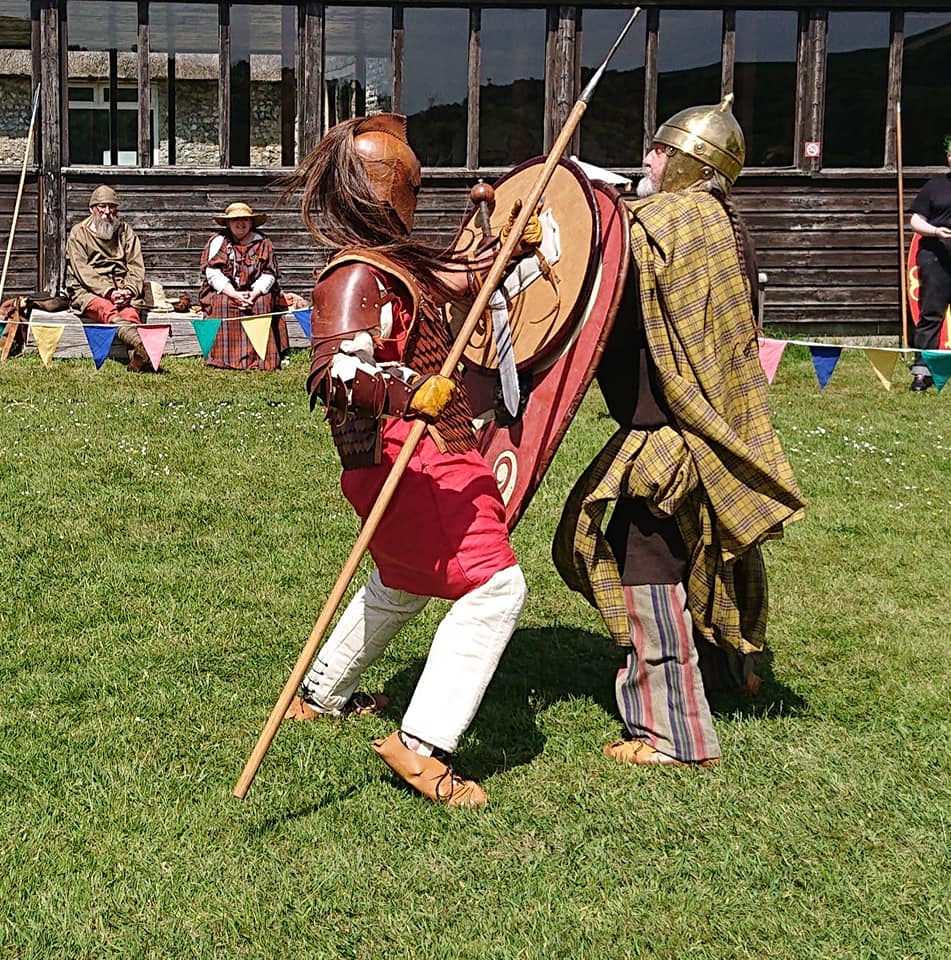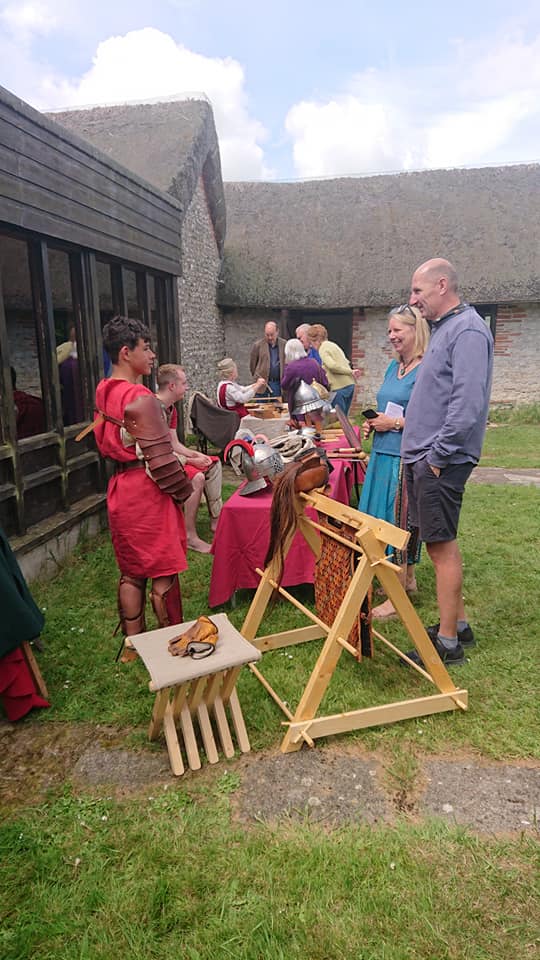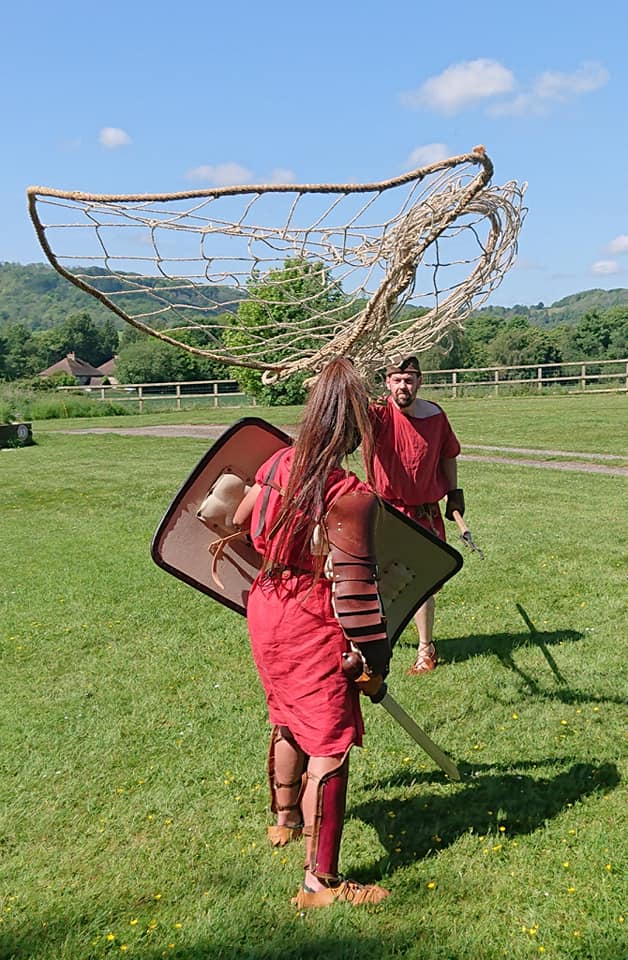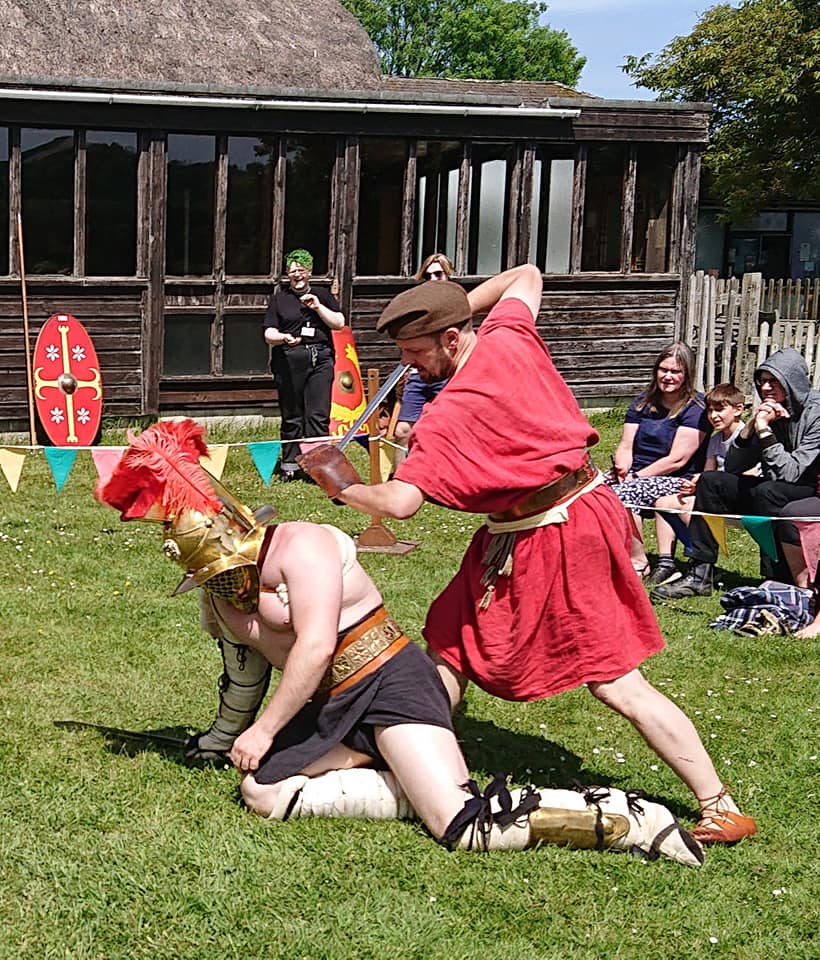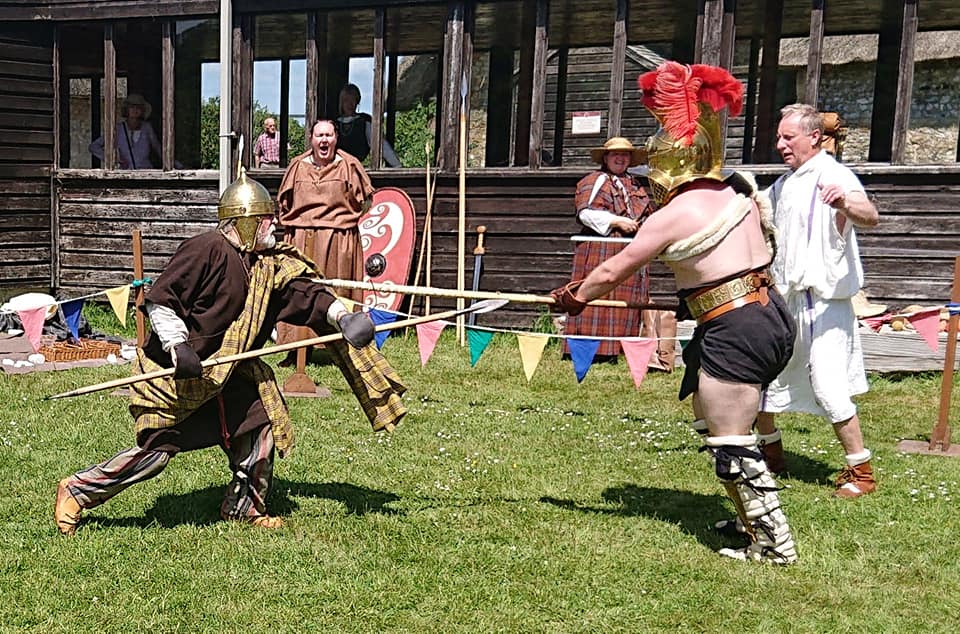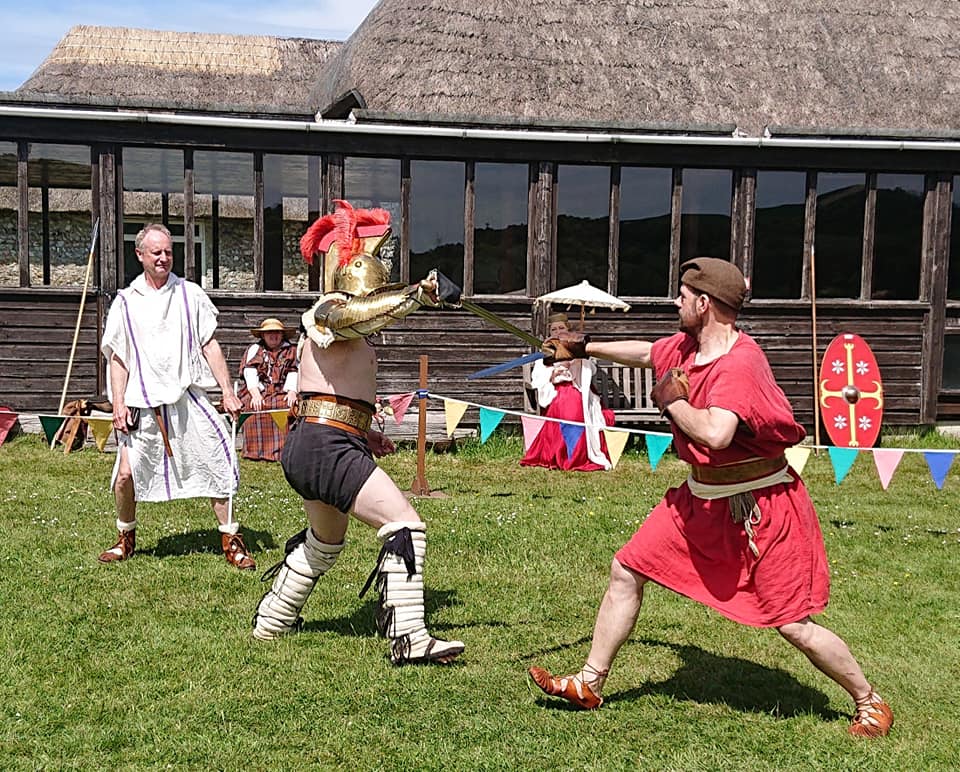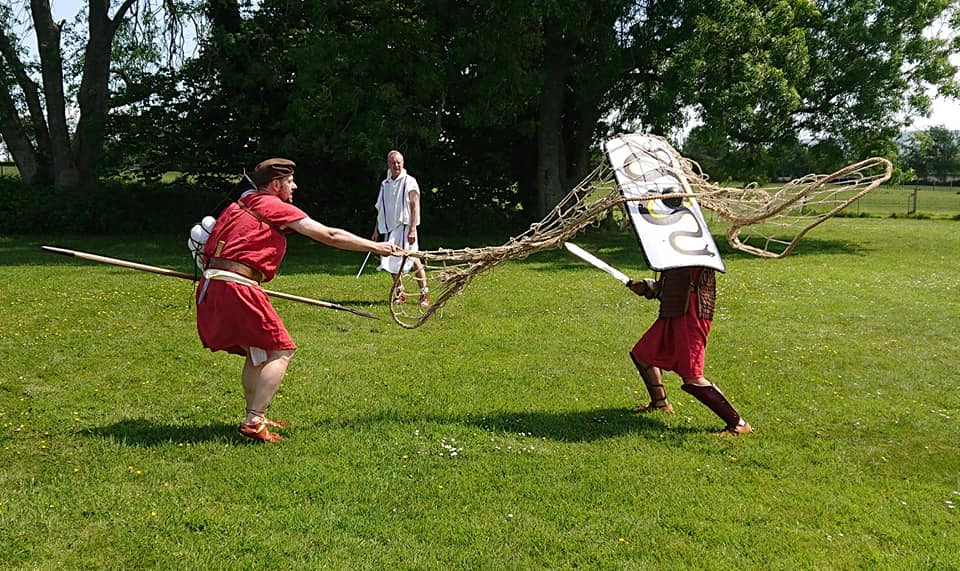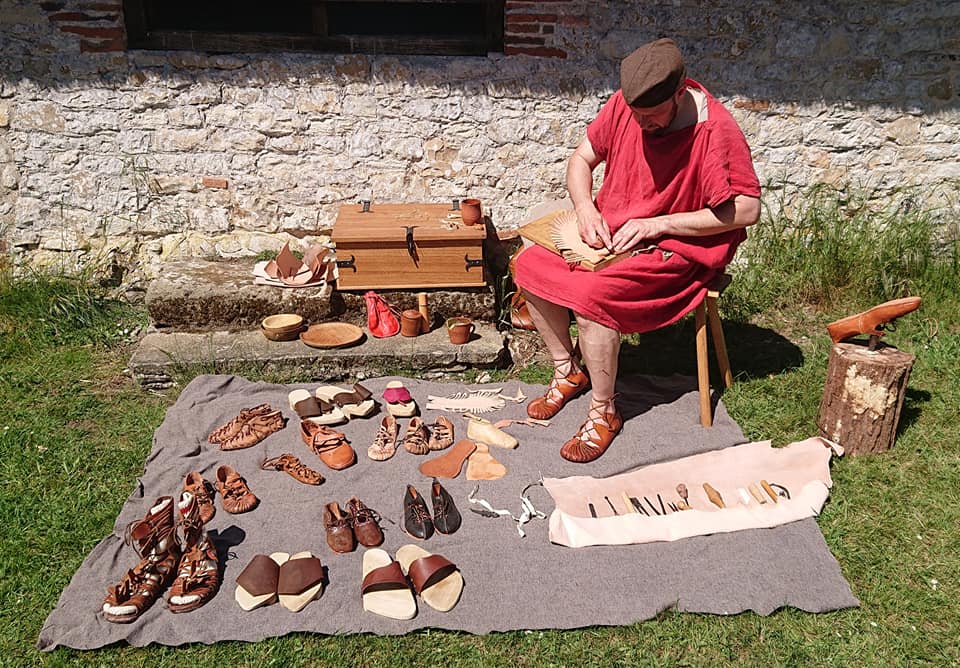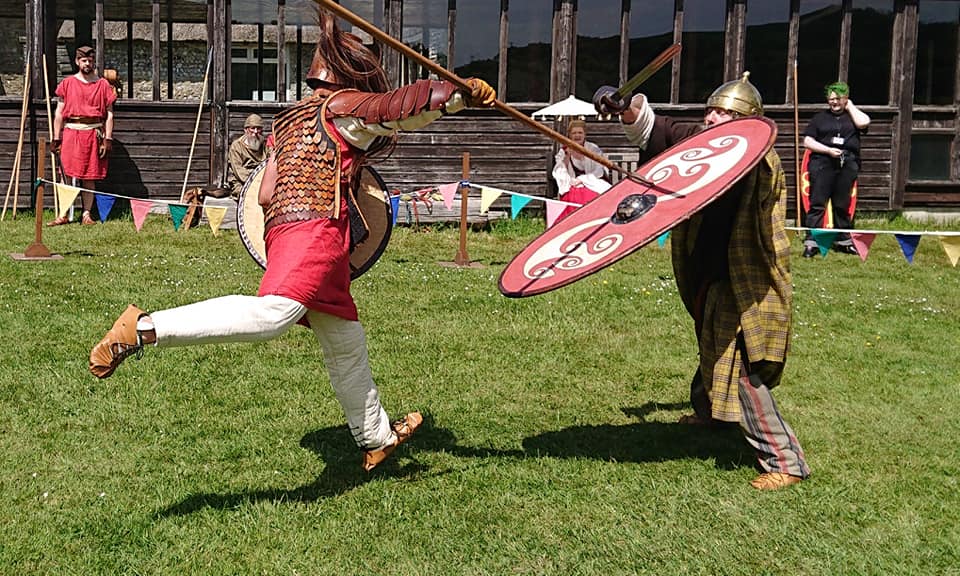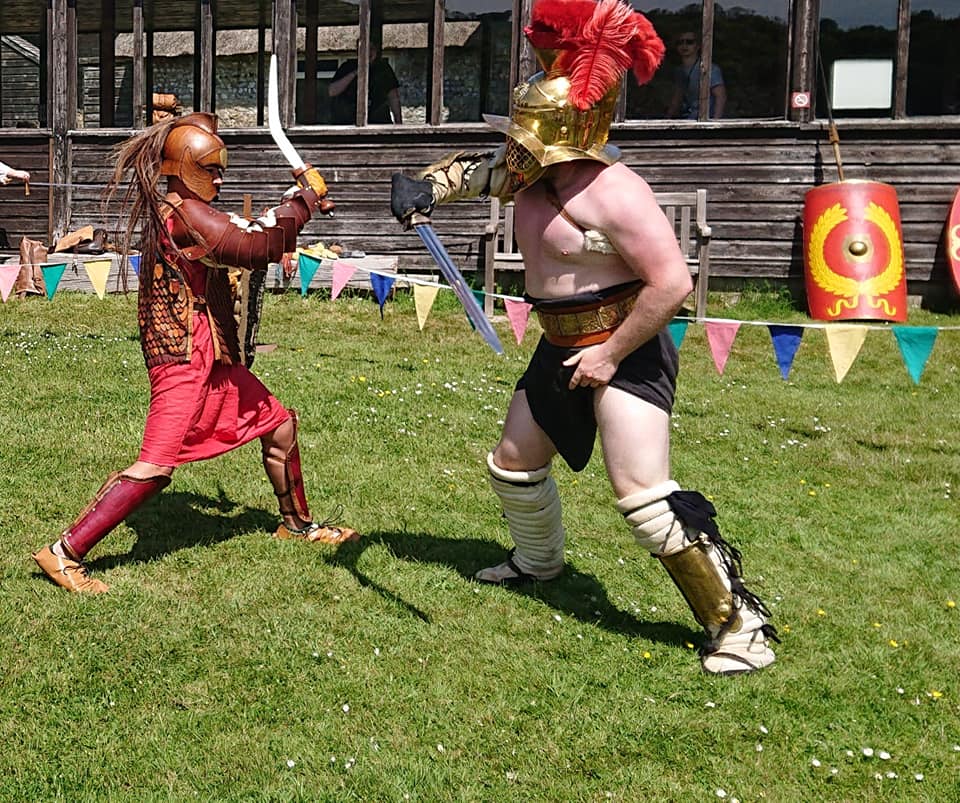 Great start to the weekend event at Bignor Roman Villa. Weather was good, a very good turn out visitor wise, and great combatants and displays from all.

Good to see Ursus (John Mcgloin) back and in great form, and everyone interacting with visitors throughout the the day.

Here's hoping tomorrow is as good.

Another superb day at the villa both weather wise, visitor numbers (over 100), and combat and demonstration wise.

Clearly Marcus (Mark Goble) had had his wheetabix today as it really was the day of net casting...

Really impressive combat in the arena, and with two very supportive audiences as well, which really added to the atmosphere.

Huge thanks and appreciation to everyone who attended and supported the weekend. Certainly one of the best weekend's we've seen had at the villa in many years.

Well done to everyone.
---